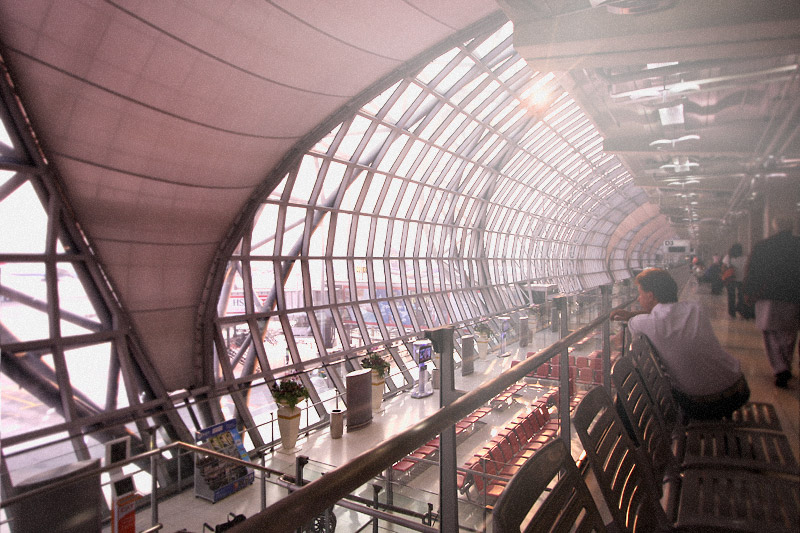 travelling.
its life.
comes in many ways.
everybody's journey is different.
we have had a great travel this winter.
a real journey.
and we have a great one waiting back home.
i love the journey.
i enjoy it alot.
this one.
this is it.
its a real deal.
really.
suvarnabhumi airport.
18:14 29/3/10
awesome sunlight.
im on my way home from a big one.
im so excited.