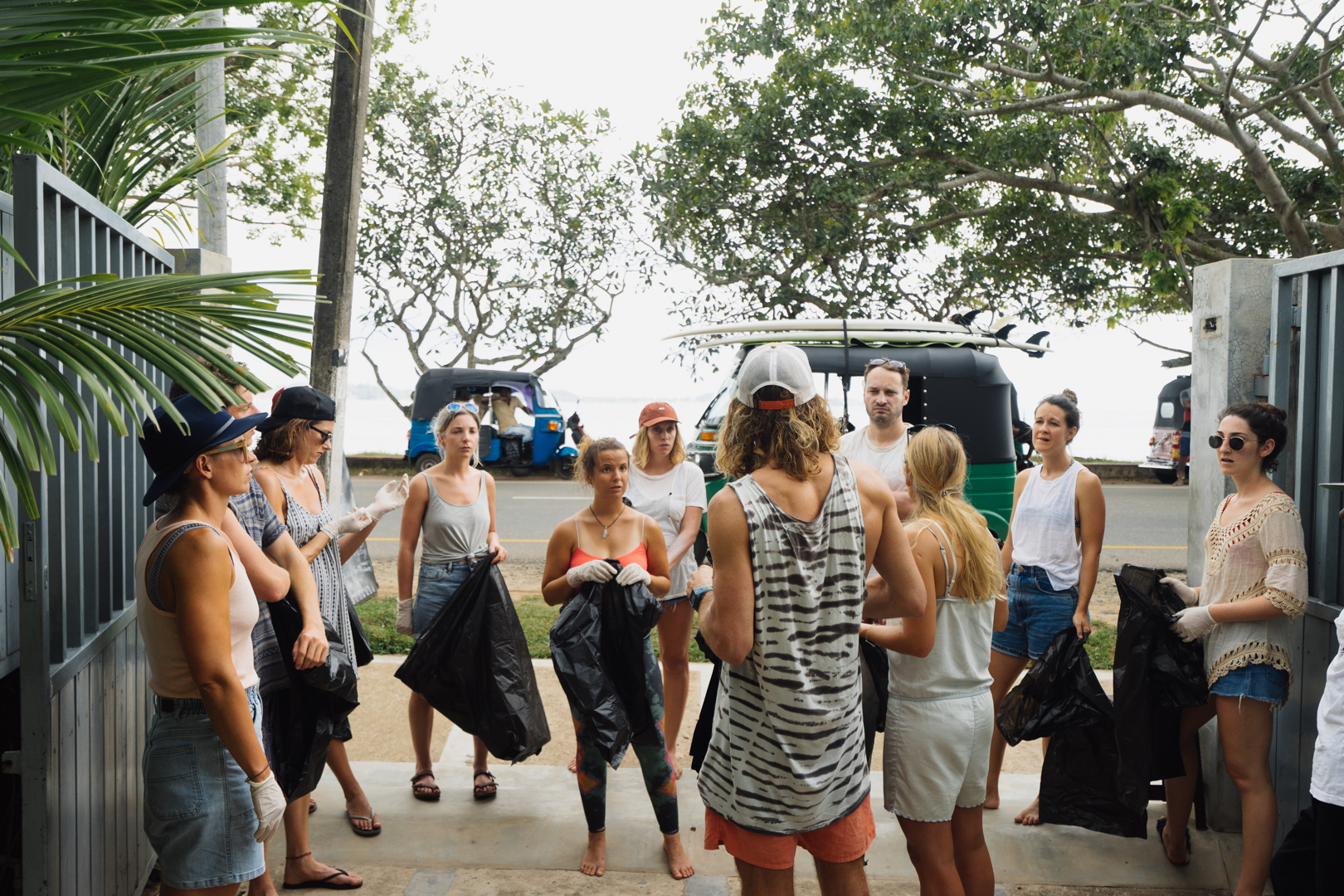 Last week our family at Sunshinestories teamed up with a cleanup initiative in Weligama bay to show the beach some environmental love. At Sunshinestories, we embrace environmental initiatives and do our best to incorporate sustainable practices where we can. As a surf retreat, we spend the majority of our time in the water, making it a place we cherish. That's why we were so excited when we were approached by two environmental consultants in the area looking to get the community involved in reducing and controlling waste. They came up with the idea of joining forces with other businesses, surf camps, and locals in the area to pick up trash at the beach, and we were more than happy to jump in on the action.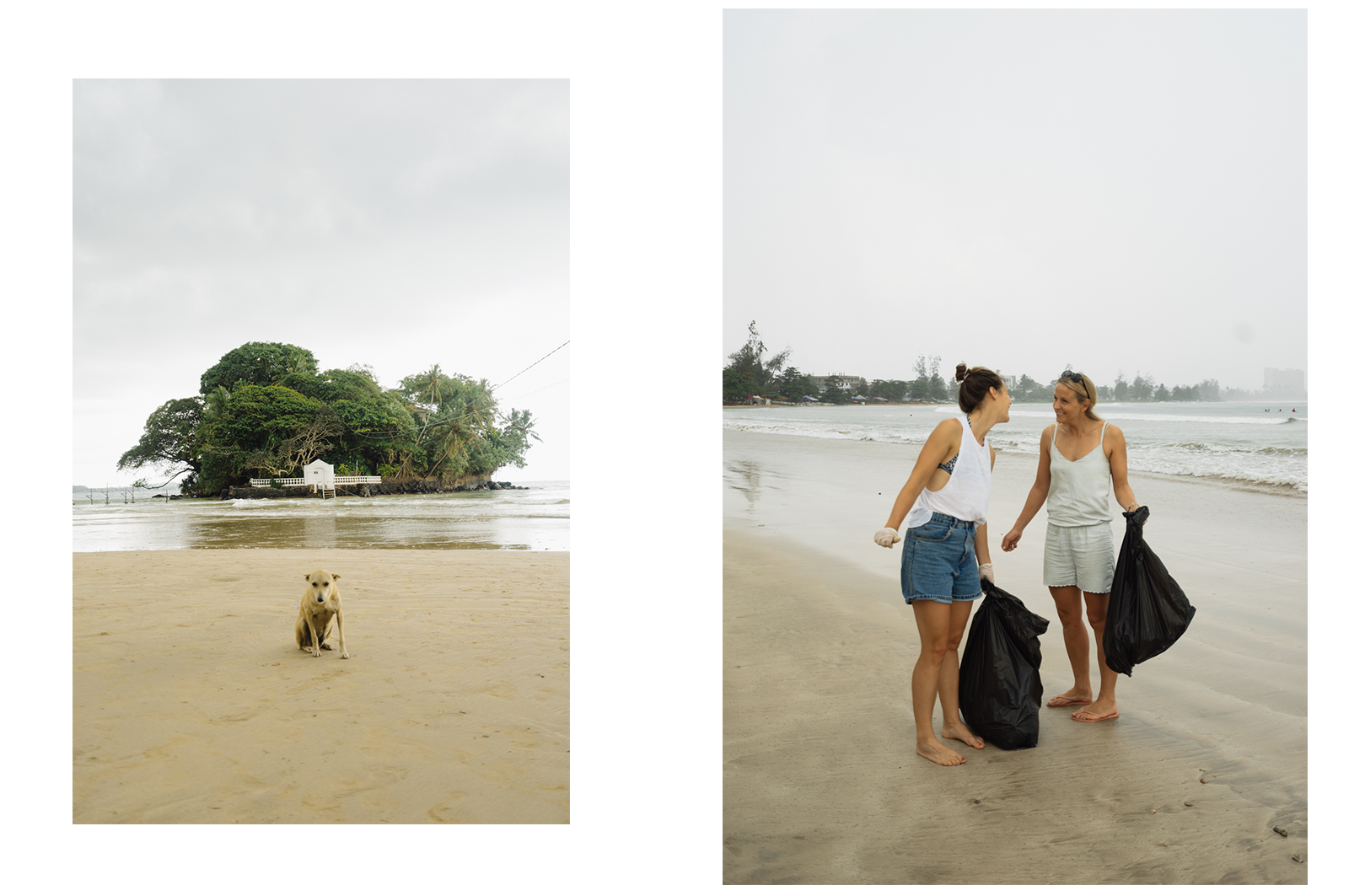 Our guests arrived at our sister hotel, Ceylon Sliders, in Weligama for an hour of intense clean up efforts. Given biodegradable plastic bags and reusables made of old rice containers, our team got straight to work combing through the beach picking up remnants of plastic debris left behind. About half an hour into our efforts, an intense rainstorm came to give us a visit, leaving everyone entirely soaked.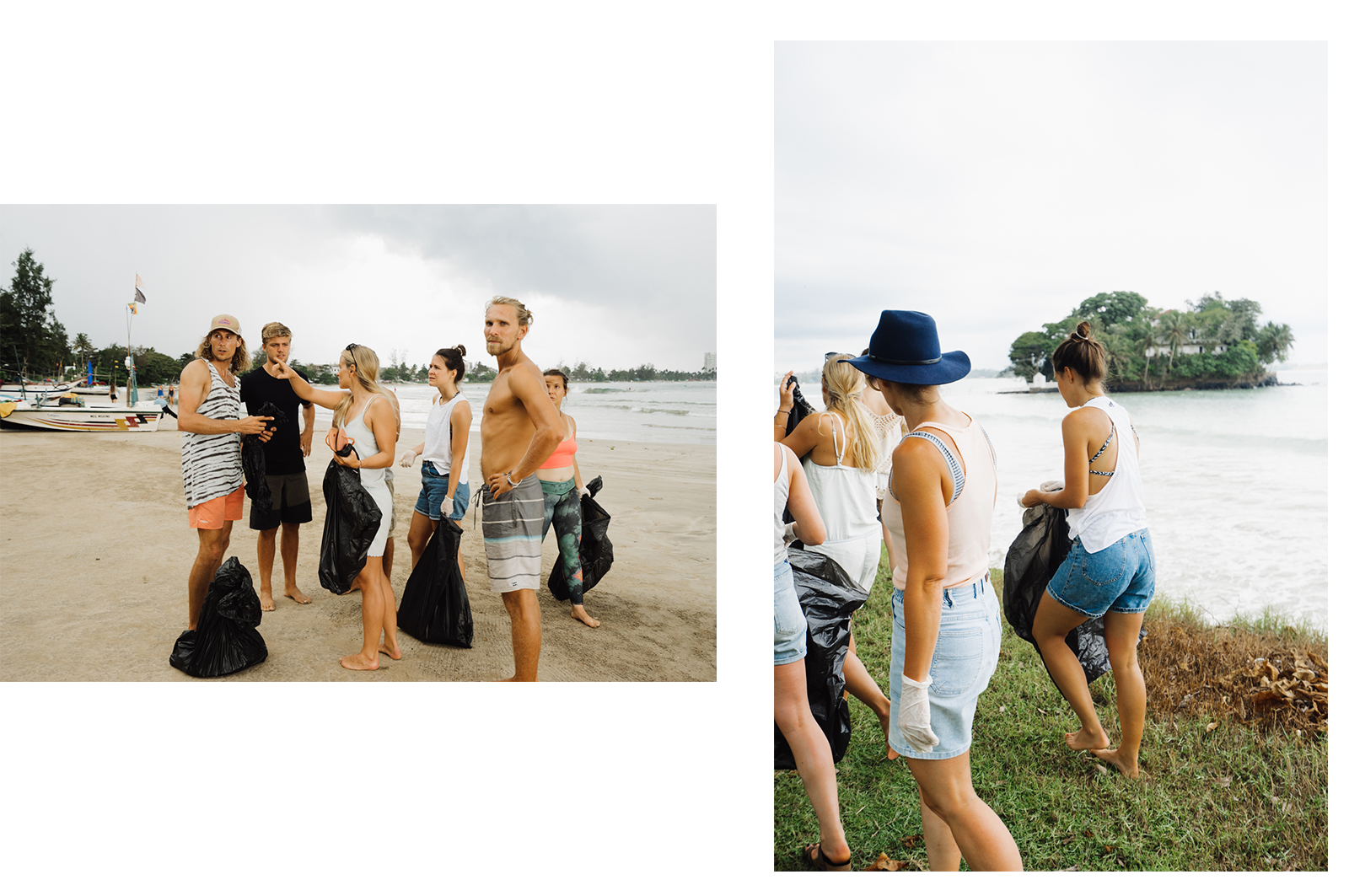 Thought the weather could drive away our cleanup efforts? Think again! The rain made no difference in our plans, and everyone continued forth picking up whatever they could despite the rain. It made for some memorable moments to say the least. We can't thank all our guests, staff, and community that made it out for this beach cleanup, and we hope there are many more moments like these to come. If you're wondering what travel products can help you be a bit more sustainable on your adventures, stop by our shop at Ceylon Sliders for a look! Thank you to everyone that joined in!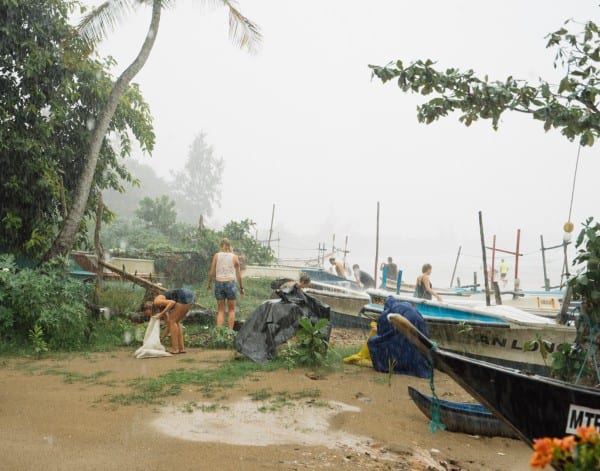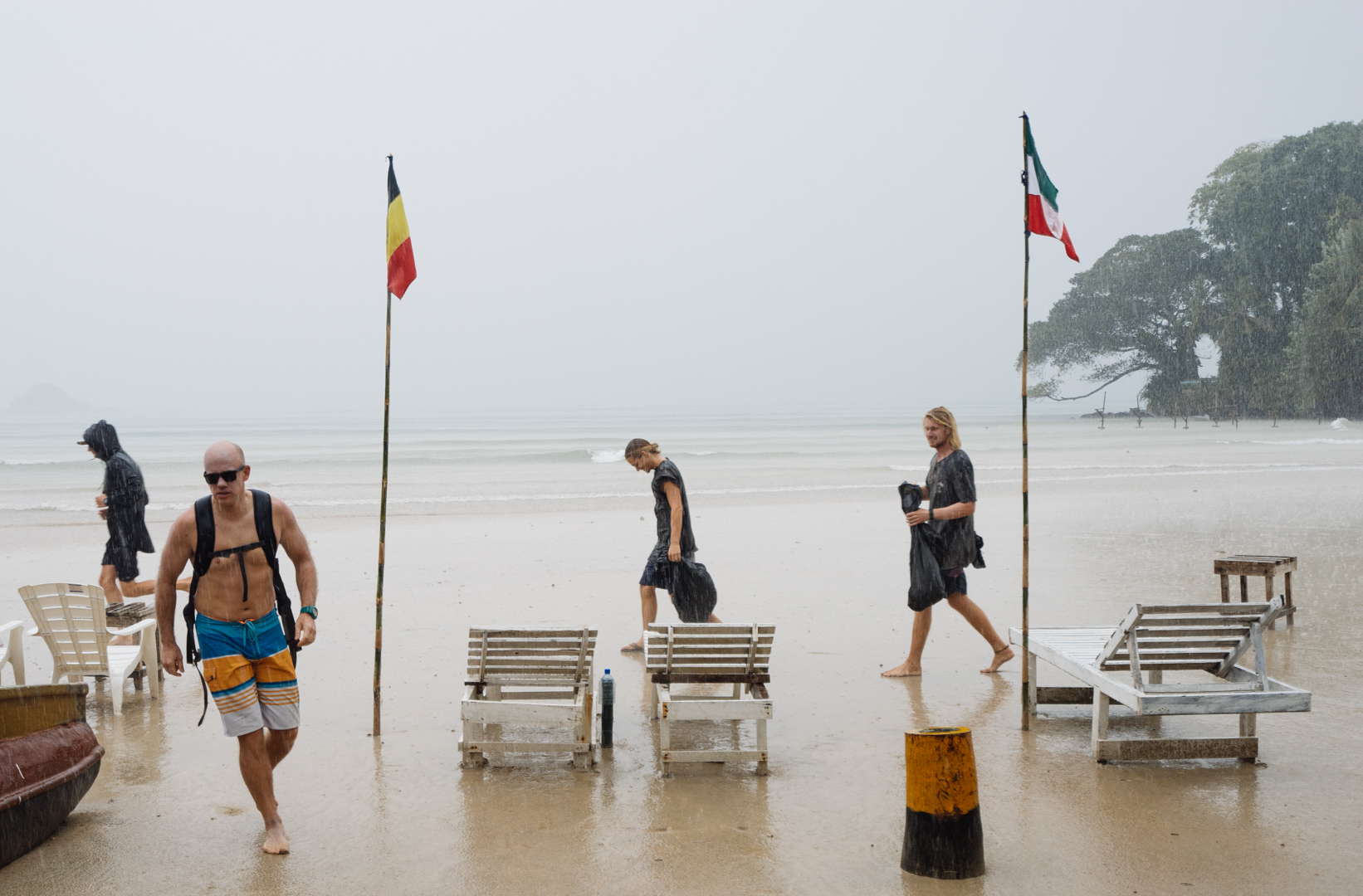 Written by @mollyhenze and photos by @jkinphotos