Went to this streetfood market just down the road from where we stayed in Kreuzberg. Street food in Berlin is a big and you always have a döner (kebab) or currywurst (curry sussage) place within the reach of your arms. Instead, on this market, they presented variations of street food from around the world, accompanied with great beer and wine from germany and Berlin, and delicious food to buy with you home. I felt like i was in paradise eating and drinking around in this big heavenly hall.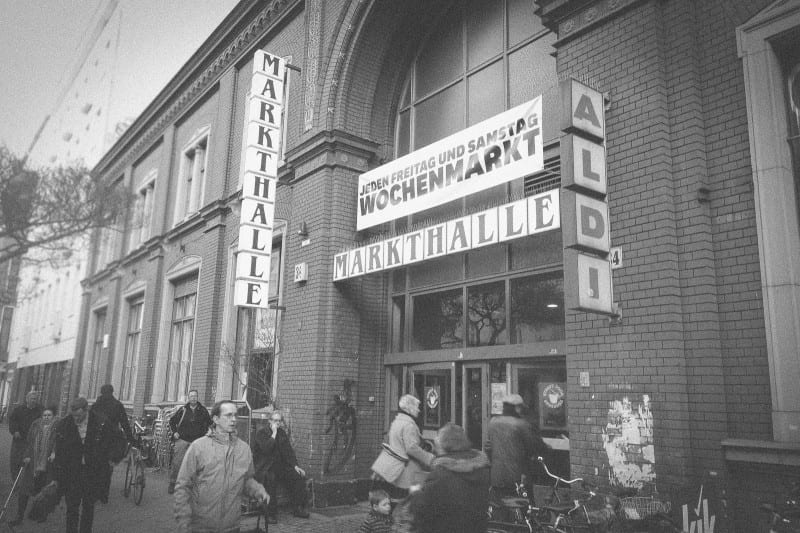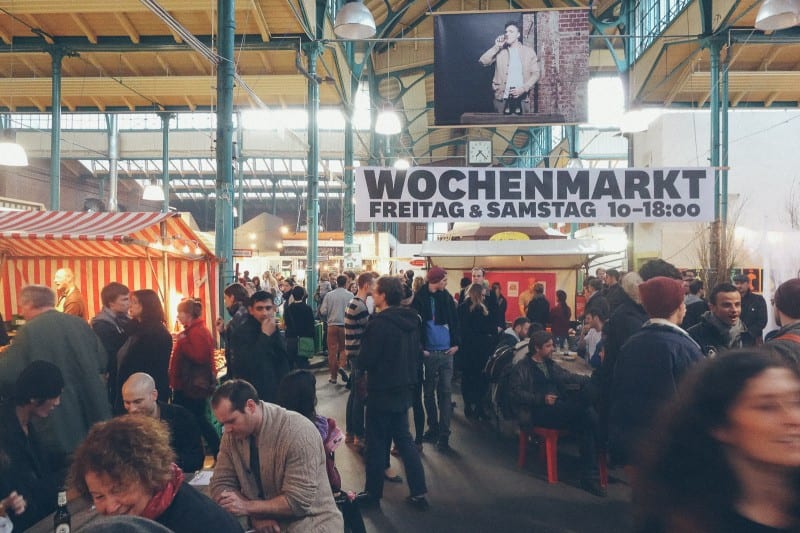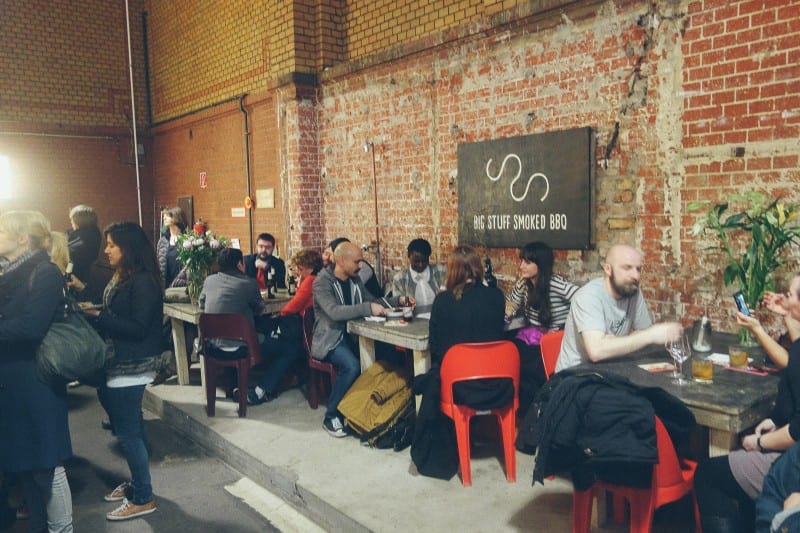 Found this little bar in a corner and they served my the best wiess bier I've ever had. It was the cheapest one I've ever had as well. 2,25 euro for a glass.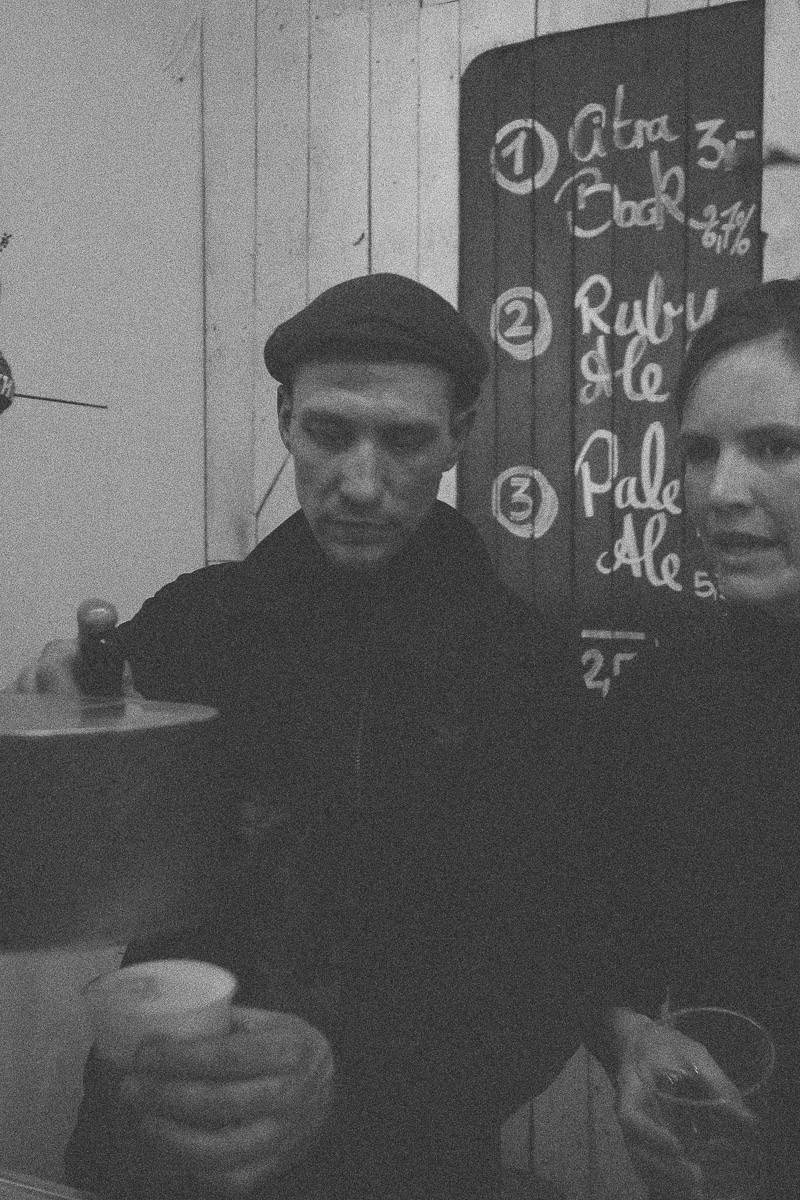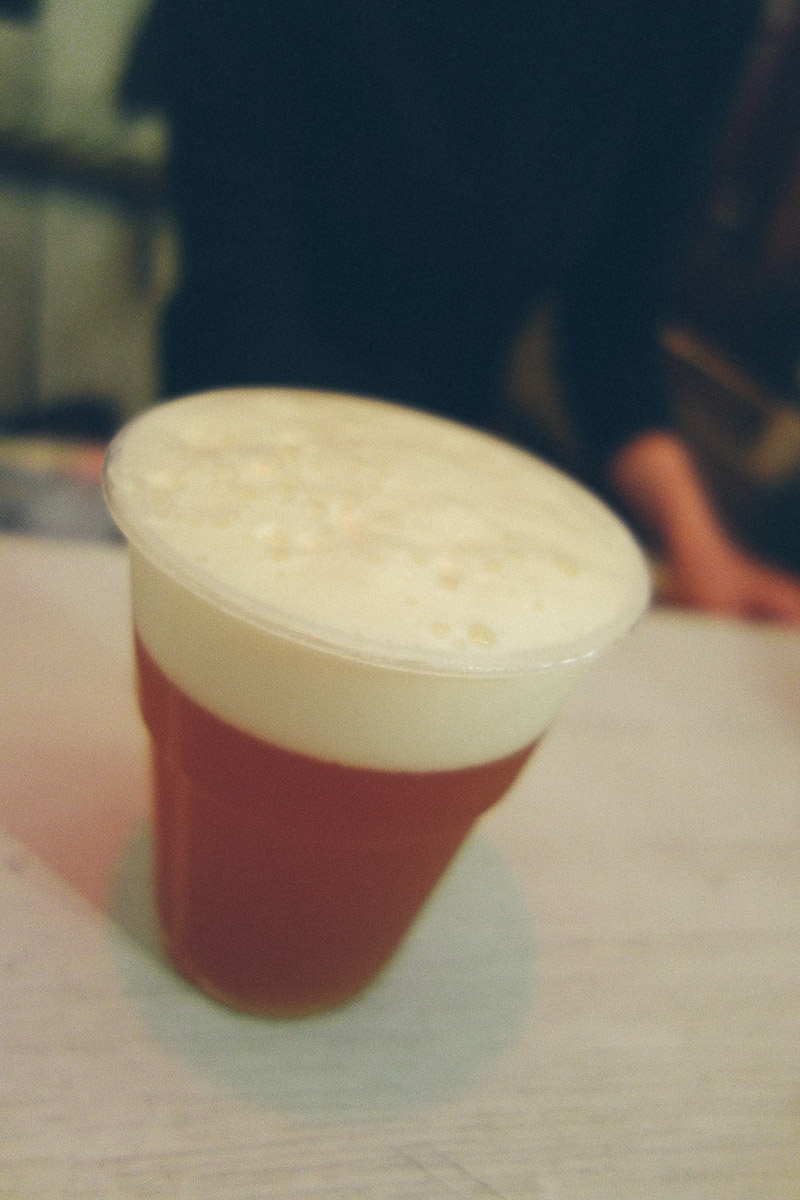 German DJ playing some tunes in another corner.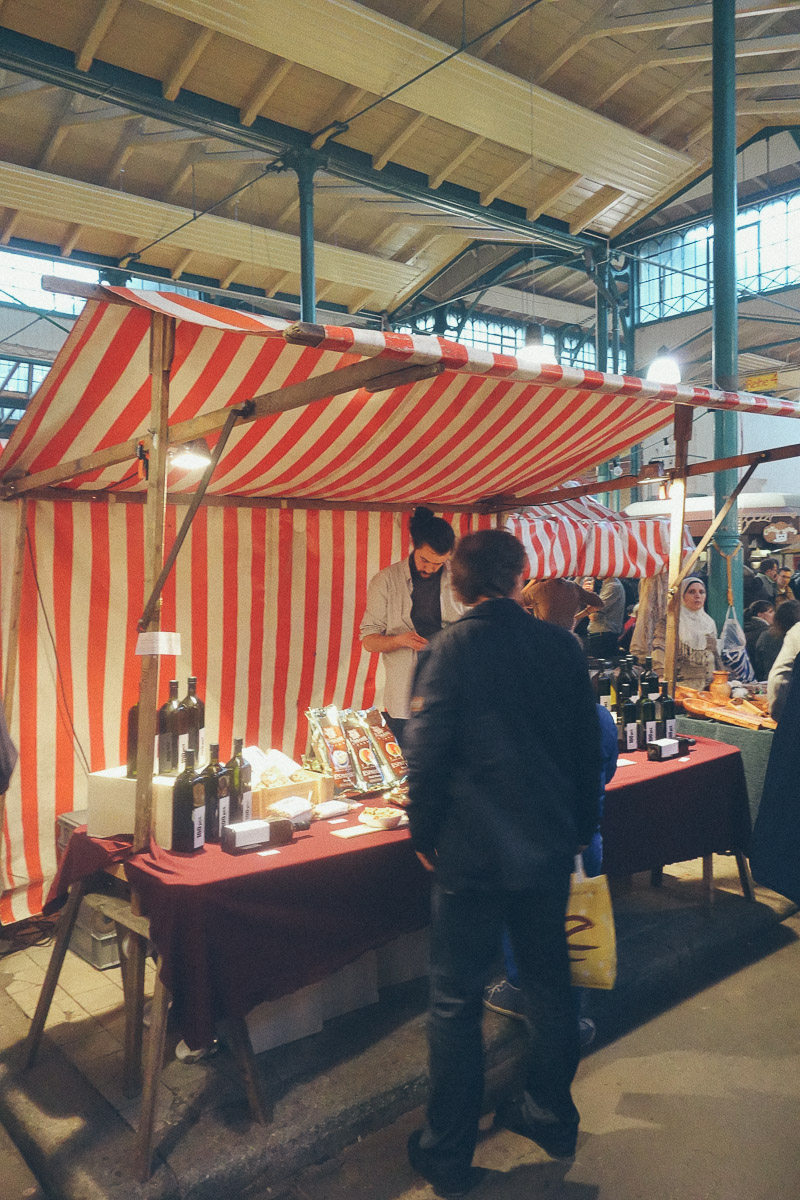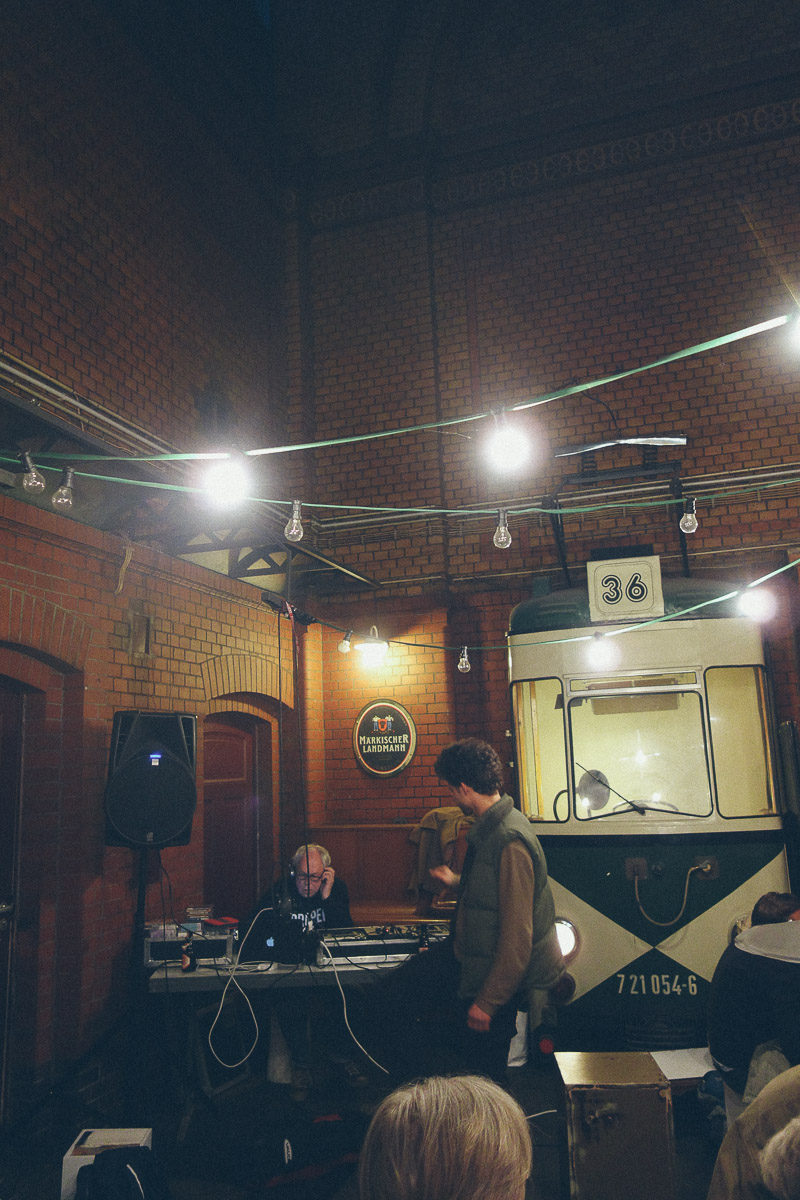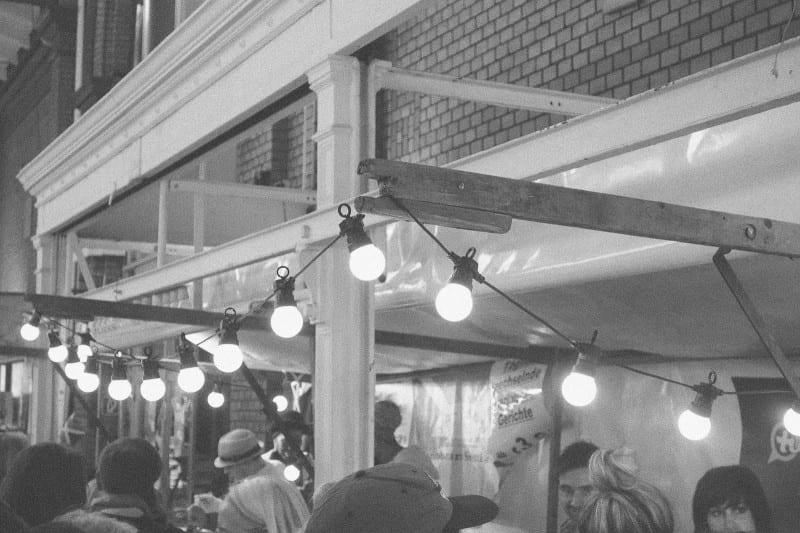 A plate of ceviche was 4 euros. Not bad.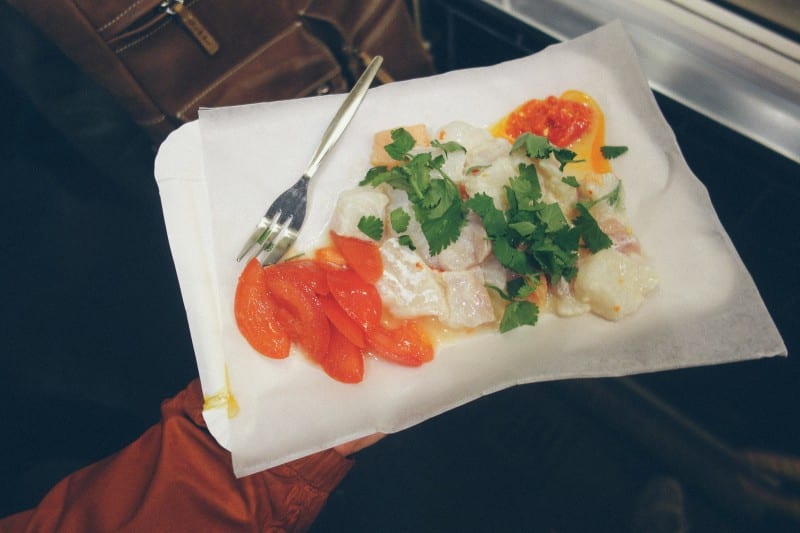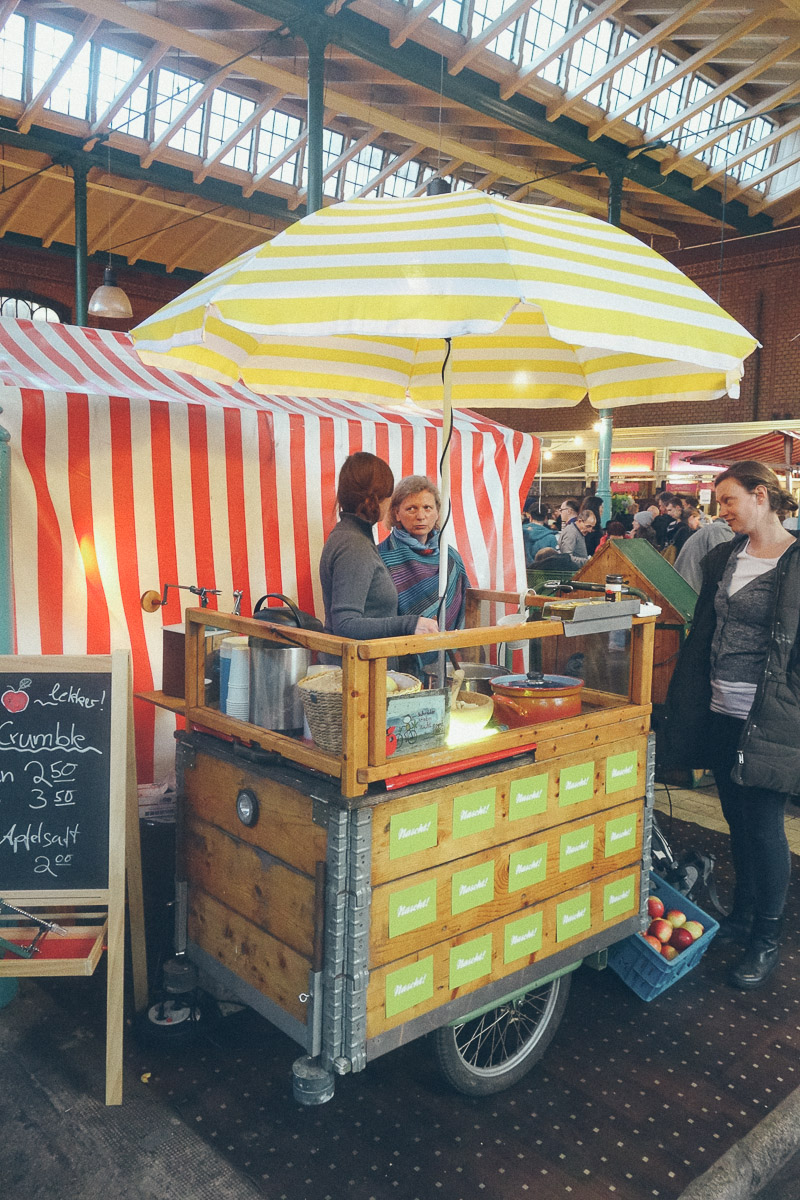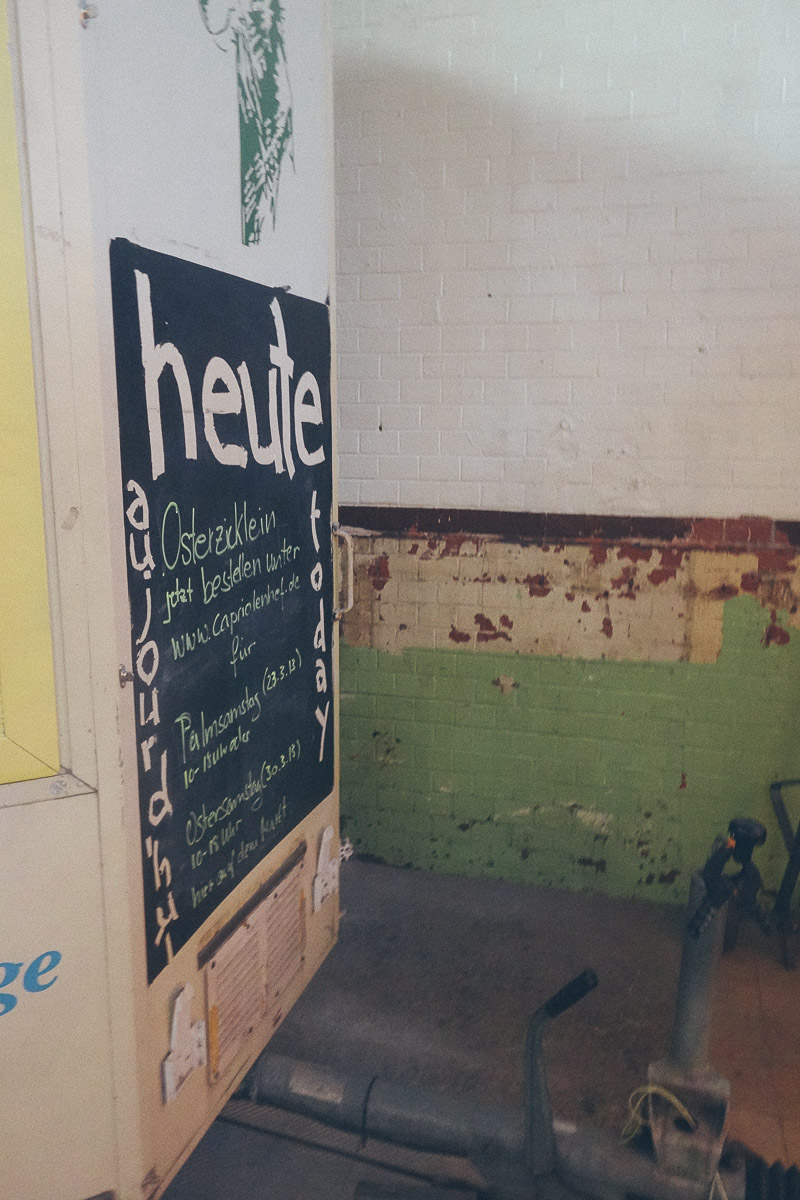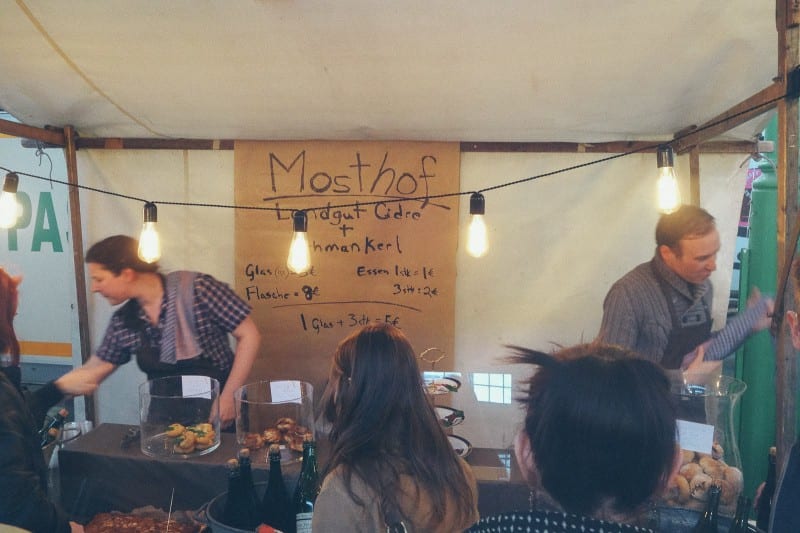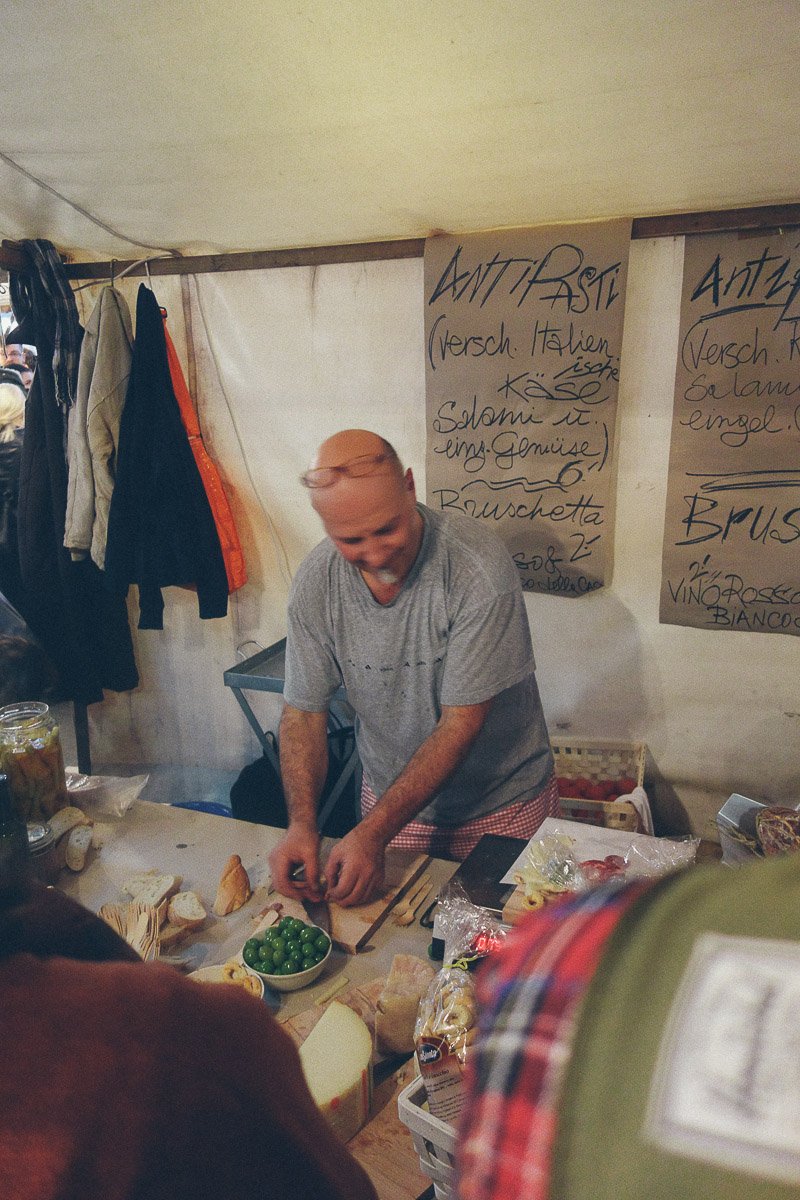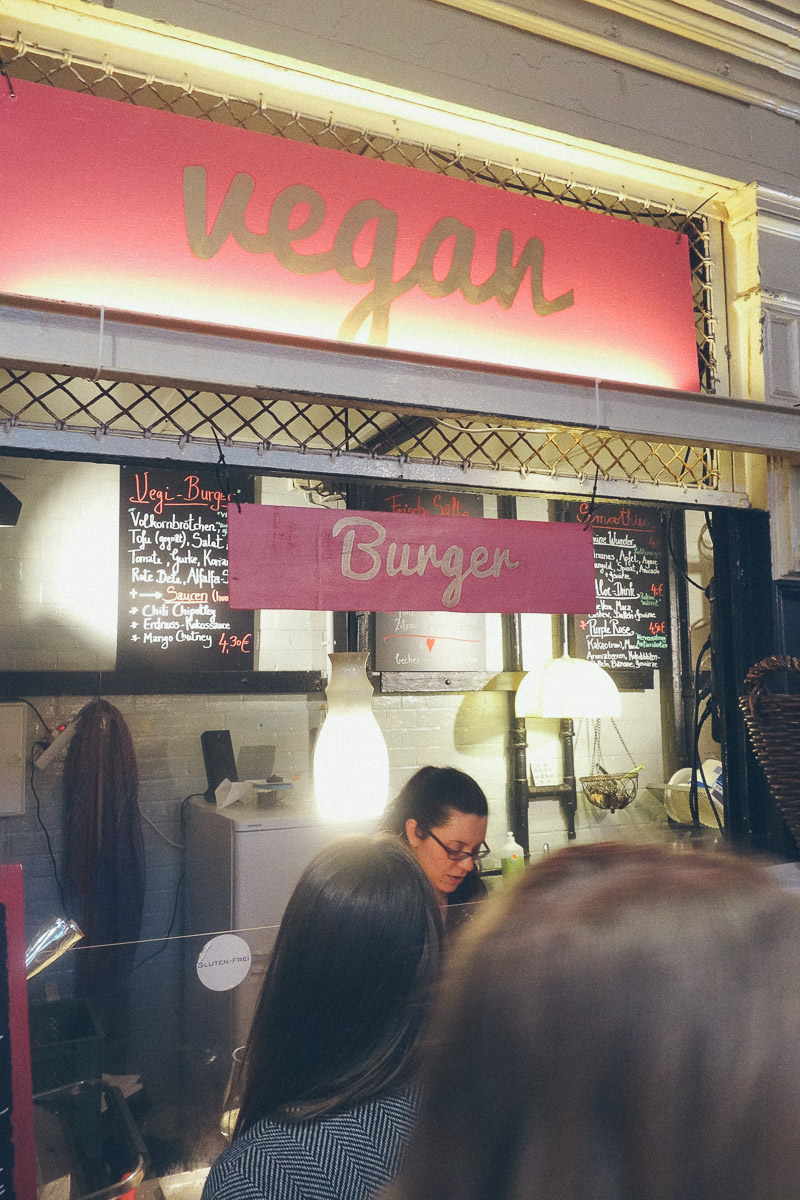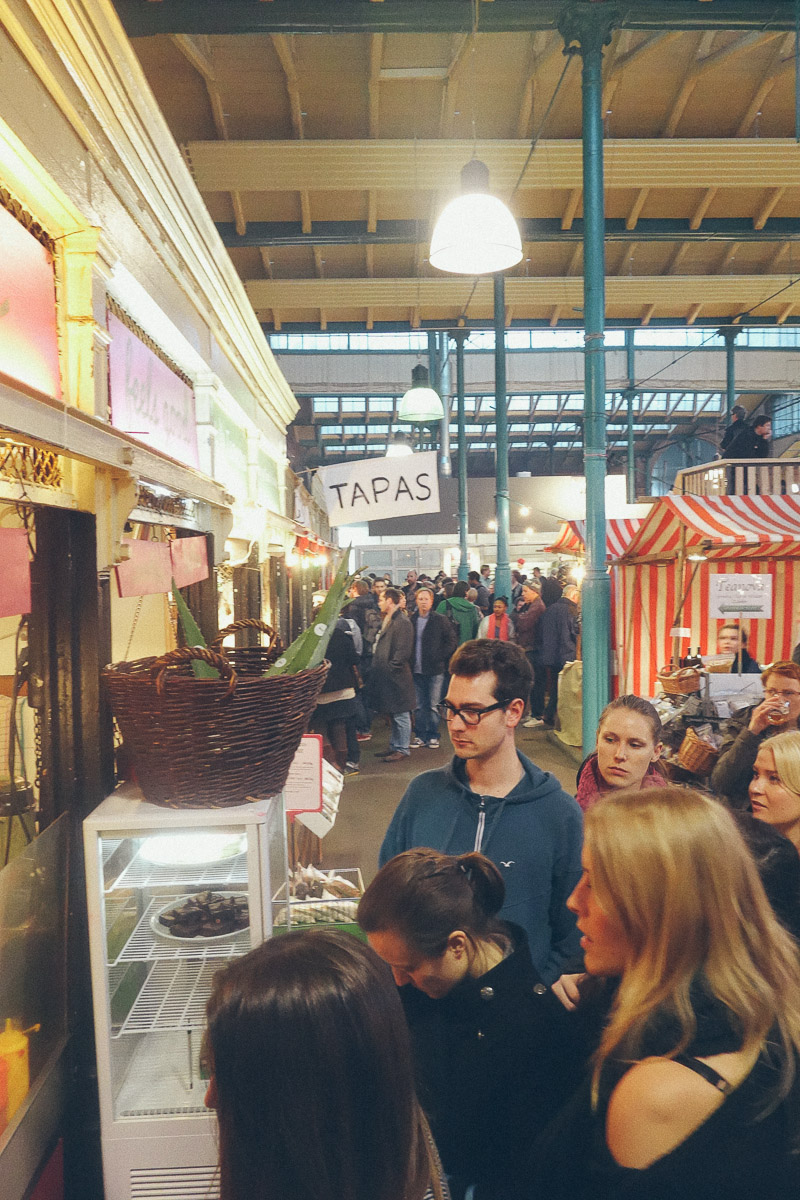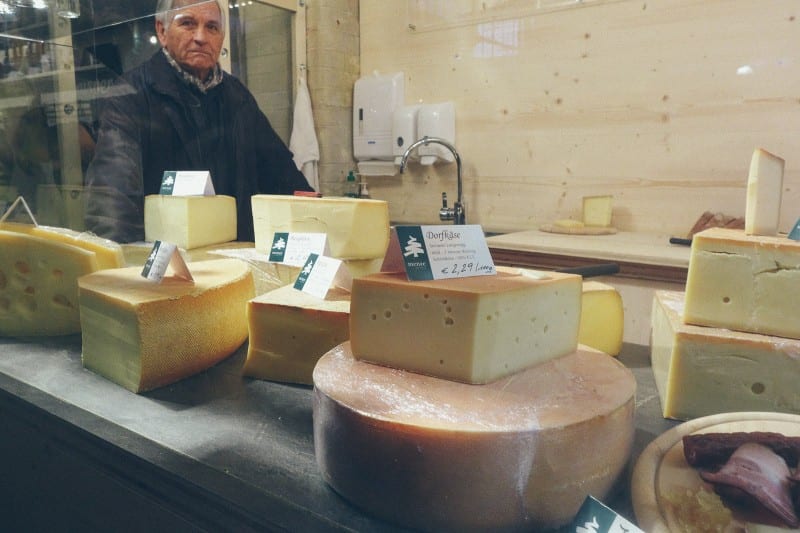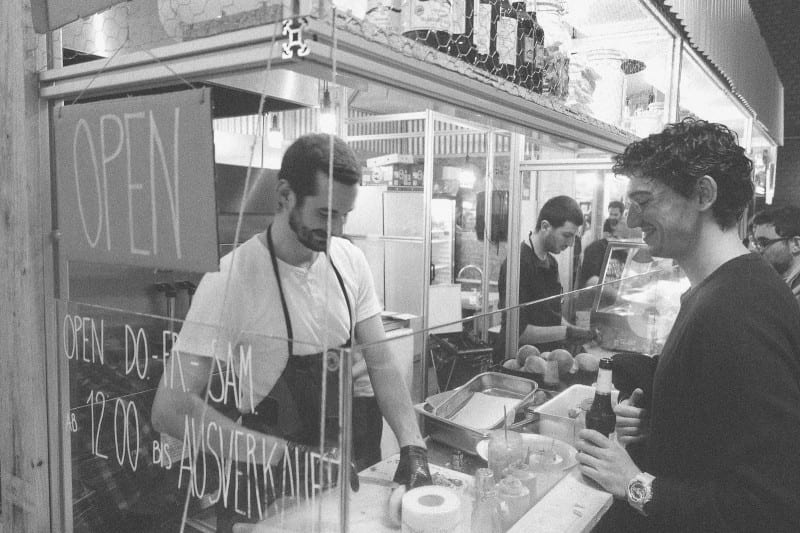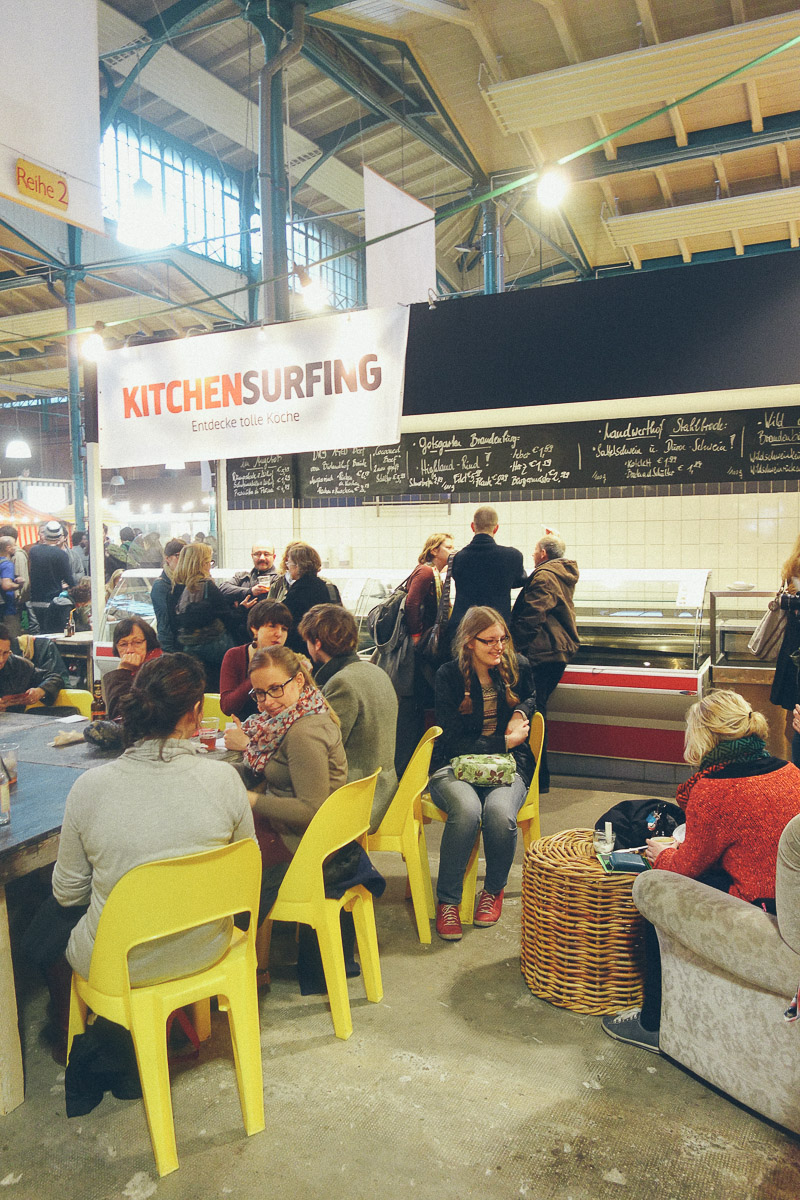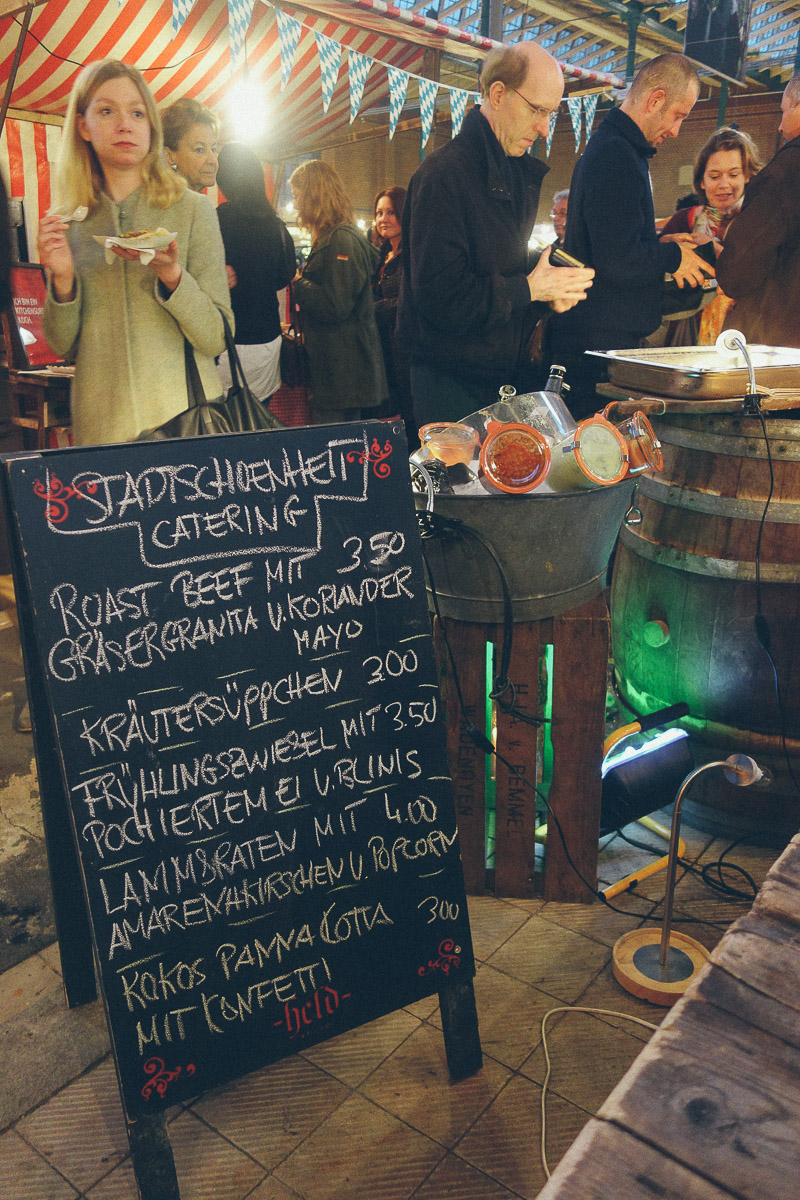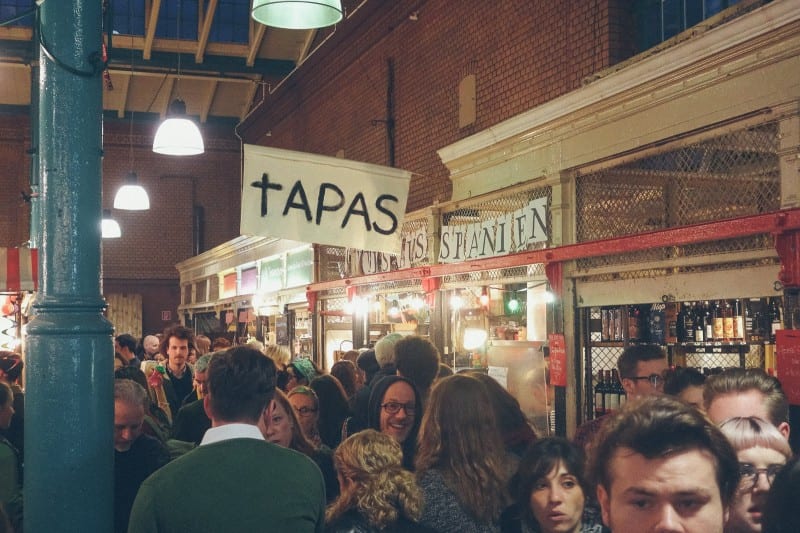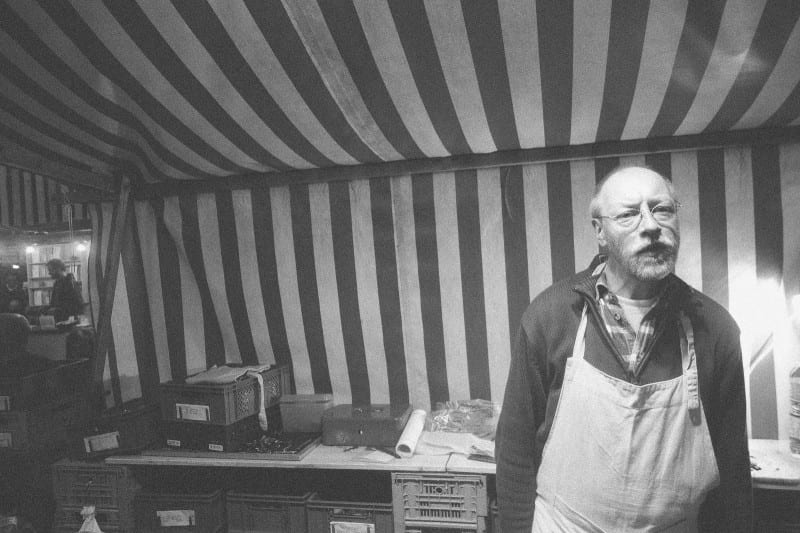 This guy made my a drink with his "home made" rice spirit and a bunch of spices. Felt very ayurvedic.