A little treasure arrived in our inbox a couple of weeks ago. It was a folder full of beautiful images from photographer Alice Fisher who stayed with us back in January together with her husband as a part of their honeymoon. Alice was kind enough to let us post her photos here along with some questions we asked her.
Alice, please tell us a bit about yourself, where you are from and what you do.
I'm a photographer living in London.
How did you find Sunshinestories? 
My husband, Jason and I found Sunshinestories a few years back when we first started talking about setting off on a long distance surf trip. We love our weekend trips to Devon and Cornwall but wanted to explore a new country together while being able to improve our surfing.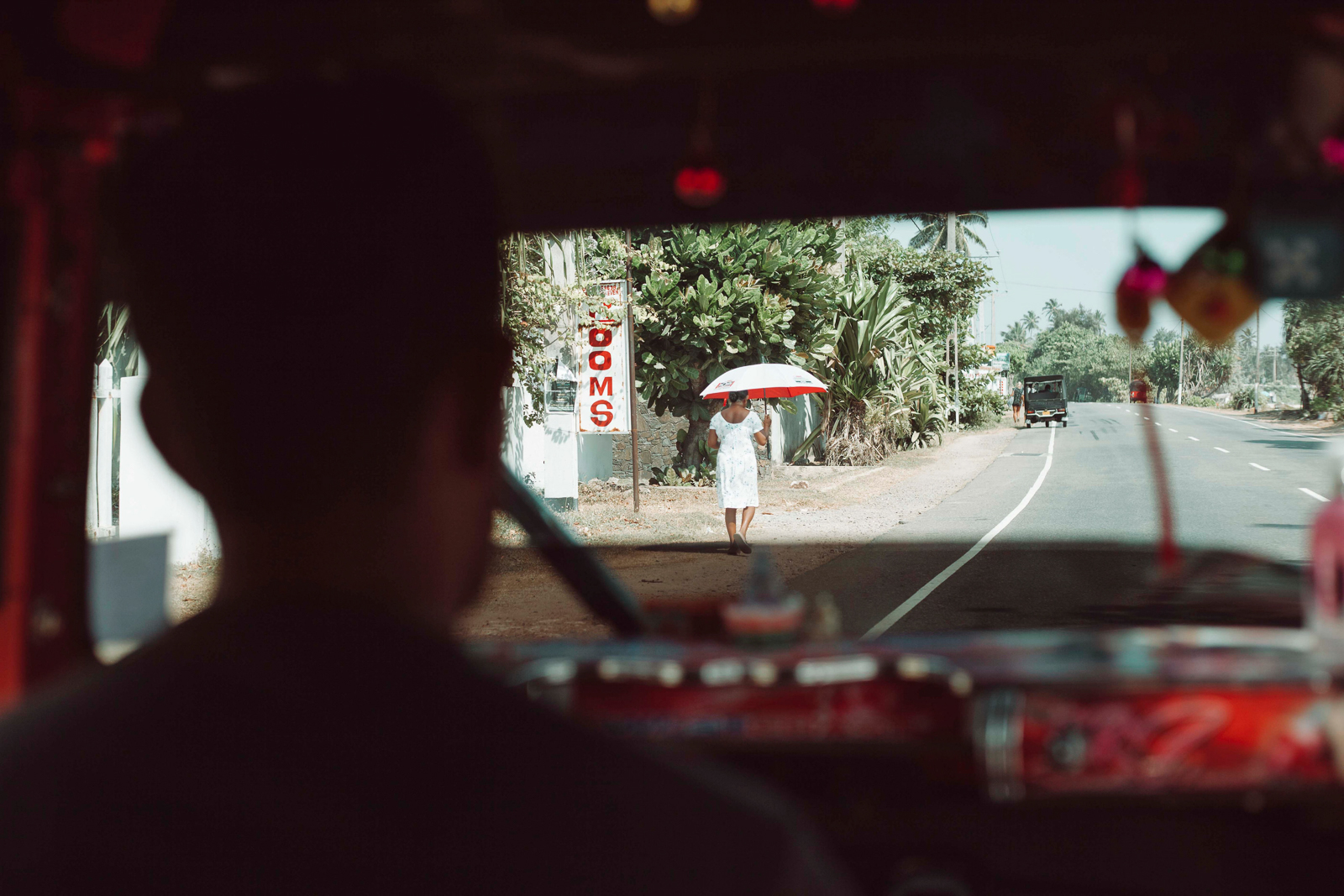 Was it your first time on a surf & yoga retreat or surf camp? 
Yes and what a first one to begin with.
Had you tried surfing or yoga before? 
Yes to surfing and I had only tried yoga once or twice before so it was great to be able to combine the two. Living in London we try and make a trip to the coast as often as possible but it's never enough time to see an improvement. 
Did you travel solo or in a group?
I came to Sunshine Stories with my husband, Jason. It was our honeymoon.
What was your favorite thing/s with Sunshinestories? 
It's honestly hard to pick just one or two things but the morning yoga was a real highlight. Super peaceful and getting your body ready for the day ahead. We were also blown away by the surf coaching, bad habits developed over the years were soon corrected thanks to the team.
Three things one should not forget to pack when traveling to Sri Lanka:
Mosquito repellent
Non-toxic sunscreen
A camera!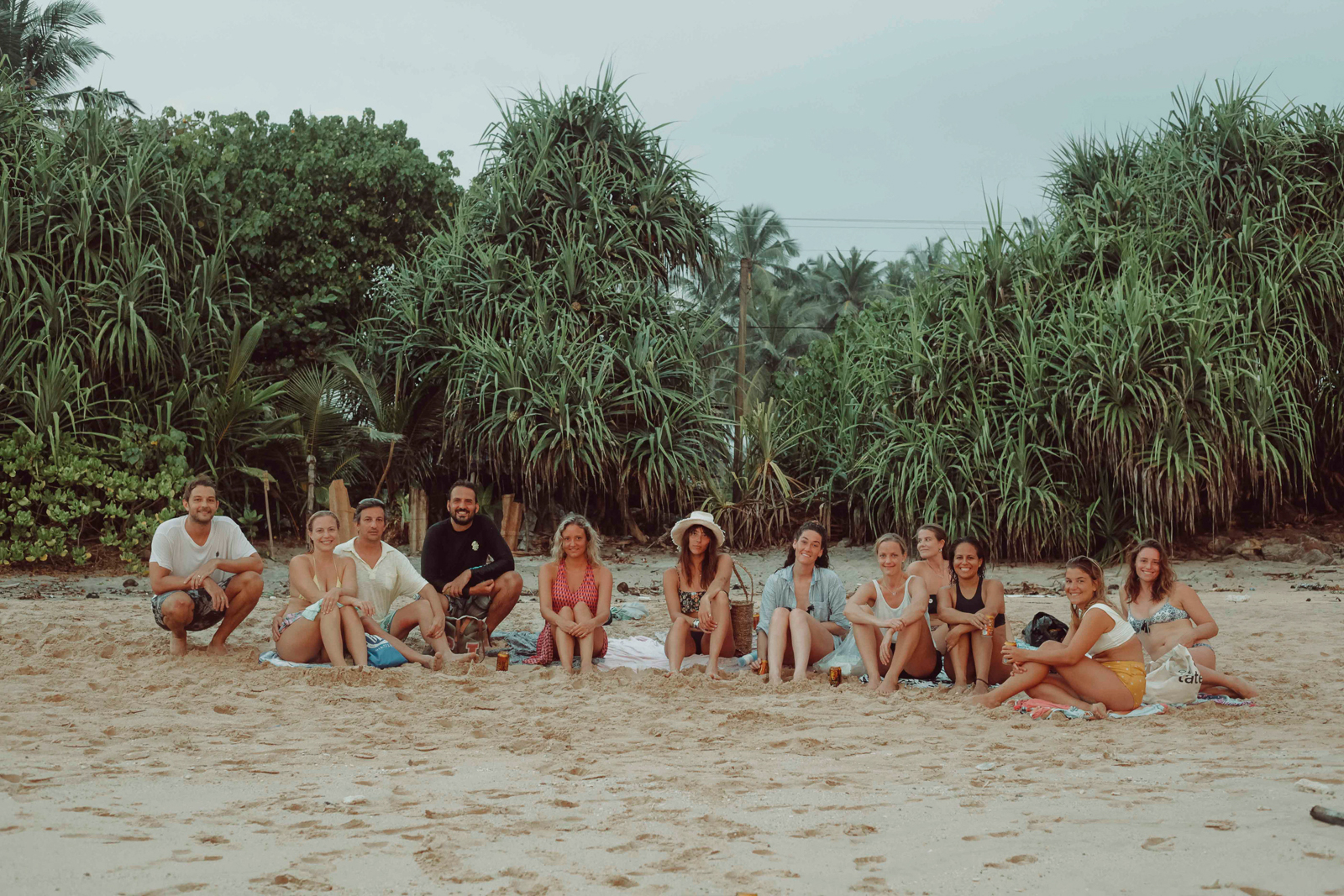 Favorite beach in Sri Lanka:
When we first arrived to the area we stayed at an Airbnb for a few days which had access to a beautiful, what felt like, private beach. I don't have a name for the beach but it's somewhere in central Anghama and absolutely beautiful.
Tips on a good book to bring and read on travels:
I'm a terrible reader, I begin books and never finish them! However, I have been told by many to read The Salt Path by Raynor Winn. Somewhere we are yet to explore properly.
Thank you so much Alice. Find her Instgaram here and her website here.
If you want to book with us – find our calendar with prices here.