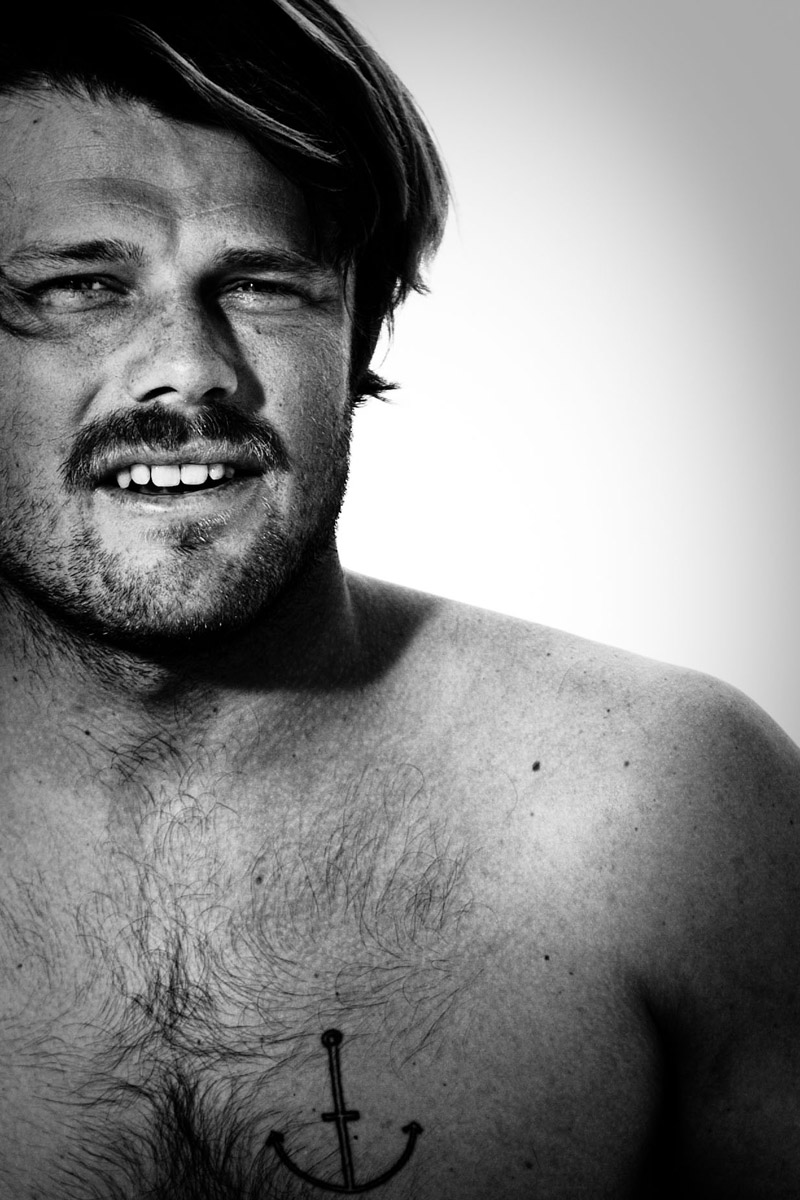 http://www.marinelayerproductions.com/ One of my favorite surfers, Dane Reynolds got an awesome blog.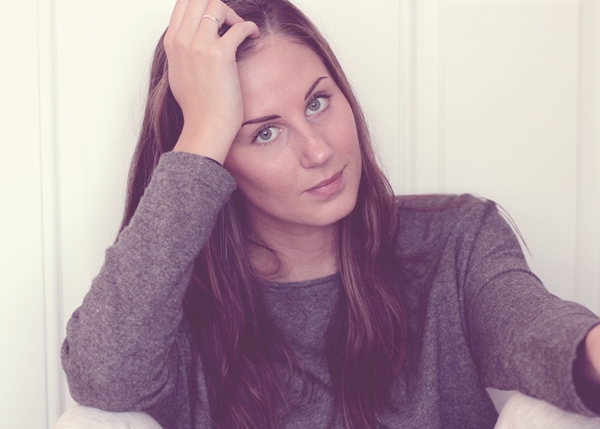 http://ltothe8.blogg.se/ One of my oldest friend, Lotta, writes about her life in the united states of America.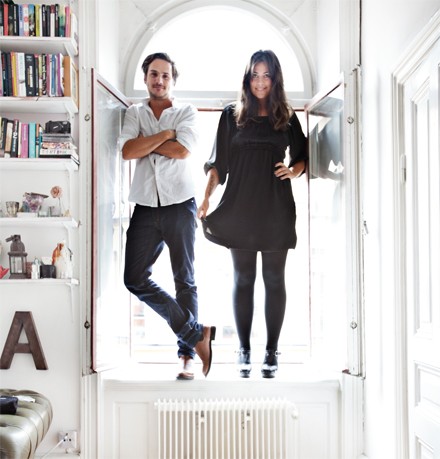 http://abeautifulliving.blogspot.com/ One of those blogs I just found totally random. I like her interior pics and the fact that her husbands takes photos for Nord Surf (and swedish celebs such Håkan Hellström, Persson, Reinfeldt etc.) Aand that they seem to work together, travel to varm countries to take photos on hotels. Inspiring to me.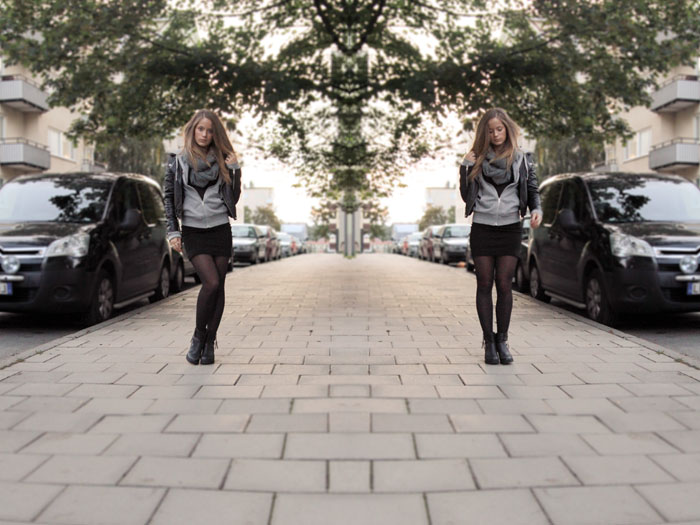 http://isabelboltenstern.com/ One of my best friends, Isabel, writes about funny things and updates with delicious photos on everything from hockey hunks to harry potter.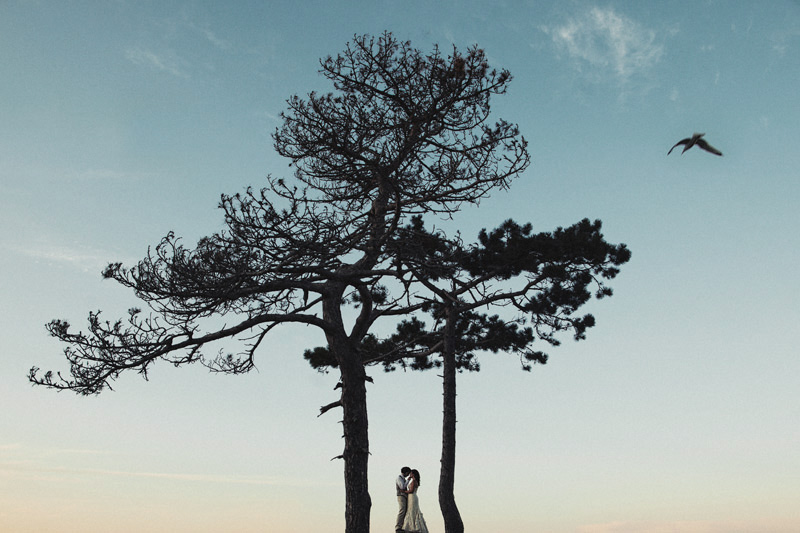 http://jonaspeterson.com/ One hell of a photographer. And also the man who's blog/words I have been following the longest, since 2007 when he wrote for the swedish mag Veckorevyn and wasn't a photographer at all, just a man with smart coloring texts. Nowadays he doesn't write that much but his photos says more than a thousand words.
Do you have any blog tips for me?