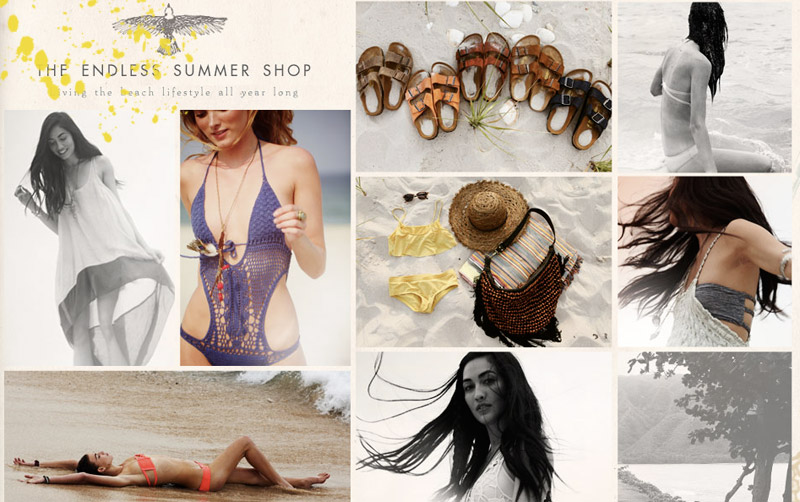 Some pics from my "inspiration"-map. Amazing board from shaper Thomas Bexon and some clothing from Free people.
Sure, it's nice that the autumn is here with cosy days inside and windy nordic surf outside. Cold water stoke in all it's glory.
But my cup of tea in this world is sunshine, bikinis, sand between my toes, cheap food, warm waves in turquoise water & glossy surfboards. Babe, let's make some plans?