Name: Malin Sjöstedt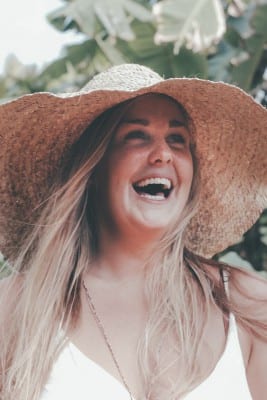 Age: 26
From: Sweden
Role at Sunshinestories: Front Desk & Social Host
Words to live by:  Be a spiritual badass: Send out love to strangers, always seek out the lesson and know that happiness is a choice.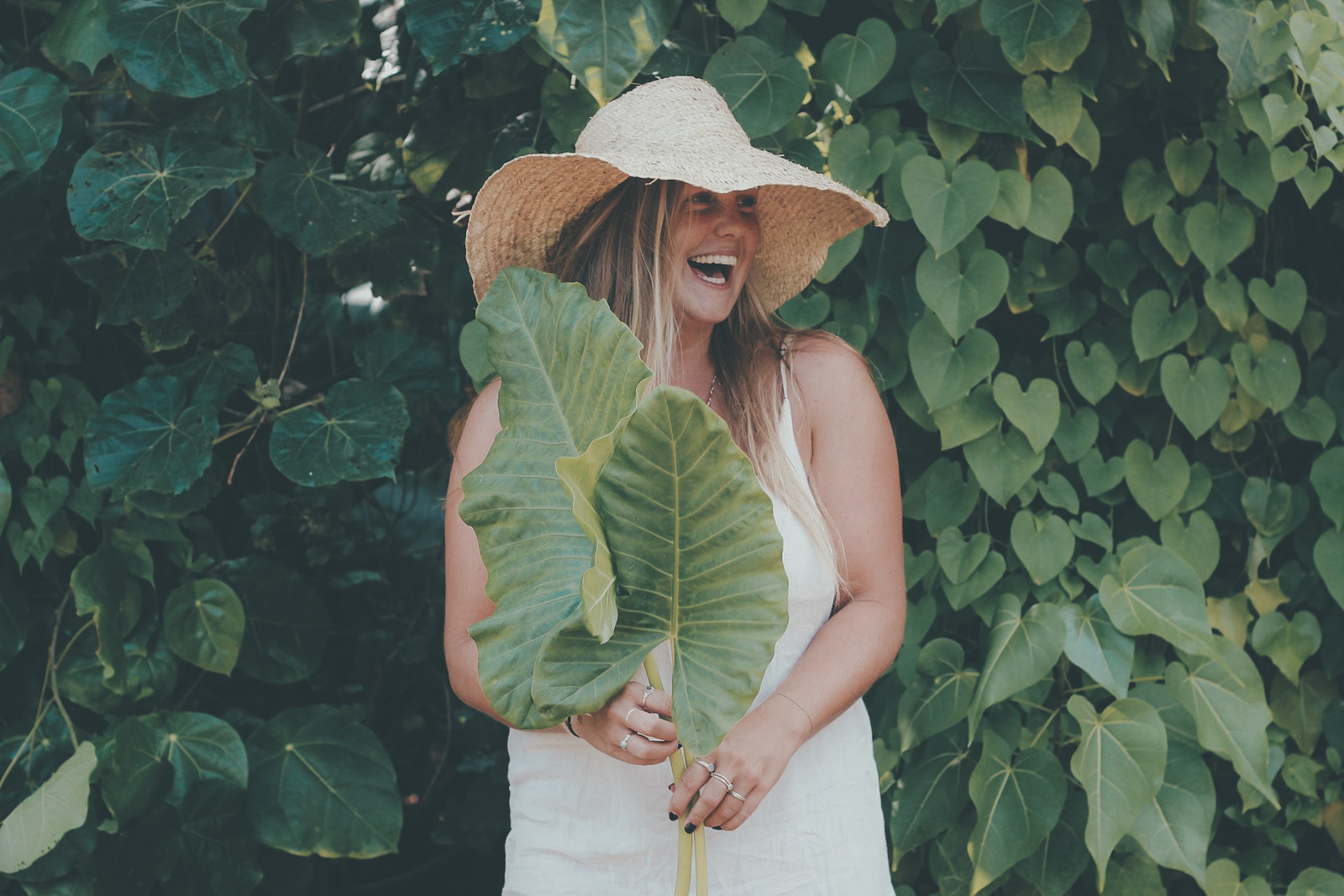 Favourite thing about Sri Lanka?
Absolutely everything! The weather, the beaches, the people, the culture and the food! Coming from not being able to handle mild taco sauce, I decided on the first week that spicy food will now be my friend, and after that, life just got so much better over here. I also love the surf, Sri Lanka offers everything from beautiful slow long boarding waves to bigger, more powerful shortboard waves to play in.
Malin at one of our favorite pools nearby.
Favourite Sri Lankan food?

Kottu! Chopped up dough with vegetables and cheese? Yes please. I also make a mean passionfruit and mango smoothie as a post yoga class treat.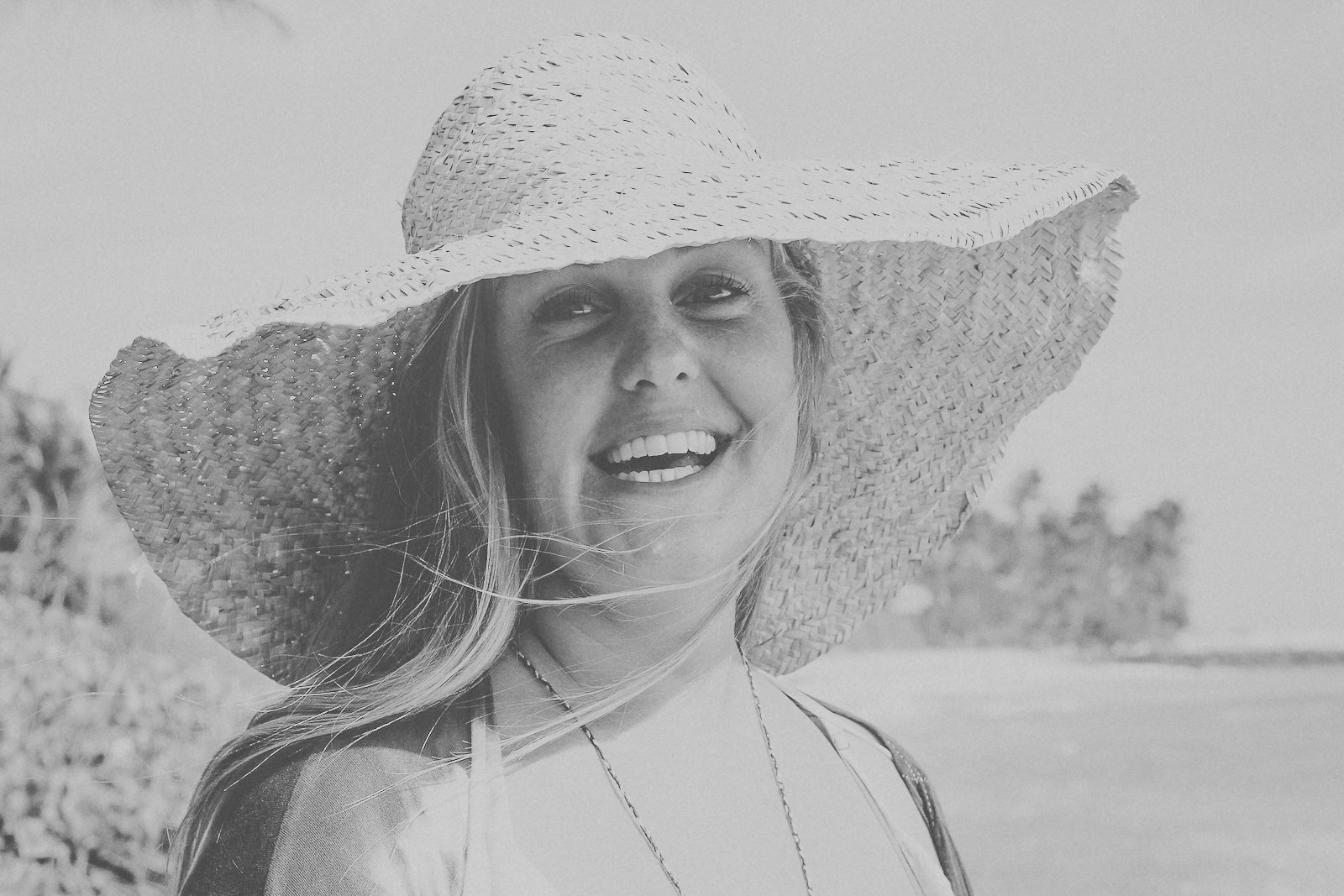 What is your favourite part about working at Sunshinestories?
At one point about a year ago, I decided that whatever I did, I would not work for big corporate businesses or companies that don't share my personal ethos. I wanted to work with yoga, be able to surf and live a life that I don't need to take a vacation from. And it took me here, to a place where there is palm trees and magical waves, inspiring people travelling from all over the world and I get to wake up and do yoga and surf everyday! Being a part of this beautiful little family is very rewarding in so many ways, both physically and mentally and I really am thankful to experience it together with our guests every week.
How do you like to spend your free time when not being Sunshinestories social butterfly?
Surfing, dancing, painting, eating pineapple or drinking coffee with coconut milk.