We are fortunate to have so many incredible people working at Sunshinestories now that it's grown into a pretty big family. Last week almost the whole Sunshine family from both Sunshinestories Retreat & Ceylon Sliders got together for an evening on the beach with cricket, dinner and some dancing.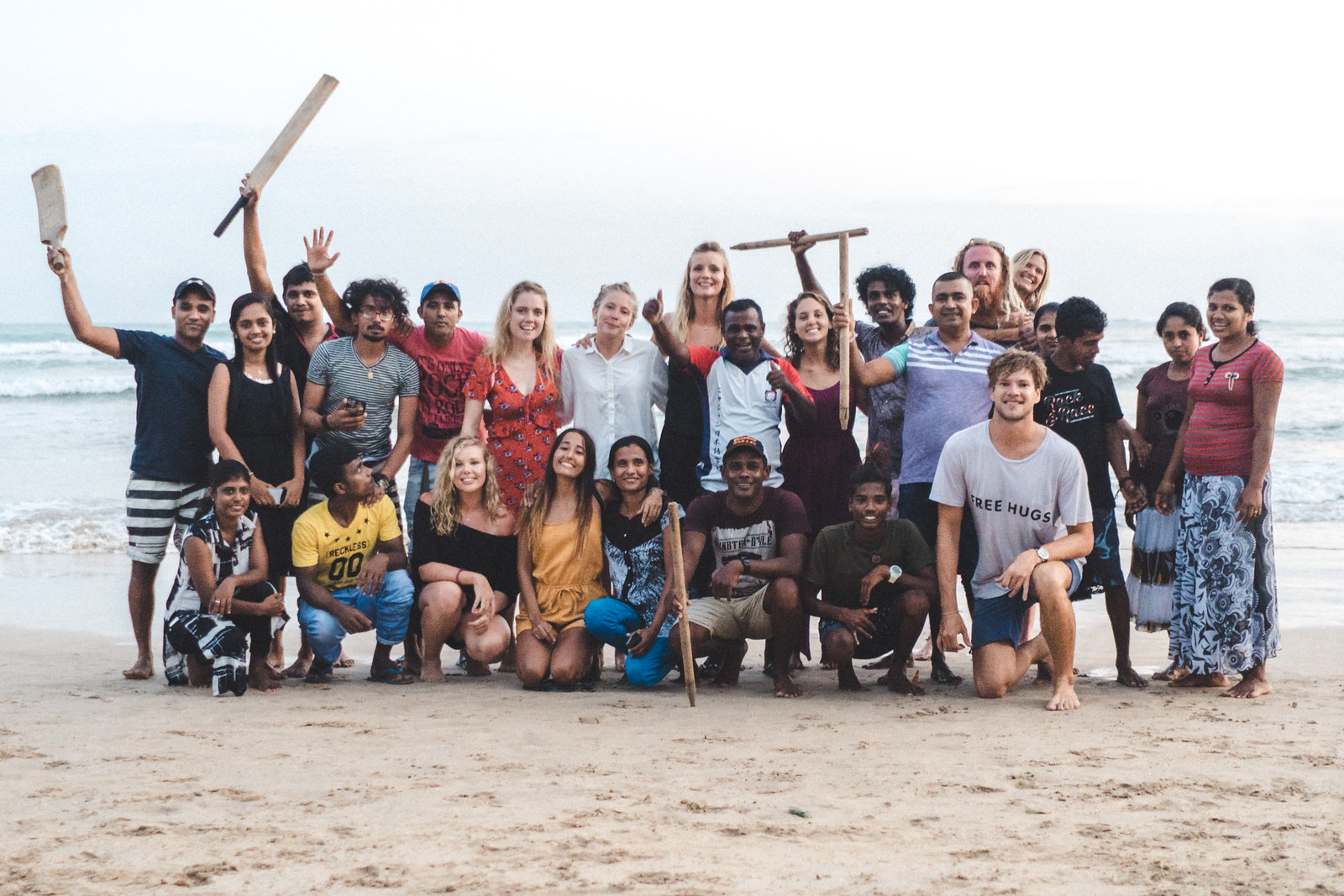 So much love for these people who give 100 % to create an unforgettable experience for our guests at Sunshinestories and Ceylon Sliders.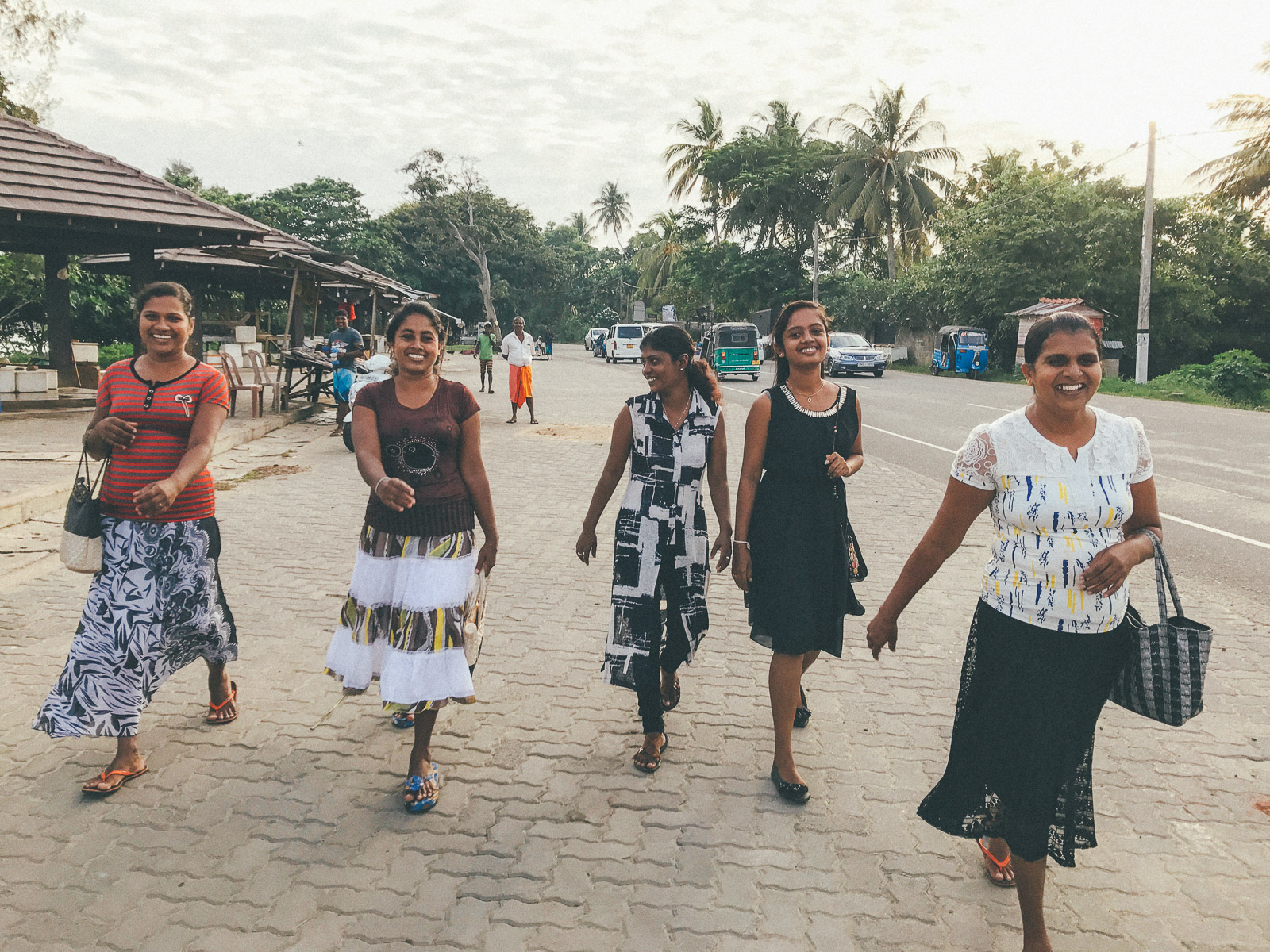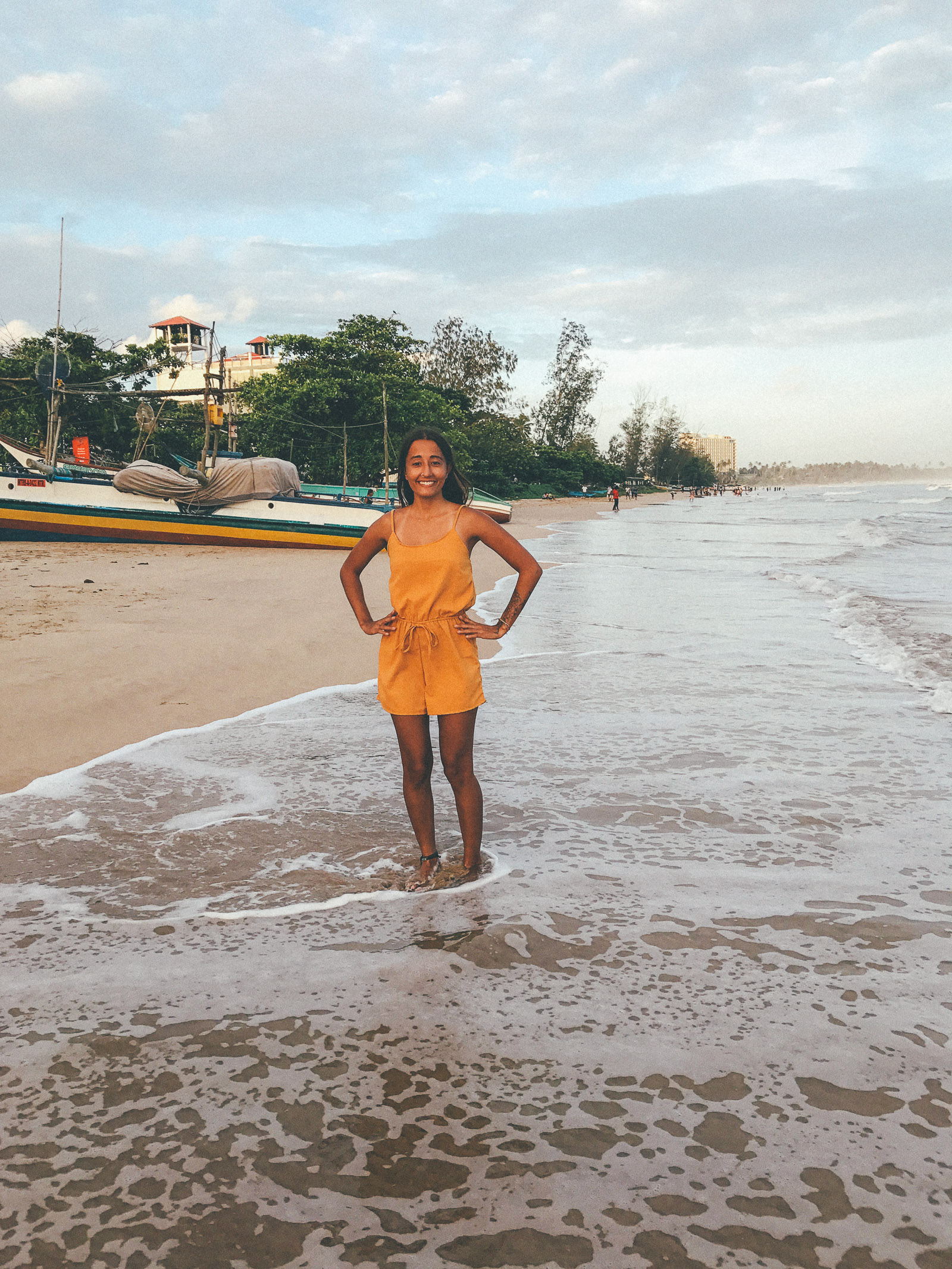 Here's Kavvi and Ajja, two of our surf coaches. They were as good at cricket as they are on surfing!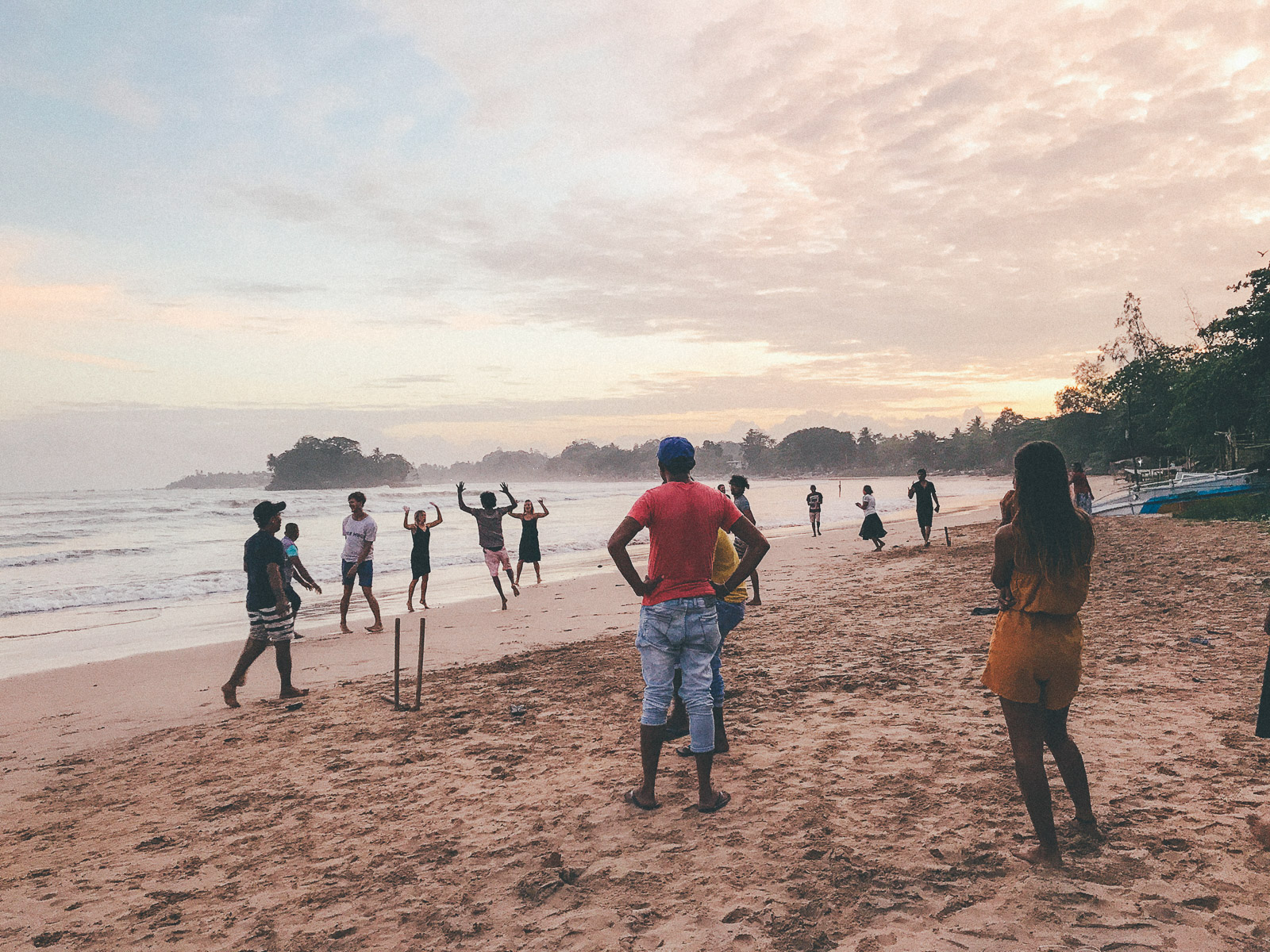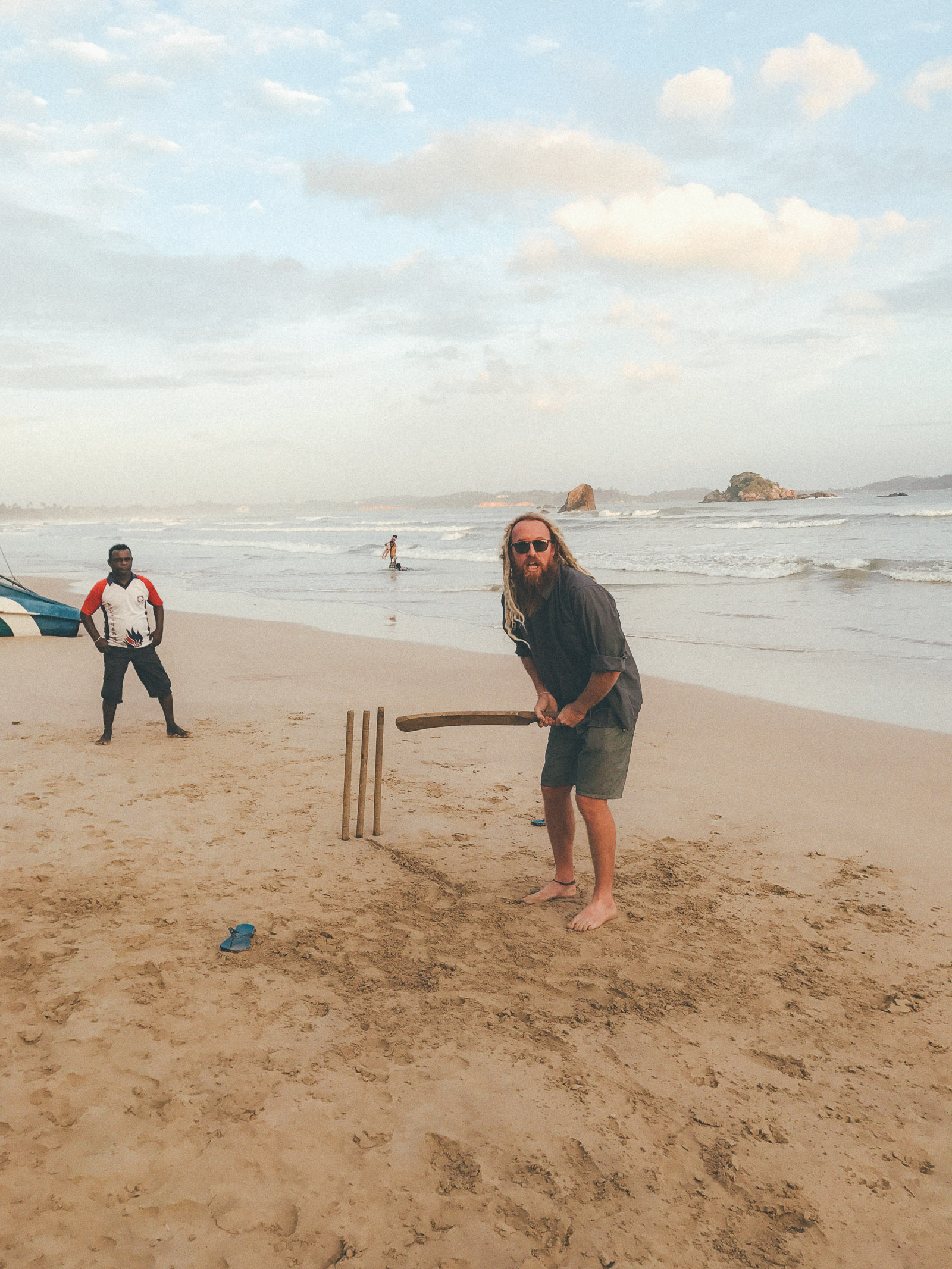 We played in teams of Sunshinestories and Ceylon Sliders.. Team Sunshine won.. Who will it be next time?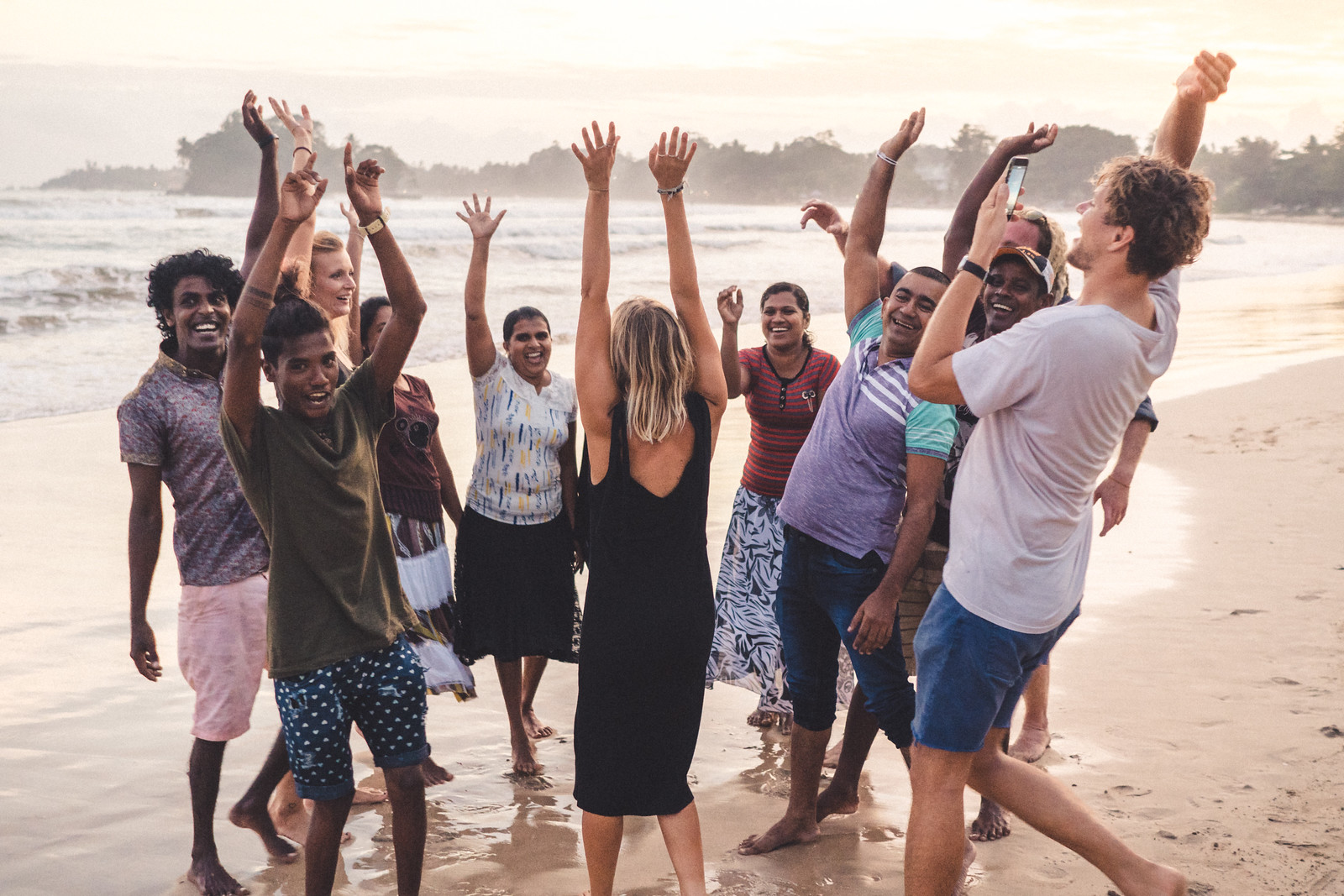 Mr Manju at our favorite beach restaurant Fish Point in Weligama had cooked up some tasty grilled butter fish, devilled calamari, sri lankan tuna sambal along with fried rice and devilled veggies. Amazing food!! After the dinner the party started with drumming and dancing! Thanks to everyone for a magic evening!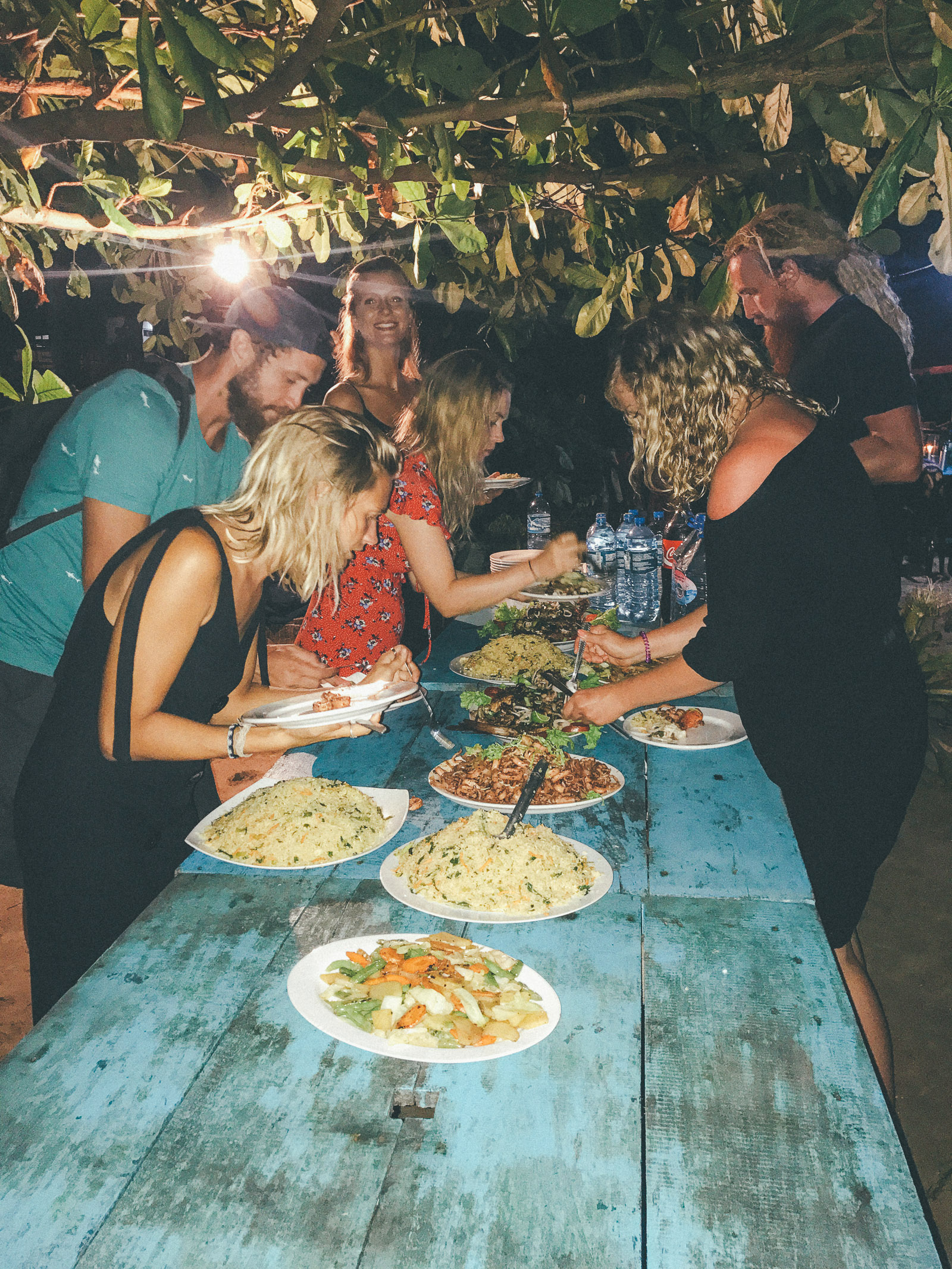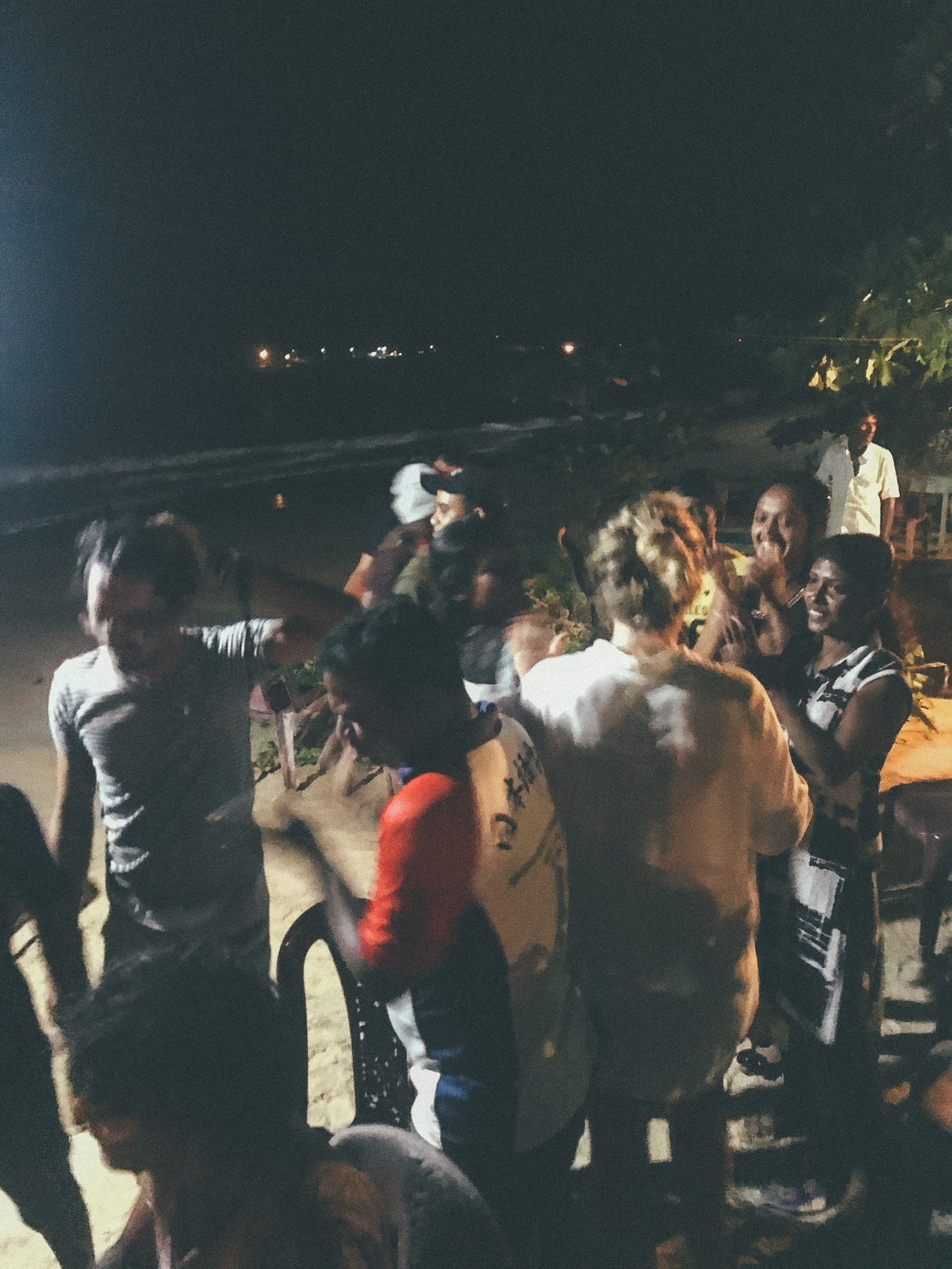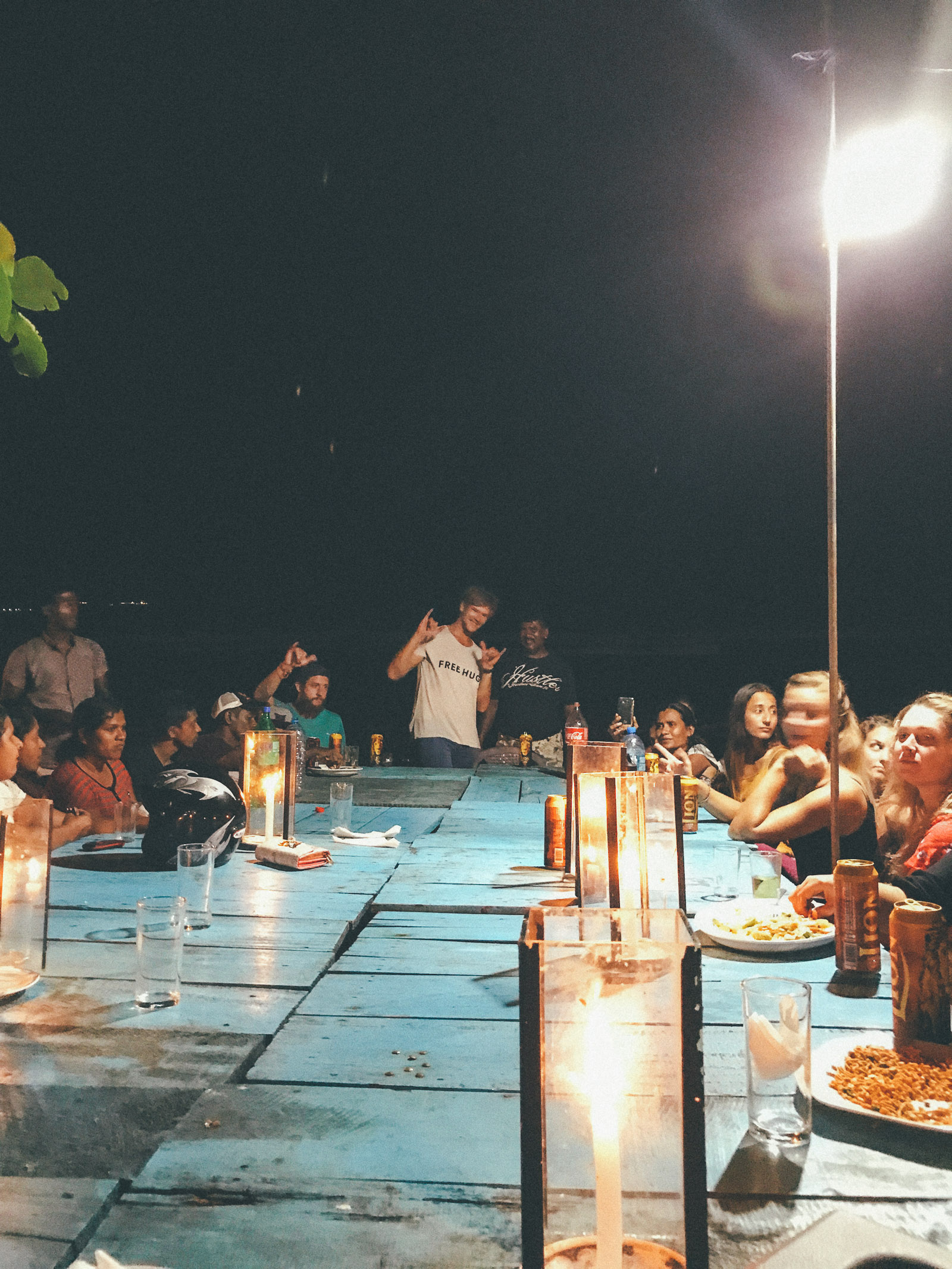 Photography by Brad Golden, Linn Lundgren & Petter Toremalm.