Here's a few shots from last weekend going back home for some real autumn freshness, and surf.
Perfect light and surf, I love my home..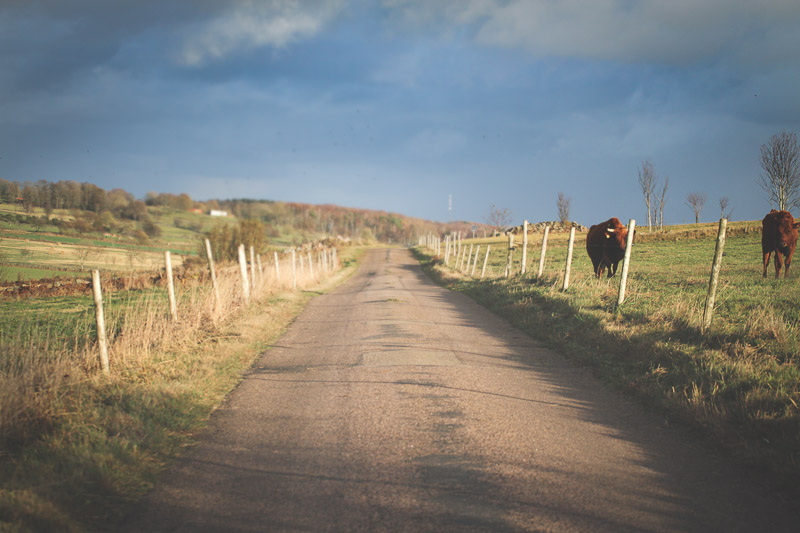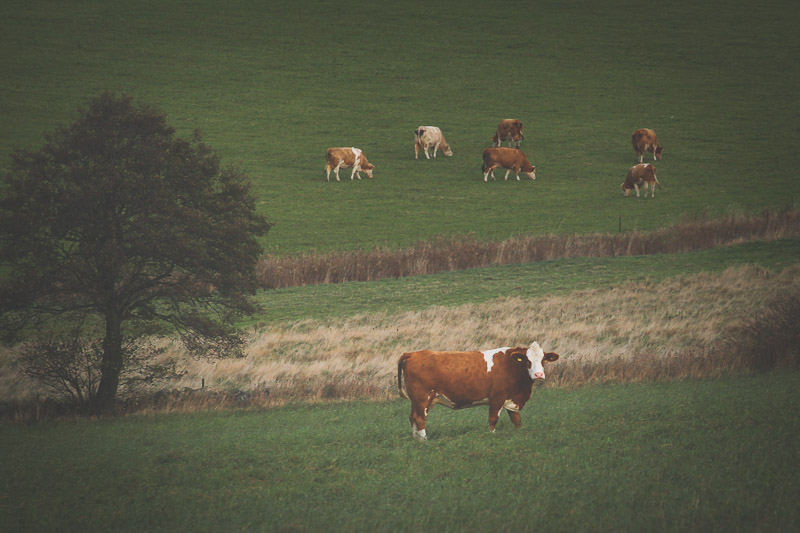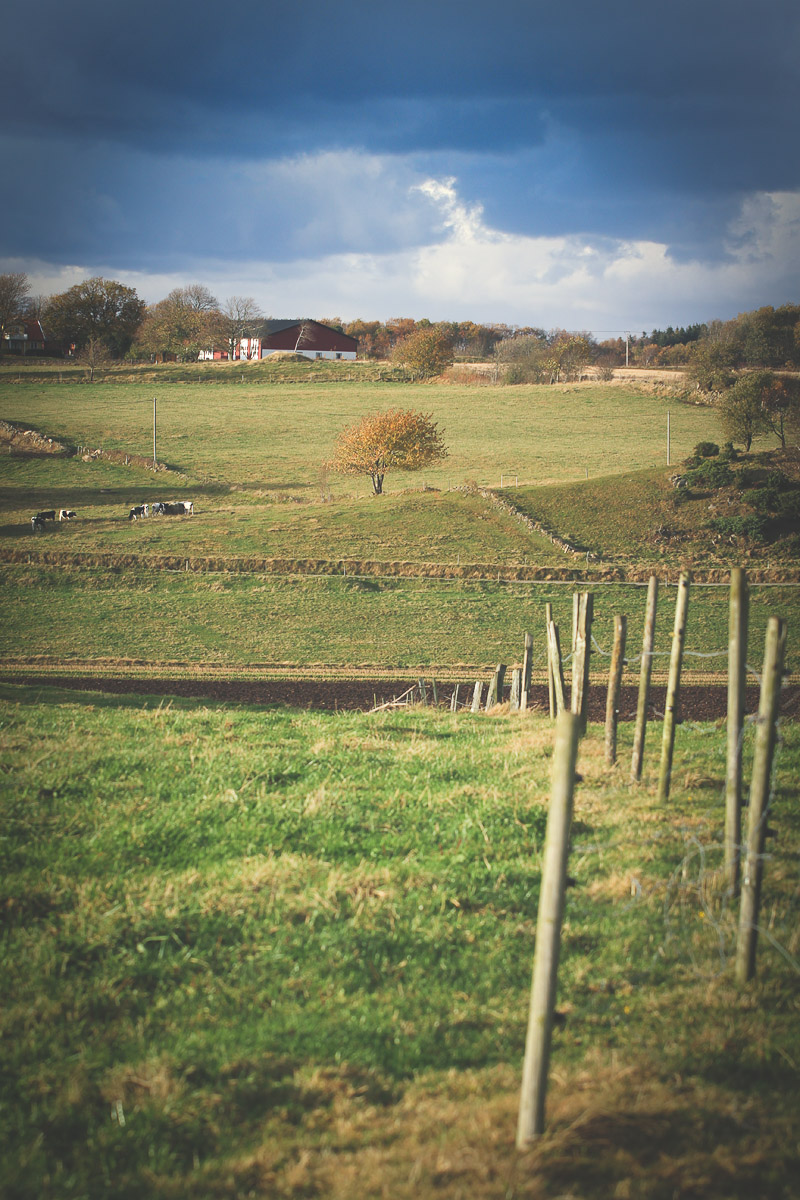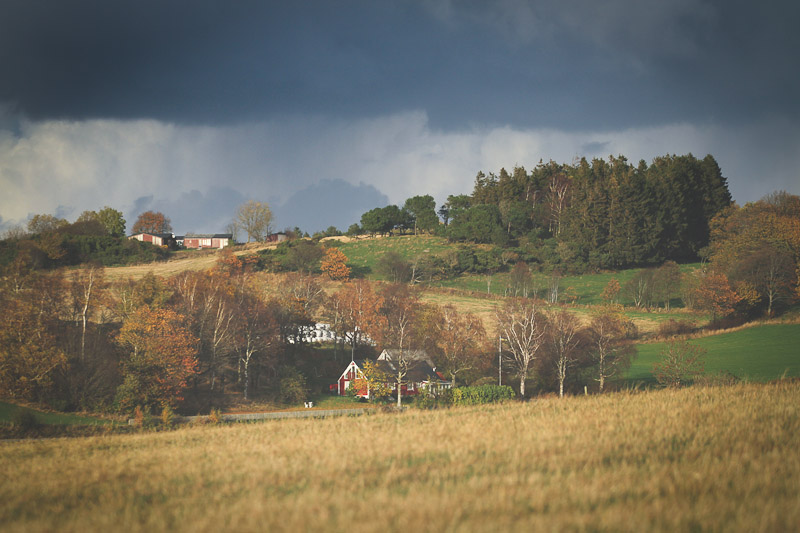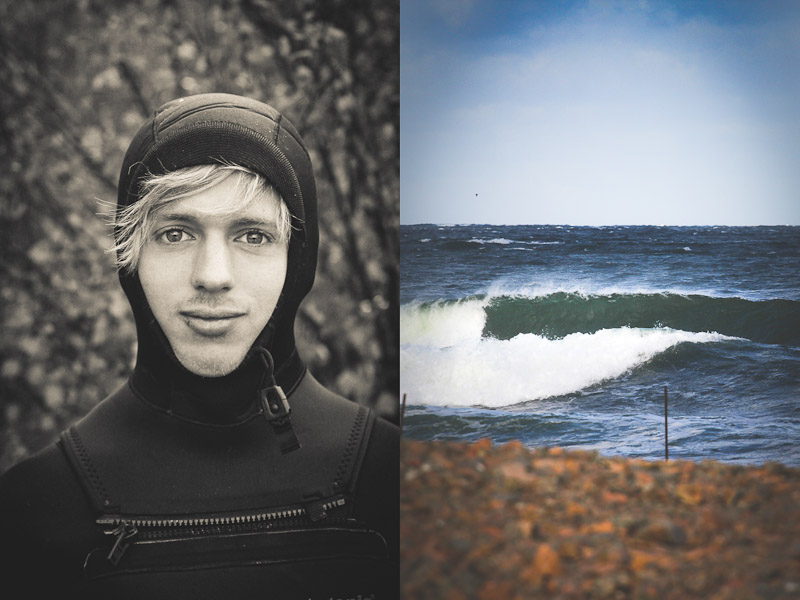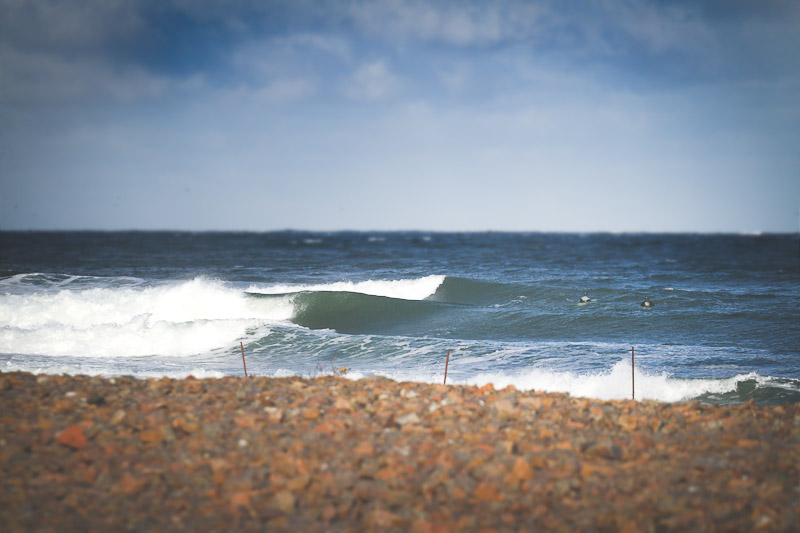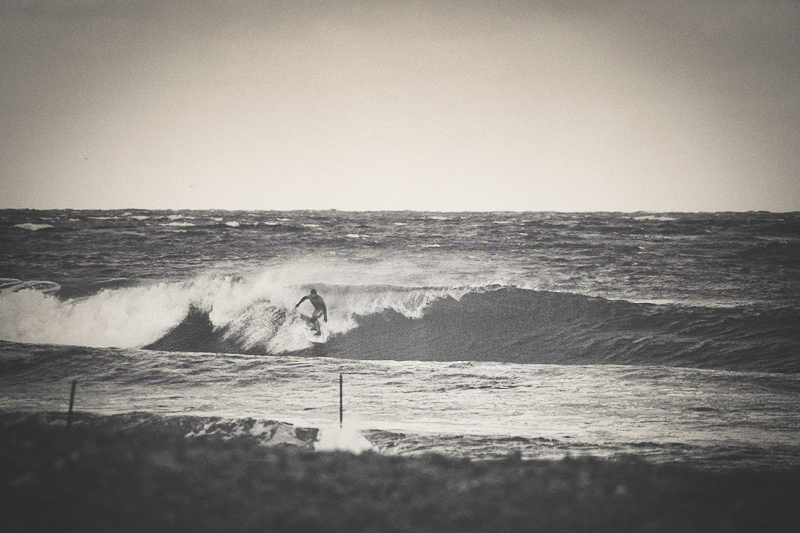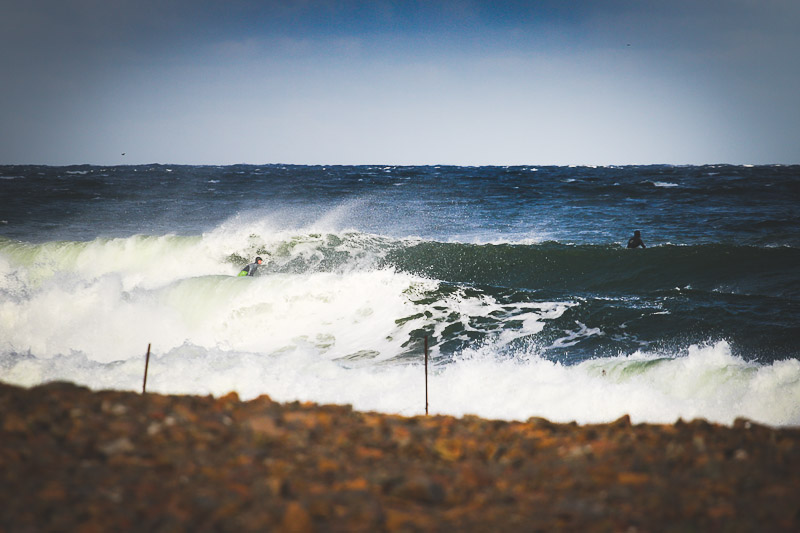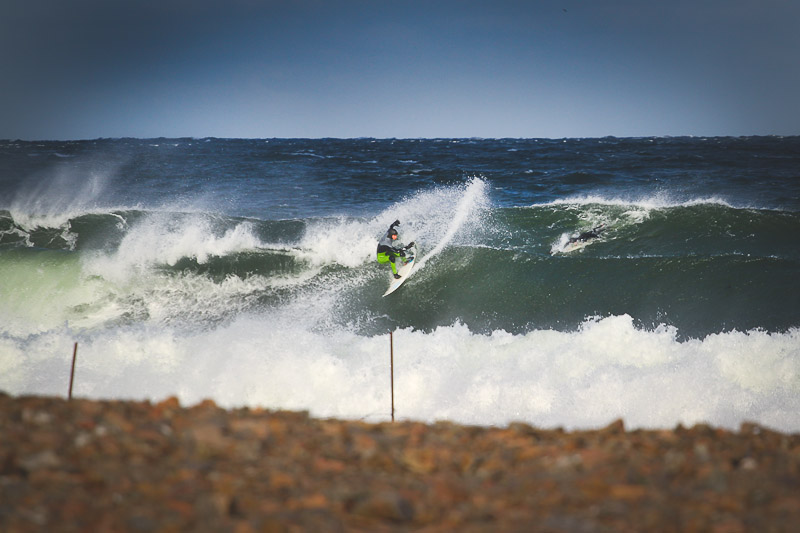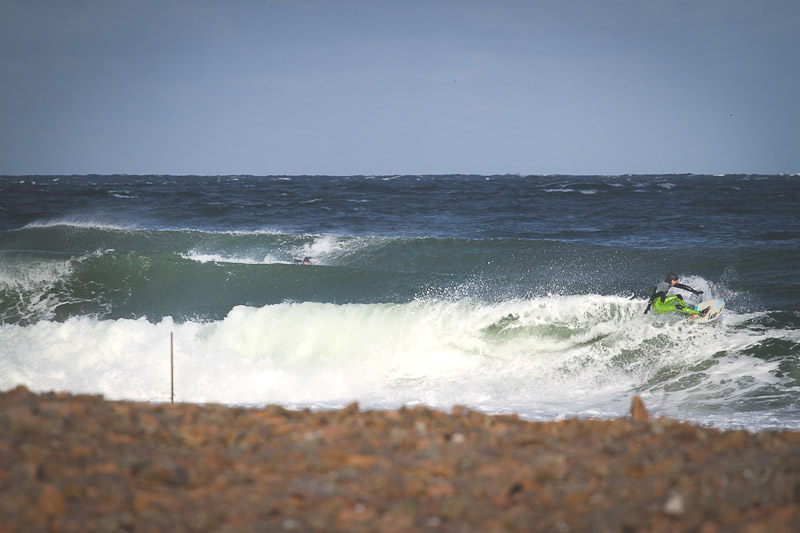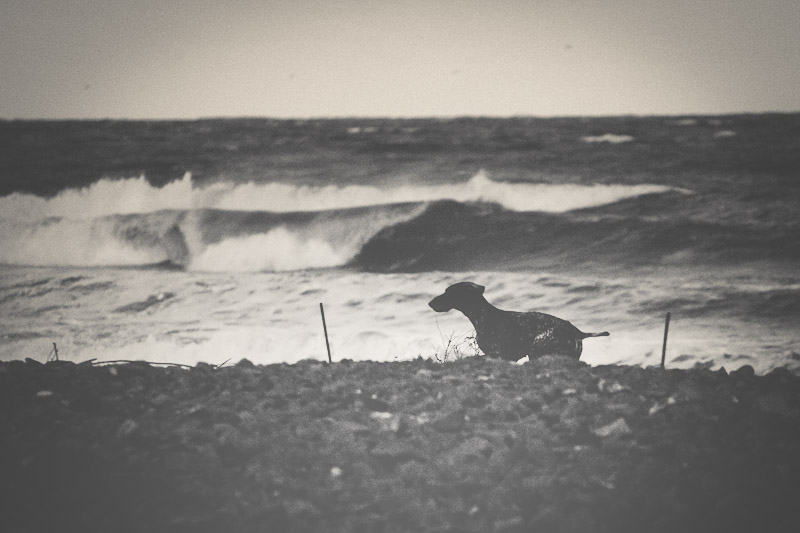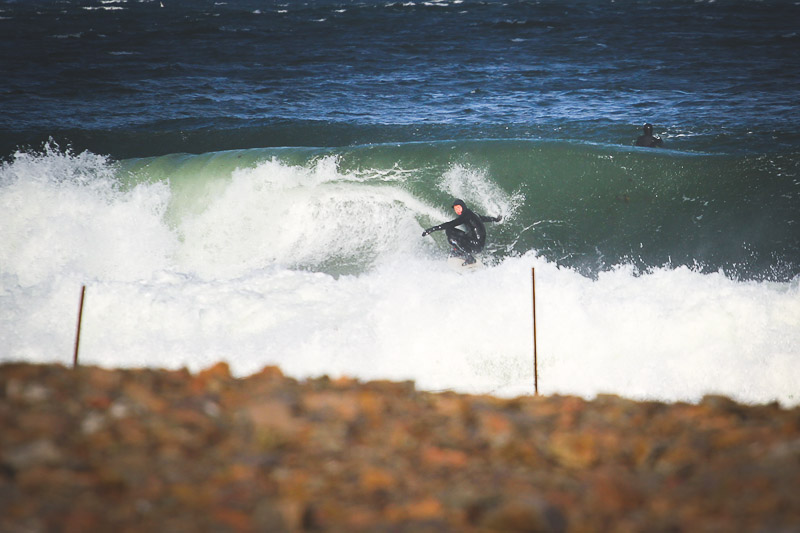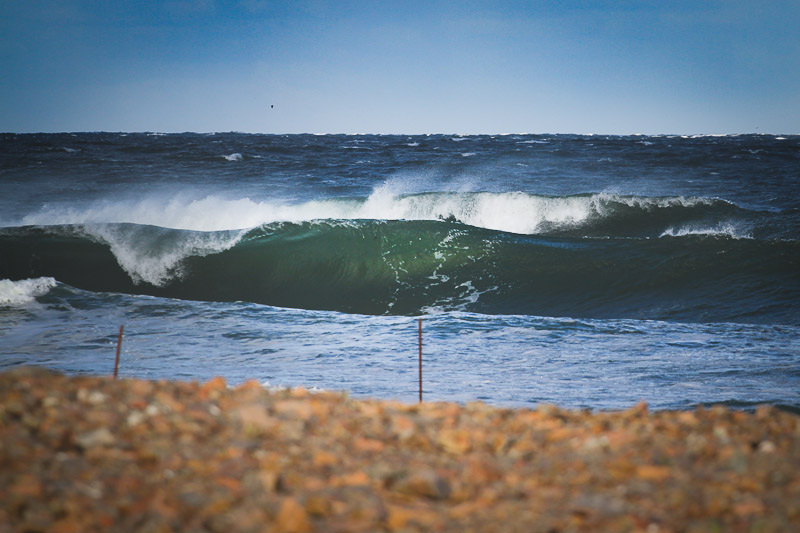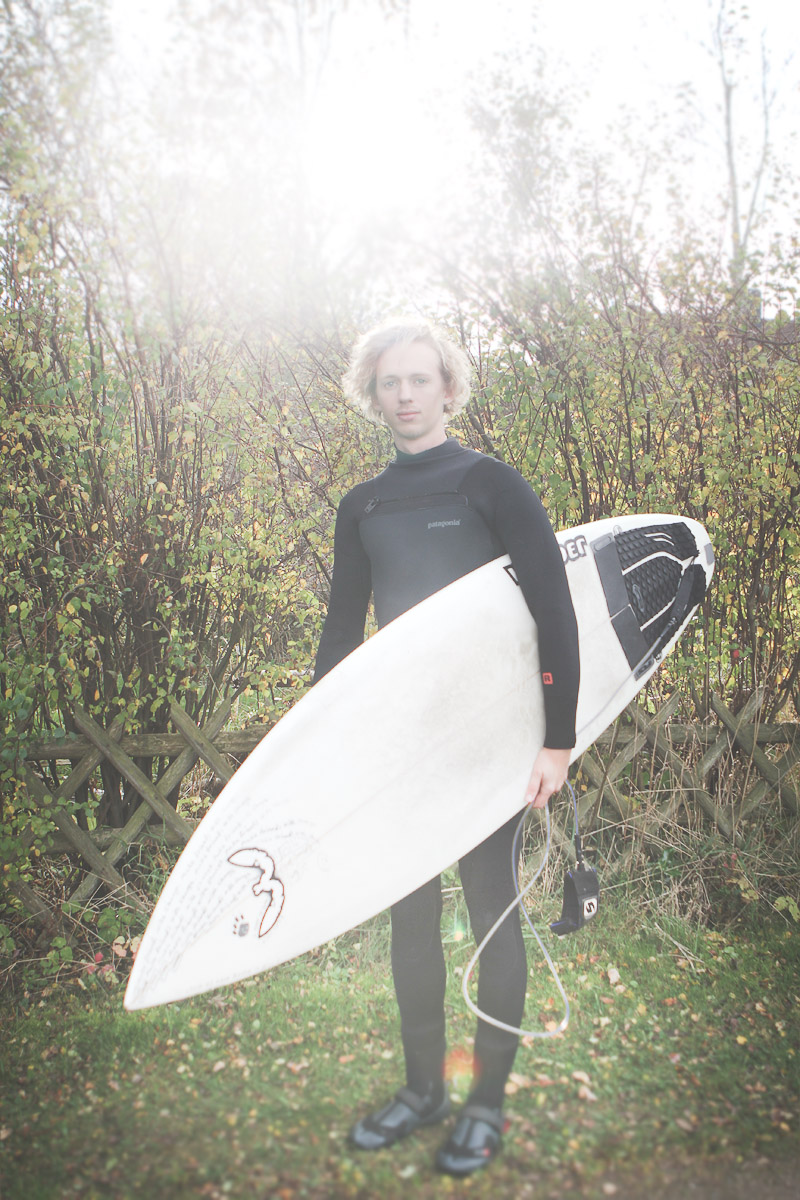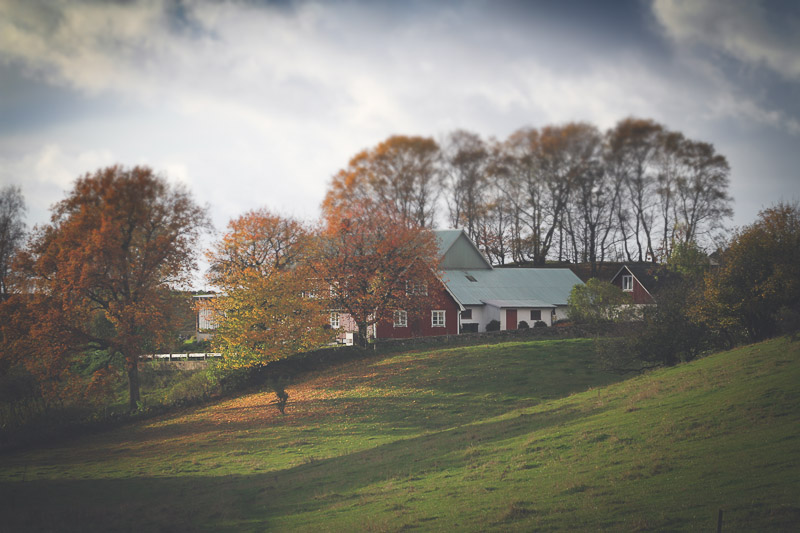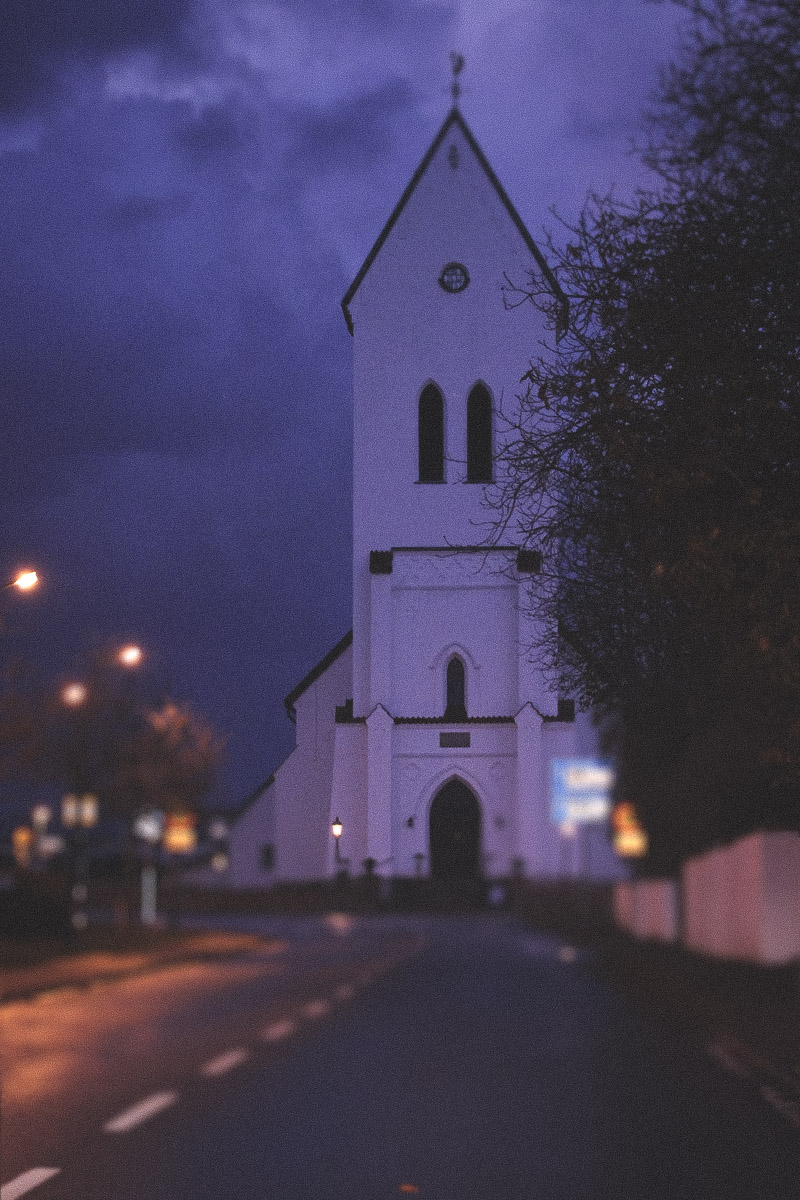 It even started hailing & almost snowing when I went out for my evening session. It was cold enough for it to stay white until the next day when I woke up with everything being all white and frosted.