Here's images form that awesome autumn storm that passed by a while ago. I've never surfed that much in such good conditions in Sweden before. We surfed 2-3 sessions a day for a few days straight, different breaks every day. Me Nick & Alex stayed in Nick's cottage that he rented for this fall, it's situated right at one of the best brakes around. One of the few brakes that can handle a sizeable swell. Which we scored before anyone where in the water. Felt like in the end of pointbreak when the three of us walked down in dawn, with the ocean moaring at us, with waves breaking far out on the outer reef. When we where done we just walked back to the cottage and straight into the sauna to heat up for a while before the next session. Surf luxury deluxe.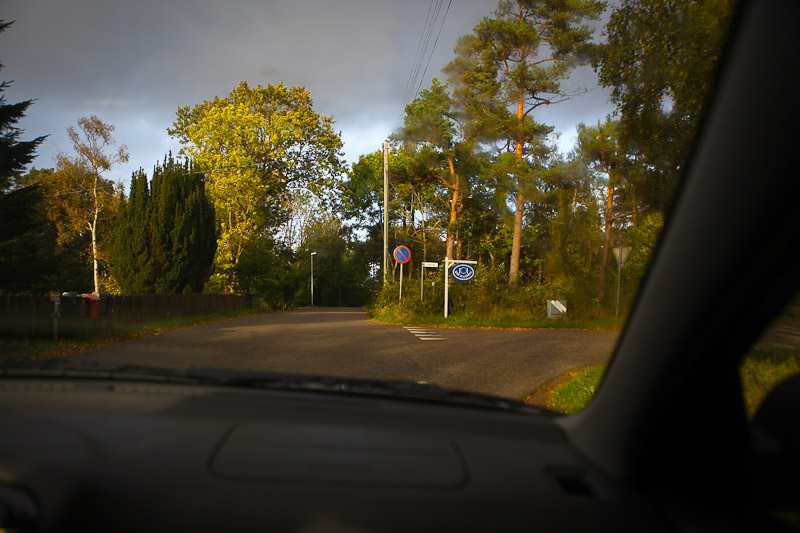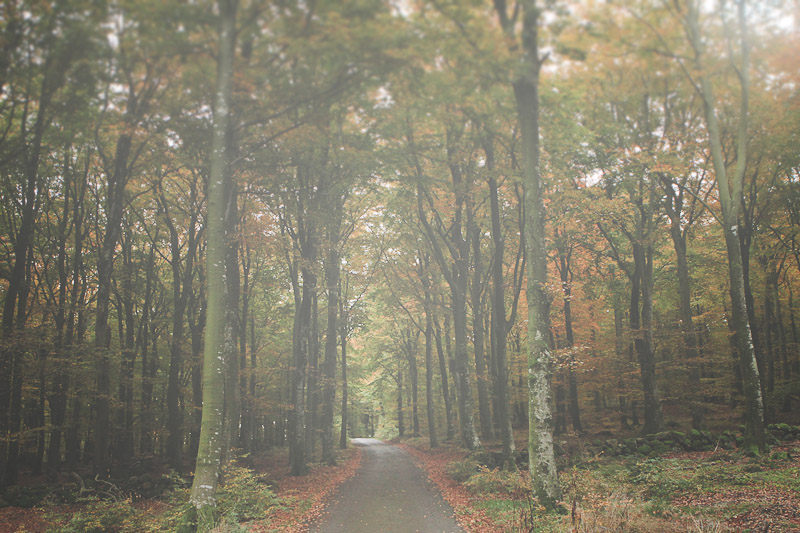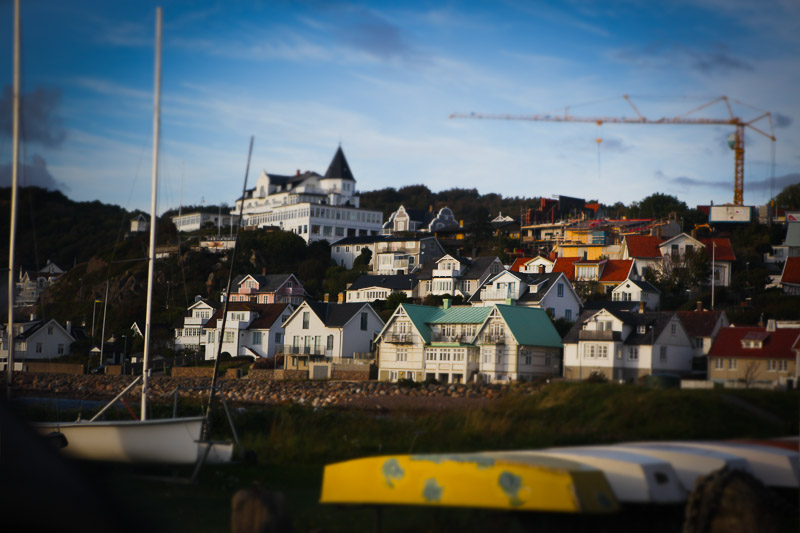 This session was a chance, but we found a place where we got clean little waves just before it got dark. The moonlight helped little enough to see where the huge rocks right in the wave…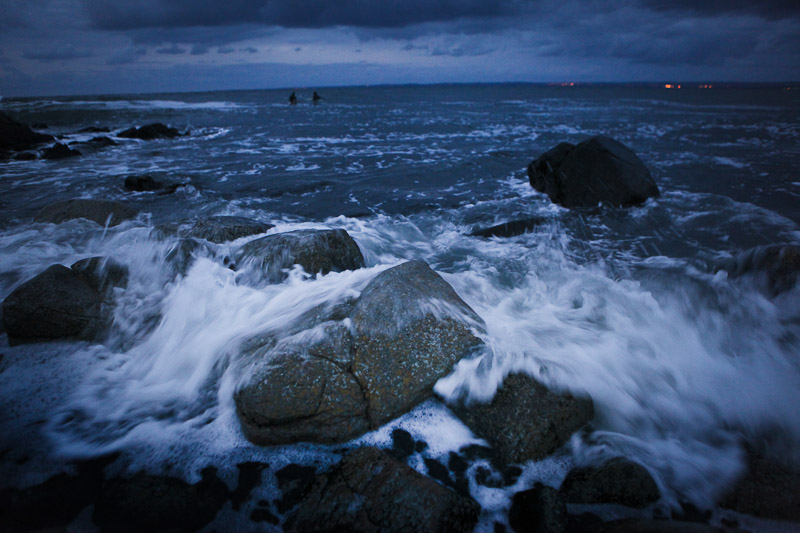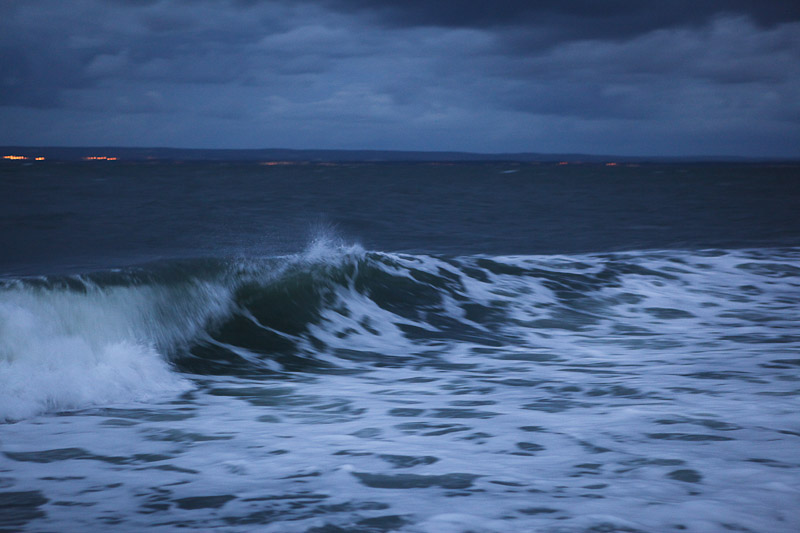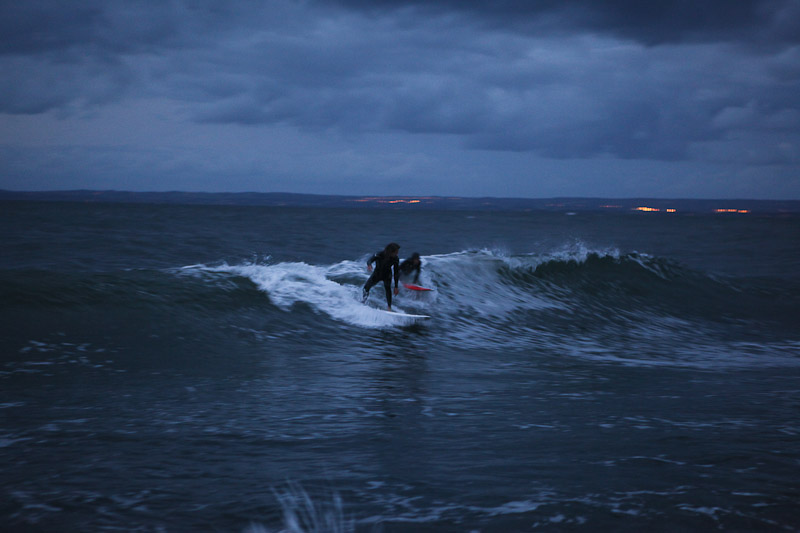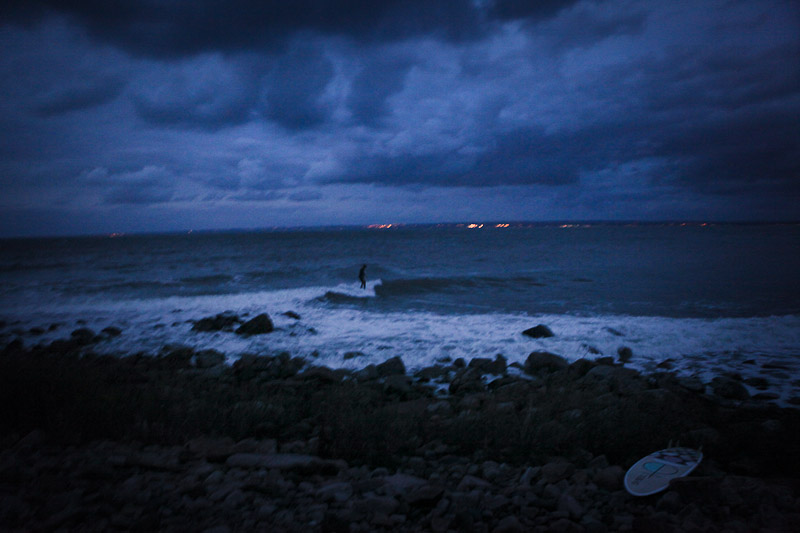 Back to warm up in the sauna. Best thing ever.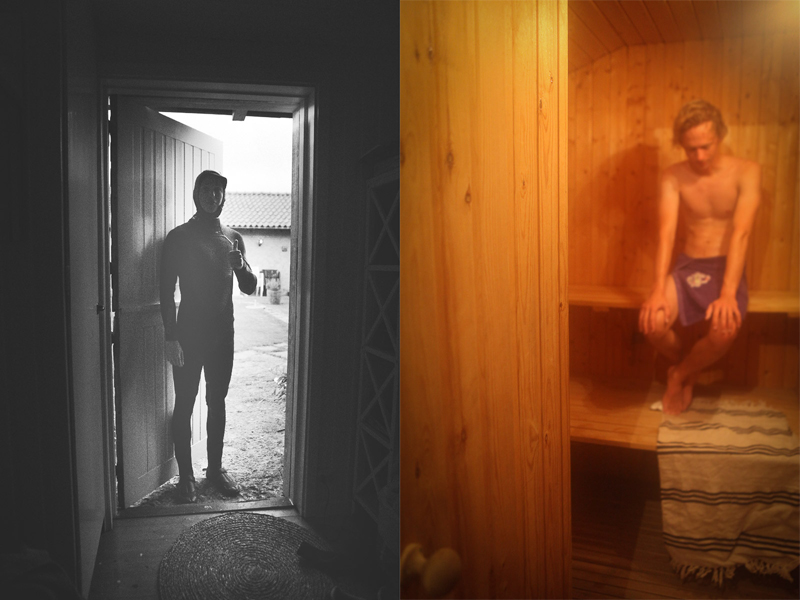 (Meatballs + Pasta) x 1000.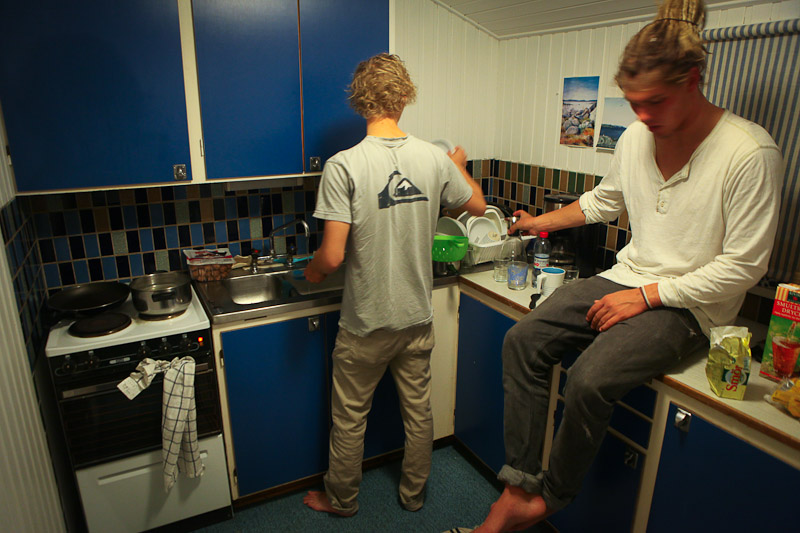 Surf movie hang out in between sessions.
That huge morning, point break feeling.. Dundundundun.. Tried my Bing Spork for the first time, sooo fun in these juicy waves.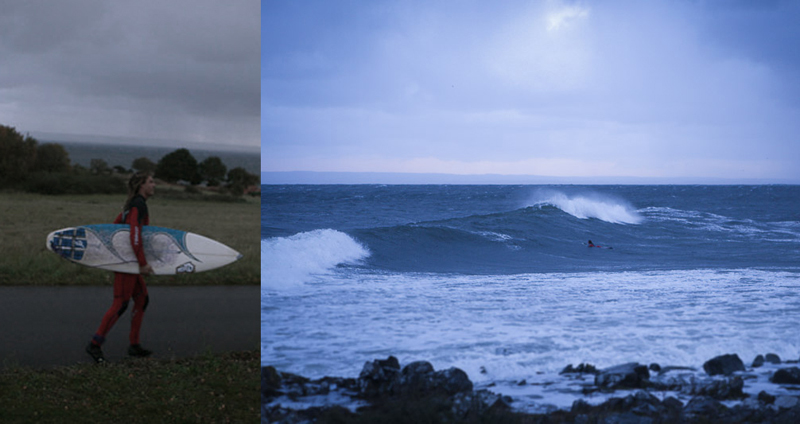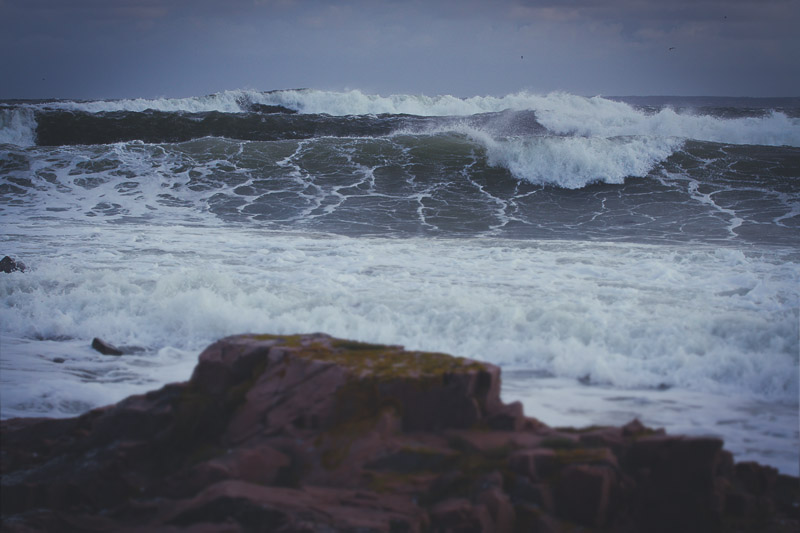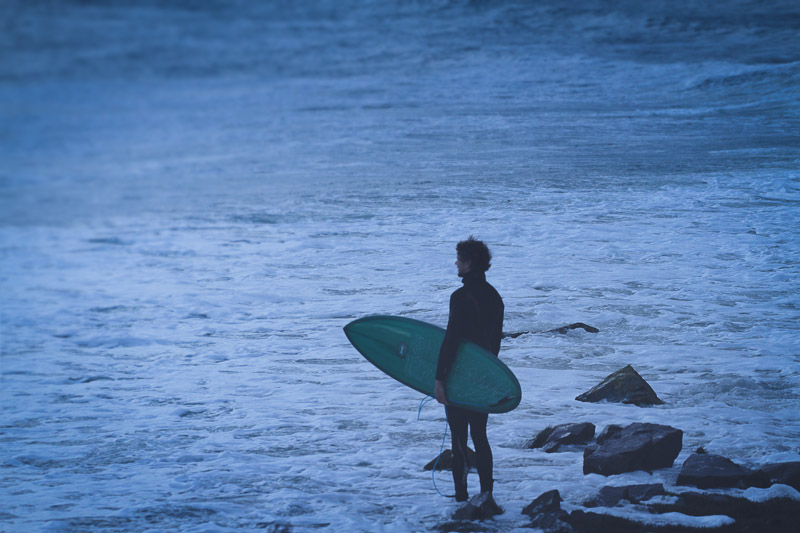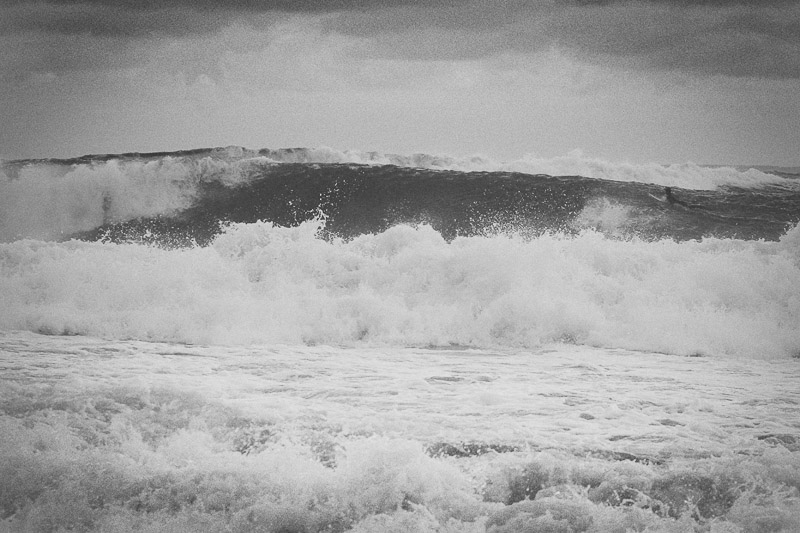 Birds left the scene ASAP..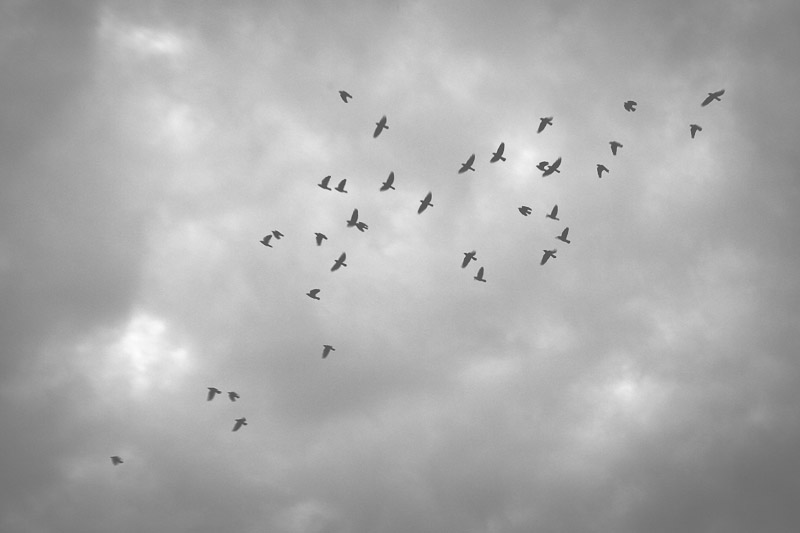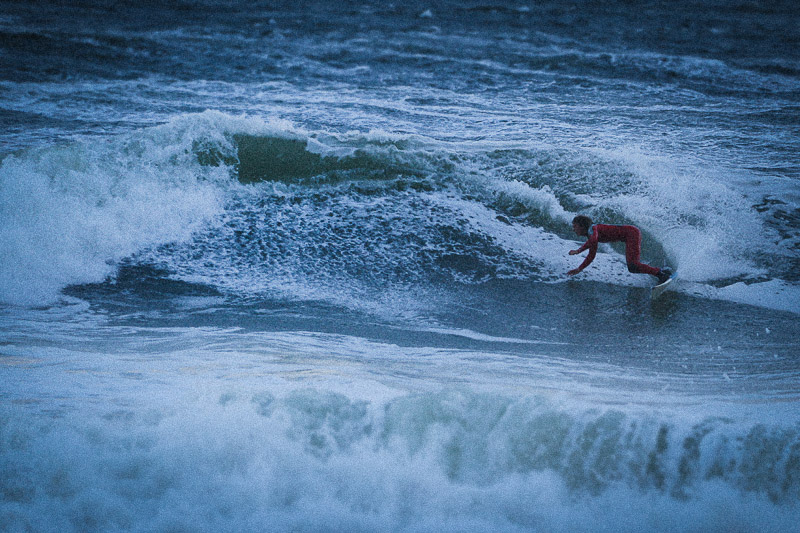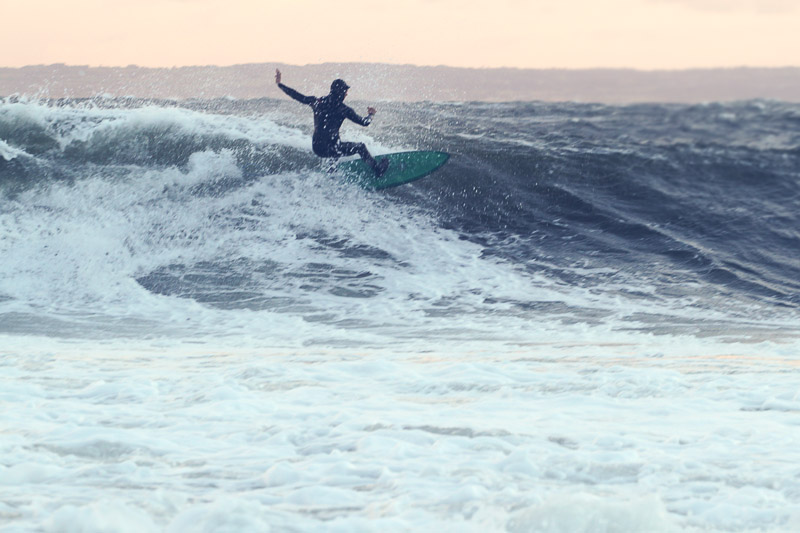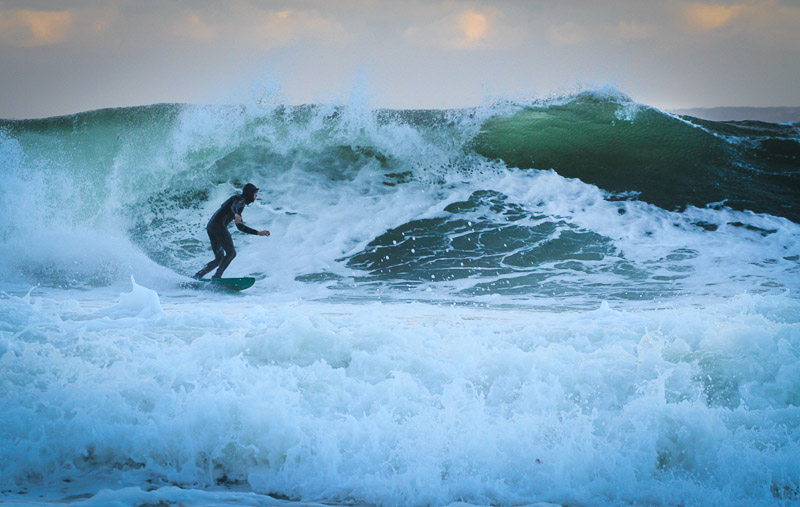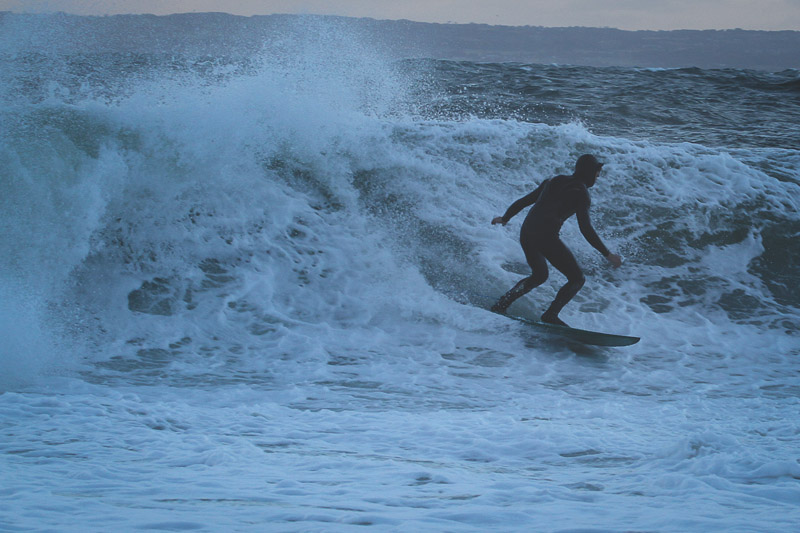 Good size on this one Alex.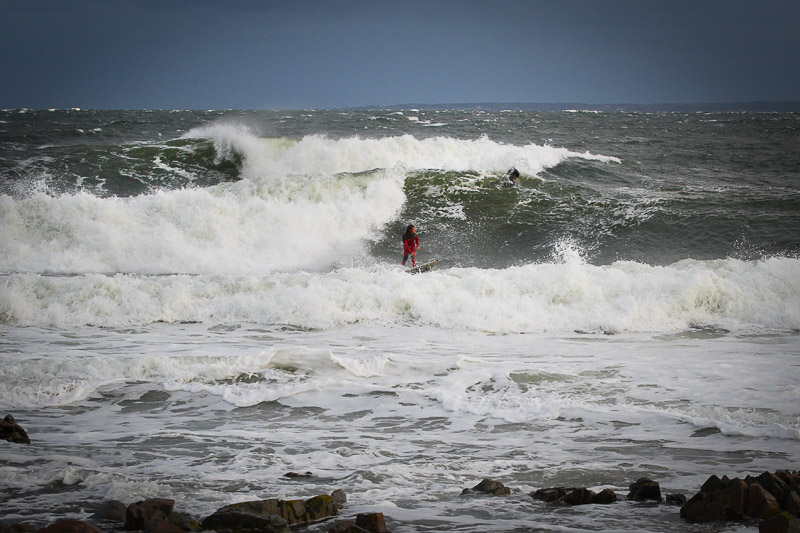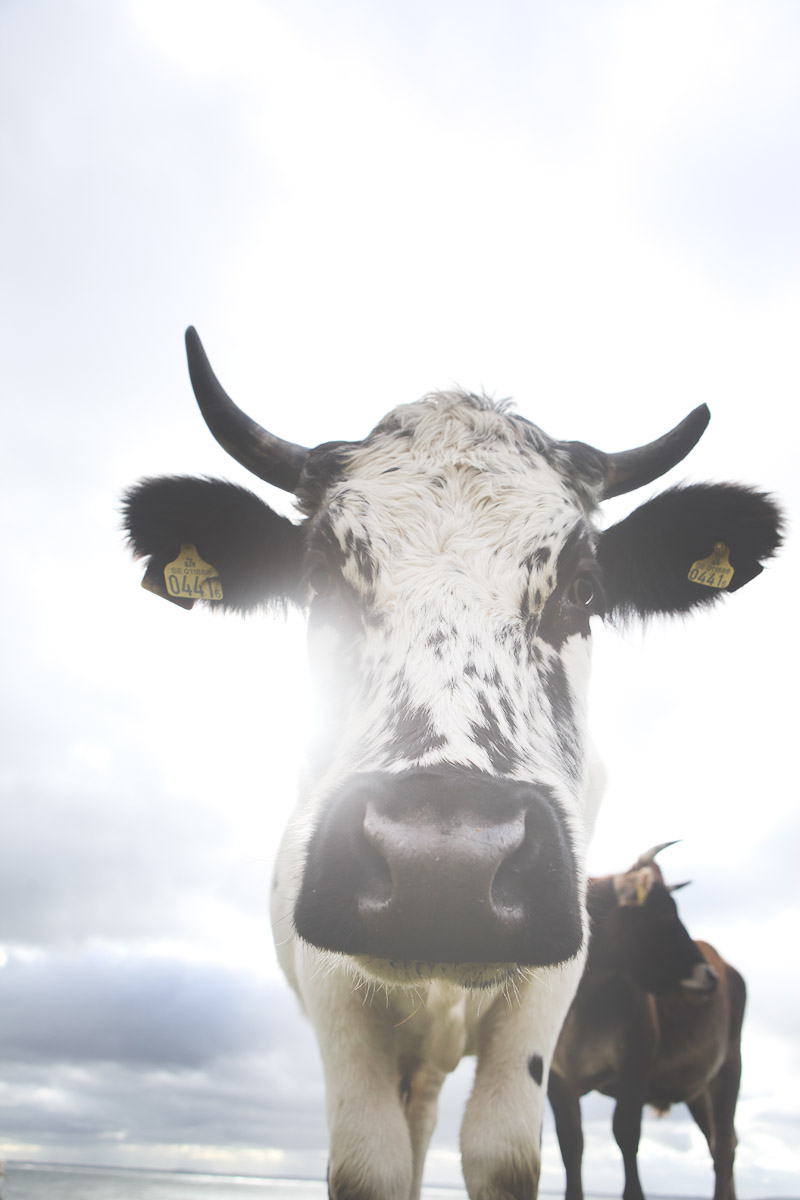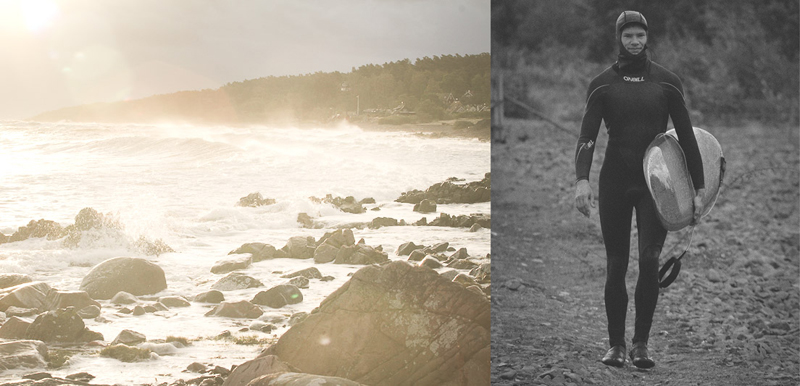 Roadtrippin towards the next spot.
Wind turned and the waves got super clean an nice. Andy from Ohana grabbing a long one windsurfing.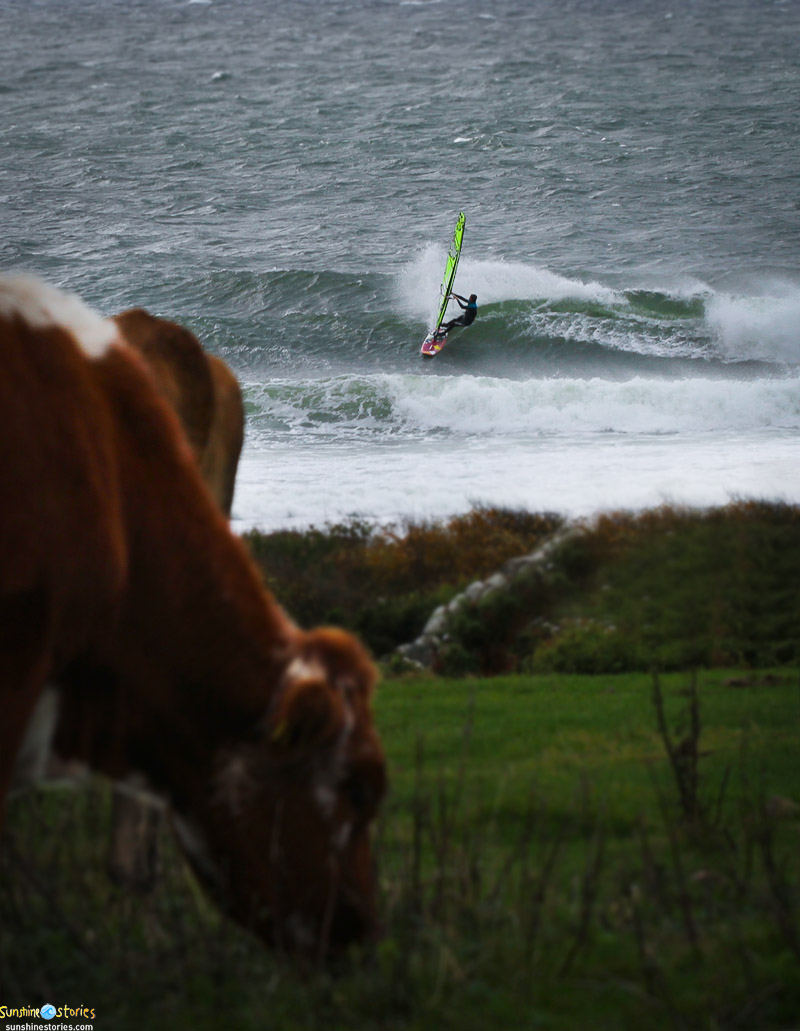 A nice inside section.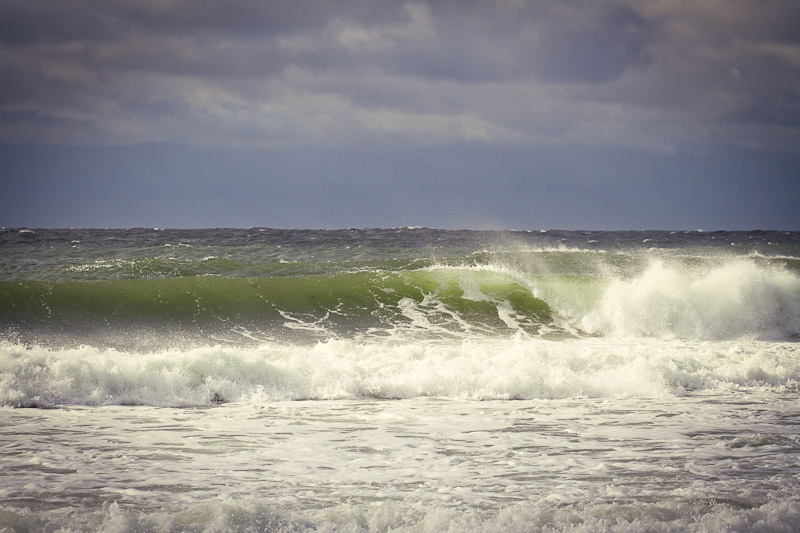 Over at another break.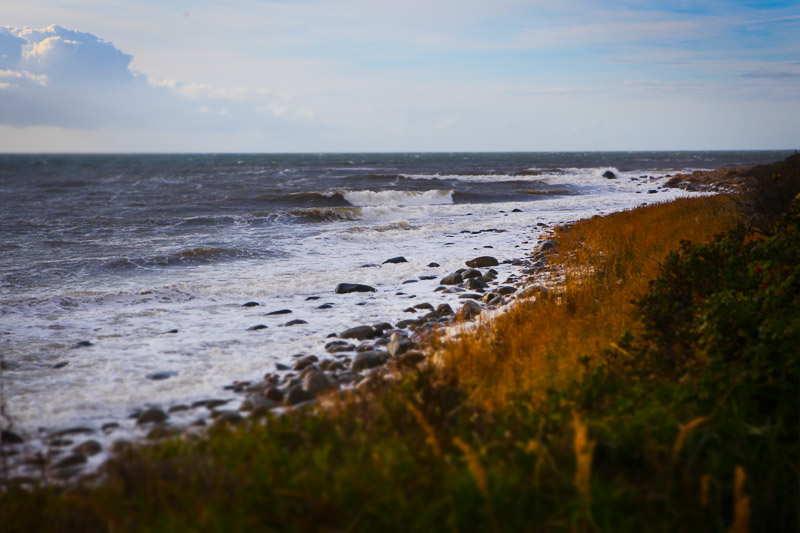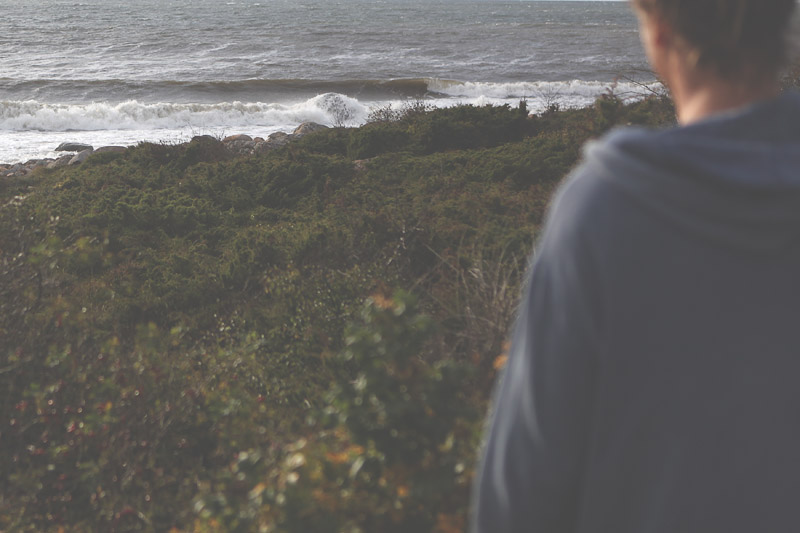 Thankfully the cows don't seem to know that there's a perfect wave right behind them.