Went over to the guys to grab some food, they took us to their local favorite. Mumma that was a good place!
We had the most delicious fish and the most delicious shrimps ever. Each plate cost us 4 dollars, bargain eeh? Fresh from the sea this morning. Some old locals came up to us and we started to conversate in Spanish, we think.. hehe. Look at the lady we met, isn't she the shortest person in the world? She was like to my waist! And as tall as Linn sitting down. They where soo nice and we just couldn't leave so we stayed at the restaurant forever. We bought the old lady a soda just because she was so sweet and she got so happy she almost started to cry..
We wanted to surf so badly though, since all of us just met after being in different parts of the world so we rushed down to the beach for a sunshine session which turned into a moonlight session in like 10 minutes, haha. And the wind was so strong onshore, we were like the only guys out, guess we are the only ones used to surf a mess like that, haha. Swede hot spot and very epic.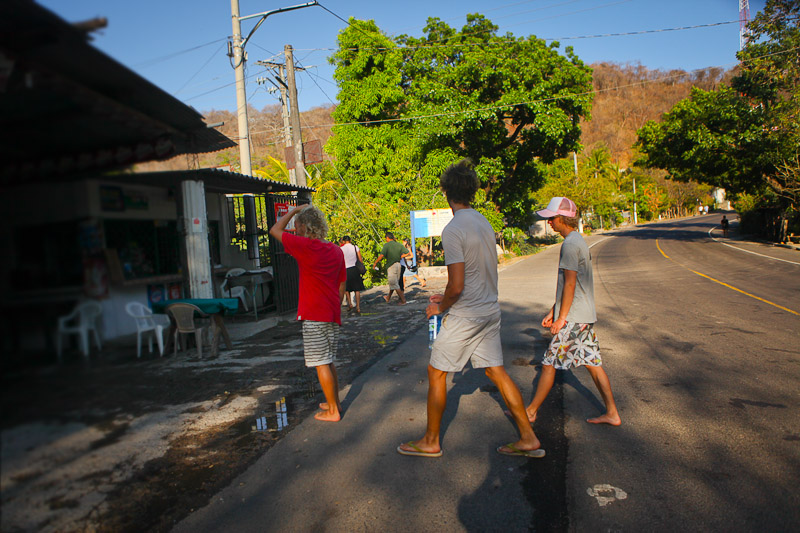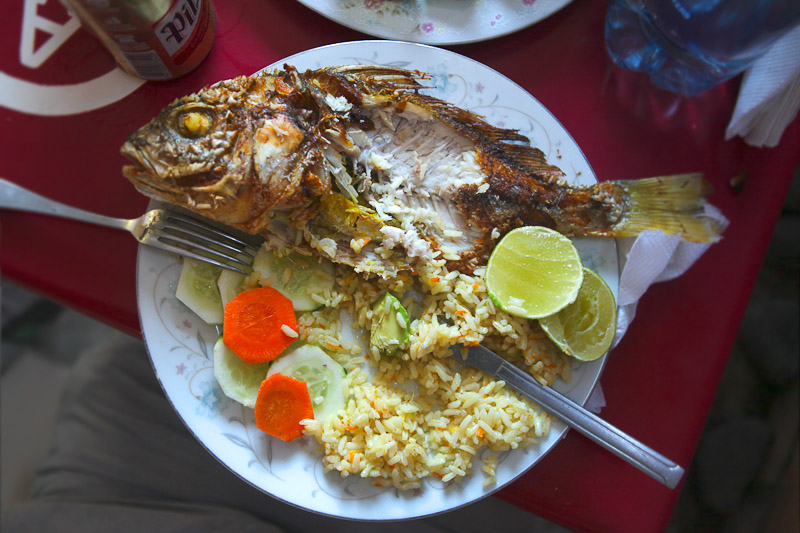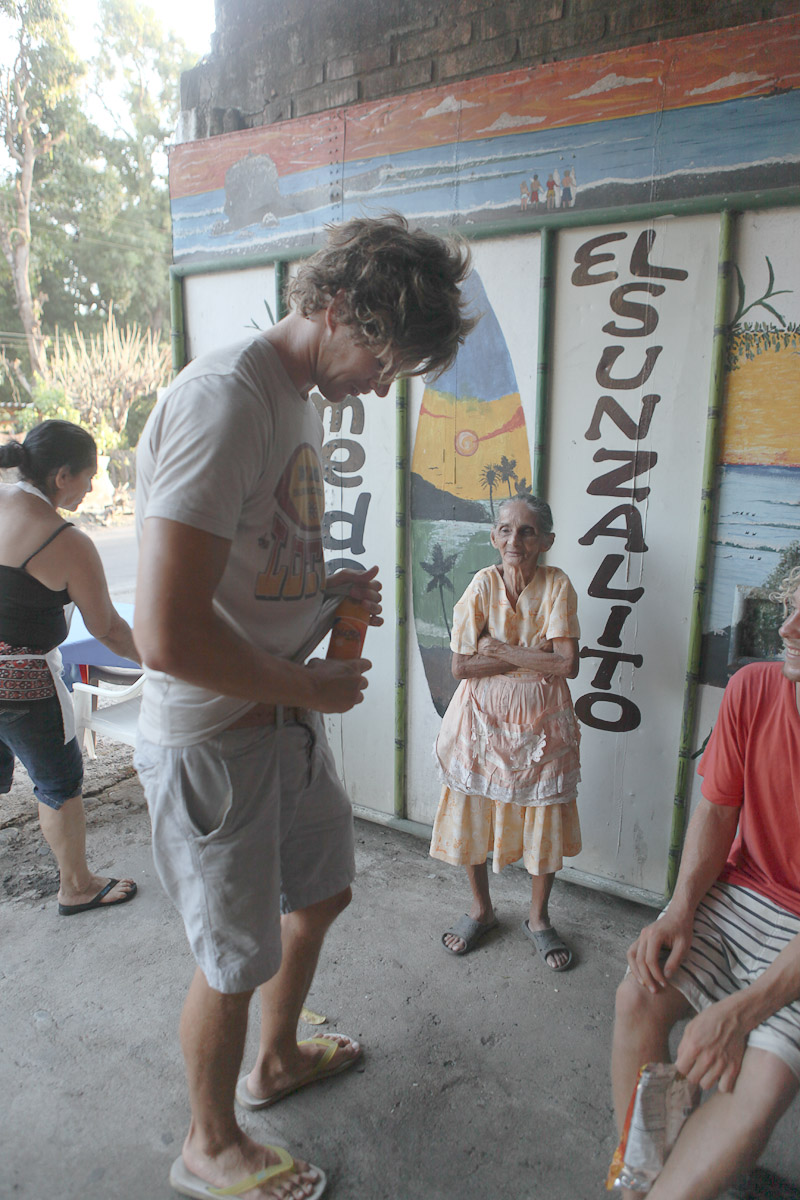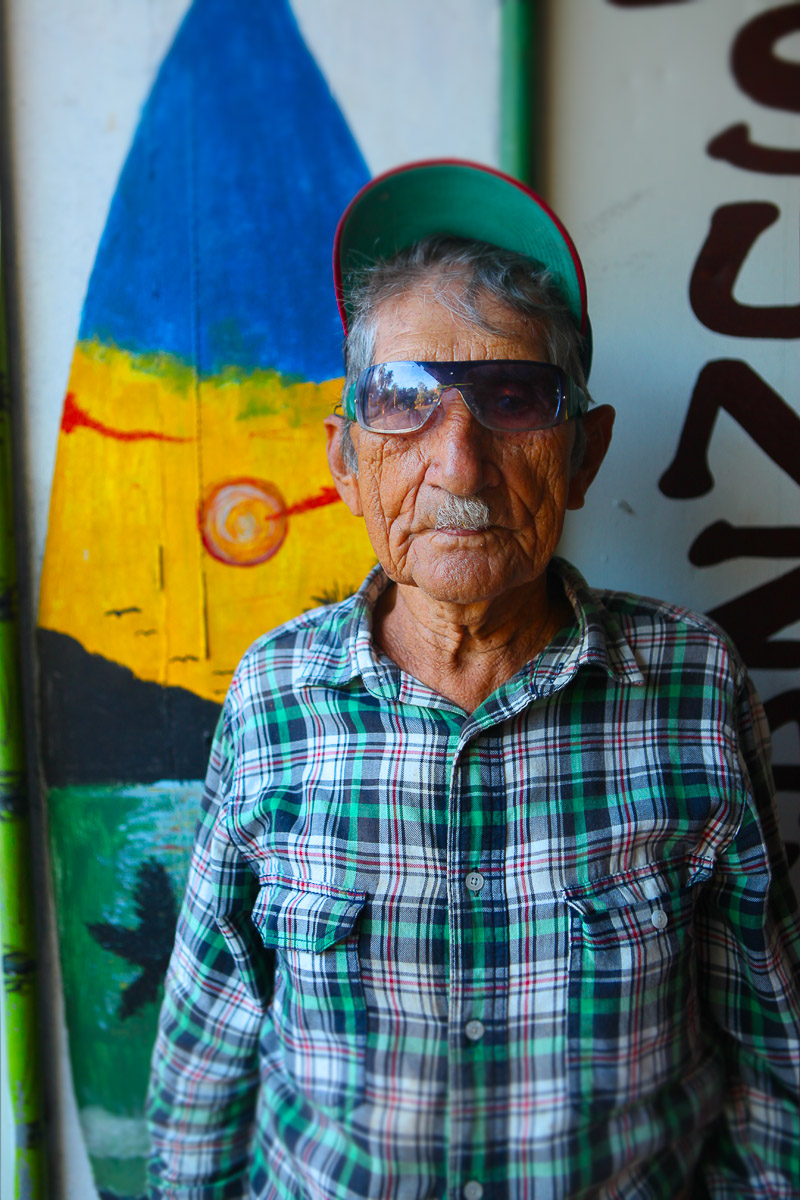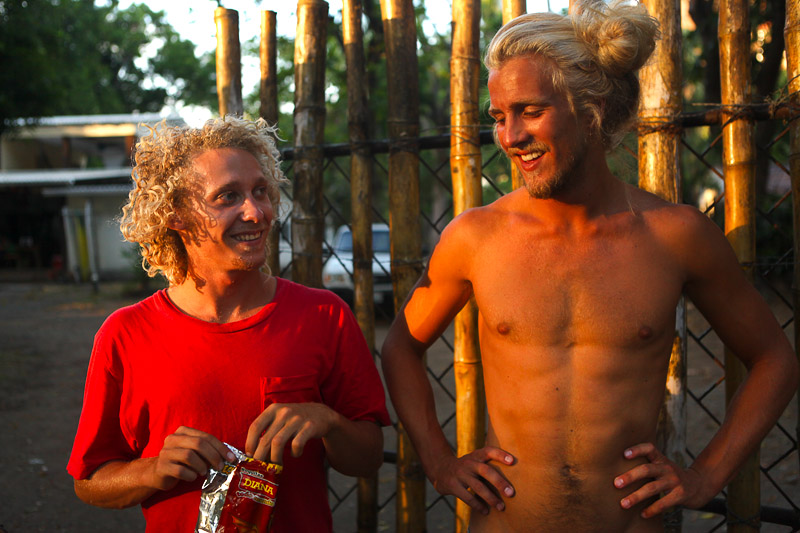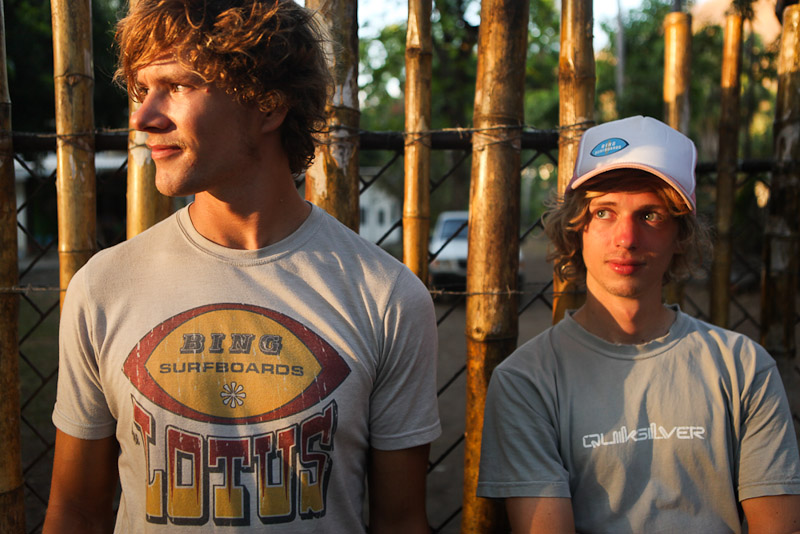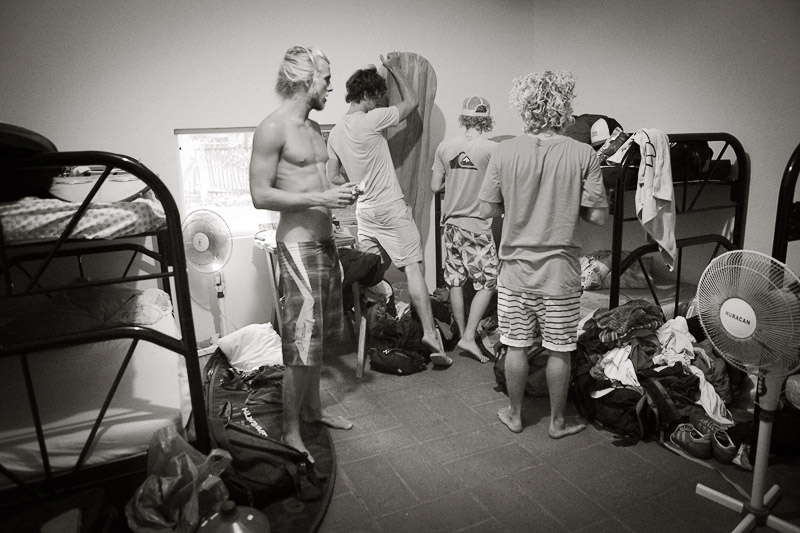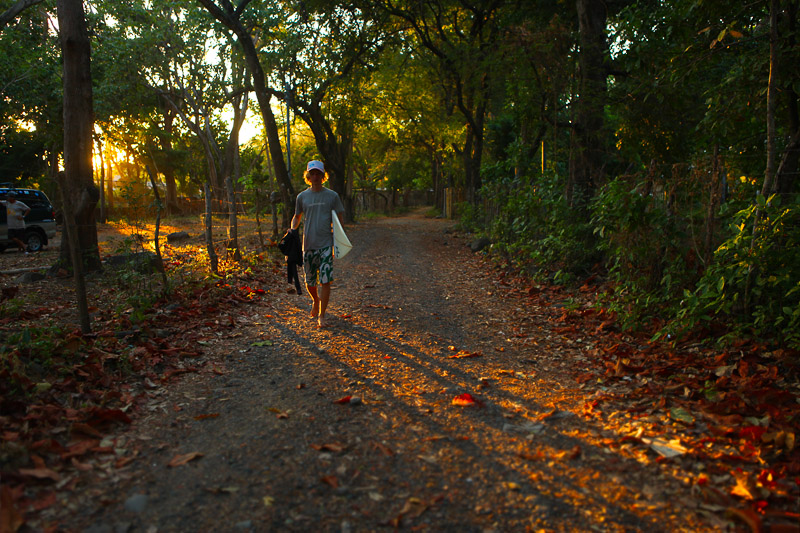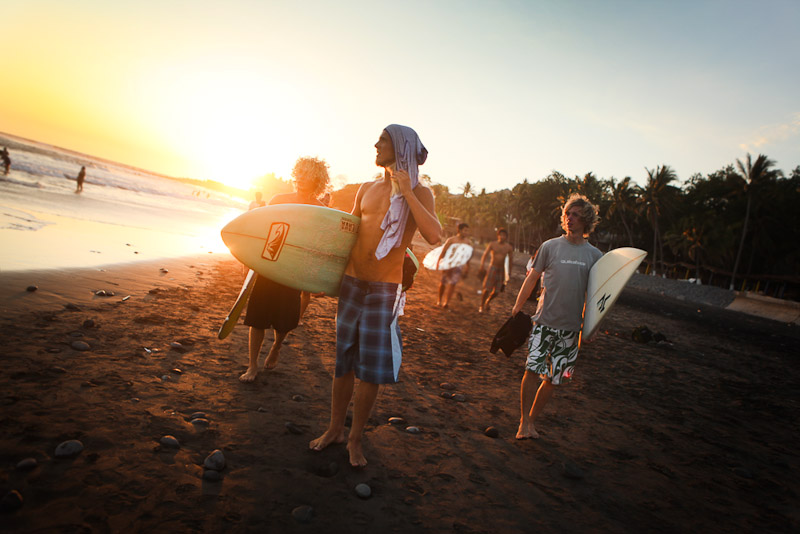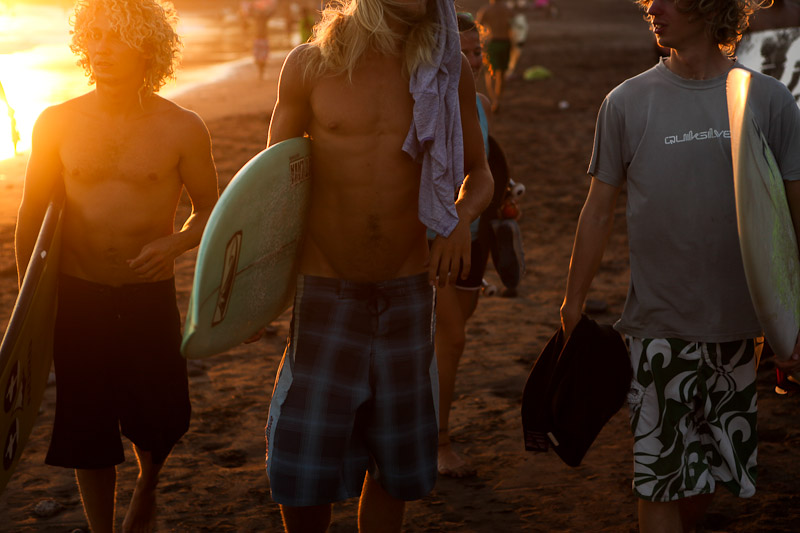 '