Went up to Alex in Halmstad to try and find some nice longboard peelers..
Nick and Alex checking out the surf forecast, or well, the wind forecast. We don't have magic Seaweed here, all the swell we get is from the wind, the more wind – the better surf! Instead there's a lot of checking the wind forecasts, the wind measurements and most importantly knowing your spots, so that you can find one that is a little protected from the winds where the waves kind of wrap around a point or the peak of a peninsula.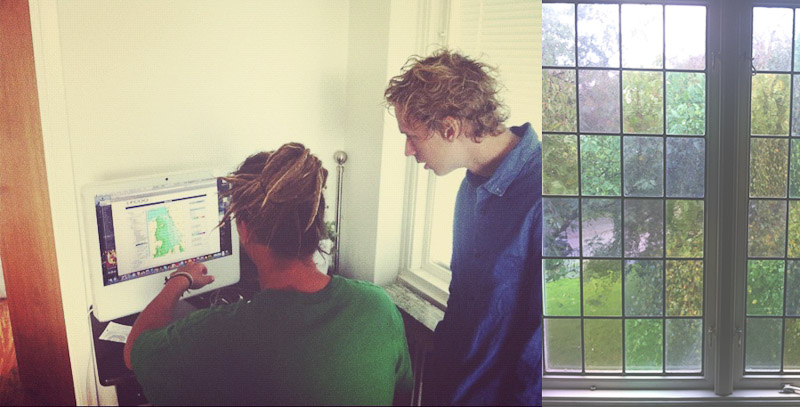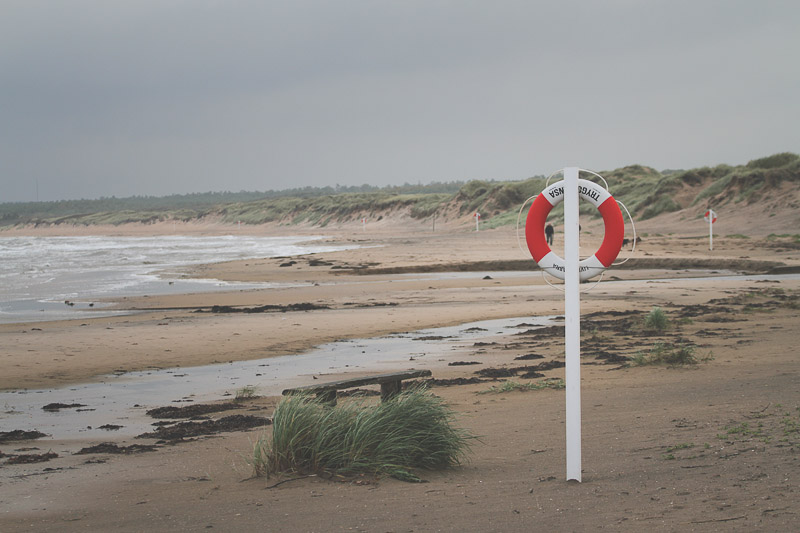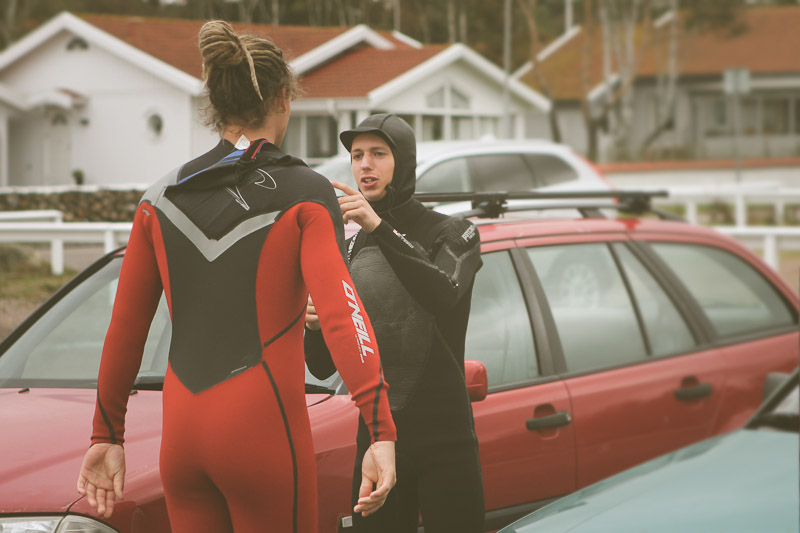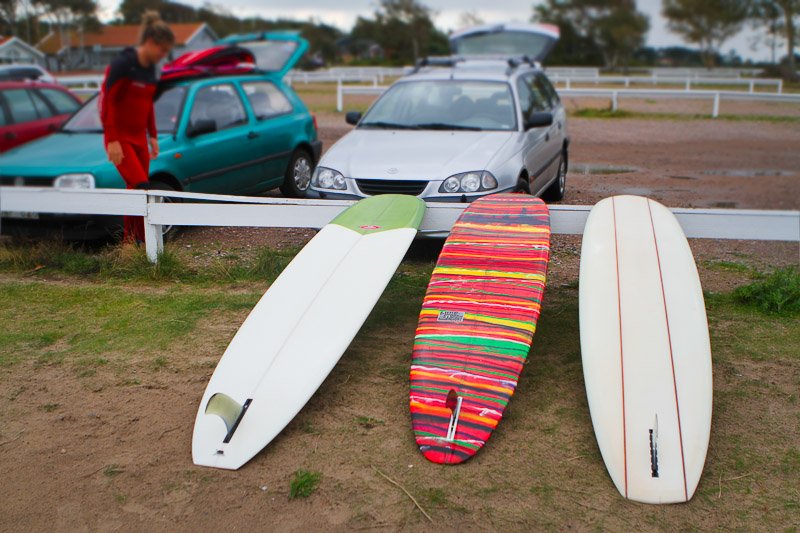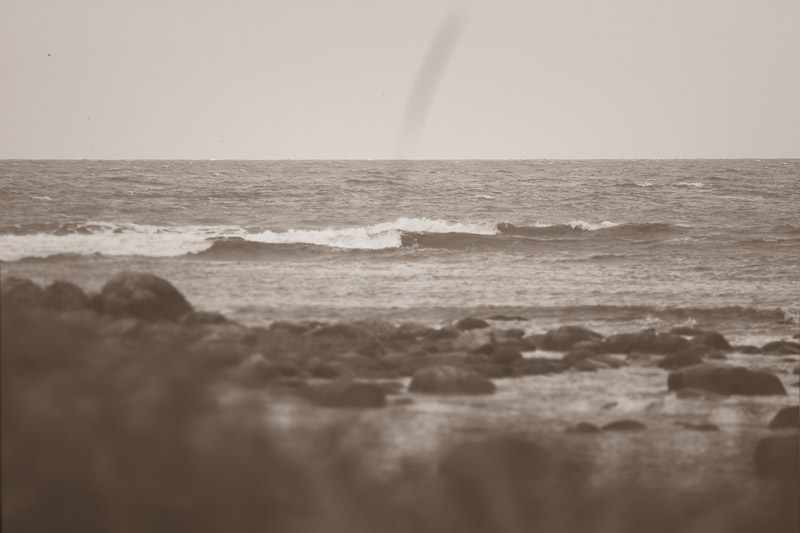 Nick re-heats is hands while waiting for his time to shower.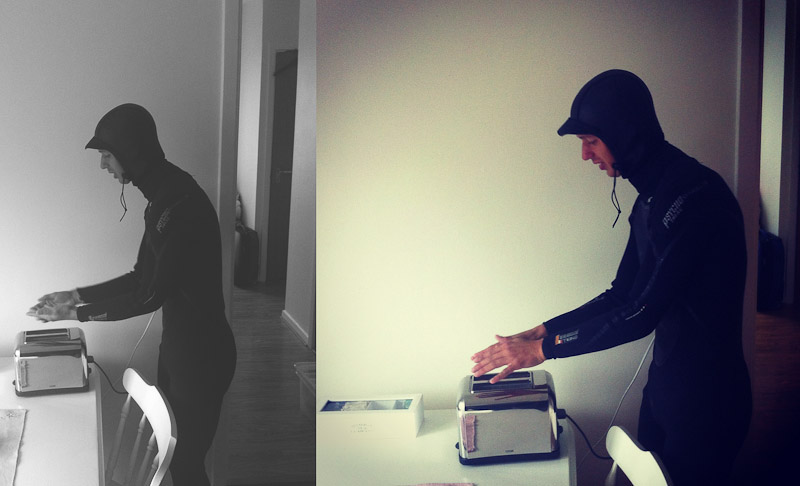 Went to my family and worked for the evening at our restaurang i Torekov. Really nice to get back to the calmness and the quietness in the village, even though we had a lot to do in the restaurant since we had skördefest with the Båstad Bjäre Gourmet project.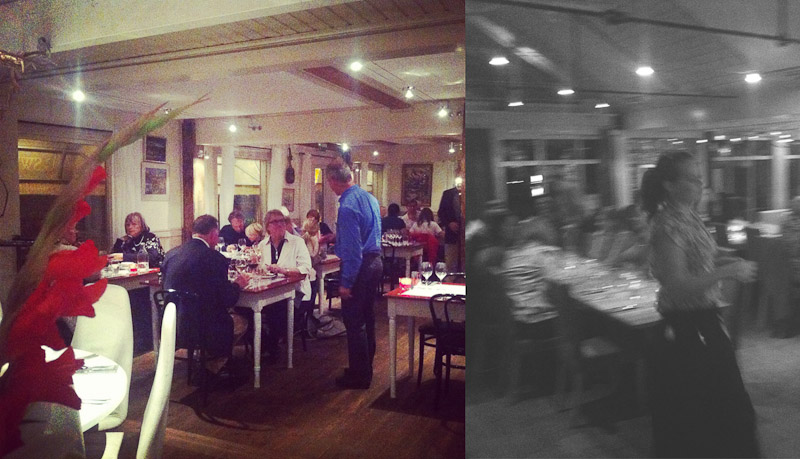 We had a wedding at Fribergs Bröllop Torekov this weekend as well, last one for the season!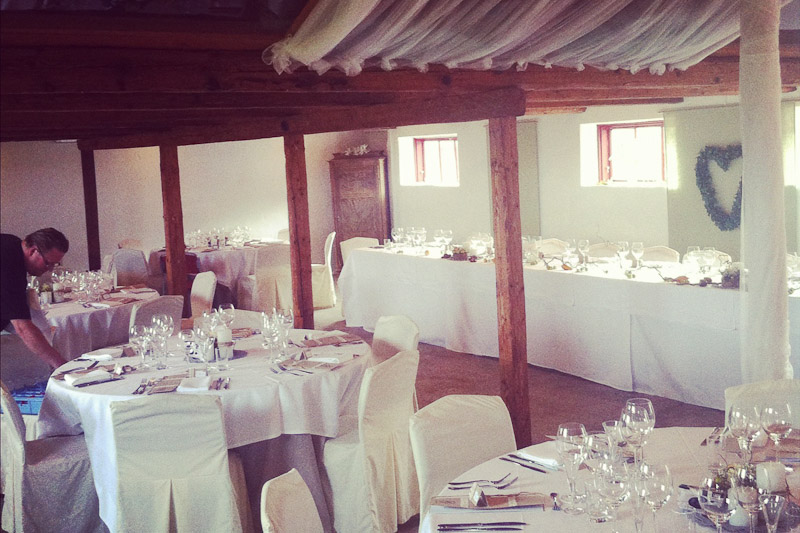 The winds were even better by the next morning so i went on a little spot check.
Ended up taking my new dharma out for the first time. Such a fun board! It's like the perfect blend between the fish, mini simmons, swee'pea and a traditional shortboard. Love it! Had a good 5 hour session and when the waves got smaller i ended up taking my noserider out for another hour. So awesome.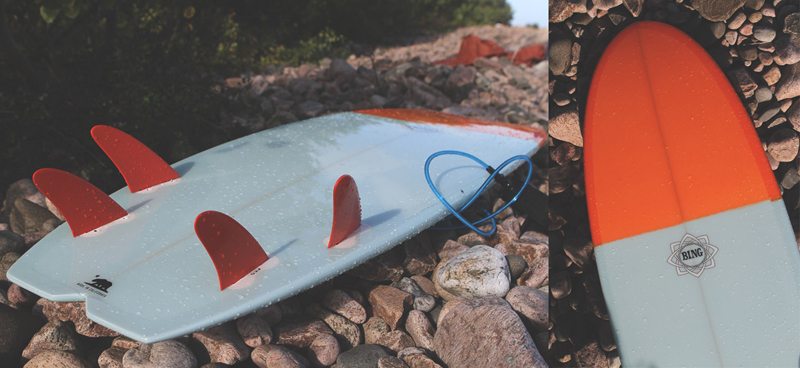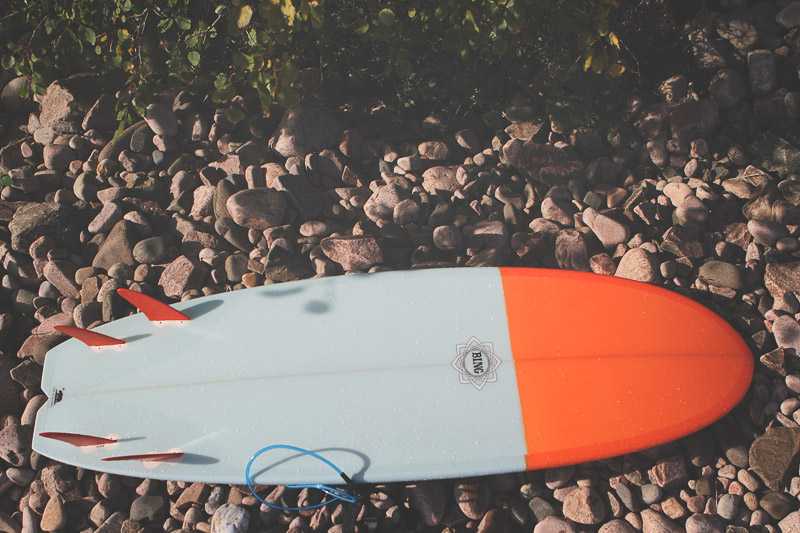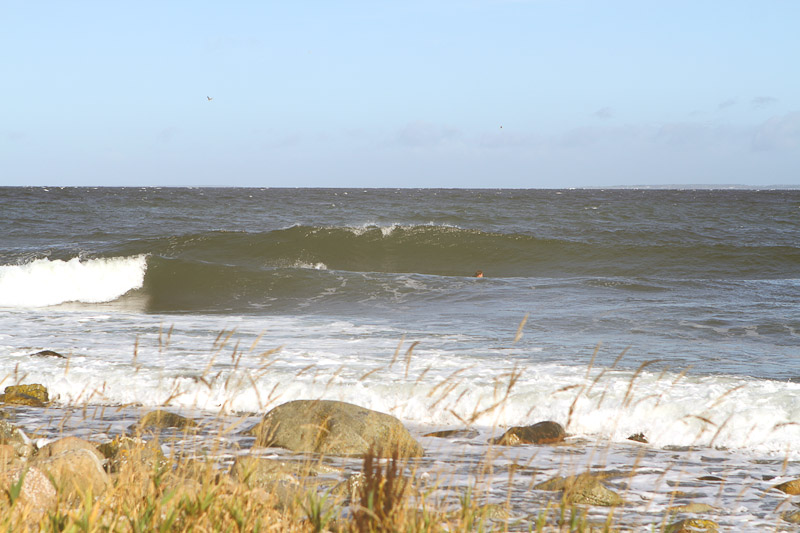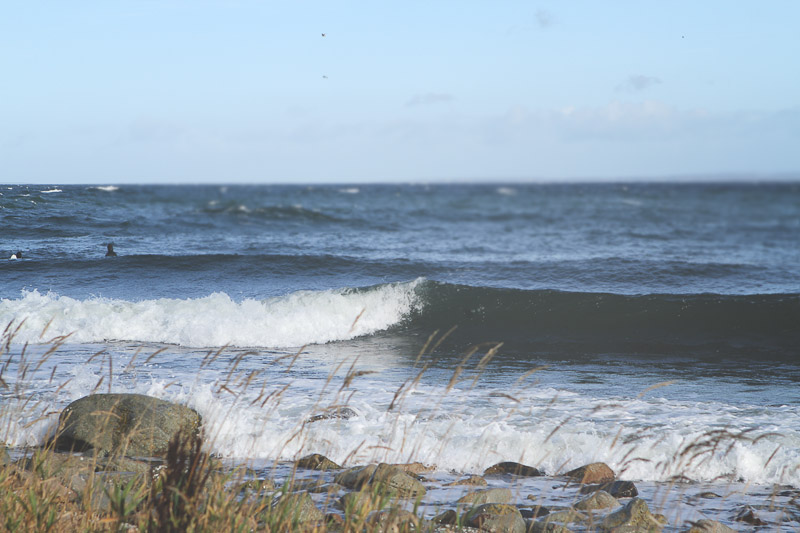 Stoked.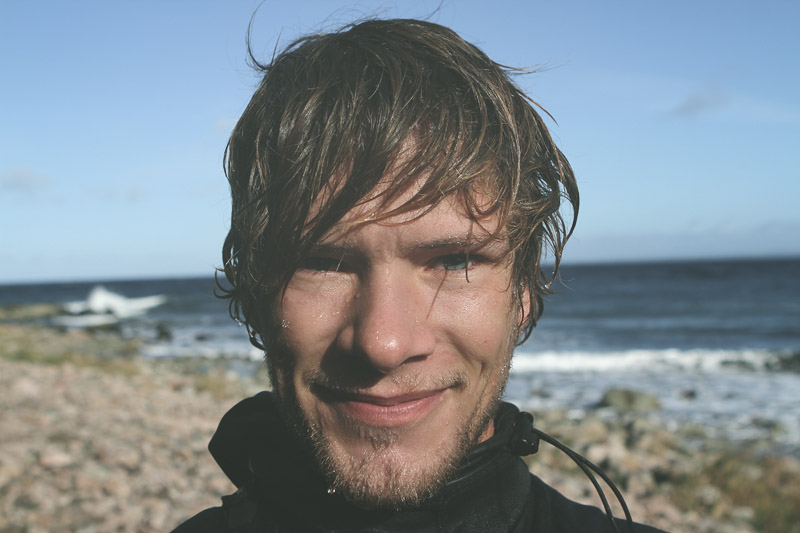 Back to Malmö hitting the books, this week both me and Linn got so much to do in school. So much looking forward to Friday evening…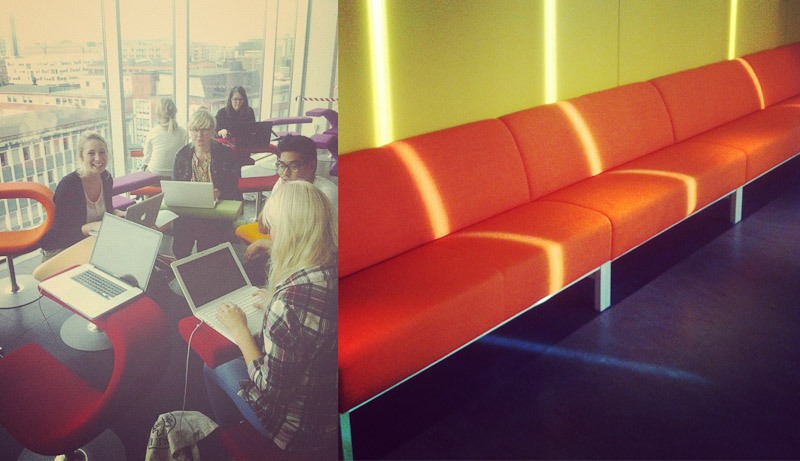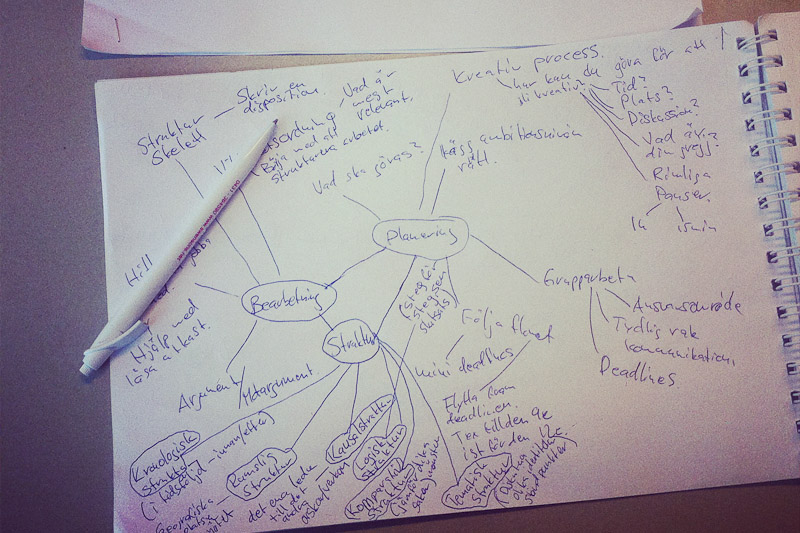 And yeh, found this old thing in Dads garage. Apparently he bought it second hand in the 70-80s, so i bet it's from the 60s or 70s. It's one of the first kind of espresso machines where you pull the handle to press the water through the coffe. Gonna be interesting to try it out.