We took a trip from Panchan, Mexico to Flores,Guatemala visiting Yaxhilán and Bonampak on the way. Including all meals plus one nights accommodation before crossing the boarder it costed 1000 pesos each.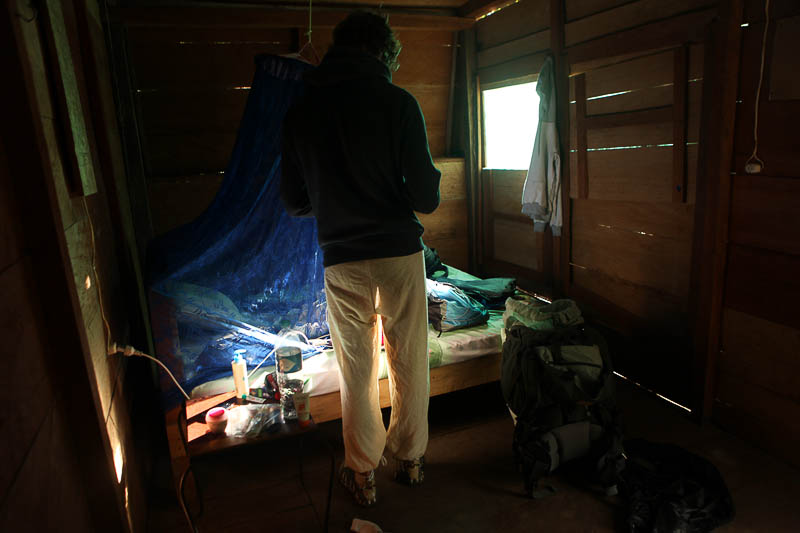 Woke up in our robust cabana or hut (cabana feels more beachy) that was included in the price of our trip. The light was nice and we eat huevous rancheros for breakfast before trying to explain for the taxi driver how precious our boards were..

The struggle with the board continued when the boat driver wanted extra for them "because they were big". Which was strange cause you can see how much extra space there was in the boat..  Bargained from 100 pesos per board to 50 pesos for two boards.. Still not happy since the travel agency promised no extra fees for the surf tablas. (Kichan Bajlum Tours; burn in hell, nah, but sort of)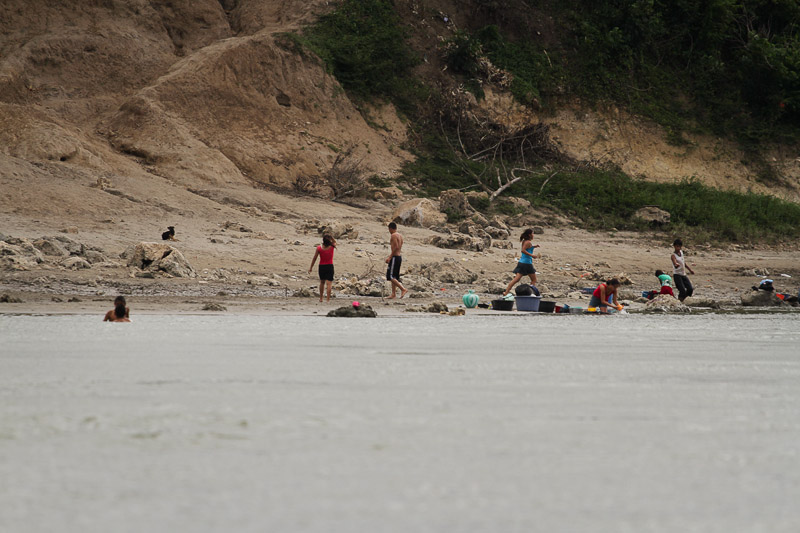 After 40 minutes we jumped off the boat on a beach and some random people wanting to sell currency said "Bienvenidos de Guatemala". We said gracias and climbed up a hill with all our packing till we got to a waiting area where we filled in immigration cards.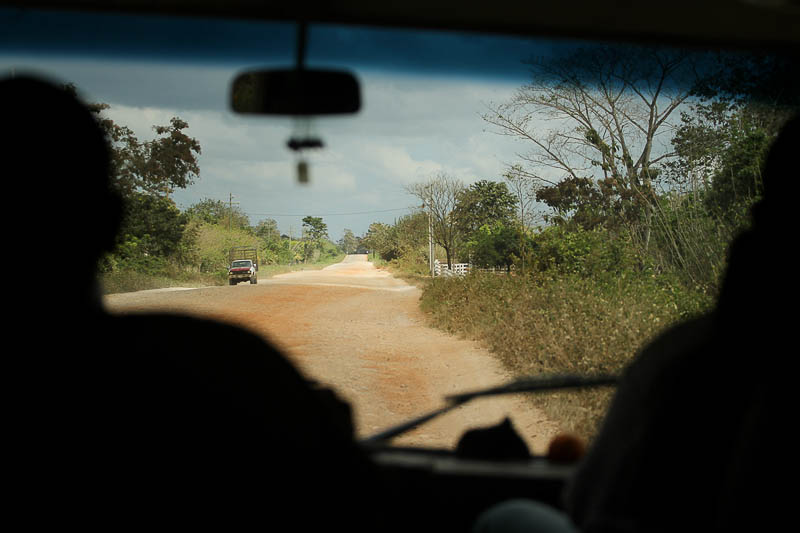 The immigration office was 30 minutes away, in the middle of nowhere.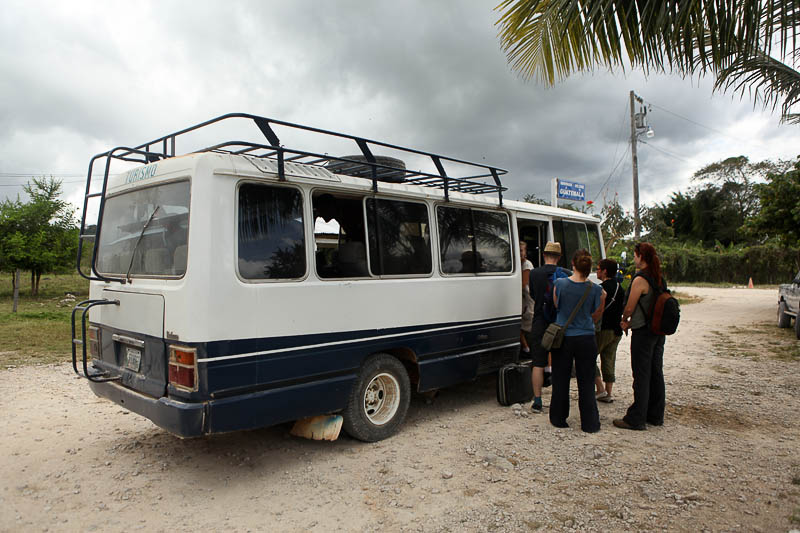 We paid 5 dollars (thank god Petter saved some from the states, his plan is to have all the currencies at home) and then jumped in the bus again.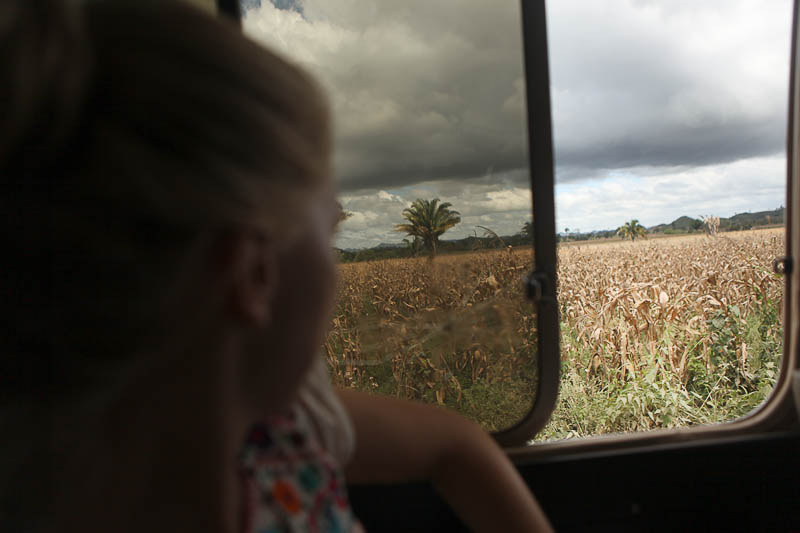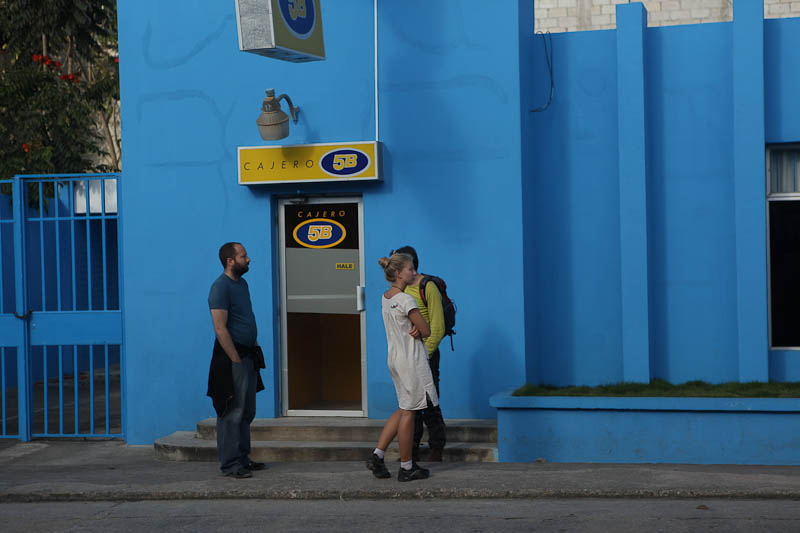 After two and a half hour we got to Santa Helena where we could take out cash. First it didn't work and I was a little terrified before the machine started to spit out Guatemalan quetzales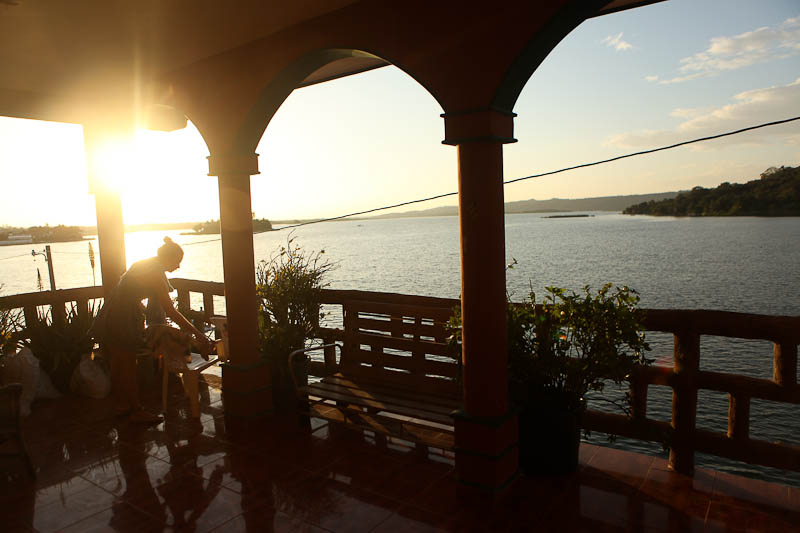 Arrived to this beautiful view and then jumped in the lake!