Spent our last days here in Midigama and those days and nights became so precious. We got in jungalow mode and enjoyed life til it's fullest.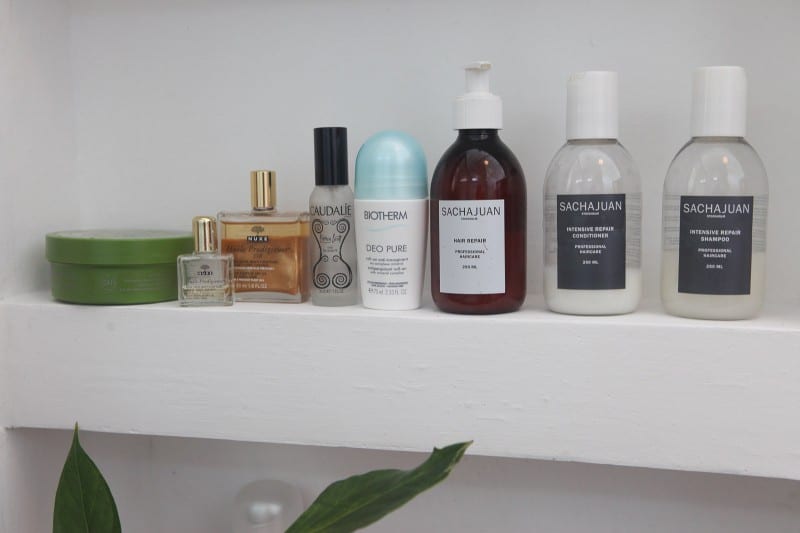 Traveling bathroom favorites: Body butter from Body Shop, Nuxe oil – golden for the body and the natural for both me and Petter's face, Caudalié- perfect for dry flights, Biotherm- best deodorant ever?, Sachajuan hair products – love them.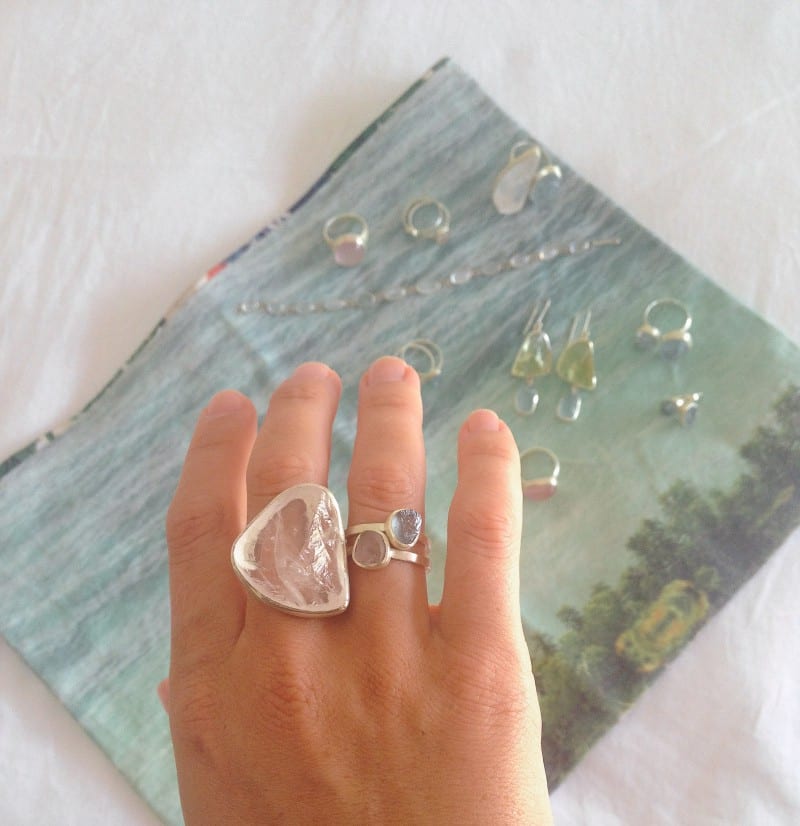 Got so many exiting new projects coming up.. Can't wait to show you! Some of these rings will be available in our soon to come online shop!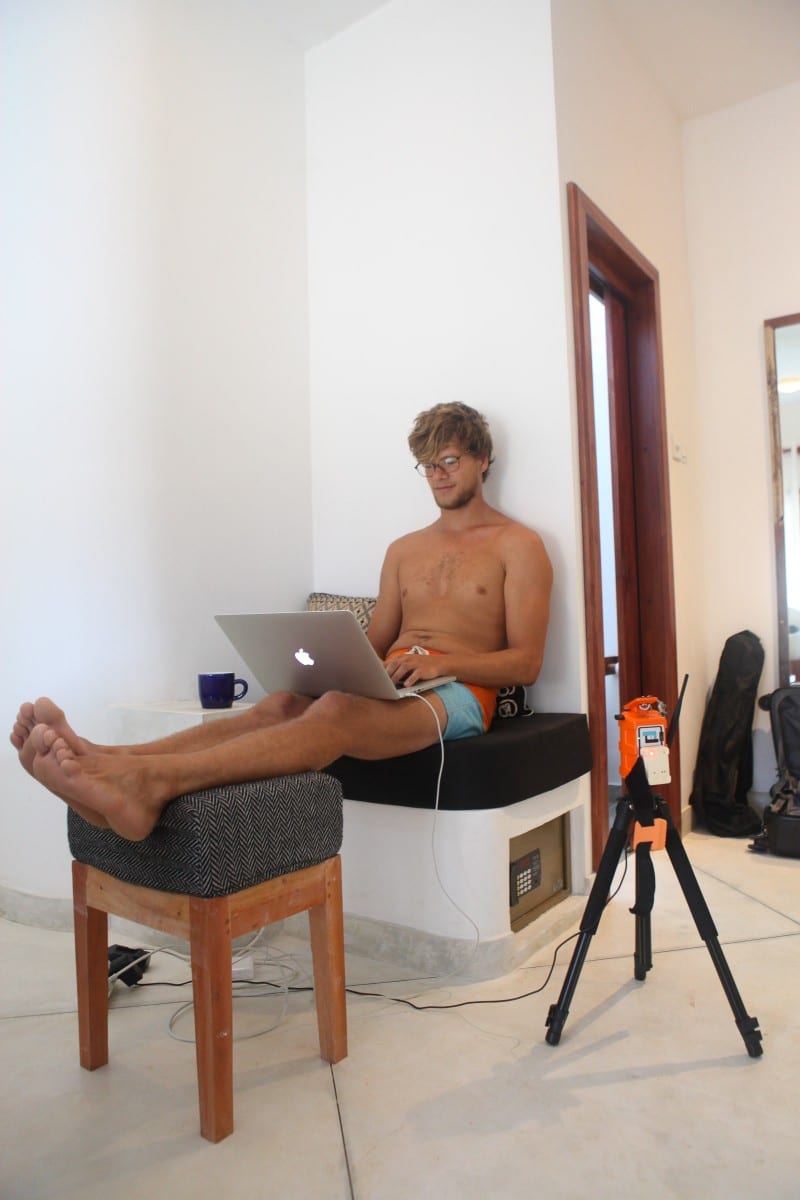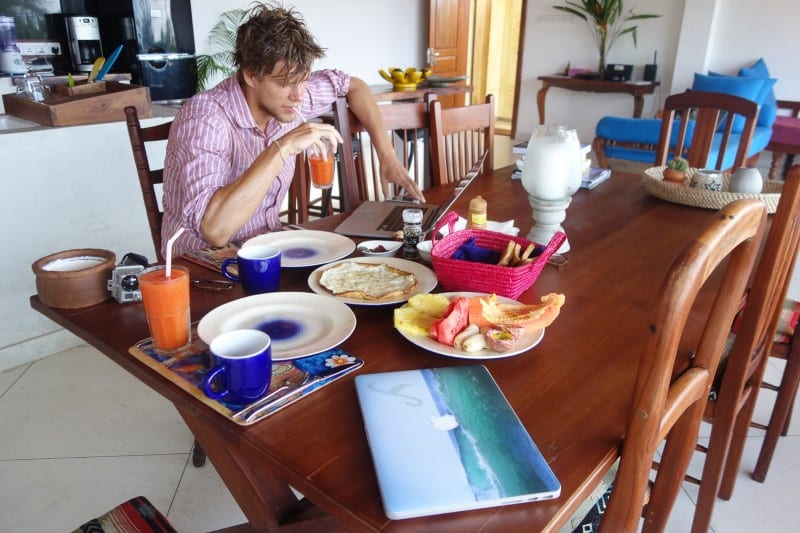 Garrath got a little shaping room in the garage. Ram's is his favorite wave in the whole world, remembering he's from South Africa it says quite a lot.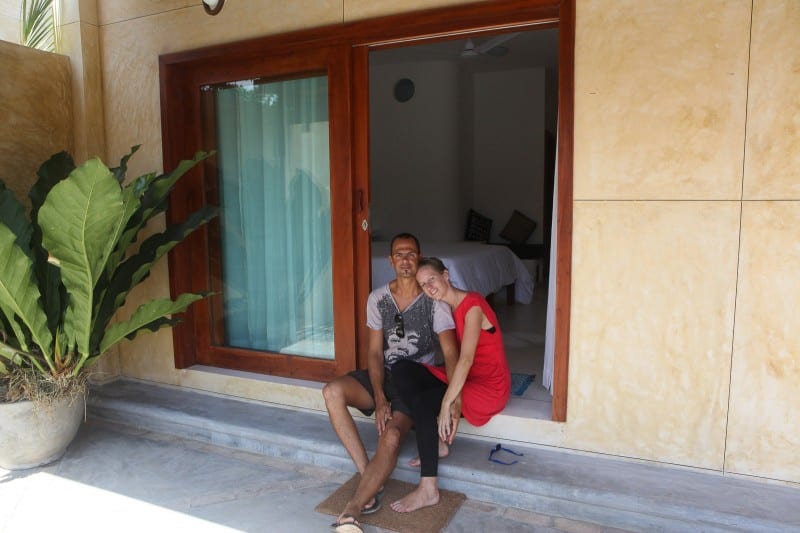 Verity is from New Zealand and they met in Dubai. They've created Ebb & Flow Jungalows together and got a lot of other exciting things going on.. I think a sunshine story should be in it's place when we meet them again.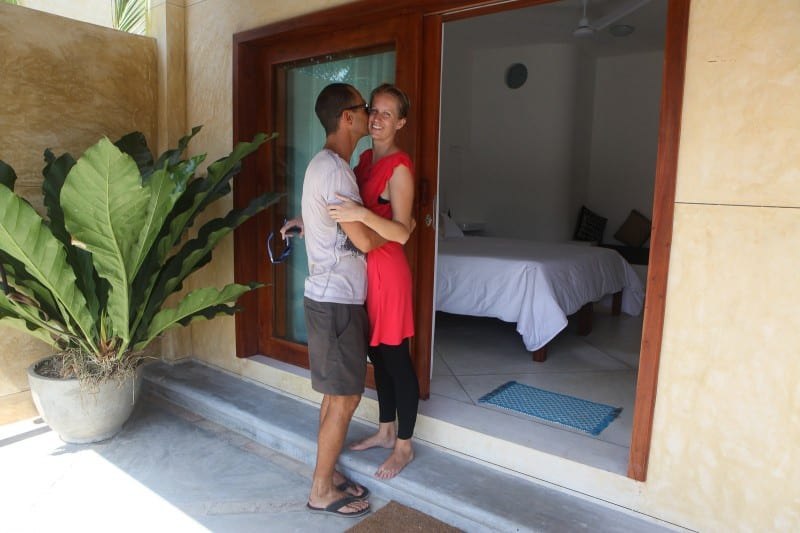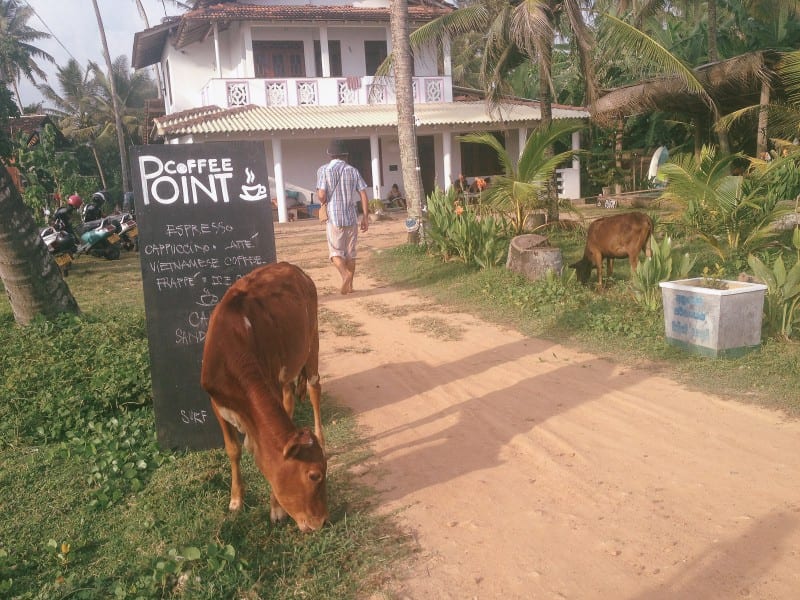 If you want some good coffee on Sri Lanka Coffee Point in Midigama is actually your best shot. At least according to Petter who's been trying coffee from Kandy to Galle and back again..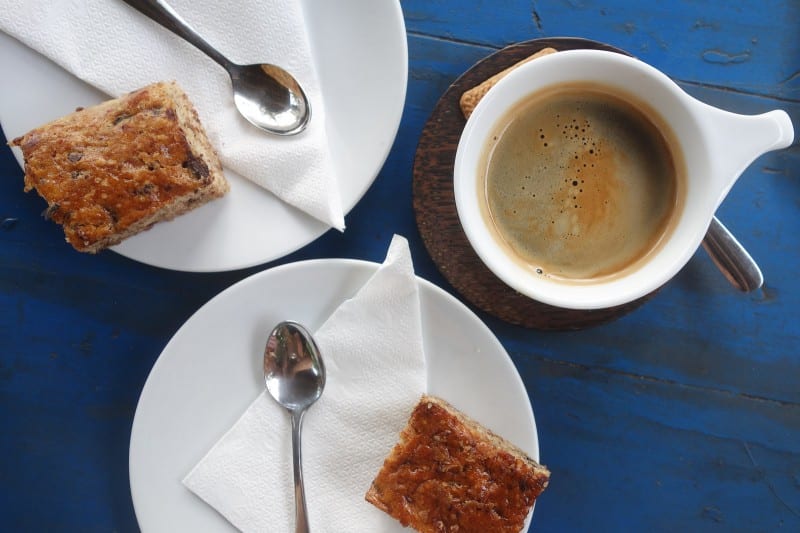 Nothing beats Mysa's americano for 200 rupees. Her delicious home made cakes often sells out before 14..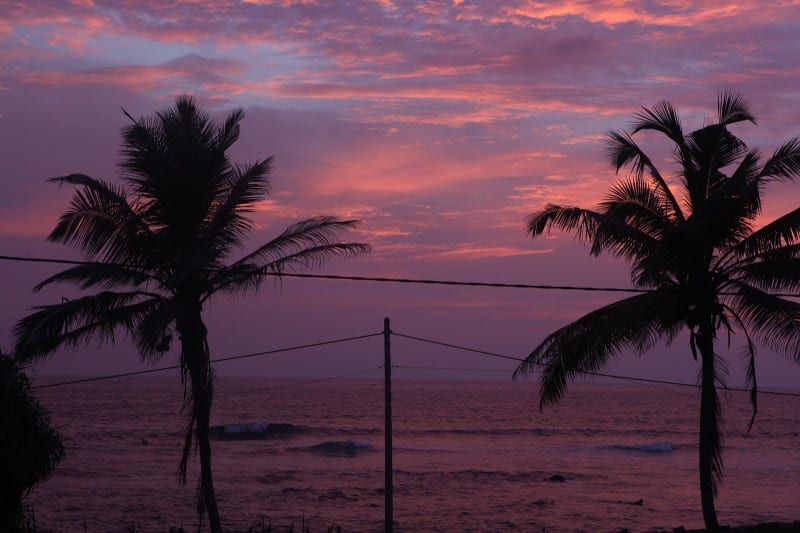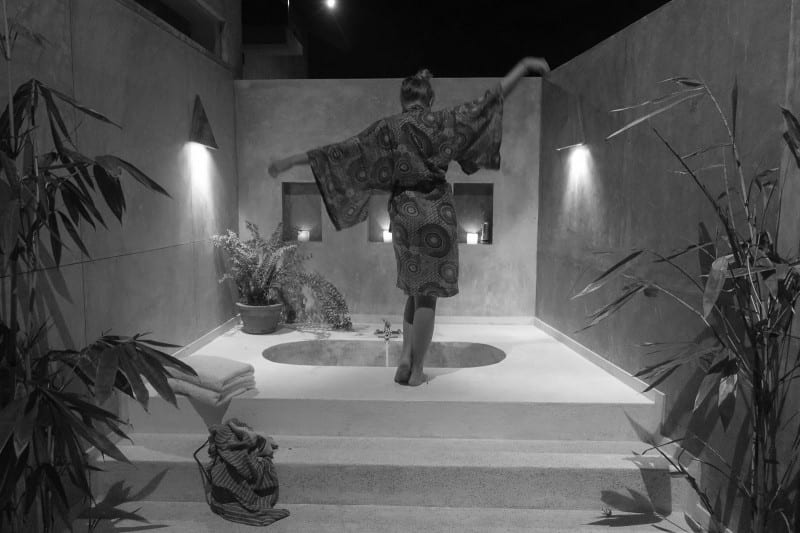 Last night we celebrated with a dip in the jungle bath tub..