This blog has been alive the past few months thanks to this lovely girl, Linn. Me (Petter) haven't blogged like one time this whole summer. Simply haven't had any time. Thank you my darling for keeping this thing alive. Here's a little post for you and everyone else with some of my snaps from the summer.
It started off with Guy coming to visit during our midsummer. He's our long lost cousin from NYC, who just now found our part of his family back in Torekov. He brought all his american family over and we had a huge relative party with like 110+ people. Amazing.
The village got packed and so did the harbour.
Have had the best summer ever working with the awesome staff and awesome guests.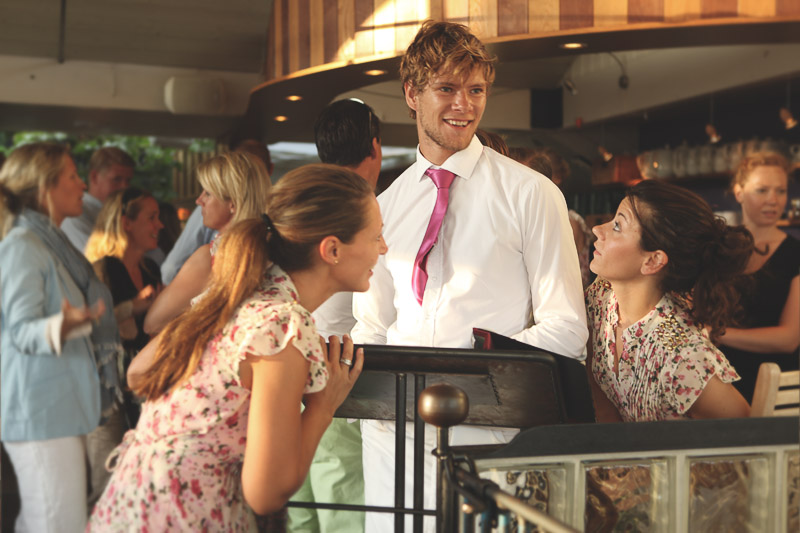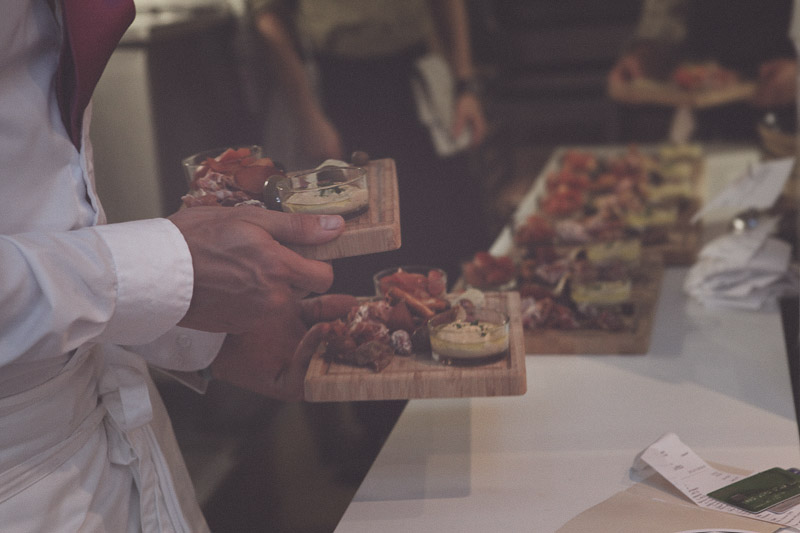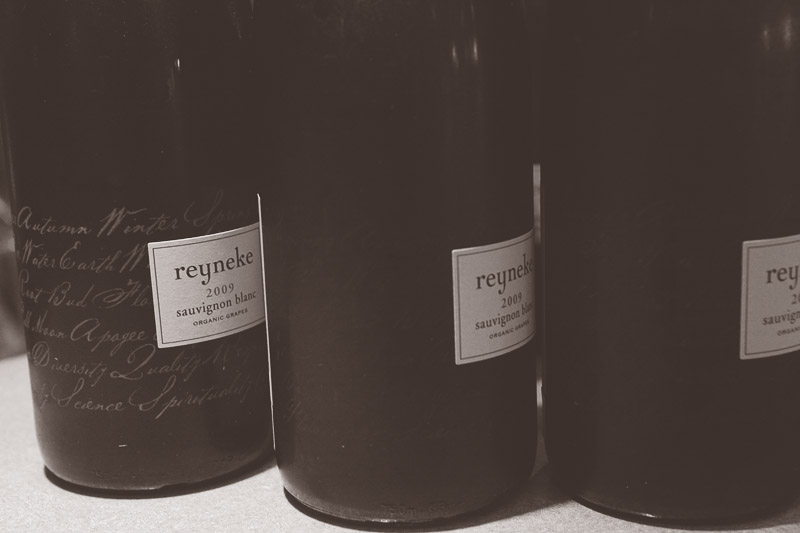 The opening party with the employees, best one on a looong time. So hilarious.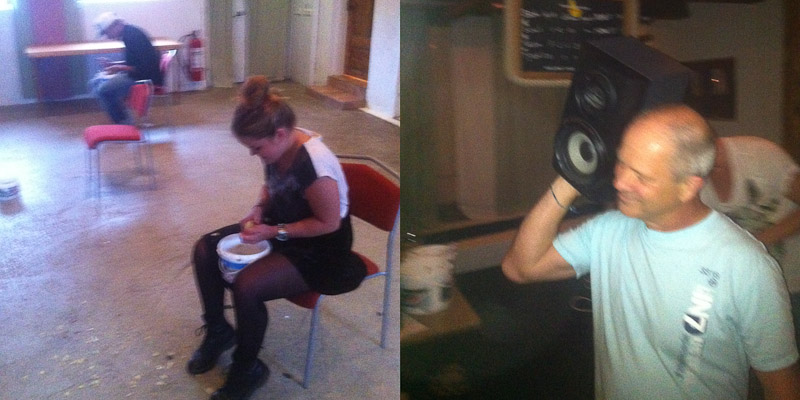 Watched a few sunsets from the sea.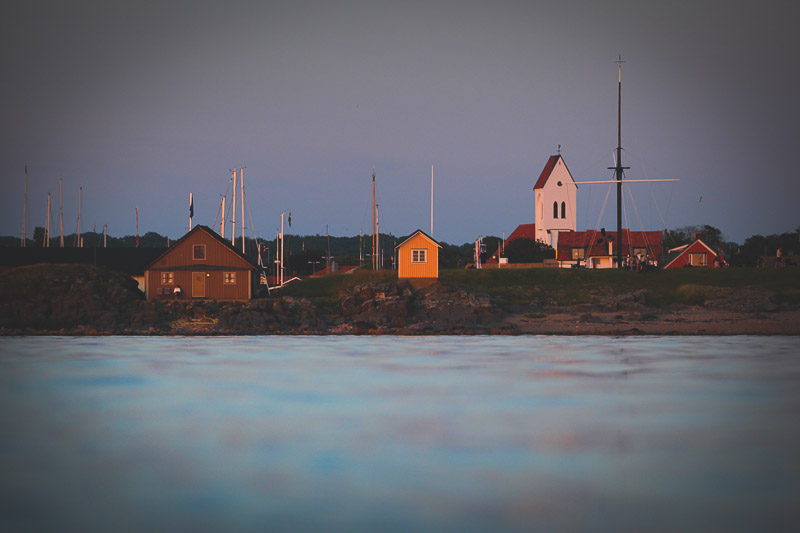 Had the opening of the skatepark that I've been fighting to build for ages. Finally there. And it's mega dope.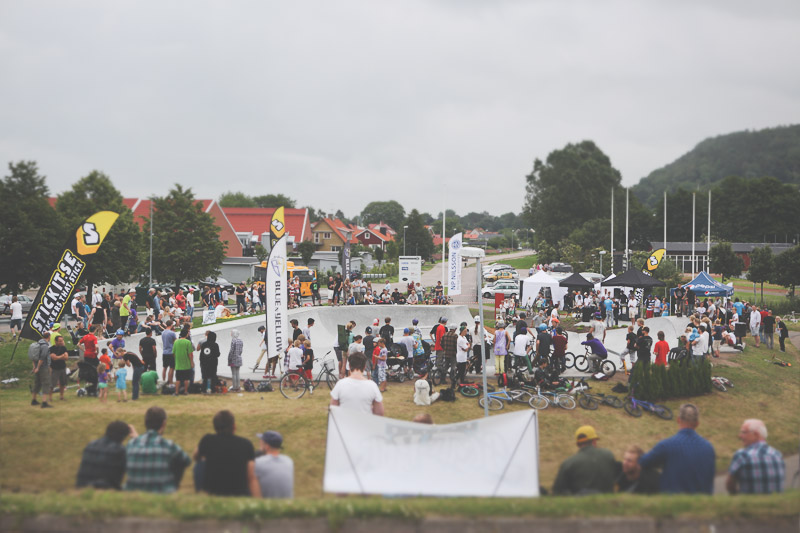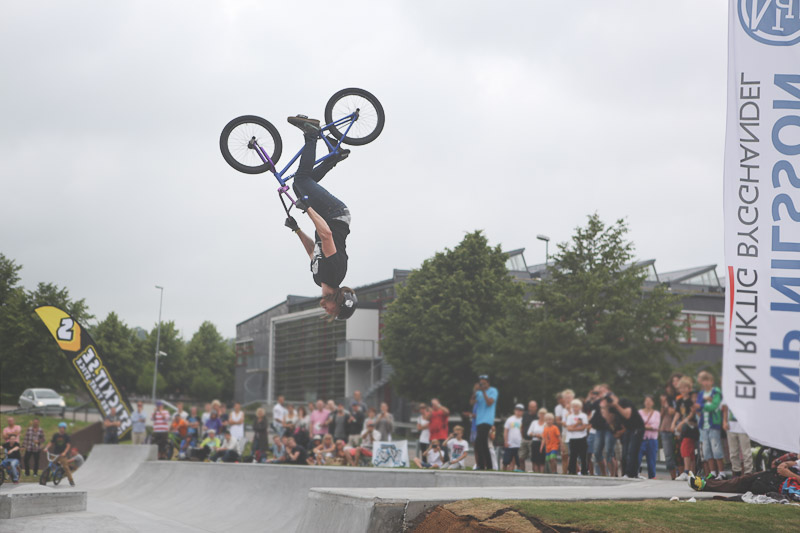 Had time to be on the beach, like once or twice, but still, that's luxury.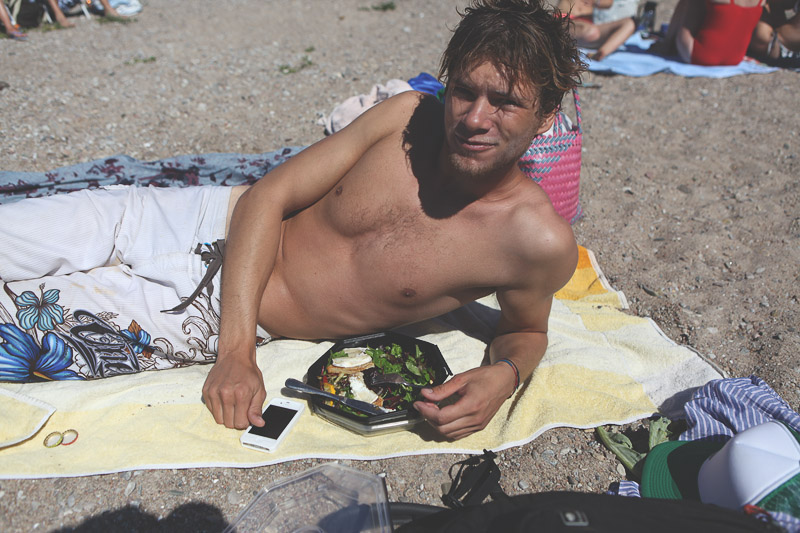 Catering, Martina making drinks at a west indie cocktailparty!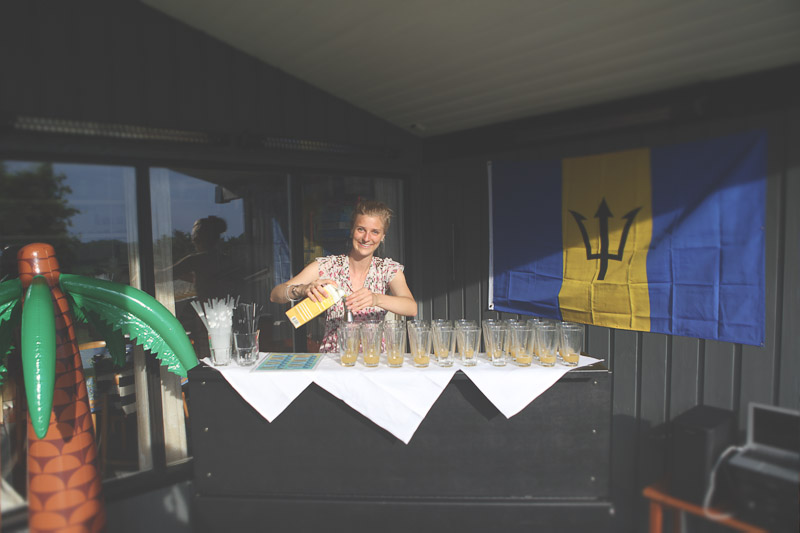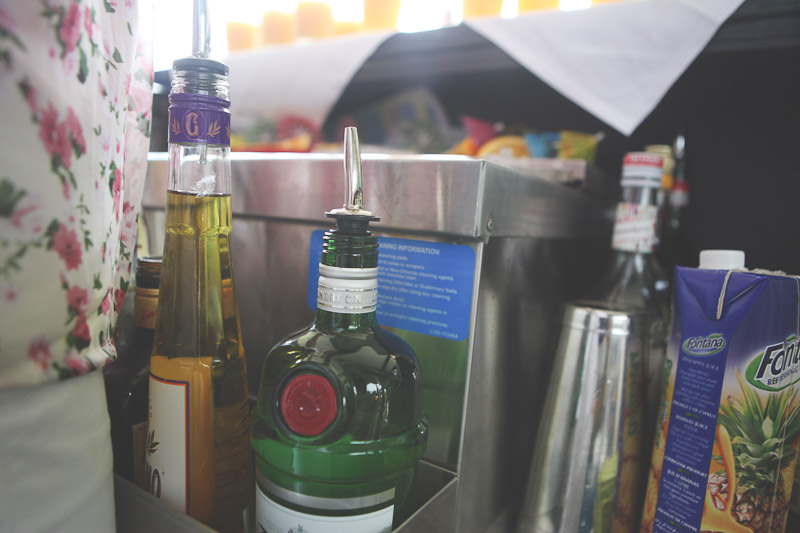 Bjäre meadows.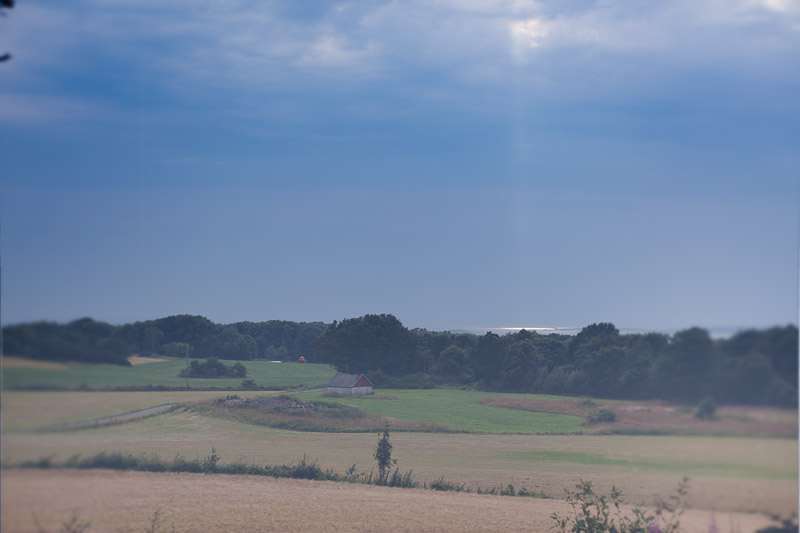 Shot a wedding in Båstad, in the middle of everything. Beautiful wedding. Enjoying the contrasts.
Dad at a catering.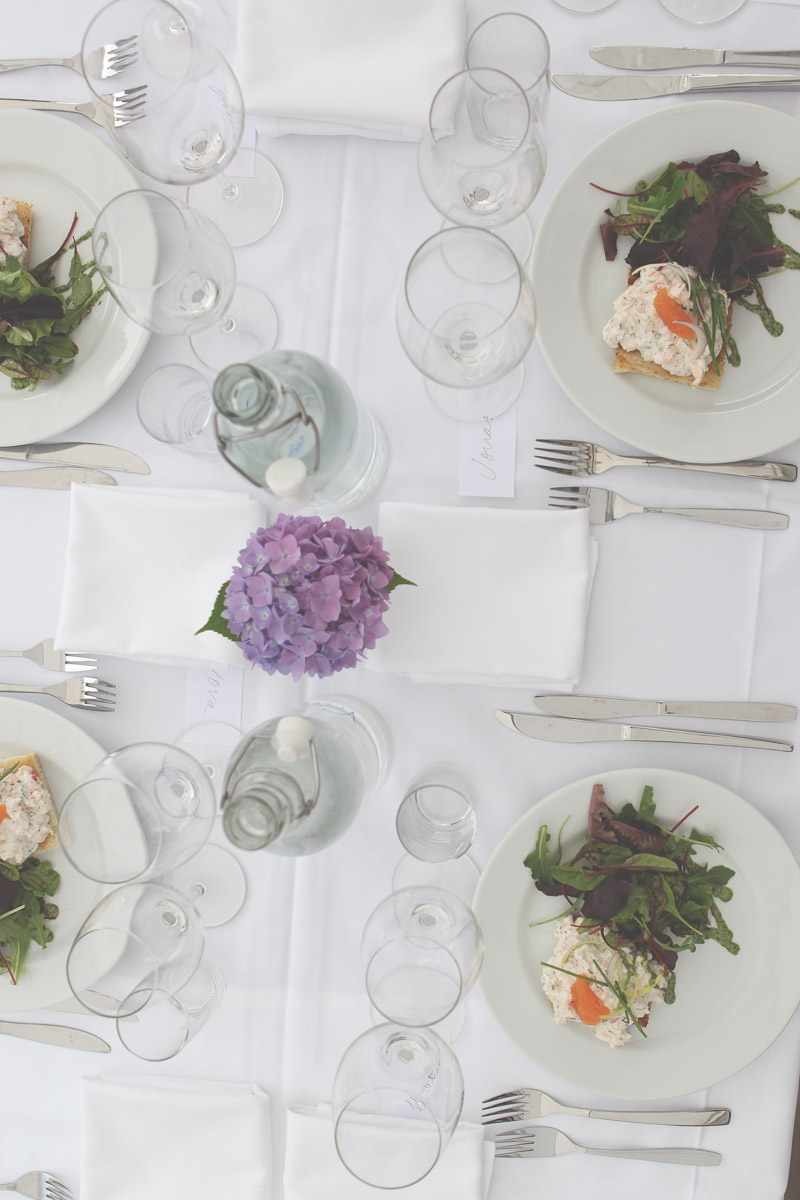 Played around with my little sis. Or maybe she played around with me. I don't know.
Have taken a few photo walks in the village. First summer ever that I bring some photos with me afterwords, usually NO time to even think about it, to stressed to get in the right mode.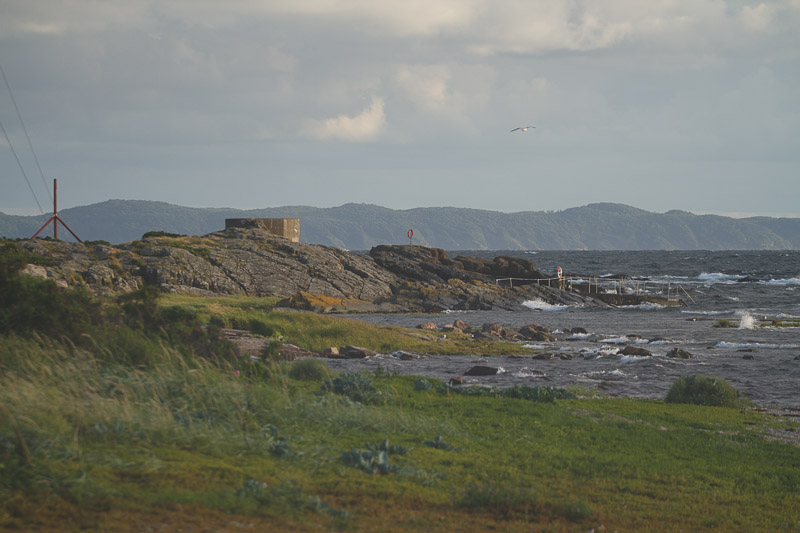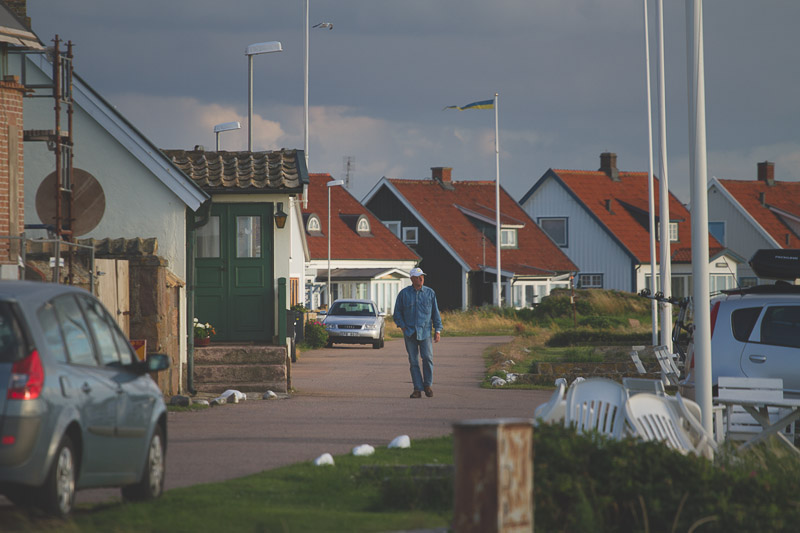 My 2 irish cousins in the dish at Swensons. The irish part of my family have almost grown up in generations washing dish at the restaurant. This year it was Connor & Seamus turn.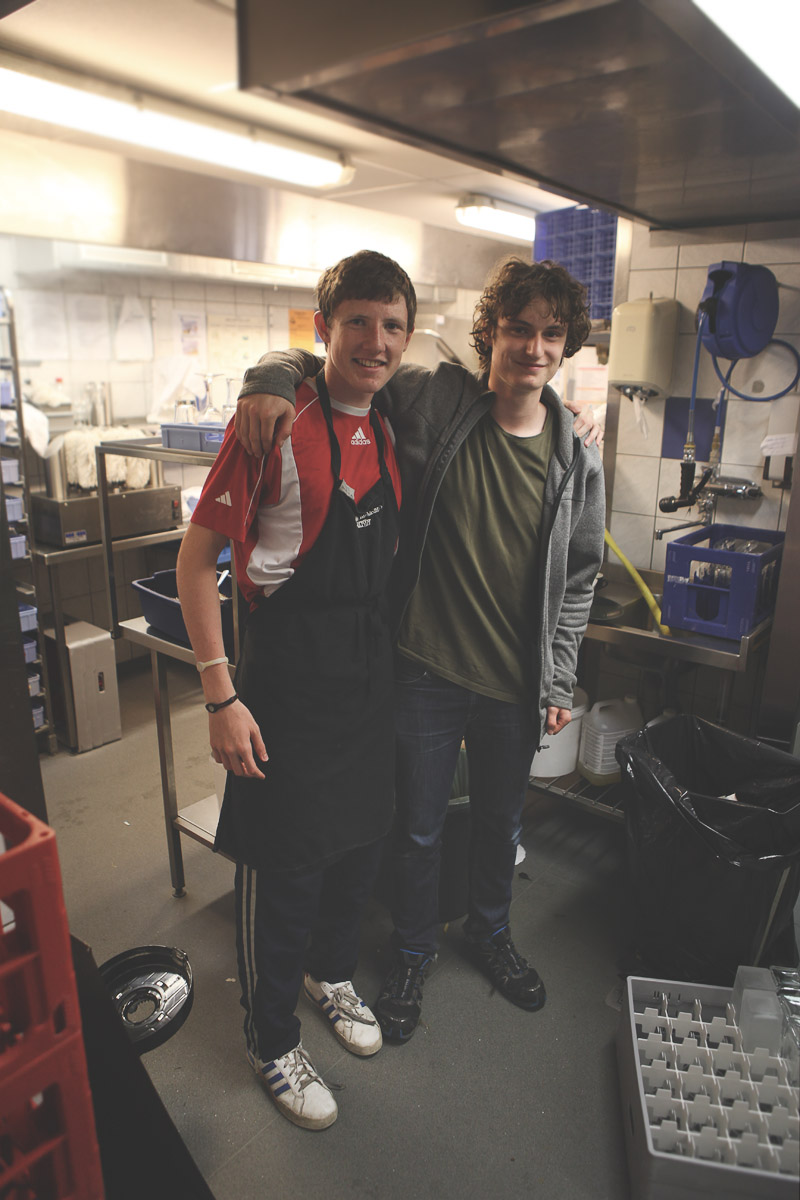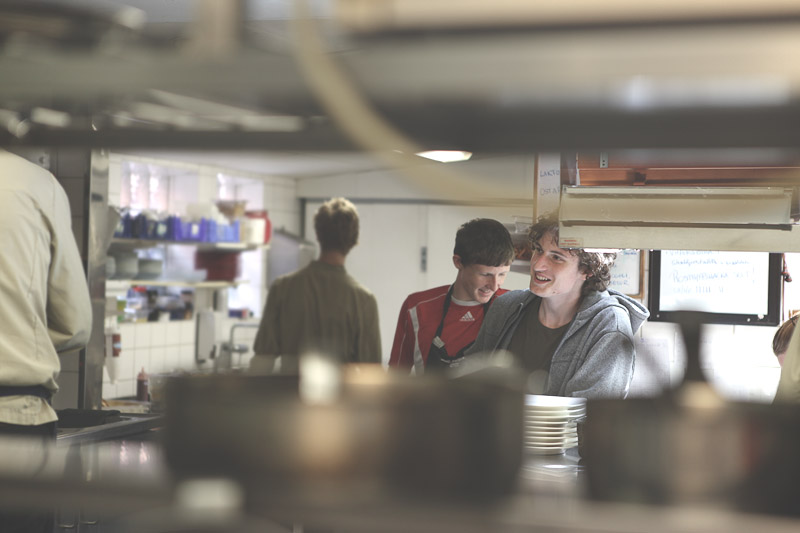 I've been out surfing on every little windswell, somehow. Usually I seldom time the surf whenit's full on with the work season, but it's been a few super duper early mornings that pulled it off.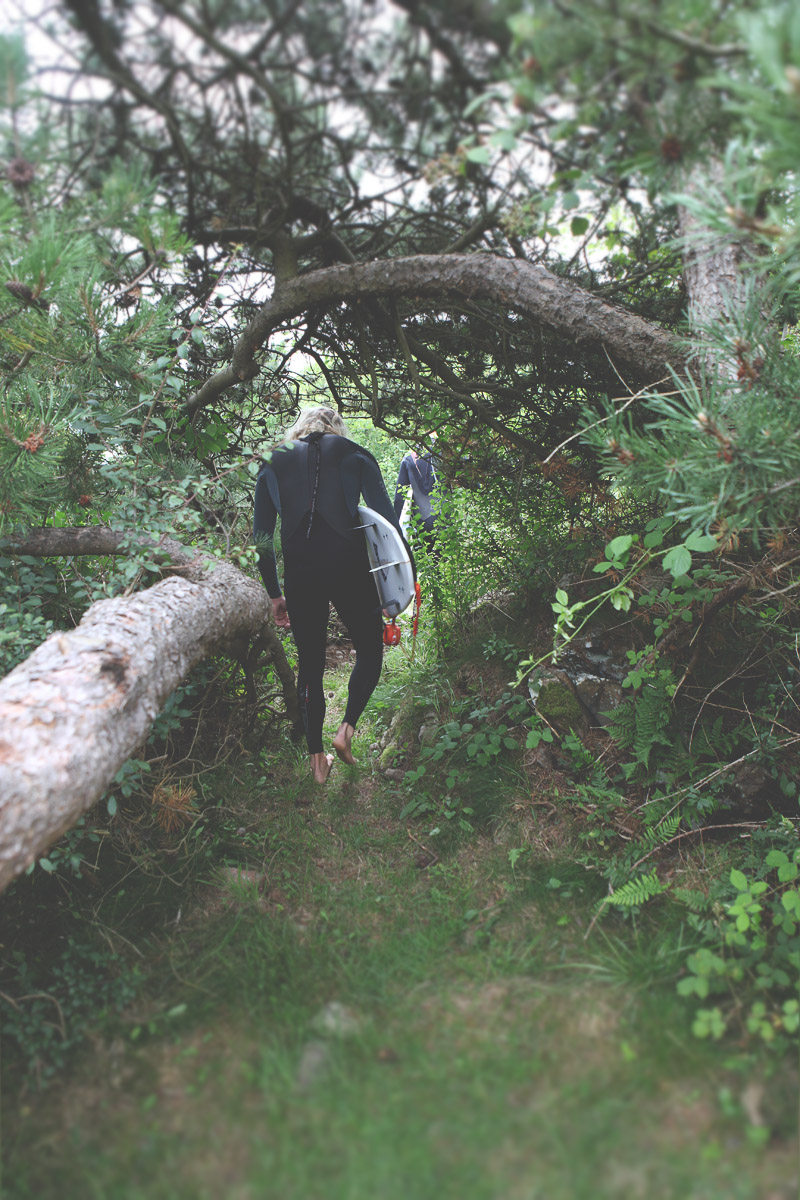 Wen't abroad with the boyz for my bro:s b-day. We surprised him so bad, he thought all he was getting was a half successful dinner out, little did he know that we where going to Poland..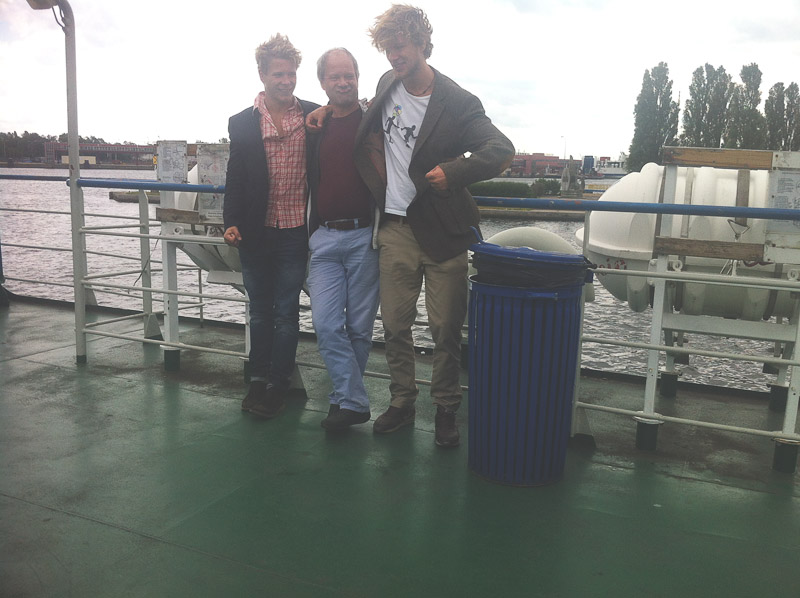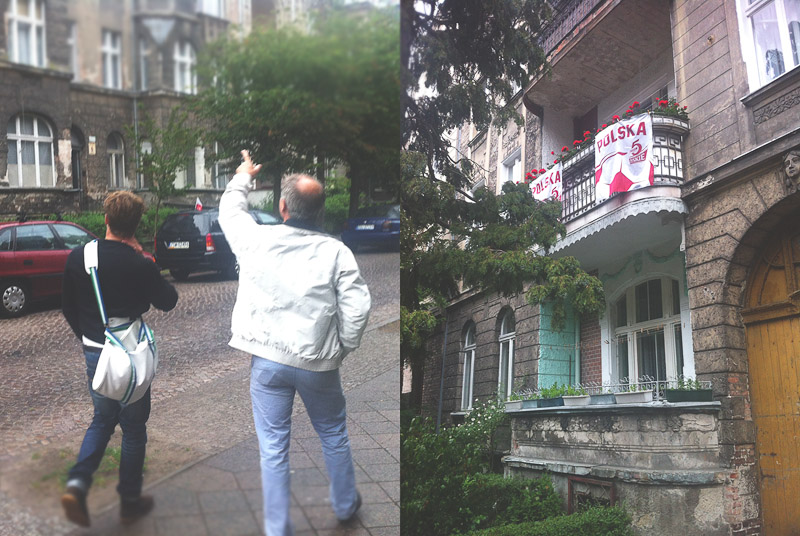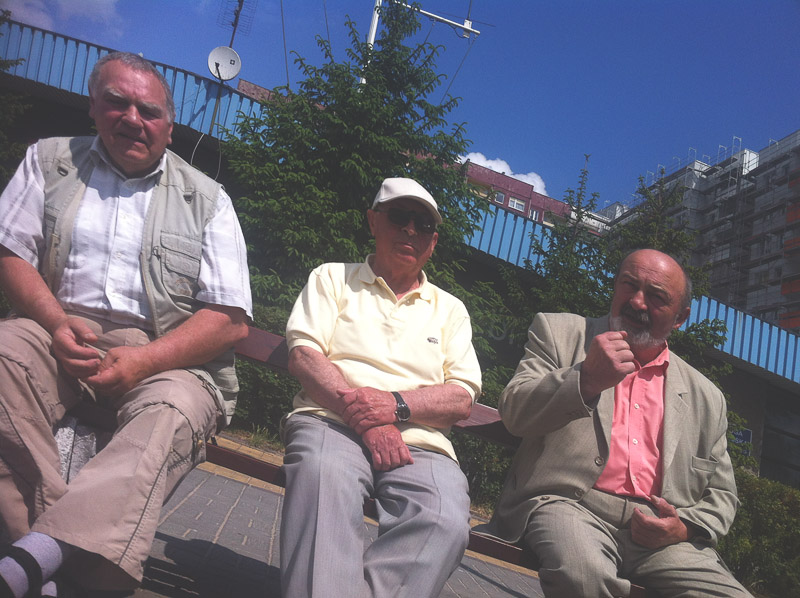 Went to Stockholm to my cousins wedding, the whole of grandmother and her three doughters, so 14 of us. That was a pretty odd thing. Maybe even more odd was to neither work as a waitor nor a wedding photographer, to able to just eat and have a good time.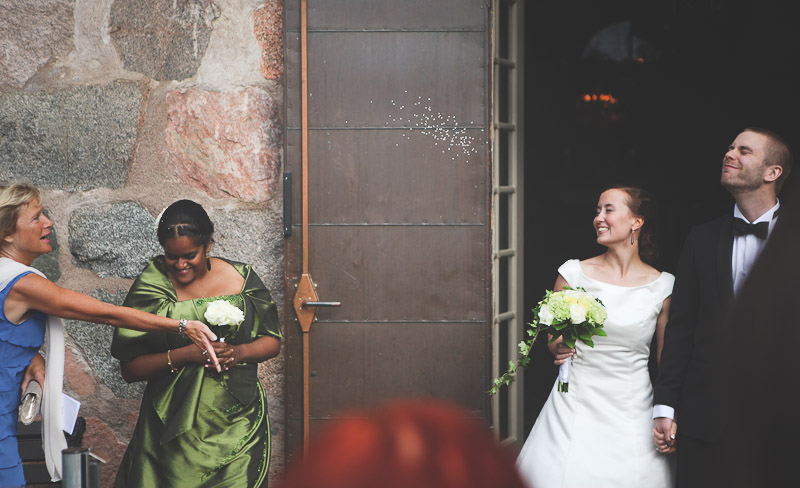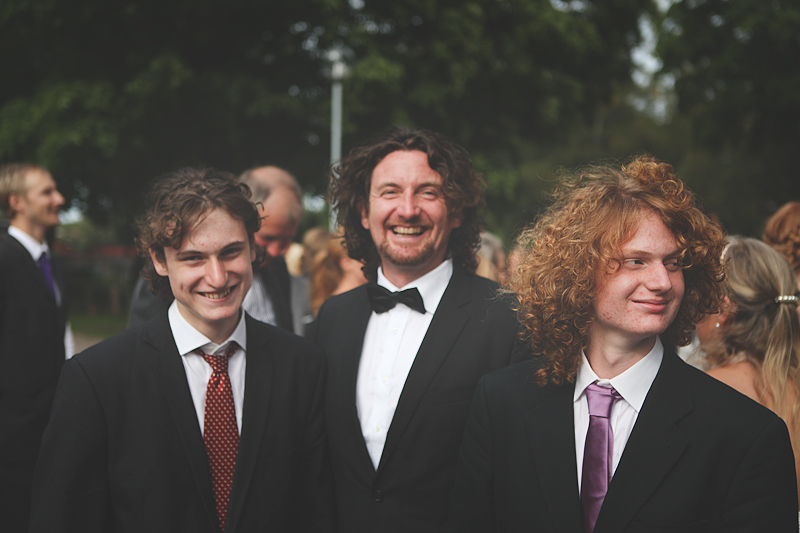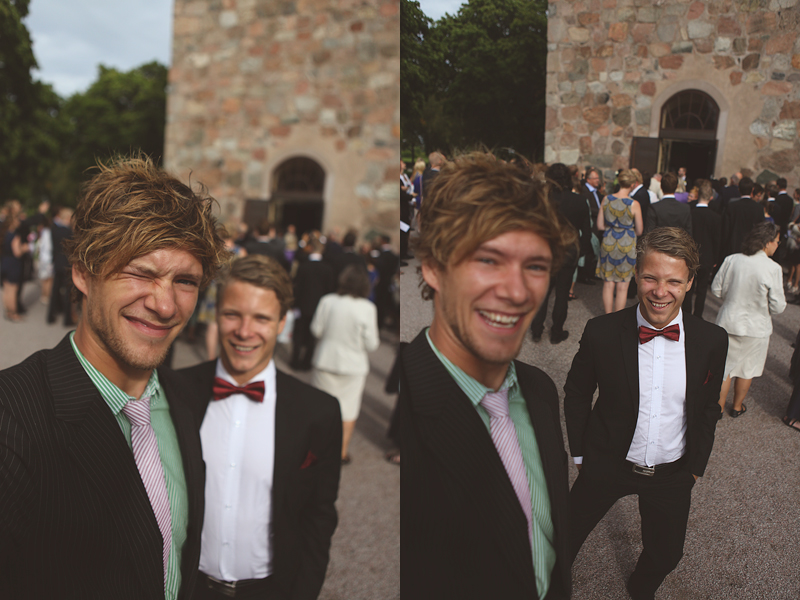 The wedding dance..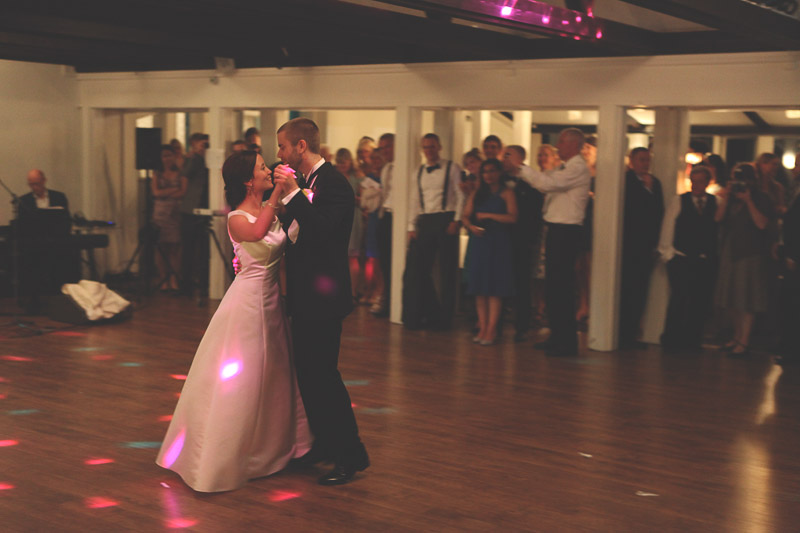 We made the trip up there a family roadtrip and stoped by a little everywhere, like Bullerbyn, that you might have seen in some of the Astrid Lindgren tales.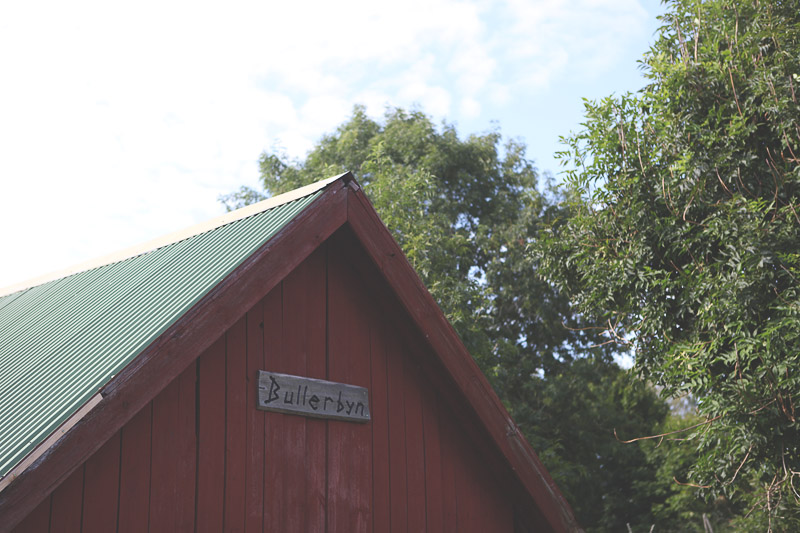 Mum and bro.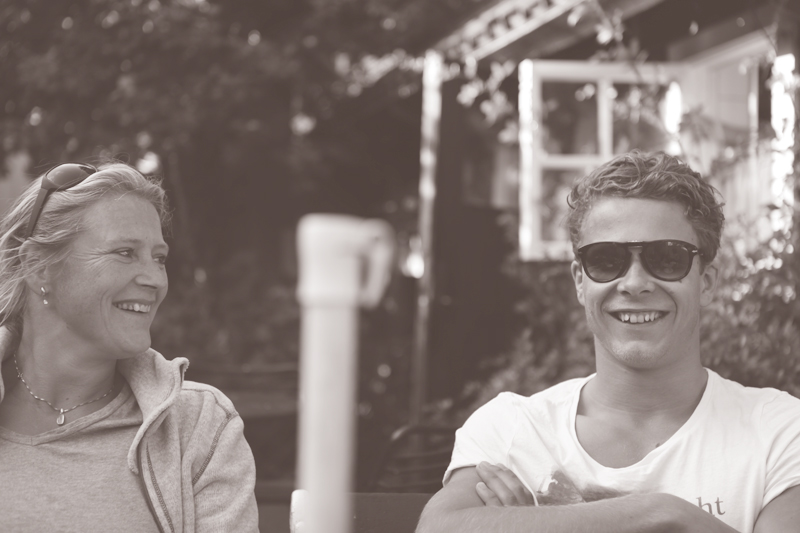 And then finally in the end, we had a finish party for the staff again. This one just as crazy s the first one, if not worse (better).
Important notice. The moments here is just fragments of the summer, out of the ordinary stuff, usually it's the white shirt and the pink tie which have been on, meaning, waitering. Not that out of the ordinary stuff don't happen in the restaurant. But still. Work to travel and travel to work, both is just as fun in my world.
Thanks everyone for making the summer a blast!