Went home to Bjäre for a few days to shoot some farmers putting their potatoes in the ground. It was interesting. I had ride one turn in every farmers tractor so that they'd get to know me before I could take the pictures. O course they knew my family and told stories about my grandparents and so on. I ended up spending half the day riding tractors across Bjäre. It was almost 20 degrees, real springvibes, no wind what so ever and just awesome.
This weekend we are going to have a big party were the farmers and the chefs together pick the first early produce from the soil and drive it to each others restaurants were everyone cook different dishes from the same products. You should really come by. Book a table at our restaurant if you like, at www.swensons.se. Se more about the project at Båstad Bjäre Gourmet.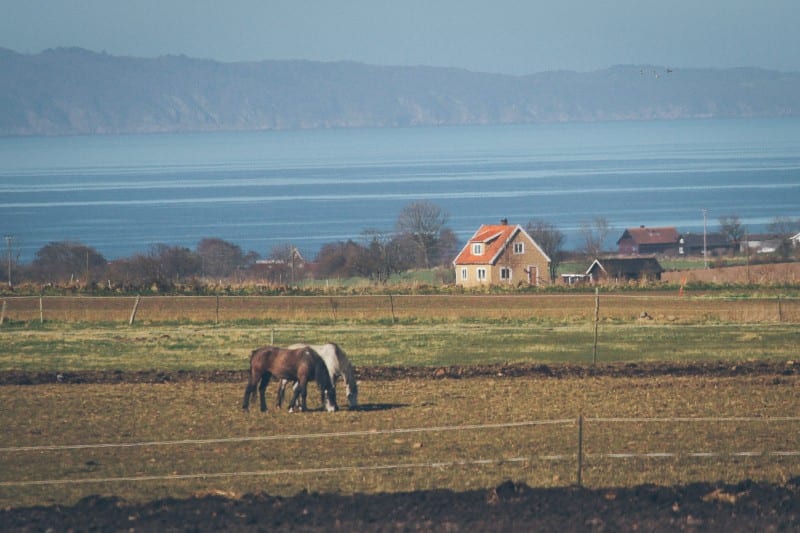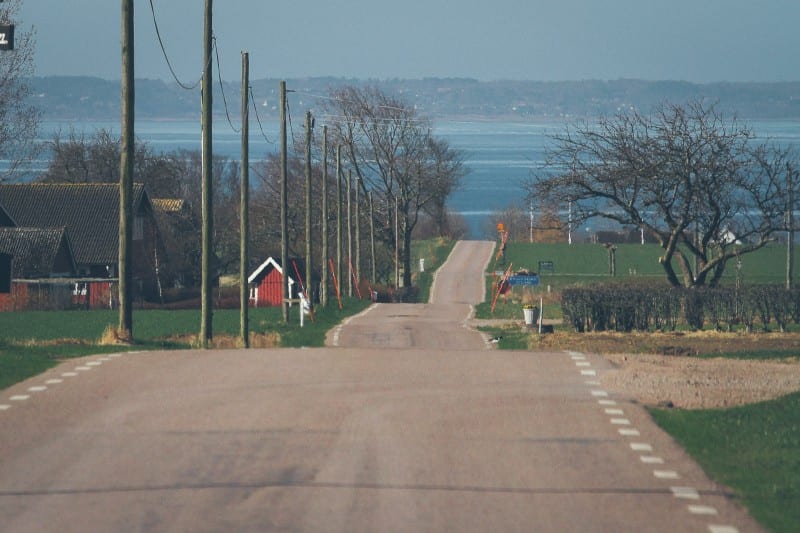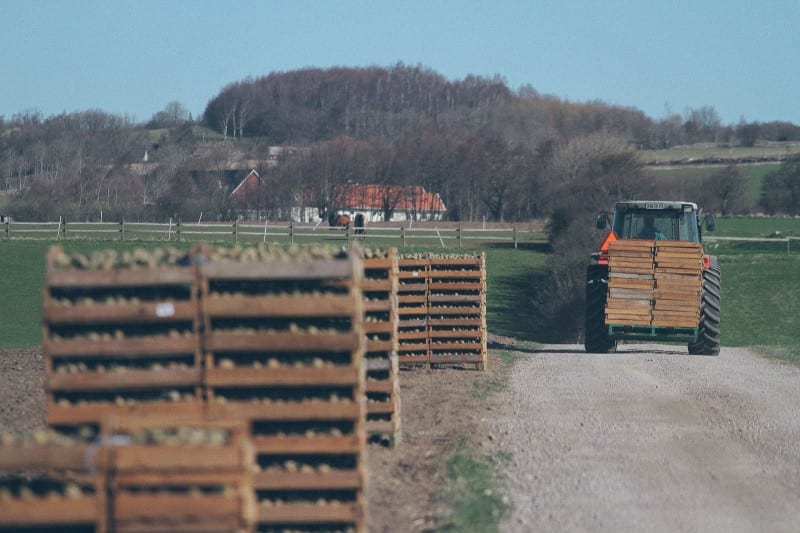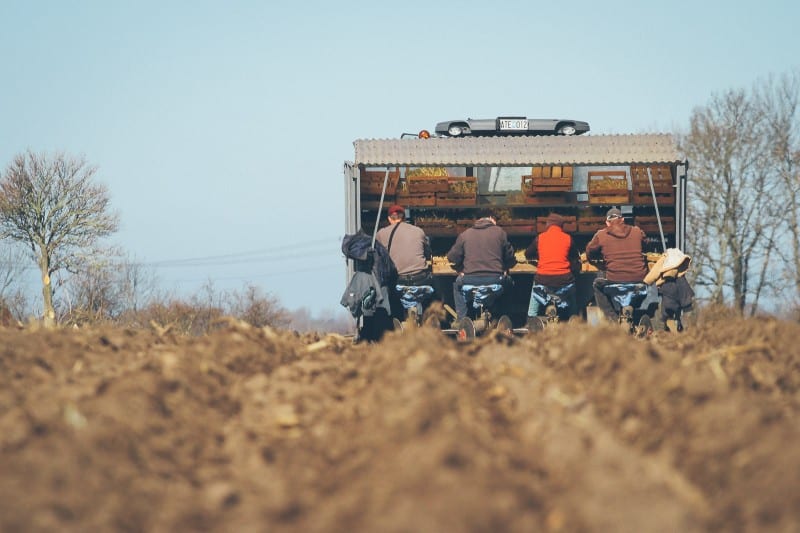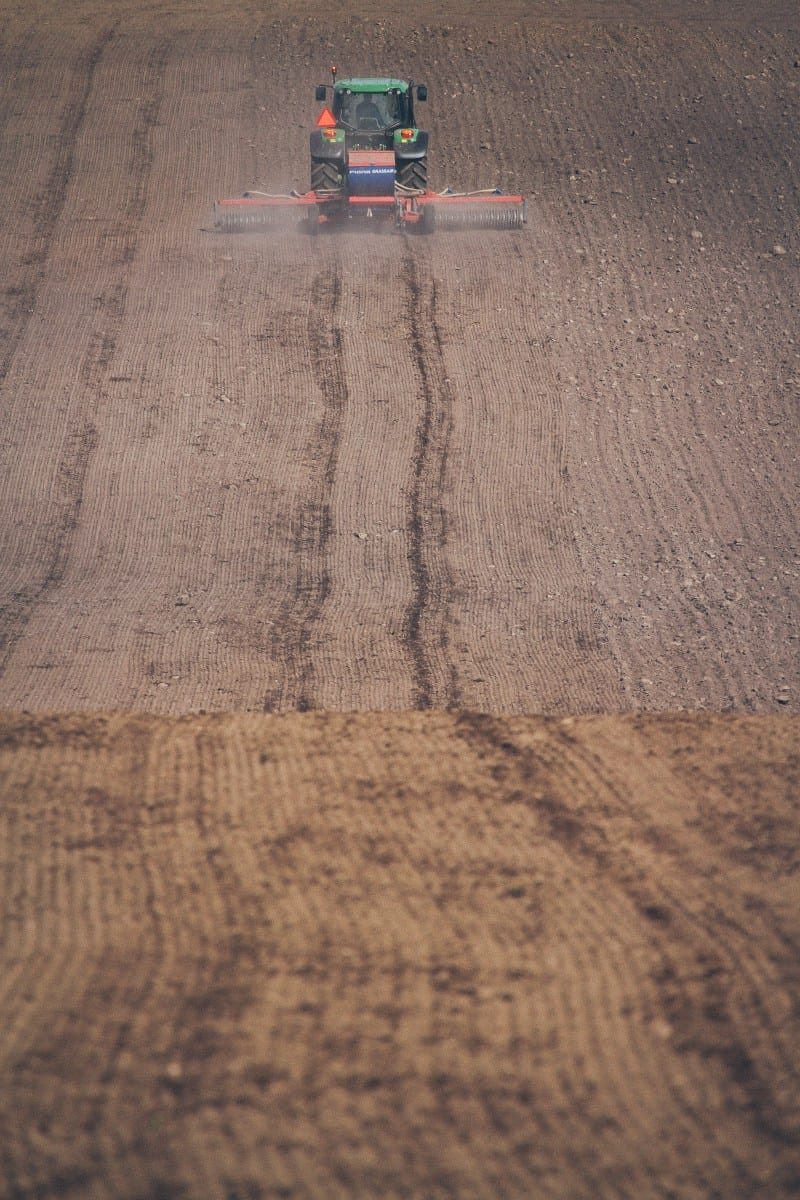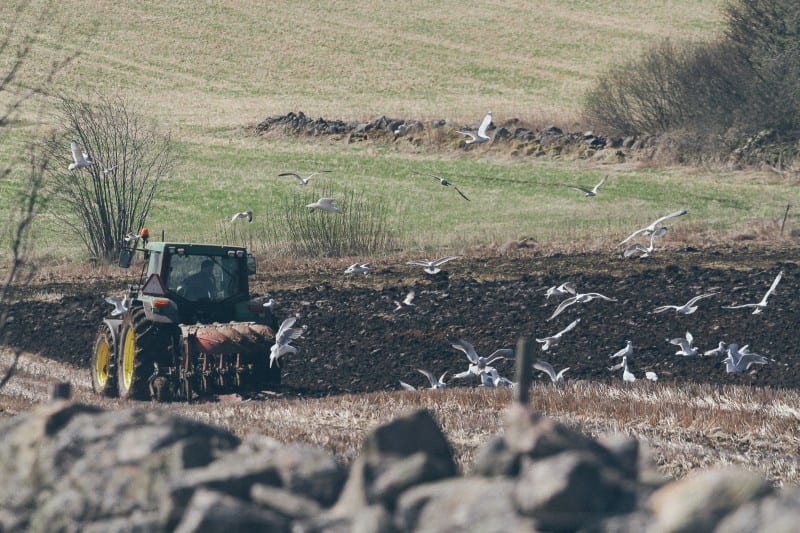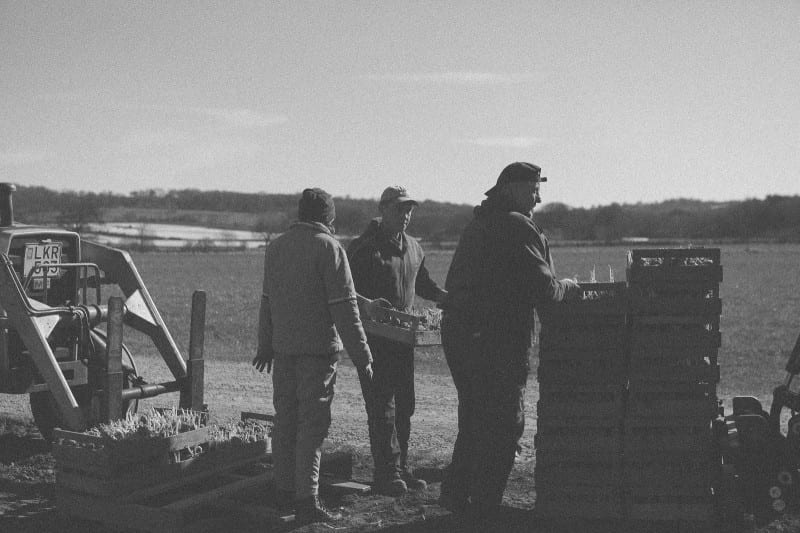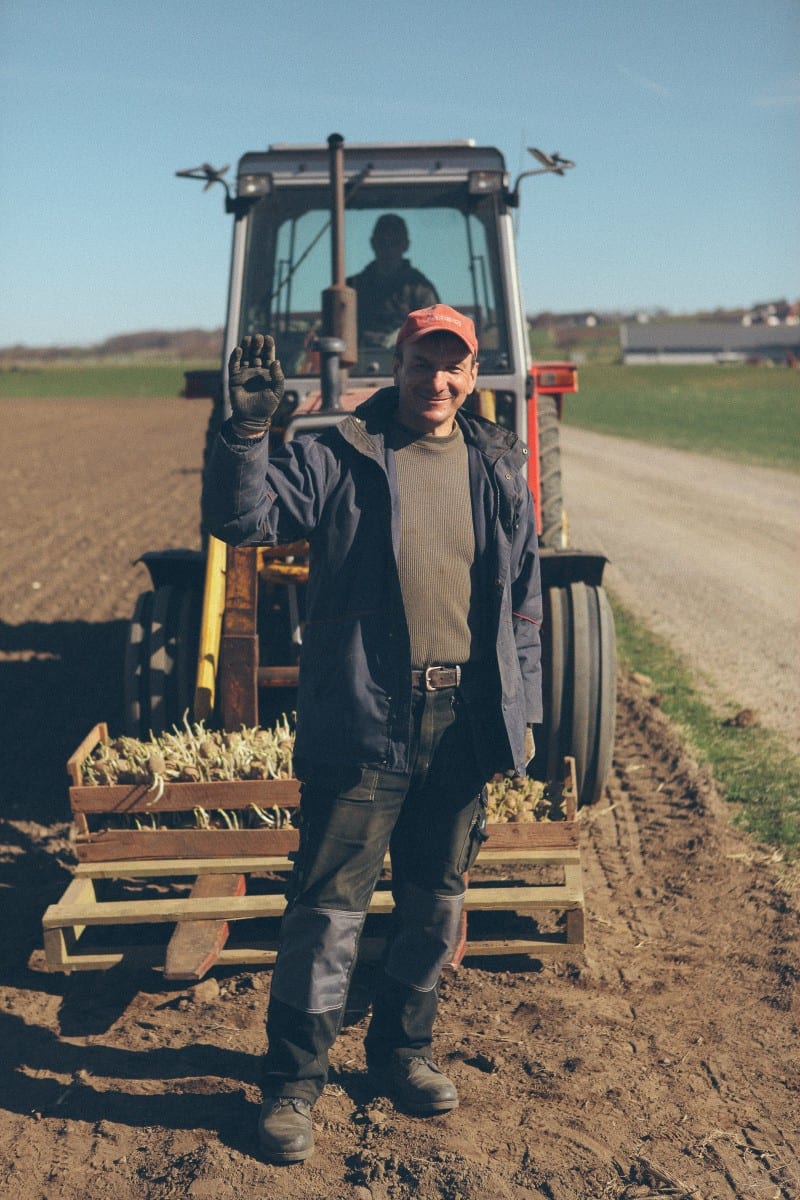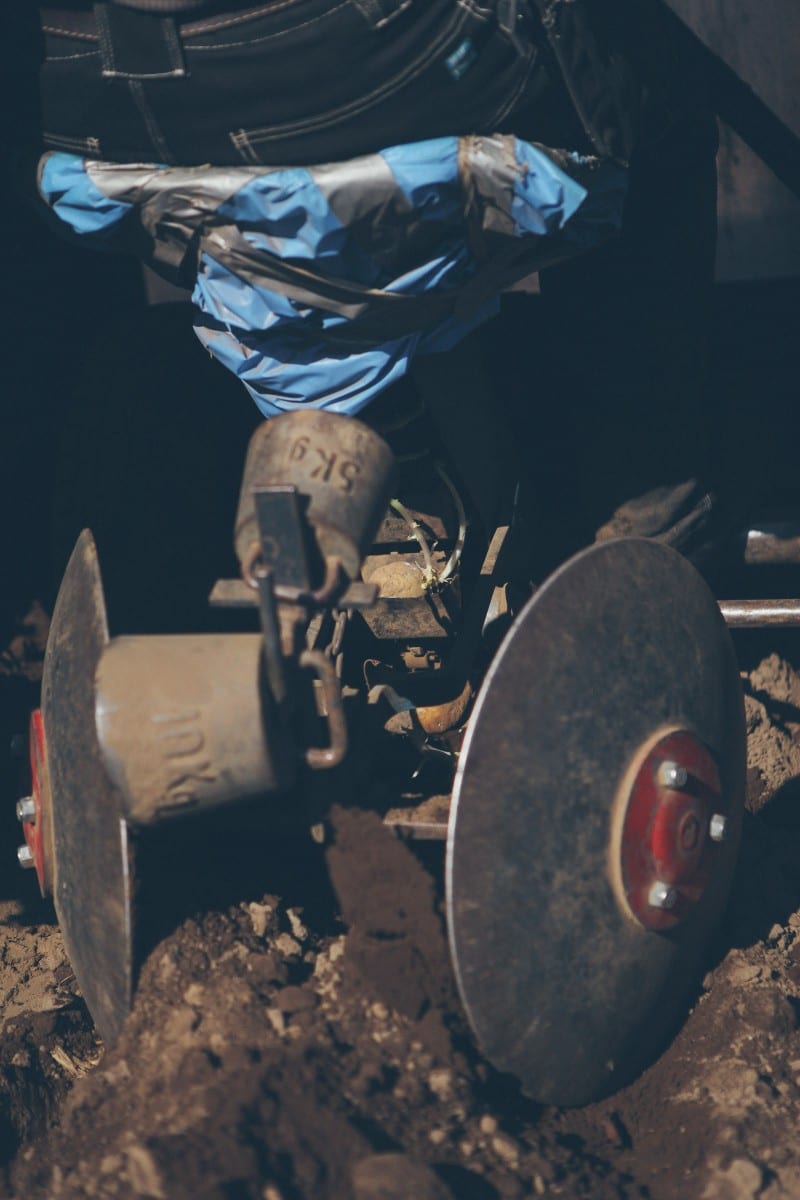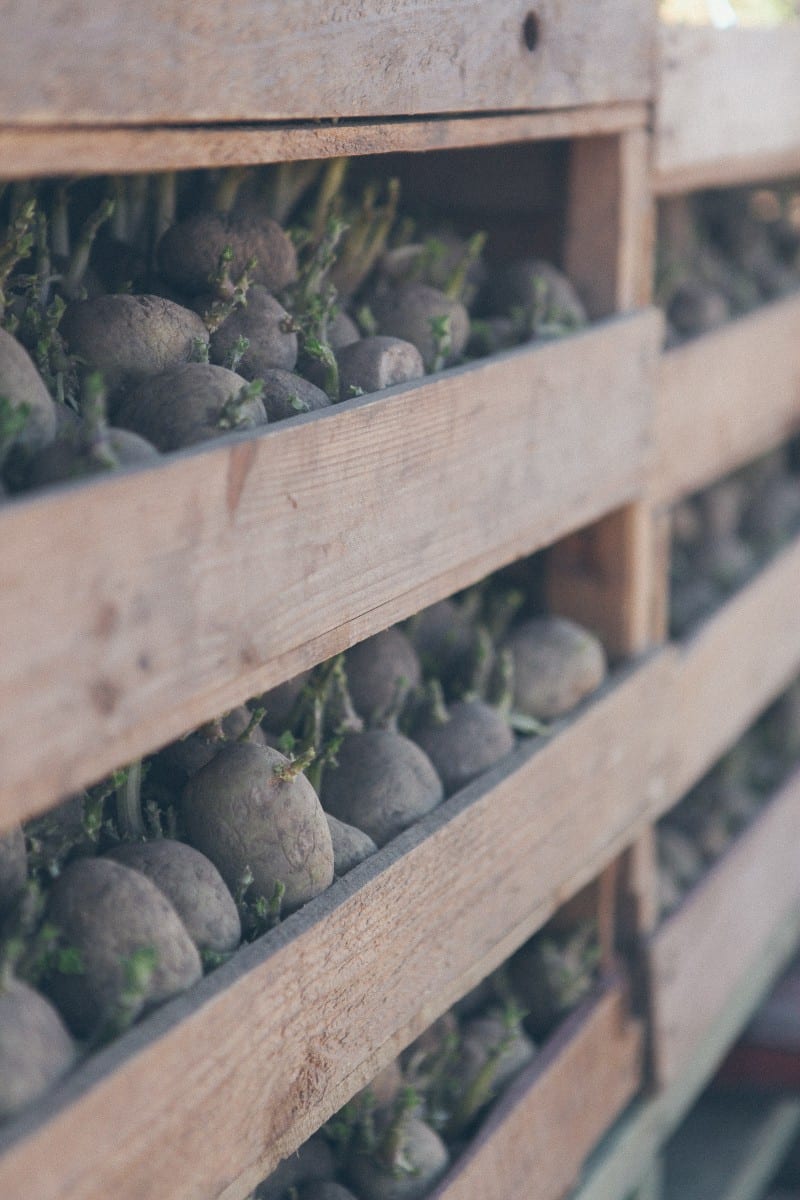 During the night it blew for a couple of hours before it died off early morning so I had the chance to get some waves all by myself. First time for a looong time. So nice.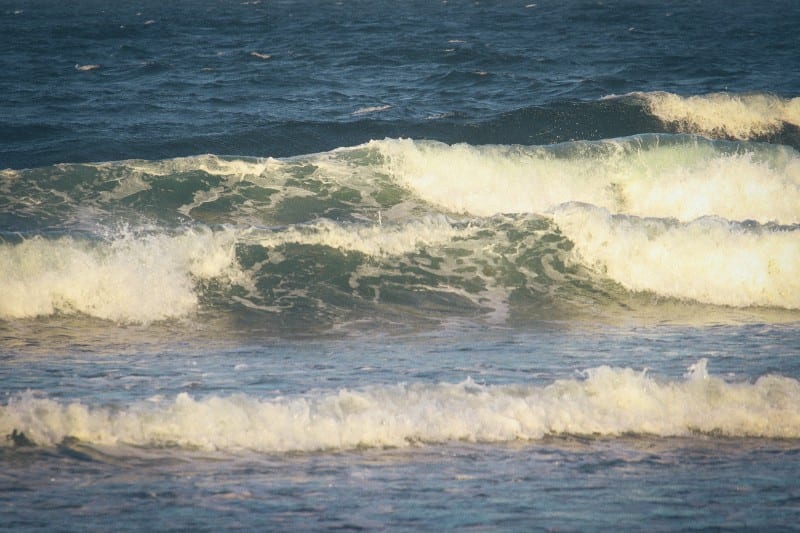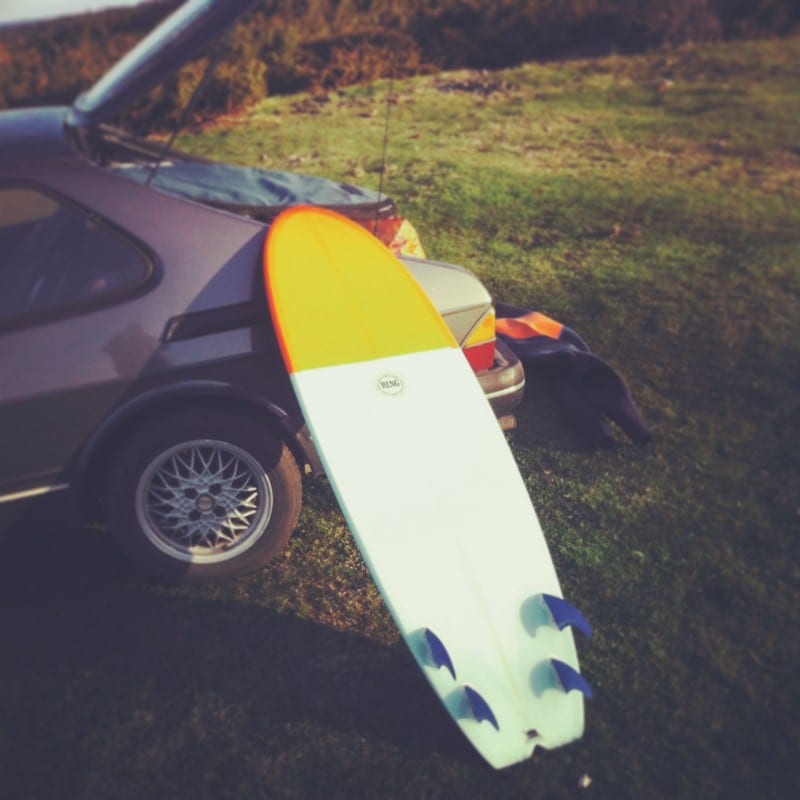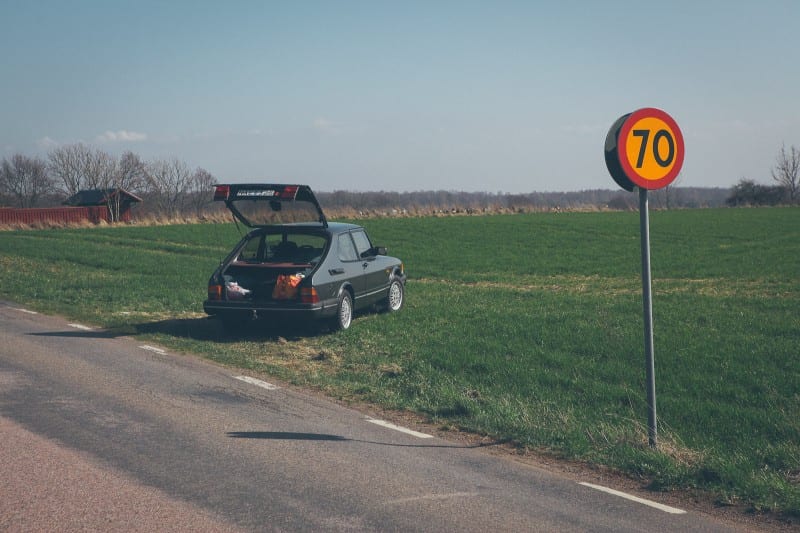 Worked some at the resatuarnt as well. Me and mum on the picture. Season is slowly starting. It's fun.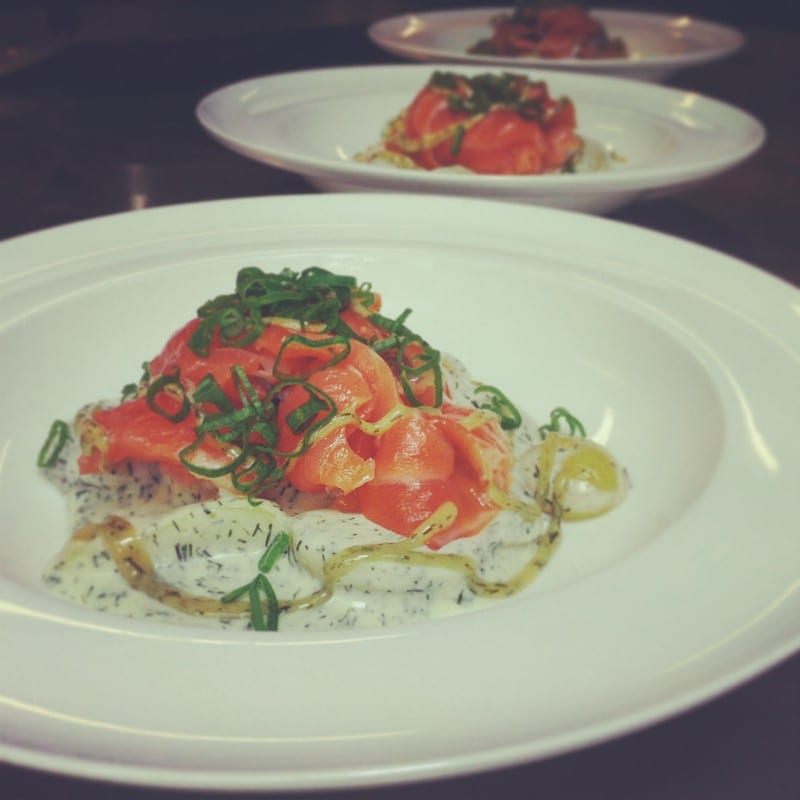 Dog meets four horses.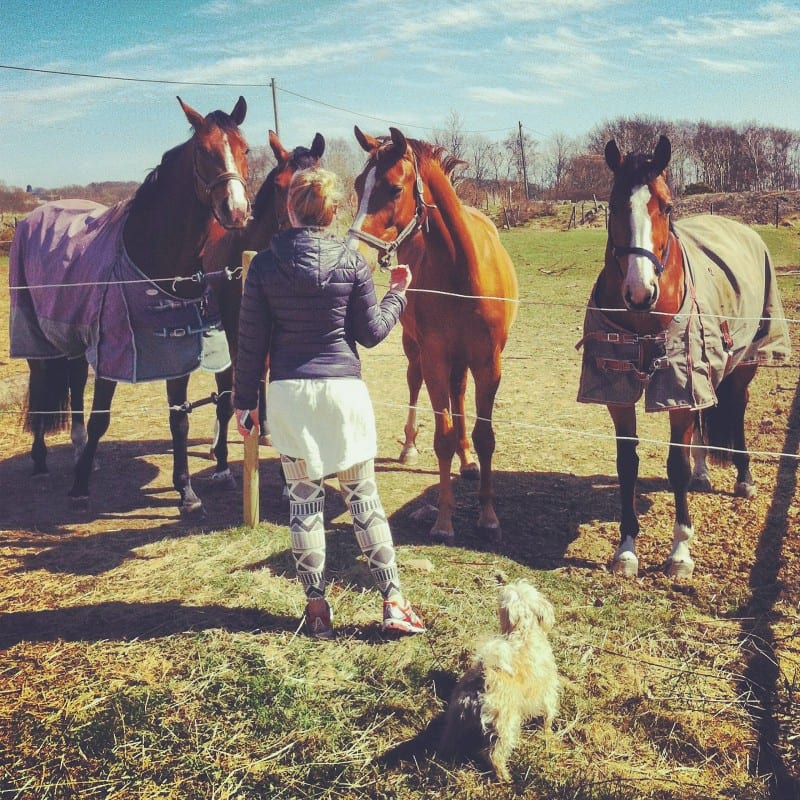 There's nothing better than the calmness of a calm sea. From my instagram @pettertoremalm.