there is just a special vibe among us. i cant describe it with words. we are restaurant people, we work together all day for the whole summer. we party together all the time for the whole summer. we know exactly where we have each other (or do we). but anyway its just so great when partying or setting up a midsummer dinner, or whatever cuz everyone knows were things are, what to do and just do it having fun at the same time. and we party til we fall asleep or getting naked to take a dip in the ocean at sunrise. its like that and its so great. like i said i just cant describe it with words, but nannas photos does the job quite well. this night we where constant singing and dancing between 12 at night to 8 o clock in the morning.
AALL LINNN!! yeah, brillianT!!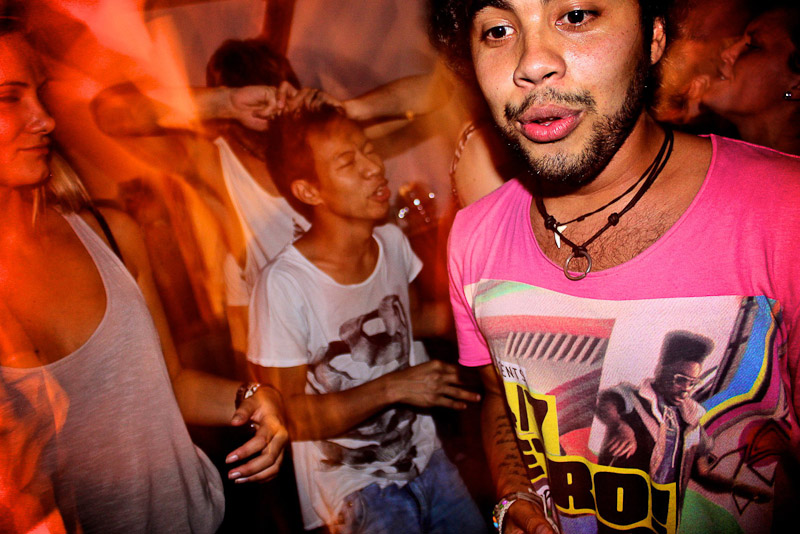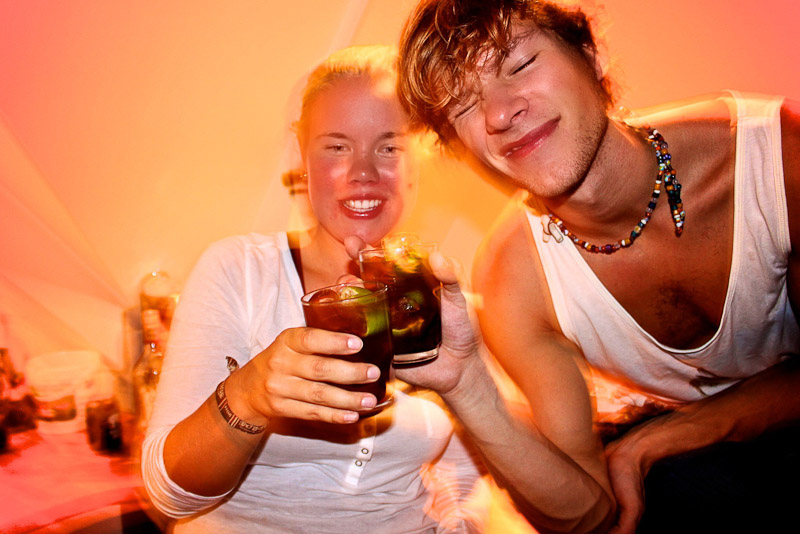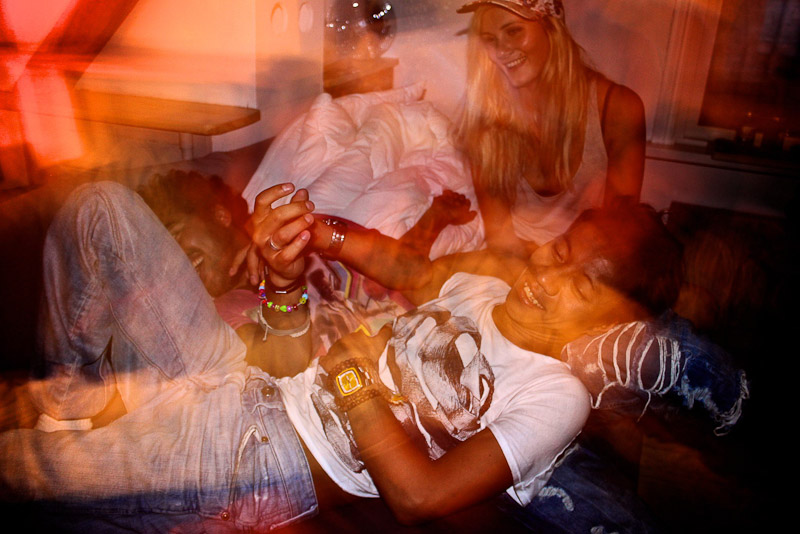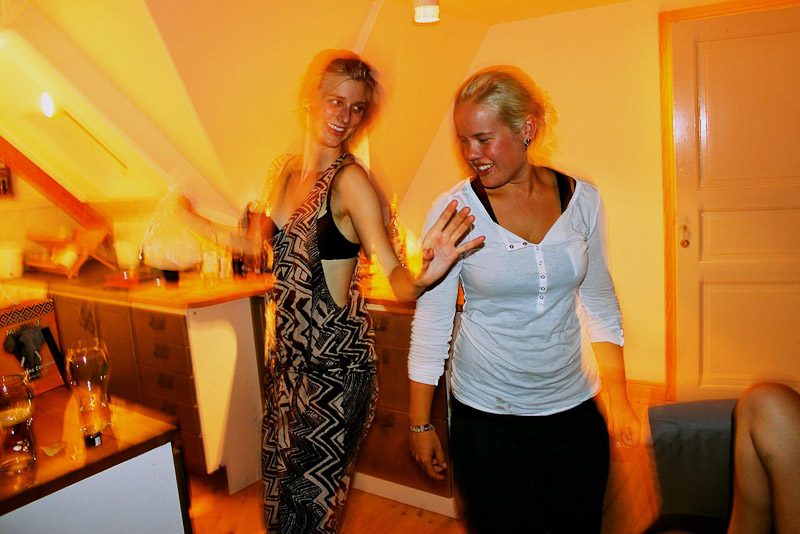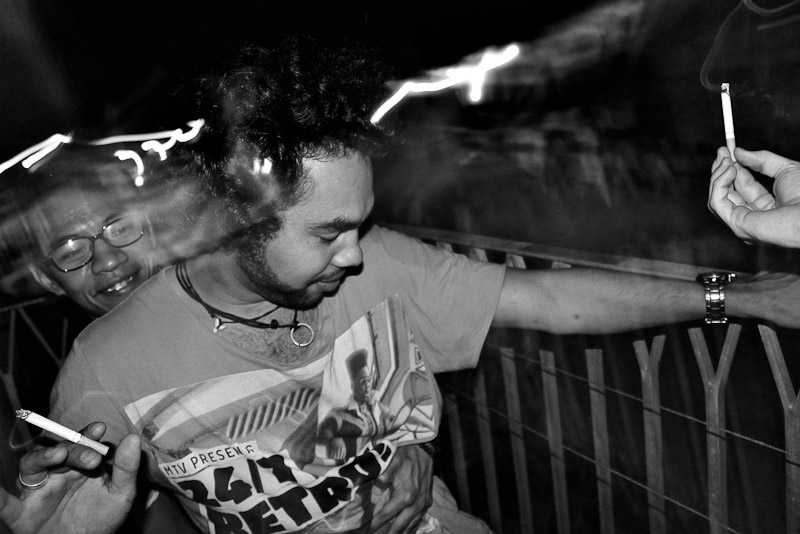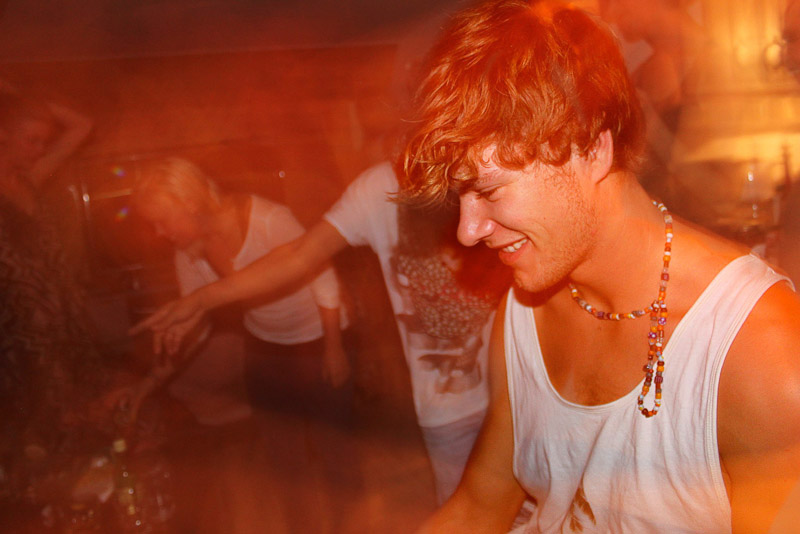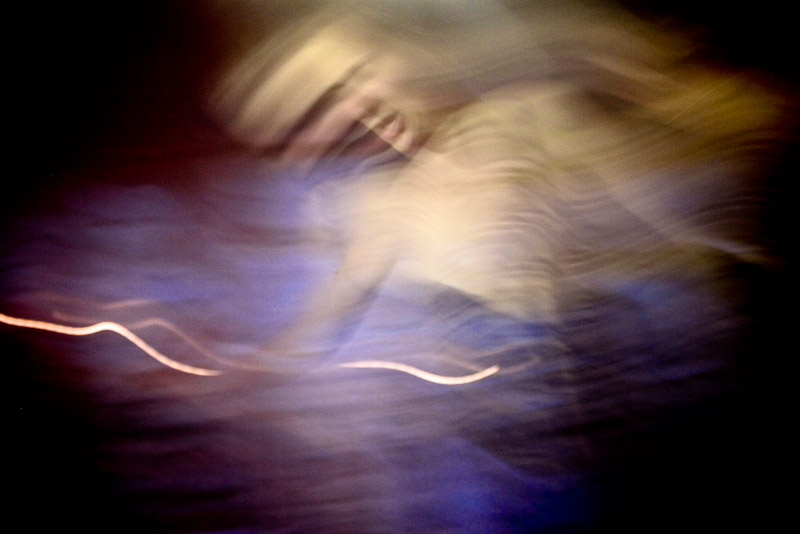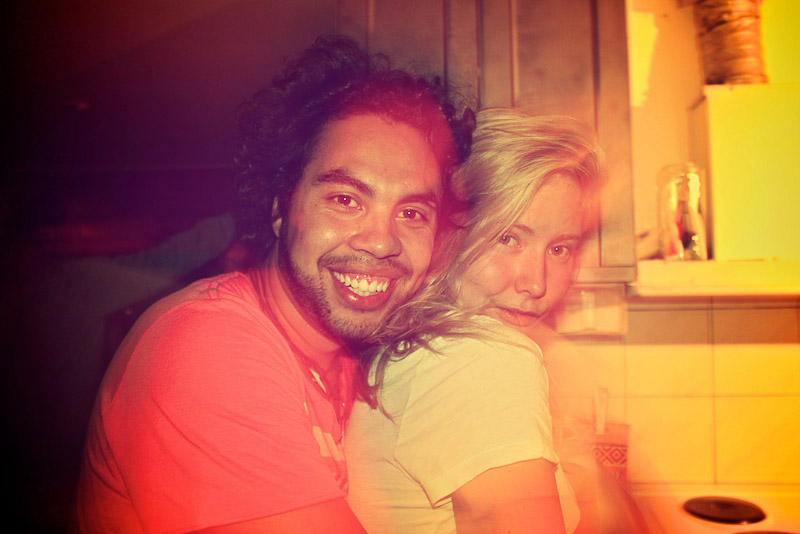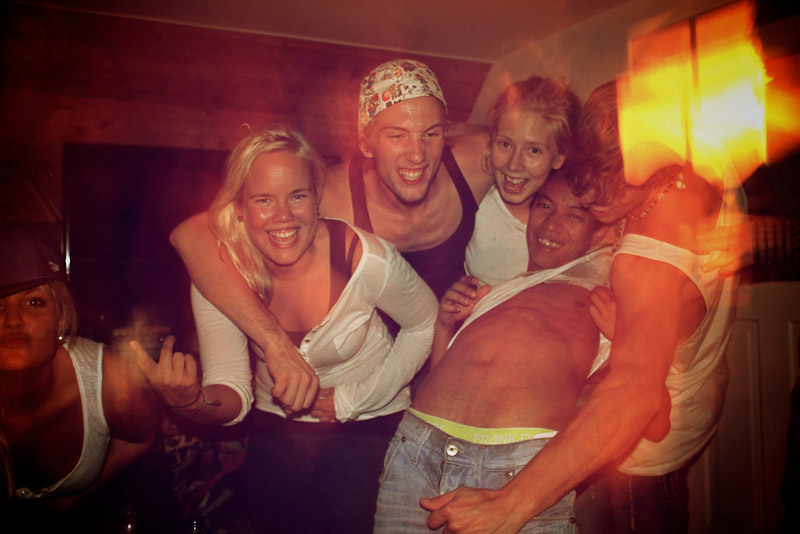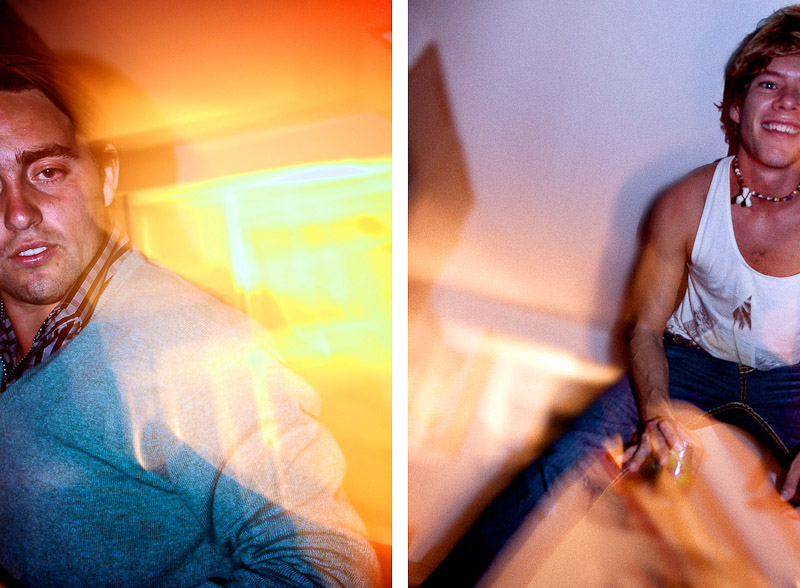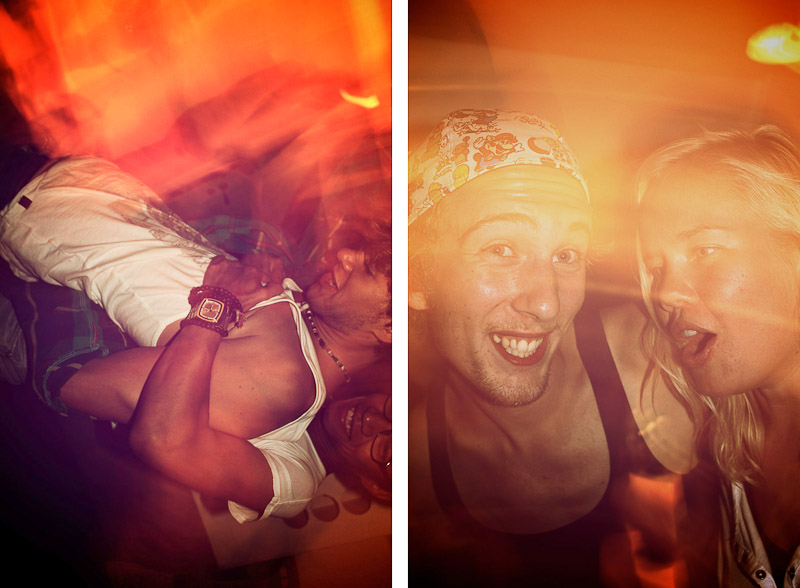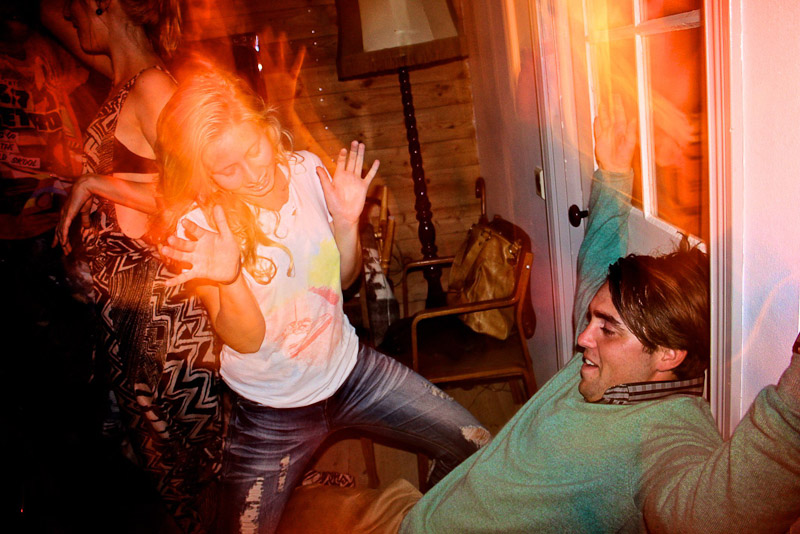 photos by nanna and everyone else who managed to grab the camera!