Here's a list of a few weddings we have shot, click the images to get to the whole shoot.
Mabelle is an old friend of mine and has been following our adventures throughout the world. We where so happy when she contacted us to shoot her wedding in Torekov, our home village. It was magical.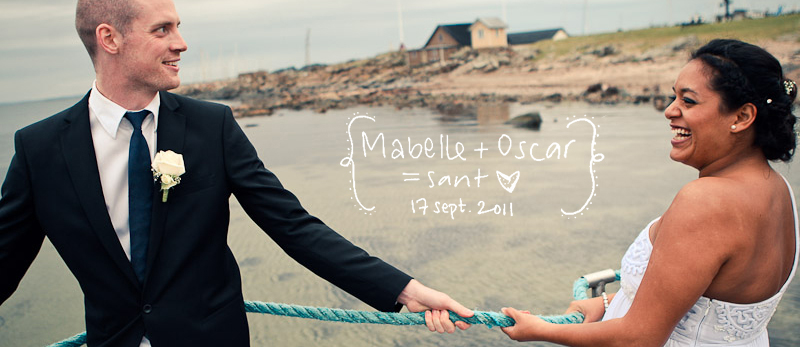 The wedding shoot down in this small Swedish harbour was awesome. It got even better when the sun said hello and some waves rolled over one of my favorite reefs.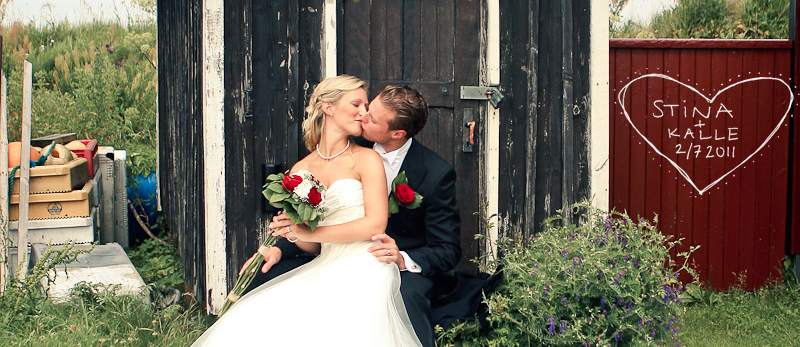 I was talking about locations for this shoot when a friend suggested our old kitesurfing spot. I took Mia & Packe there and the spot was just as good for wedding photography as it was for kitesurfing.
På Bröllopsfotograf Skåne kan ni hitta information som hjälper er att välja rätt bröllopsfotograf. Det finns många duktiga fotografer i skåne men att hitta någon som är duktig på bröllopsfoto är inte alltid helt enkelt, det är mycket som ska till, som ska klaffa, och bli rätt.