WECare is founded by Janey Lowes, an extraordinary lady who left her life in UK to rescue dogs here in Sri Lanka. Her passion shines trough every thing she does.  BBC recently did a documentary about her, check it out here(link).
WECare Sri Lanka focus on three main areas:
CNVR (catch-neuter-vaccinate-release)
Treatment of sick and injured animals
Education and training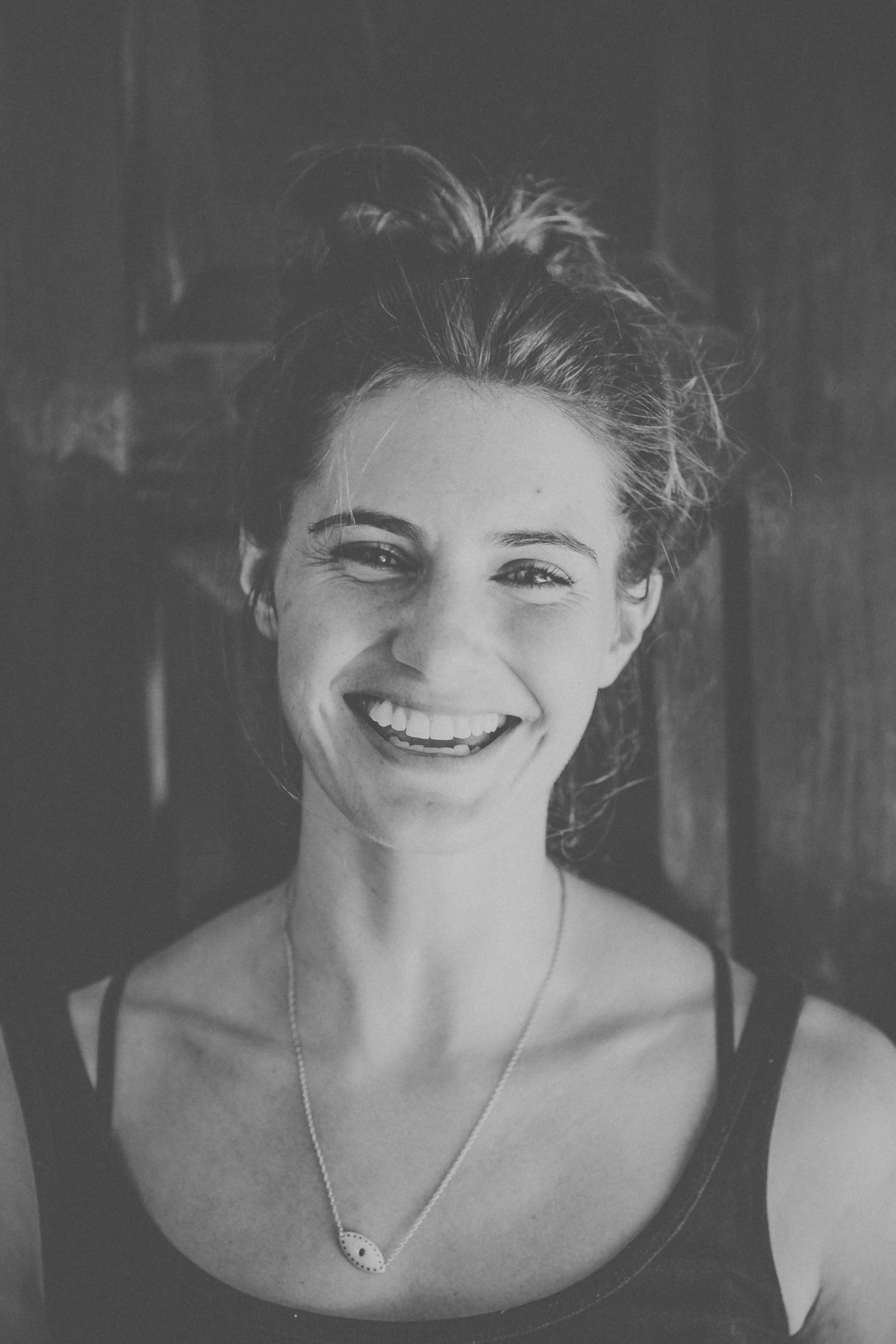 We are so grateful that non profits like WECare exists and we're super stoked that they agreed to collaborate with us to spay some of the dogs we have rescued here in our neighbourhood.
One morning Janey arrived in a tuk tuk with a table strapped to it's roof. With her Janey had her team from WECare. Here's Katie, she's a veterinary nurse who has been here almost a year.
Spaying and neutering is very important to keep the dog population healthy and the number of street dogs down.
Janey, Katie and the Sri Lankan vets worked hard from 8:30 til 2 pm. After a hard day we treated them with some late lunch over at Ceylon Sliders and a surf. Thank you Janey & Katie and all of the WECare team!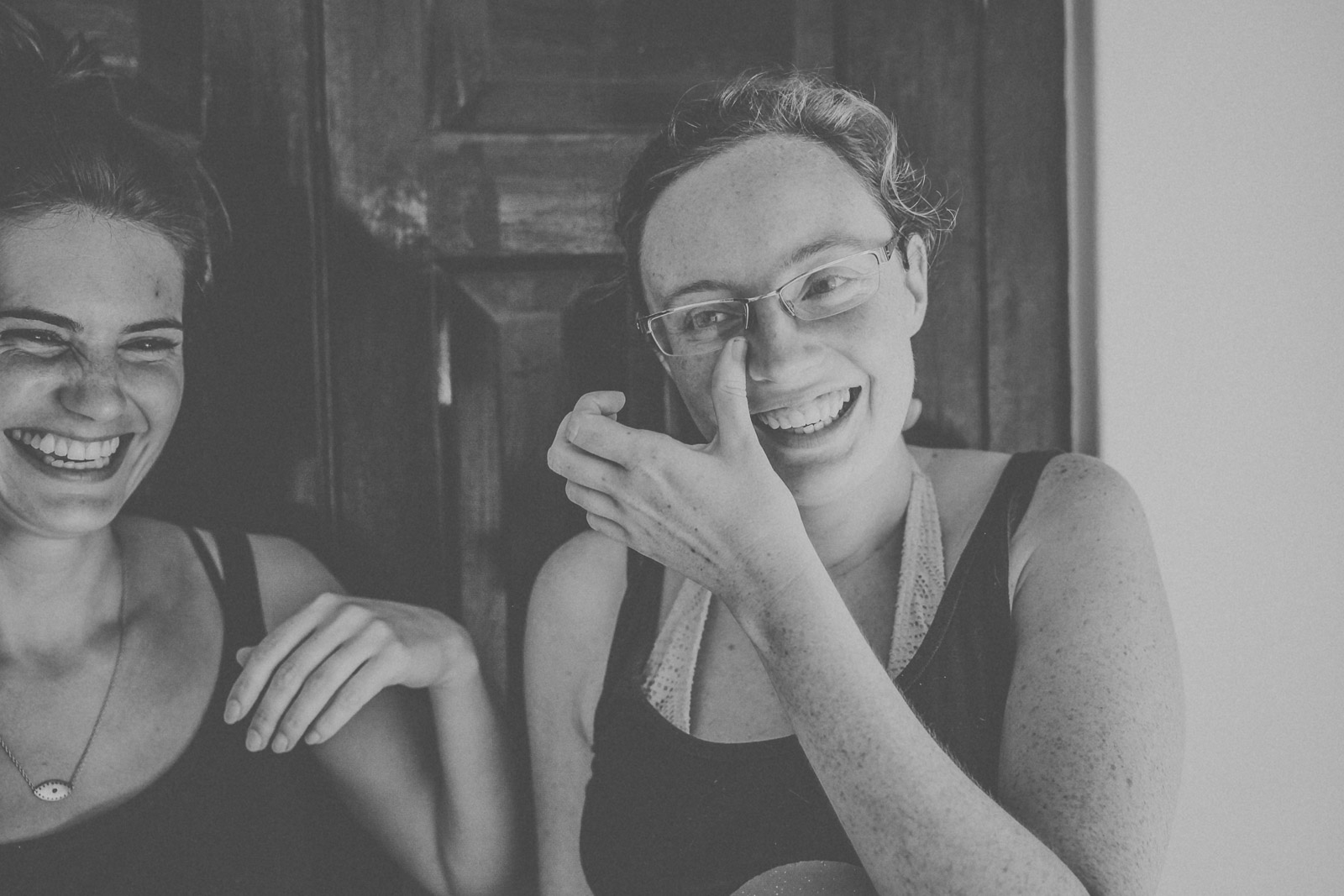 WECare Sri Lanka is depending on volunteers, if you're interested in applying click here (link). They need vets, nurses and animal lovers, but also photographers, videographers and marketing help. I know we have some very creative followers, please consider coming to Sri Lanka and help WECare out. Apply via their website.

Big thanks to Janey and the team from us and  the dogs here around Sunshinestories. We donated a sum from our annual give back fund, if you wish to donate you can do it via this link.