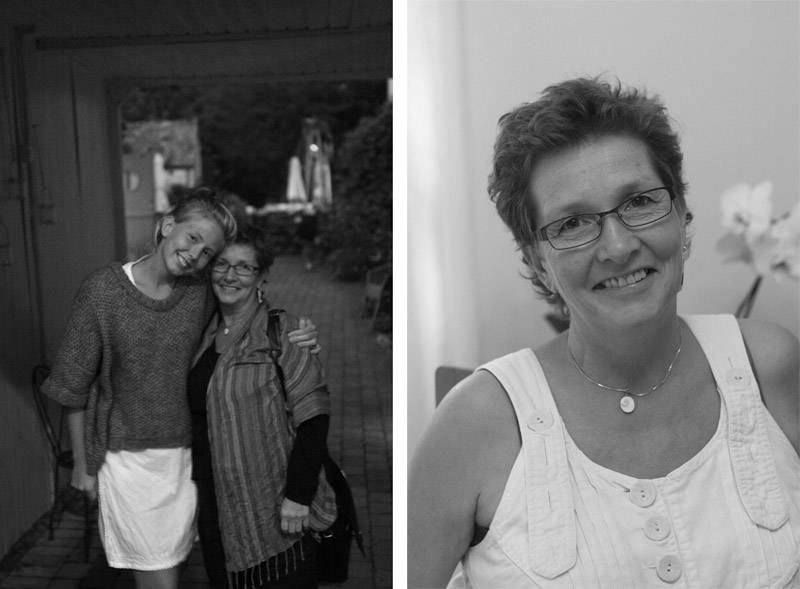 Hey Mama, I wanna scream so loud for you, cuz I'm so proud of you! I miss my beautiful mamma who's out on an adventure..
Speaking of adventures.. Today Petter and I made a budget for the trip and tomorrow we're gonna book some awesome tickets! As soon as that's done I'll update you with our travel route.
–
Jag saknar min mamma som är ute på äventyr så himla mycket! Idag har jag och Petter haft frukostmöte och gjort upp en budget för nästa resa. Planen är att boka biljetterna imorgon, men man vet ju aldrig riktigt hur det blir med oss.. Vi kan bestämma oss för att resa till Indien i sista minuten, så jag berättar den definitiva resrutten när biljetterna ligger i tryggt förvar i vår inkorg. Nu är Petter i Lund för att vinka av sin lillebror som ska ge sig ut på sin första långresa till Asien tillsammans med en polare. Lycka till Simon & Conrad!