Lachlan joined our team last season and spent his first months shooting our guests before he moved on to shoot the more creative assignments. When he came back home to Sunshinestories after his little detour to Morocco he rejoined the team as a content creator. This year he's been interviewing monks, made a new Sunshinestories movie and much, much more. Let's get to know this talent a bit more!
Name: Lachlan John Dempsey
Age: 21
Hometown: Newport NSW Australia
Role at Sunshinestories/Ceylon Sliders: Resident photographer
Tell us a bit about where you are from?
I'm from Sydney's northern beaches, I was lucky enough to live next to the beach when I was quite young and then gradually I found a love for surfing.
How did you get into photography?
I actually just wanted to take astrophotography when I was a youngling, so I saved up and got my first DSLR which was a Canon 60D and started taking photos of stars. When I turned 14 and moved to the beach all my friends, were already really good surfers and I was afraid of the water, so I just sat on the beach shooting them every day. From there taking photos was on and off but since moving to Sri Lanka it has become full time.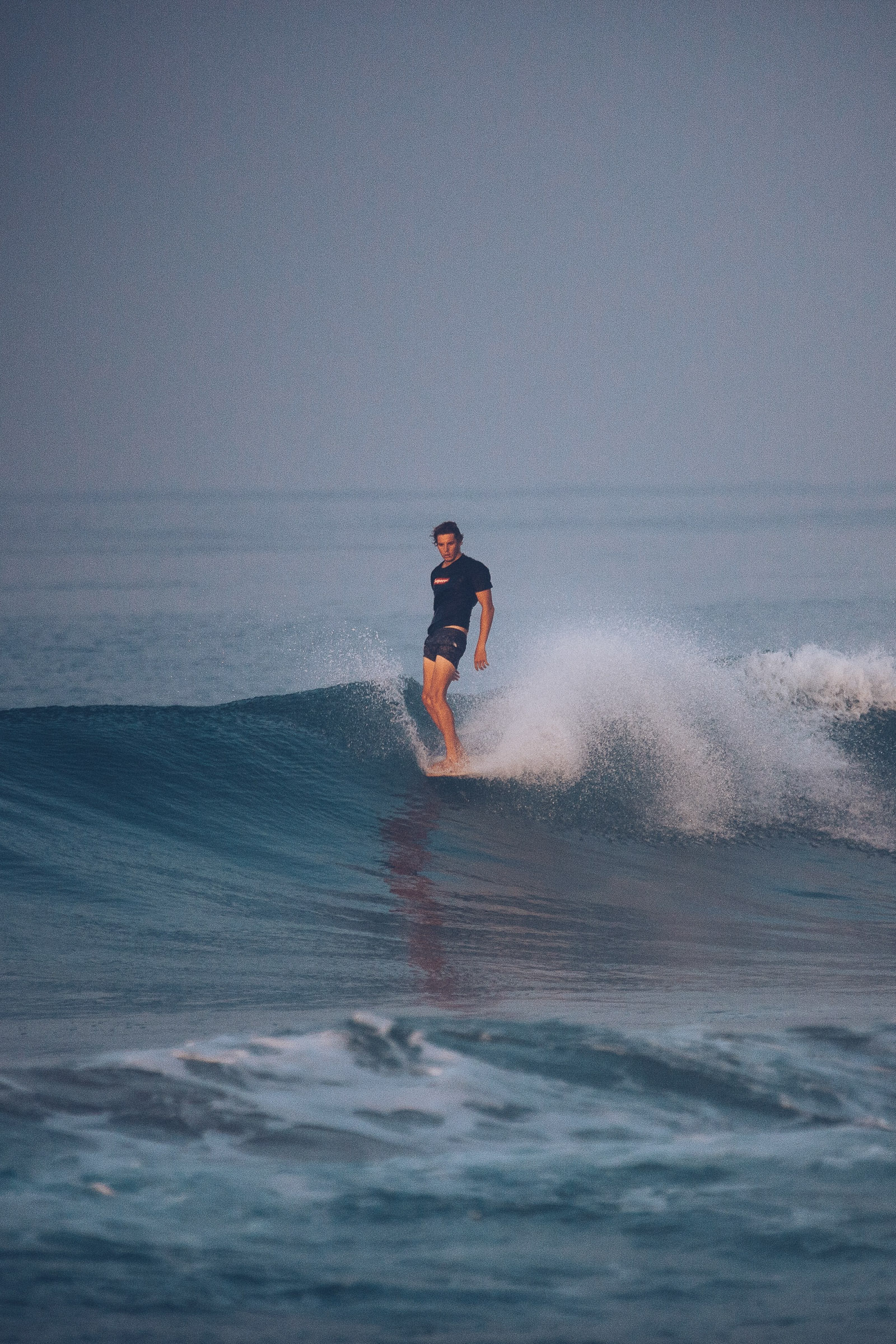 How did you go from being afraid of the water to shooting water photography in big waves?
I had a near drowning experience as a kid and that made me not want to go anywhere near the water for a long time. That gradually disappeared and now I'm not afraid at all. If a big set comes when I'm out shooting I just dive down and sit on the bottom and wait it out.
How did you find Sunshinestories?
I found Sunshinestories online by typing in "Photography job Sri Lanka"
How does an average workday look like here?
Depending on what task I need to get done, I'll either be upstairs at Sunshinestories editing photos/videos or I will be out shooting them.   
The best thing about living in Sri Lanka:
The people I get to work with and the food.
Tell us how a perfect day in your life looks like:
Probably wake up early go surfing, come back work and then go surfing in the afternoon again can't really think of anything better.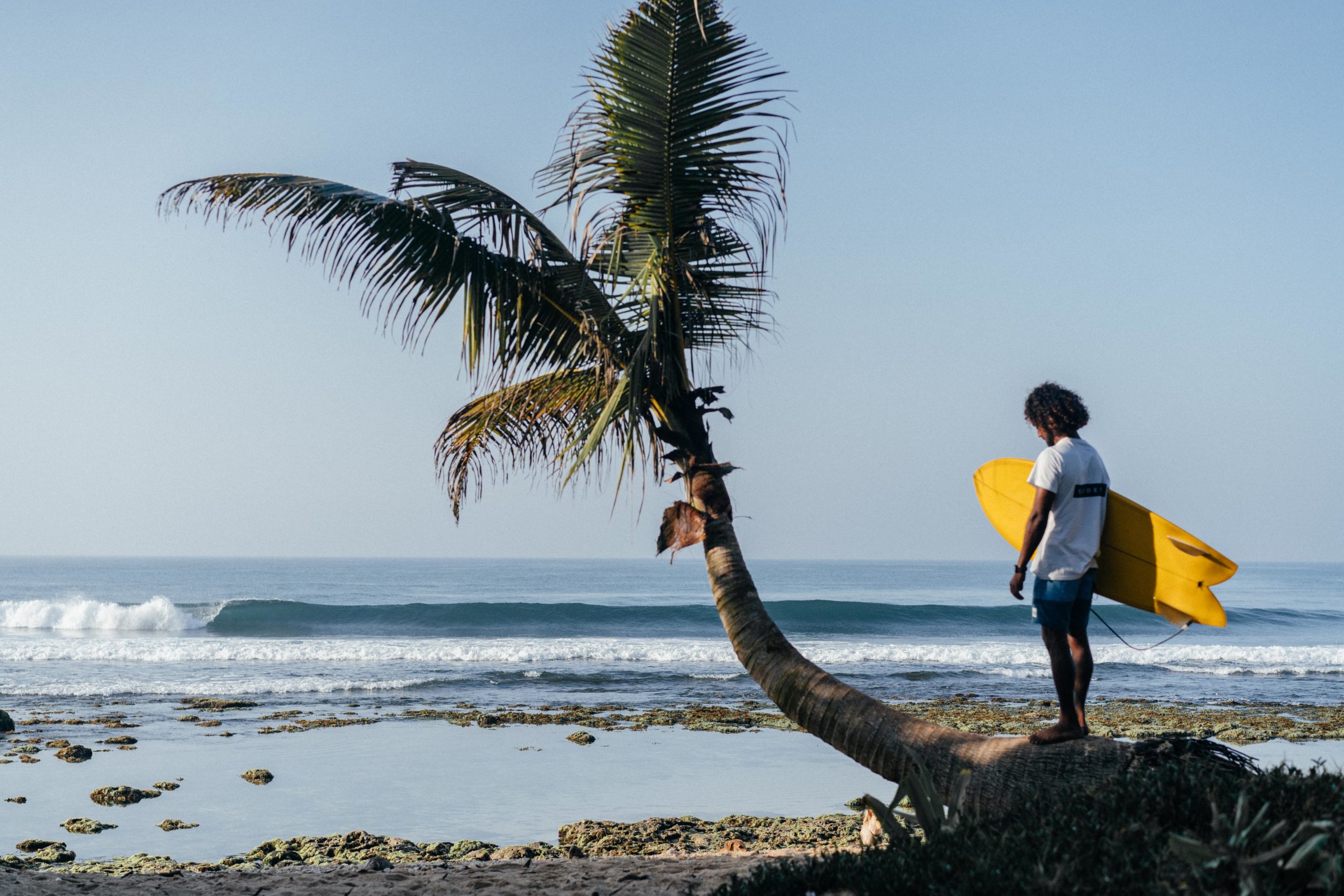 We also asked our followers on our Instagram if they had some questions for Lachlan and they did, here it goes: 
What camera do you use?
I use a sony a7r2
What's one unique, unparalleled experience you've had in Sri Lanka that's left an indelible mark?
When I went on a road trip down to Hirikiteya with my good friend Oskar or when I got a whole tray of brownie baked for me from the restaurant Blue Potch in Midigama.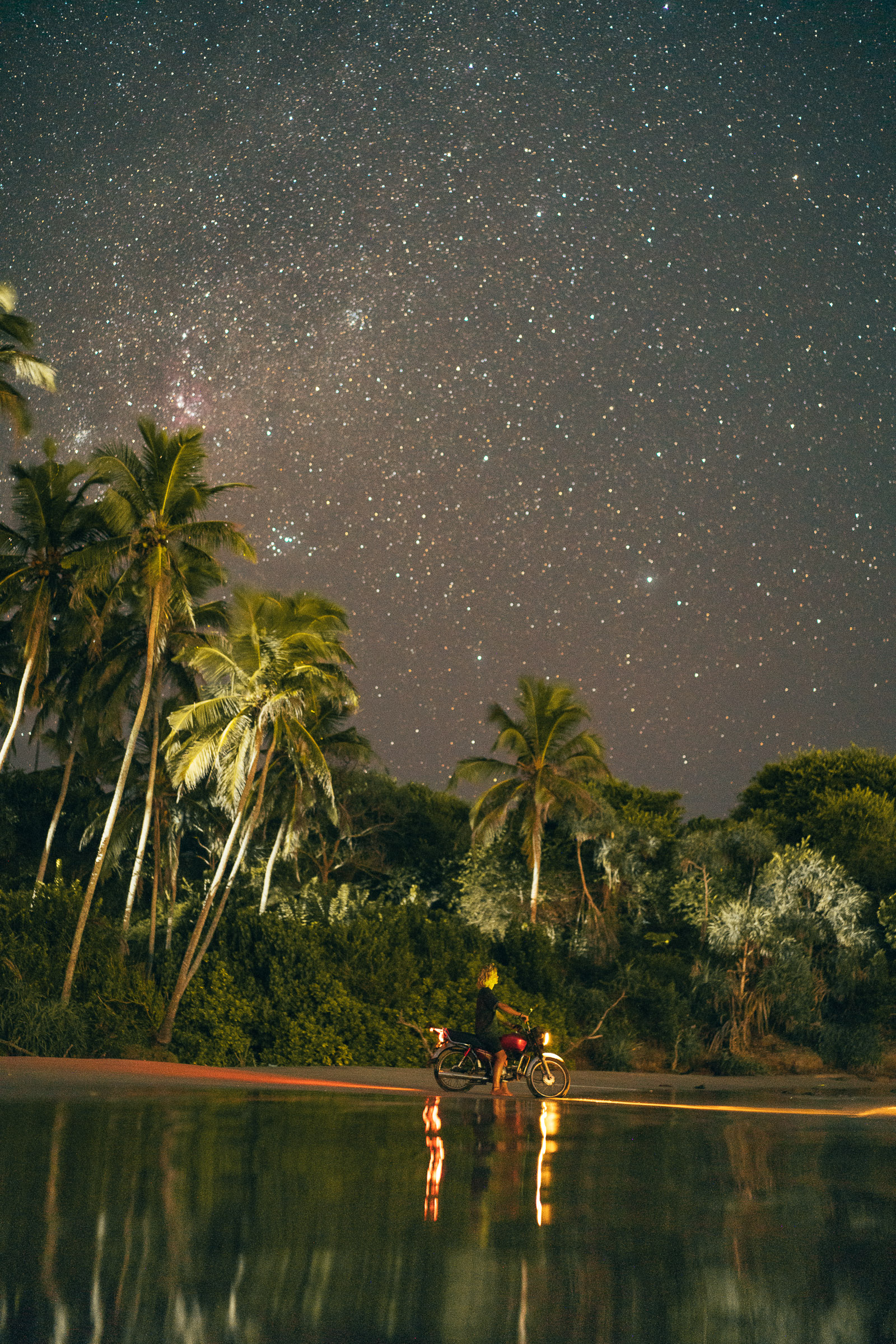 Do you miss your homeland or prefer the Sri Lankan lifestyle?
Definitely Sri Lankan lifestyle.
Are you related to Martin Dempsey (port Isaac)?
Negative sorry.
What excites you the most about photography?
No matter what I shoot I will always come out with something different.

How did you get to do this as a job?
Just applied for it online, a month later I was living in Sri Lanka. Find all available jobs here:
work.sunshinestories.com
What's your most memorable day at Sunshinestories?
Coming back for the second season.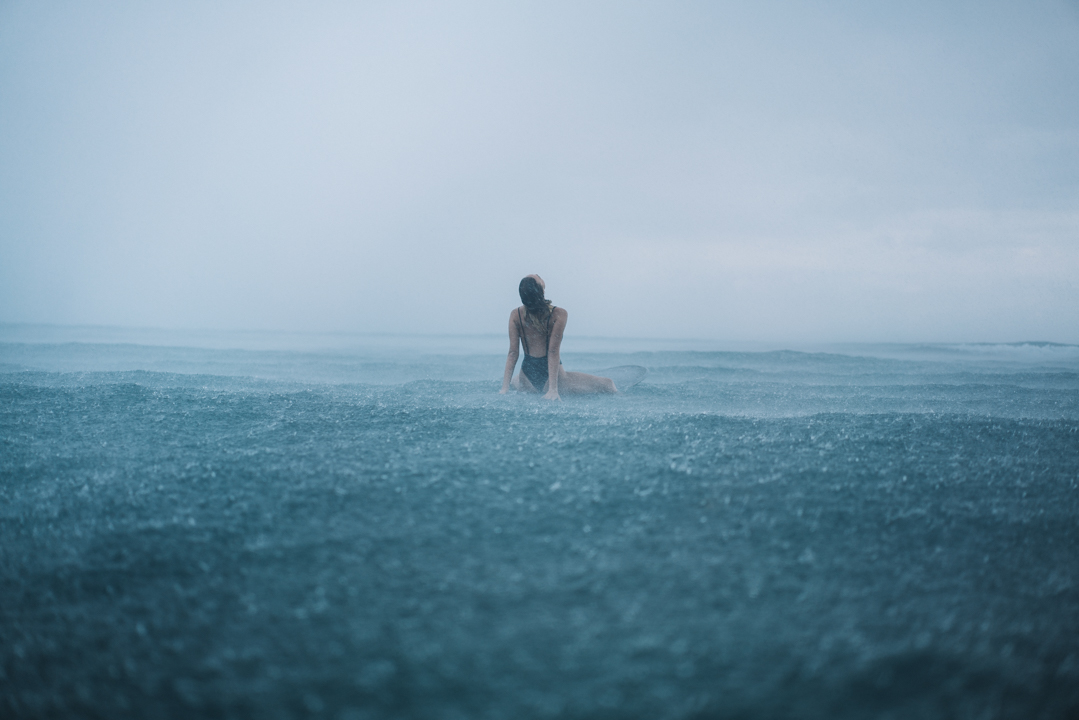 THIS OR THAT:
Single fin/ Thruster
Canon / Sony
Sri Lanka/ Bali
Surfing/ Rugby
Take photos / make videos
Occy/ Malin
A good party / Netflix at home
Equipment:
Camera – Sony A7r2
Lenses – Sony 16-35 f4 / Sony 70-200 f4 / Sony 55mm f1.8
Housing – Aquatech Elite sony housing
Drone – Dji mavic pro
Make sure you follow Lachlan on instagram: @lachlanjdempsey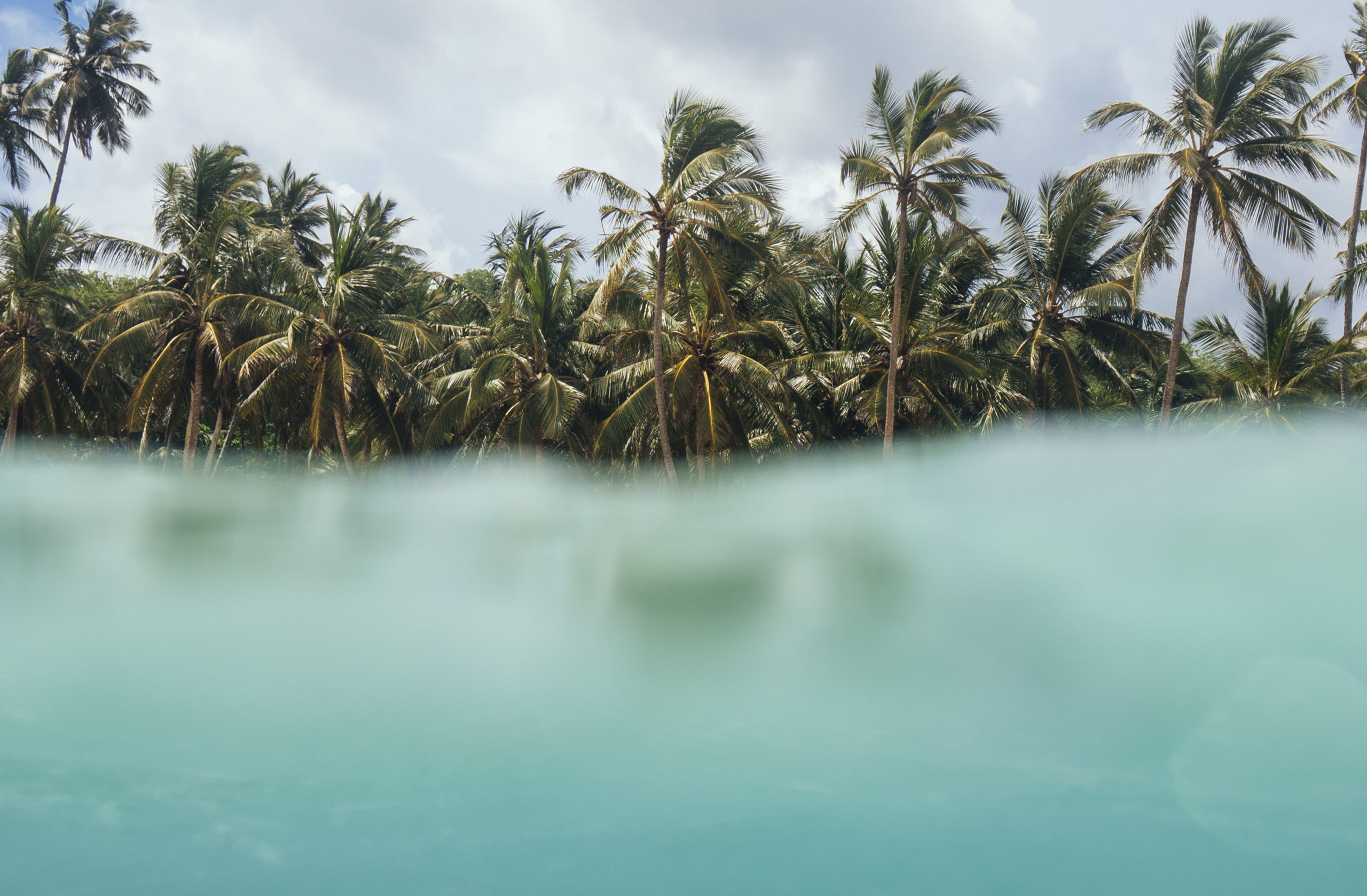 Photos of Lachlan taken by Linn except for the one of him surfing that is taken by Oskar Albrektsson. Rest of the photos by mr Lachlan himself.