Here's are budget for Sri Lanka. We're surprised over how little things has change since we were here two years ago. Prices are the same, people are the same and we actually forgot how cheap it is to live here even though the prices are a bit increased due to the holidays. Thought you might be interested on how a daily budget can look like here in Sri Lanka, so here it is.
Our expenses for today:
(prices are for one person living in a double room)
Room (with fan, a bit upscale, very clean, brand new, wifi in the room) 1400 rp 72 sek 11 usd
Breakfast (coffee, fruit plate, yougurt, toast, 2 eggs, jam) 500 rp 25 sek 4 usd
Lunch (thai noodles, with prawns) 450 rp 23 sek 3.50 usd
Big beer (local 625 ml) 250 rp 13 sek  1.9 usd
Fresh fruit juice 150 rp 8 sek 1 usd
Dinner (local dhal curry) 3 types of vegetable curry with rice and papadam) 350 rp 18 sek 2.7 usd
Yoga class (totally awesome, hatha yoga) 500 rp 25 sek 4 usd
Waves free
total: 3600 sri lankan rupiees 185 sek 28 US dollars 
And now we're living in luxury compared to last time. If you're on a smaller budget this is what you can get:
Budget:
Room (clean, simple, a bit worn down, not so comfy bed) 400 rp
Breakfast (local, daahl and string hoppers and coffee) 200 rp
Lucnh (Sandwich with chips and salad) 350 rp
Dinner (local curry) 350 rp or less
20 bananas (small, sweet good ones) 80 rp
Waves free
Total: 1380 rupiees, 70 sek, 11 dollars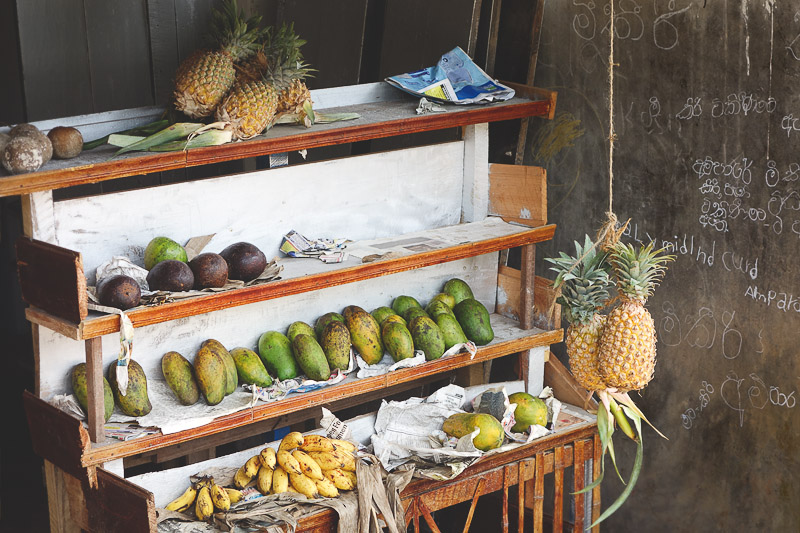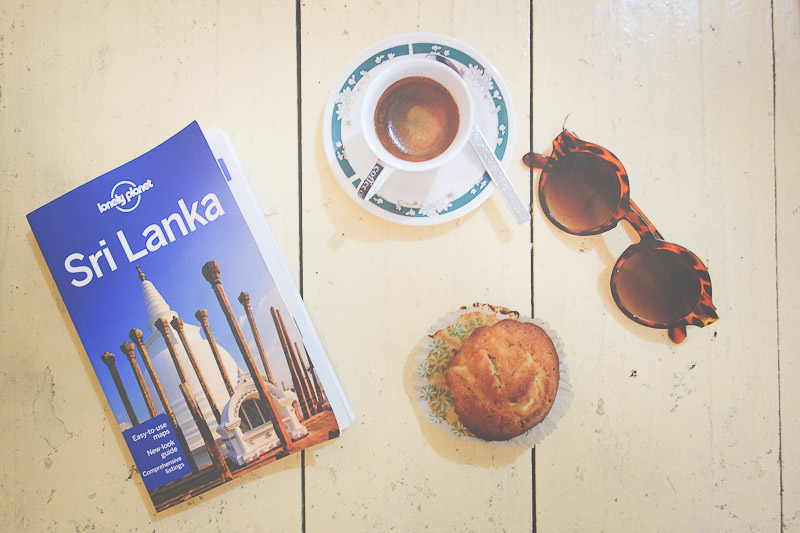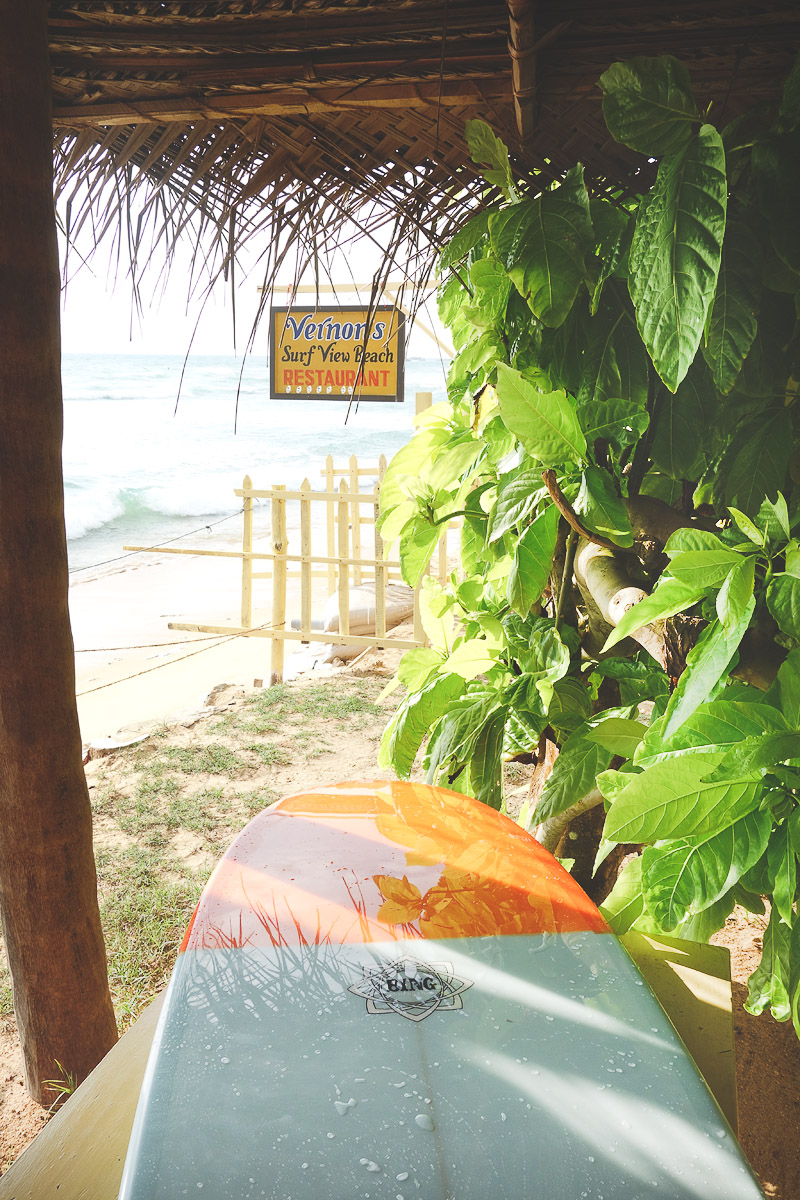 Iphone case from Caseapp.se with our own design. You can make your own iphone case, probably the best christmas gift to one that already got it all?
Iphone skal från caseapp.se med design ala Linn. På Caseapp kan du göra skal med din egen design, dina egna bilder eller välja mellan massor med snygga iphoneskal.