In the digital age of today it's so easy to get stuck with thousands of images on the computer. Especially when it comes to us, hehe. The feeling when turning pixels into print is amazing. Finally we got something to hang on our walls in the apartment, and thank's to Hugo at Stickit the prints are supercrisp and as big as 1 meter x 70 centimeter.
Isabel & Mattias came over. We ate, framed the photos and thanks to Isabel there's a few photos of the two of us at the same time!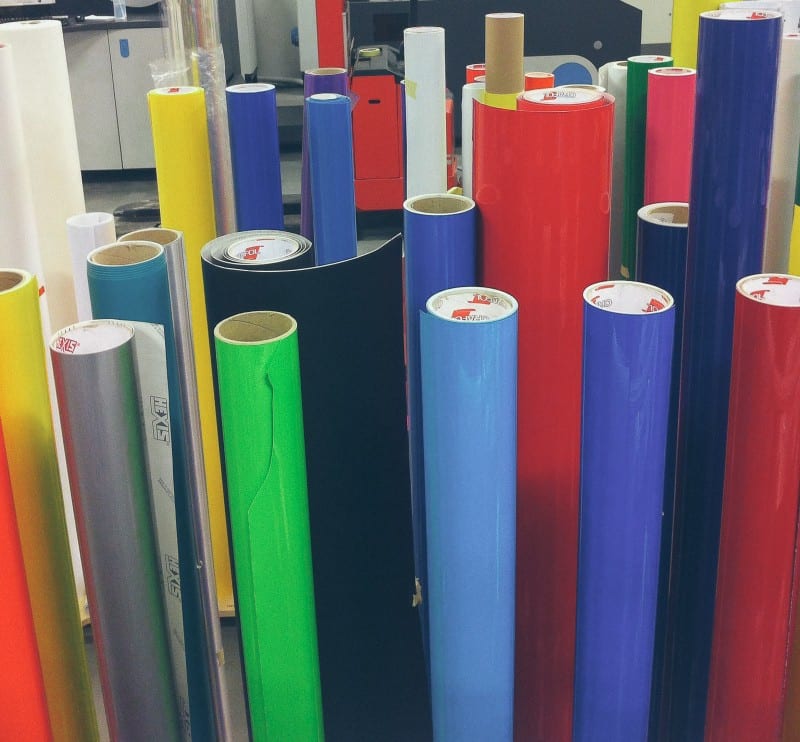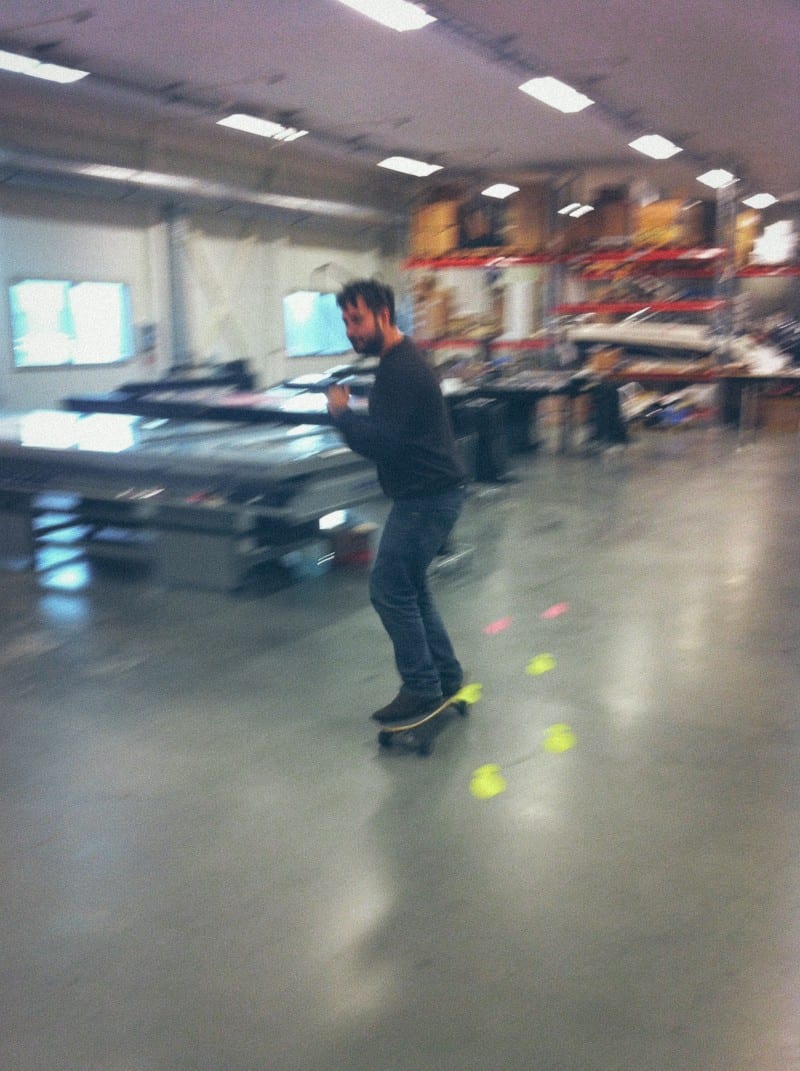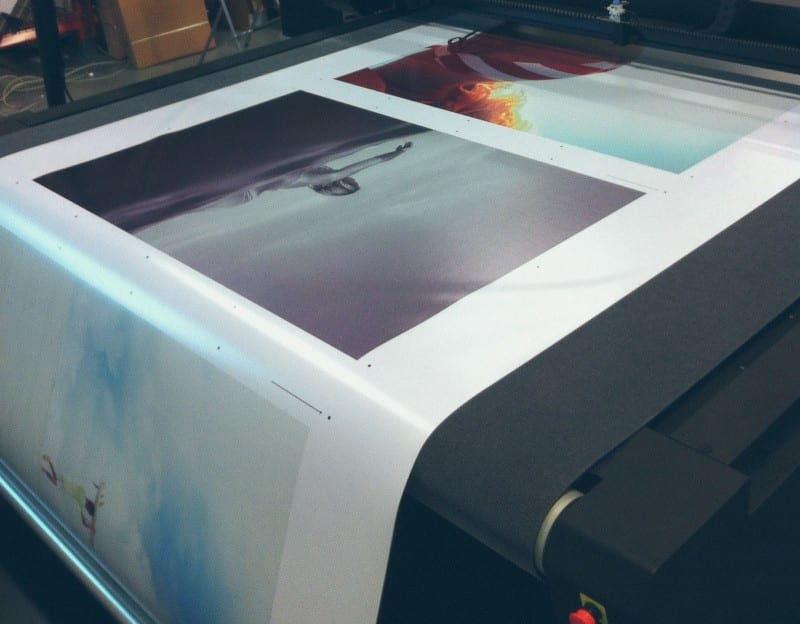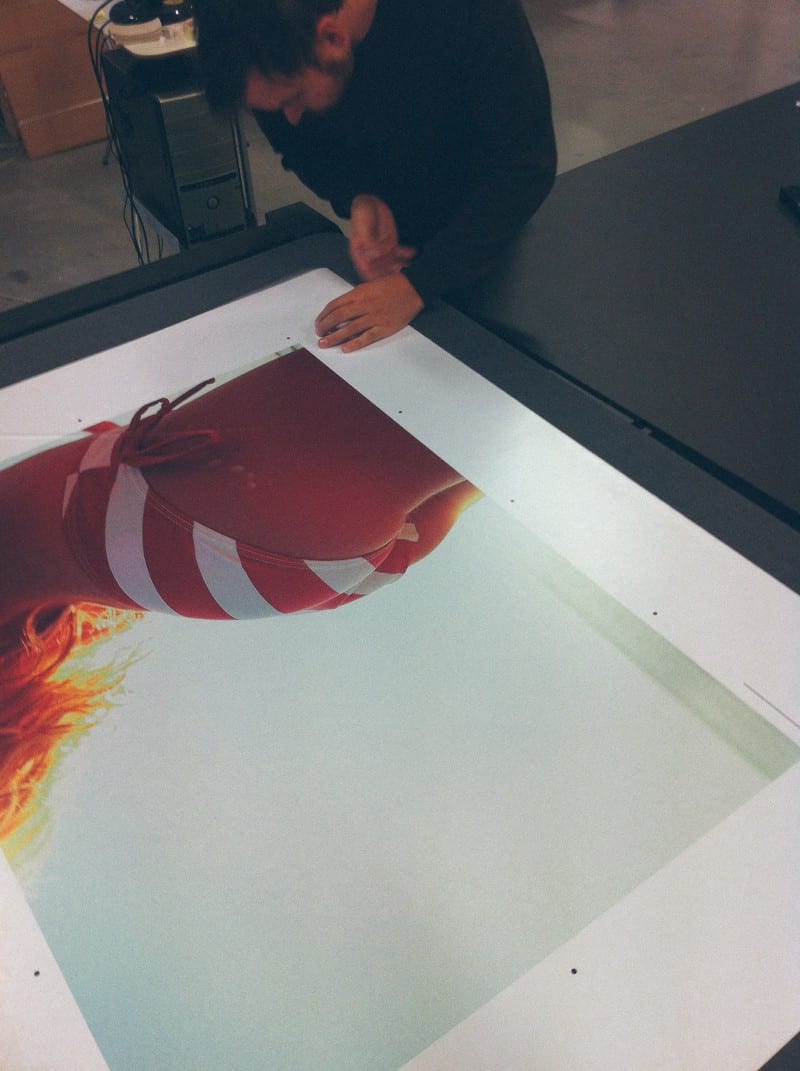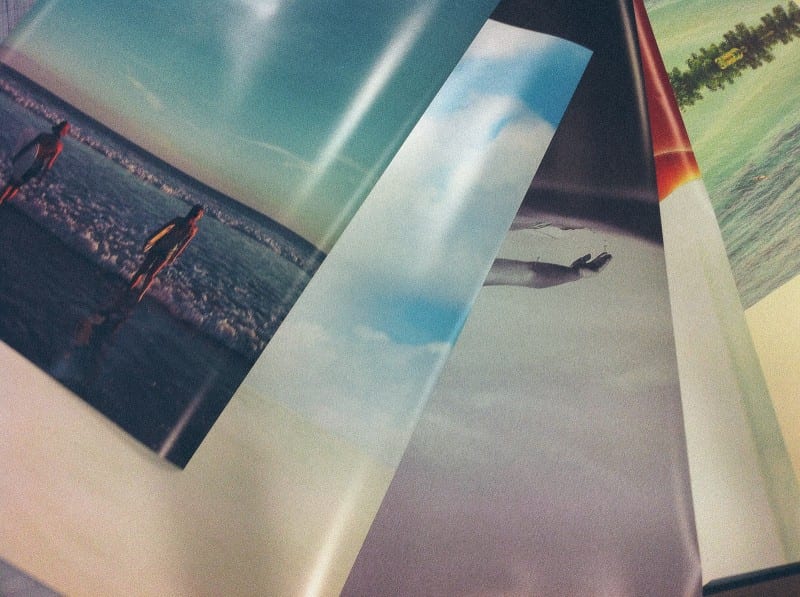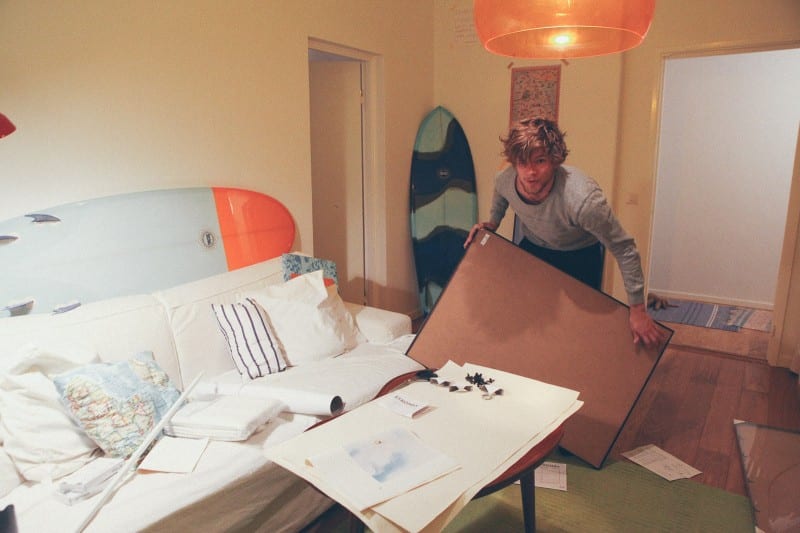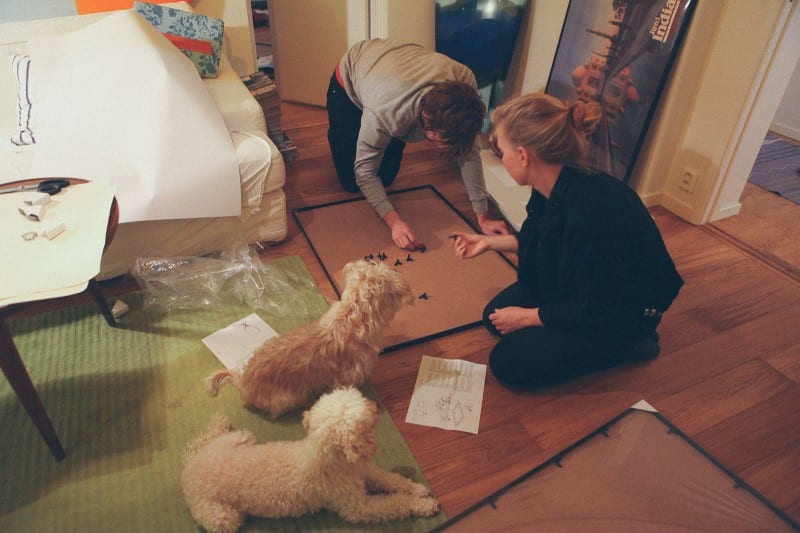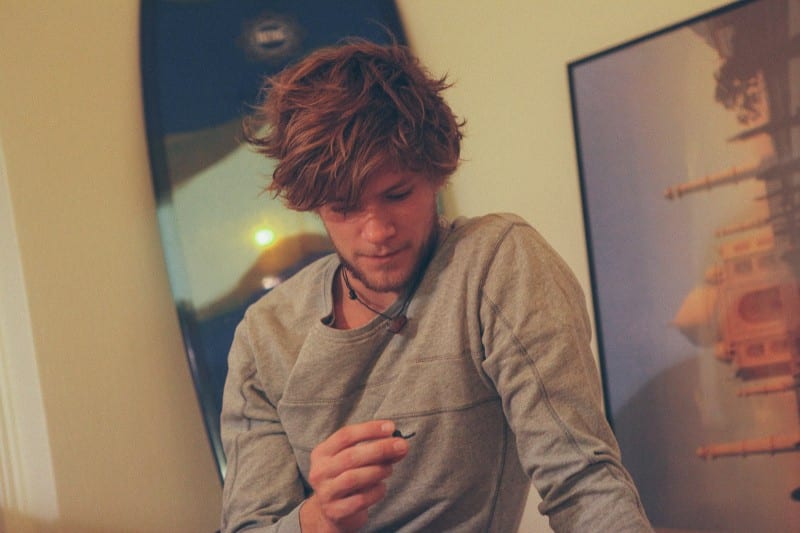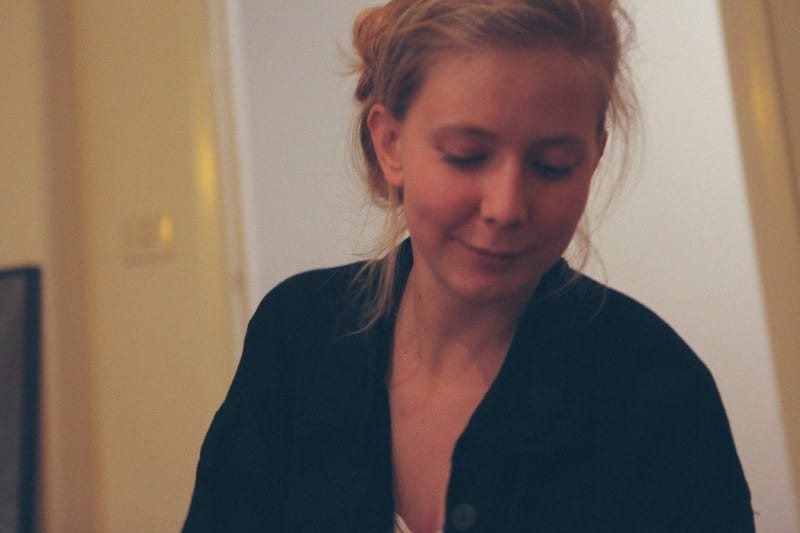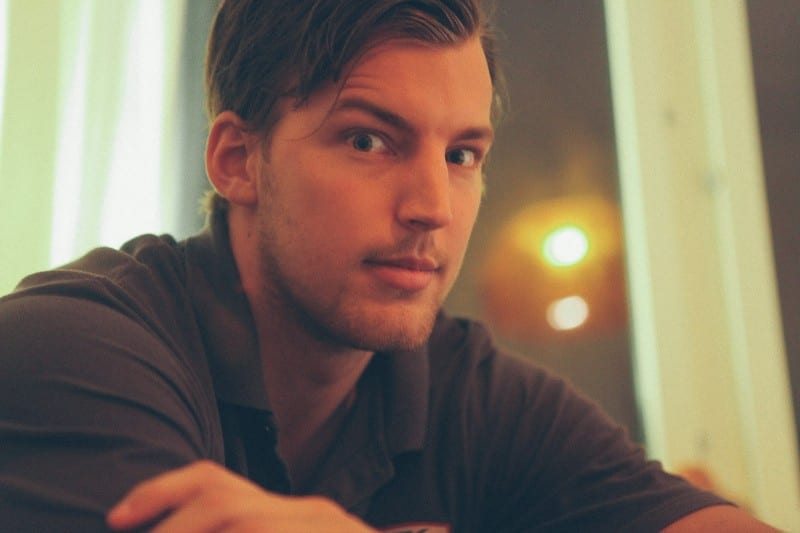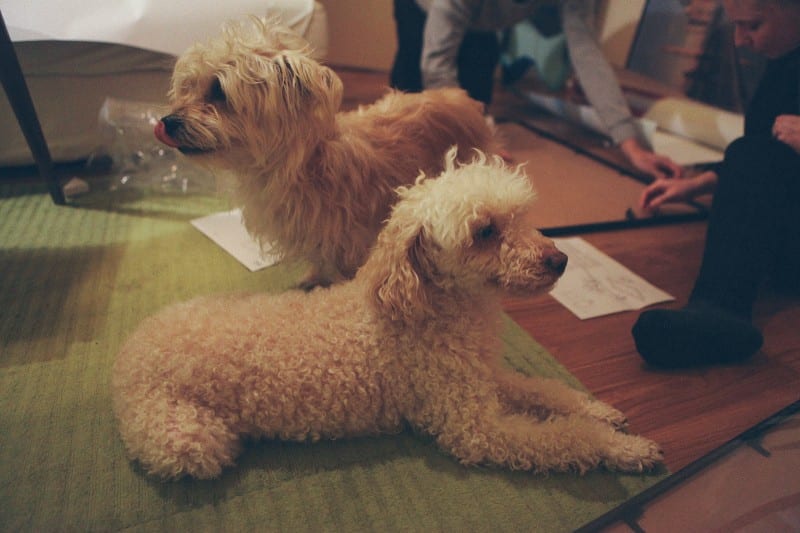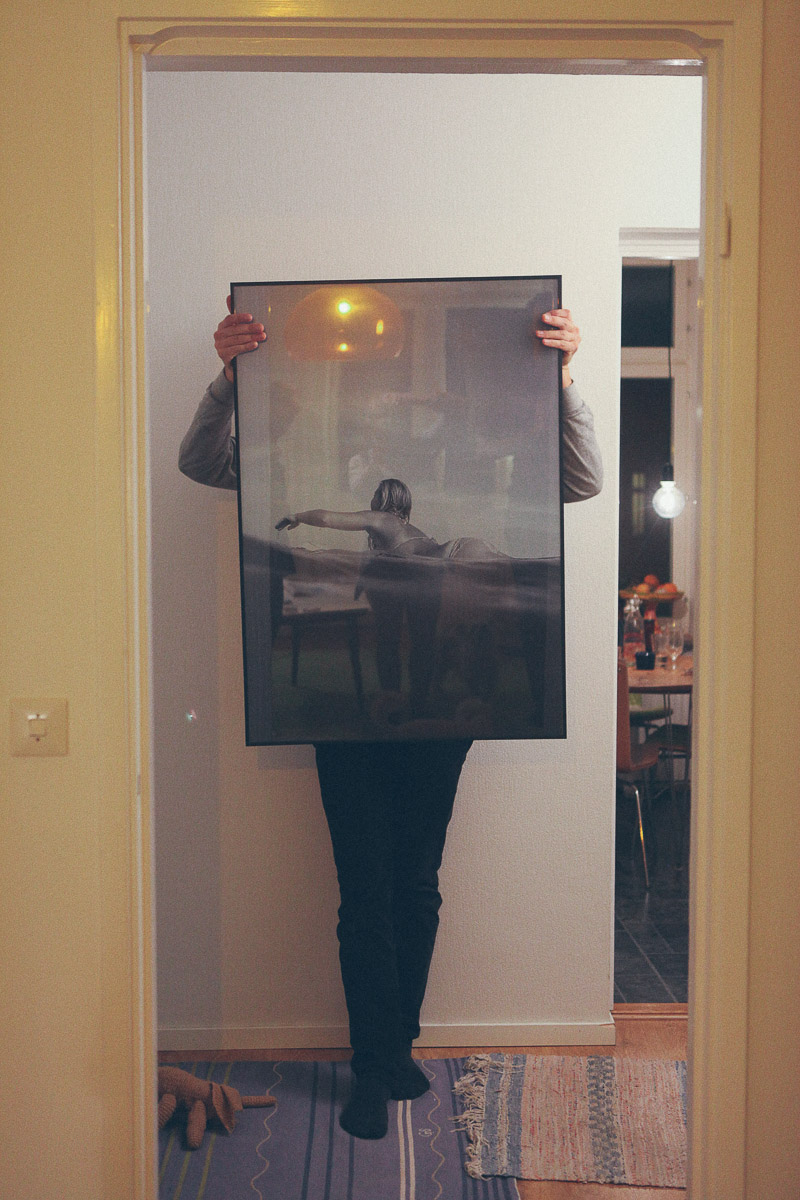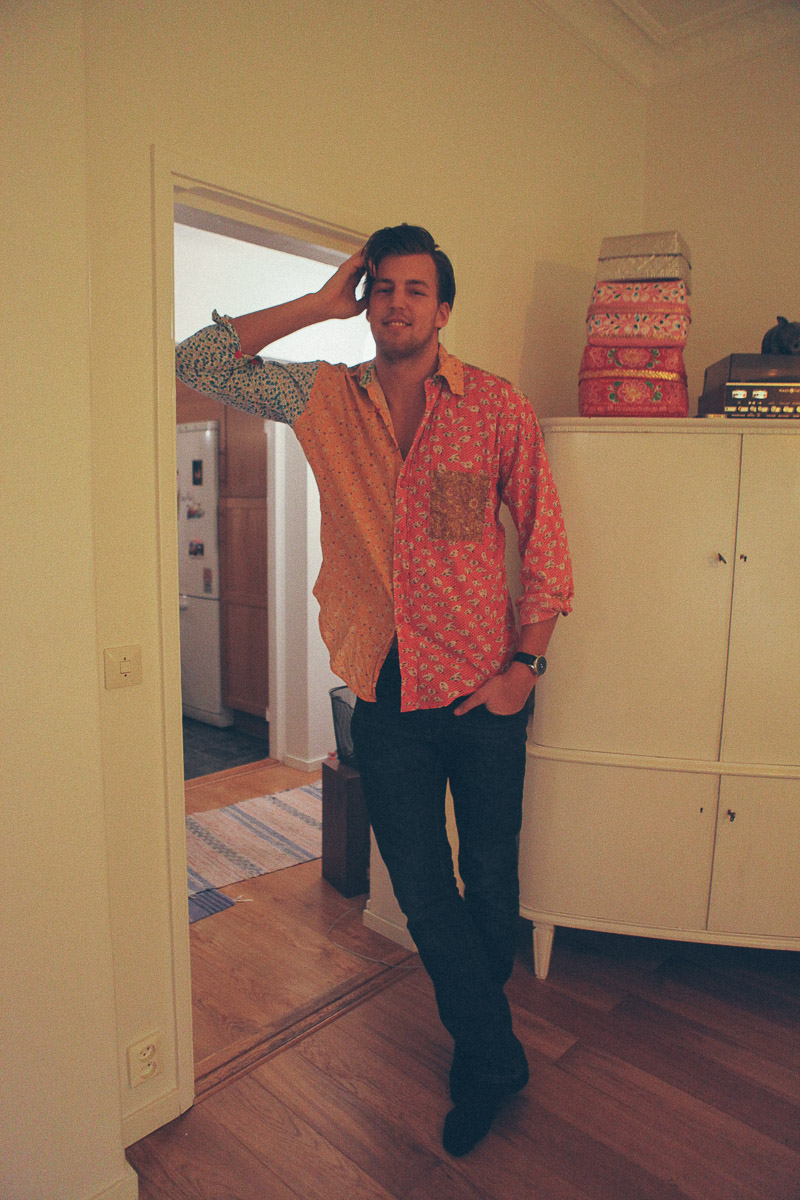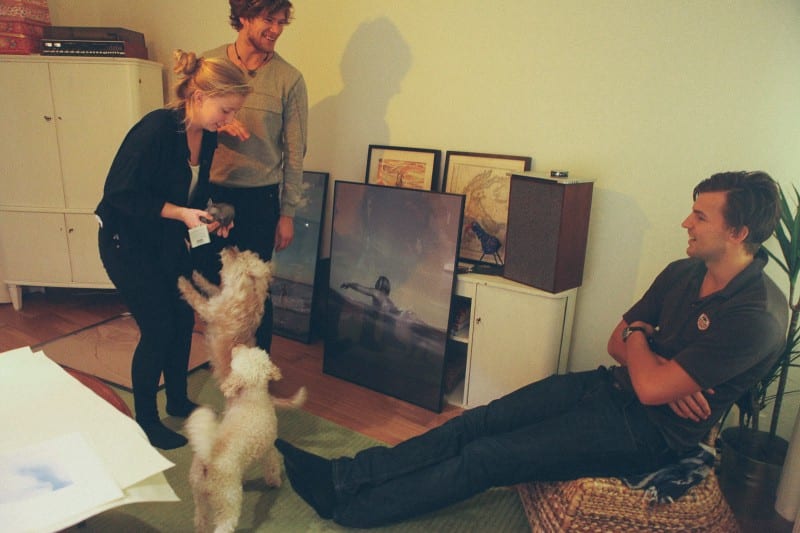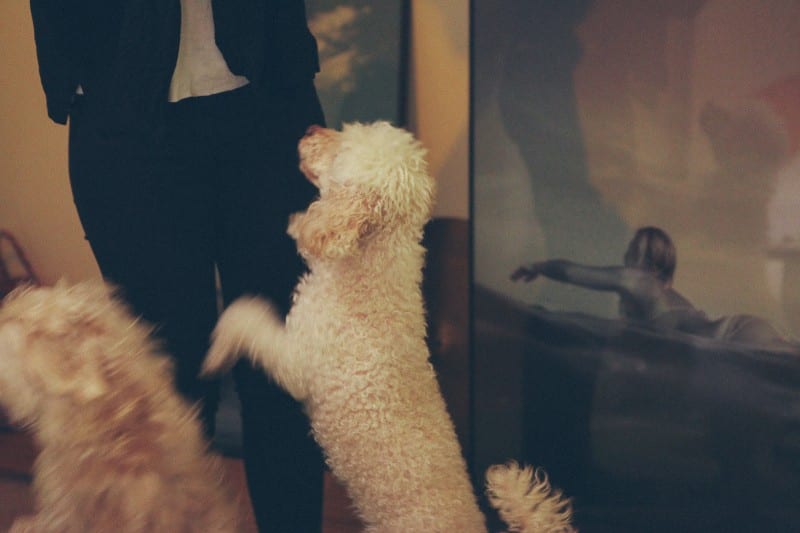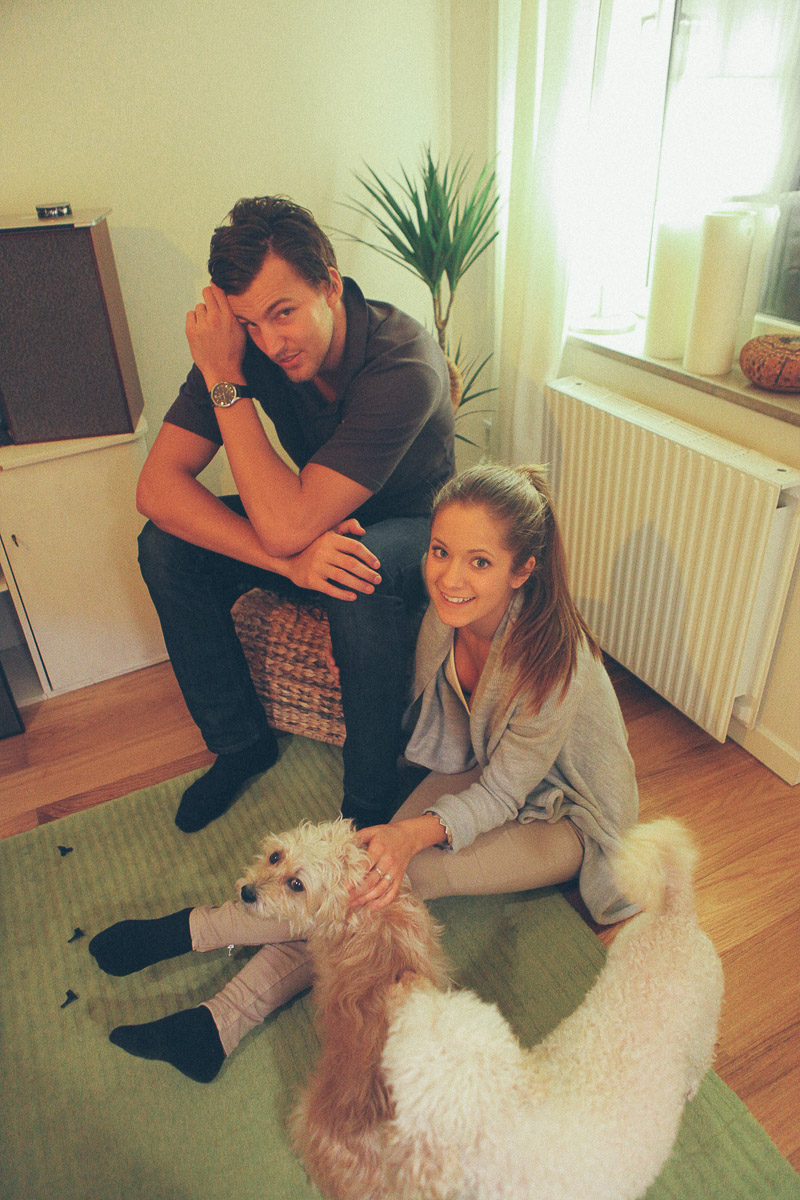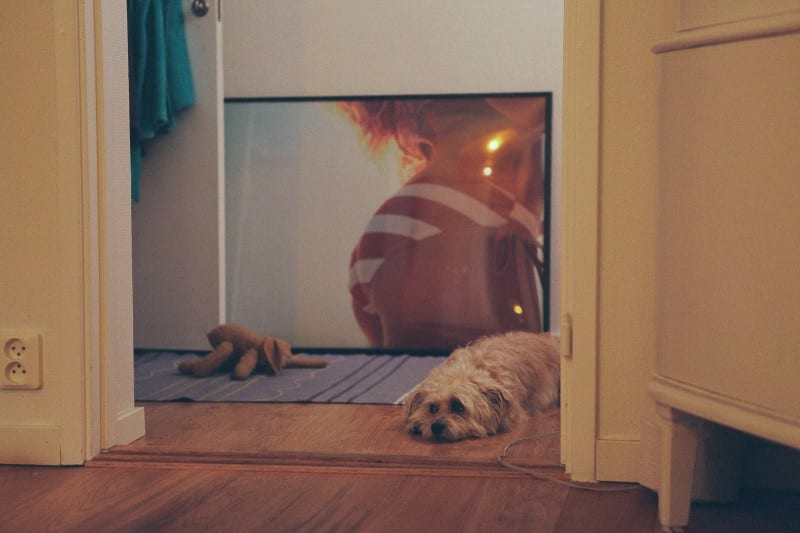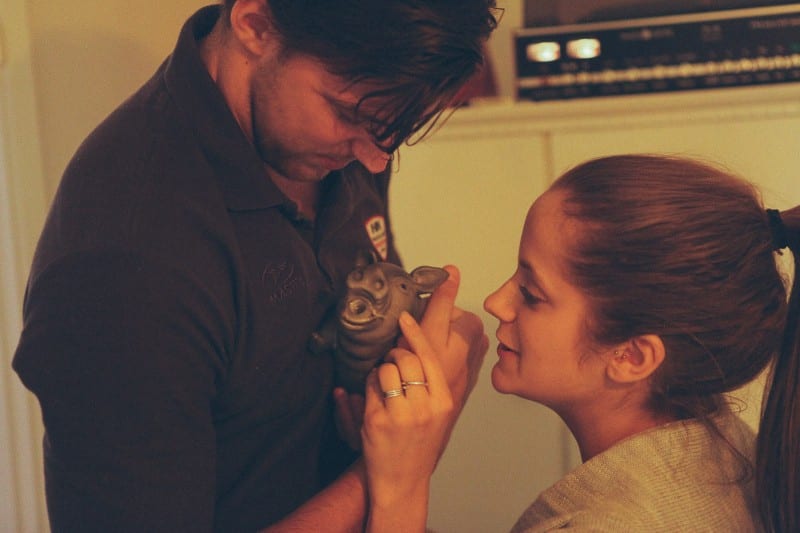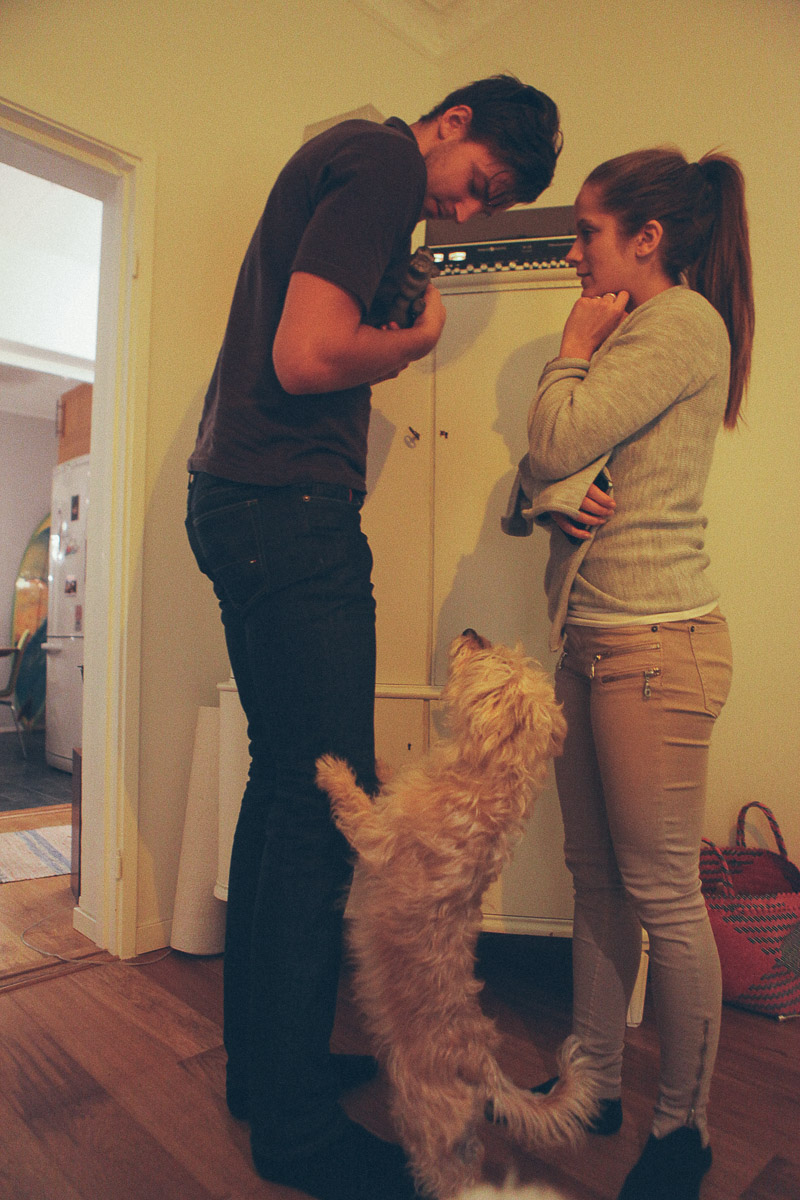 In day light they look like this. They're not technically on the wall yet. That's gonna take some more time, since it's us we're talking about..