We drove to Helsingborg to pick up more good friends and shop some of the last stuff we needed to complete both the cabin and our other project: Farmers Market Torekov. More of that in another post.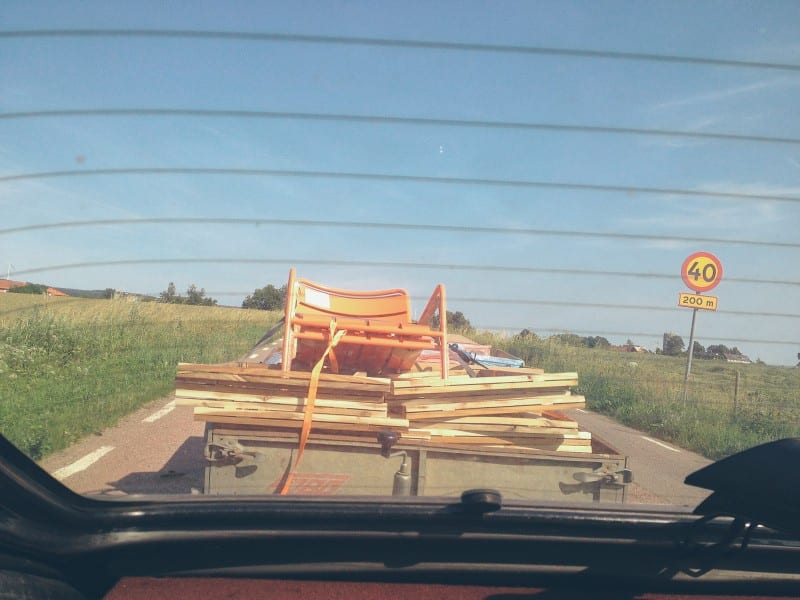 Ida and Robin! We tried to boil potatoes on the grill. Didn't work that good..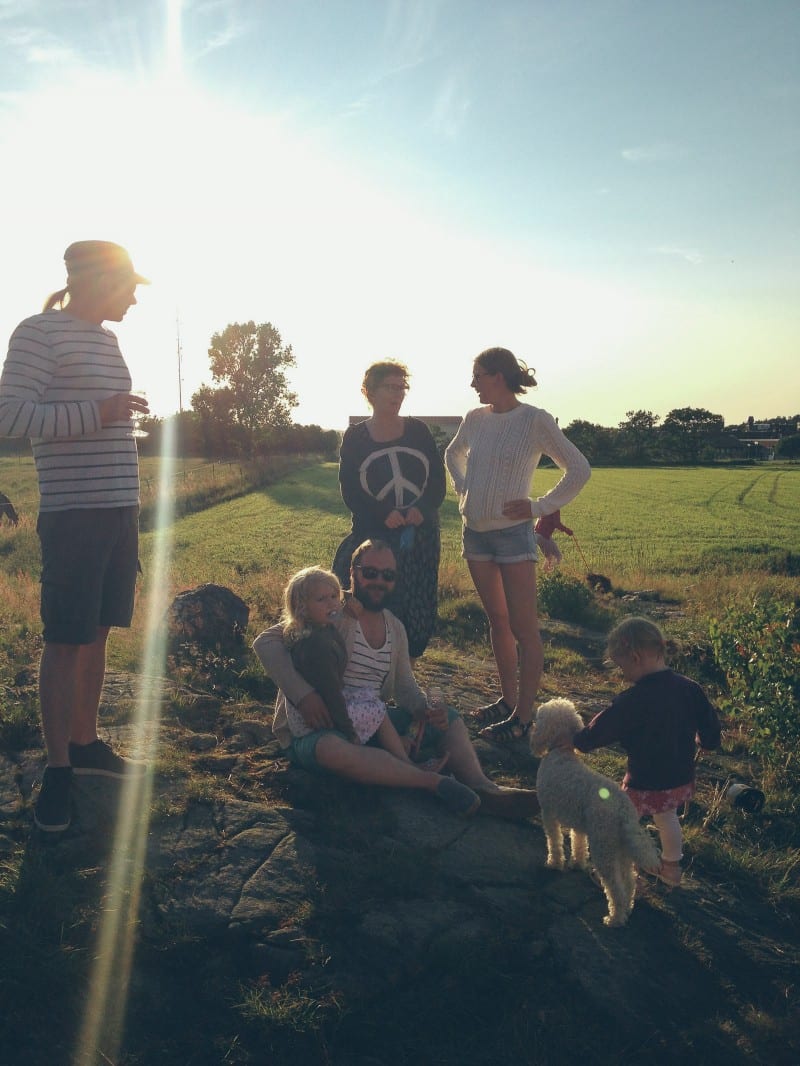 My family came by! Such a luxury to have them all around me.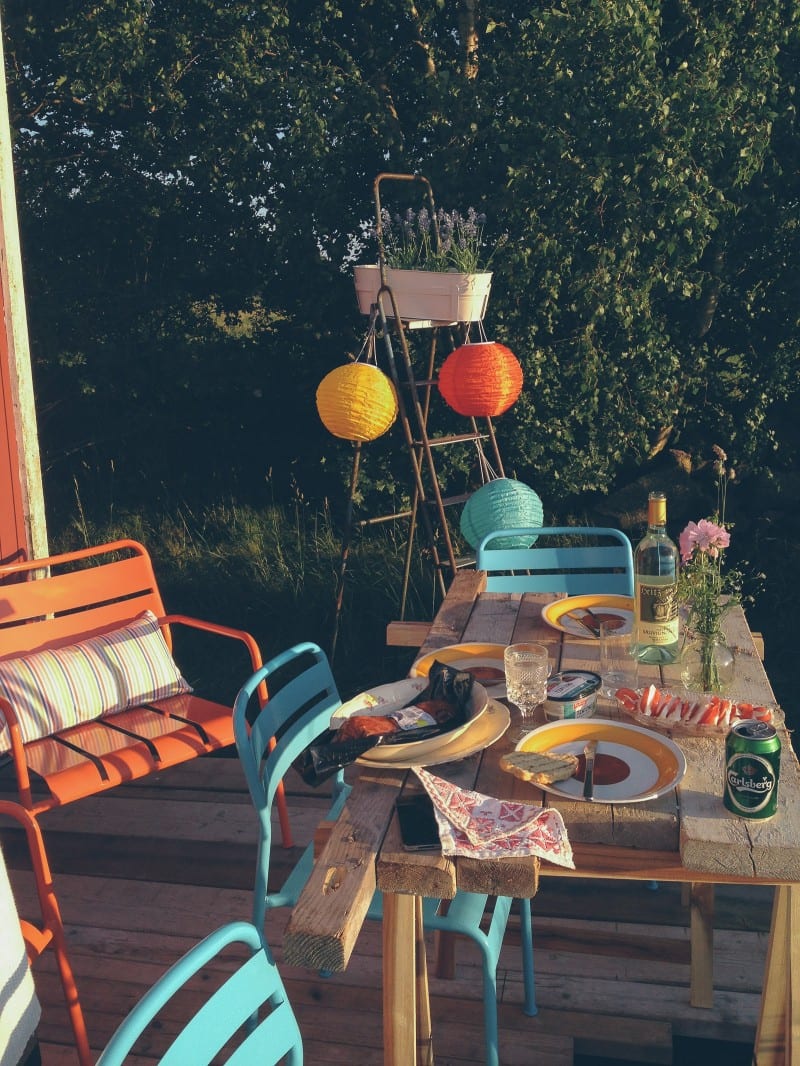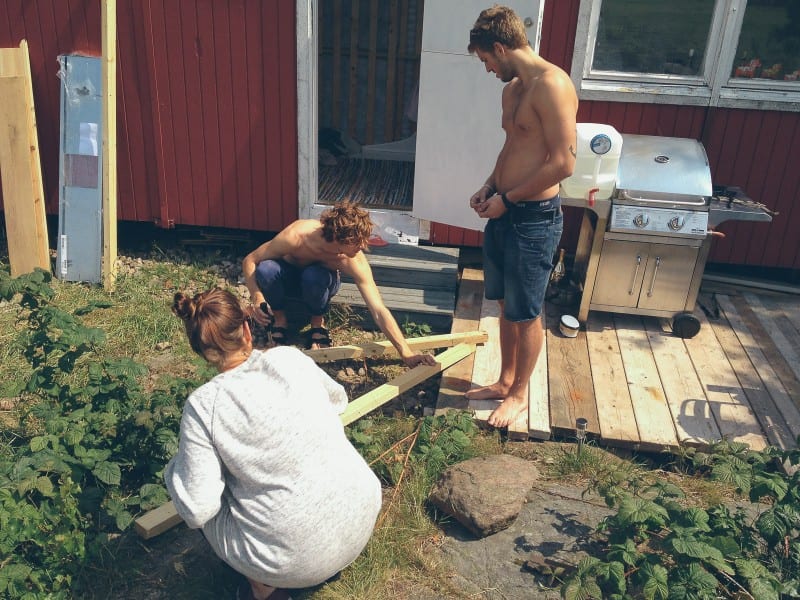 The next day Ida and Robin helped us making reality of the bed we had in our minds.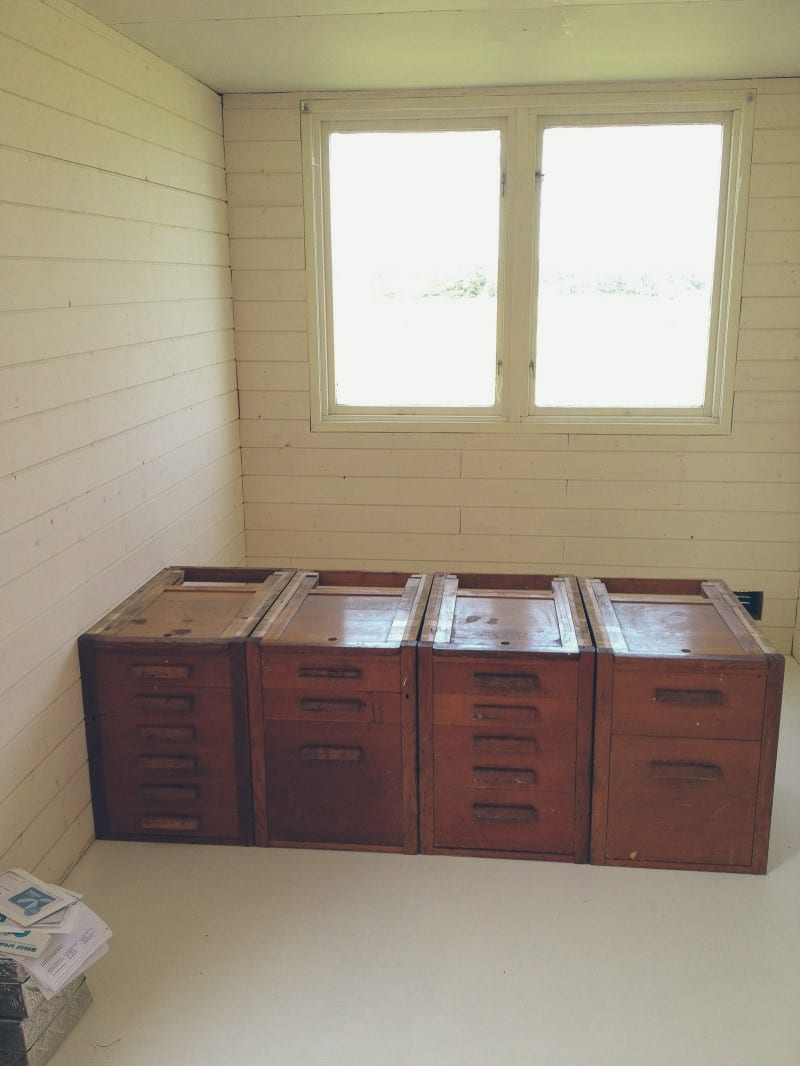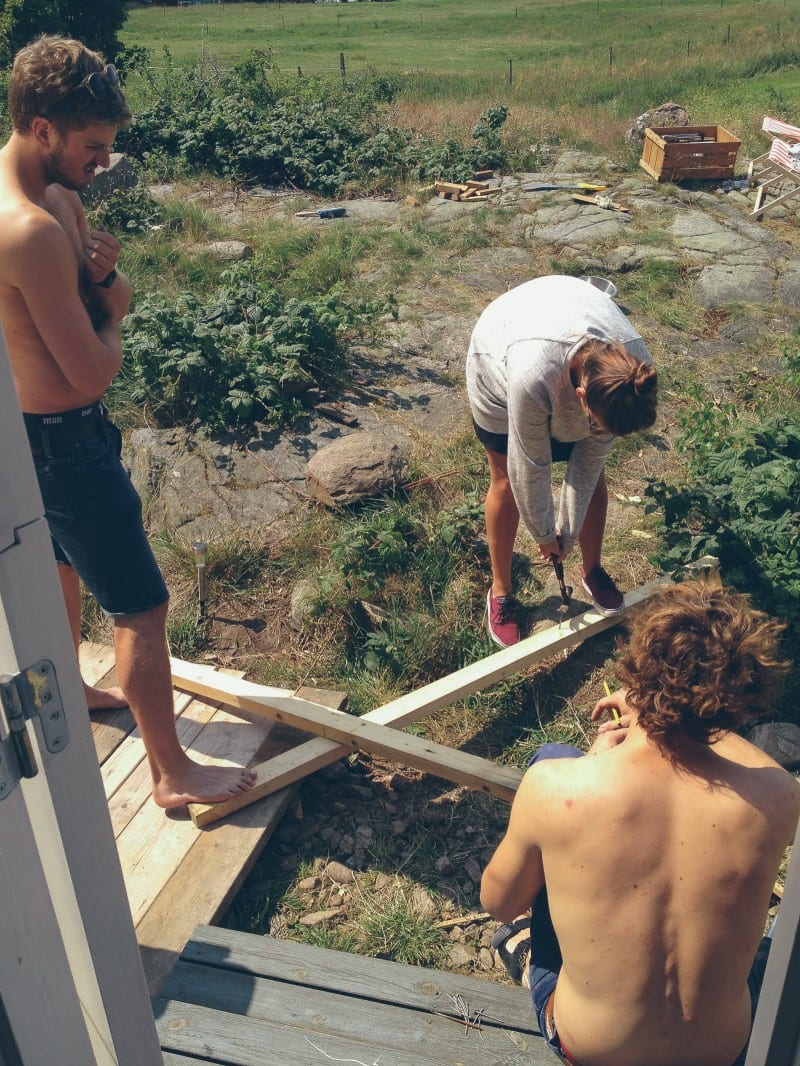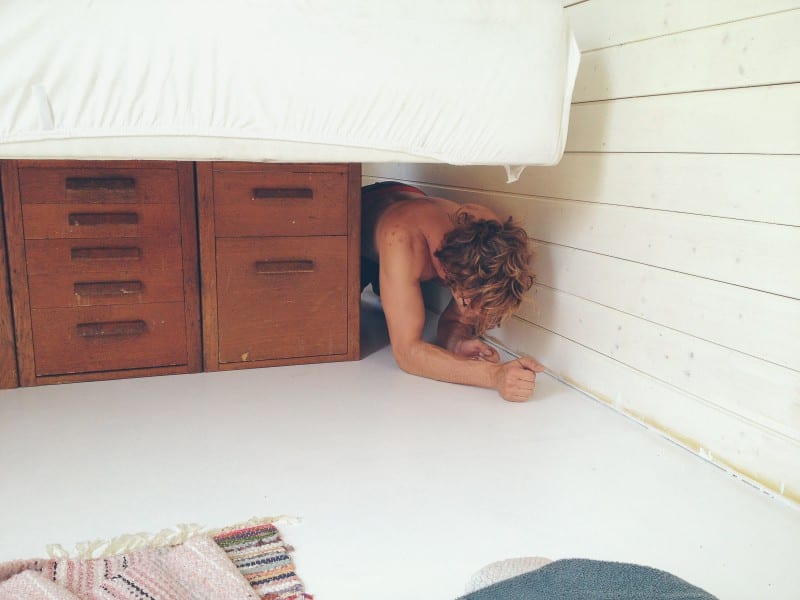 Perfect for compact living!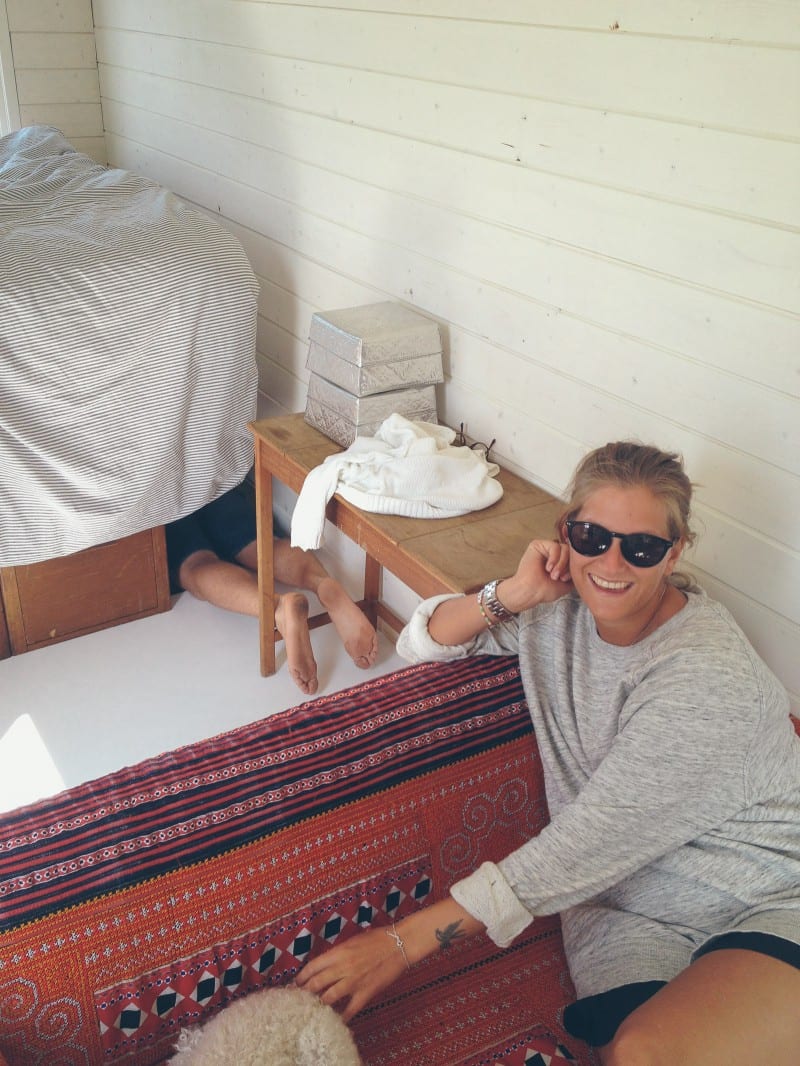 And really comfortable. We had a good nights sleep and then Petter's sister Svea came out with breakfast for us. This cabin has no running water or electricity. Found out how we solved that in next post!