Our friends Linn and Johan arrived the other day. So happy to see the again! I spent many sweet days with them on Fuerteventura, Canary Islands. Johan was here on Sri Lanka 10 years ago, before the tsunami hit. Really interesting to hear what's changed..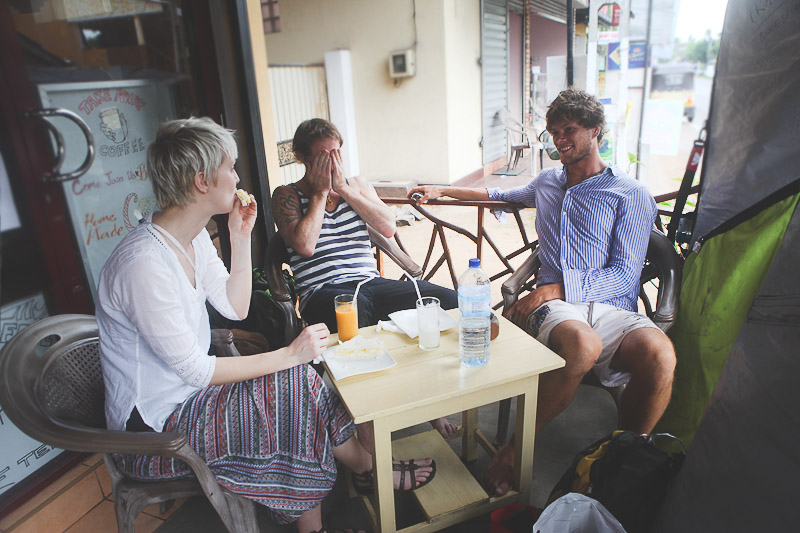 Most amazing sunset on our trip was on their first night!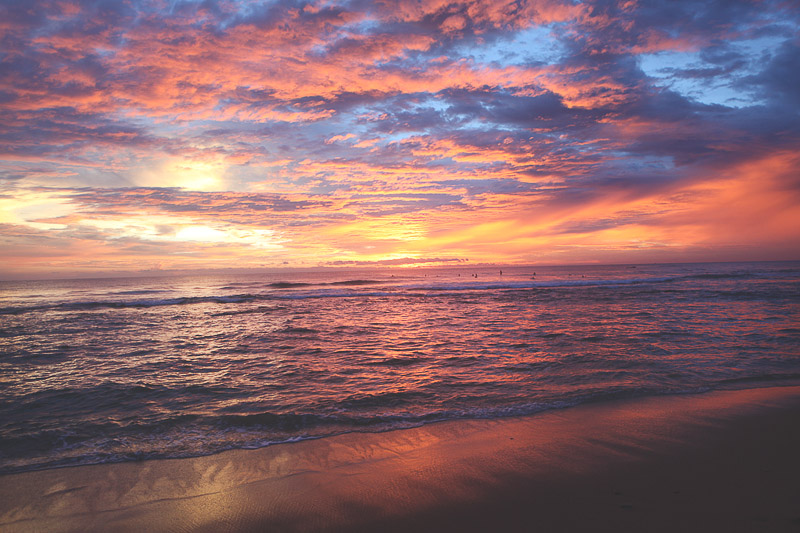 After the sunset surf we went to Rita's Restaurant and had some nice snapper.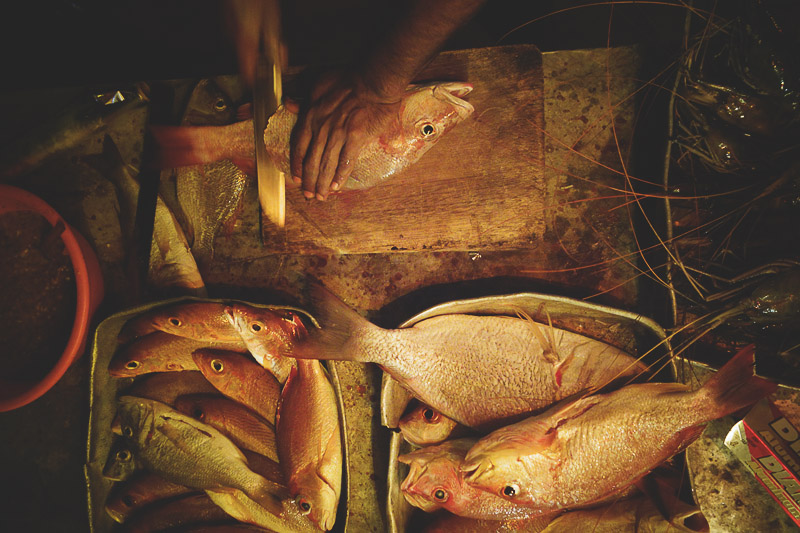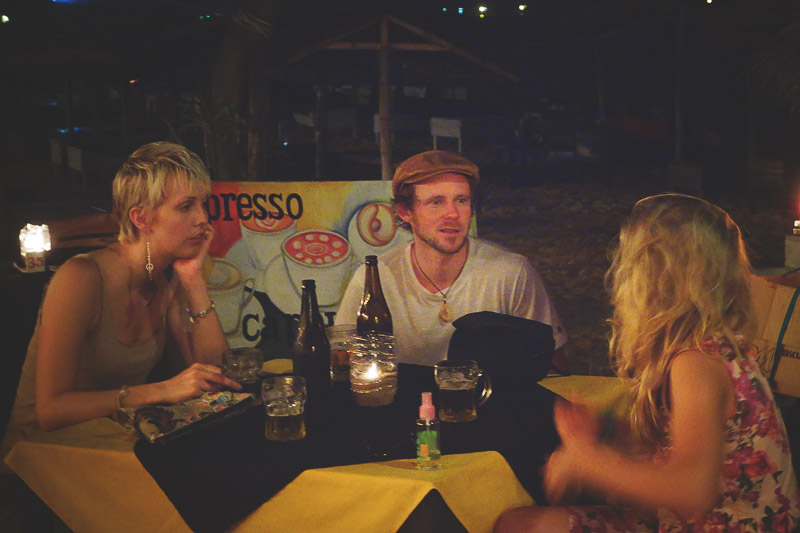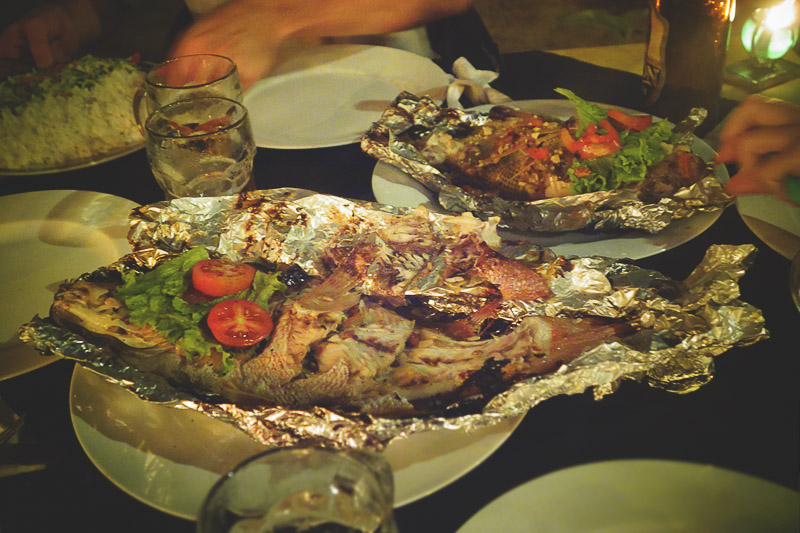 My glasses are always on EVERYONE else but me.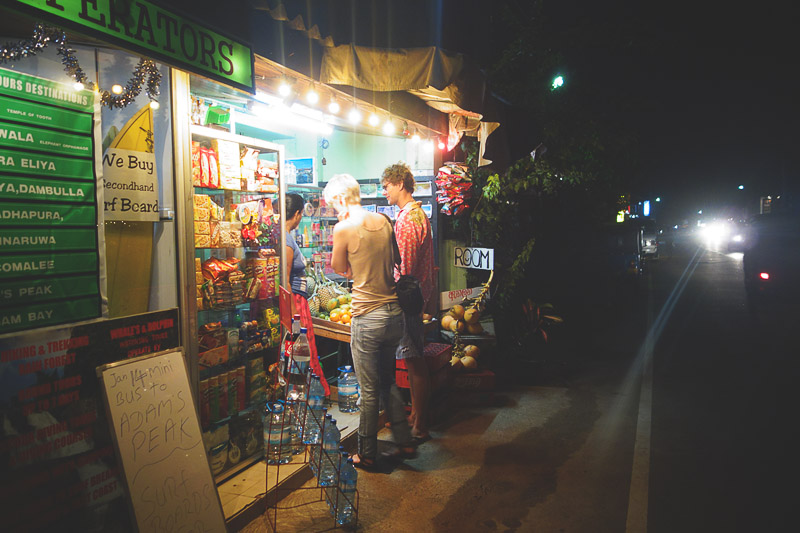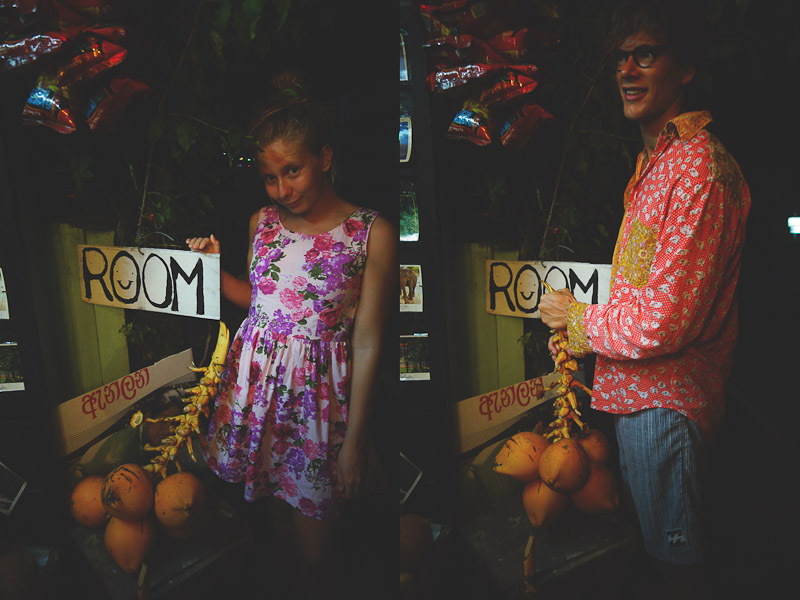 Then the night continued at our hotel. That also happens to be the place to be if you wanna party on Fridays…