We caught up with surfer, model and photographer Luki O'keefe who stayed with us last month to shoot the beautiful new Seea collection. Luki hails from San Clemente in California and calls San O, Middles, and Churches her beloved home breaks. You'll see her gorgeous images across the Seea website and media channels.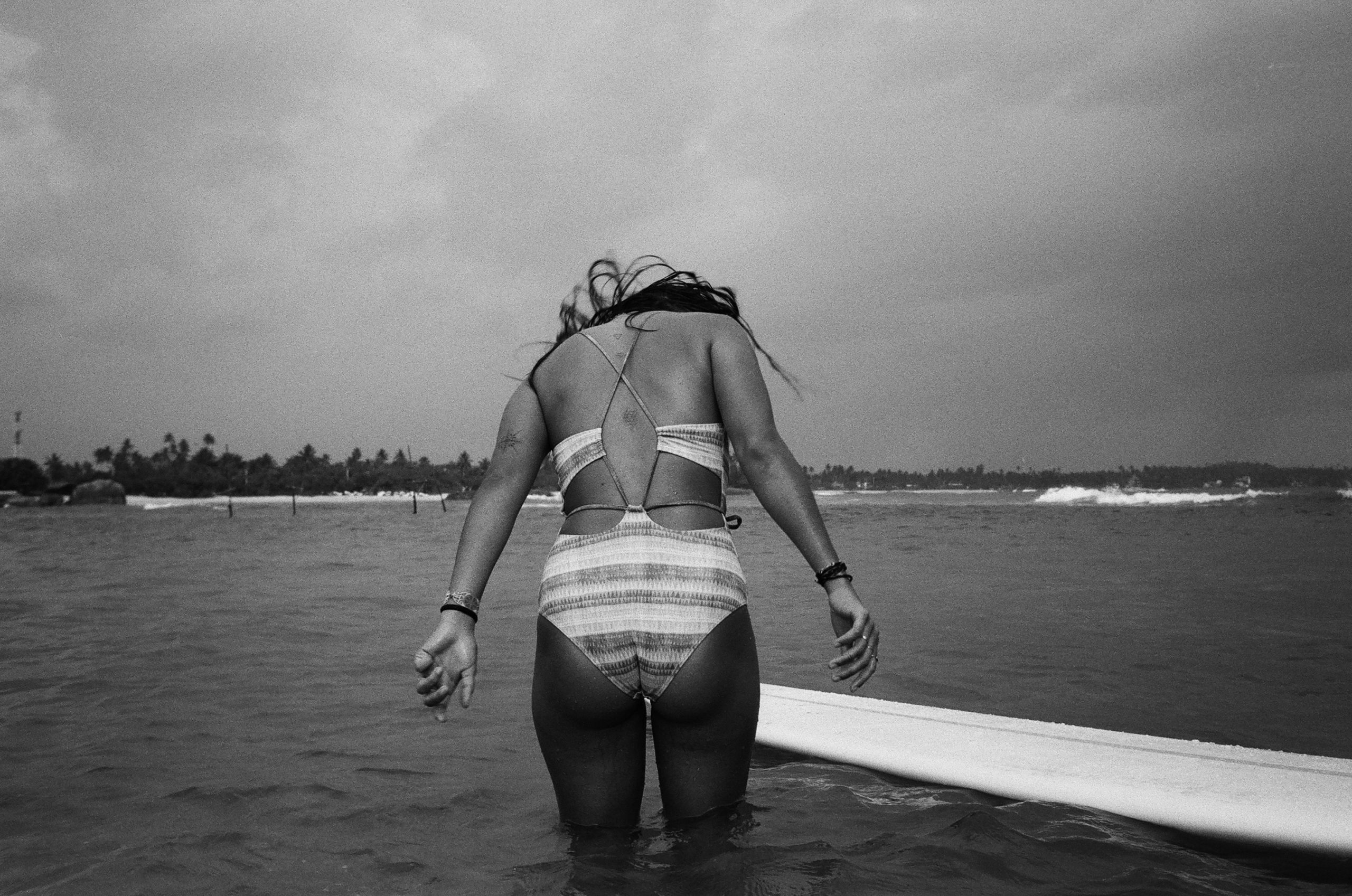 What words do you live by?
A couple of quotes I live by:
"I did it my way" – Frank Sinatra 
"Humility is not thinking less of yourself, it's thinking of yourself less"- C.S Lewis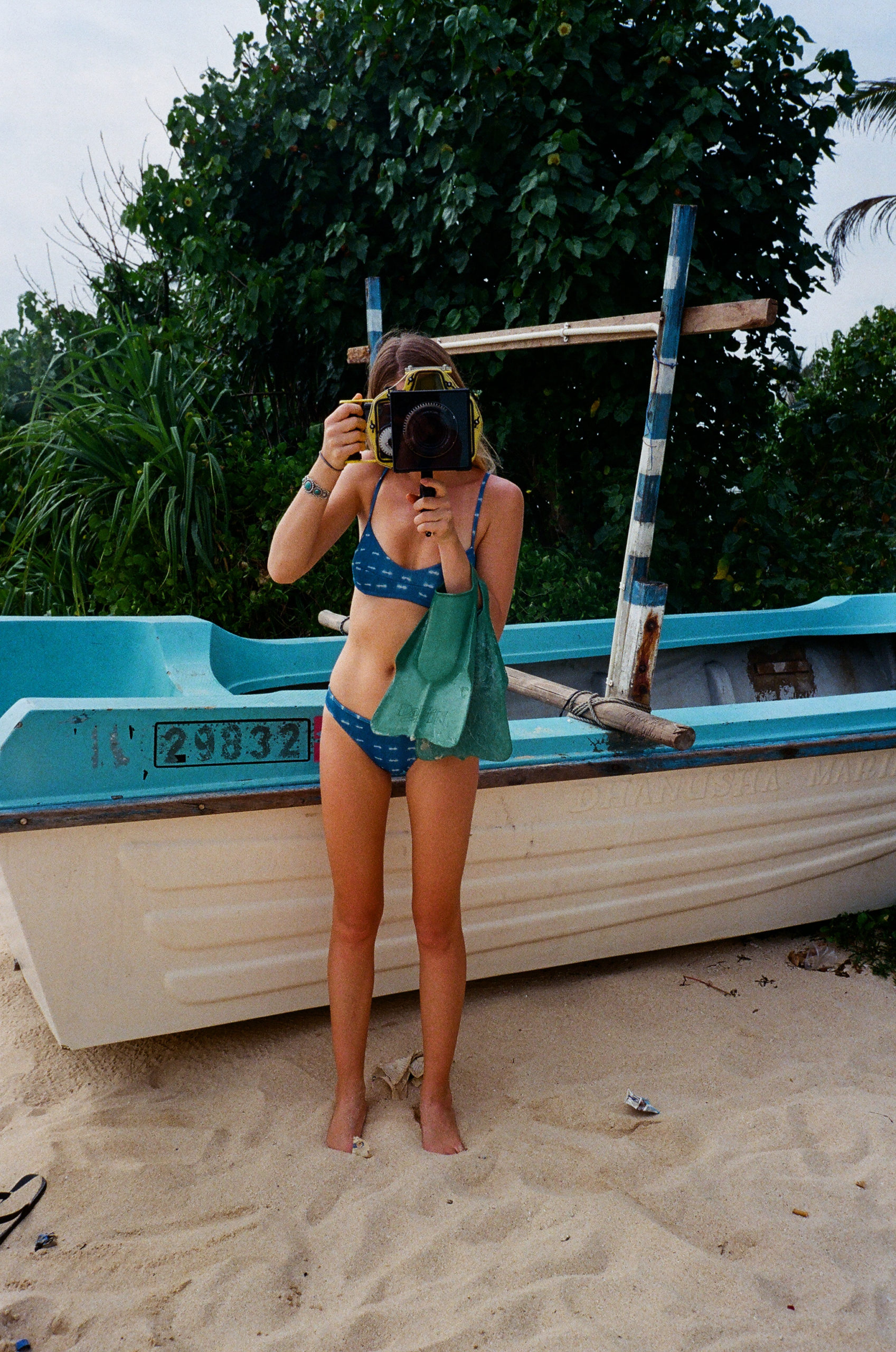 What does a typical day look like for you?
There are no usual days to be honest. When I'm home I hardly have one day that looks like the next but I usually have either a shoot or a truck load of computer work then I answer emails like this which I guess is still computer work, then I do my best to surf every day, check on my garden, walk my dog, and visit my boyfriend or family.
How did you get into photography?
I was hooked on photography since the first time I picked up a camera but I didn't consider it to be anything important until my first trip with Seea back in 2011. Nick Lavecchia was the photographer on that trip and I was a Surfer/ Model. I remember 'nerding' out over photography with him and asking him a million questions. I haven't stopped asking questions since! He's my first mentor and I will always be grateful for that. Since then I have been fascinated in documenting and displaying the subtle beauty in women surfing and anything that inspires me.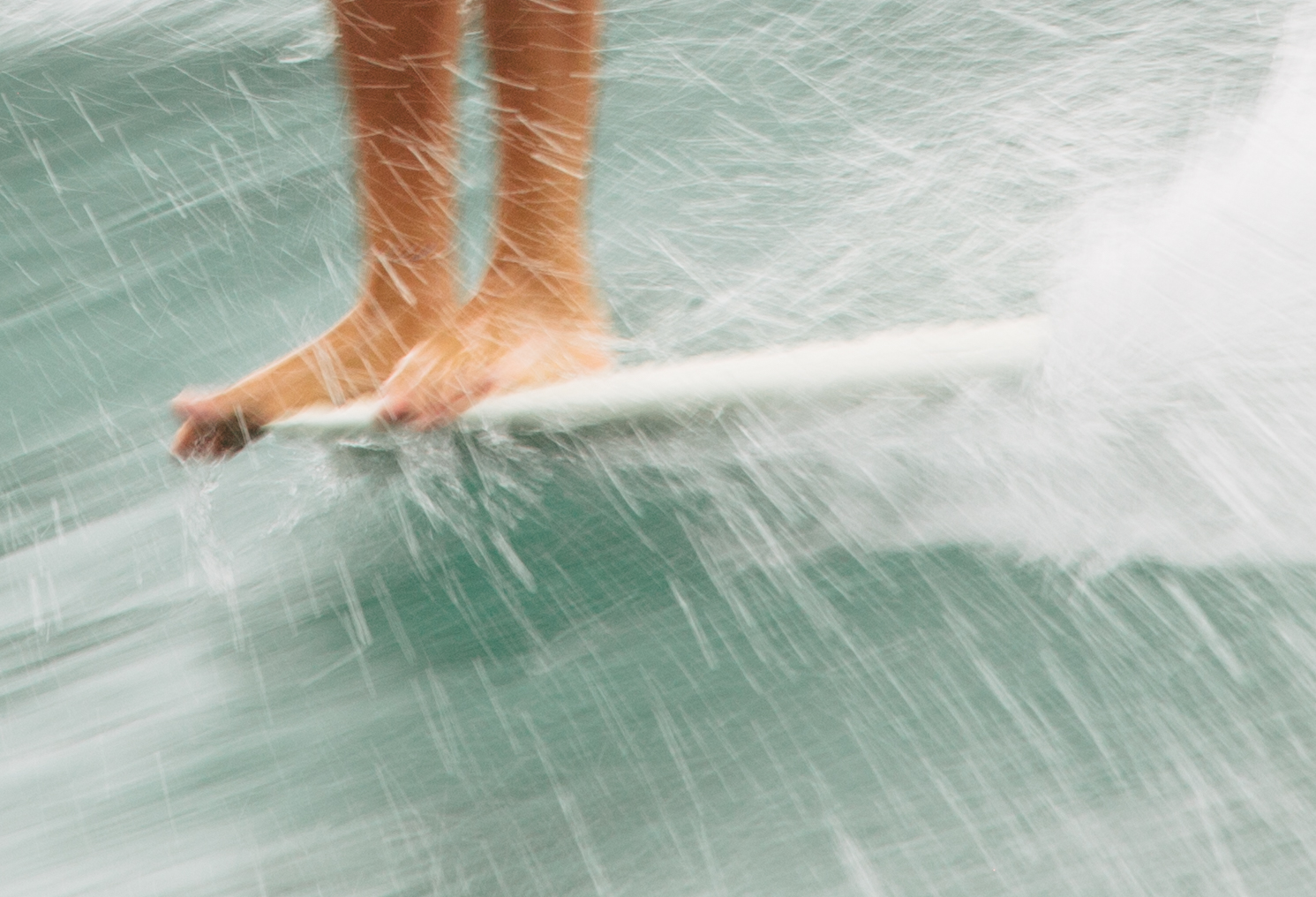 When did you start surfing?
When I was seven my dad shaped me and my sister our first board to share. Of course we wanted a huge pink heart with flames surrounding it. I still have that silly board. I stopped surfing when I was about 9 because my cousins pushed me into a few too many huge waves. I stayed close to the ocean by sailing, fishing, free diving, and cave hunting with my family as well as competitive outrigger canoeing. When I was 13, my cousin Megan O'Keefe convinced me to go surfing with her on Christmas Eve. Since then, every Christmas Eve we paddle out together and celebrate the day I really fell in love with surfing.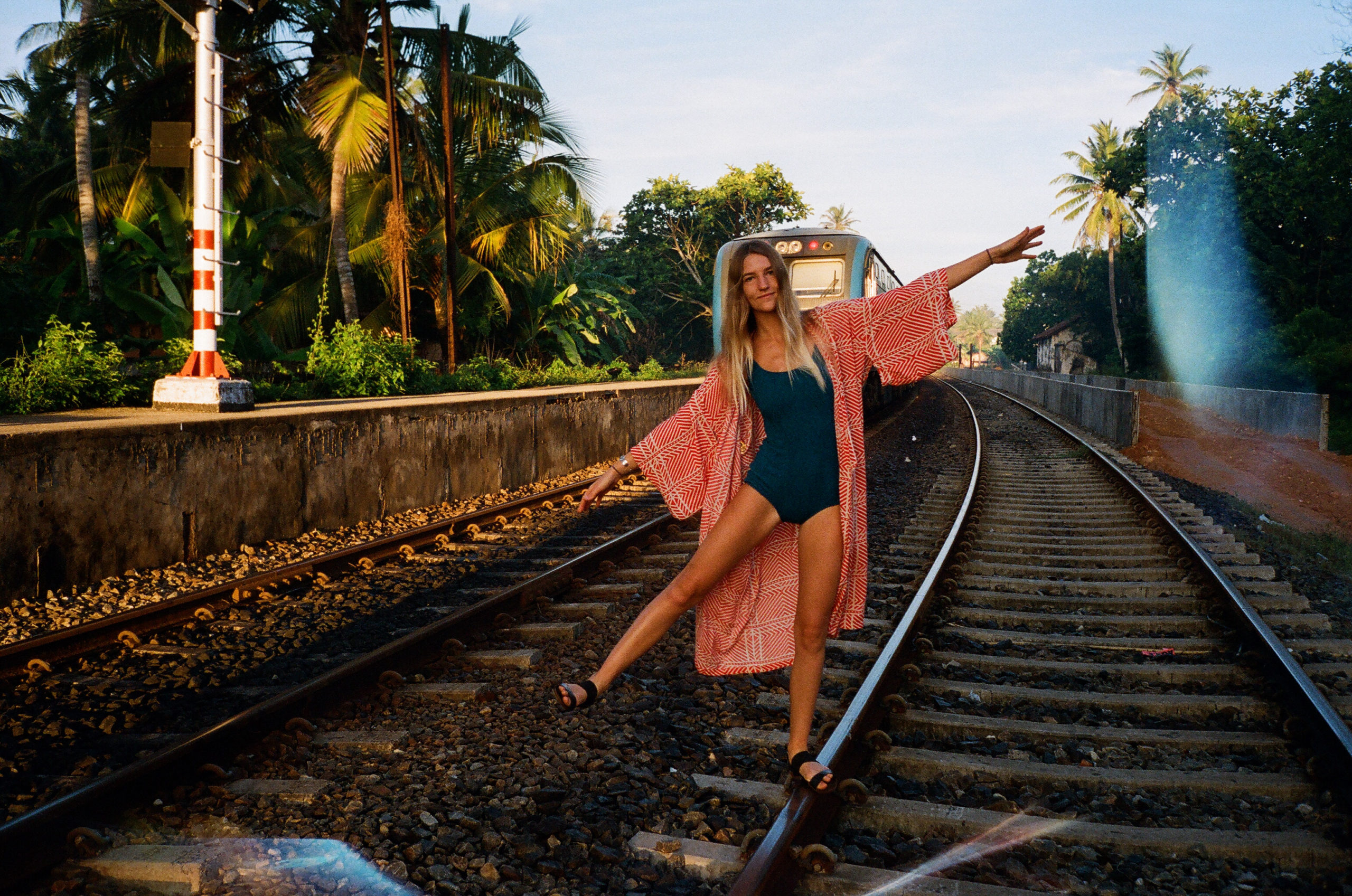 What did you enjoy most about Sri Lanka?
We spent most of our time surfing in Sri Lanka so naturally my favourite part would be the waves and the beautiful landscape that is just waiting to be photographed! However, I did get a good taste for the amazing culture, enough for me to want to come back and explore Sri Lanka with more of a focus on history and culture. Linn and Petter were amazing hosts and surf pals during our stay, they left me itching to come back!