"Todays media often creates an unfair picture of the lives of kids in developing countries – how they live and who they are. Poverty. No individuality. No creativity. But that's a picture that is't created by those who really know what it looks like. The kids themselves. Together with you, we'll create a more realistic view of the world.
Every kid is a person with her own view of the world. Our goal is to give kids the opportunity to express themselves artistically as a passport to a better and more fulfilling life. As individuals. And we want the world to see it."
Here's were you come in to the picture. EYE AM needs help to raise the money  needed to buy the 20 sets of cameras and computers to make the three first photo workshops for kids in developing countries. They have set up an Indigogo site for the project and you'll find it here. Donate what you feel you can spare and be a part of this!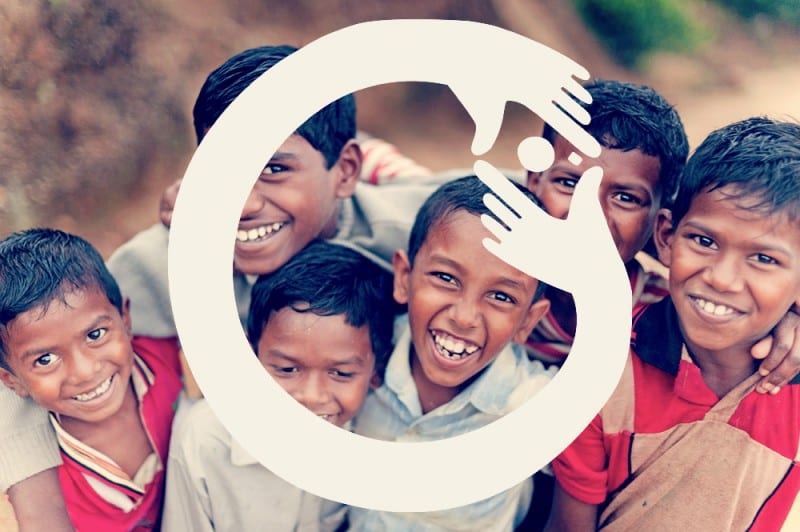 The founders behind EYE AM (pronounced I am) is Sara Hansson and Jens Lennartsson.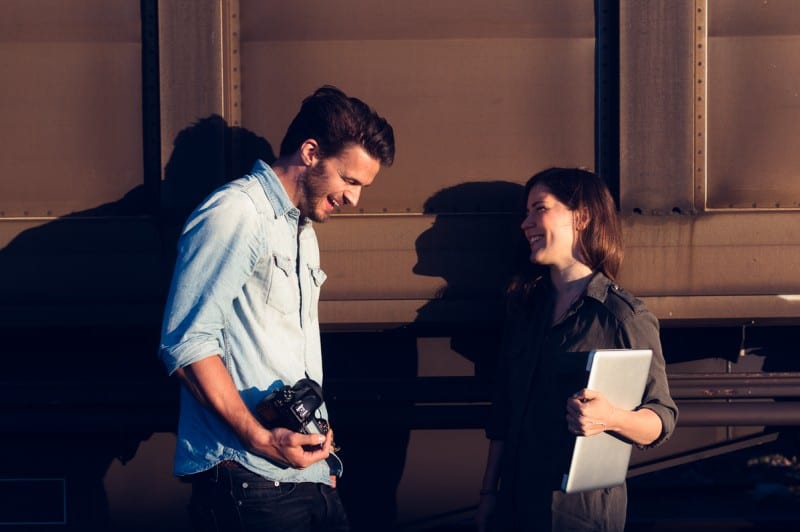 Jens Lennartsson is the founder of EYE AM. He is a Swedish travel and lifestyle photographer. For almost ten years, he's been doing commercial work and for an upcoming 30th birthday he felt it was time to give something back. By teaching his passion, he's hoping to be able to make a change and help children around the world lead a more fulfilling life.
Sara Hansson is the concept developer and strategic fuel behind EYE AM. When Jens first introduced her to the idea of EYE AM, she saw a plethora of potential and possibilities within it. Sara has a background in creative marketing and is working as a social media marketing professional and a mentor. Art and creativity are her greatest passions in life.