My mum was going to take me and my sister to Croatia. The trip was planned since long ago and we where all looking forward to it. When my mum got sick and we couldn't go I of course felt bad for my mum but also freaked out for not getting a vacation. Since our mum is the best she called my aunt who have a holiday apartment in Las Palmas, Gran Canaria. My sister, her friend Emma and I bought leftover seats on a charter flight flying from Copenhagen and two weeks later we were off!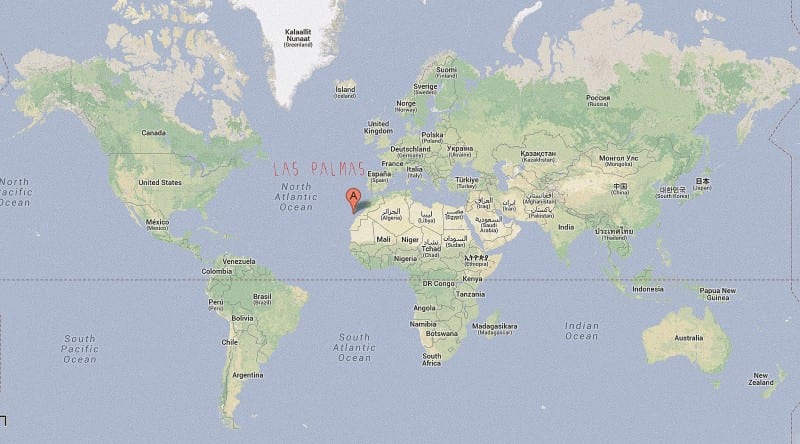 Las Palmas is a city on the island Gran Canaria and also the capital of the archipelago Canary Islands. The islands are situated outside of Marrocos coast but belongs to Spain. Me and my sister has been coming here for many winters together with my mum. The neighboring  island Fuerteventura is where I first tried surfing. The waves are best in the winter but I took a chance and brought my longboard. Emma and Sunna wanted to learn surfing and we already had foam boards there.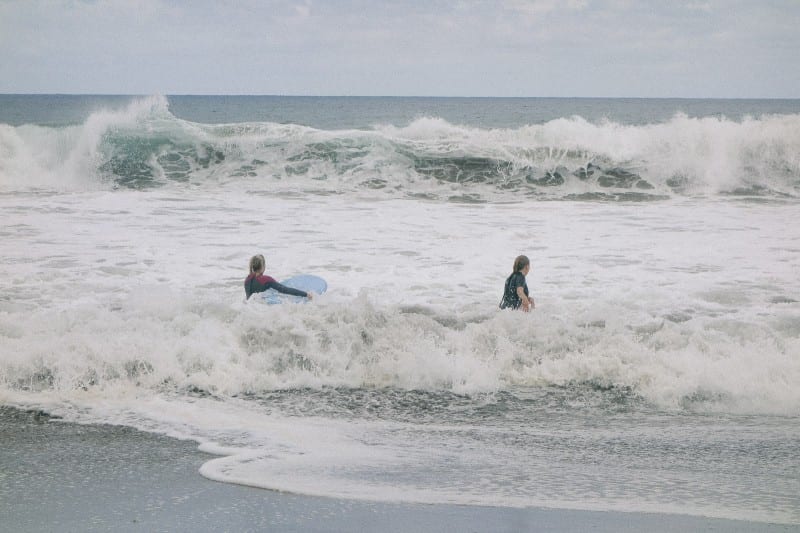 We got messy, windy closeouts almost all week. Without a car our only choice was the beach breaks of Las Canteras, called La Cicer. Just a walk away from our apartment so we went there almost every day.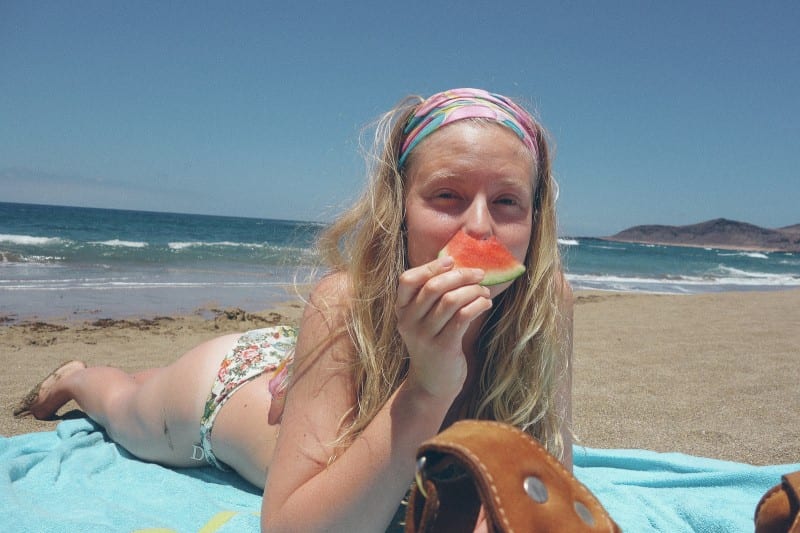 On the afternoons we were either sunbathing or talking a walk in the town. Las Palmas is a great city. More pictures to come!