We met Ed on our road trip through Mexico. His story is cool if something so we made it a Sunshine story.
Ed used to live a different life.
He worked 9 to 5, went home and kept on working until early morning. Every day, every week. He managed to go to the gym one hour everyday, that was his free time.
Ed lived in Los Angeles. In Hollywood.
He was a graphic designer and web designer.
Caught up in the system.
He didn't have any good relationship for many years.
And he didn't surf.
Ed wasn't happy.
In 2004 his mum was worried about him, so she asked him to come visit her  in Mexico for a two week holiday. Something happened down there. After the two weeks he told his work he was gonna have a six month break. It ended up beeing more than that, he went back home, packed his life together, sold is stuff and moved down himself. He started to surf, started to photograph, shoot surfing, started to enjoy life, fell in love, got married, started an international clothing brand, became a dad and started to understand what he was supposed to do. The six months turned into eight years.
His clothing company is called Quality Peoples and it's story is just as cool as Ed's own. It started as an collaboration between Ed Fladung and John Esguerra, both are artists that moved to different countires just like that. As well as the art part they have one thing in common, the nature of a life lived in search of waves. Ed is in Mexico, surfing doing his artish thing. John is on Hawaii doing his. Their marketing/sales manager is in New York city, the shirts are made in Los Angeles and sold world wide. Everything via Internet. That's a modern way of making a living.
This is Ed.
Here's some of Ed's work, t-shirts and photography.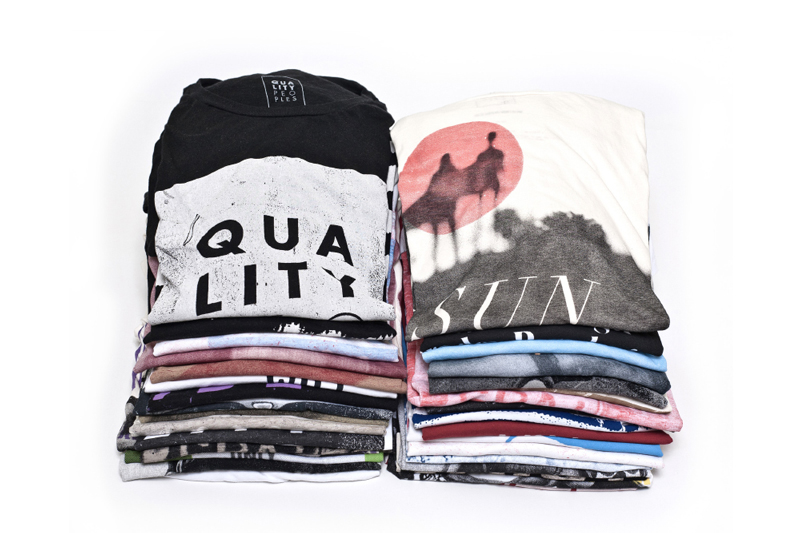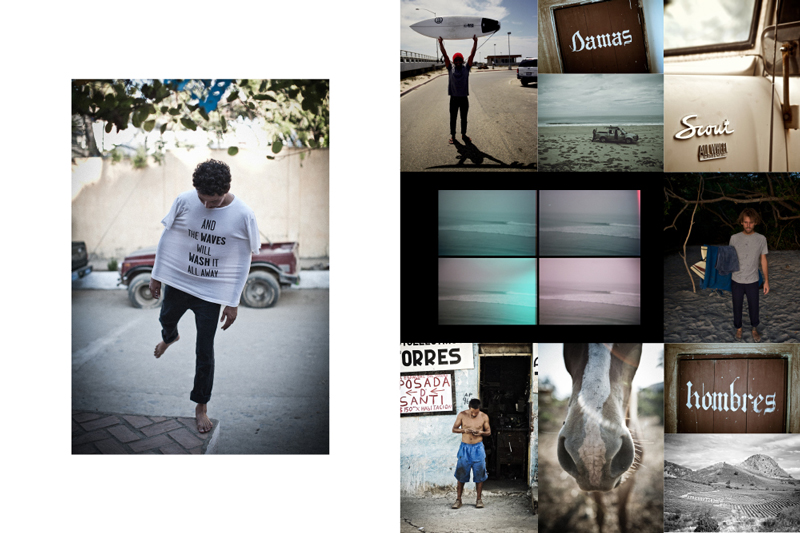 Here's our meeting with Ed, shredding a secret along the Pacific coast in Mexico, taking some photos, making morning coffe Mexico style and just hanging out.