Name: Joel Lundgren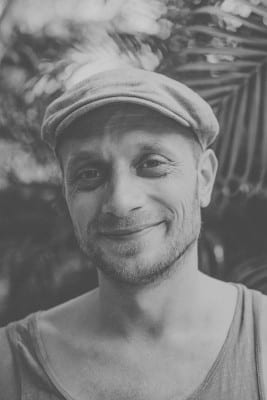 Age: 35
From: Malmo Sweden
Job at sunshinestories: Manager
Words to live by: Without music, life would be a mistake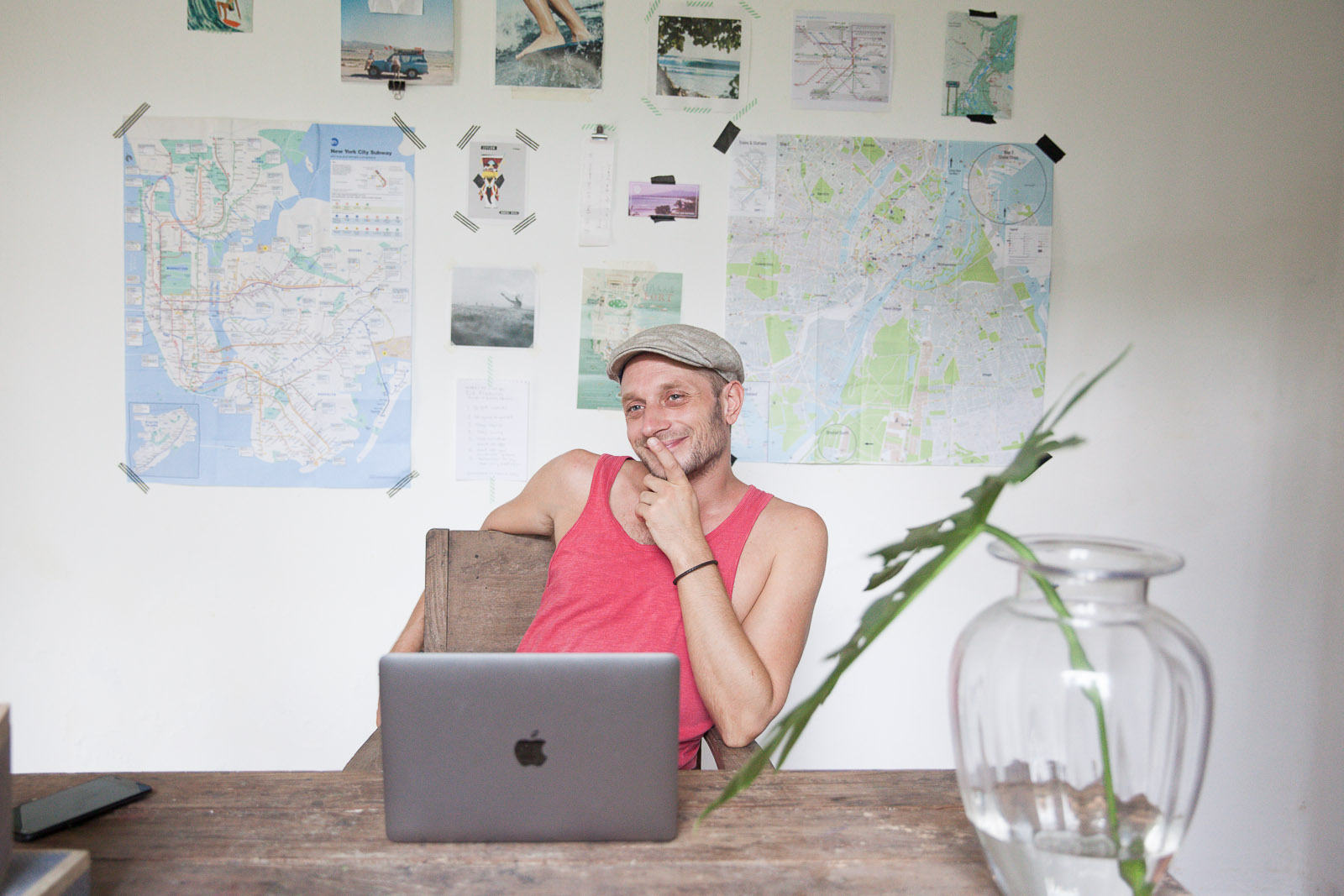 Favorite thing about Sri Lanka: The loving, helpful and super friendly local community. It's such a different vibe from back home and I really enjoy it.
What are your favorite parts of working at Sunshinestories?
I just love working with my amazing local and western staff. I also really like that we are contributing to the local economy and the fact that we can give employment to local women.
Some quick questions:

Best hangout place on a Saturday? Thalpe Beach Club. Good food, service and a nice pool to swim in!
Which is your favorite beach around the villa? The beach at Devil's Island is really nice when it's low tide and season. Good for swimming and snorkeling!
Favorite food on the Sunshinestories menu? Fish & Chips on Fridays!

Favorite rice & curry dish? Though question.. I like the fried brinjal, snakegourd sambal and the classic carrot sambal.
Do you surf? Yeah, I'm not good but I'm not as bad as Chee. 😉
Favorite surf break?  Lazy right or cosy corner.