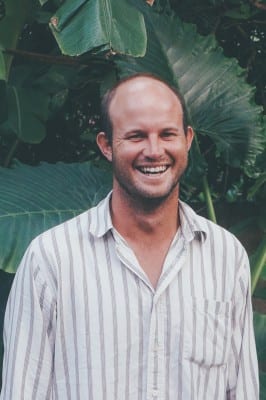 Name: Michael Davies
Age: 29
From: Newcastle, Australia
Job: Surf Coach
Words to live by: "Do unto others as you would have them do unto you"
Favorite surf board: My fathers Sam Egan single fin
Favorite thing about Sri Lanka: Food, culture, people, surf, heat, and the country itself.
What is your surf background? I lived near the ocean my whole life and started surfing when I was 12 with my old man and brother. I've surfed with friends ever since.
What are your favorite parts of working at Sunshinestories? My favorite part of working at Sunshinestories is meeting and getting to know the Sri Lankan staff and learning their language and culture. I also enjoy getting to go surfing, doing yoga and sharing a laugh with the international staff and guests.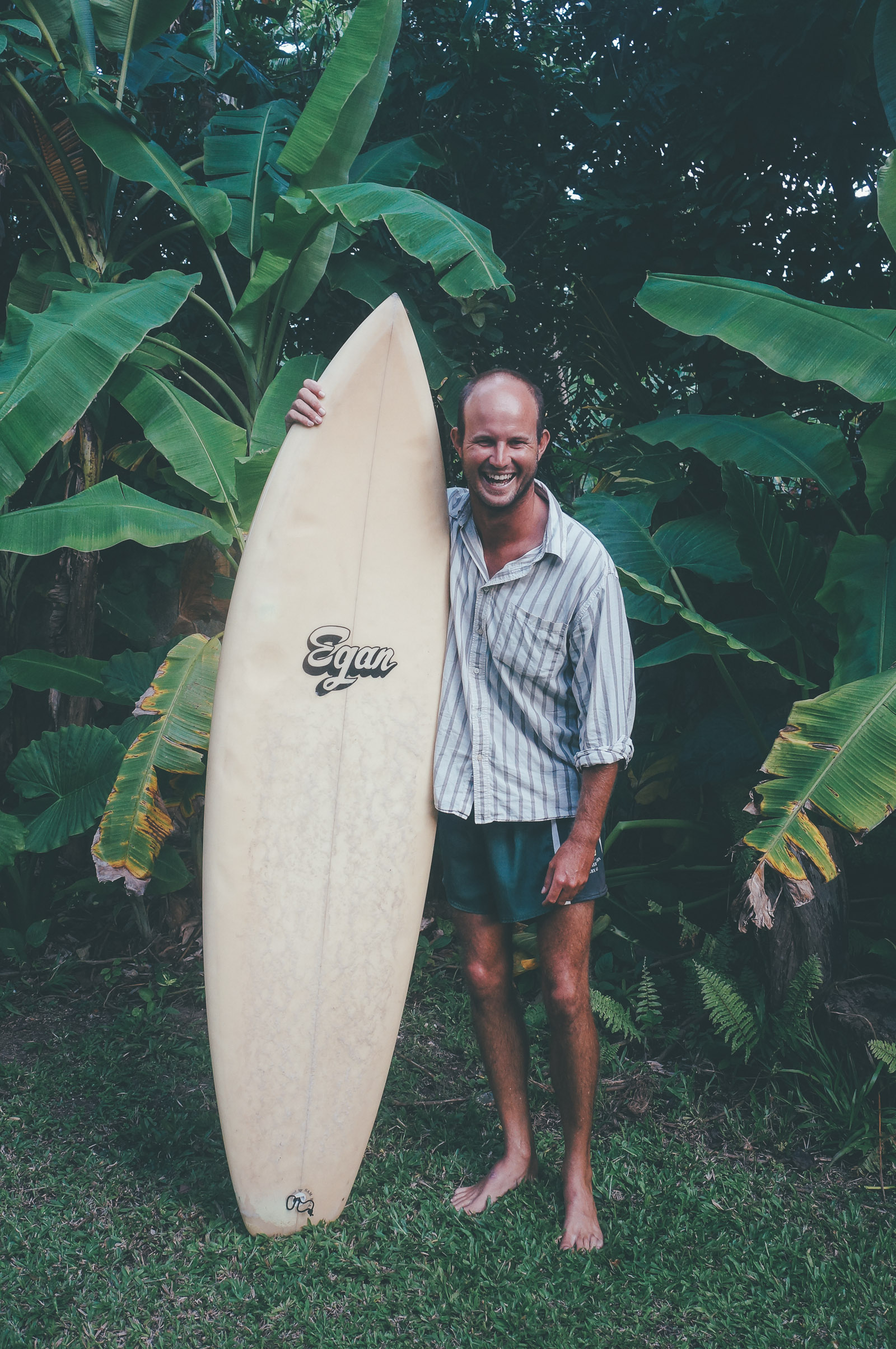 Here's Michael with his favorite surfboard. You can say it's a family heirloom, originally his fathers, who once took it travelling round the world himself. Now Michael's riding it in Sri Lanka. 
Photos by Anne Justine Houser & Tosca Wilson