This is our chrismas eve. We woke up early by some beautiful morning light.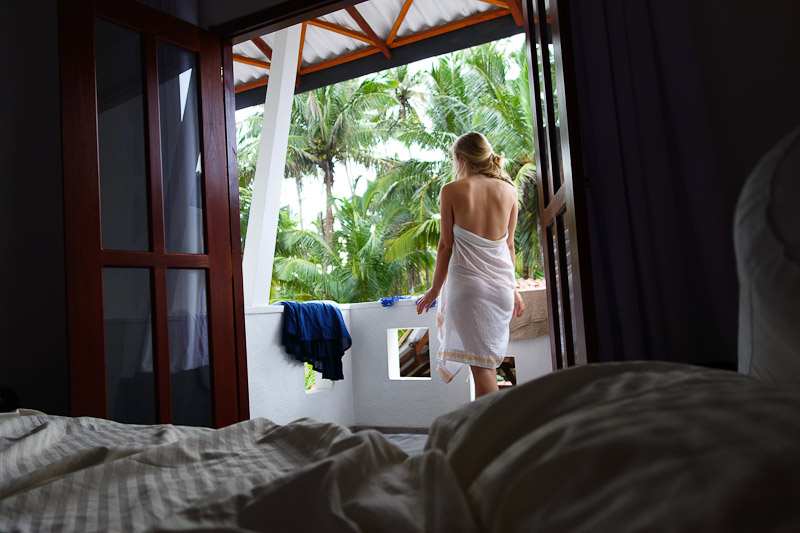 Met Santa on our way to the beach.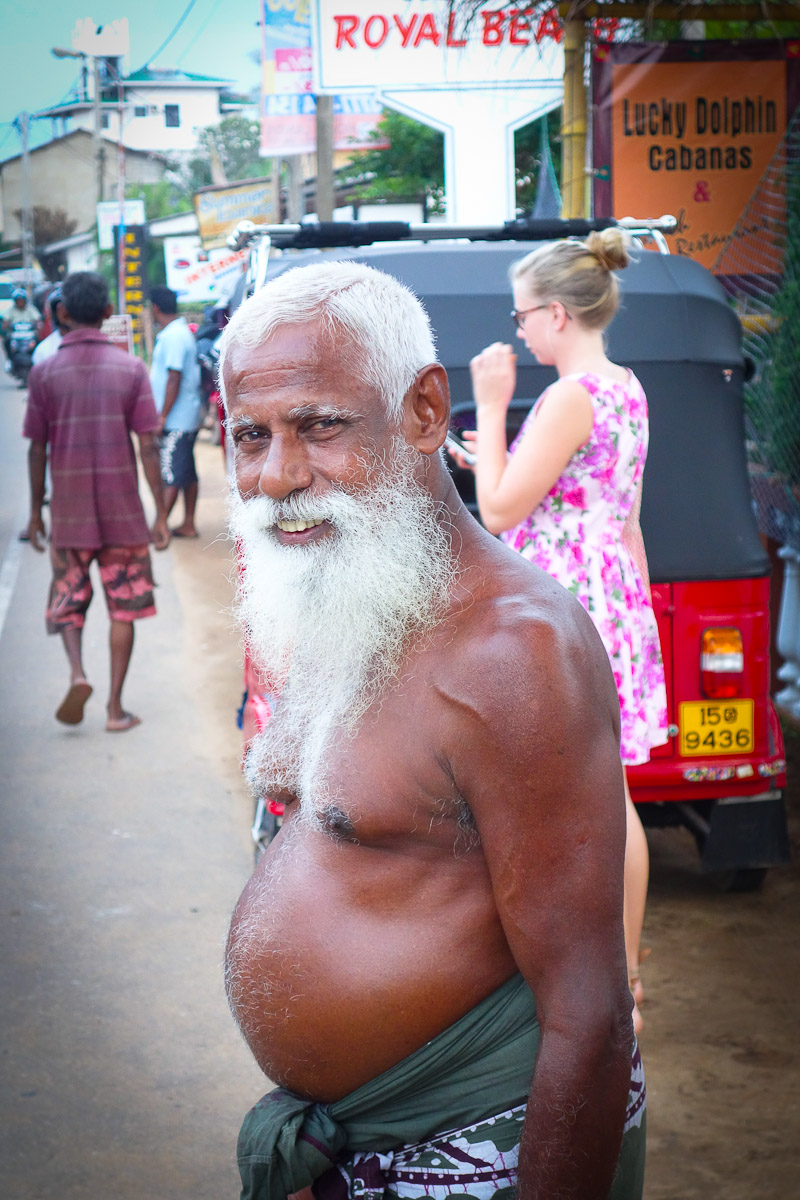 Had a full english breakfast for a looong time. With our feets in the sand.. Watching the surf.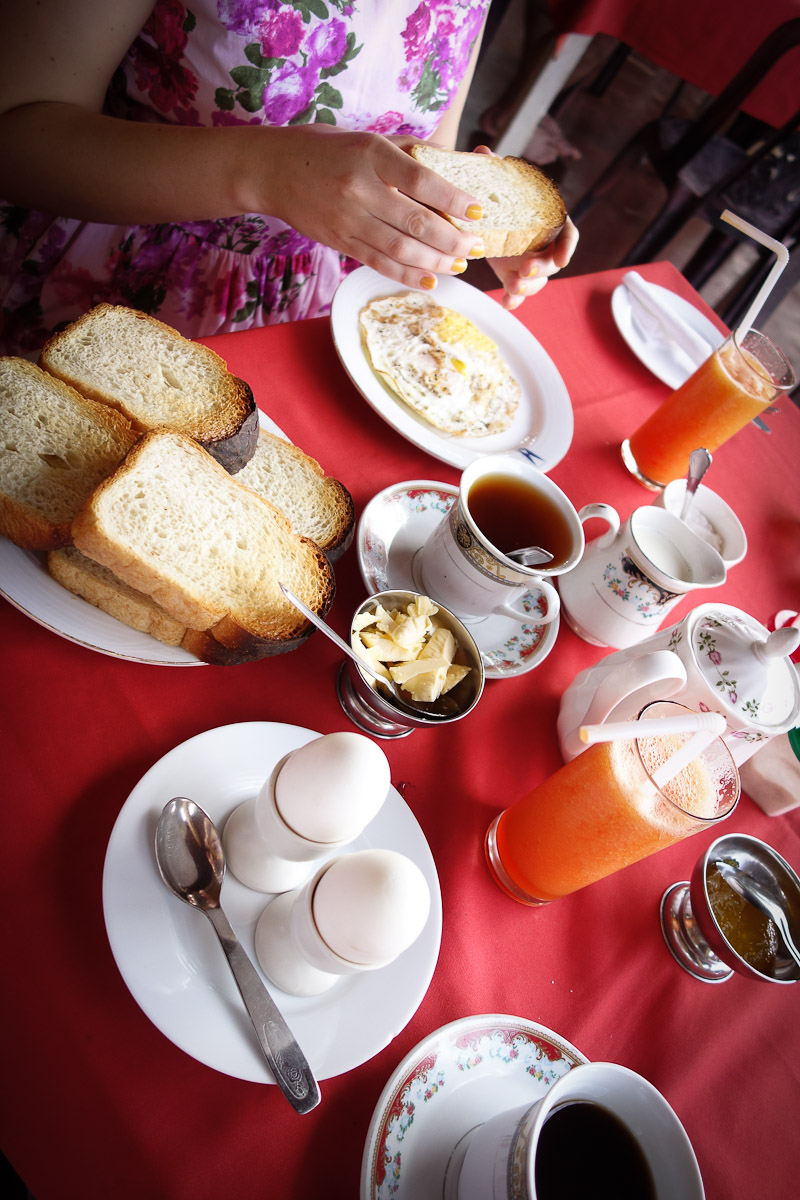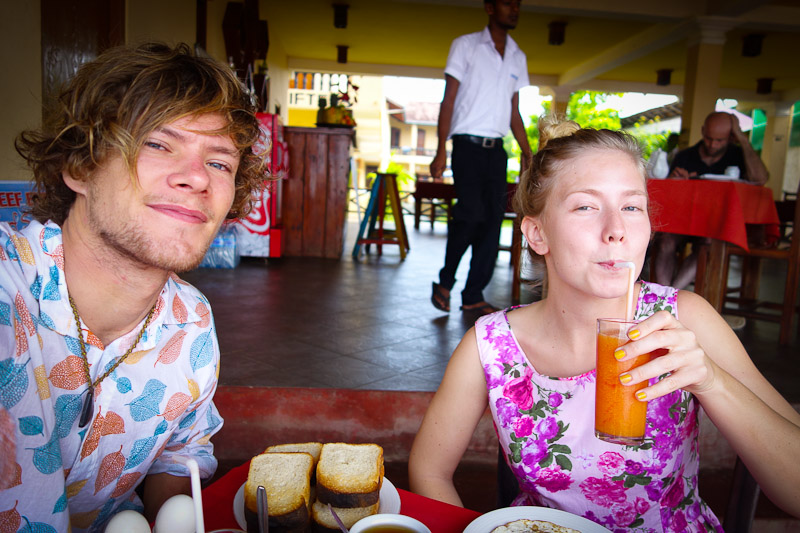 Petter went out for a session, waves had gotten bigger.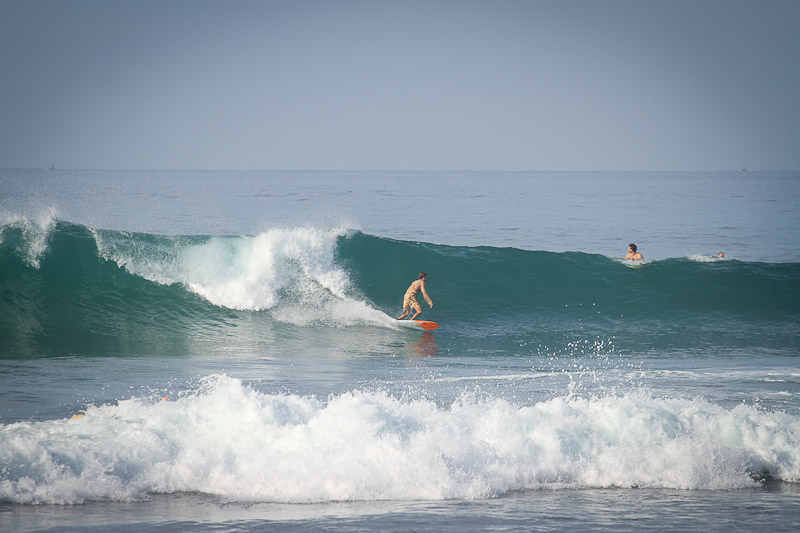 We occupied a beach hut where we spent the whole day.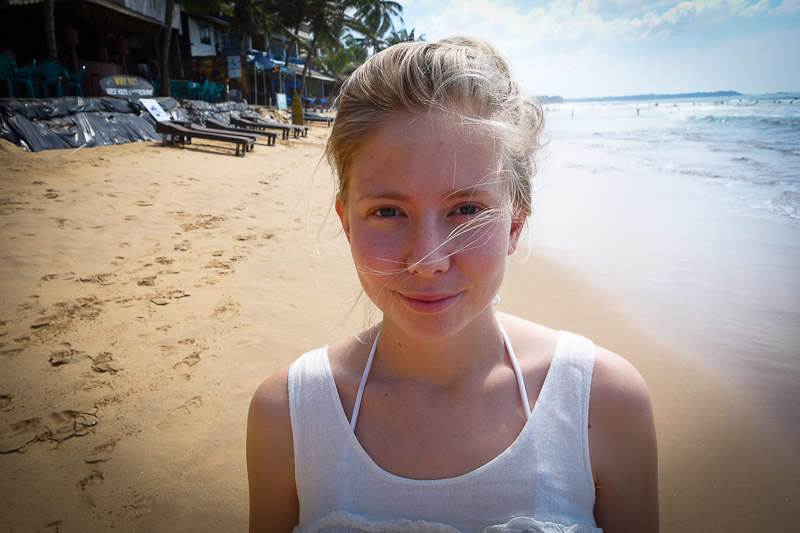 Didine and Petter rewaxed his swee´pea and went out for a second session.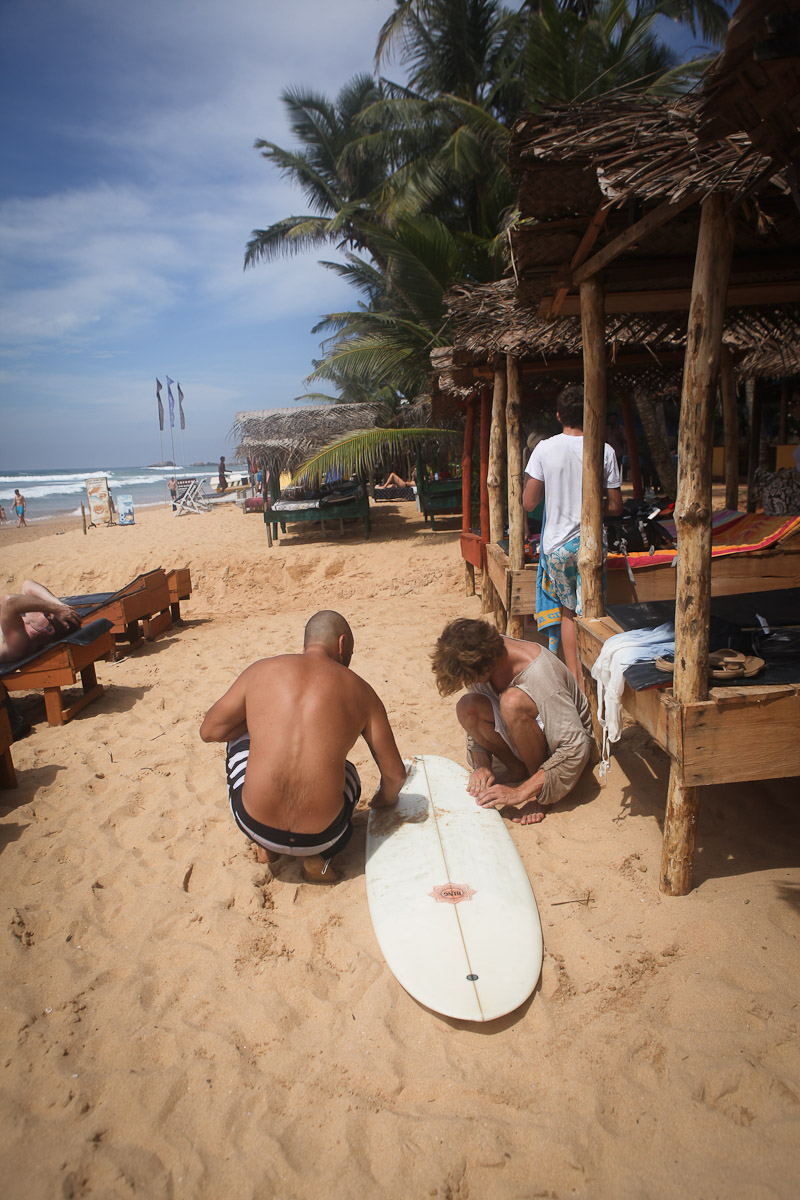 Had fruits for Christmas lunch.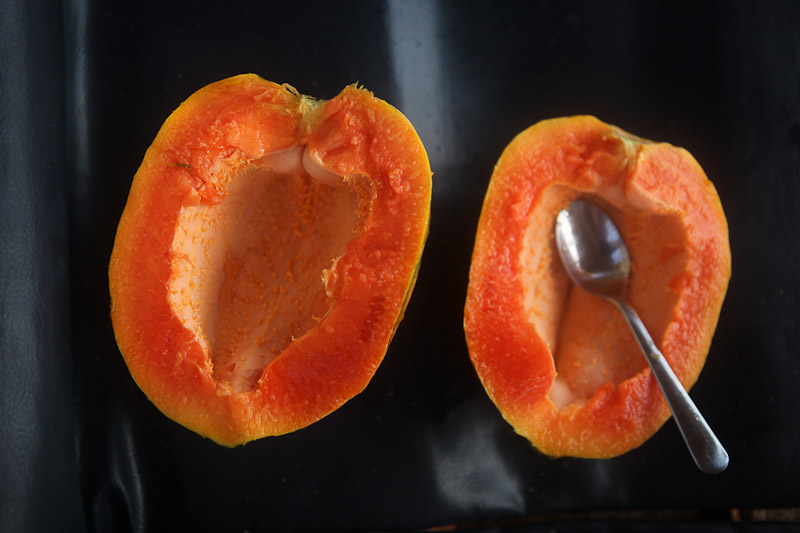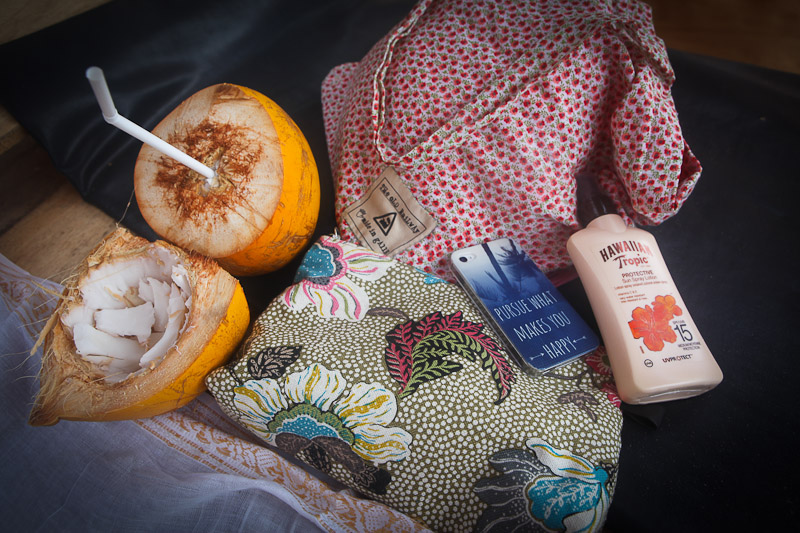 Wrote Merry X-mas wishes for you guys.
Did yoga in the afternoon. We have started a yoga class here with a very talented teacher. It's tough, fun and hot.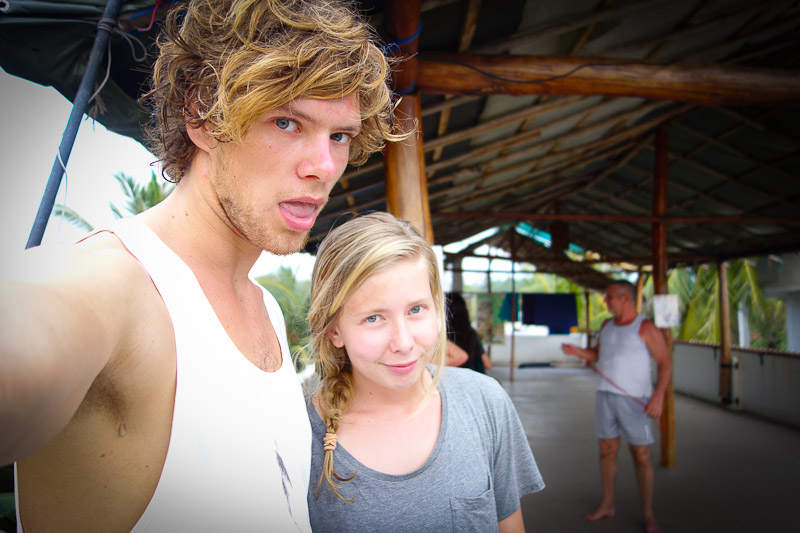 In the evening we went to Spagetthi and Co, an hidden oas in the jungle serving good italian food, which means, PIZZA!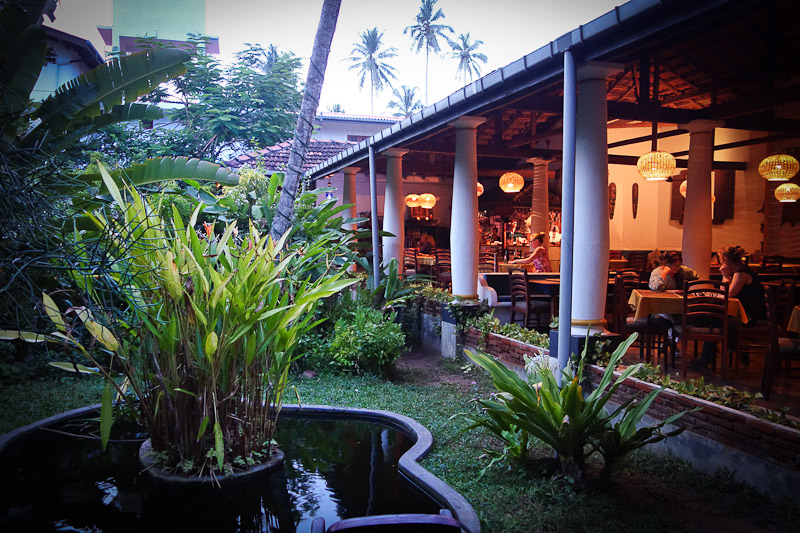 This is actually the third christmas eve on which we end up eating pizza! Haha, five christmases together, four of them abroad, and three of them with pizza for Christmas supper.