Both of us are so surfed and yoga:ed out you can get. So today has been one of those lazydays, even though both of us has surfed and done yoga today as well…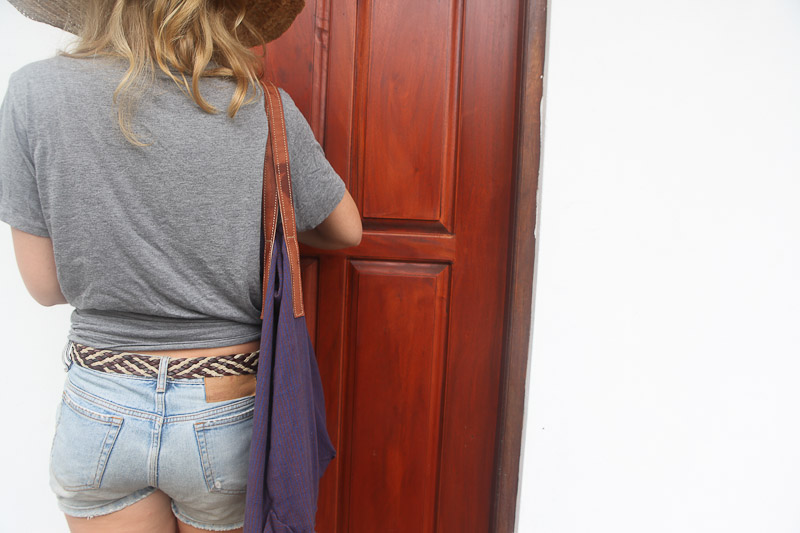 We have gotten in to a nice routine here in Hikkaduwa. One of the daily tasks is breakfast at Sunbeach Hotel which is like the only descent beachfront hotel / restaurant in central Hikkaduwa. And it's not more expensive to eat there! So we are loving the sandwiches, english breakfasts and espressos more than ever with the surf right in front.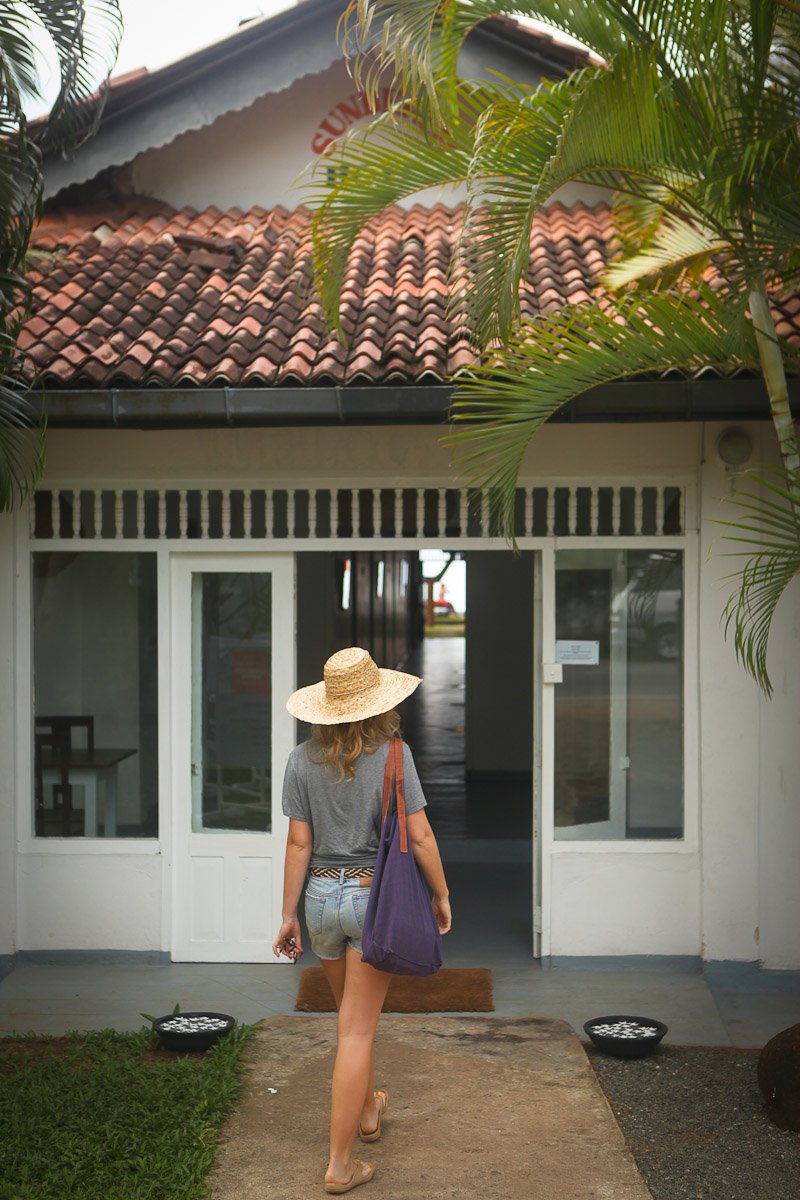 I went out for a session at the point, Linn could take photos of me without moving an inch from her sunbed at Sunbeach. Even when i was going left!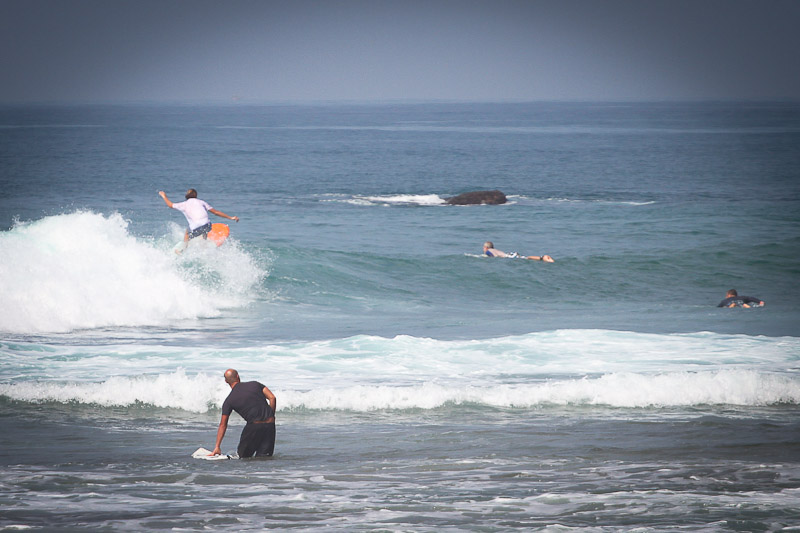 Linn beeing LAAAZY.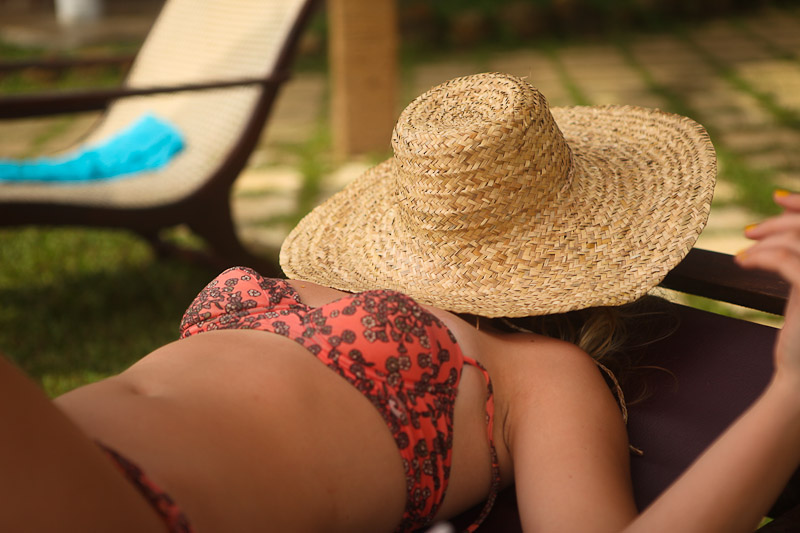 Place next door. Heavens gate, hell yeah! #lovingtheads
Linn went out at the reef just right in front of the hotel. Trying to pull into a barrel, are you?!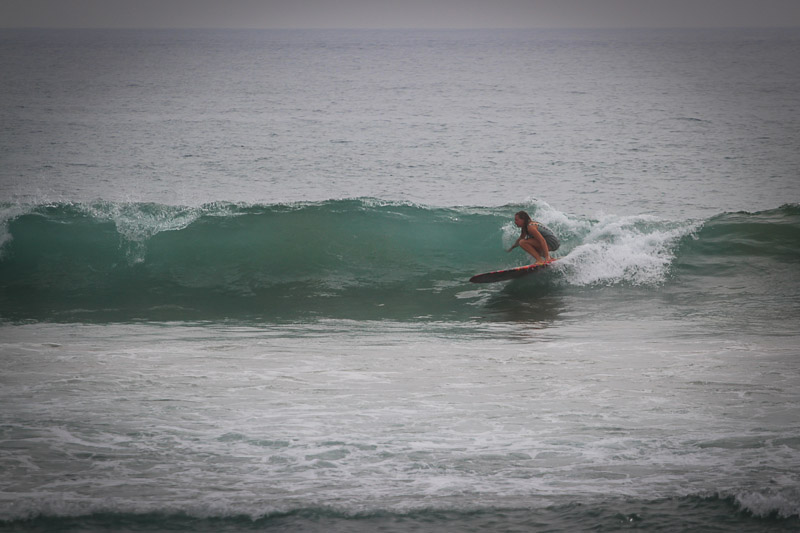 She surfed all the way into the beach and made a "Linn jump" into the sand.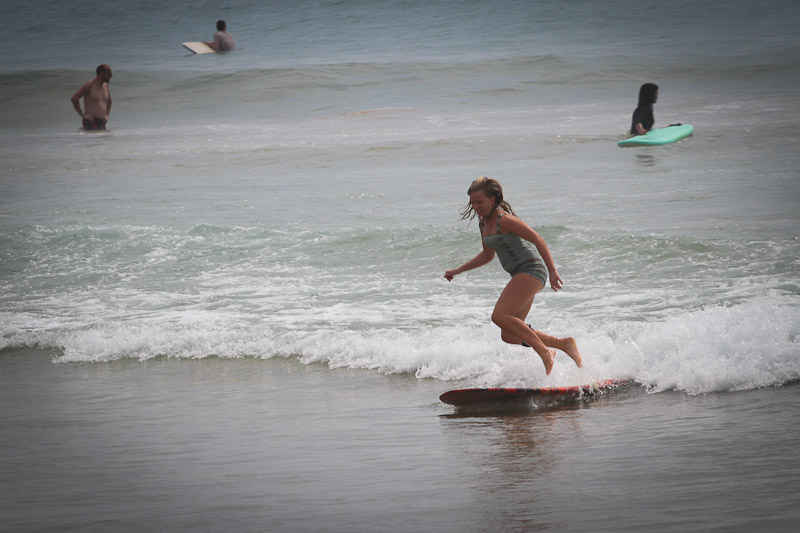 This puppy has become our best friend at Sunbeach Hotel. He's not really taken care of, can you imagine? Or well he is, but not by a single family but by tourists like us that let go and share their food, how can you not.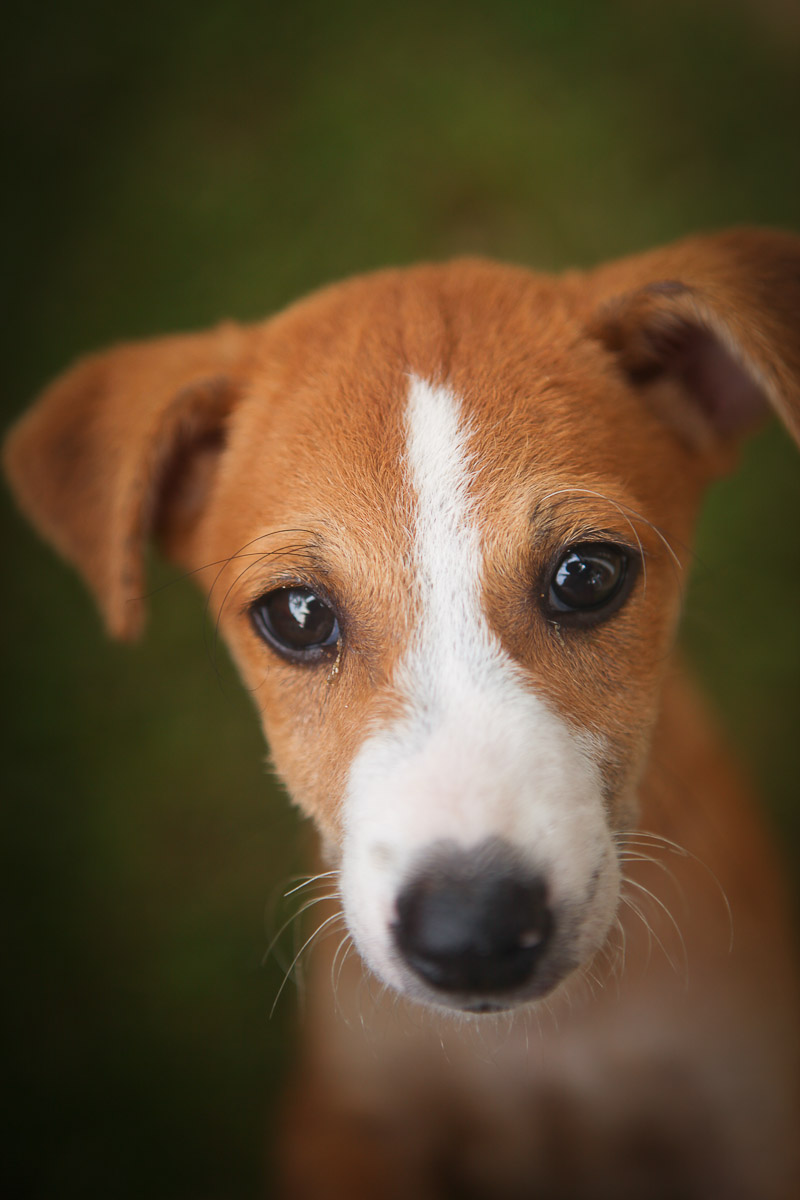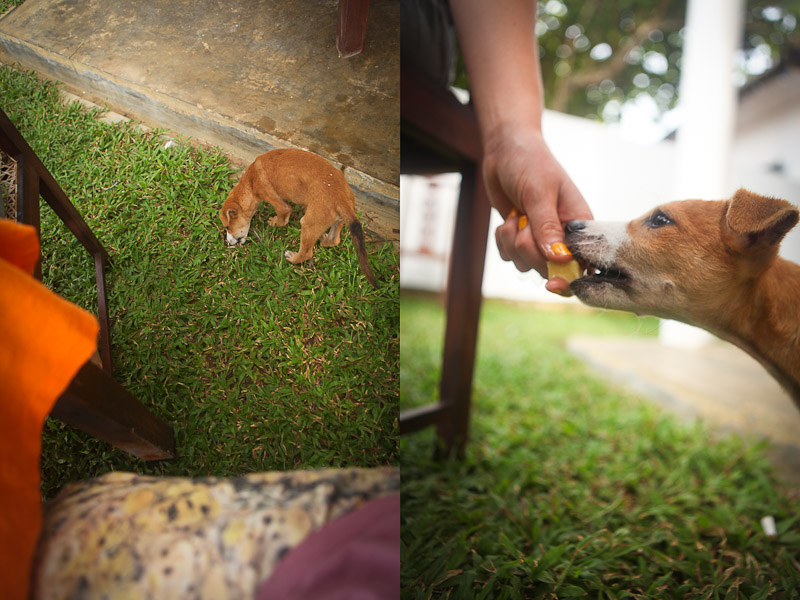 I got back. Did some instagramming, with wifi right from my sunbed! instagram: @pettertoremalm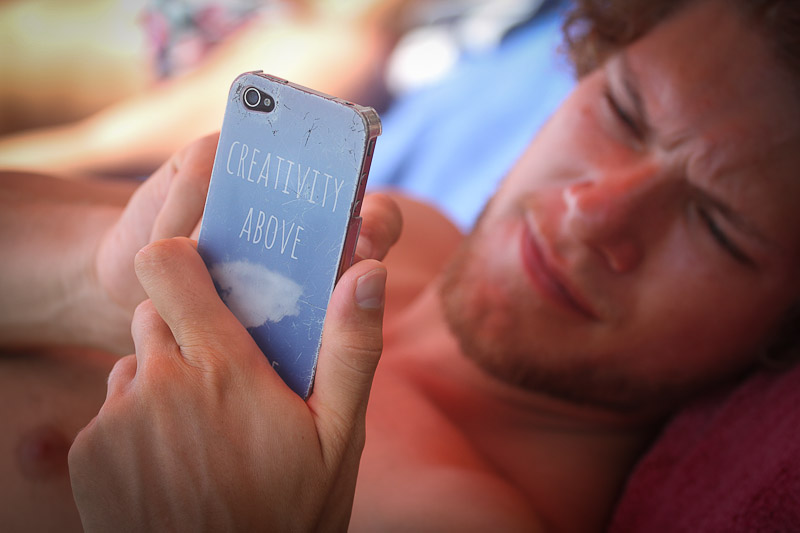 Spending hours with this view.
While laying around doing very little a couple walked up to us and said, "HEY Petter & Linn!" It was Uli & Johannes!! We met 4 years ago in J-Bay, South Africa where we stayed ata amazing Ubuntu hostel, surfed, ate brai and sundowners every night. So we hanged out during the evening and had a few beers to talk through everything that can happen in 4 years. Best thing with travvelling – meeting people. Most awesome thing with this blog – keeping in thouch with them.