I think the nicest way to get to Galle is with the train. I love taking the trains on Sri Lanka, it's so old school and you get to see alot.. Anyway, this day it rained (like so many other afternoons the past weeks). And when it rains the easiest way to get to Galle seems more fitting than the nicest; the express bus. It's small mini buses that are more expensive to take than the bigger buses, but much more convinent. You just have to walk to the road and wave with your hand and they stop. 70 rupies and about 20 minutes to Galle from Hikkaduwa.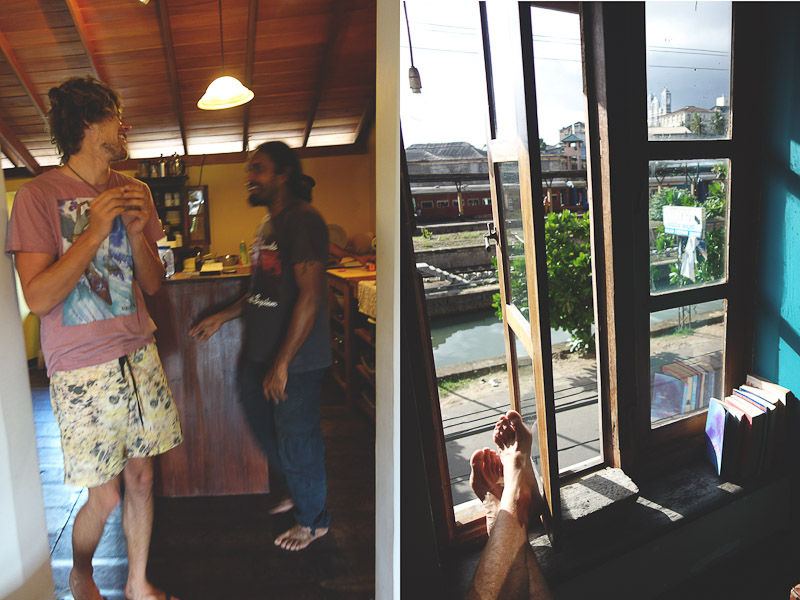 Our first stop is always the Old Railway Shop & Café just next to the bus station and the railway station. Runned by Catharine and Rasi who we met here our first time, two years ago. Now they have built a café on the second floor. Highly recomend it! They are #2 on TripAdvisors resurants in Galle. Try their "meal deals" and ice coffée and mango lassi.  Mhhm..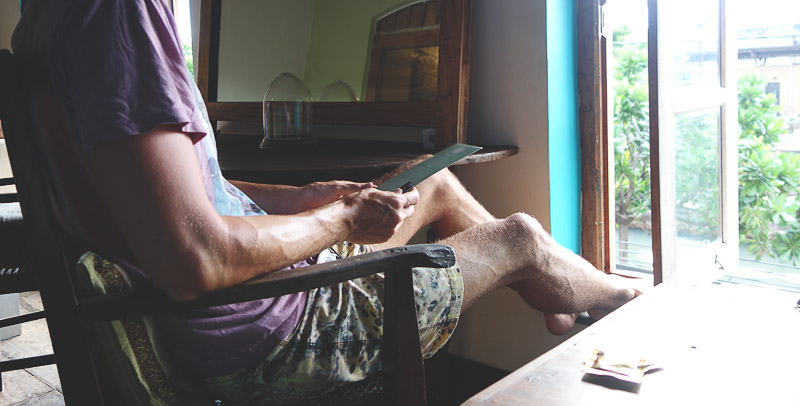 We went to a pharmacy to buy ayurvedic medicine, they had some problems with their AC…
Just a short walk away is the Galle Fort, and oh what it has changed the last two years.. From locals living in old houses to almost all being baught by foregniers who renovate them and make them in to small castles..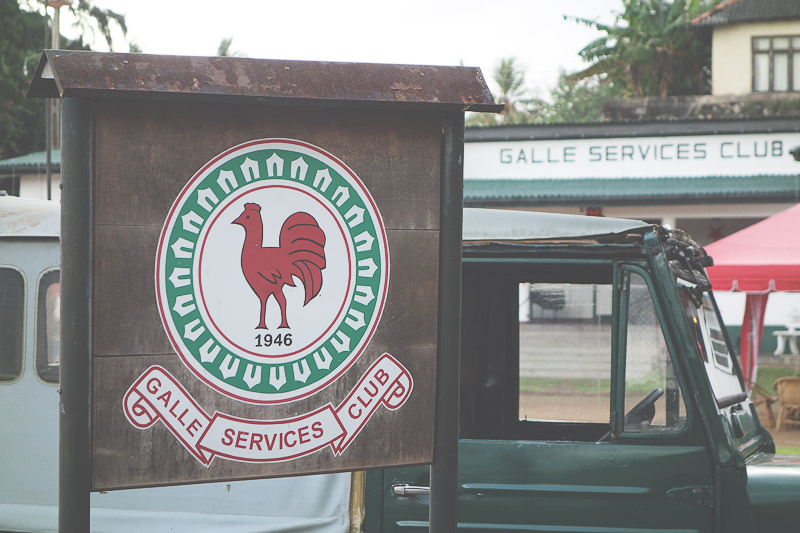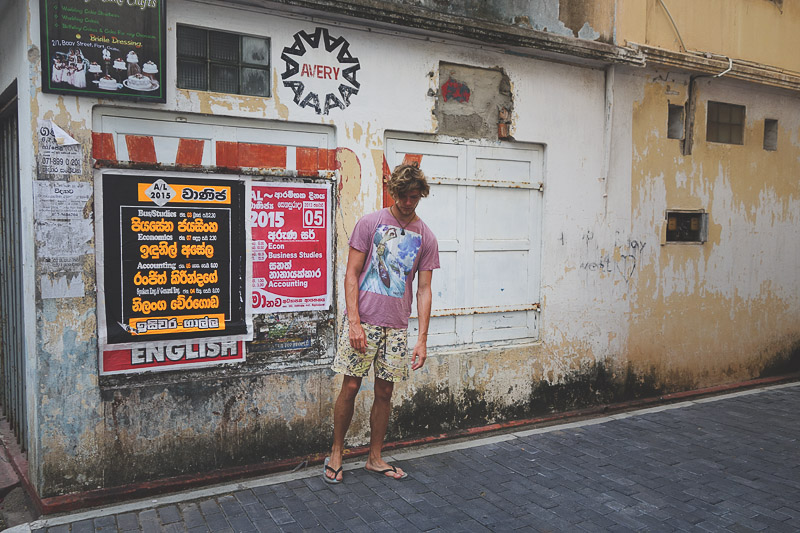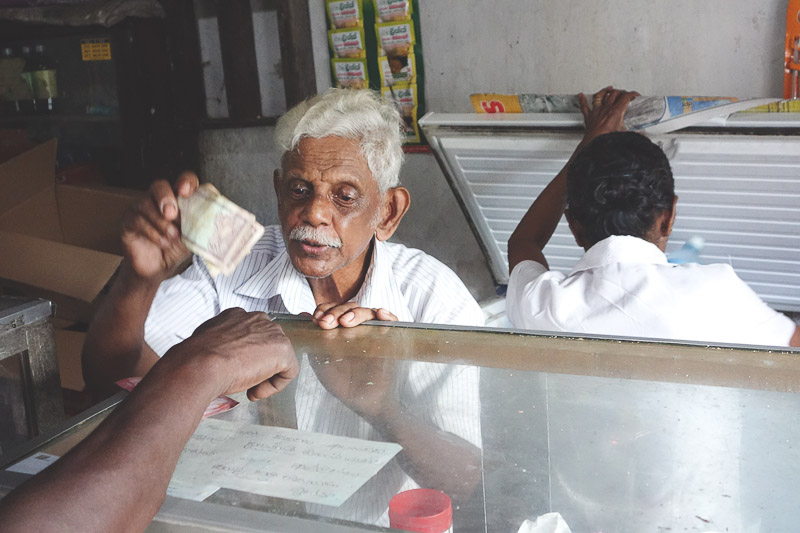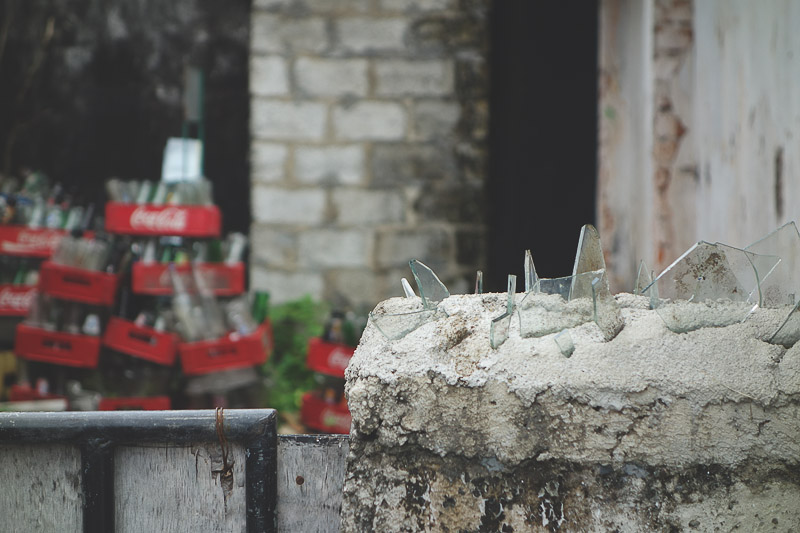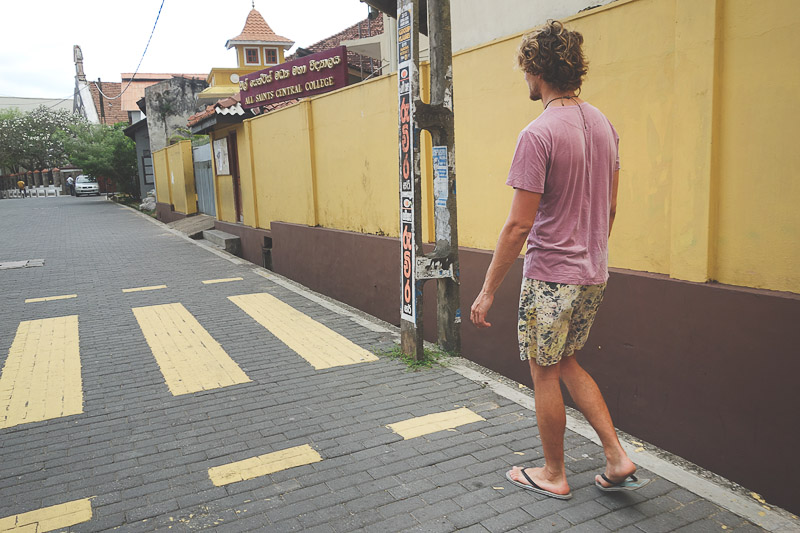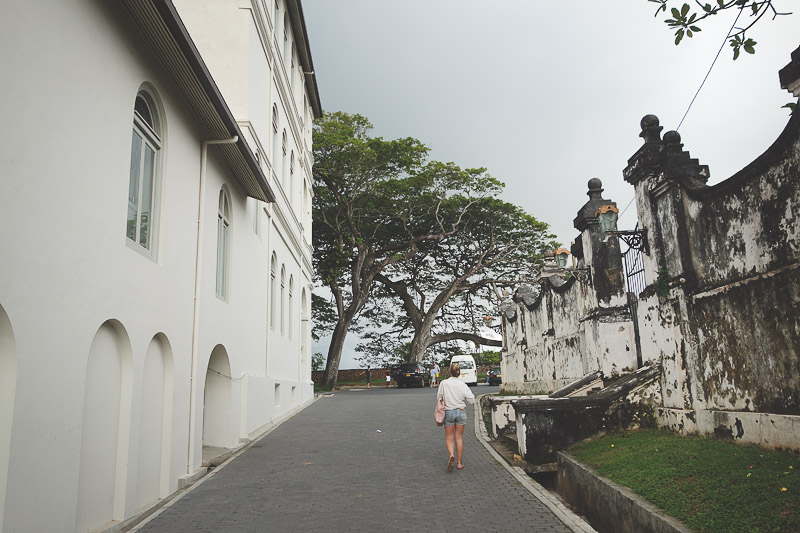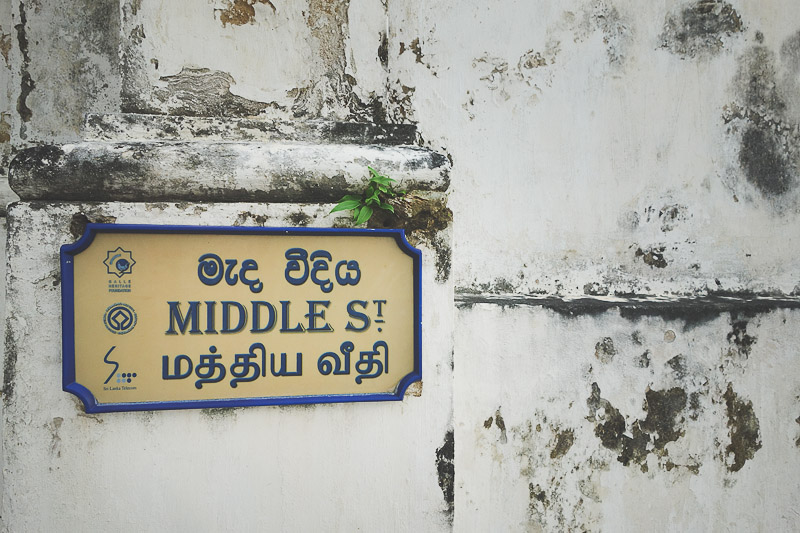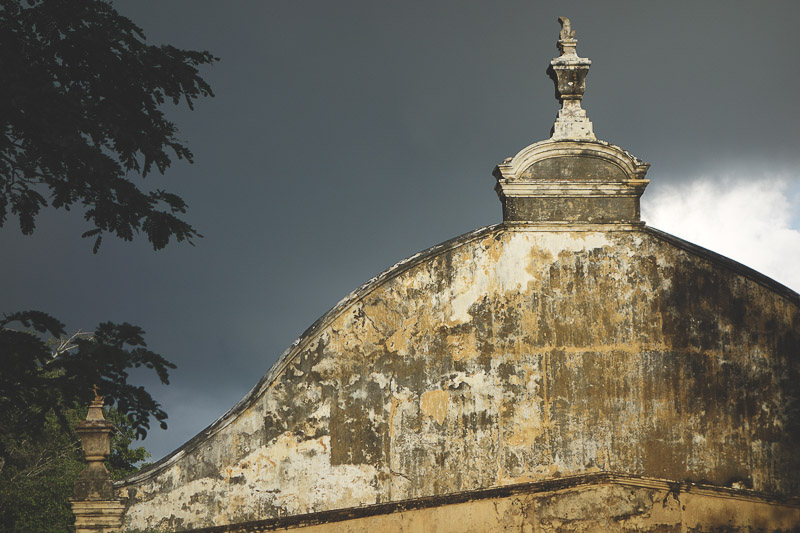 Fancy boutiqes opening up in every other corner..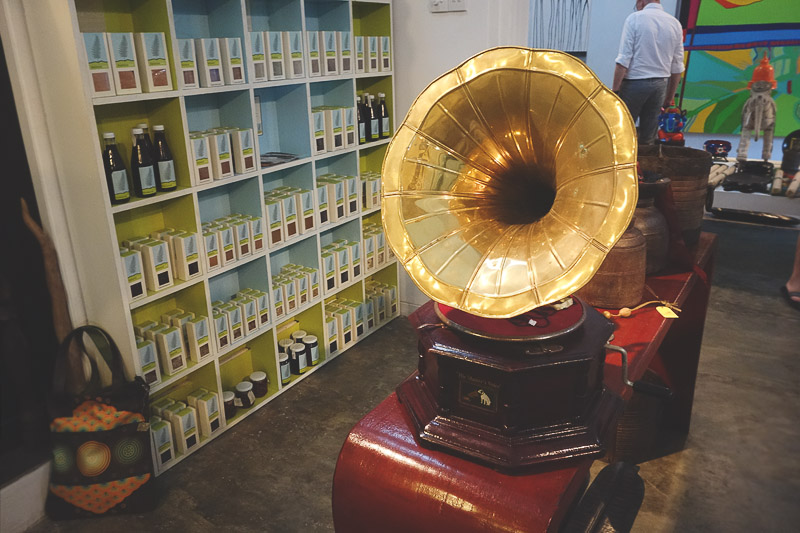 We really like this one with old posters and maps. Couldn't help buying a few with us home… They pack them safe for a flight  home if you ask!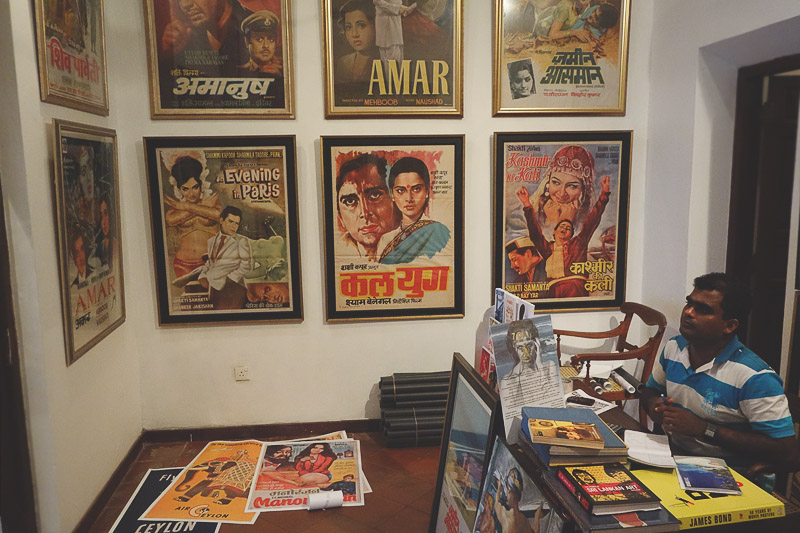 But best of all shops is still the first one; Barefoot. The life work of Barbara Sansoni. They have a filial in Colombo too, check it out here.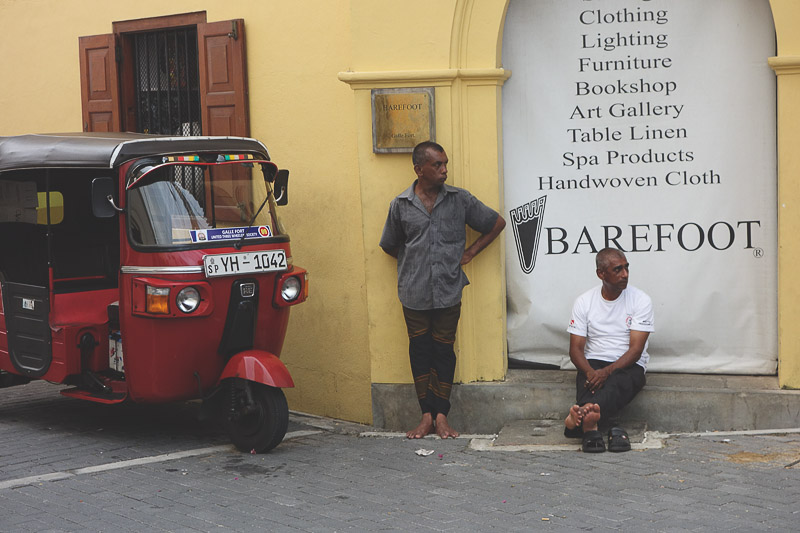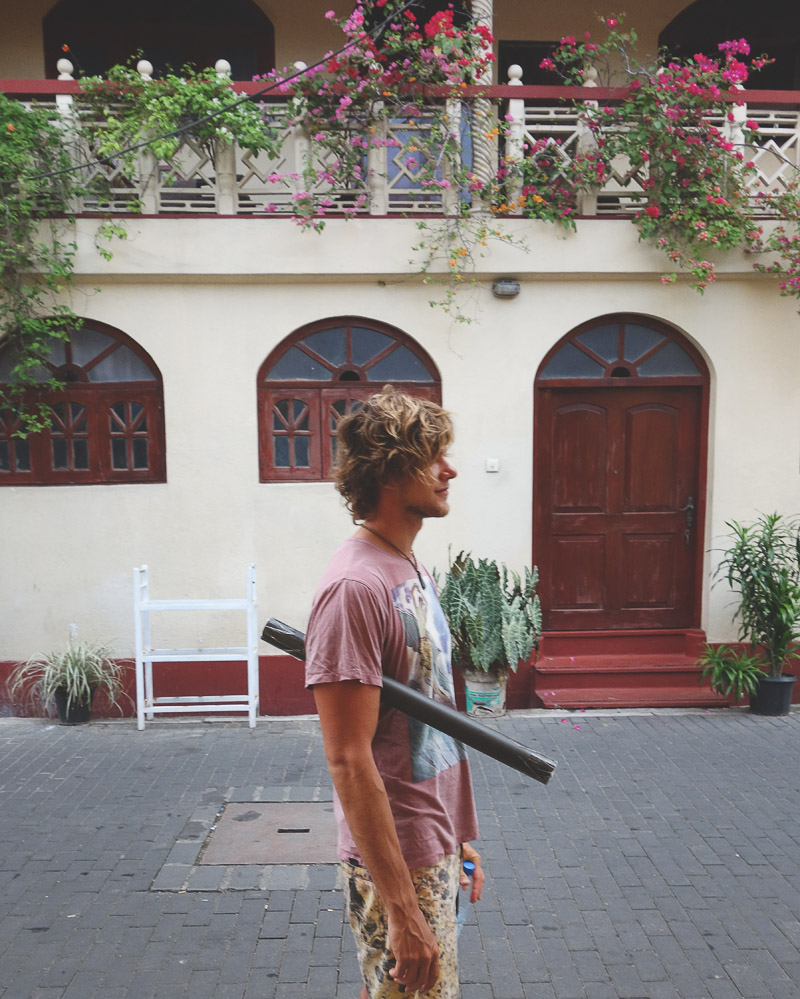 The reason we came for was a female vocalist concert at the old Rampart Hotel.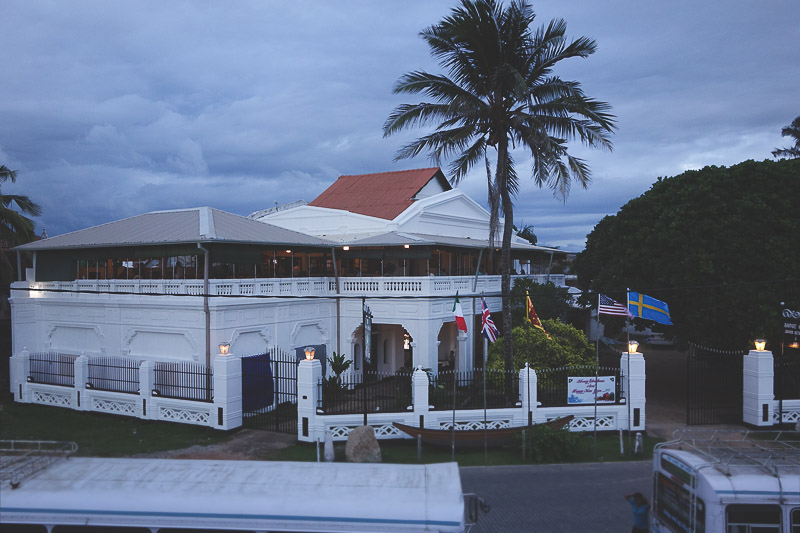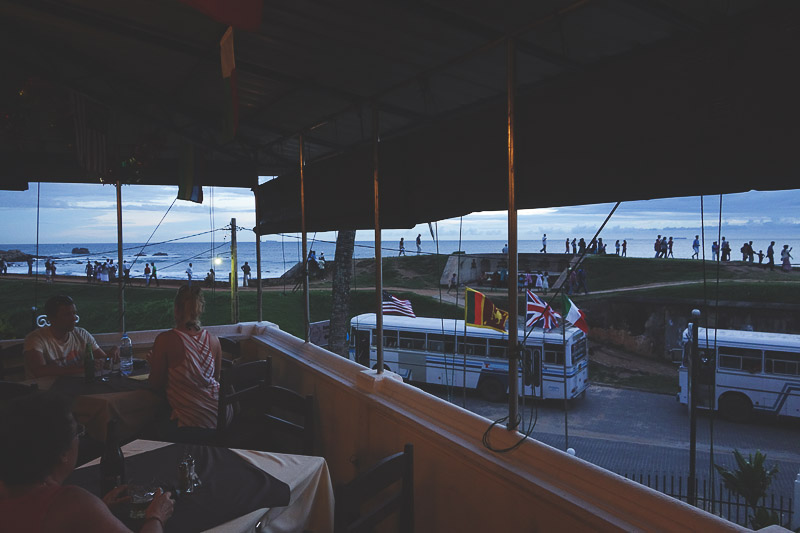 We met up with Catharine and Rasi and people started to drop in.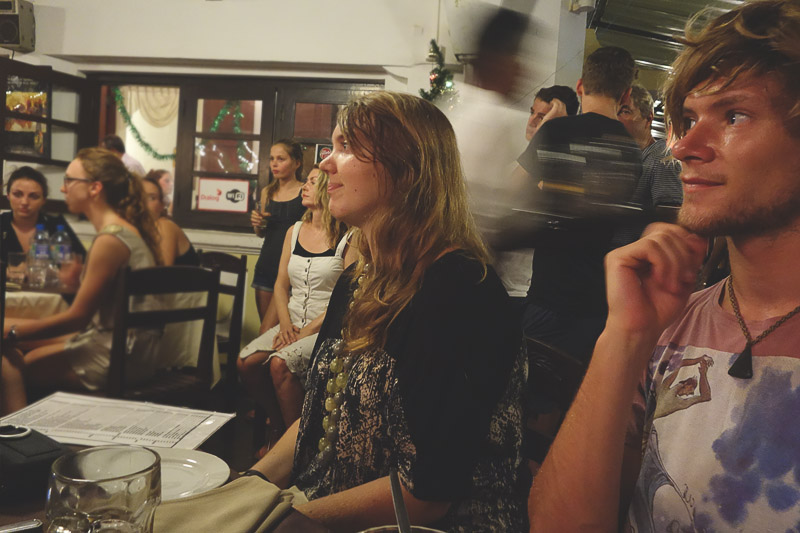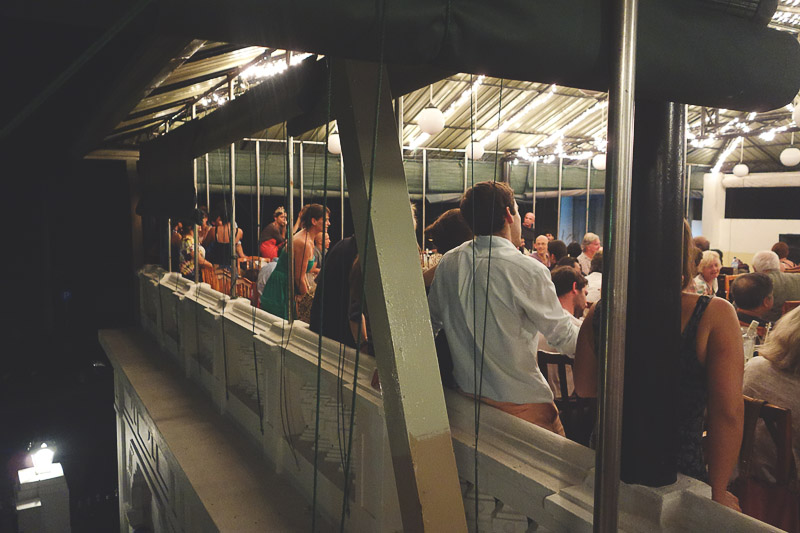 Amazing Sophine Barker from Zero 7 performed, left me breathless.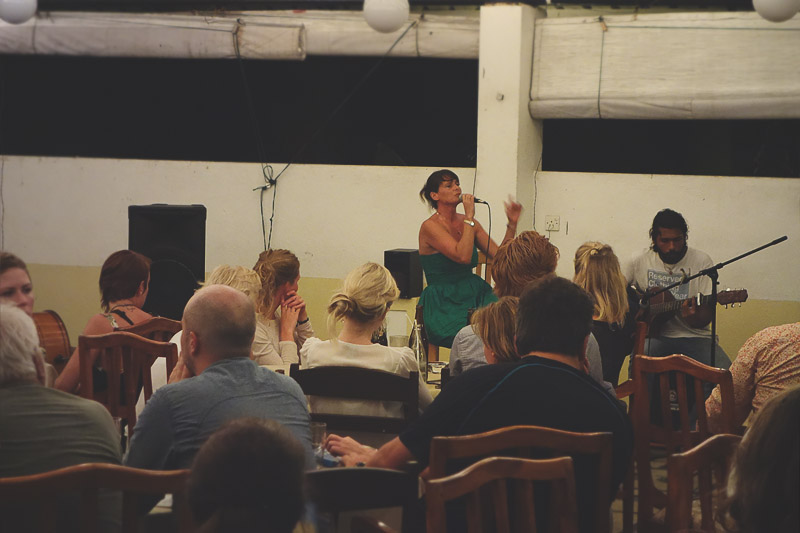 So did this amazing girl: Cailin Callahan. When Catharine told us about a longboarding surfer girl who also sang and did yoga it rang a bell in my head.. And yes, we have met Cailin before, at Lombok in Indonesia like two years ago. The world is so small! She's writing a very nice blog about her travels and life here; "Nose Walking and Trash Talking".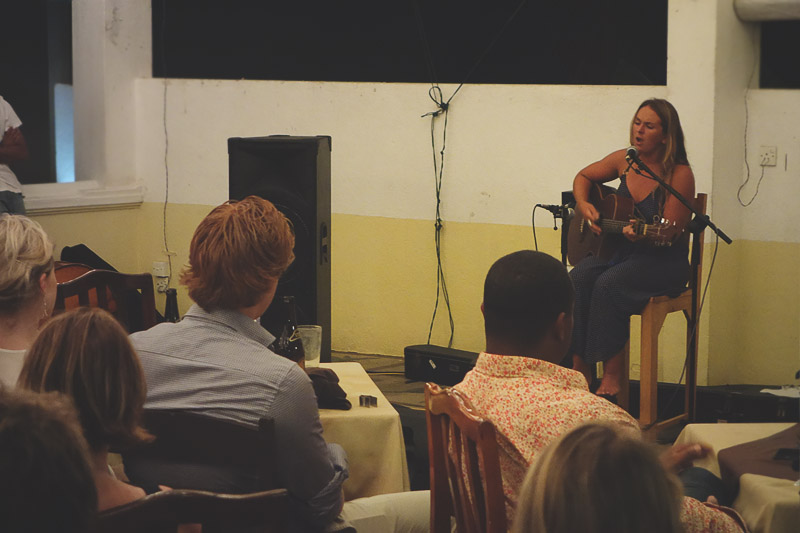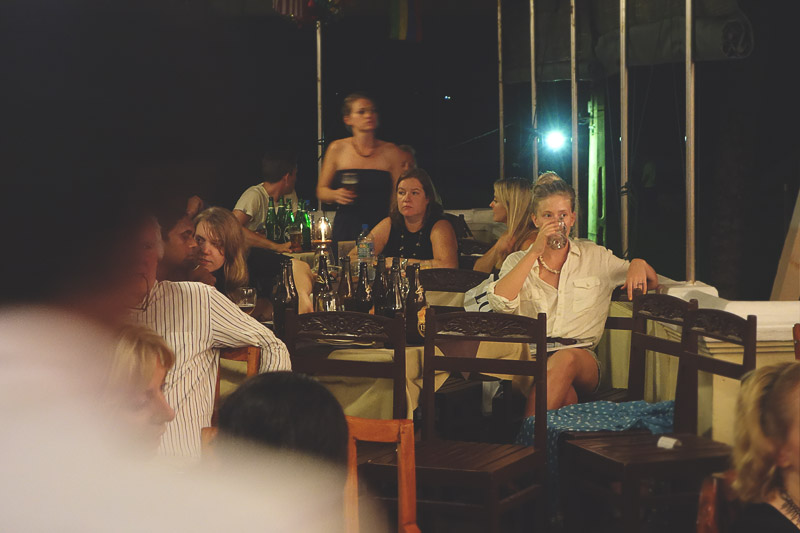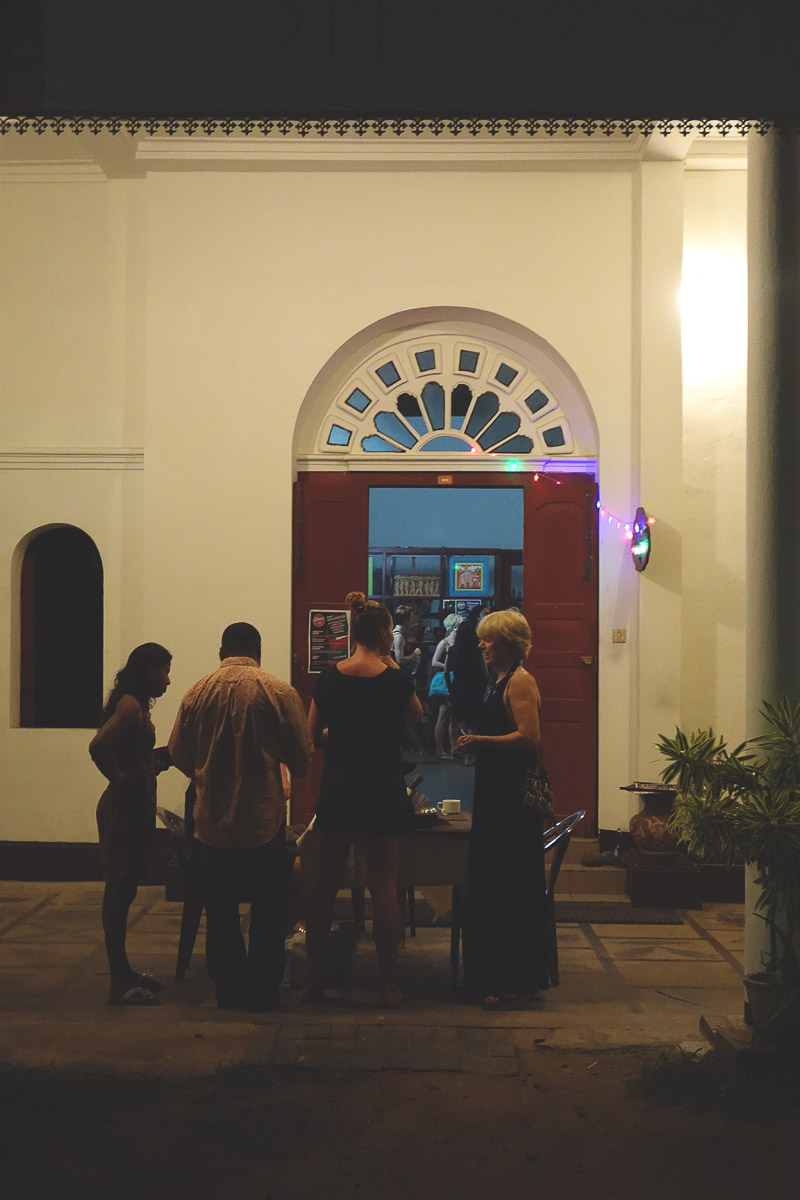 It was a great night! Thank you everybody! Rasi called us a tuktuk and we had a fun ride home amog the stars and cows.