We thought we'd make one of those resumé posts going through our 2012. We were going to publish this post before the New Year, but going through a whole year when doing a minimum of one blog post per day wasn't that easy. A 0,5mbit internet connection didn't make it better. A lot of things have happened and a lot of things have been documented with text and pictures on this site. The best thing and our primary reason doing this blog is having the ability going back like this and re-experience each and every feeling and state of mind we have shared and saved.
2011 ended and 2012 started, for us this transition meant a long travel and many unexplored countries and waves to become checked on our todo list.
January
Our big trip started in New York just before the new year. We went from a Christmas in the big apple to warm weather, surf and the roadtrip of a lifetime in California.

We started of in SF moving down towards LA and San Diego. First thing on our todo list was to buy bedding for the trunk of our car, luckily they had christmas sale everywhere and we turned our rental car into a very soft camping van.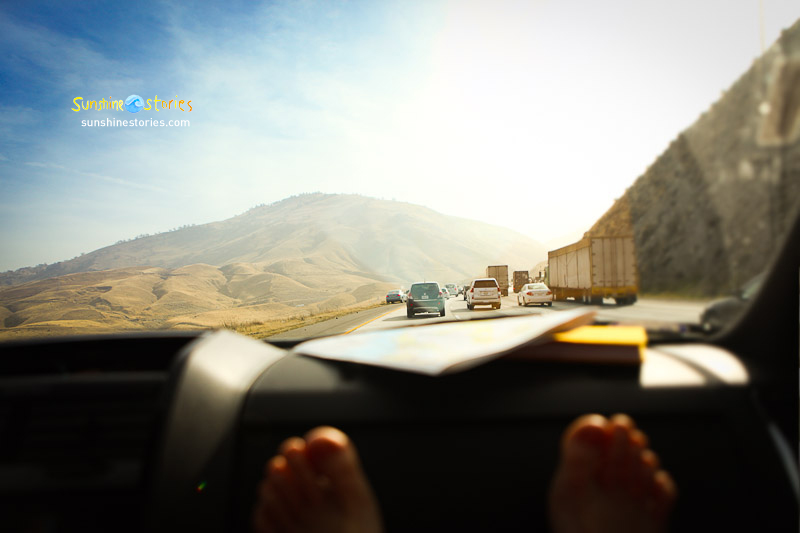 There's nothing better than sleeping in your car. Home is where you park it and we parked all over amazing California.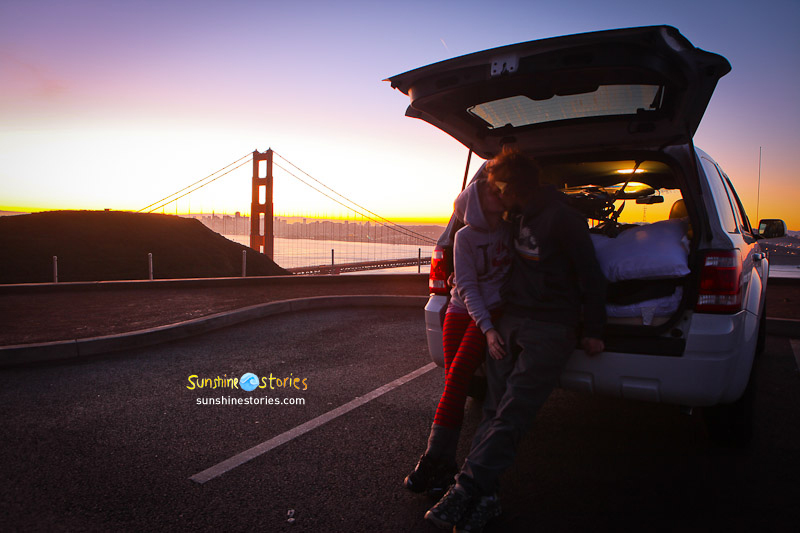 We got down to Encinitas, San Diego where we actually started 2012 celebrating New Year's with the Bing family. They completley took us in to their life's and showed us what the culture of surfing and making surfboards really is. Matt & Marg, what you're doing is amazing.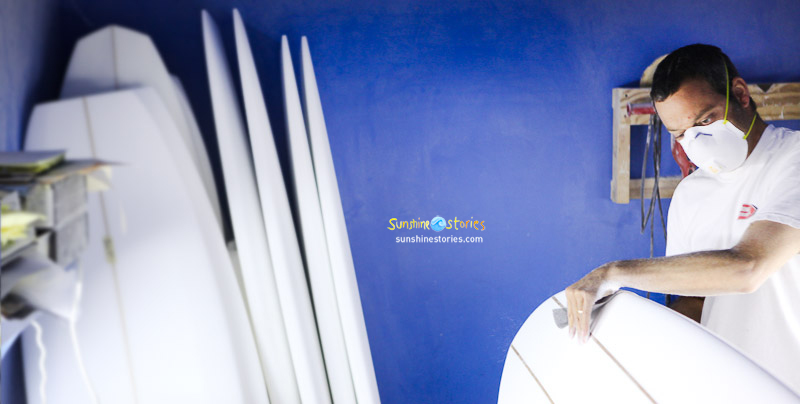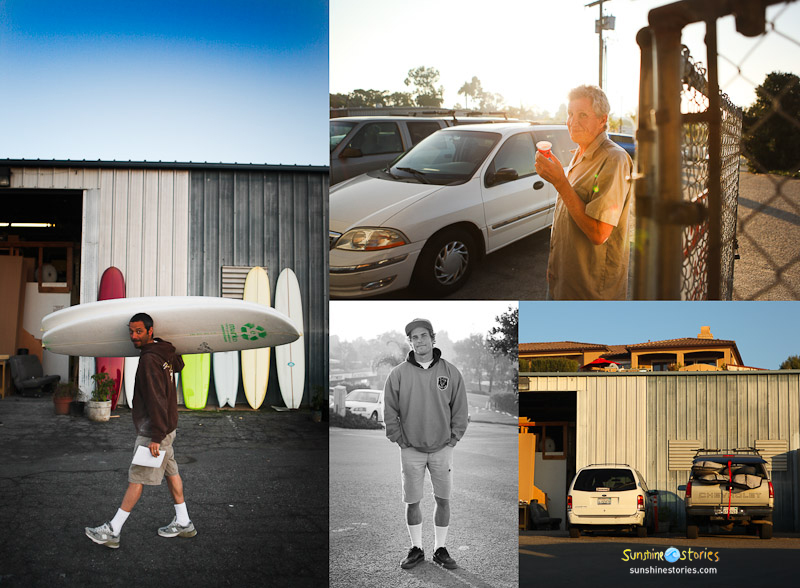 February
We flew down to Mexico where we got on a bus and started our long bussing excperience through central America. We surfed endless amounts of pointbreaks that never stoped breaking, met inspiring people, ate tacos every day, drank corona like water and had an overall great excperience in one of the best countries in the world.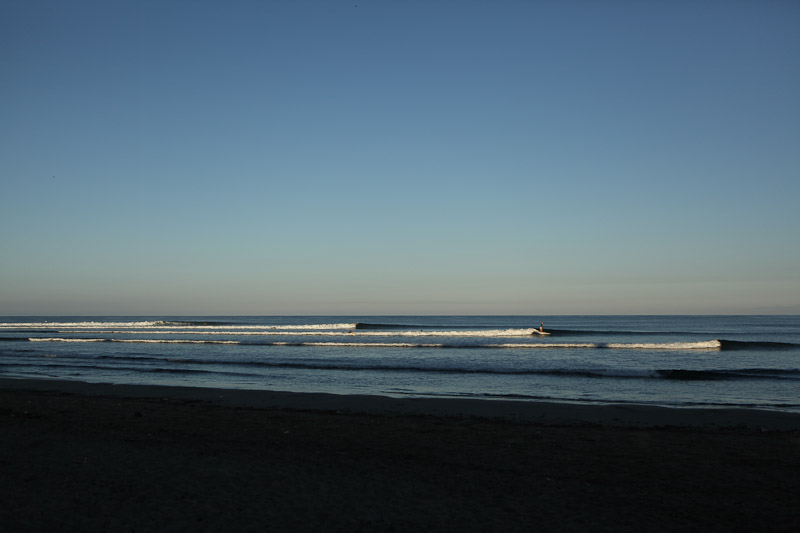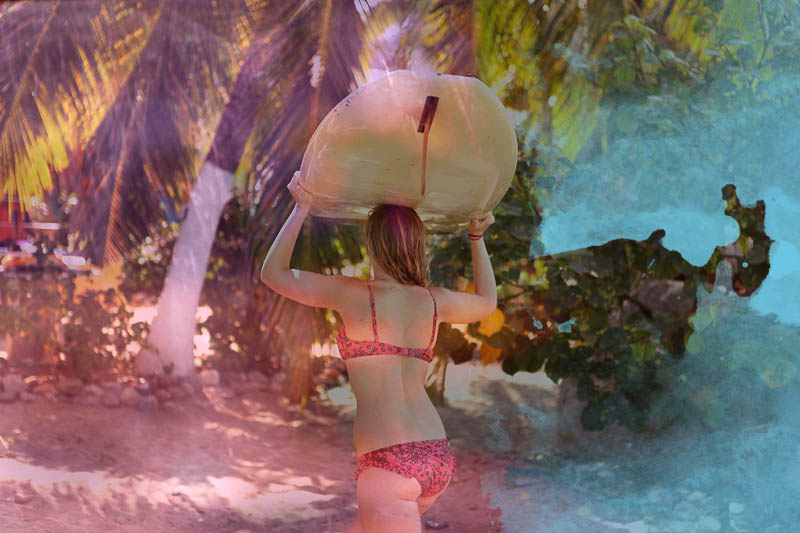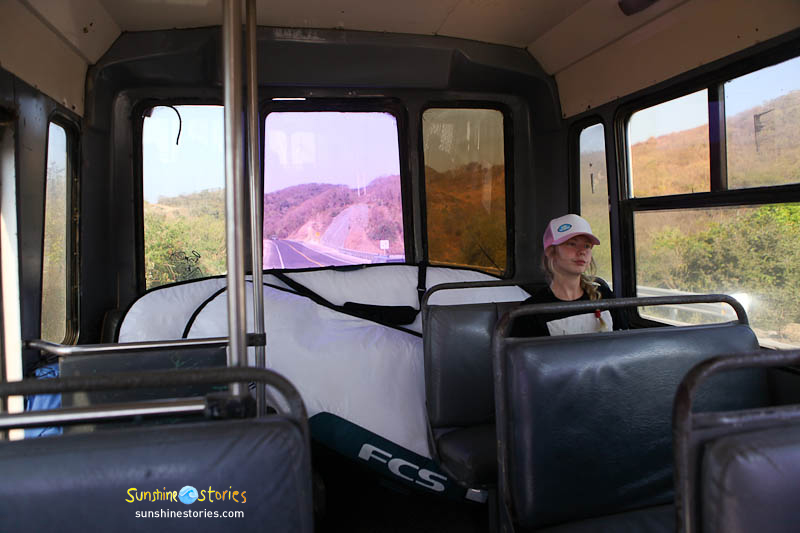 March
We followed the coast of Mexico to pretty much it's end turned our direction inland to explore the ancient maya cities in the Mexican mountains. We crossed the border to Guatemala by boat and continued our adventures further into the jungle.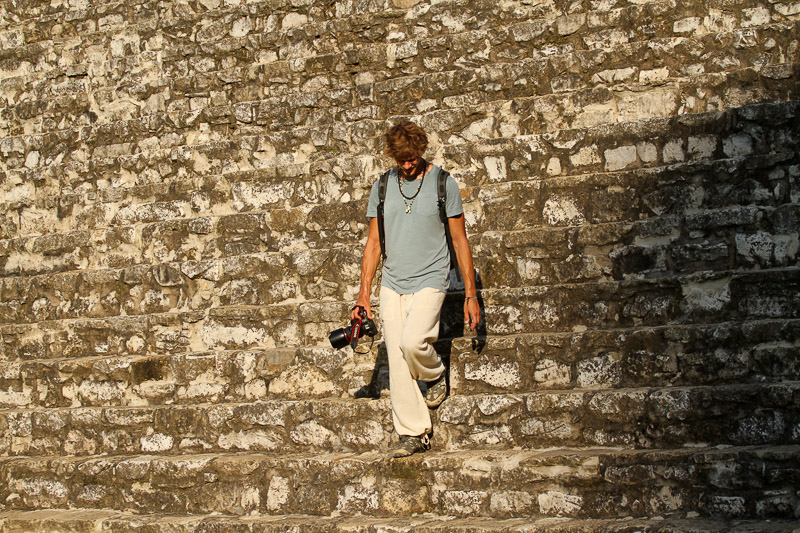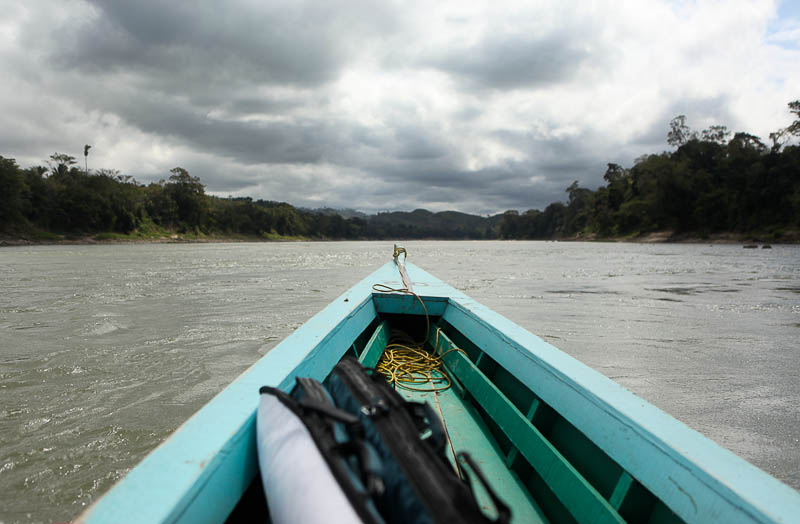 We met up with our Swedish friends Nick, Max and Pontus in El Salvador and had some fun times together surfing the long pointbreaks.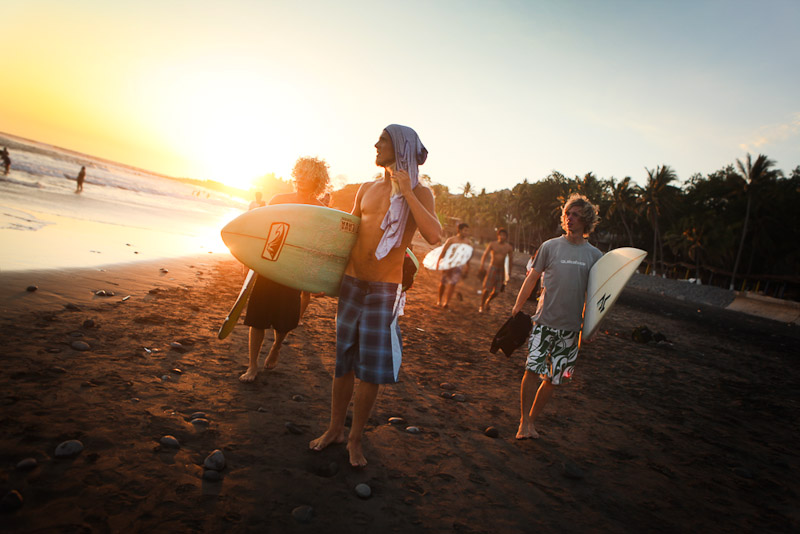 We teamed up with Wavecation and got to stay in the best surf properties in the world through the rest of our trip.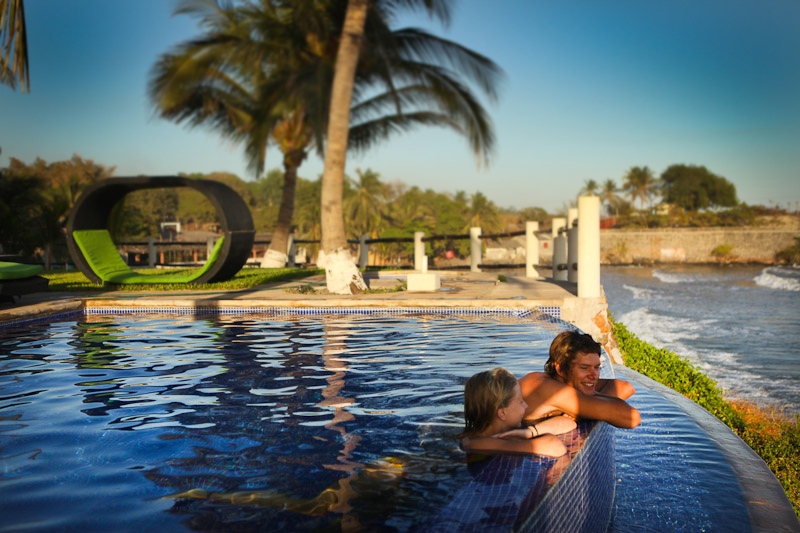 Nick joined us on our way south and we surfed awesome waves through the rest of El Salvador continueing into Nicaragua.
April
Our travel pace increased and in April we visited Nicaragua, Costa Rica and Panama before getting on a plane back home on the last of April.
We got to meet parts of the Bing family in Nicaragua where we stayed at an amazing oceanfront villa surfing in front of the pool and going on boatmissions looking for more. 13 peeps in one villa, more Bing boards than people, more waves than boards and unlimited complimentary beers. That was a great week.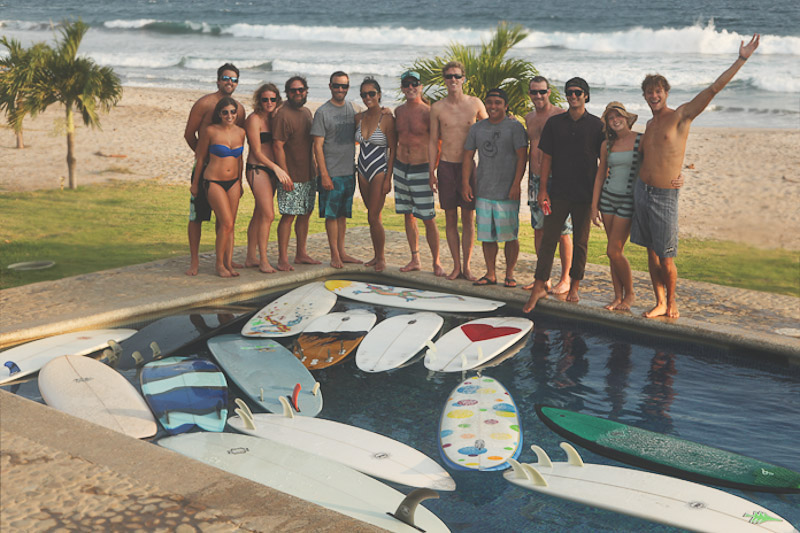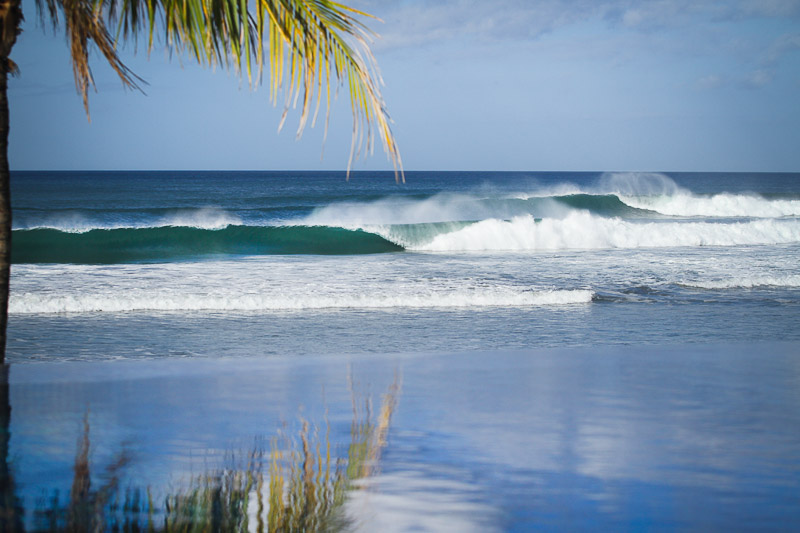 We got in to beautiful and americanisied Costa Rica and almost felt like we where in Cali again, with warmer water. Linn found her dream wave which we surfed every morning for quite some time.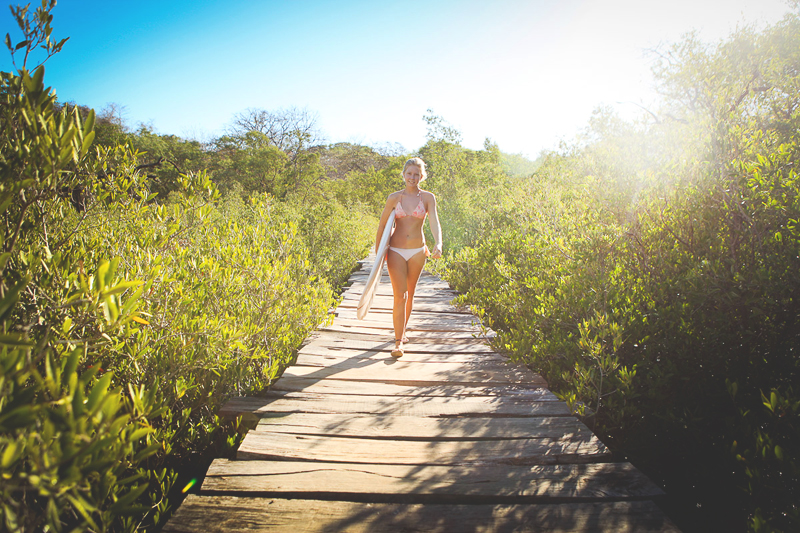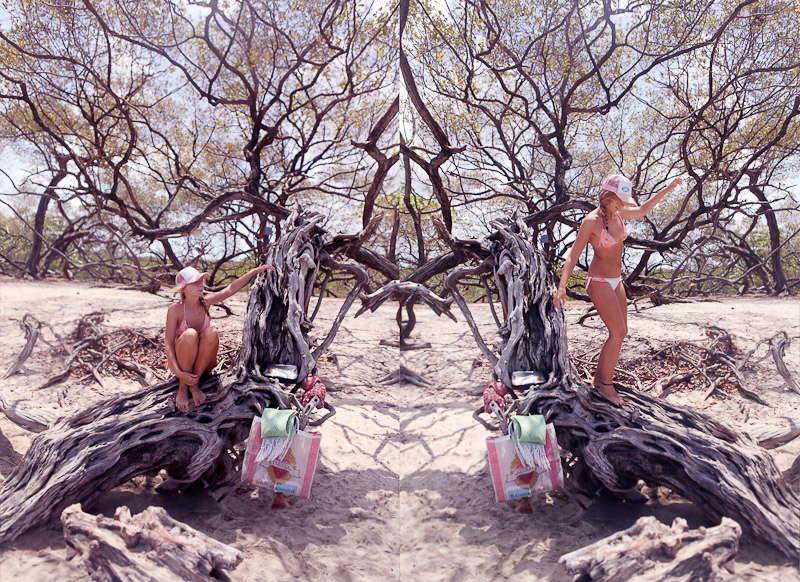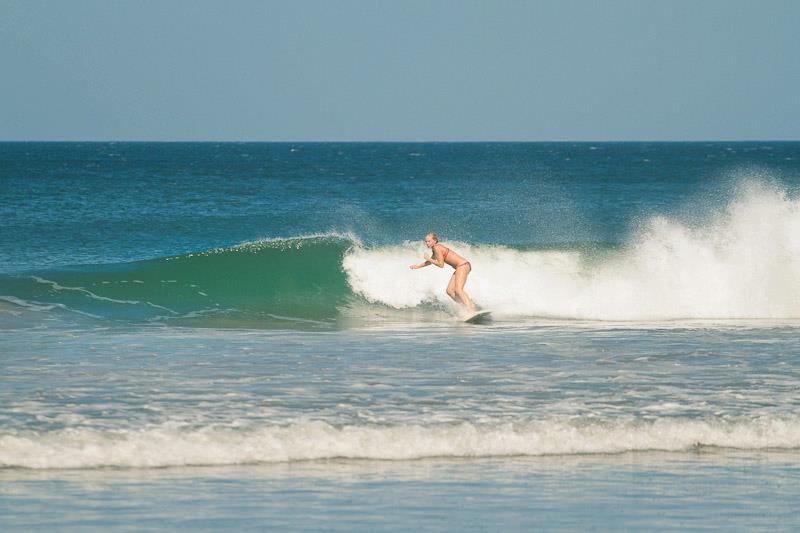 We crossed our last border and headed along Panamas coast towards Panama City where we stayed at amazing Manrey Hotel and explored the central american capital.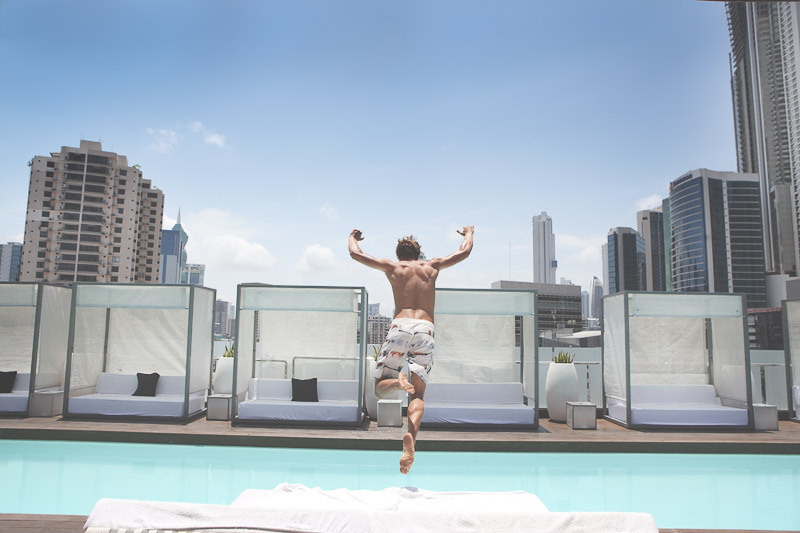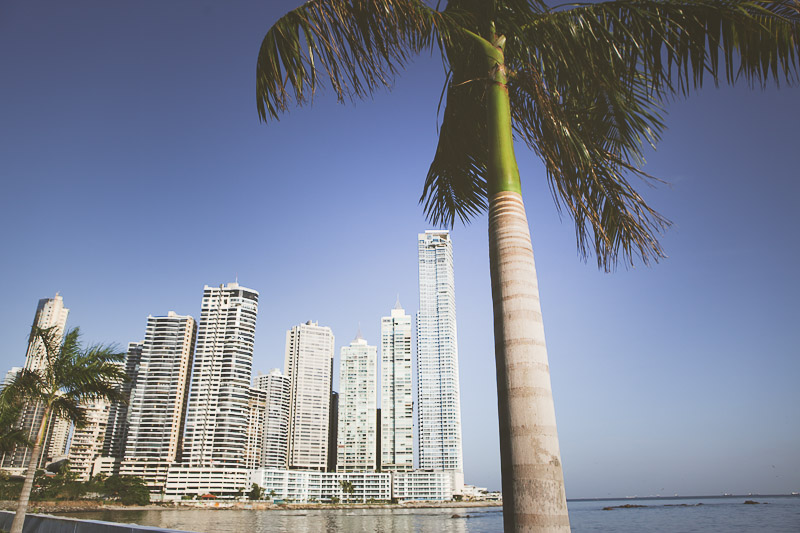 May
In may we returned home, on the 1st of may to be precise. We enjoyed the Swedish spring, fresh air, clean nature and our own space more than ever together with friends and family.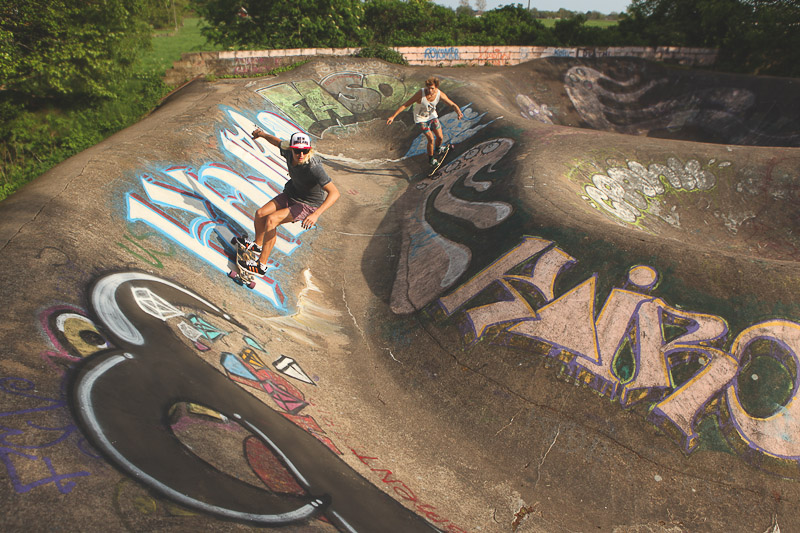 Our beloved home, the old fishing village of Torekov in an early summer sunset.
Petter even bought the cheapest car in the world the same week he got back, try and find a cheaper car than this, 300dollar or 2100SEK with half a tank of gas approved and ready by the car inspection authuority!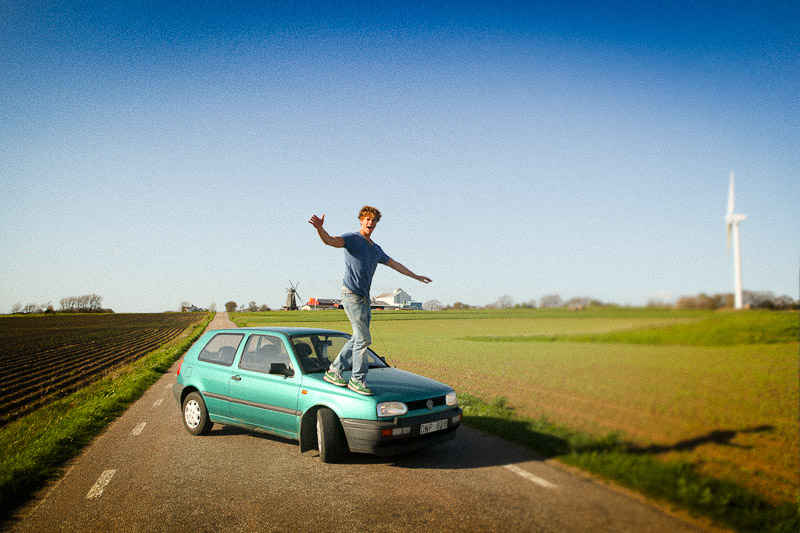 We started to work on the digital media profil for Petters familys restaurant doing everything from design, to shooting the photos, programming the html and optimizing the site for google. It's amazing how much you can learn to do while travelling, surfing and enjoying life. This is all stuff that we have learned by doing this blog and things that we like to do. Linn continued to do the facebook and instagram of G. Swensons during the summer. Here's the result: Restaurang Torekov
June
Petter and his friends could finally celebrate getting the skatepark in Båstad built. They have been fighiting to get money and an ok by the municipality for years. Boojaaah! A summer full of skate in between work followed.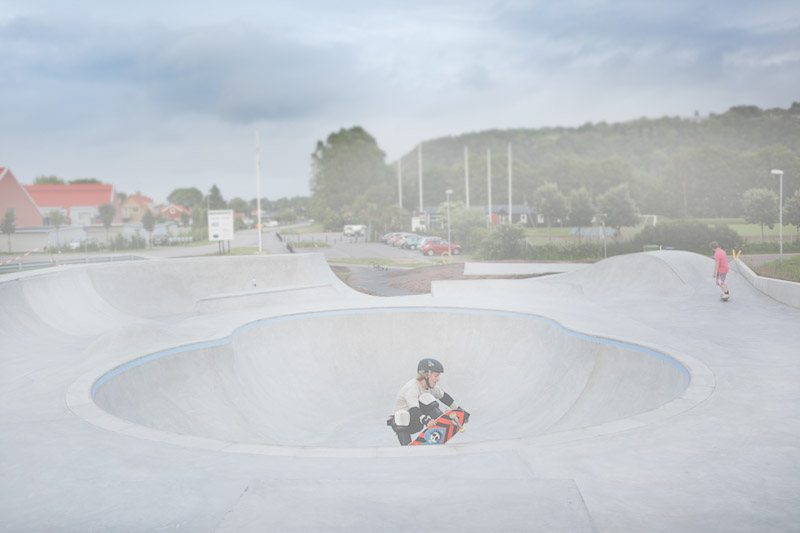 We went to the island outside of Torekov with freinds as often as possible when there where good weather.
Linns sister Sunna graduated in a rainy Ängelholm, hurrey!
Summer times with surf, longboarding and a lot of work, which you can't really see on the photos though.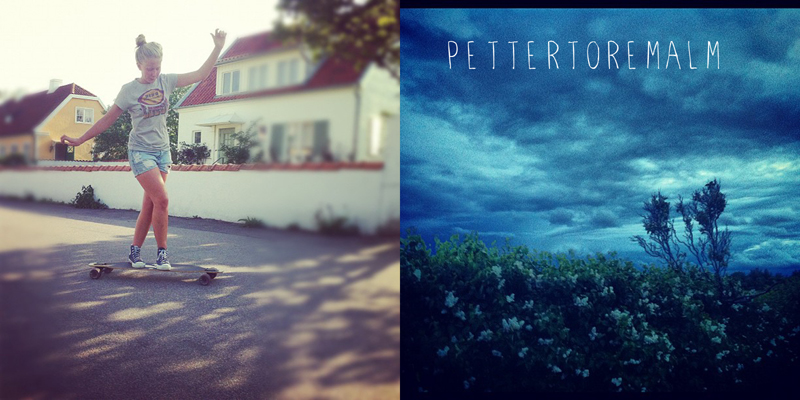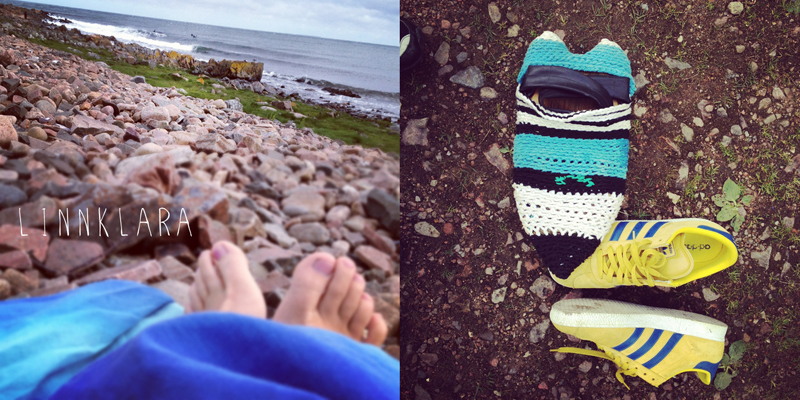 July
In between work during the high season at the restaurant we enjoyed the summer beeing hangover on the beach or partying in the restaurant during night.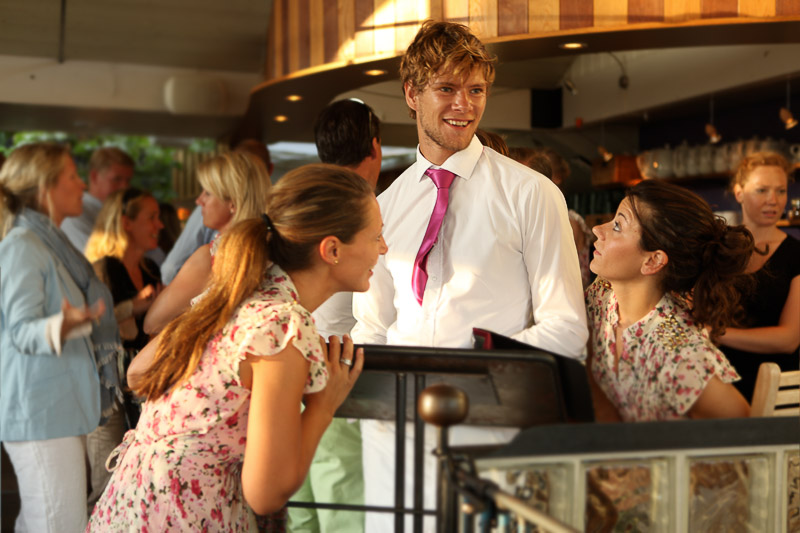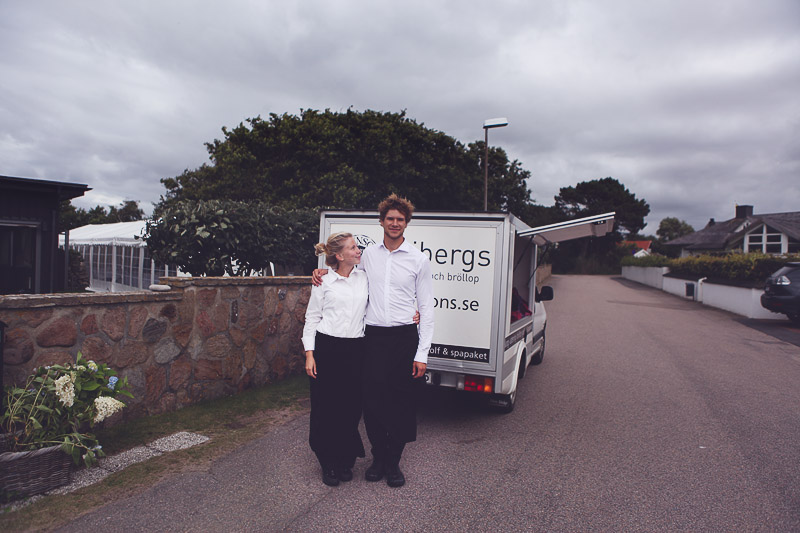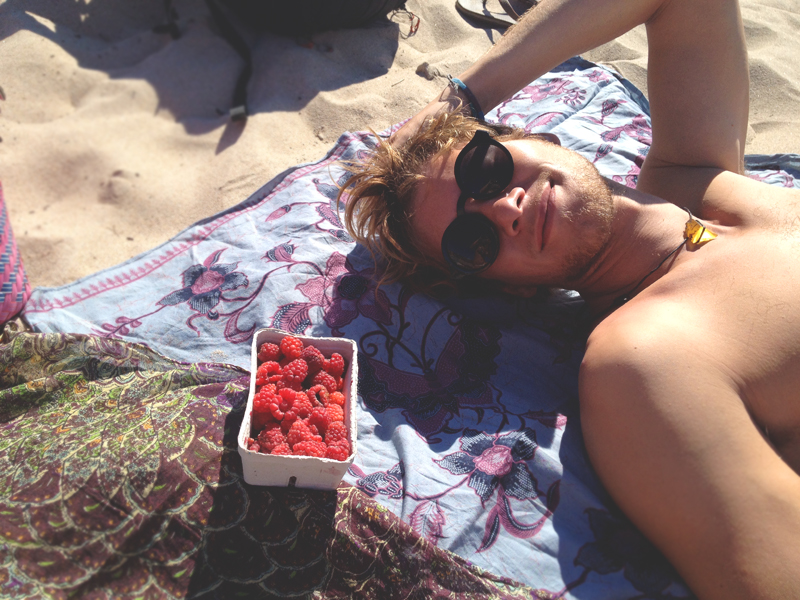 August
The best time in Torekov is in August. The weather is great and the mid summer stress is starting to slow down.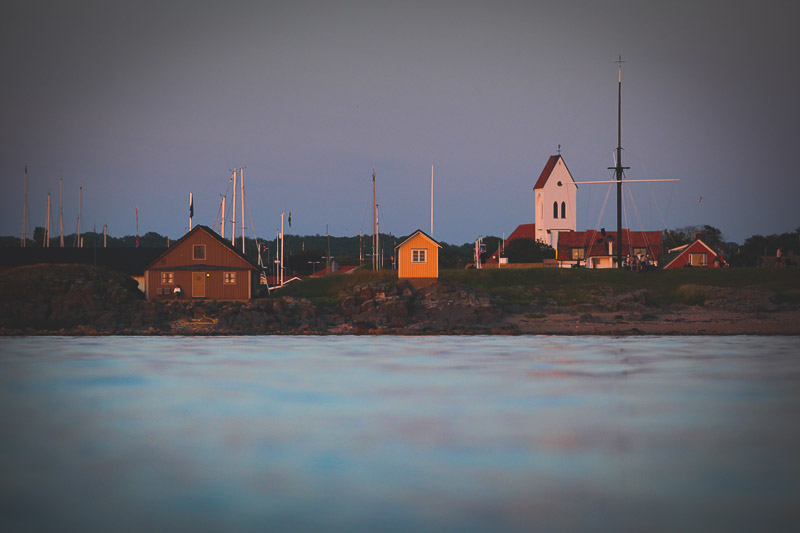 Petter and his brother got to enjoy beeing guests at a weeding during their mom's cousins wedding in Uppsala. Happy brothers.
Another great thing with August is Linns birthday. Petter & Isabel arranged a surprice party with the best friends in the world.
September
This september was one of the best septembers ever and apart from good surf two or even three important things occured.
1. The move to our dream apartment located in the brooklyn of Malmö, Möllan!
2. The big start of something new and exciting, the studies at the univeristy of Malmö. Linn indulging into Information Architecture and Petter in Media & Communication studies.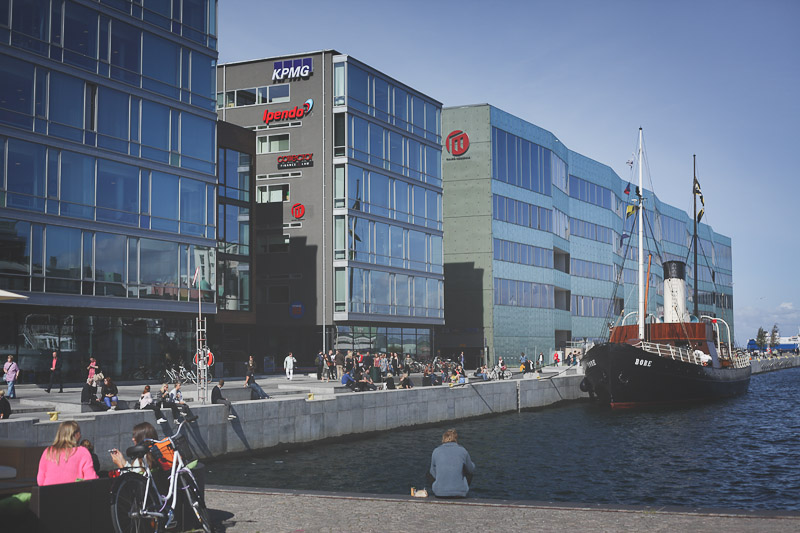 3. In the middle of this Mat & Marg of Bing surfboards came to visist with a very special guest, Bing Copeland himself. We had never met Bing before until he came to see and explore our life. Read our story about his visit here; Bing Copeland.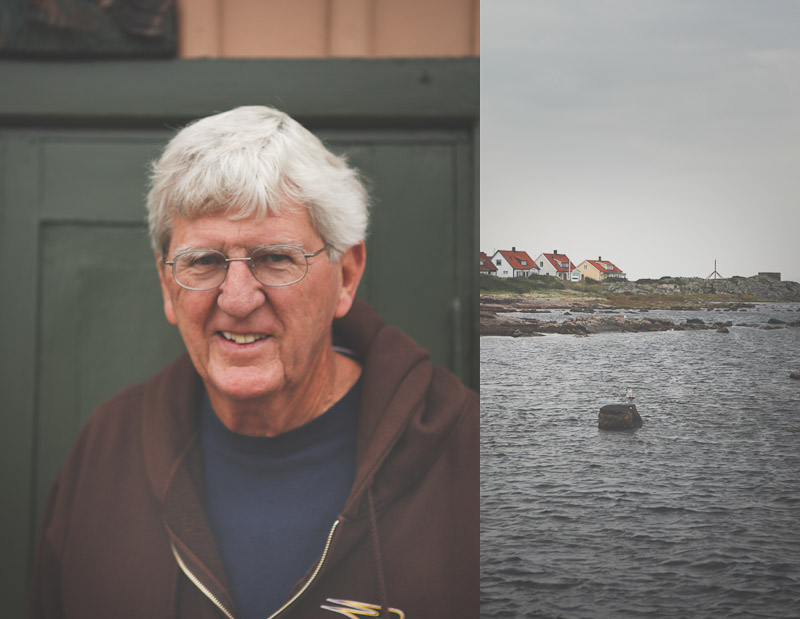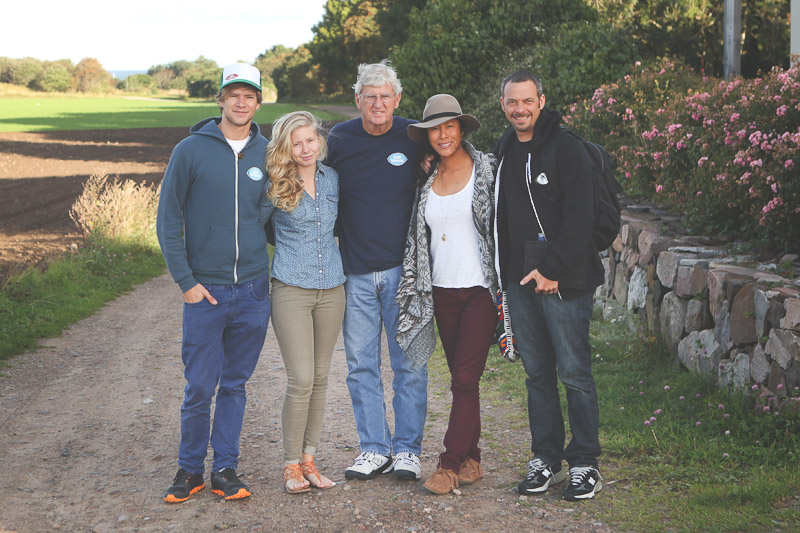 October
October is also a very beloved month for us. Strong winds are starting to come more reguarly which means more surf and in between comes great calm weather perfect for skateboarding or taking self portraits of us on a field of sunflowers. Linn spent many crazy days with her father and sister.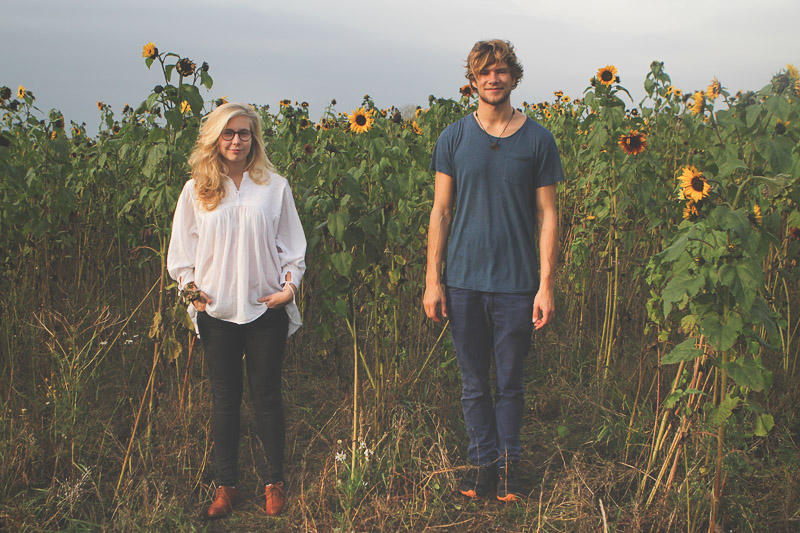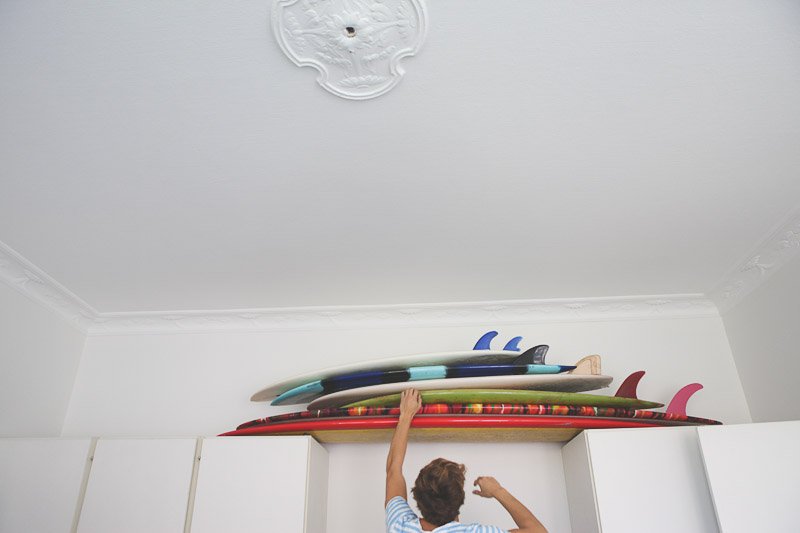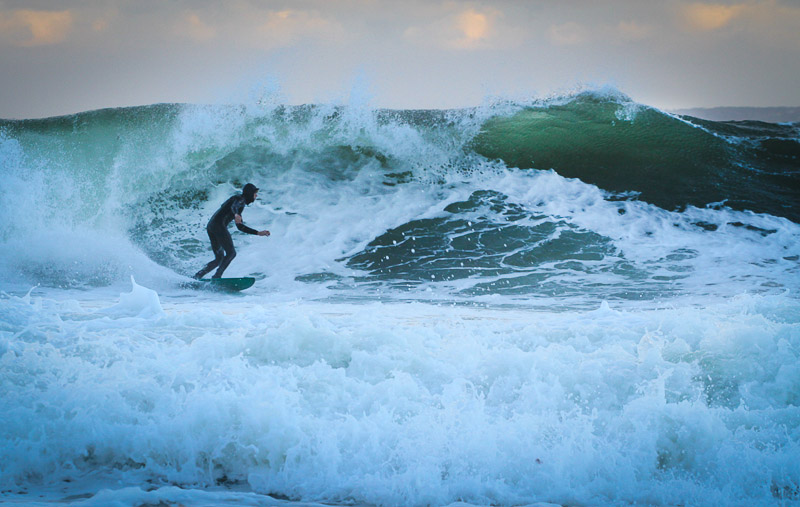 November
After much work both in school and with lots of other stuff we decided to grab a last minute trip to anywhere. It turned out Portugal was our best bet and a short flight later we where in beautiful Ericeria and in the hands of Rui from Magic Quiver who took great care of us. He is running a really nice surf shop stocking hand shaped boards from around the world. Check it out here: Surf shop Europe
Portugal was amazing and so was the swell and the surf. We constantly had 10-12ft + swell so most breaks where to big and the ones that worked were really though.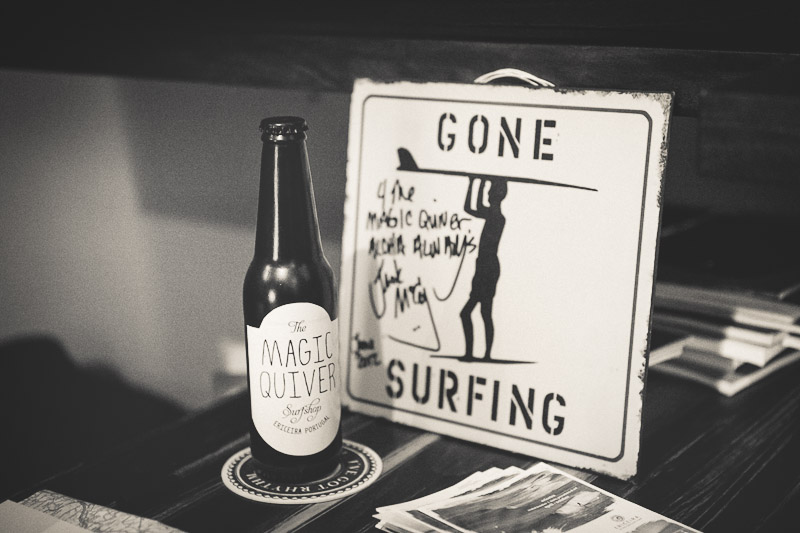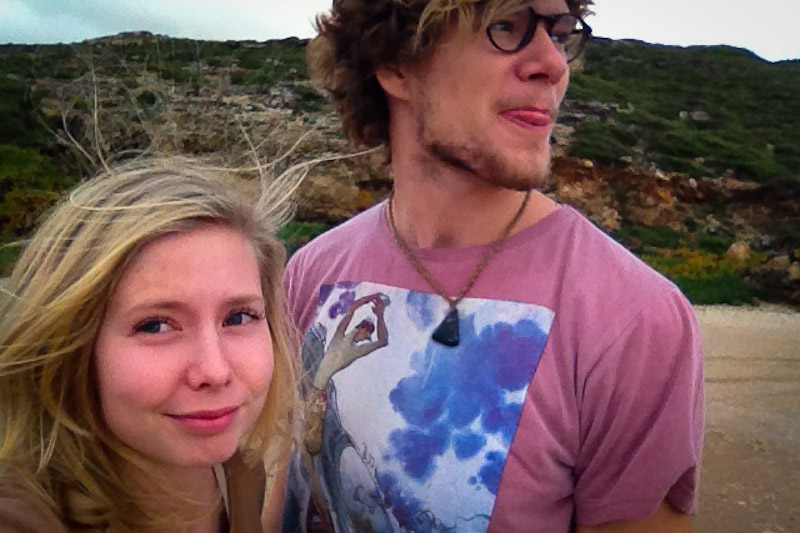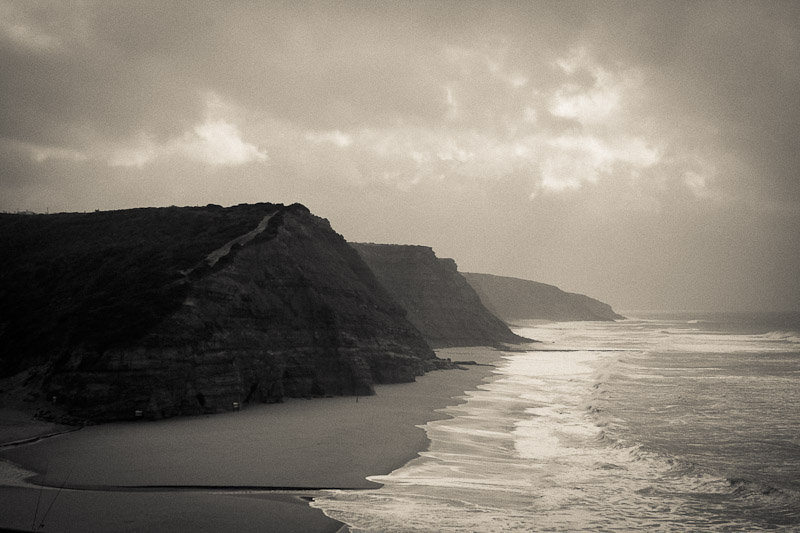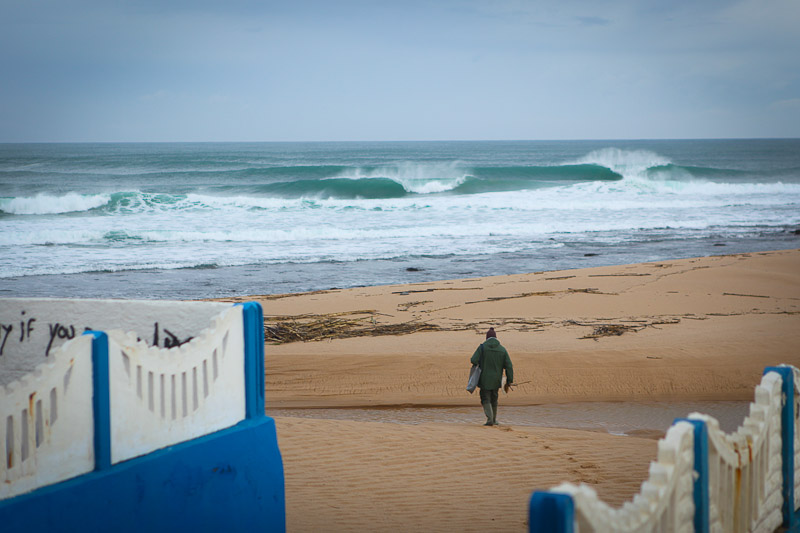 December
In Sweden, for most people, December means christmas, hopefully snow and spending time with family. For us, it now more means  beachlife, surf and travelling. Our family is getting used to it and there usually is no snow at all during christmas in south Sweden anyway. Since we are studiying our mind was even more set on going somewhere but we didn't know were. Three days before leaving we booked ticktes to Sri Lanka. Our bags were already packed already and we just took the 17min trainride to Copenhagen airport, departing from pretty much our doorstep.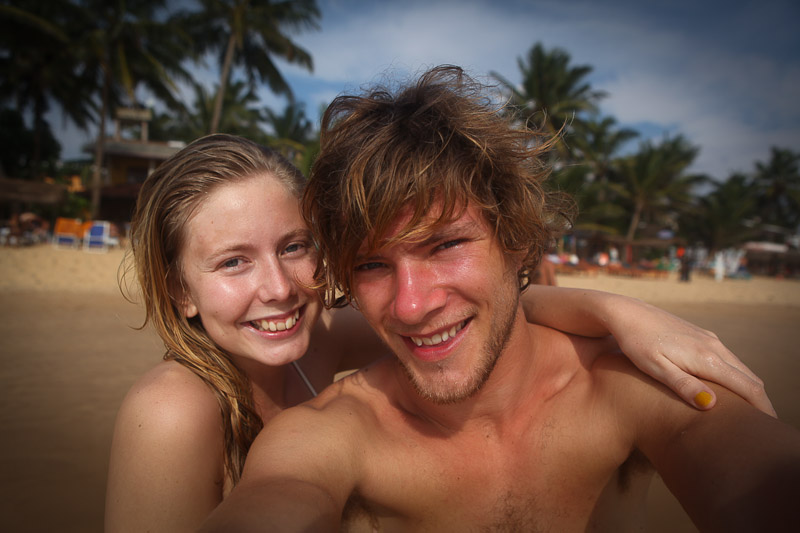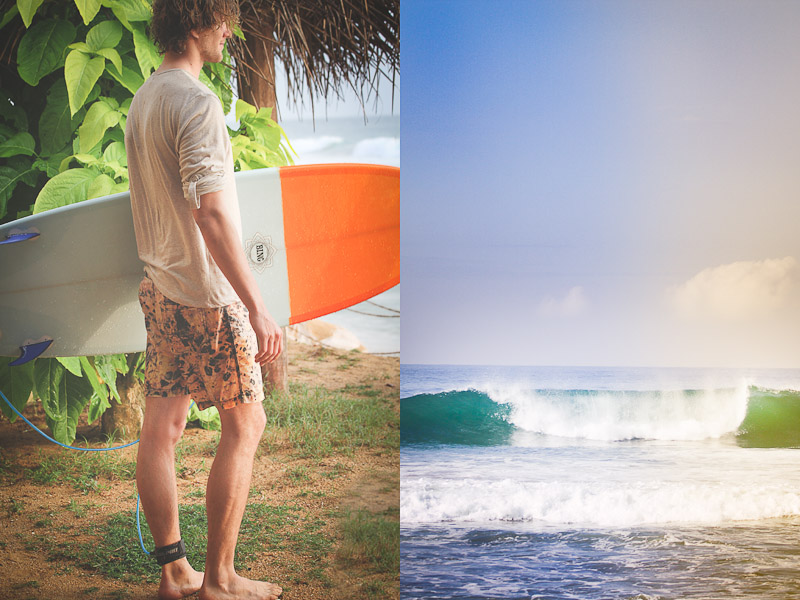 So here we are, celebrating Chistmas and getting ready for the new year as we are used to it. It's been an amazing year and there's another one in front.
HAPPY NEW YEAR TO ALL OF YOU!