Back on our favourite beach restaurant in Hikkaduwa. Sunbeach. We don't stay here but we come for their breakfast and lunch menu as it offers a bit more than other restaurants, and even tough it's much cleaner and nicer it's not more expensive.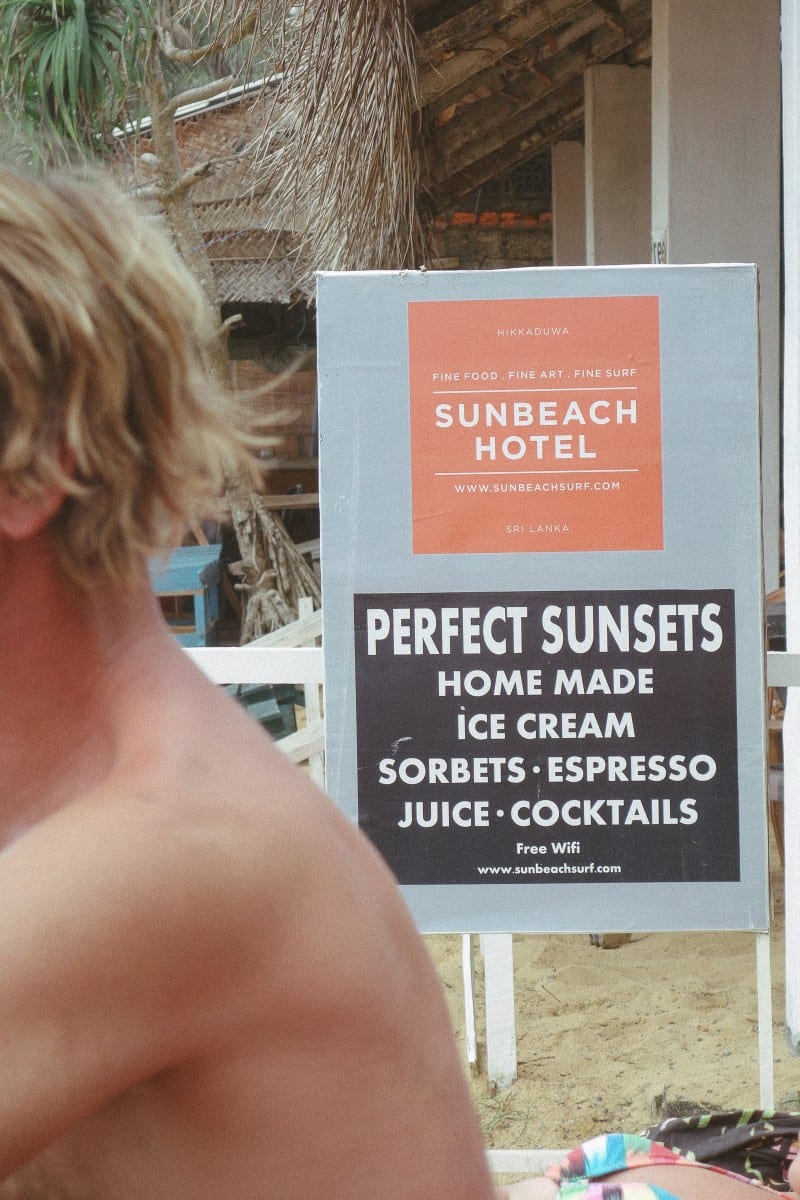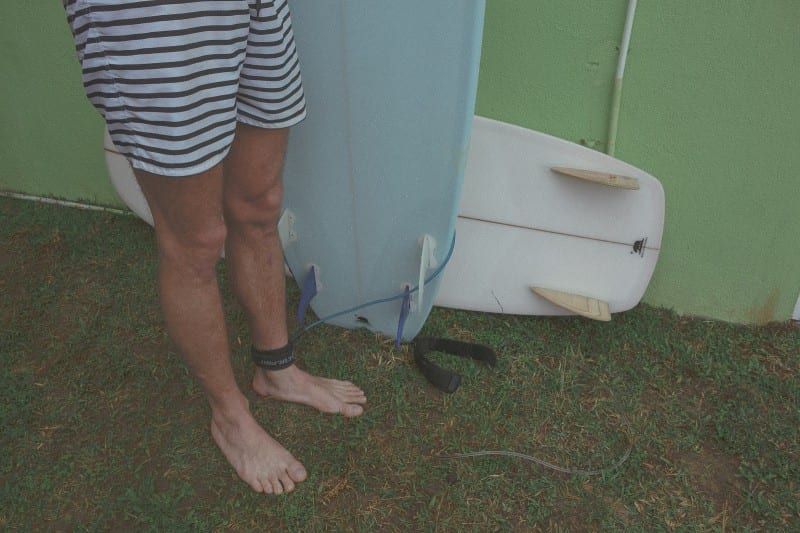 Linn on a nice long left peeler.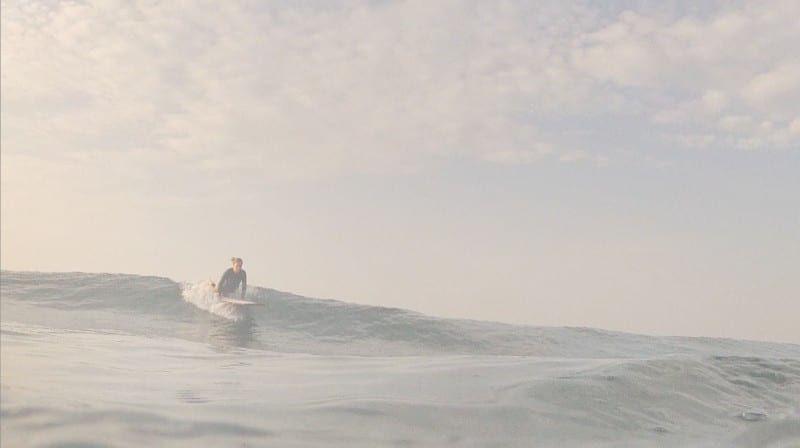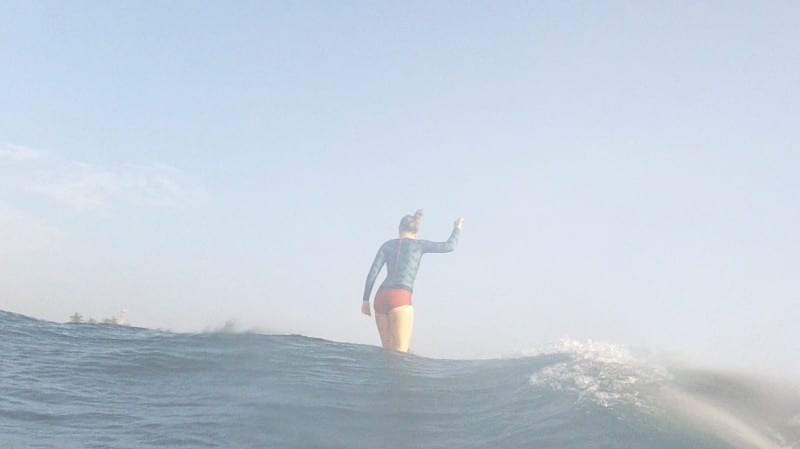 I've had a hard time deciding if the lefts are better than the rights, or the other way around. Spent a week on them and I think I'll go for the lefties.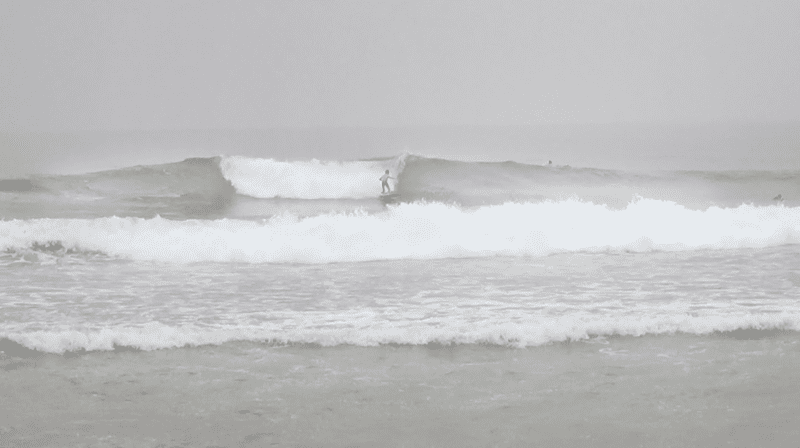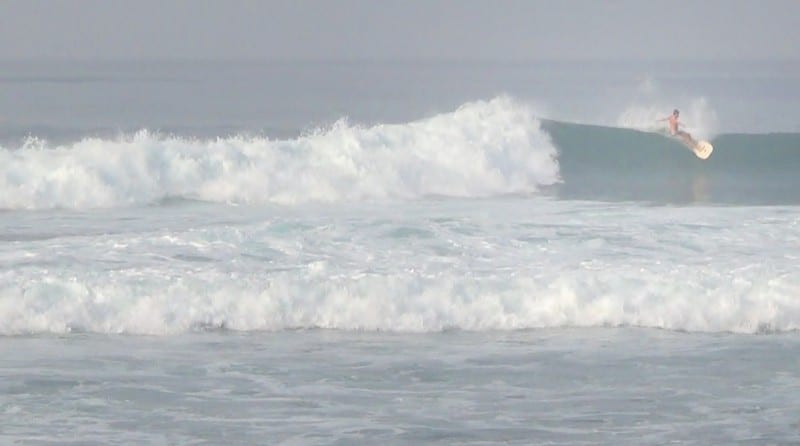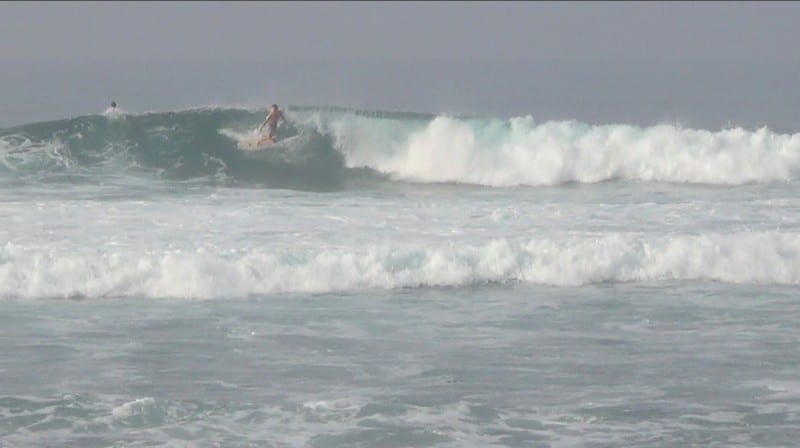 A coconut is 50 rupies or 2,5 Swedish krona and is the most awesome natural drink. We drink them as water and the white meat is super nutritious to have as a snack when finished with the drink.