Second day on Sri Lanka – Roadtrip day! A trip down the coast check out the house we've rent for January. We got lucky and found the same driver as last year. Felt nice to get on the road again, even if we we're super jetlagged.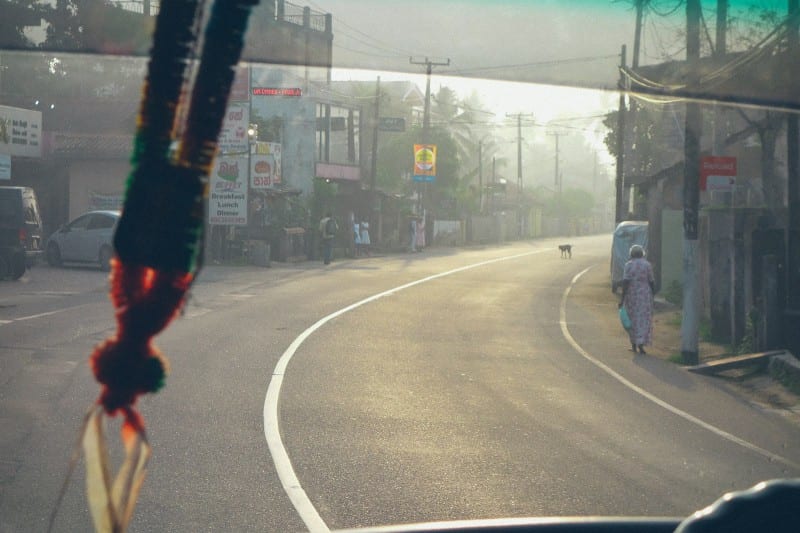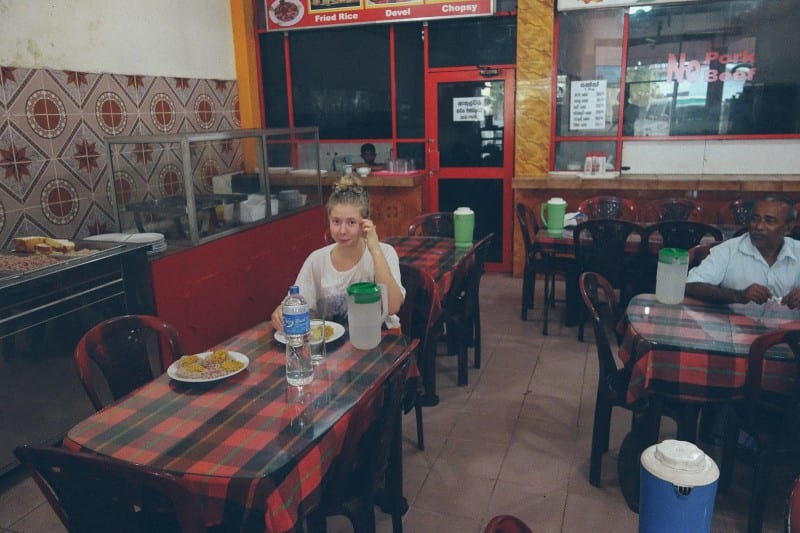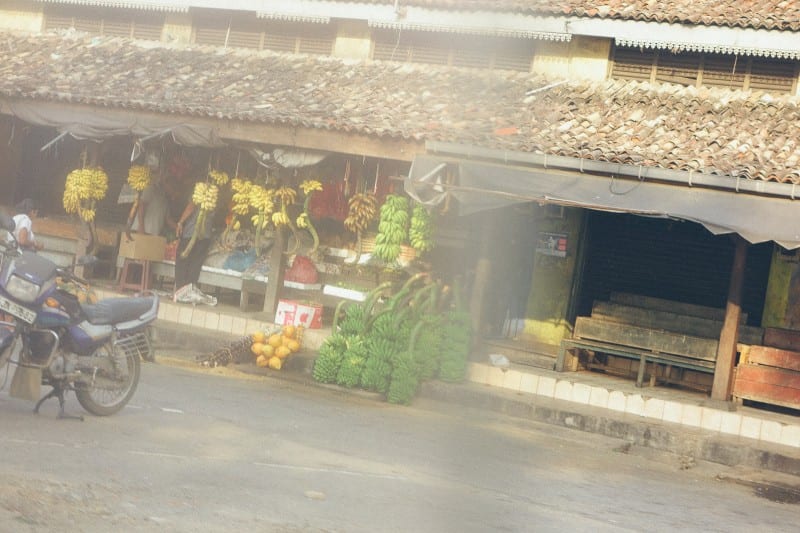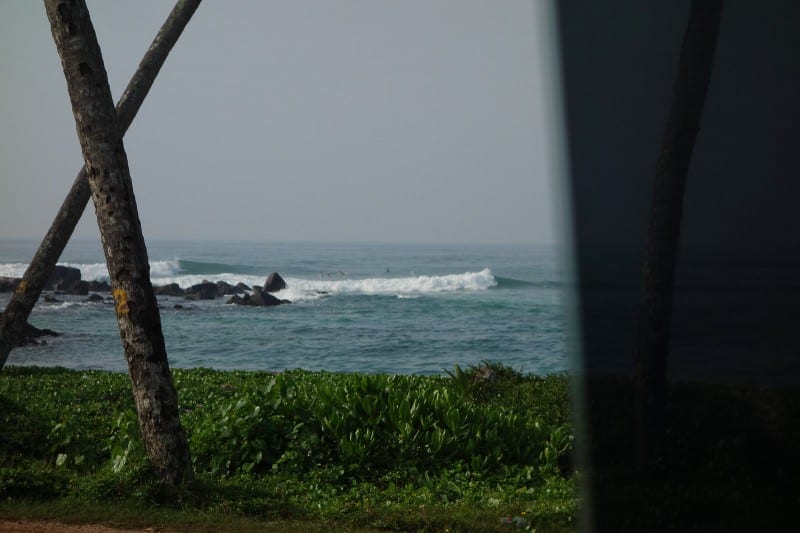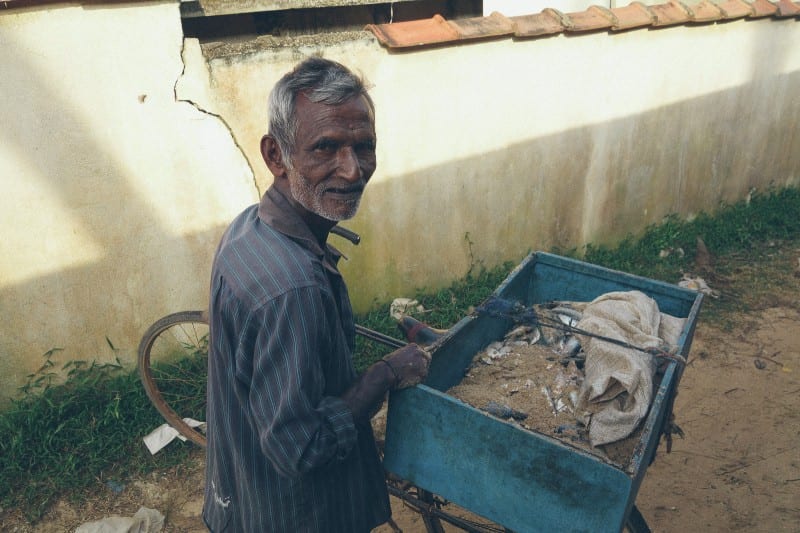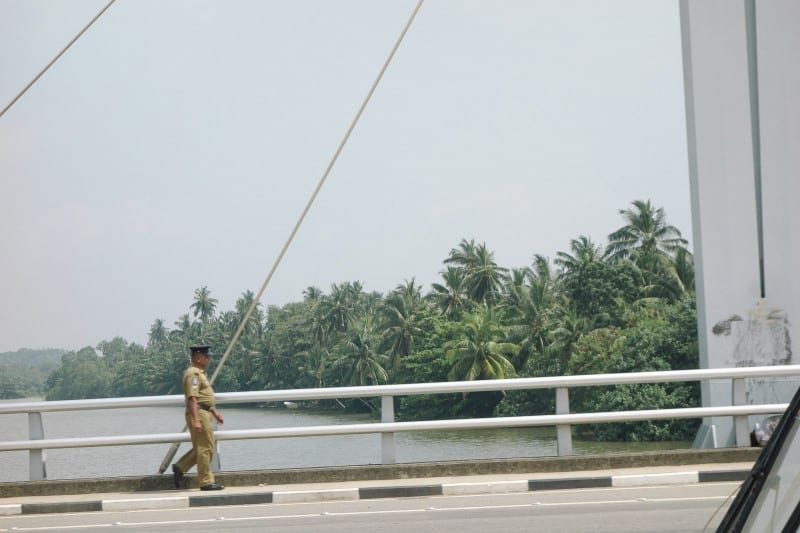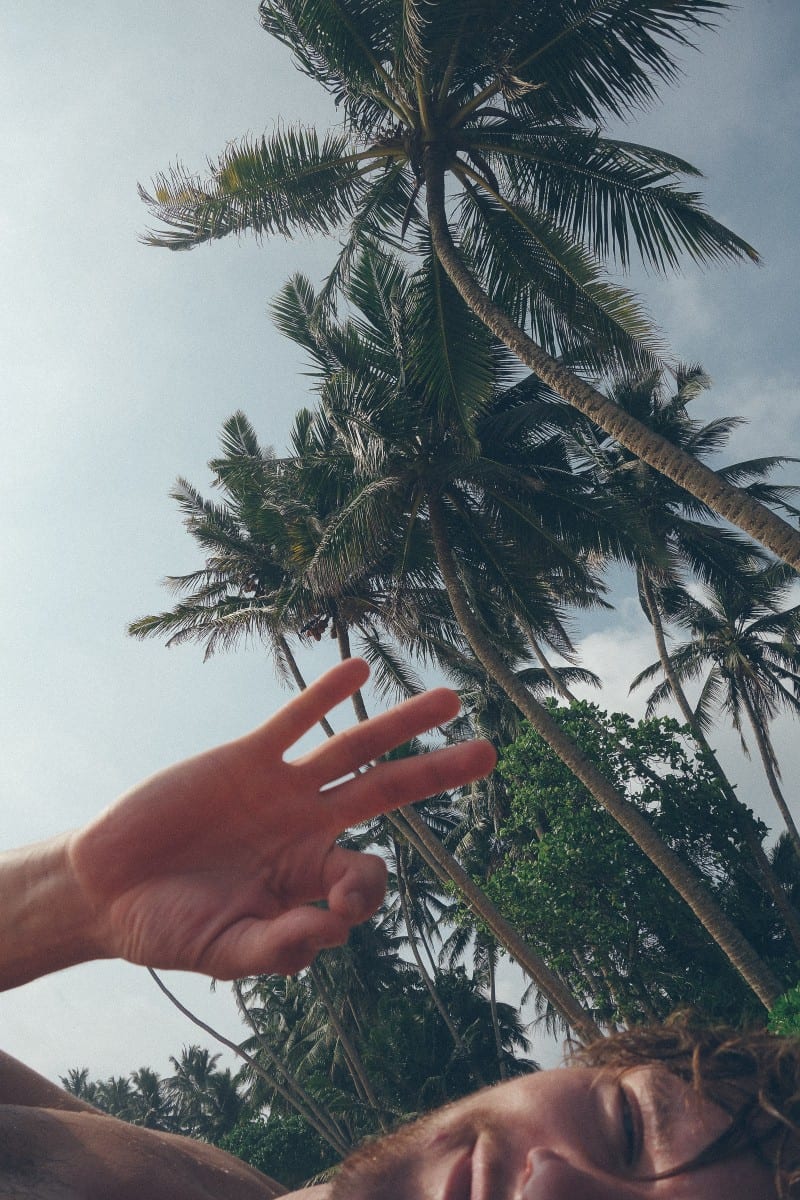 This day was our 5 years anniversary! We celebrated with a good lunch at Wijaya in Thalpe.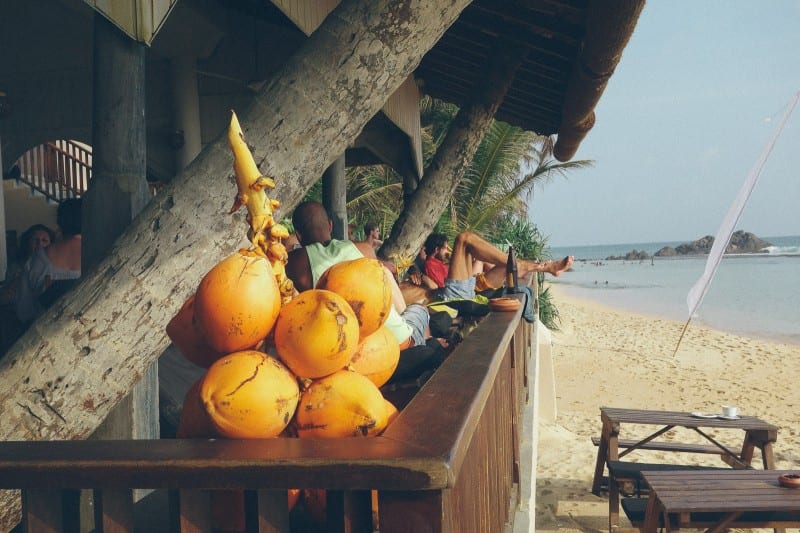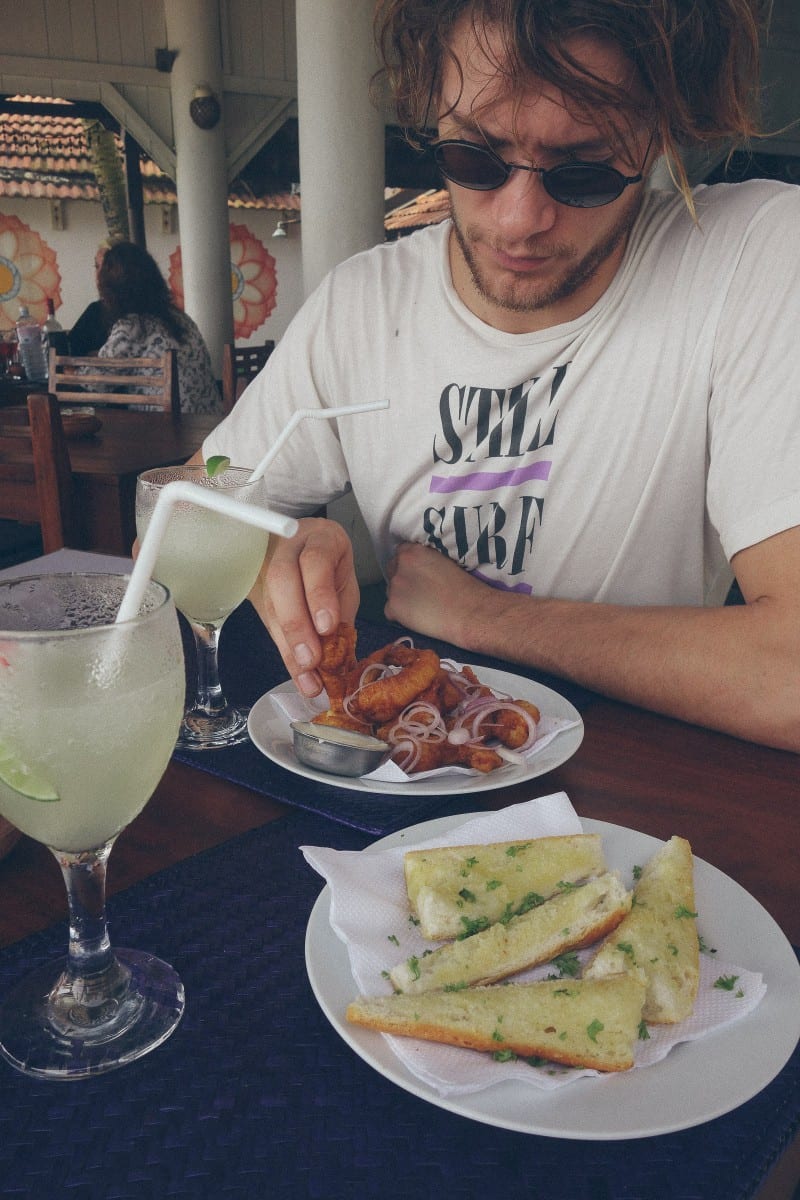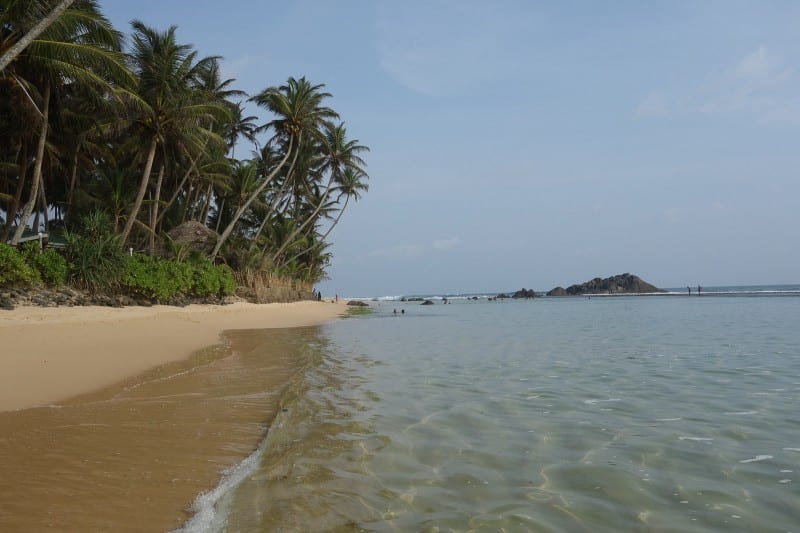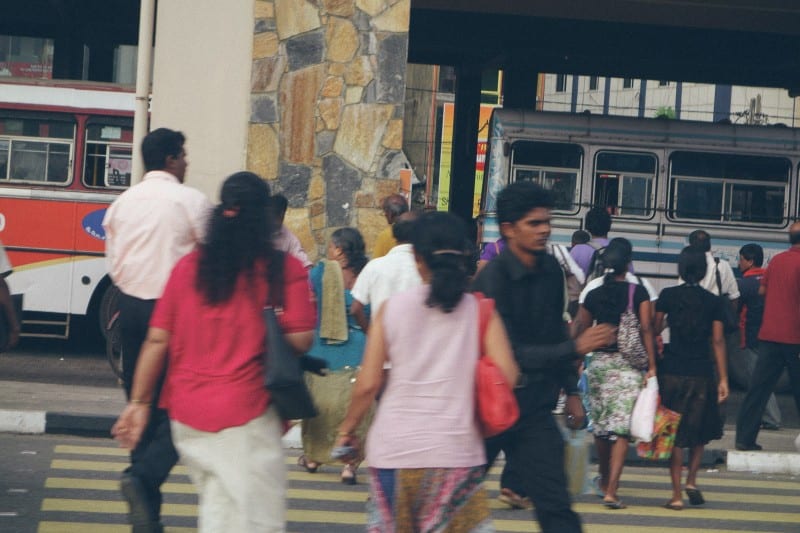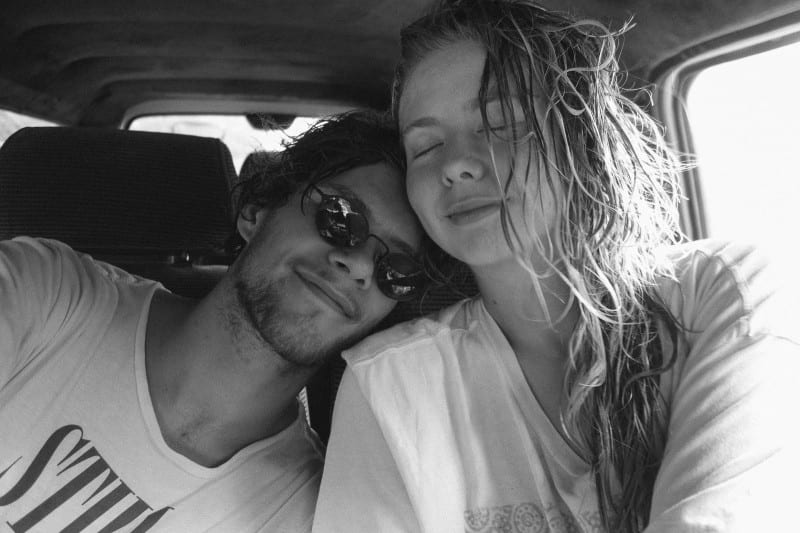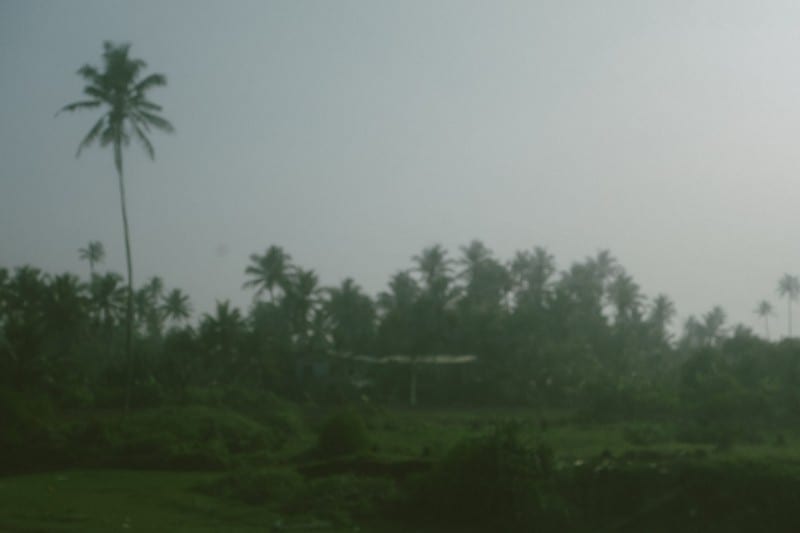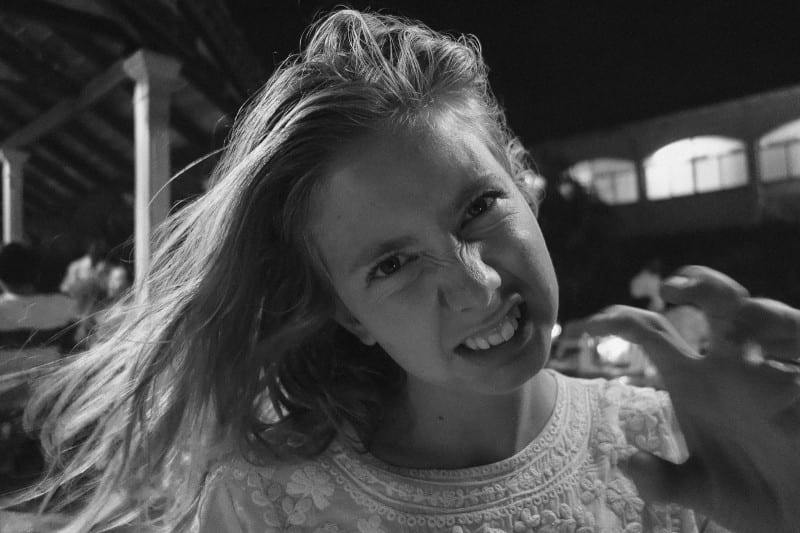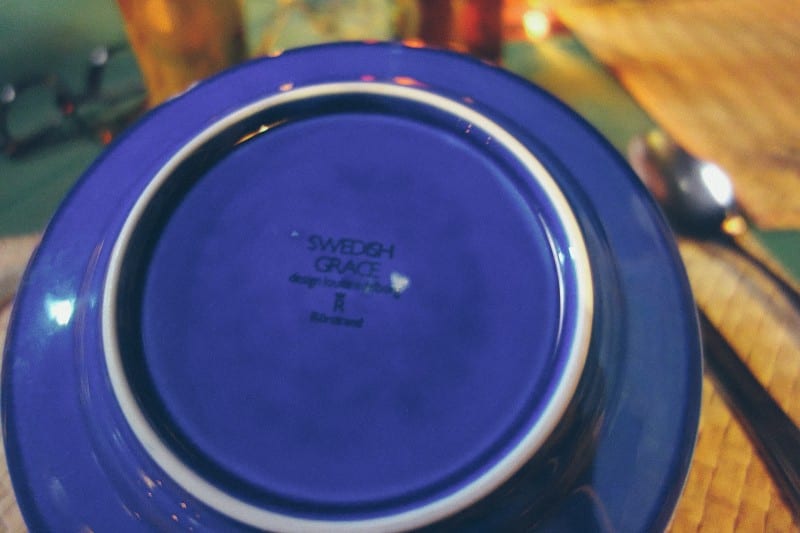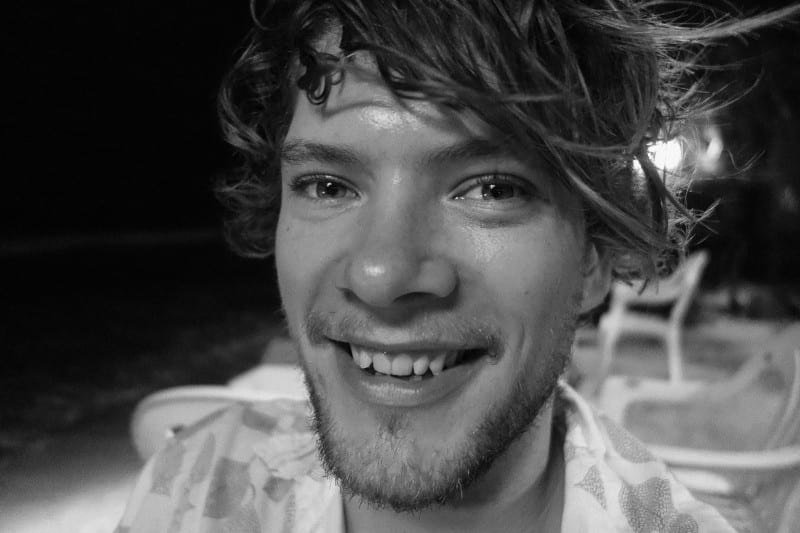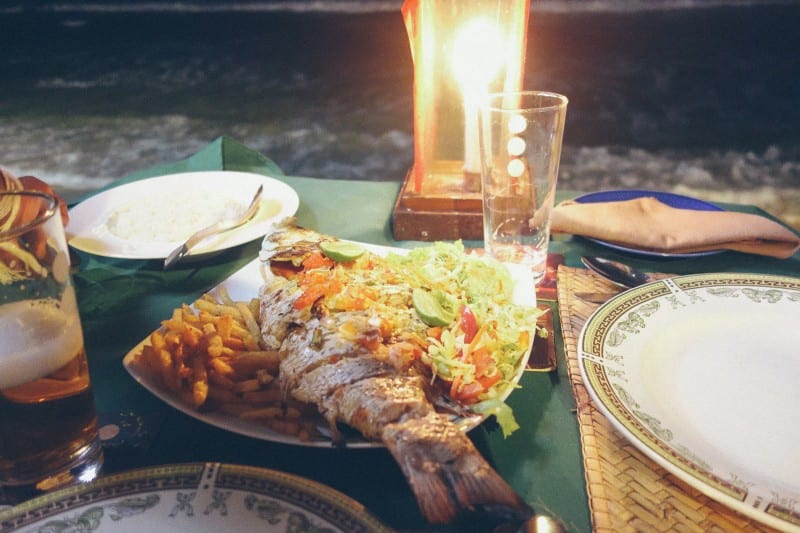 Romantic dinner at the beach.. Cheesy but true. And so tasty!