We're putting a Sri Lankan spin on some New Year's resolutions that apply to both island life, and life wherever you are. These 2018 resolutions are inspired by our life here in Sri Lanka, and if you're missing a taste of salt, sun, and waves try to incorporate them into your life back at home. If it's time you come visit us in person, you can do that too by booking here.          
1.Do more yoga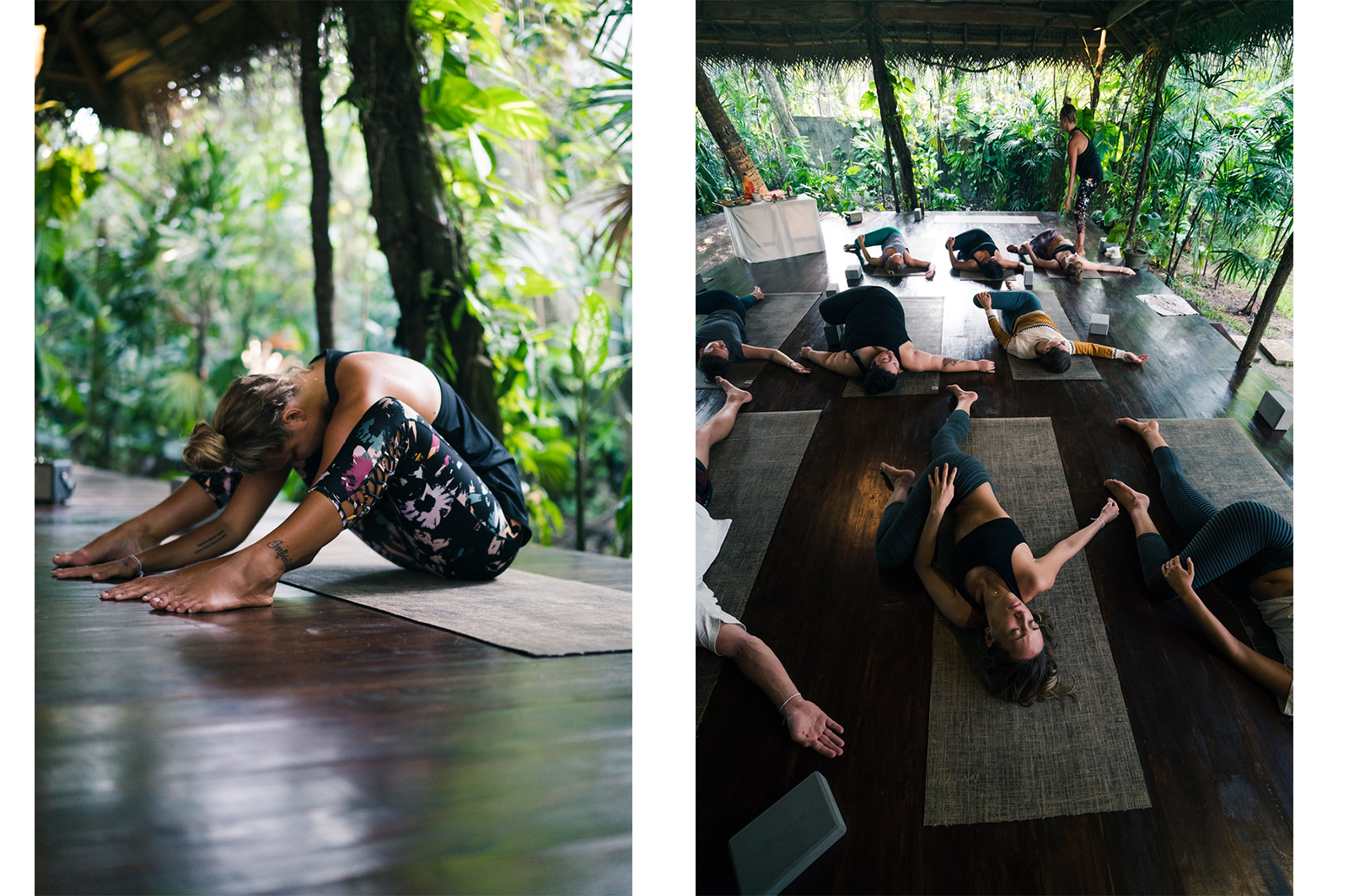 Yoga is really a part of life here in Sri Lanka, not just something we find we "have" to do. This year, we've also been blessed enough to have our very own yoga shala built at our Sunshinestories retreat. Along with the new space, we have some new goals in mind to do more yoga this year. Whether it's a nice vinyasa flow that gets our day started, or some yin yoga to stretch our sore bodies after a surf, there's always a good time to incorporate more yoga into our day. We're encouraging our guests both current and past to continue what they've done at our yoga retreat, and find a way to bring a bit of Sri Lanka yoga back home with them as well. Namaste, 2018.
2. Surf, surf, surf – oh, did we say surf?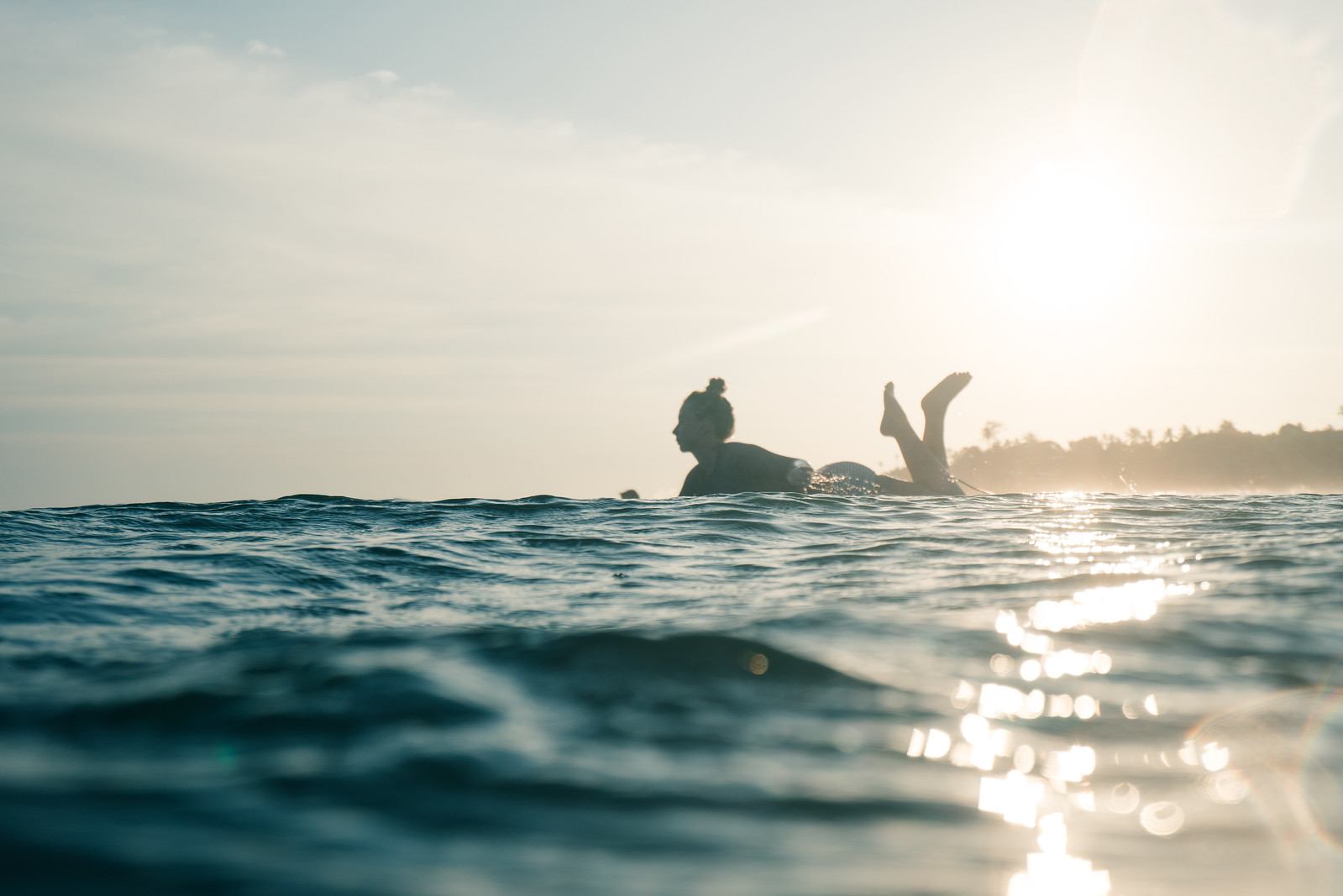 Okay, so we're a bit biased on this one, but we just can't help it. Living in Sri Lanka, we do get some of the best waves coming through both during the on season and off season. However, even in Sri Lanka it can get all too easy to find ourselves in the midst of work and overscheduled schedules, which is why we put surfing on our 2018 list of resolutions. Squeezing it in wherever we can, we'll make sure we have some salt in our hair at the end of the day. If you don't happen to live by surf-able water, maybe it's time for a visit? You can book your stay with us online, giving yourself a full week of surfing on repeat during your holiday.
3. Drink more Sri Lanka tea
We tend to think of Sri Lanka as one of the tea capitals of the world. If you've ever taken a trip to the country's interior, you'll find the hillsides lined in tea plantations. Luckily, we have a tea plantation just minutes away from us in Ahangama – the Virgin White Tea Plantation. Here, they produce some of the world's finest teas, high in antioxidants. This year, we're attempting to take in a bit more of these pure blends to boost our bodies for all that yoga and surfing we're trying to do too. You can expect a visit to the tea plantation during your stay here, with plenty of tasters you'll be sure to get your very own antioxidant boost too!
4. Focus on something you love at least once a week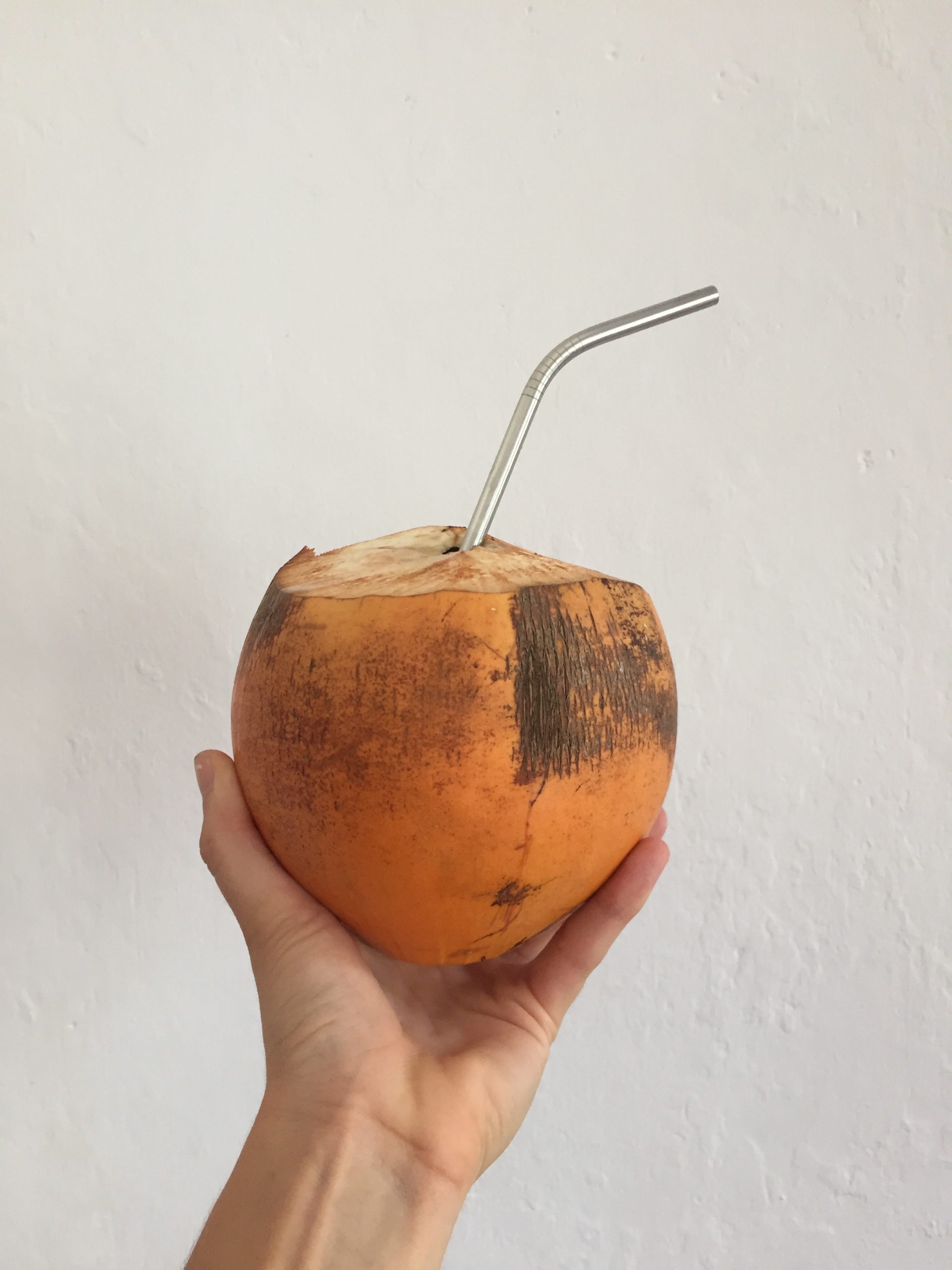 Whether it's attempting to make your own dress at a tailor in Ahangama, or reading a book with a coconut in hand for an hour, it's important to take some time out of your week to do something you actually want to be doing. There's no time like living in the present, and new year's resolutions seem to remind us of this fact. We hope this new year's resolution will help you, and us, find a way to make more room for the things in life that give us fulfillment and happiness.
5. Take up a volunteer opportunity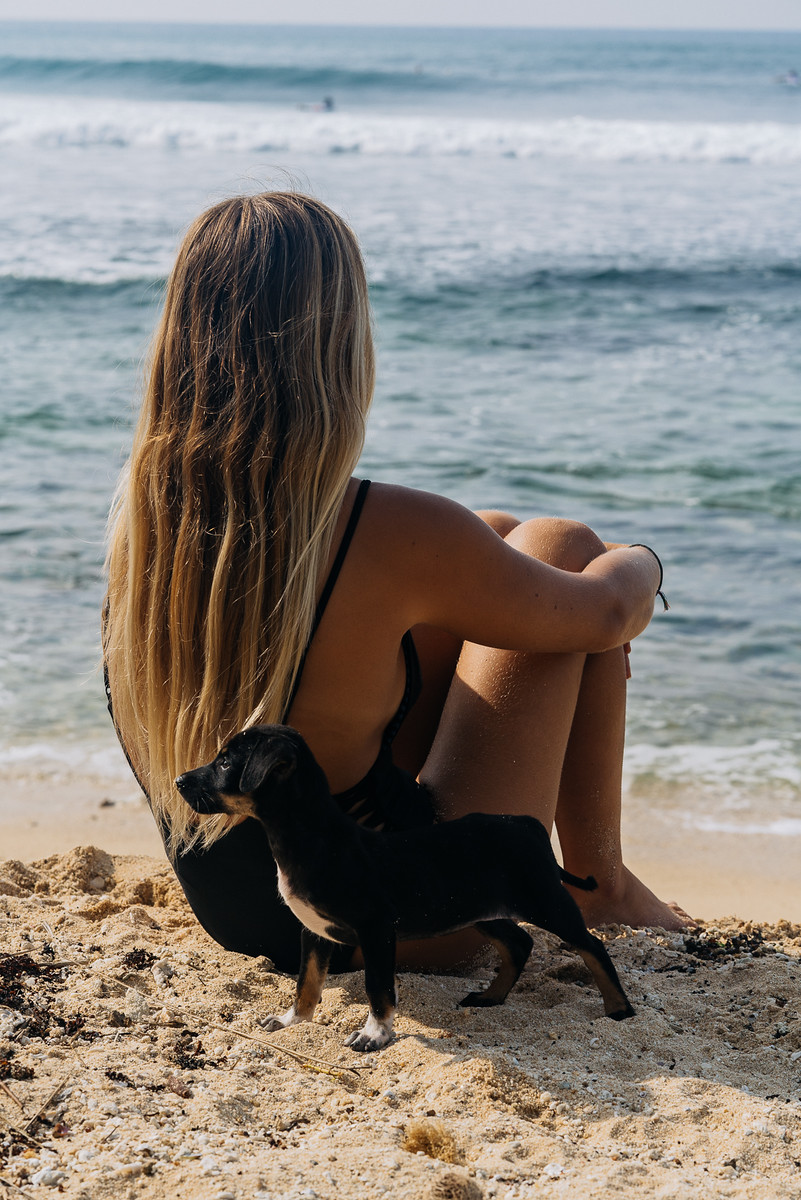 In Sri Lanka, there are all kinds of ways to give back to the community. One foundation very near and dear to our hearts is WECare, with the mission to save animals one life at a time. If you happen to be in Southern Sri Lanka and are looking for a way to participate in an "alternative" vacation activity, volunteering your time can sometimes have the greatest impact. Volunteering a bit more throughout 2018 is sure to spread feel good vibes for those days that seem to be lacking. Maybe we're biased but it seems especially true when a cute pup or two are involved!
Written by @mollyhenze