You've just arrived in Sri Lanka and are frothing to get in the water. Maybe you've been surfing for some time, maybe it's the first time, but whichever time it is for you it's always good to have some pointers in your pocket. We got into the nitty gritty with Mitch, our surf manager at Sunshinestories surf camp to give his top 5 (err, 5 ½) tips on what to remember when you're out in the water.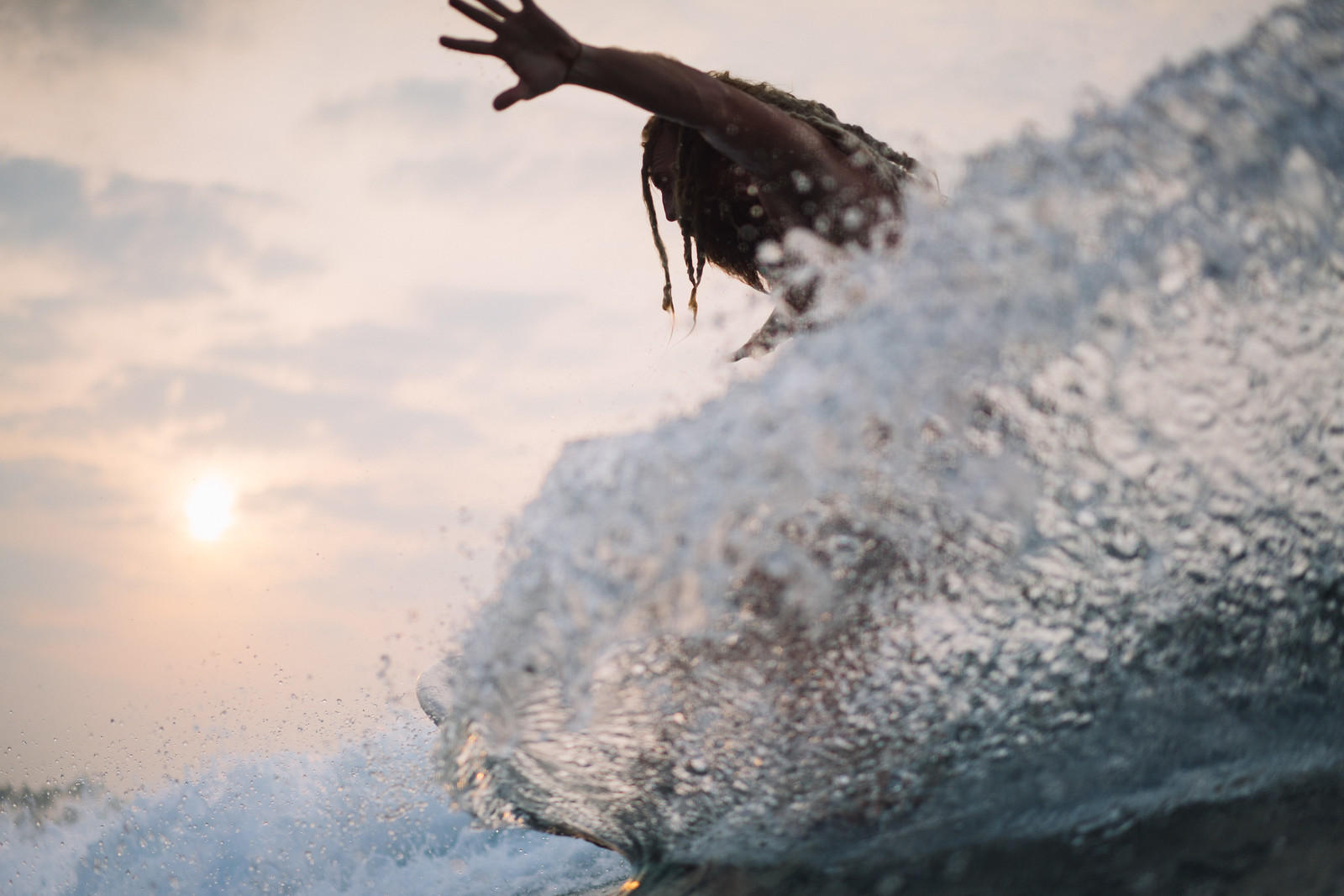 HAVE FUN!

This is a no brainer and something I try to remind our guests about repeatedly. Half sport, half meditation, 100% lifestyle, half science, ⅛ mathematics… Actually, scrap the maths. Go catch a wave, crack a smile and give another surfer some stoke.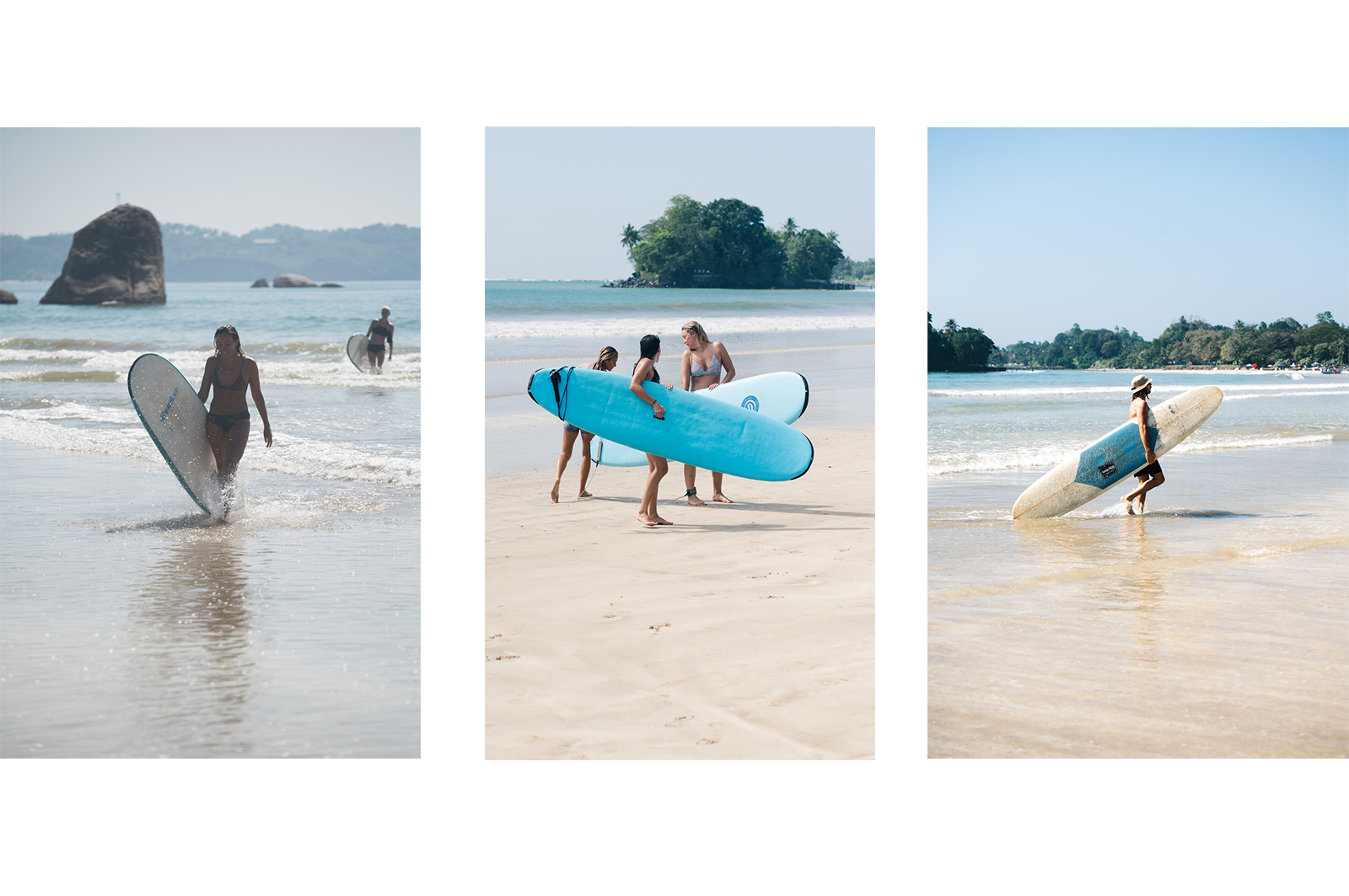 2. Always zinc the beak. Always. Should I explain? Before every surf put zinc cream (the barrier stuff – not sunscreen) on your nose. To make it seem more serious you could write it down like: Always. Zinc. The. Beak. (note from the editor: Mitch has started his own brand of home made zinc called Solah Systems, check it out here. We're stoked to sell it at Sunshinestories and Ceylon Sliders shop in Weligama)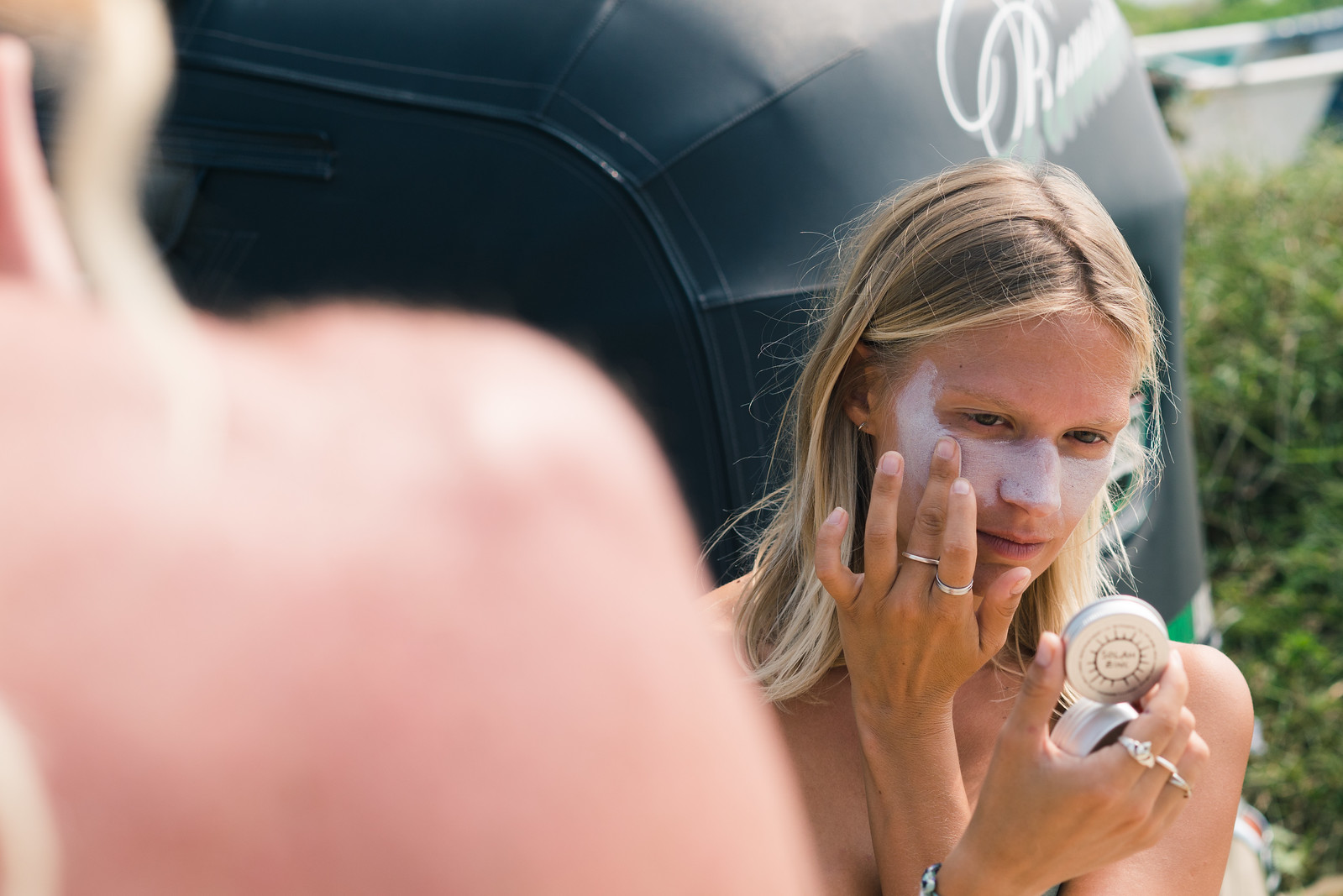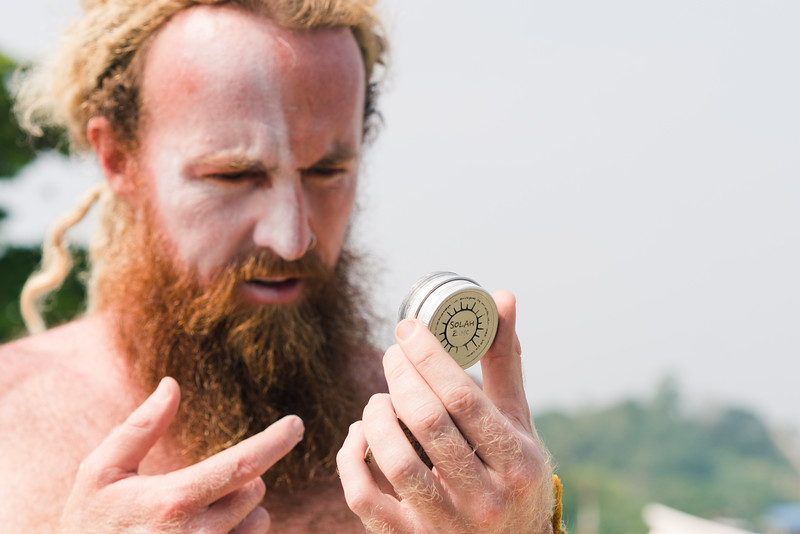 3. Know your limits. When you go for a surf you're throwing yourself right into the nature, she can sometimes get pretty hostile out there. Know them and gently nudge them.
4. Shaka. Mean it.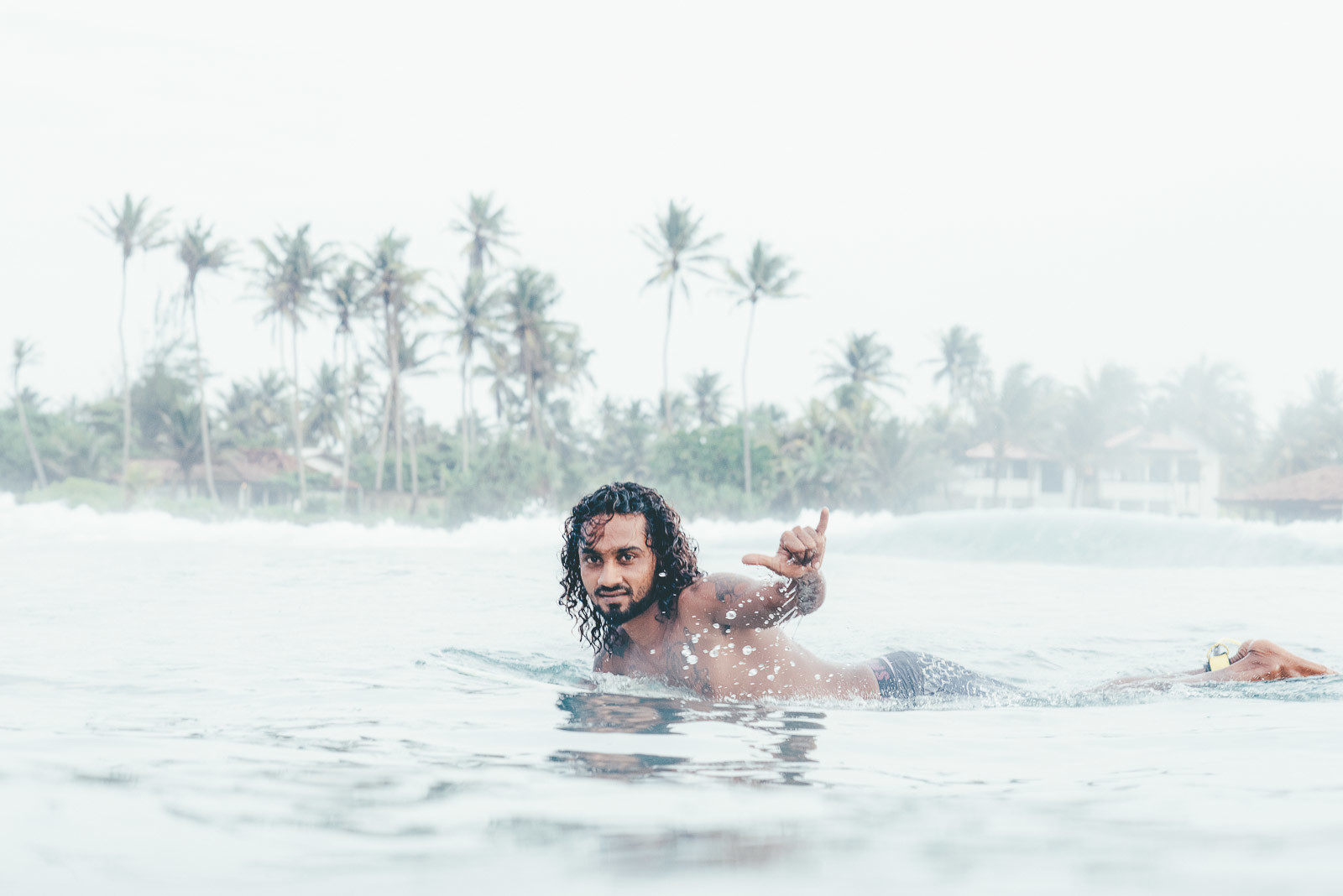 5. Be a greenie. You don't have to be spiritual, deep or be able to type out inspirational quotes on Instagram, you just have to be prepared to form a relationship with Mother Nature and understand that you need her more than she needs you. Try to take a piece rubbish away from the beach every time you leave – the best way to give thanks.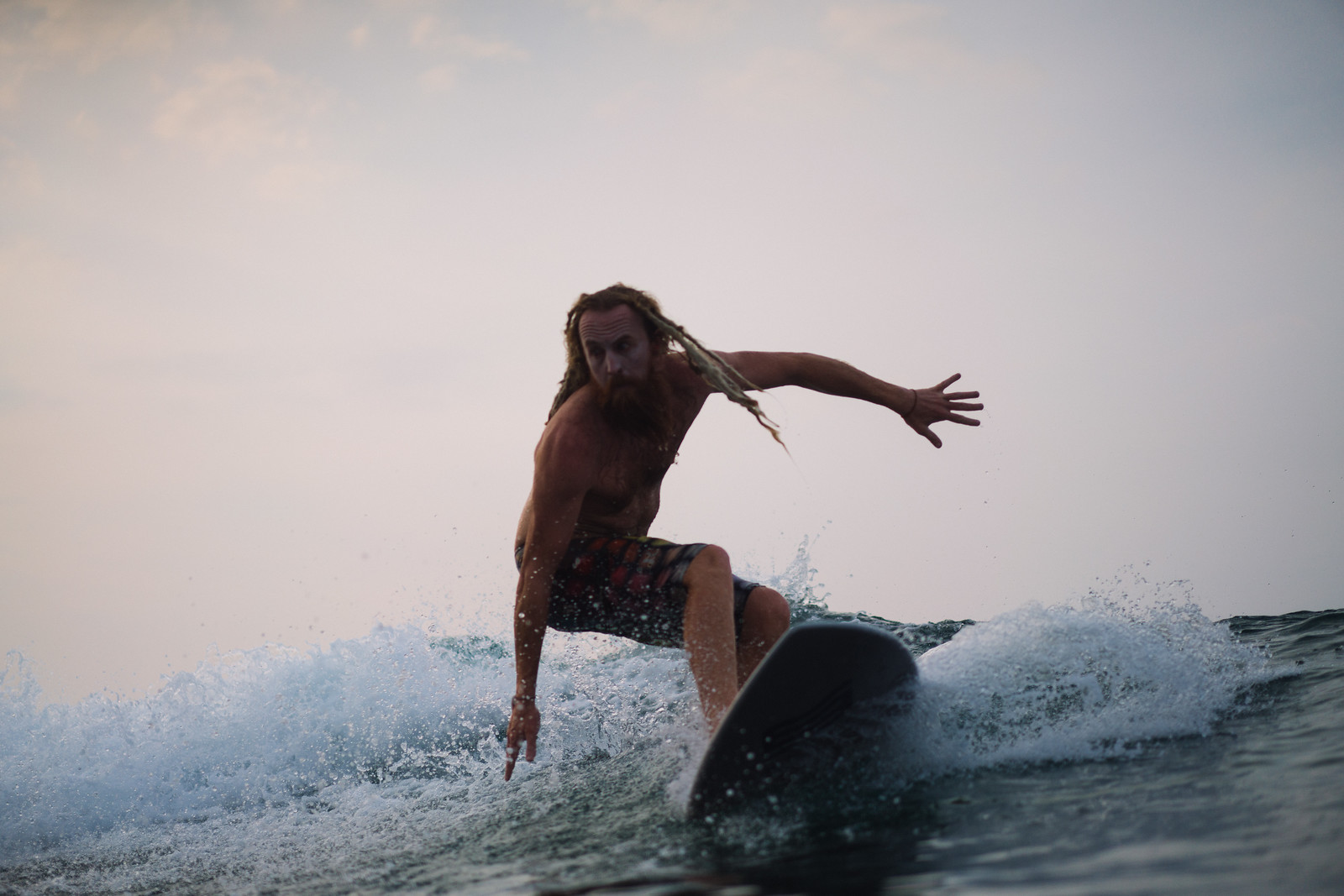 And for my 5th tip HAVE FUN! Breathe, look, listen, smile, share, relax. It's just surfing.