Me and petter have been talking about not posting any blog post about our everyday life here in Sweden anymore. Mostly because we feel it dosen't give you or us anything, also because we think it's boring.. But I like to show you how it is for us to come home so you can understand the contrasts in our life. From palmtrees and jungalows to Scandinavian melancholia?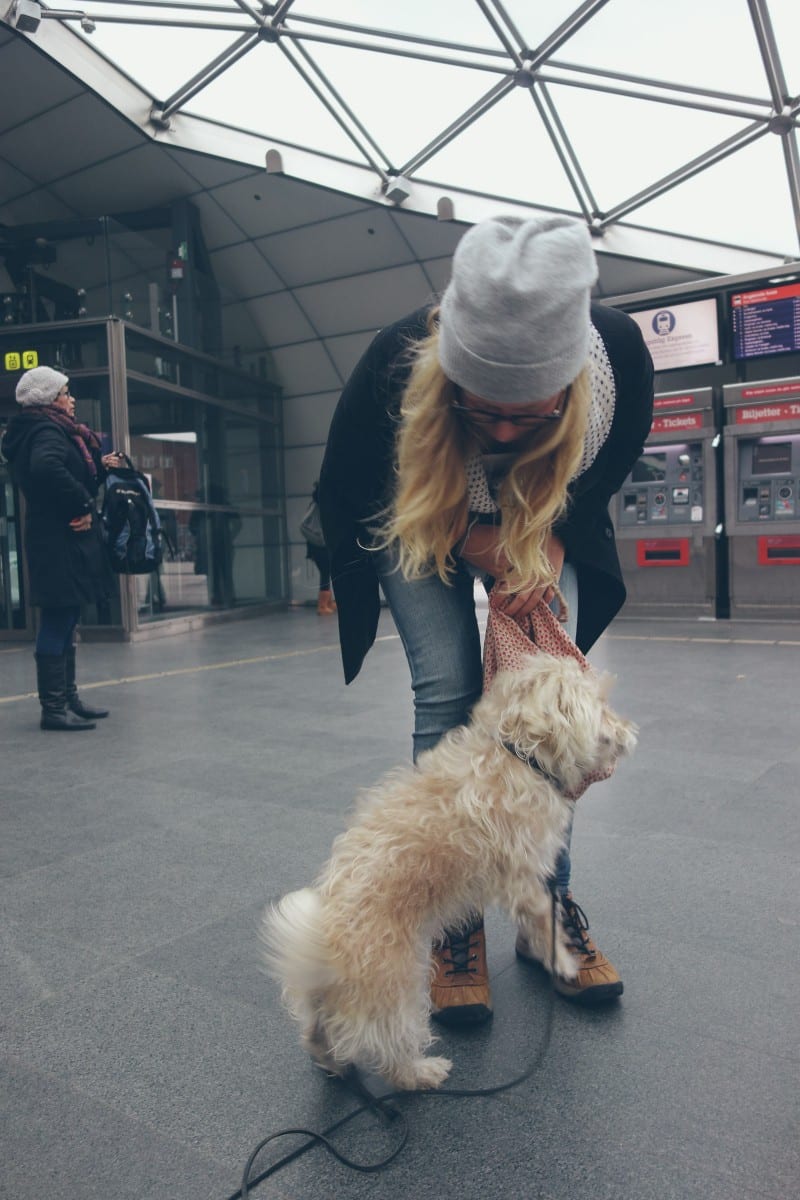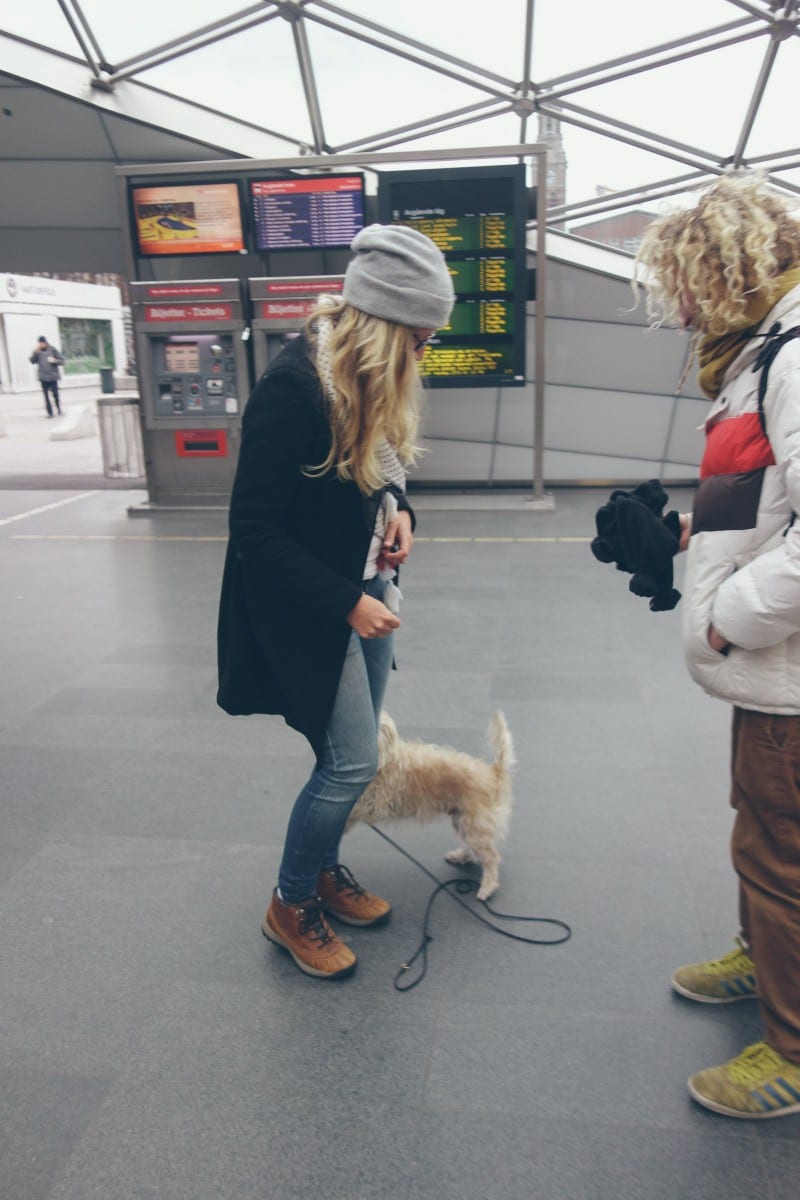 I always miss Malibu when we're out traveling! This year she had the best people to take care of her in our absence. Pontus and his family first had her for one month and then Isabell took over. They both spoiled her with so much love and care. She even got her own hashtag on instagram, #marabouhosbella THANK YOU Pontus and Isabell for taking care of our little monster!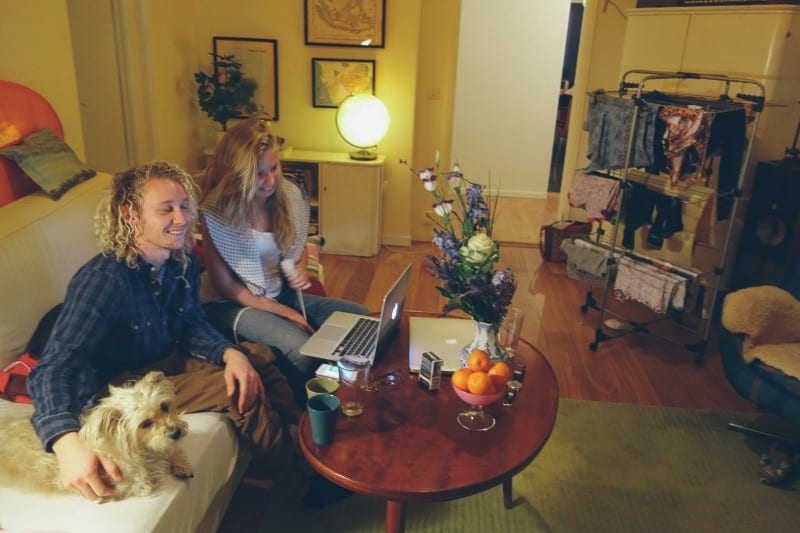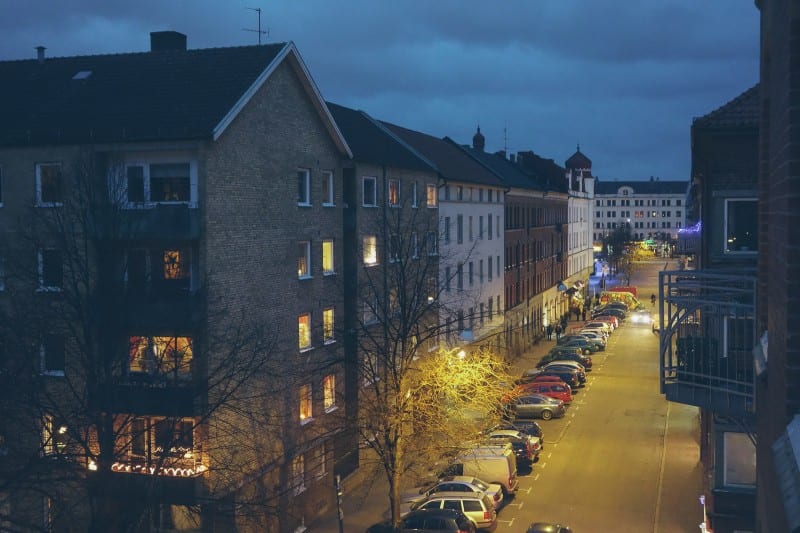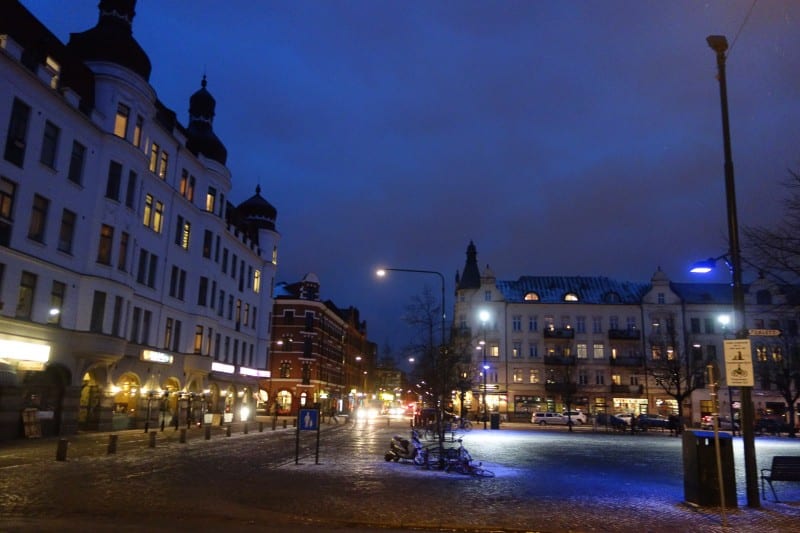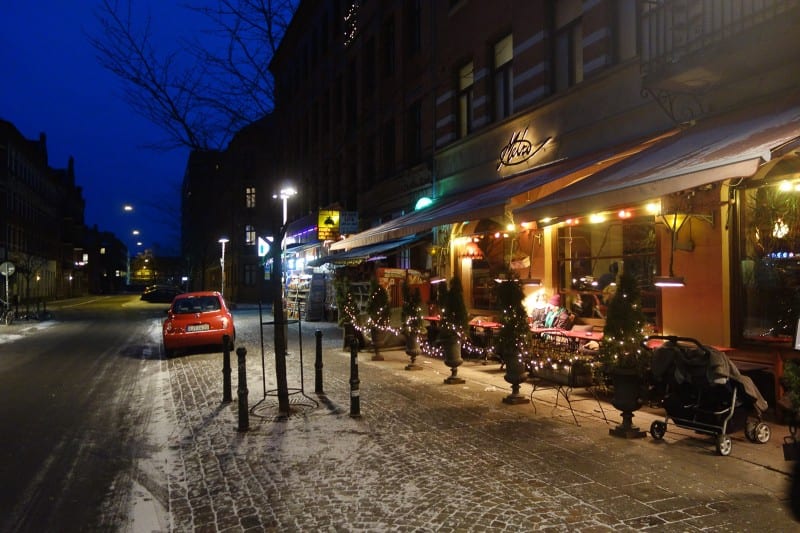 Love our neighborhood so much. Möllan in Malmö is like its own little world.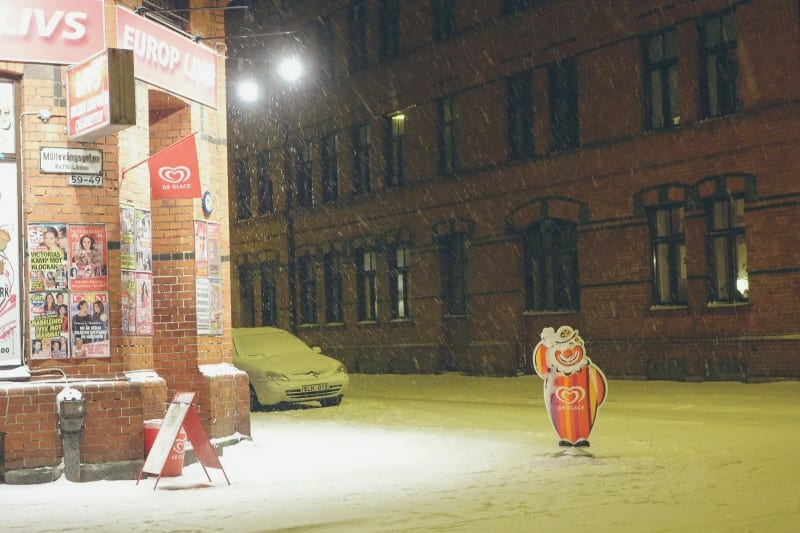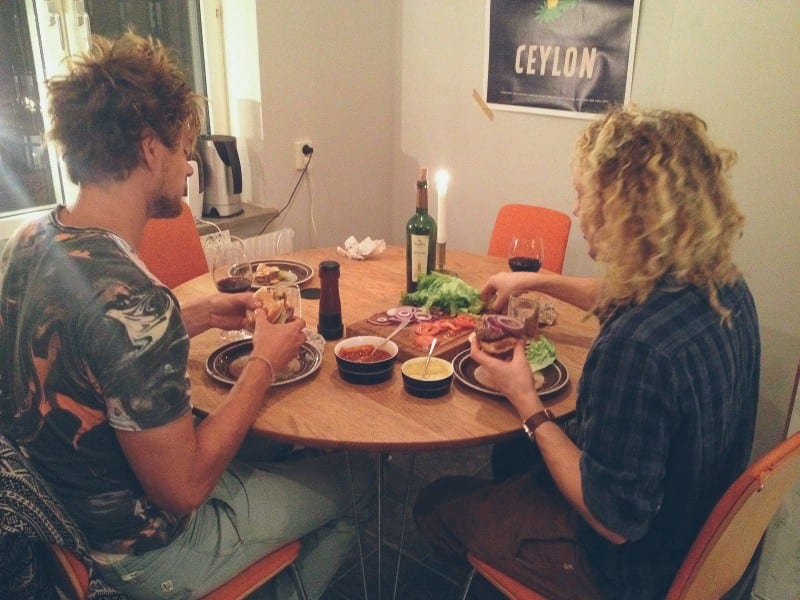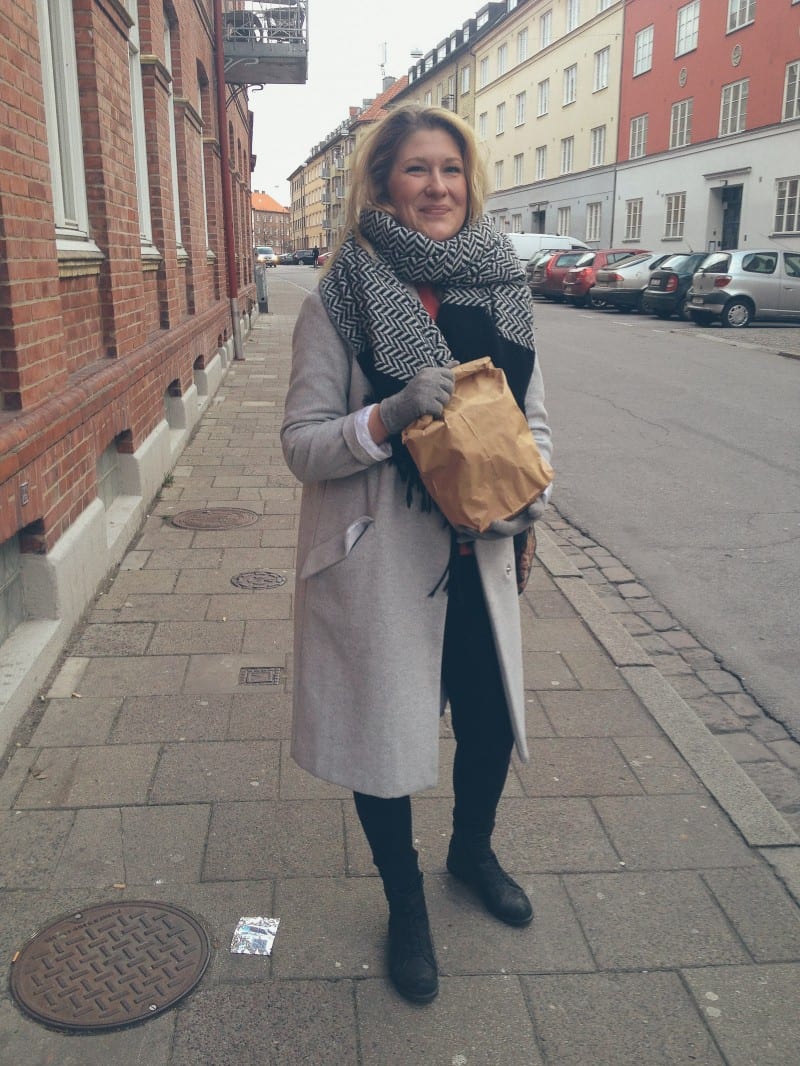 Tora came by with delicious sourdough buns from Bröd & Vänner.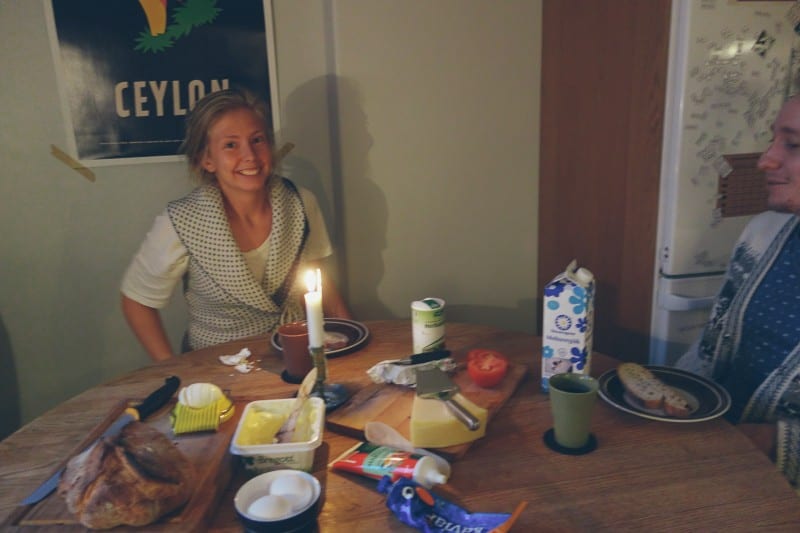 Even though I love traditional sri lankan breakfast nothing beats "traditional" swedish. Egg, Kalles-kaviar, cheese, KAFFE (coffee).
"Fika" with very beloved friends.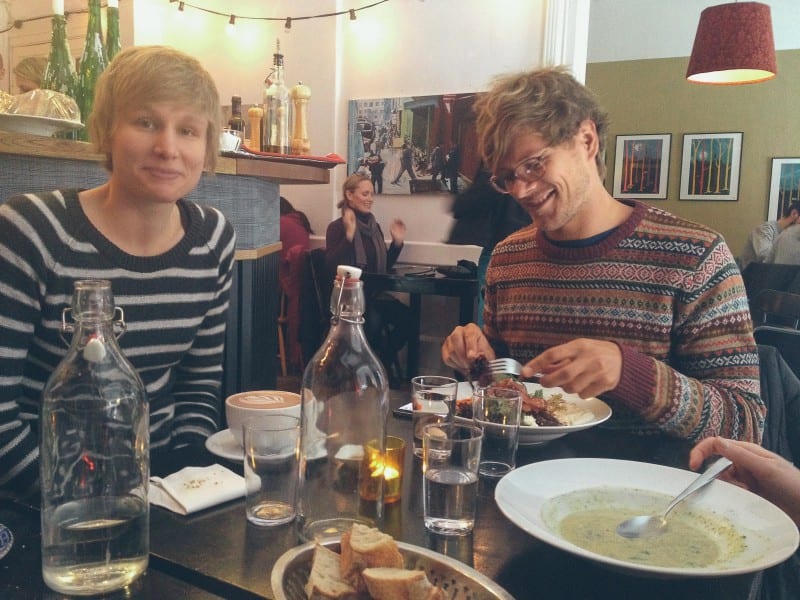 Lunch with Wenche (who just found out she's admitted to FLIGHT ACADEMY SCHOOL and are gonna be a pilot), Tora, Julia and Petter.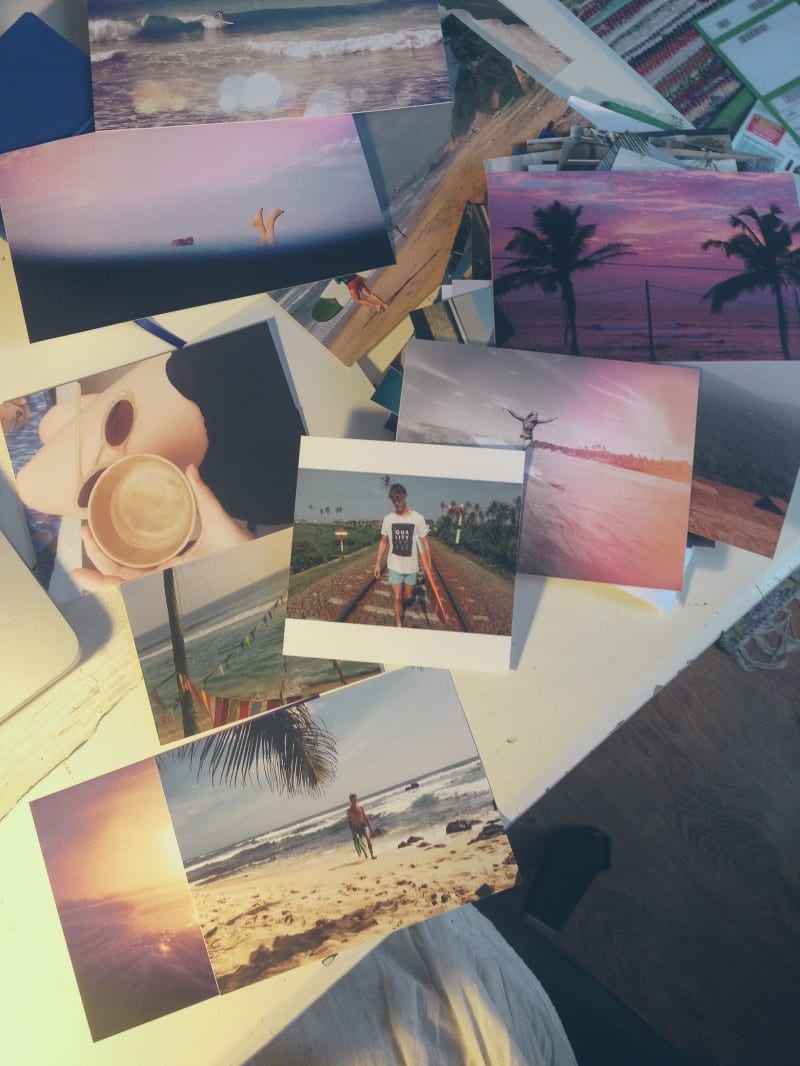 It's a wonderful, bittersweet feeling to come home. The moment you walk out of the airport the trip you were just on suddenly become memories. That you were in the water surfing yesterday morning feels like it was just a dream and suddenly you have to wear shoes.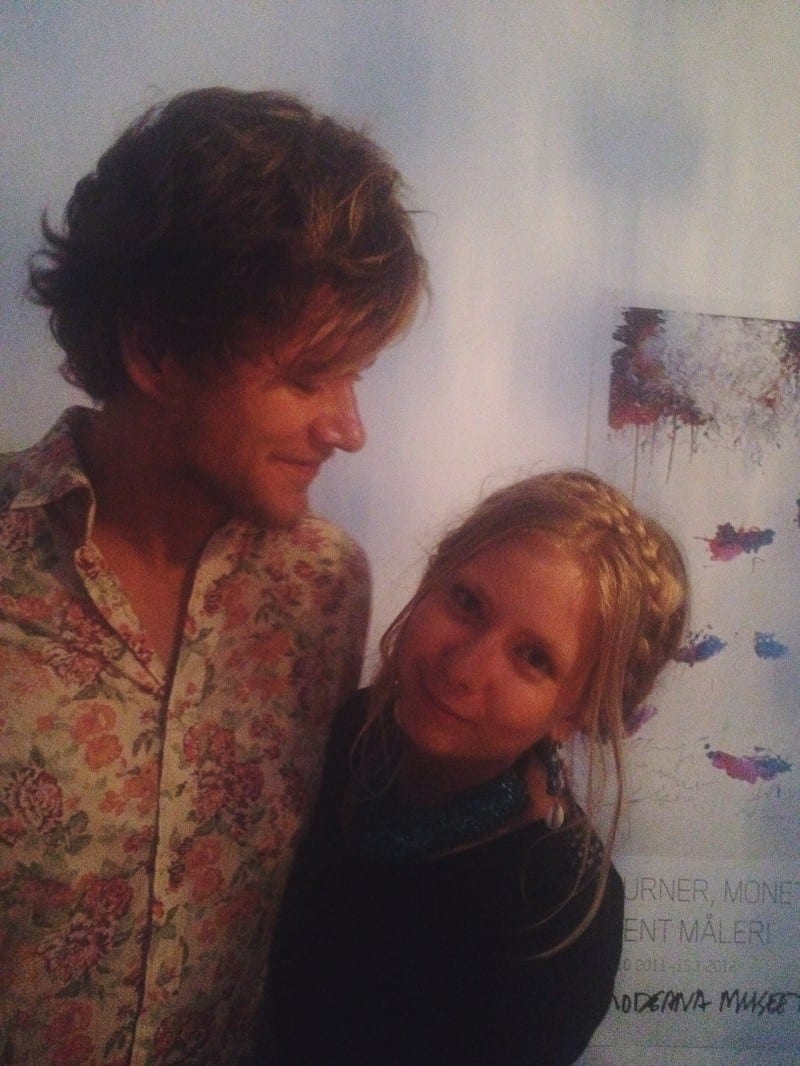 I appreciate the life we live here so much. Especially since I know it won't be forever. We got some big plans and they're not really include the apartment and "student" life we have here on Möllan, Sweden. This is a fantastic era and I'm enjoying every bit of it. Even with the cold weather and lack of sunshine and surf..