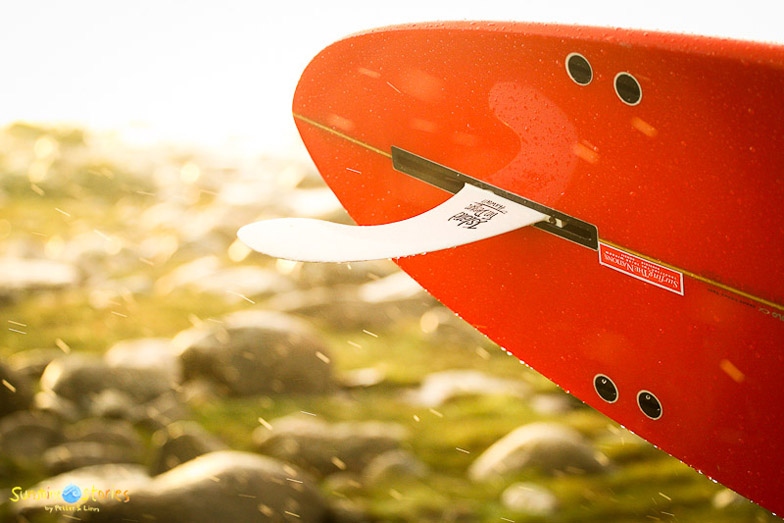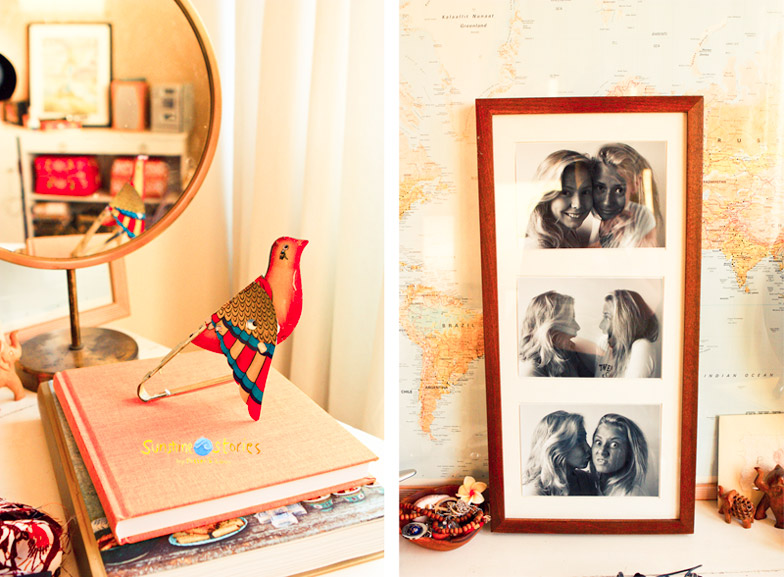 Flyttfåglarna flyger sin kos i skranliga V-formationer och det är dags för mig och Petter att bestämma oss för vart vi ska styra kosan den här vintern. Vi är sugna på Sydamerika, men samtidigt lockar vårt älskade Indonesien.. Flygbiljett för 7500 tur och retur inklusive möjlighet att ta med min långa, långa bräda. Lägenhet för 700 kr i månaden, bil för 70 kronor om dagen, 1000 öar vi ännu inte sett. Eller en helt ny kontinent.. Ole, dole doff?
The autumn is here with all it's glory. Waves, mushroom, cosy dinners, knitted sweaters, 6'5'4 wetsuits, dark mornings, dark evenings and soon dark days. It all got it's charm, for let's say two-three months. The snow and the merry christmas lights of December helps to lighten it up. But then.. January, February, March and even the beginning of April are the months that kills me if I don't spend them in an other climate zone.
The birds of passage are on their way to warmer latitudes, and we should really start planning our escape route. Mexico, South America or moving to Bali for four months? Eeny, meeny, miny, moe..
It hits me how fortunate we are to have this youth, time to travel and the ability to work to get our own money. I'm living my dream right now.
And it's so precious, because we know it's not forever.