Hanging out with the Bing Surfboard team in their factory in Encinitas, San Diego was the high light of our California stay. We were able to walk around and see, feel and smell the process of perfect boards take shape, with a Pacifico Clara beer in our hand. It was harder to choose which boards we should bring on our four month long adventure.. Kind of felt like a 5-year old walking around in a candy shop, only able to pick one piece of candy. We got some very good help from our new friends but in the end it came down to us.. And this is what we chosen, let us introduce our 5'10 Bing Mini Simmons and 5'10 Bing Fish. Handcrafted in California by Matt Calvani and painted, polished and fixed by the other awesome dudes at Bing Surfboards
And oh, in Sweden you can buy the boards at the superb shop 6'5'4 in Stockholm or online in their web shop here.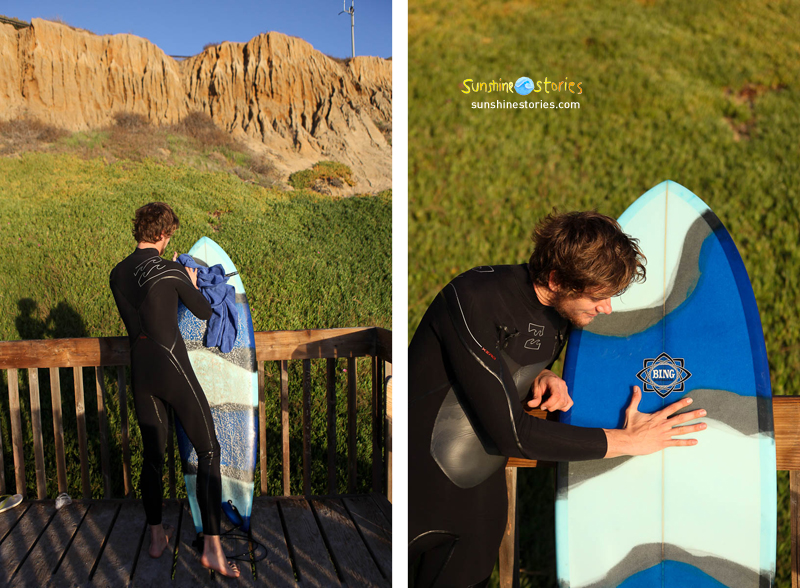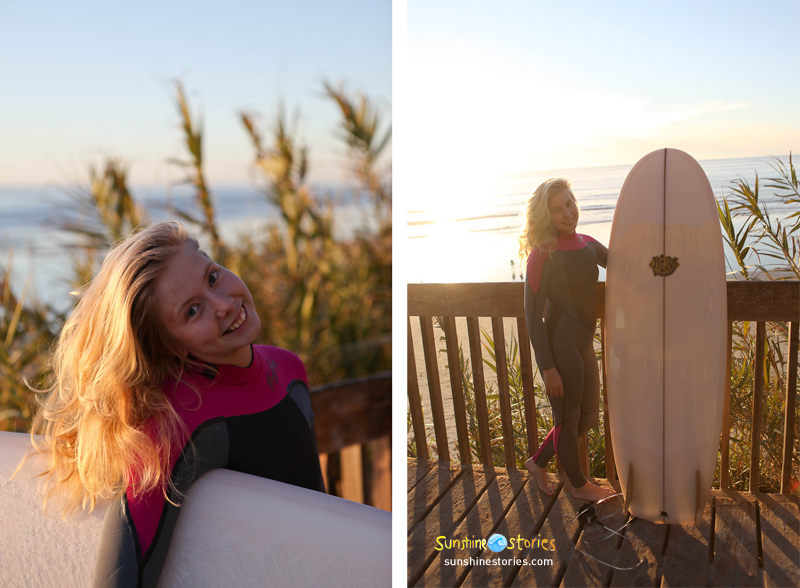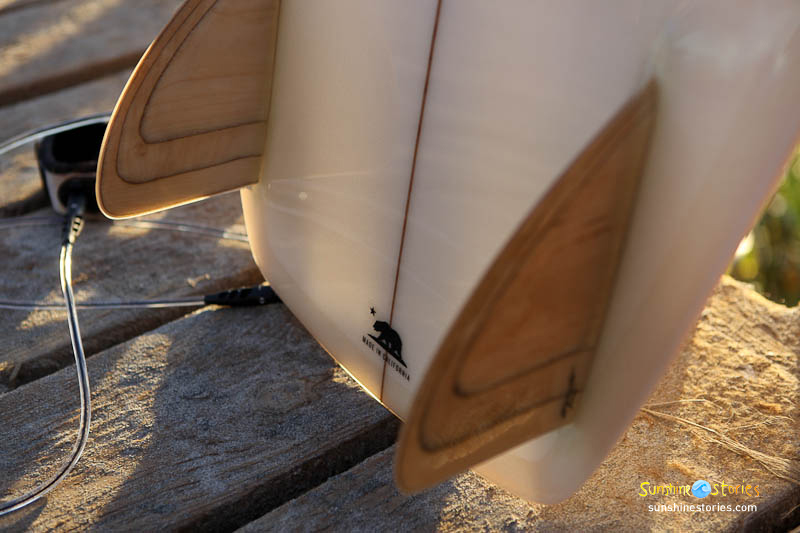 Review of the boards and the boards in action are coming later..