We're back in Malmö, back in school. Sorry for the silence here on the blog. It's been overwhelming, in a good way. I've longed to blog again, just haven't had the time.
We're in love with this city, again. Just like last year this time of the year. It's the contrast that's makes life interesting. Coming straight from the countryside where we lived in an adorable "shoebox"  all summer with horses as closest neighbors, the concrete, all different people and all sound feels very exotic and new.

I really believe in this town, it' got something special and great potential. I know we got some readers who just moved here and asked for our best tips. We'll put up a "Malmö Guide" asap. 
Today I've spent the whole day in. Here's some pictures I took with my phone.  The light this time of year is so special. I love it, it makes everything feel so crisp.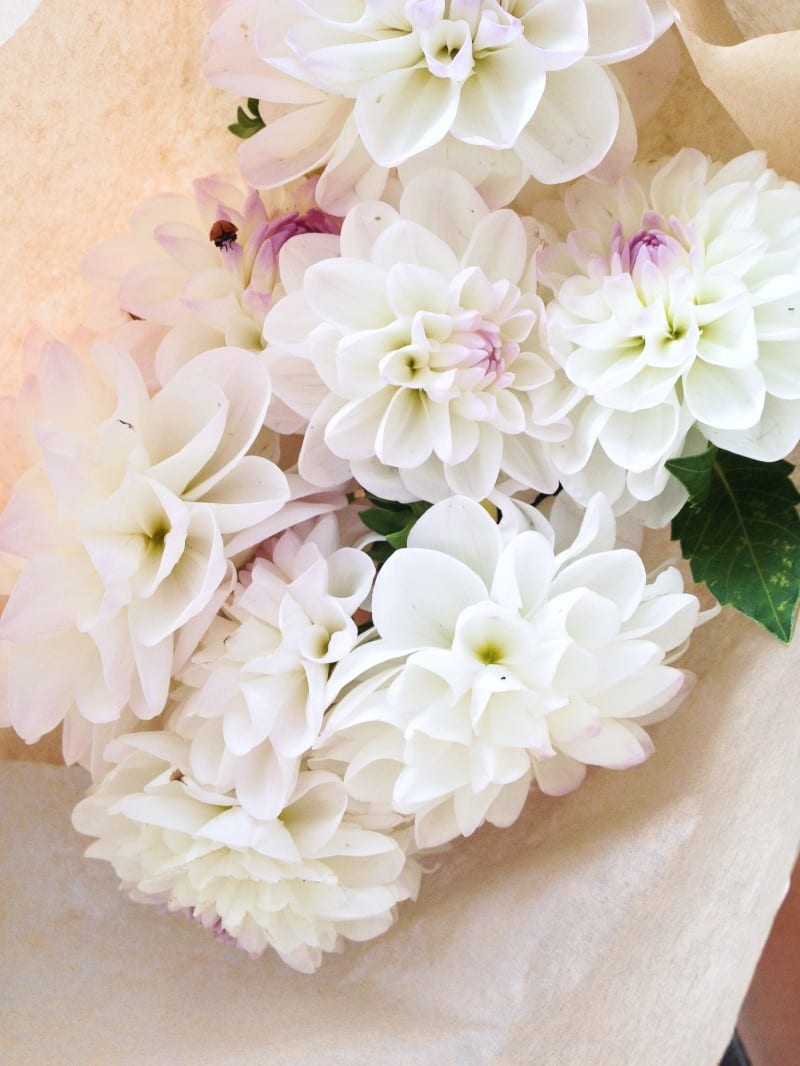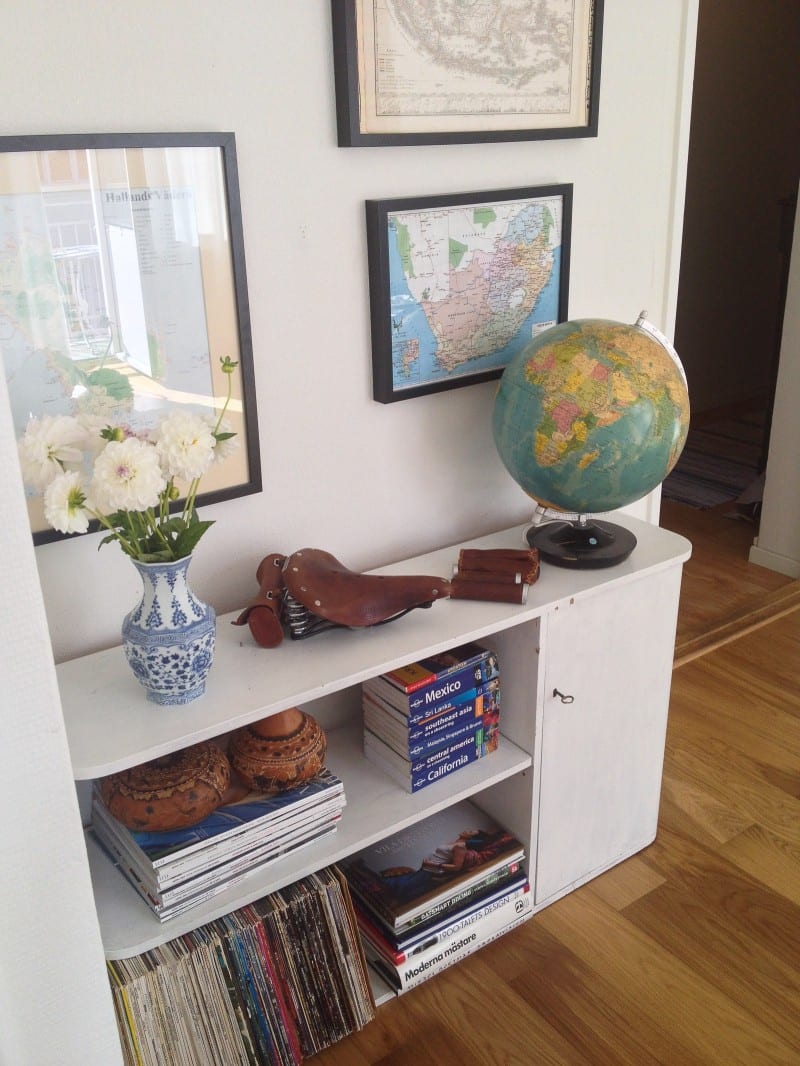 Petter came home this morning with the prettiest flowers.
I wanna have more art on our walls. Where should I look?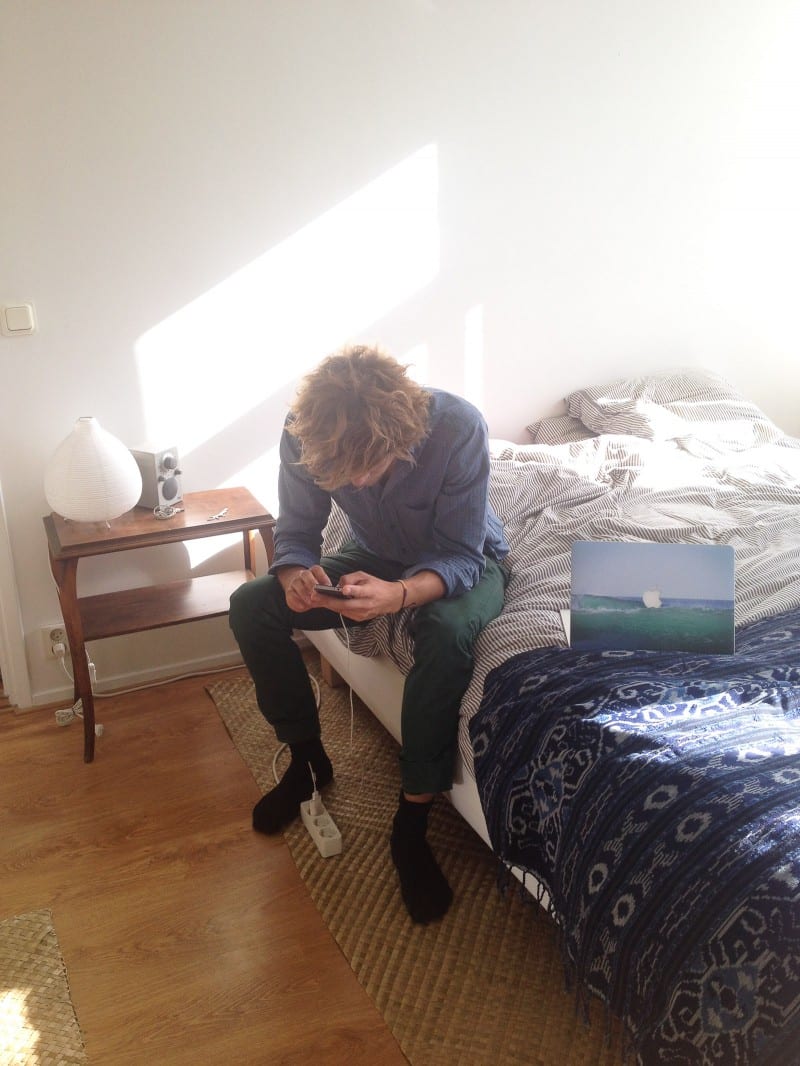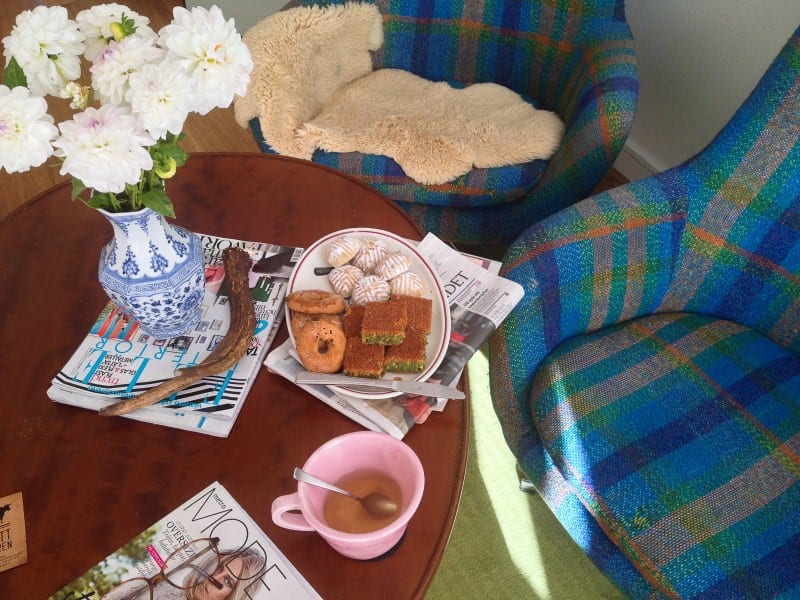 Tea and cookies from the bakery down the street.