We decided to spend one night away from the surf and try some big city life in hectic and characteristic Lisbon so we made a collaboration with the the Four Seasons Hotel Ritz in Lisboa to showcase just that one night in Lisbon.
We arrived in our car filled with sand & salt straight from the beach.The amazing staff greeted us and showed us to a room with a stunning view of Lisbon. We didn't realize how luxury the Four Seasons Ritz Lisbon was through the computer and was actually a bit overwhelmed when we arrived. Even though most of their guest normally wear a suit it didn't matter that we showed up straight from the beach, we have never ever have felt this welcomed to a hotel before. We almost didn't want to leave the hotel but decided to have dinner down the main street in the old area of the city. Just a walk from the Ritz we were amazed over Lisbons charming and winding streets. We didnt get to see the whole city but got a really nice taste of it, so we just have to come back. Our flight left too early in the next morning and we were sad to miss the hotel breakfast buffee, but that wasn't a problem with room service 24/7. Guess how happy we where when our butler called 4 am and asked how we wanted our eggs..
Thank you for excellent service!
Find Four Seasons Ritz Lisbon on their webpage, facebook or twitter.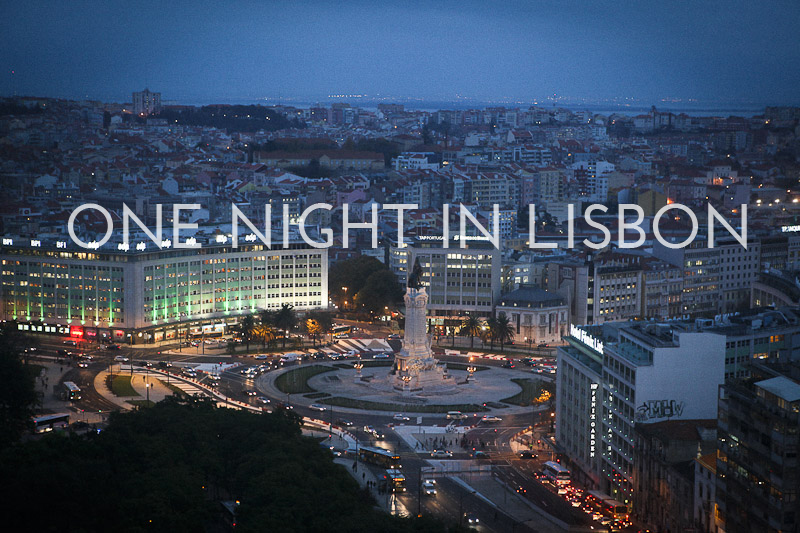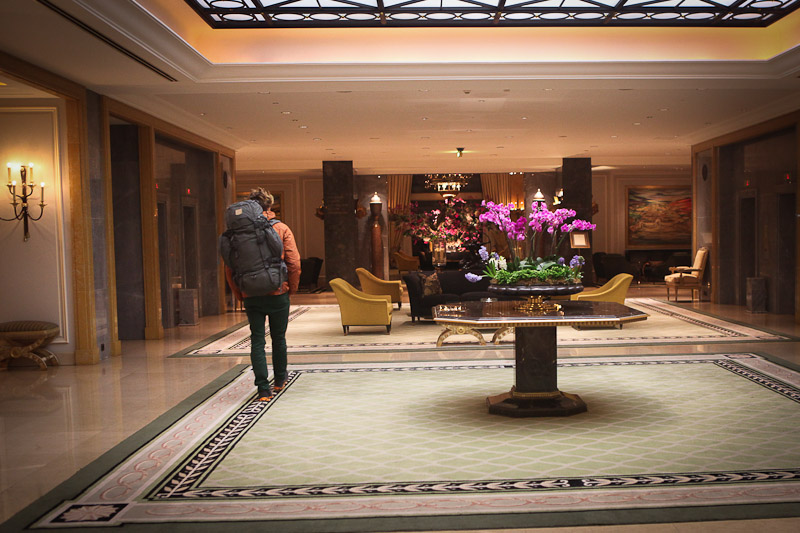 Our amazing receptionists and the director of public relations Mariana to the left.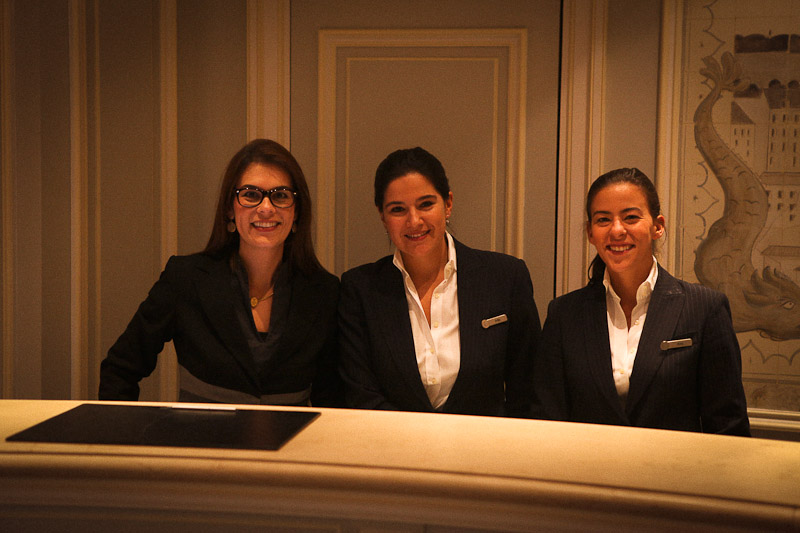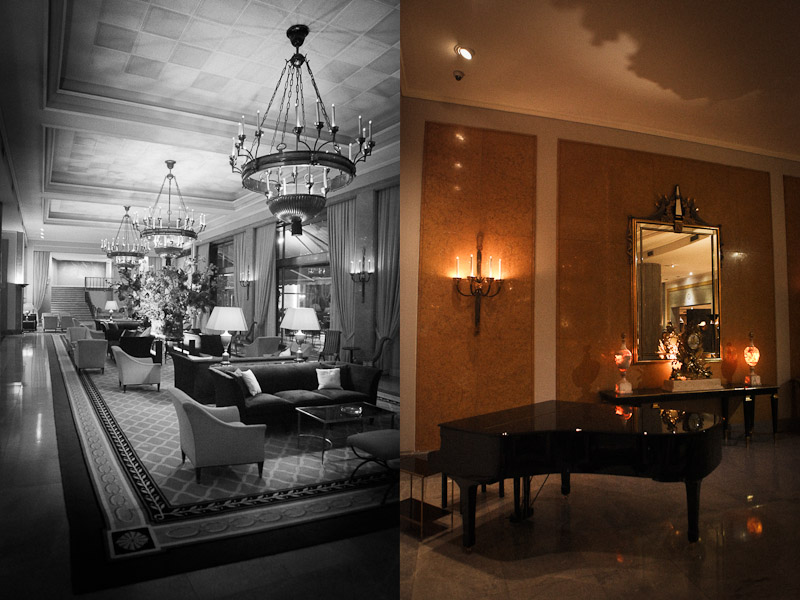 Complimentary welcoming in form of Portugese bakery & Port.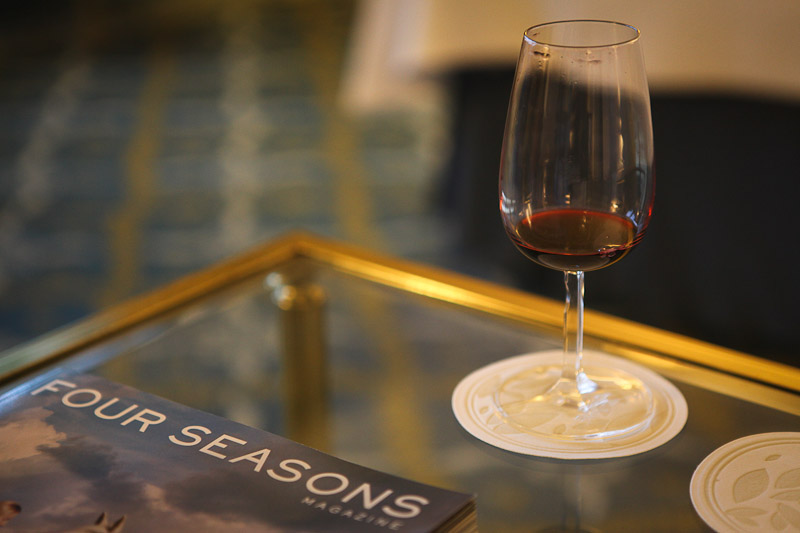 Linn trying the softness of the bed.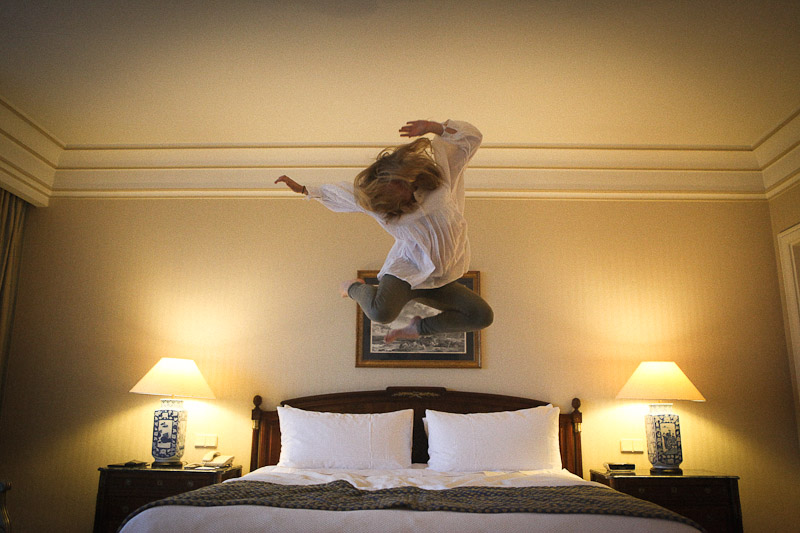 Ancient greek sandals enjoying the carpet.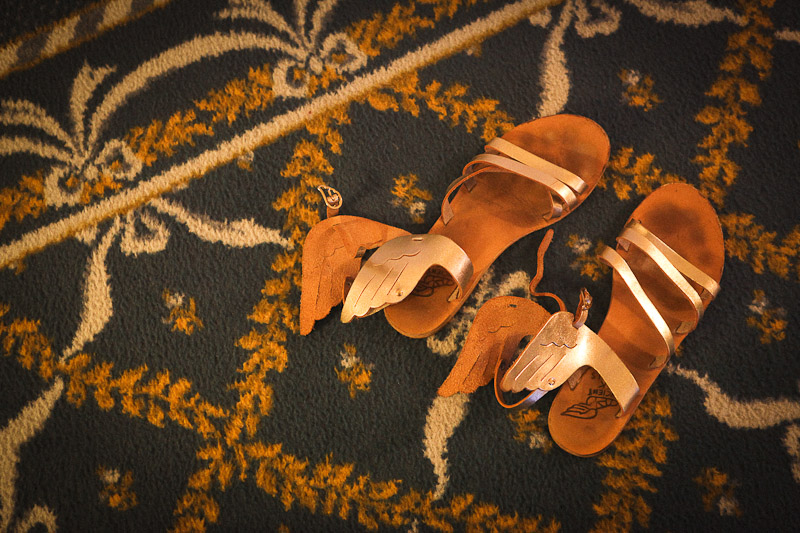 Went down to the spa before dinner.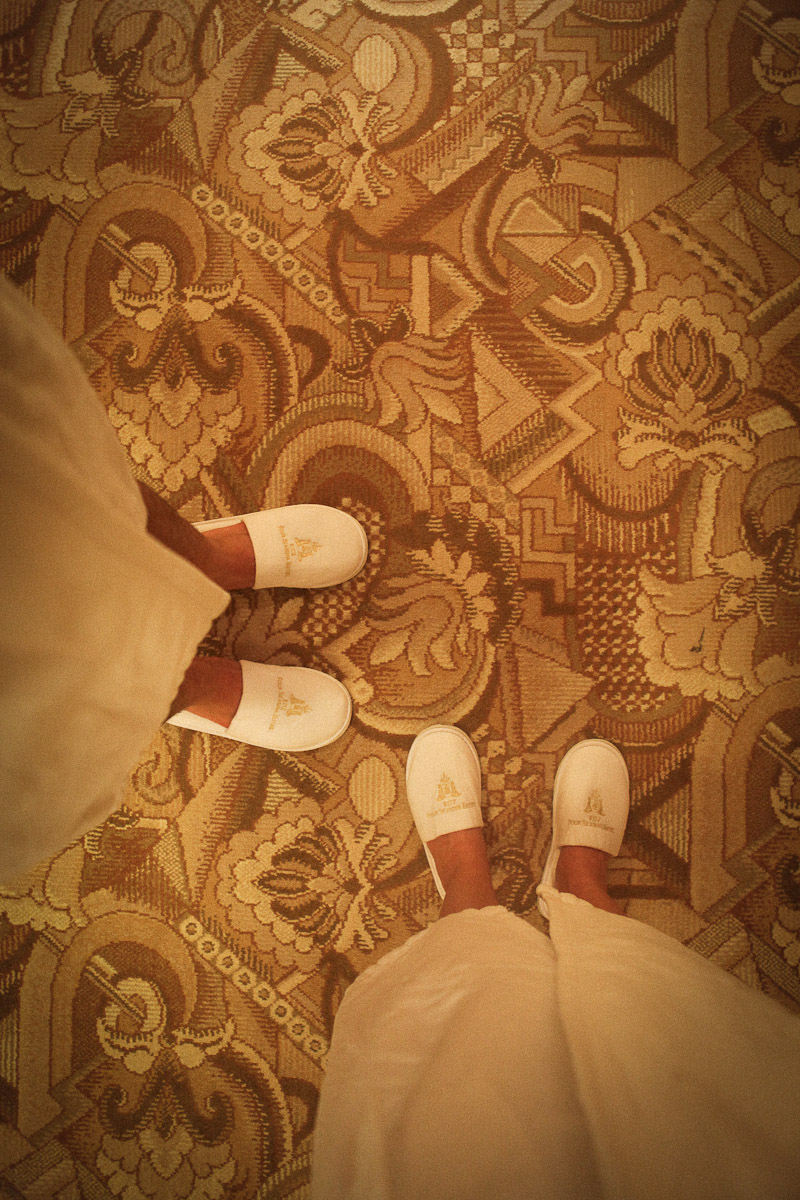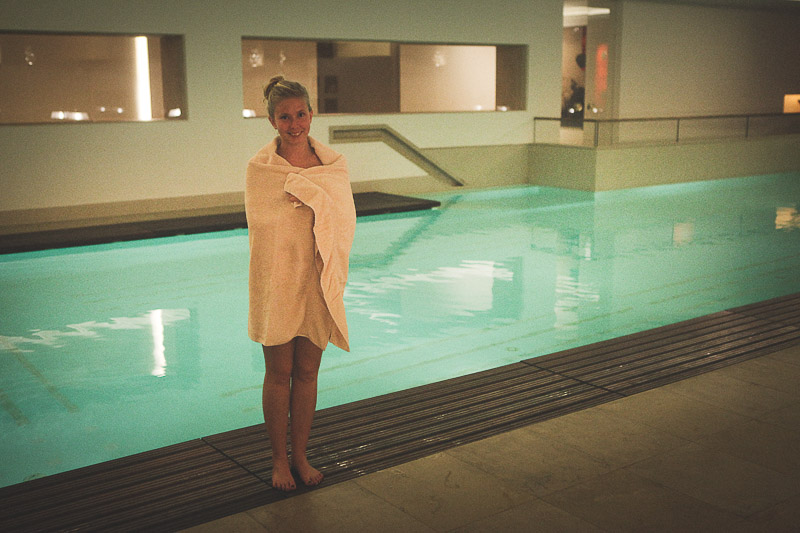 And a little walk to the rooftop to check the view out. They have a running track up there, going around the roof around the gym, can you believe that?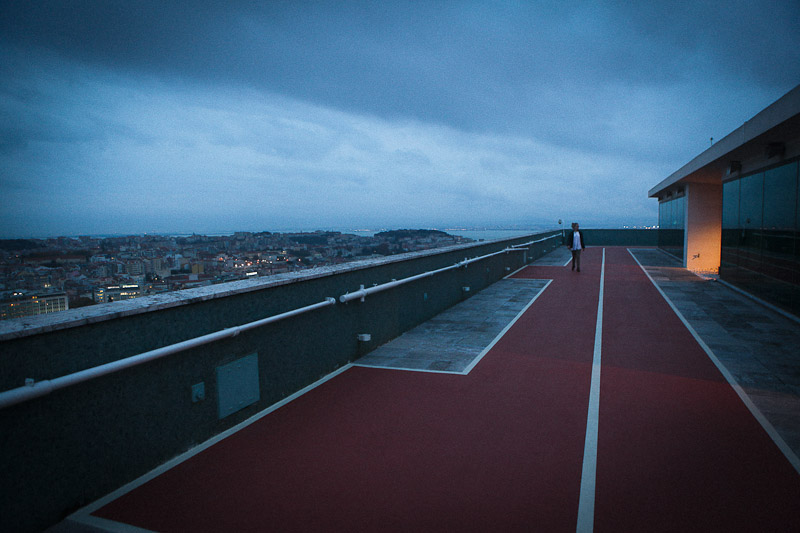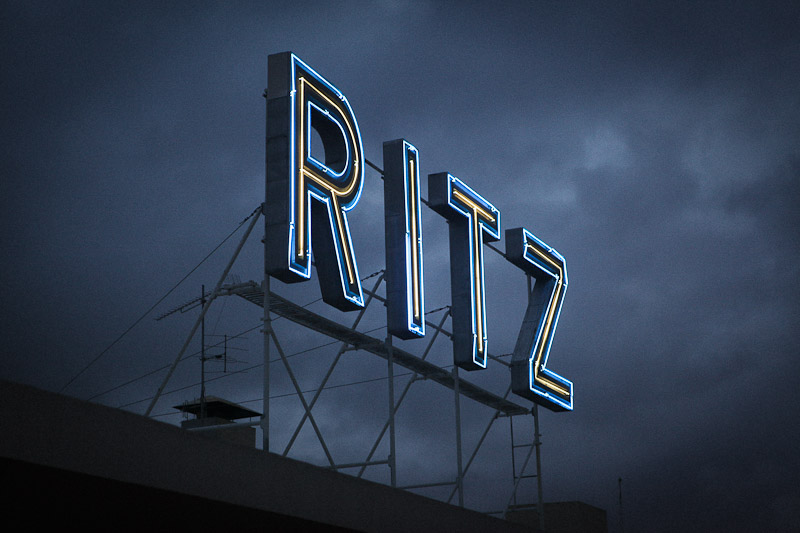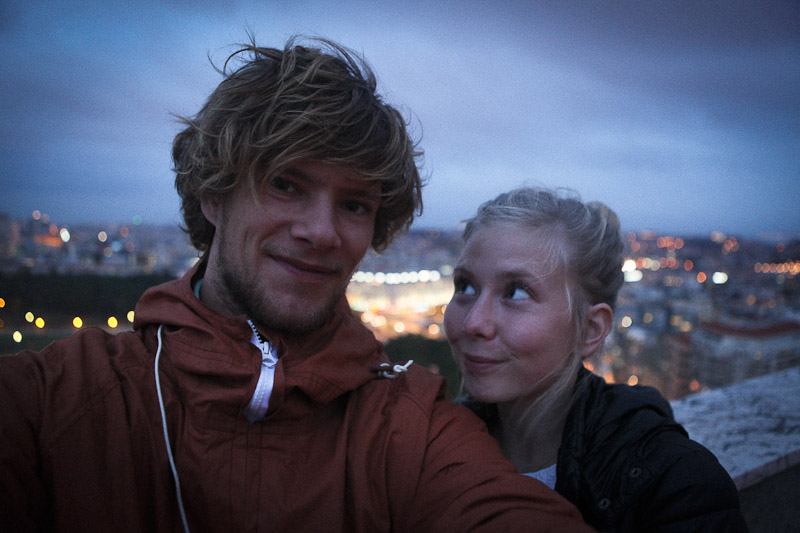 It looks pretty but I'm telling you, that circular is the circular of death with endless amounts of lanes and traffic lights, in the circular!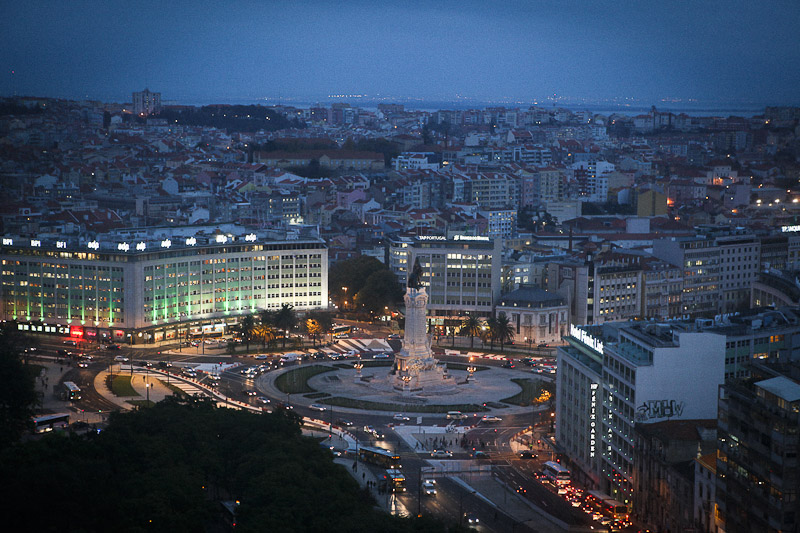 Walked down to a cozy old area of the city.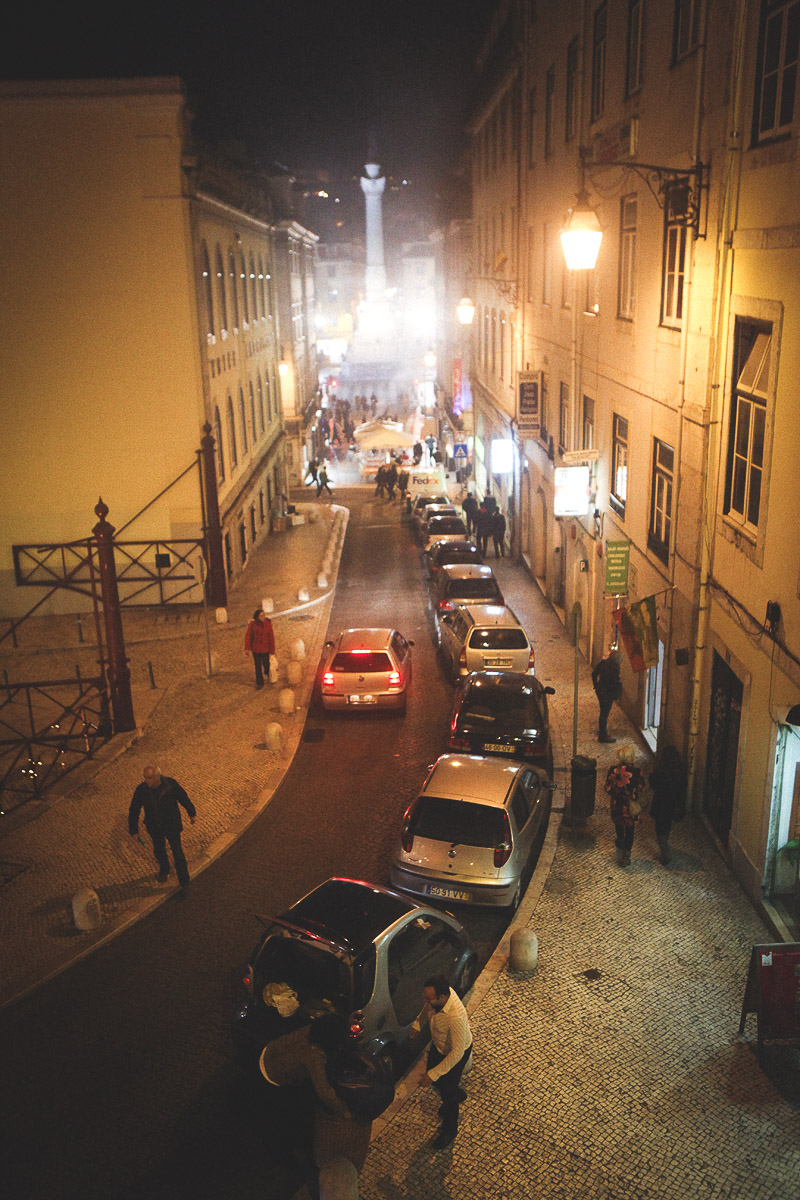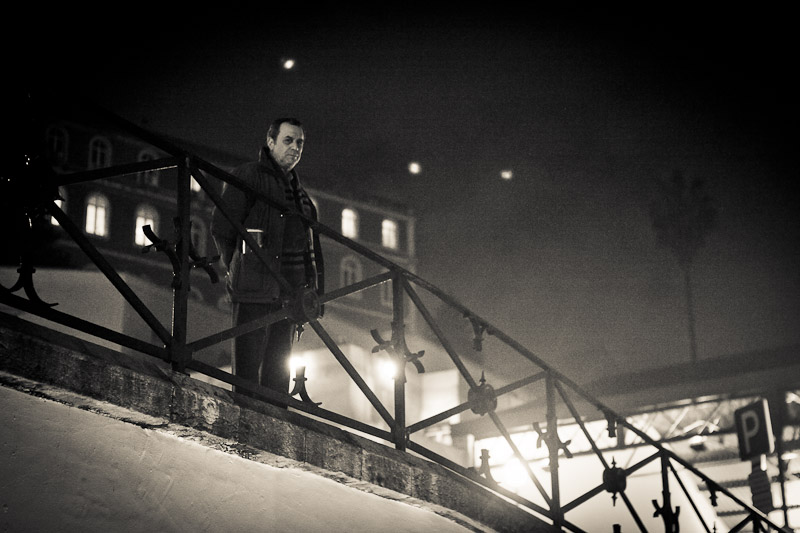 Dinner on the street.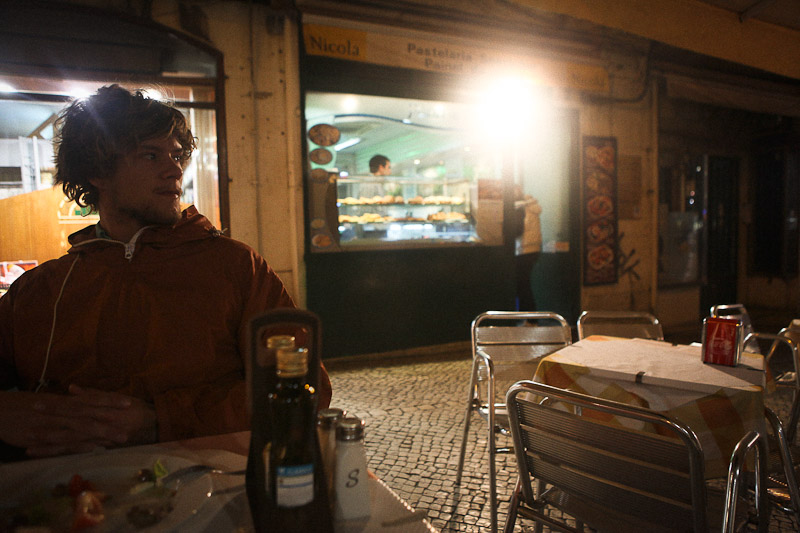 The next morning we ordered the breakfast to the room from our butler Jose who served the best breakfast ever for us!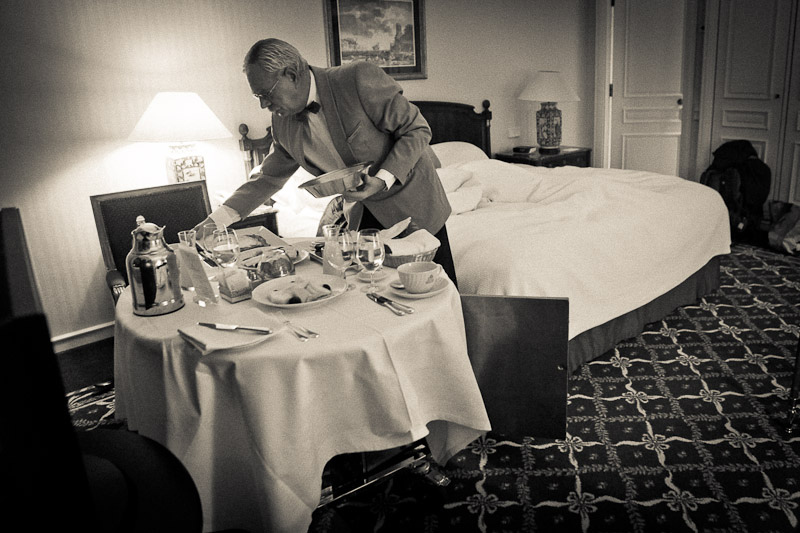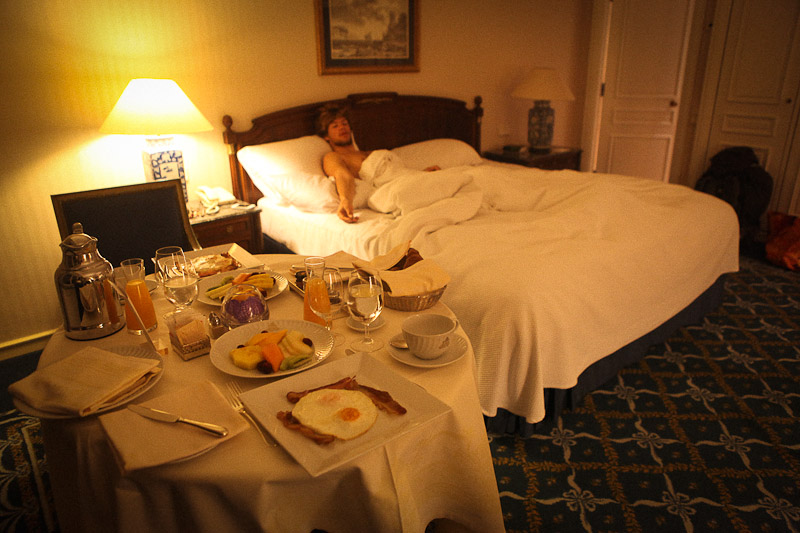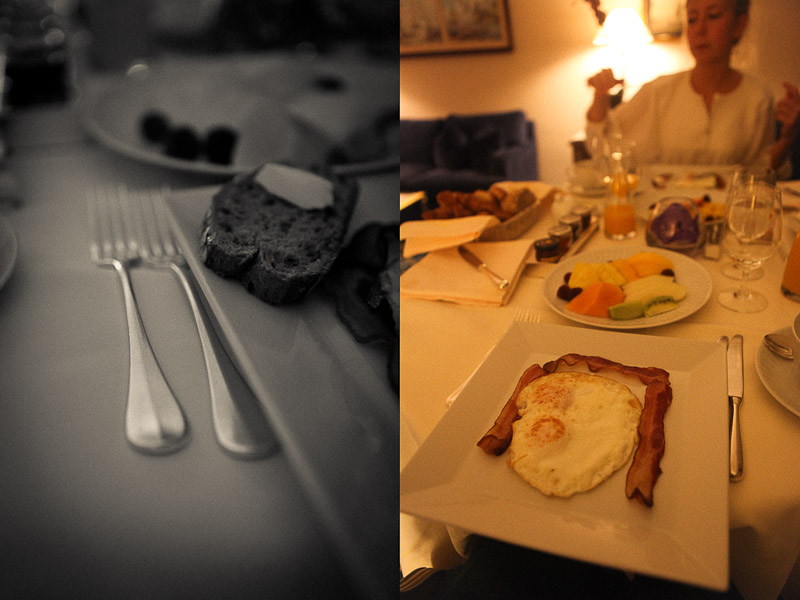 Last moment of the trip before a budget flight home. Happy ending.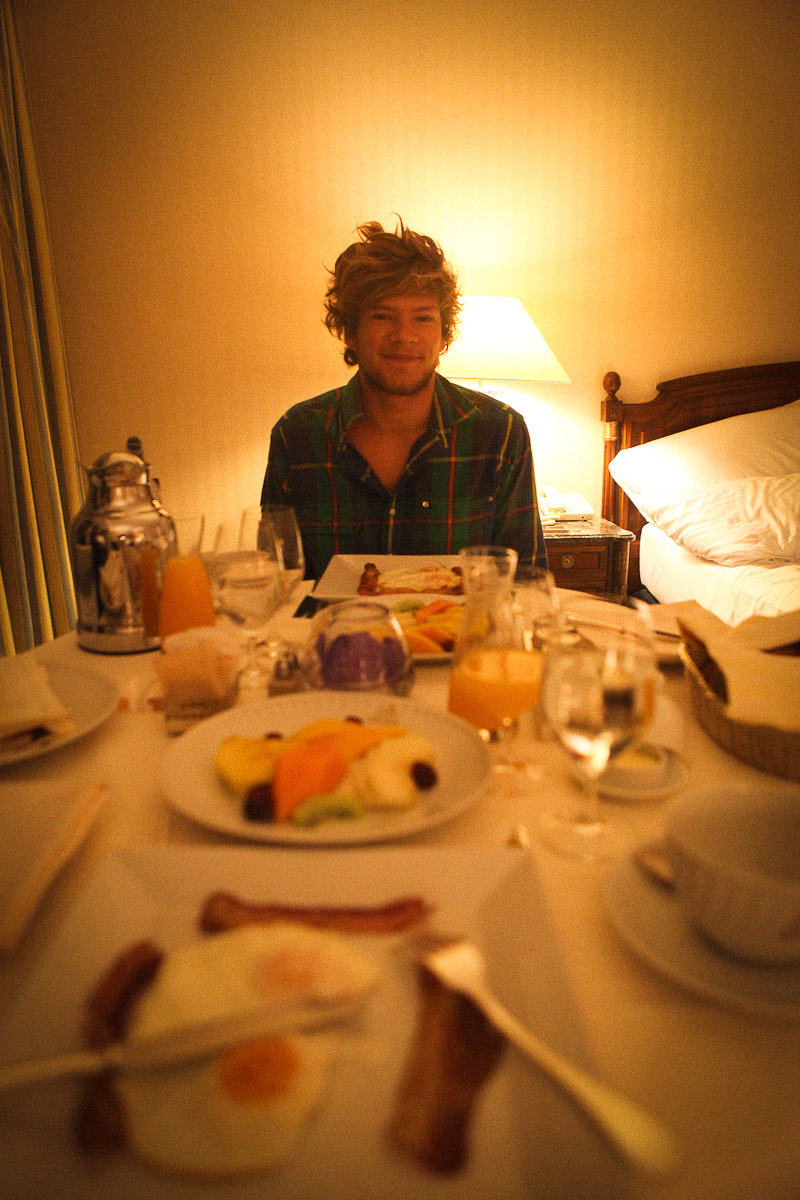 Look at this note Mariana left us with. Isn't it awesome?!