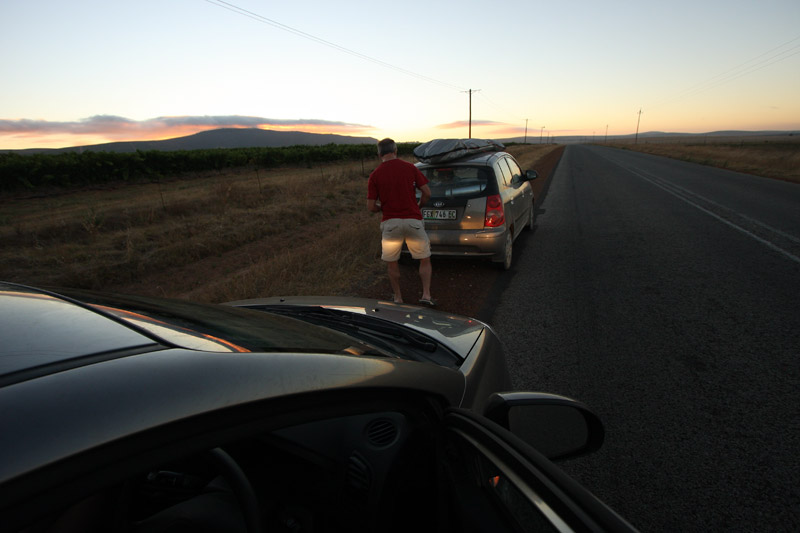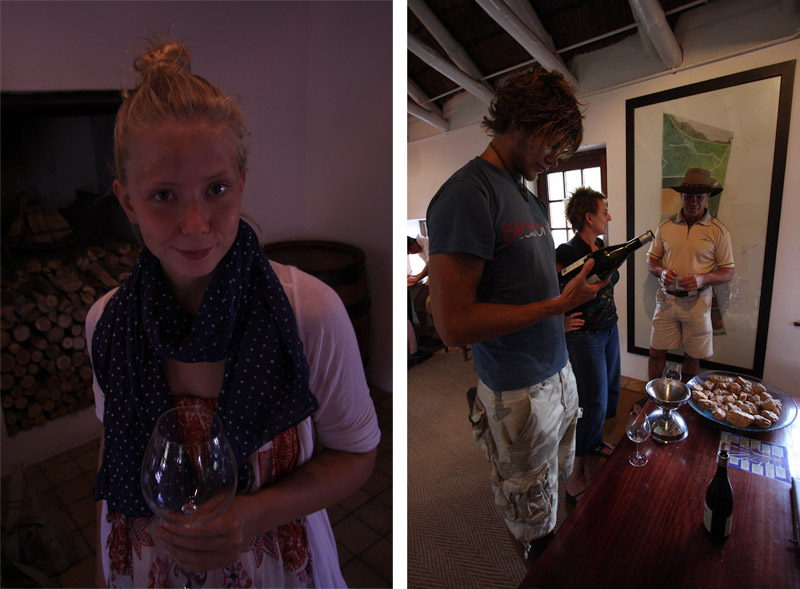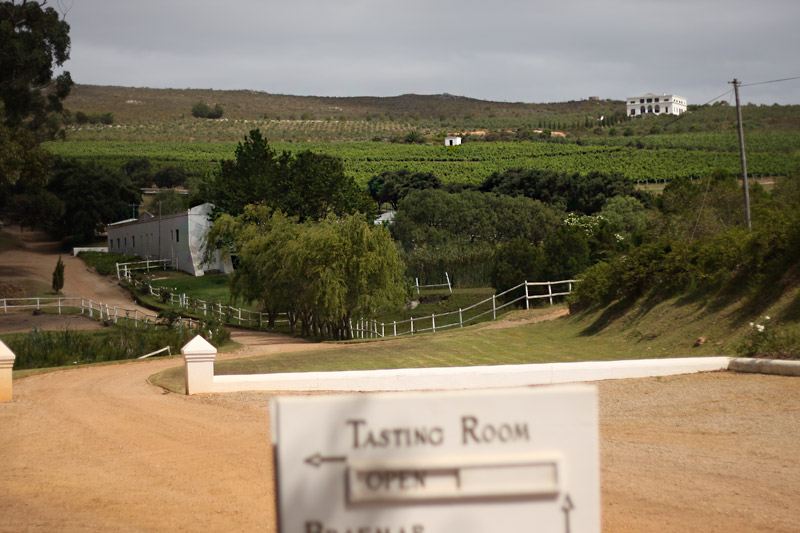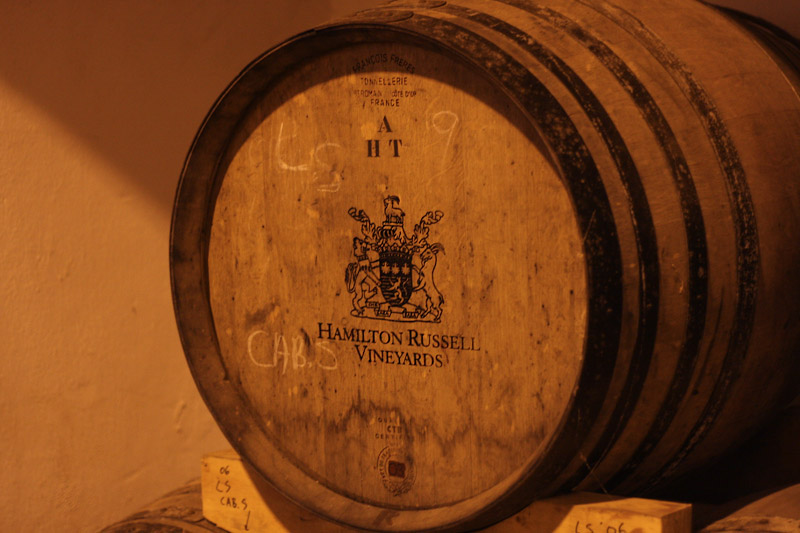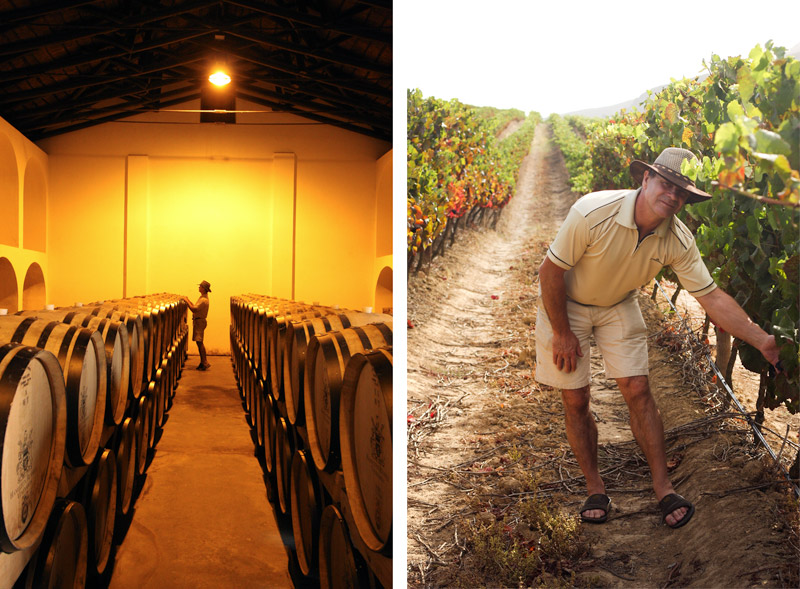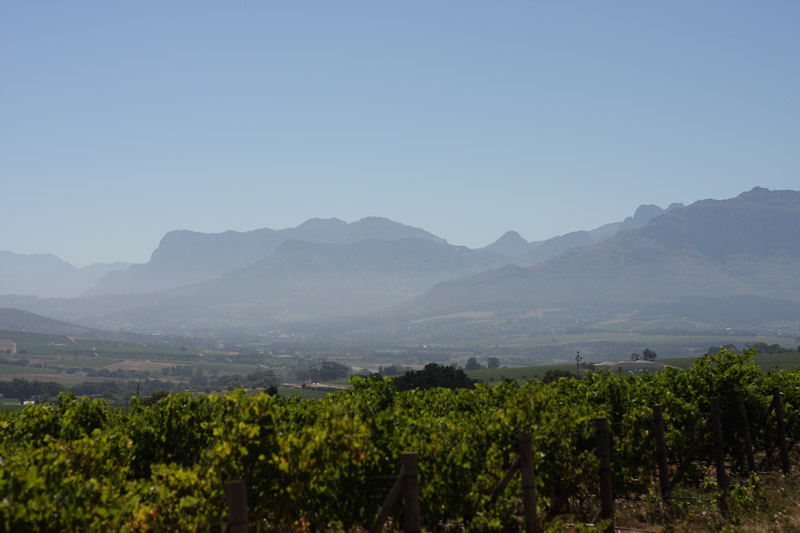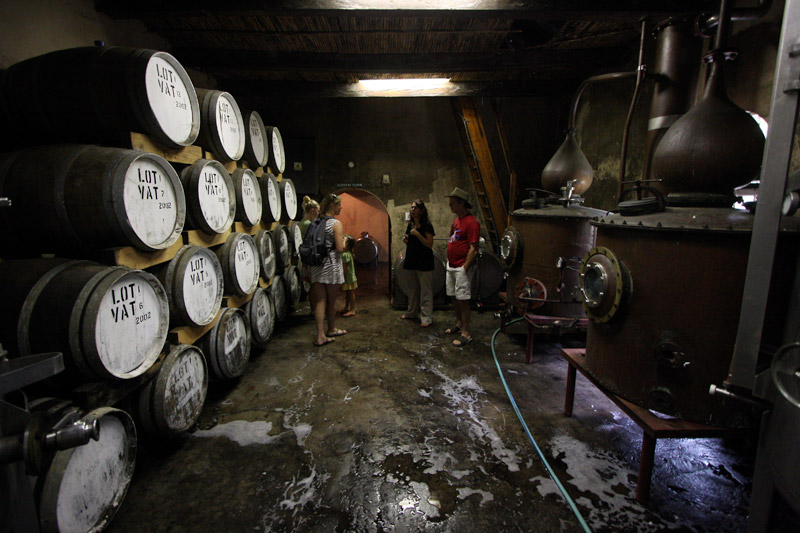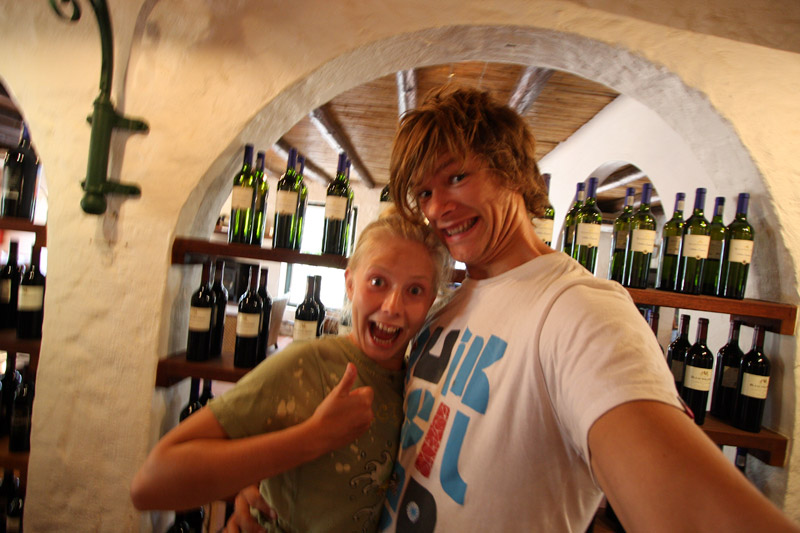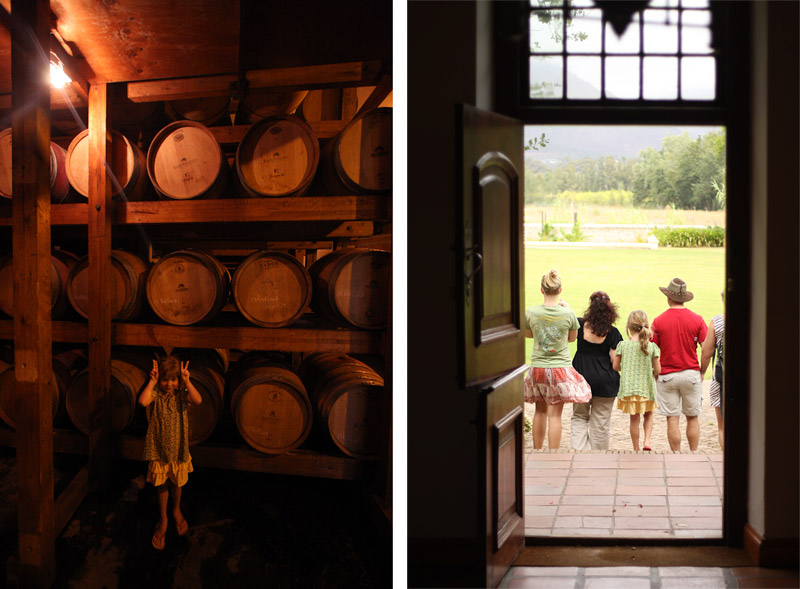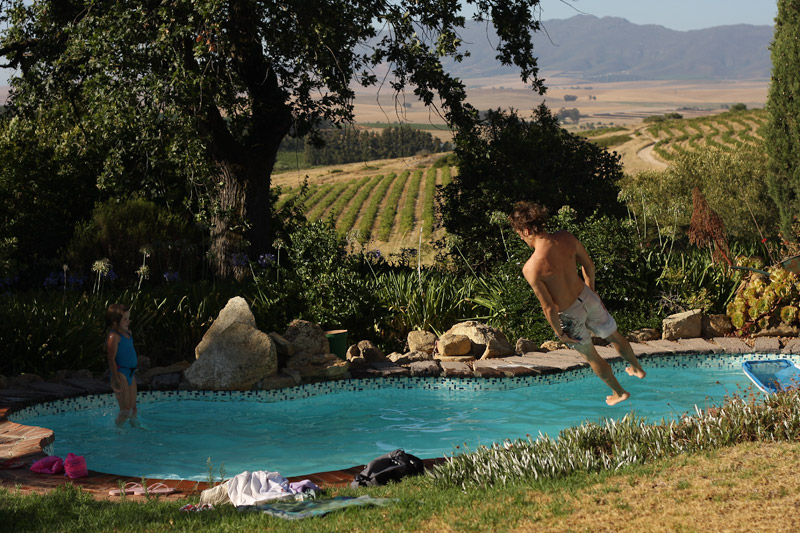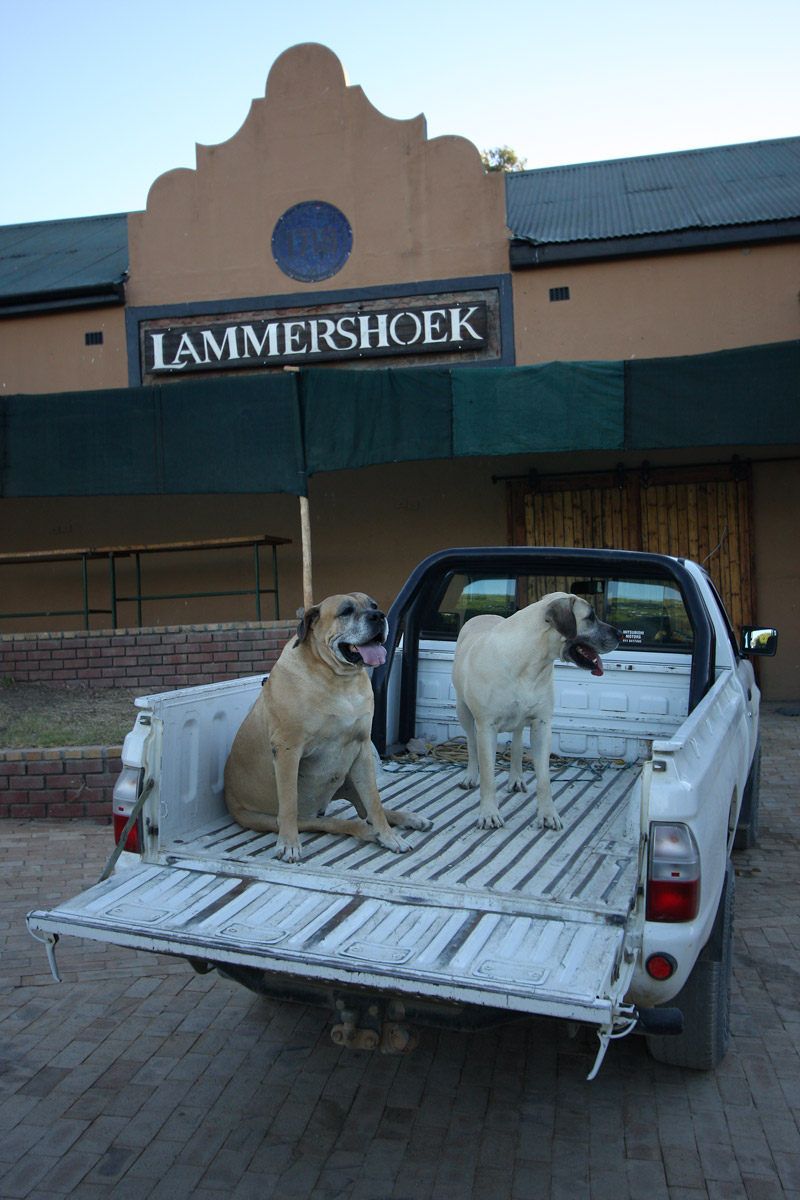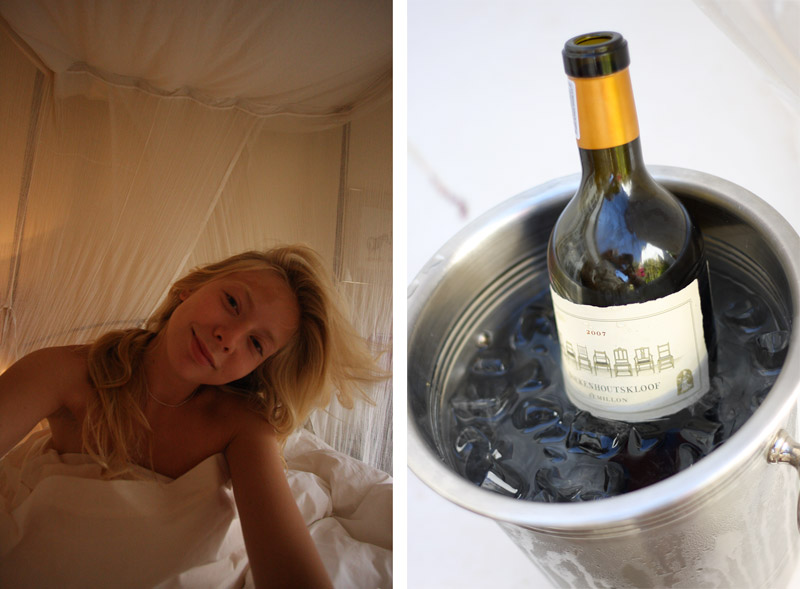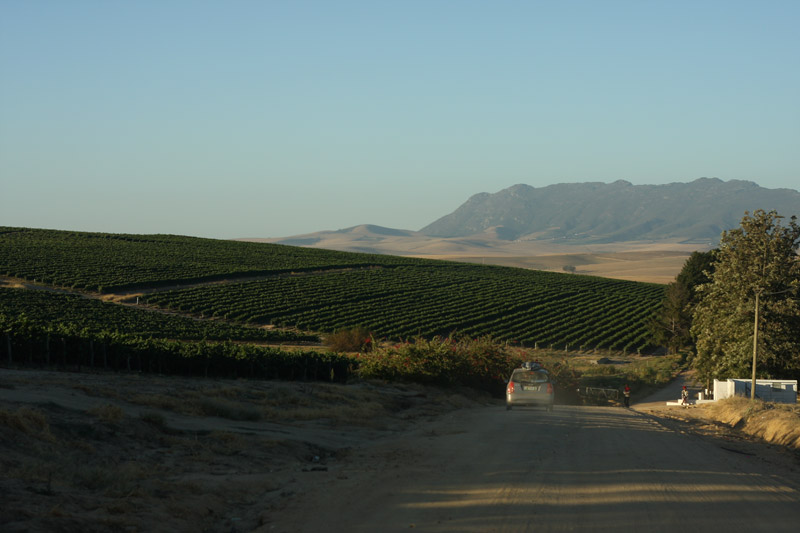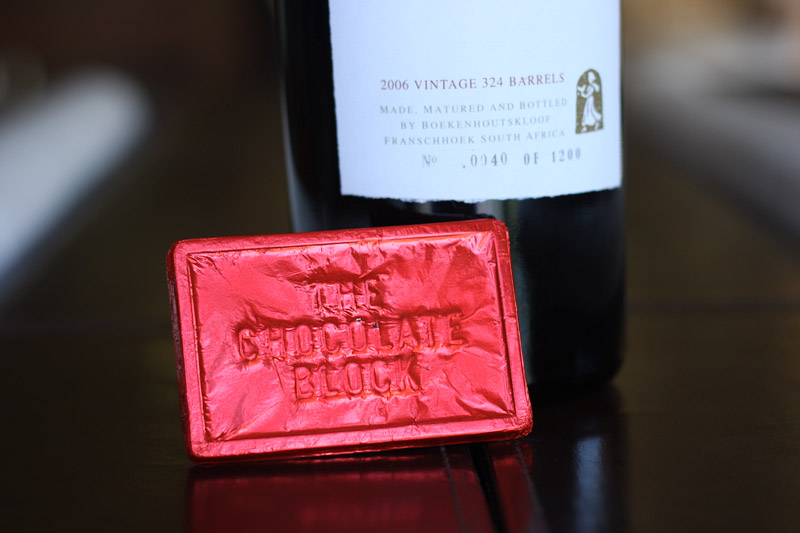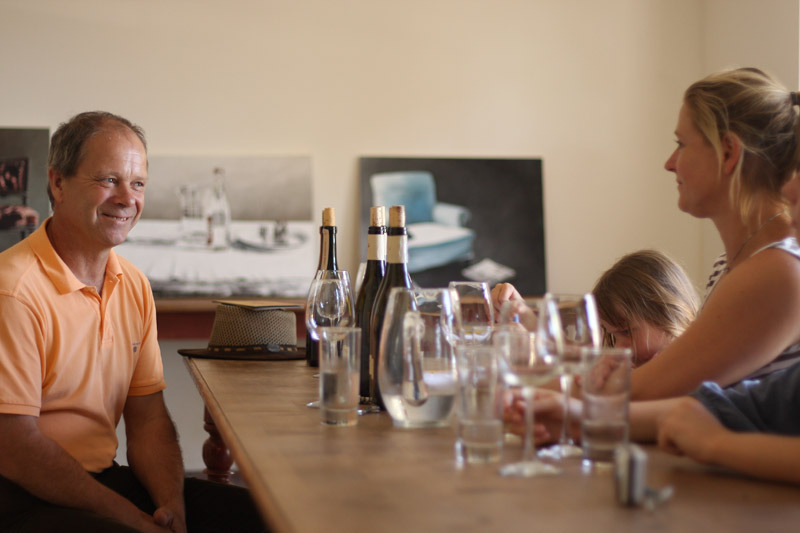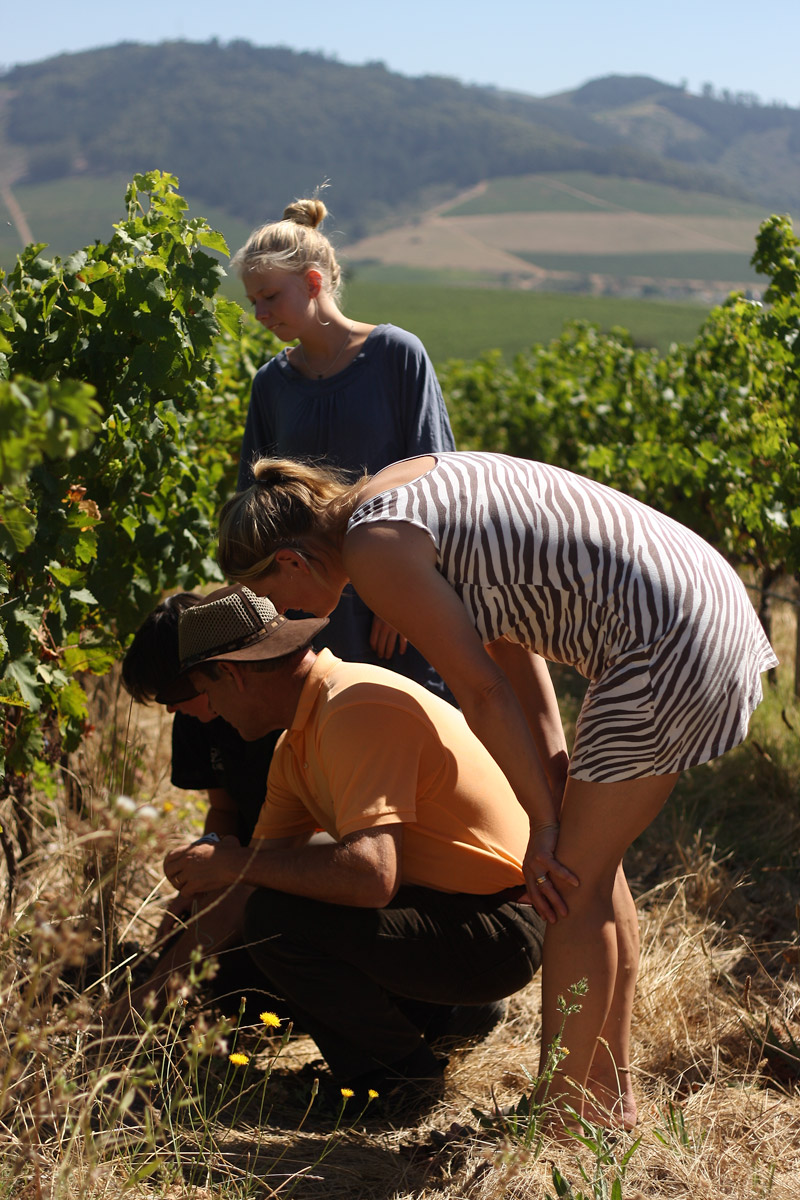 It was in South Africa I started to enjoy wine. It wasn't too hard, the country got some of the best wine in the world. In January this year we visited Hermanus, Stellenbosch, Franschoek, Swarland and Darling together with Petter's mum and dad. We travelled around in two cars with one goal; to find and visit some of South Africas best vineyards.
These are my favorites: Hamilton-Russel in Hermanus, their chardonnay is a-m-a-z-i-n-g. I think it's my all time favorite.
Reyneke in Stellenbosch. Their wine is bio-dynamic and I think they got a really healthy view of the earth's impact on good wine (compare the weed in picture five with the last one. Reyneke think the weed and the good animals in it is good for the grapevine) I love their chenin blanc. And a good advise is to storage their wine. They don't really have the possibility to do that themselves (since their such a small company), but some aging would do their fantastic wine even better.
Boekenhoutkloof is a big, biig, vineyard in Franschhoek with sevral brands. I think Chocolate Block and "Boekenhoutkloof" is their the best.
Lammershoek's special late harvest has a taste of heaven. Their family farm is situated in Swartland.