Teamed up with Hugo & Ylva & Ludde & Hanna to go look for Jungle beach, known for being the secret beautiful beach on Sri Lanka. We thought we found it but they were spelling it really weird. Later we found out that there's one Jungle beach and just before that one, a Jangal Bech. Haha, how smart of them to get business! But we tought the Jangal Bech was even better!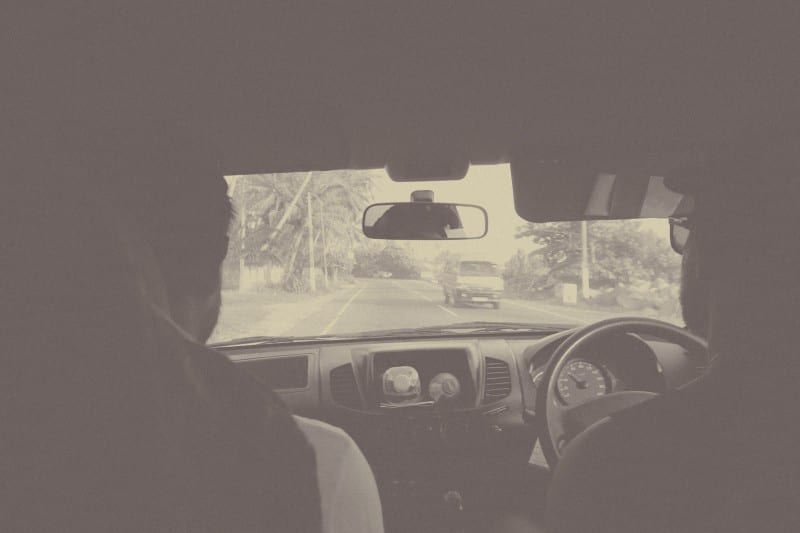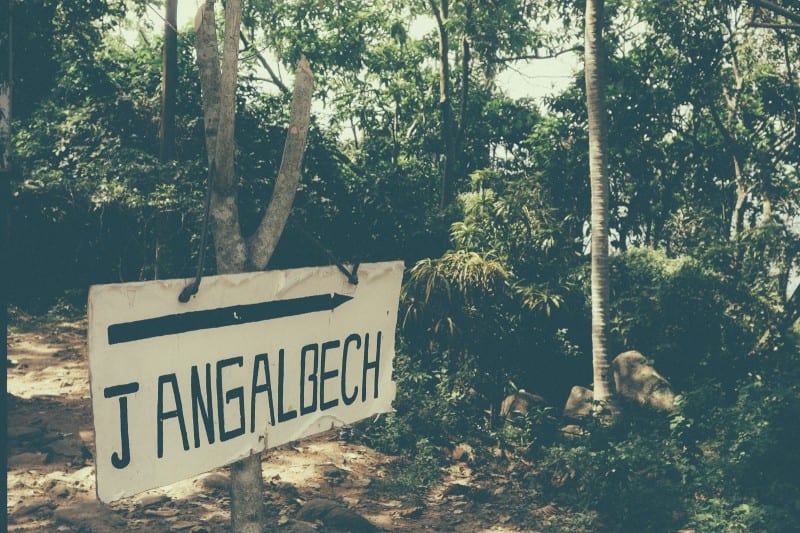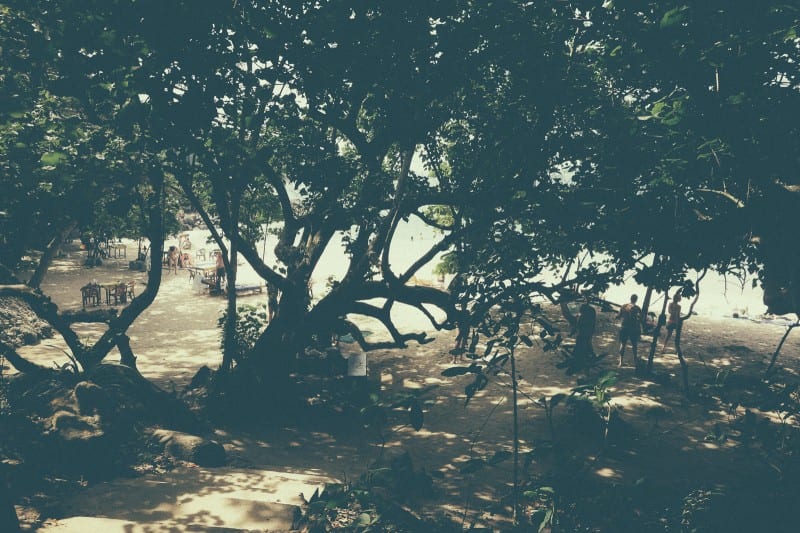 Look at this monkeys weiner!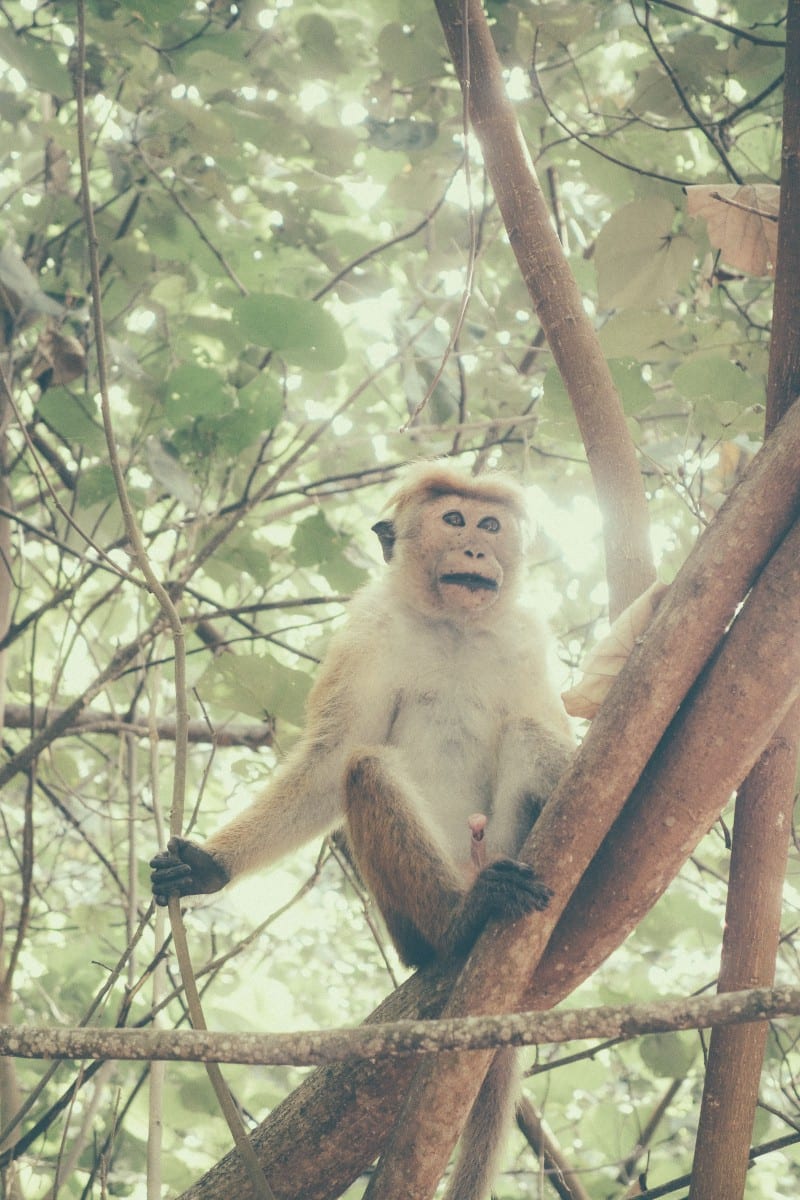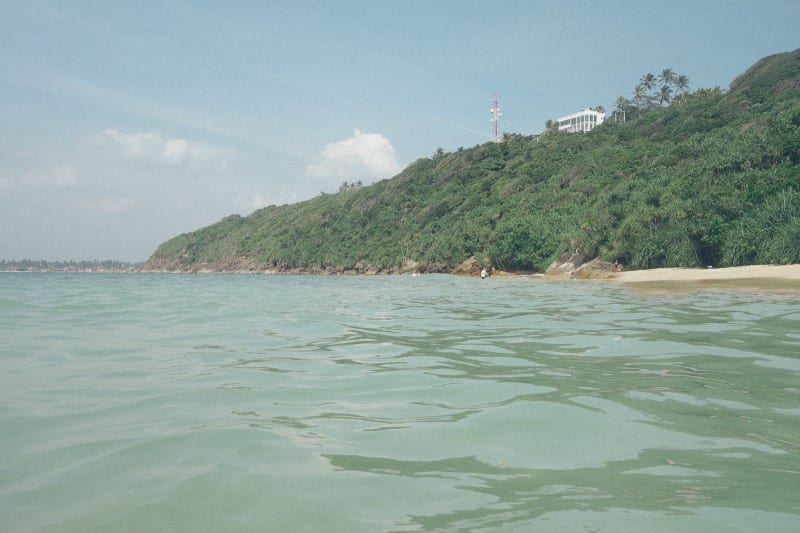 Lunch at our favourite place, yes I think you know it by now, Wijaya.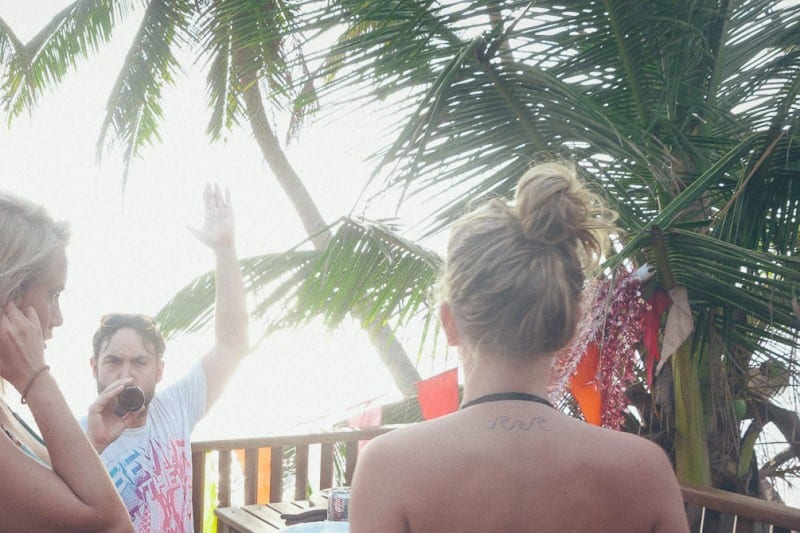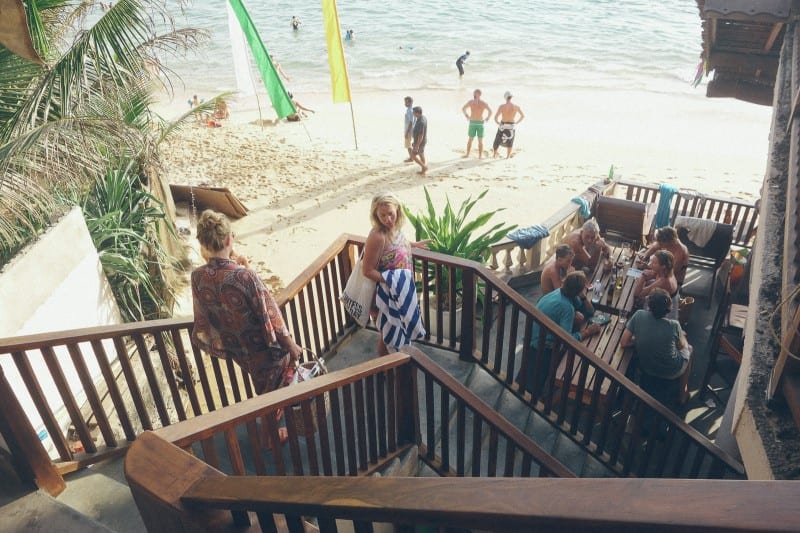 Dinner ala Hugo at their awesome rental house.