Blev inspirerad av Isabels "hemma-hos-mig"-repotage och tänkte visa er hur mitt rum ser ut. Hundarna ville vara med, så de fick dem.
Traintickets from Sri Lanka. Supercute and feels like those fake tickets you made as a kid, love them!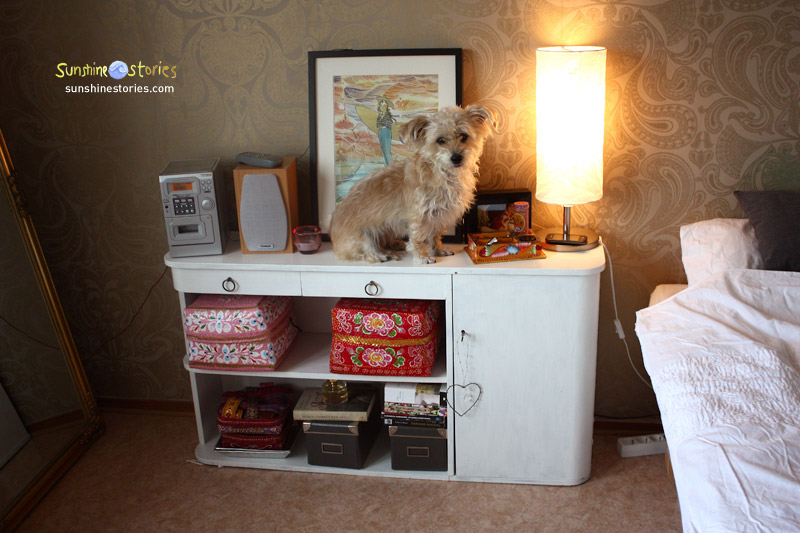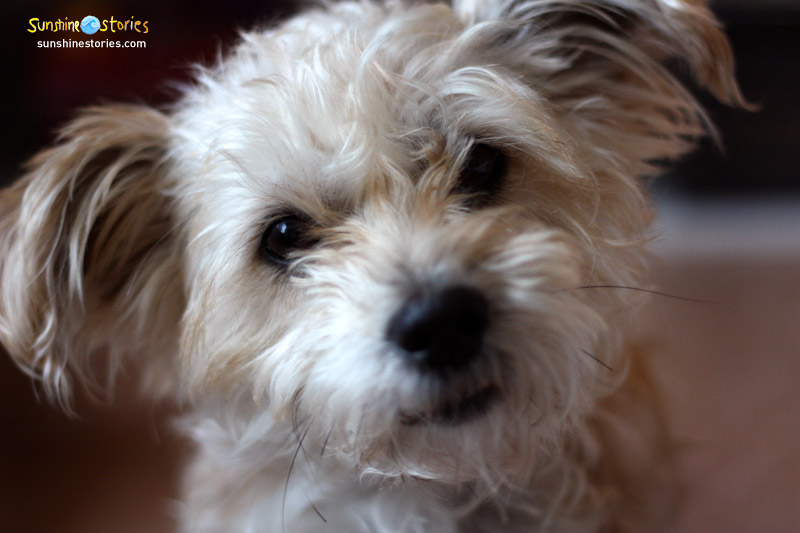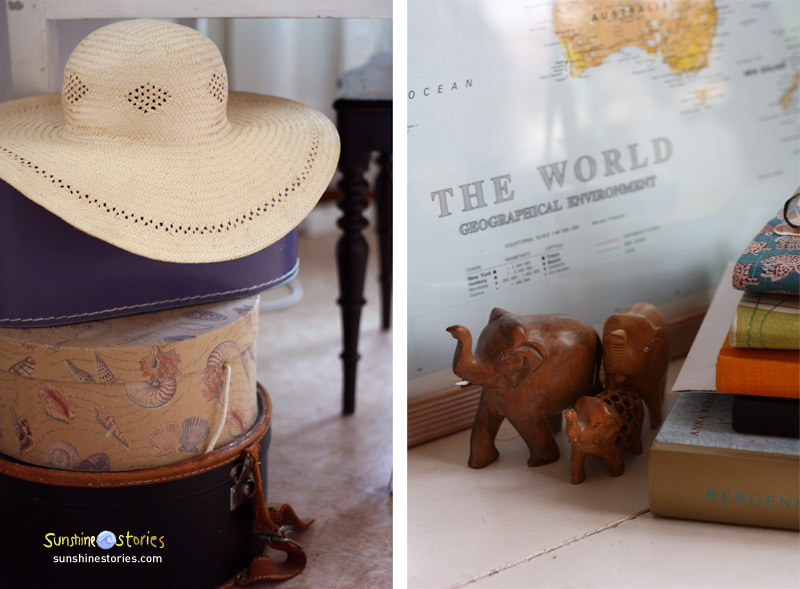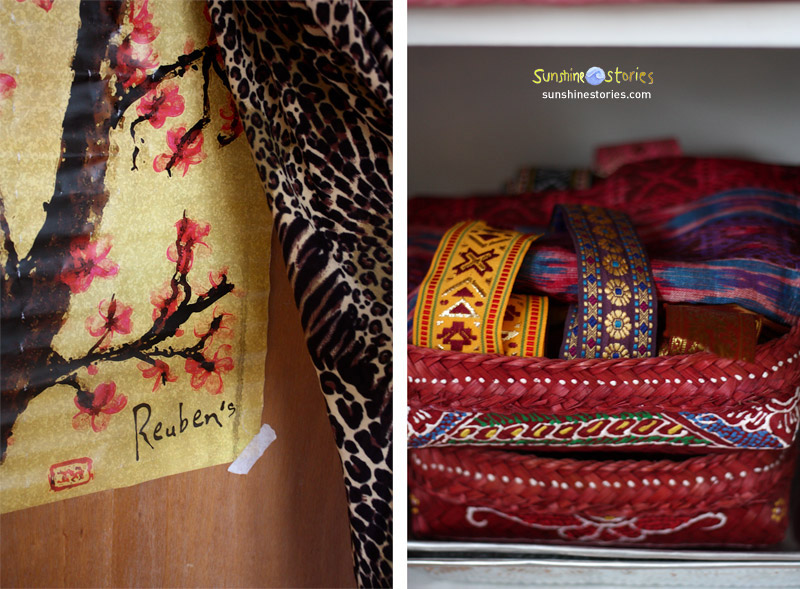 Beautiful menu from Reuben's Restaurant in Franschhoek, South Africa. & baskets from Bali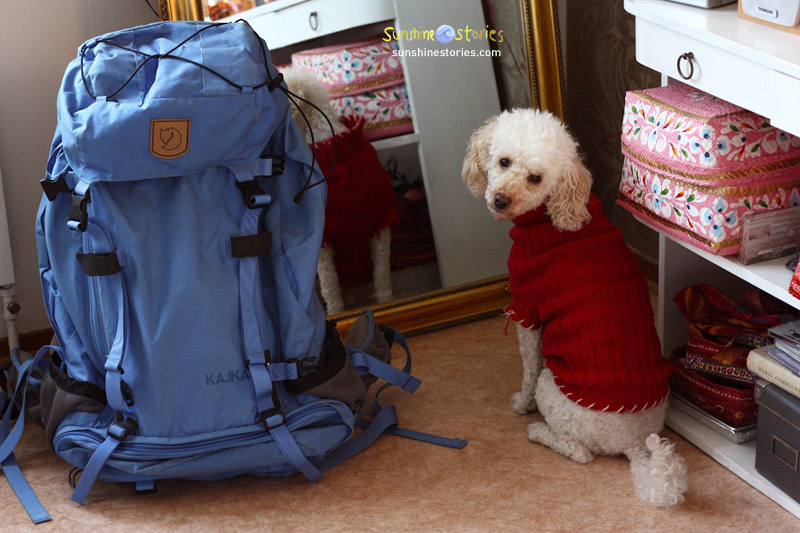 Ska du lägga dina pengar på endast en väska i livet så skippa Gucci och Luis Vuitton, Fjällräven is the shit! Det måste vara Guds gåva till den kvinnliga backpackern, den manliga också såklart men dem har gjort en kvinnlig modell som passar mig perfekt. Gjord för att bära ditt liv på axlarna i några månader. Du hittar den bland annat här.