Another day with great weather. Another day on the balcony. With Malibu.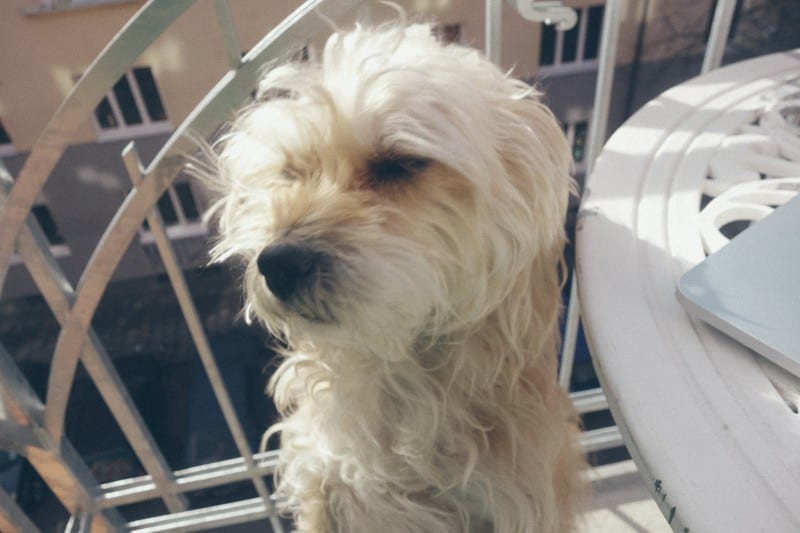 Yili came by, we made some Kåldolmar.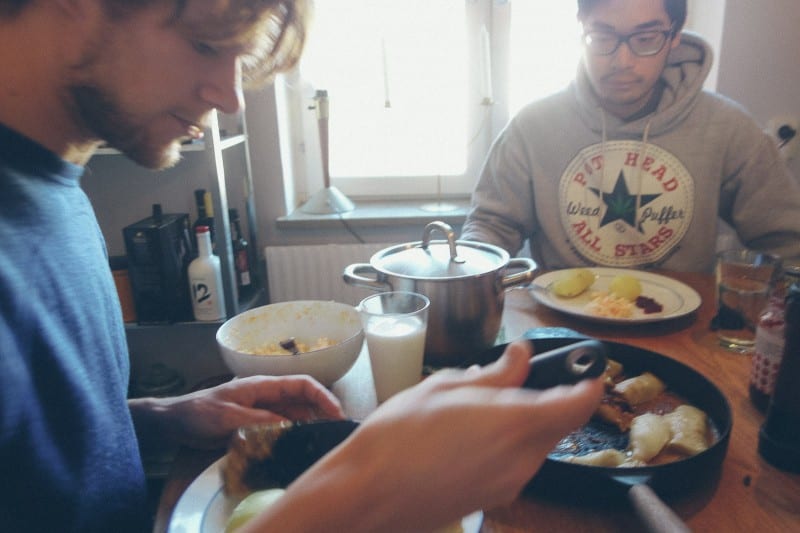 Back in the sun. No lectures today, and we sure not gonna study today.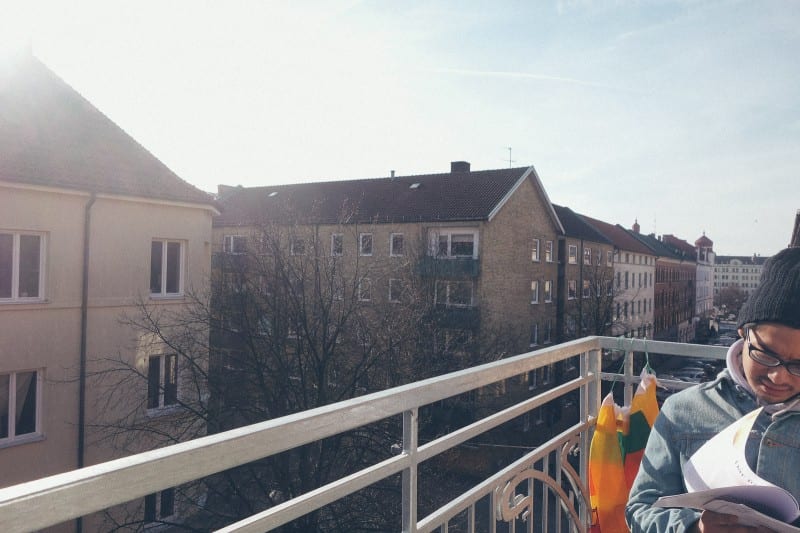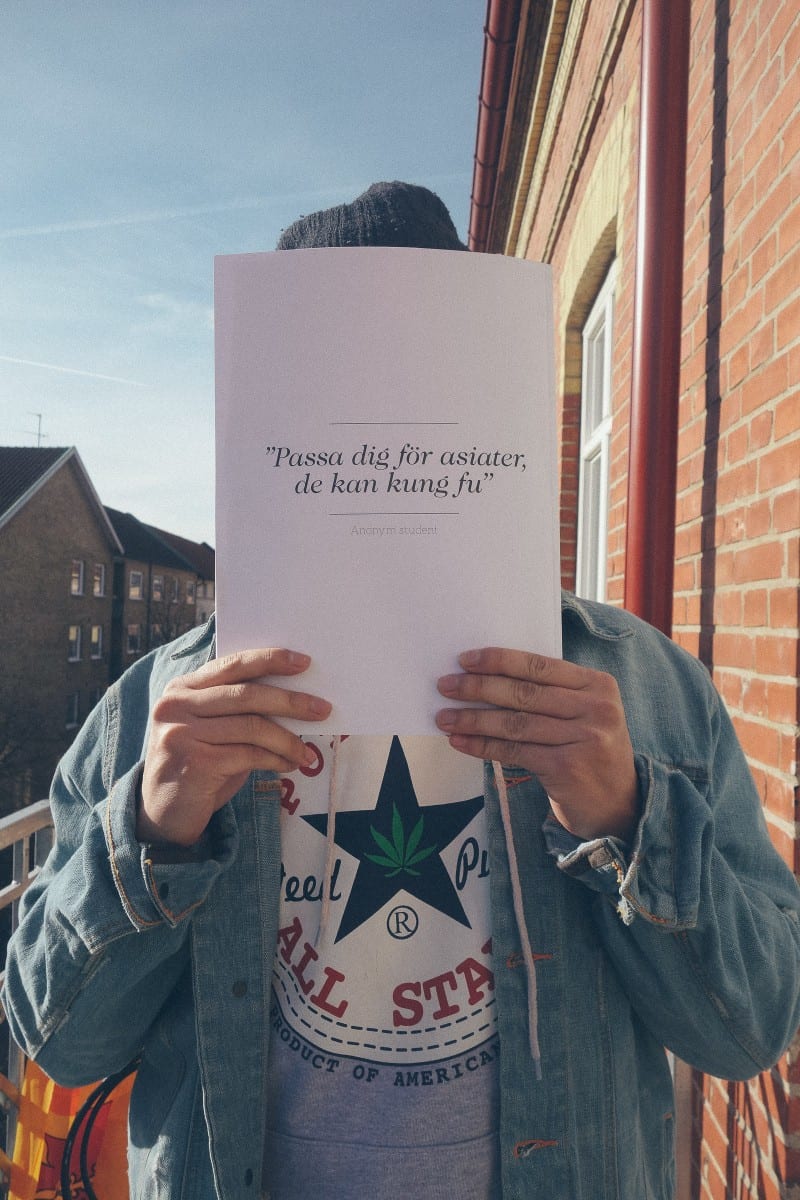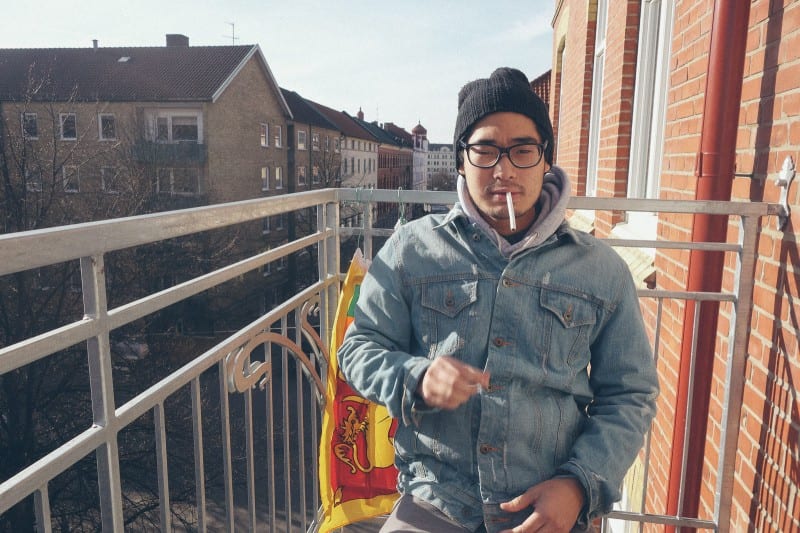 Was going to go on a housewarming coffe at Anna's new place. We made her a heart-gift.
She moved just dow our street, kind of.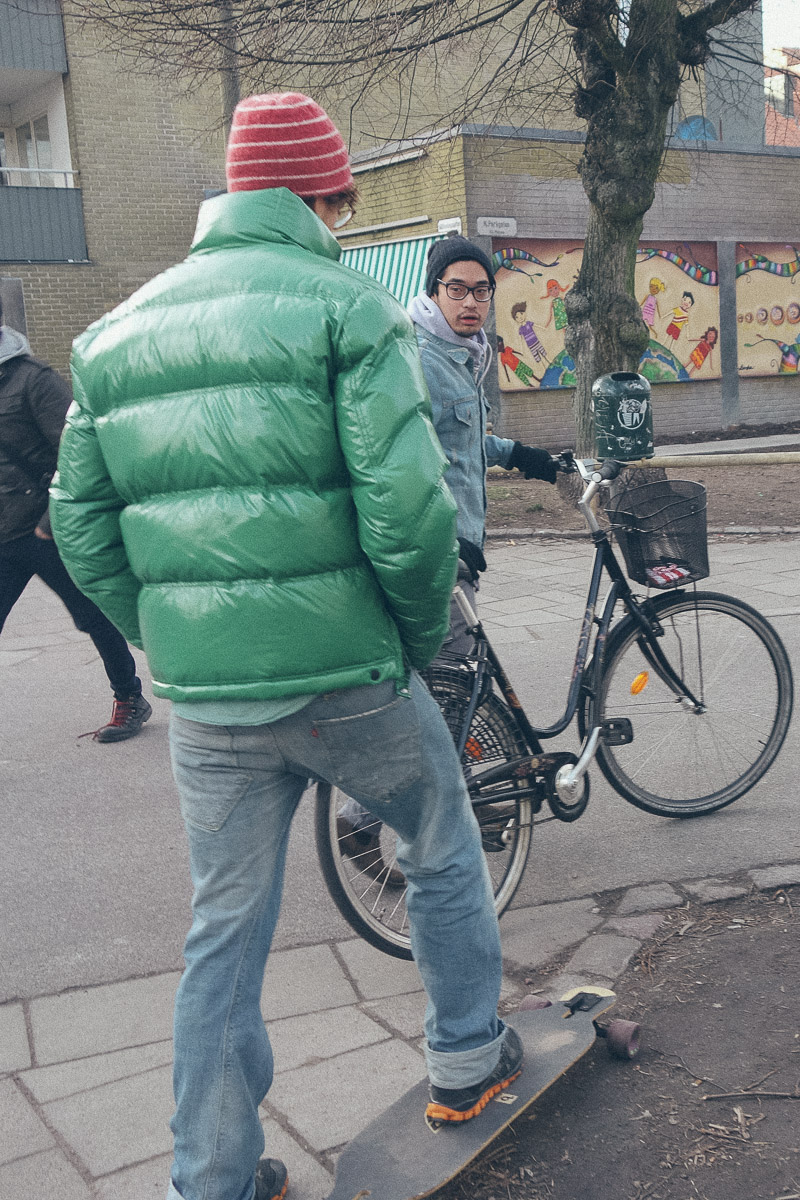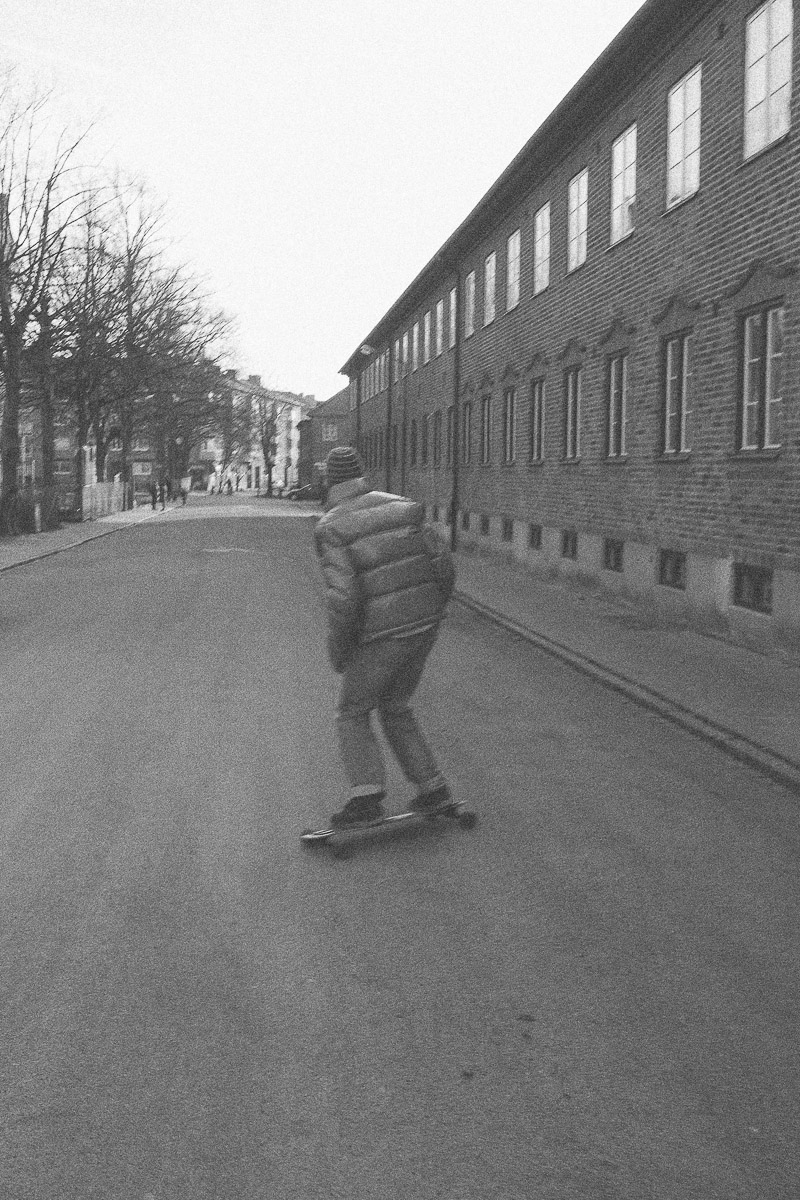 Kaffe kaffe kaffe ska vi ha.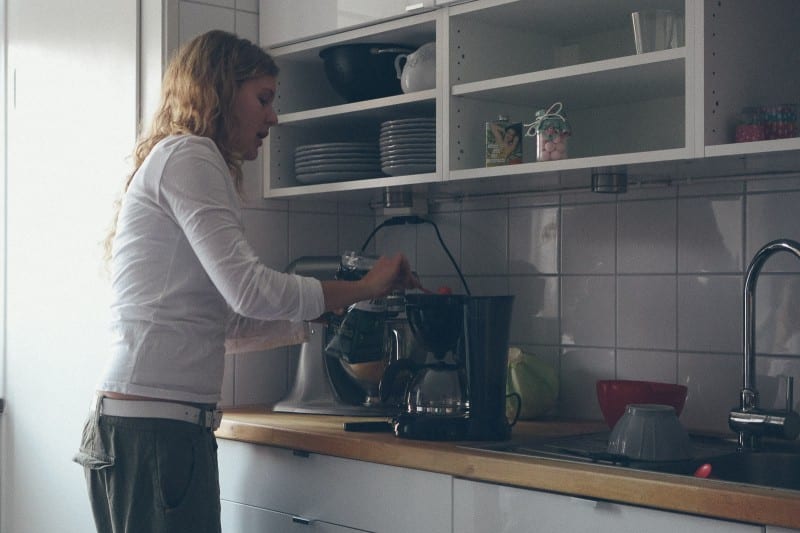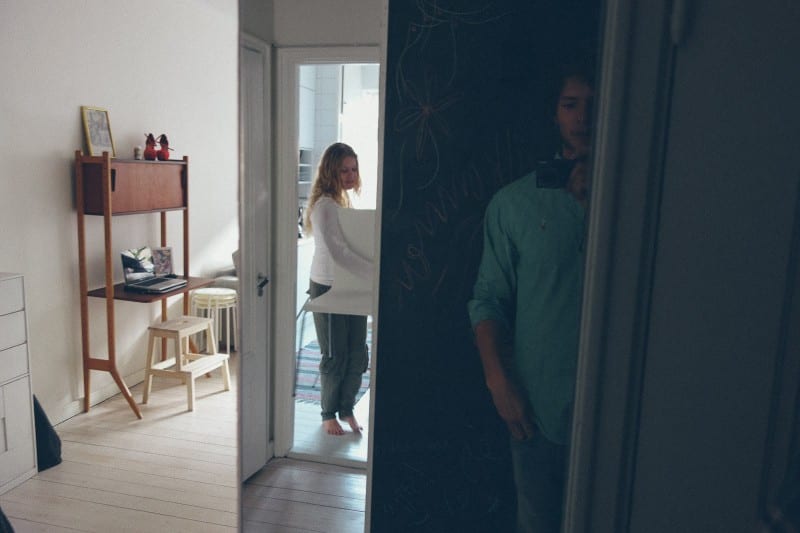 She just bought this really nice apartment.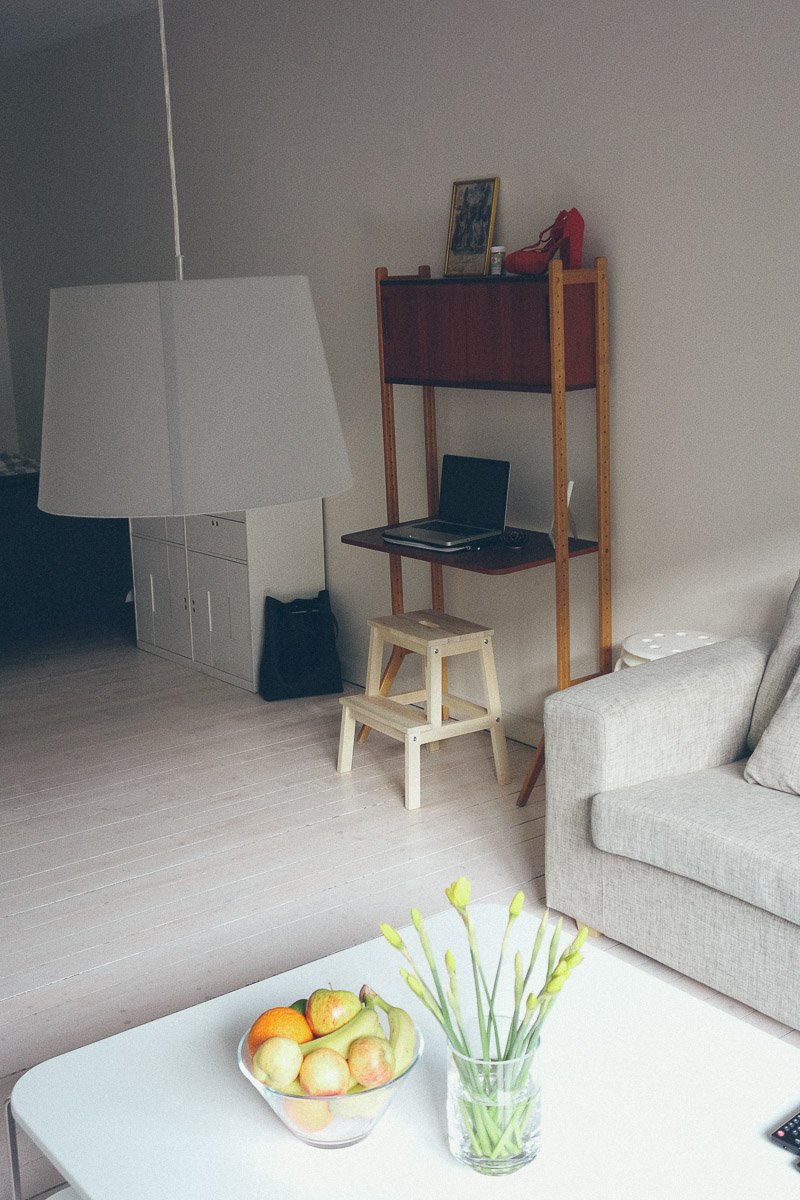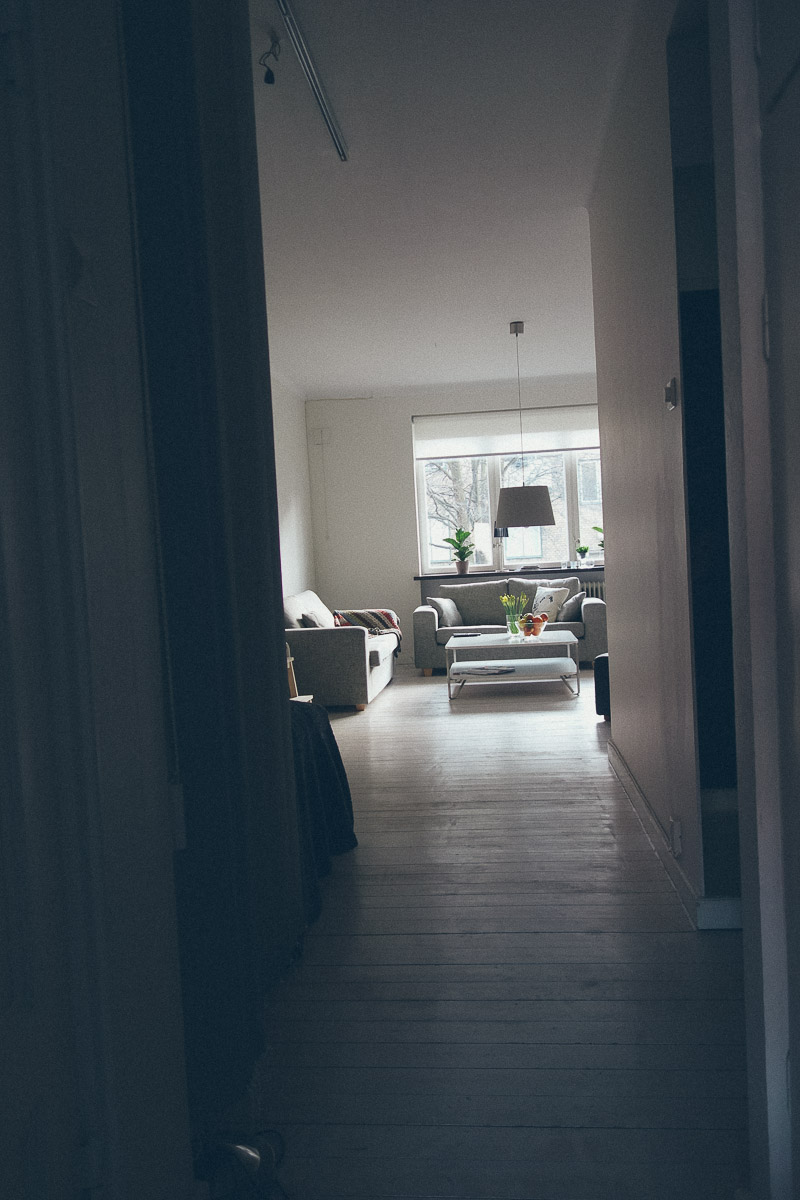 Kaffe kaffe kaffe.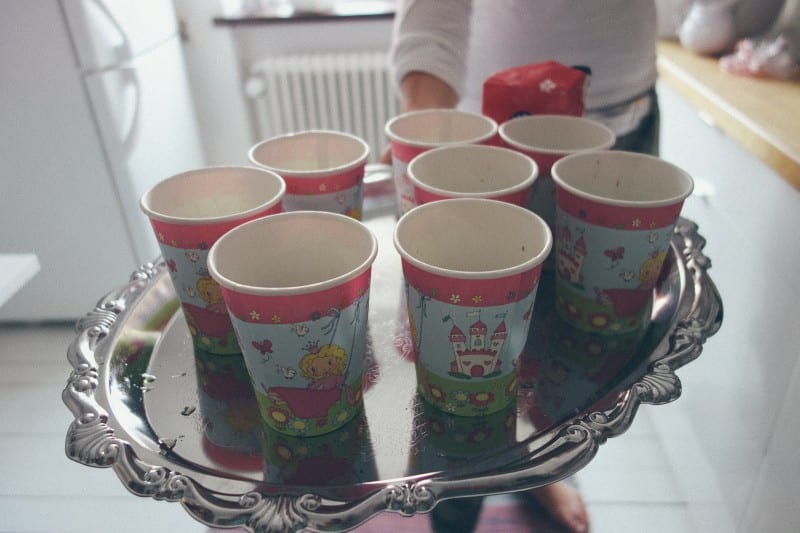 And cupecakes Anna-style.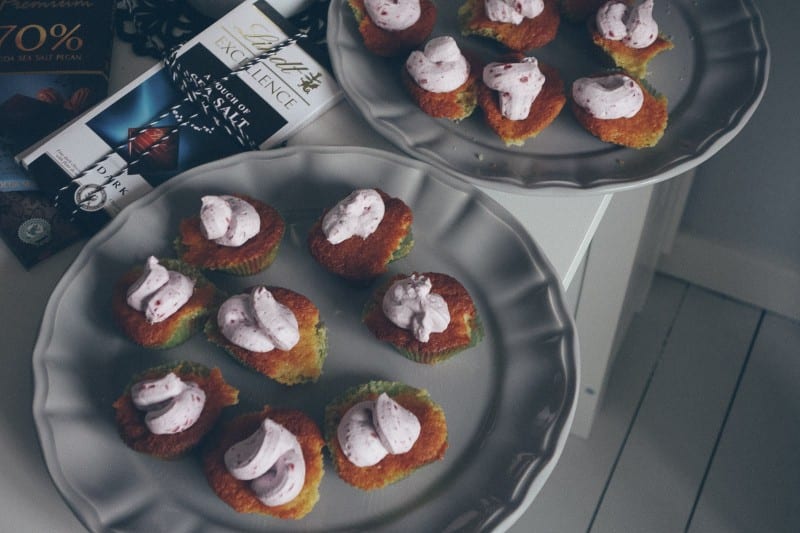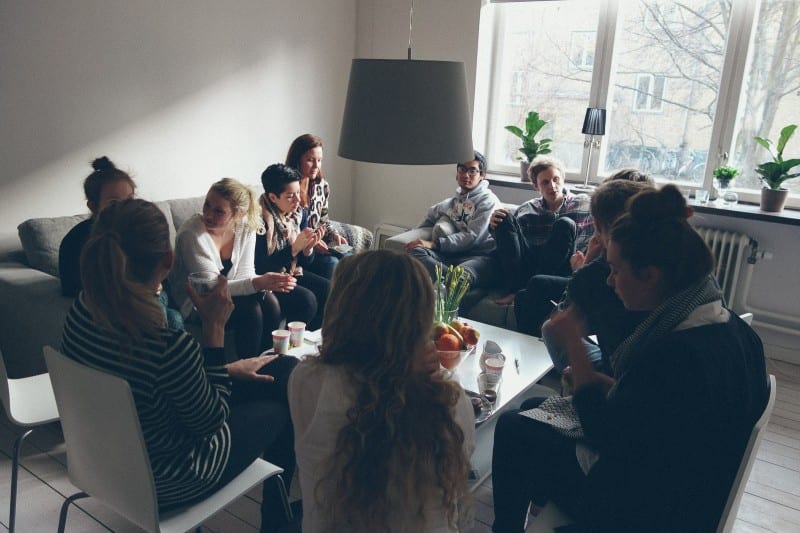 Kaffe kaffe kaffe. That's coffe in swedish. And i think we drank like 4 or 5 pots.