Isabel and Mattias came by for some dinner and brought good wine and a fun game.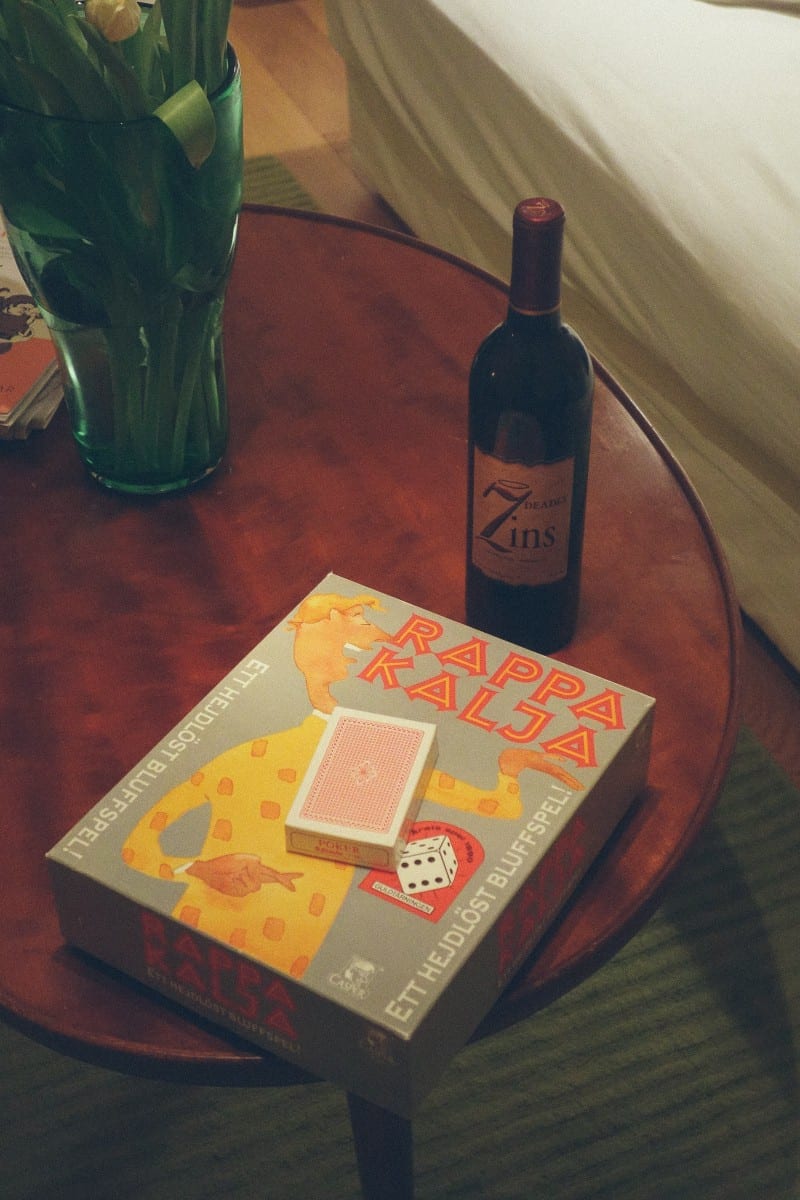 Ella, my sister's poodle who's staying with us this winter, was happy in Mattias lap as the true lapdog she is..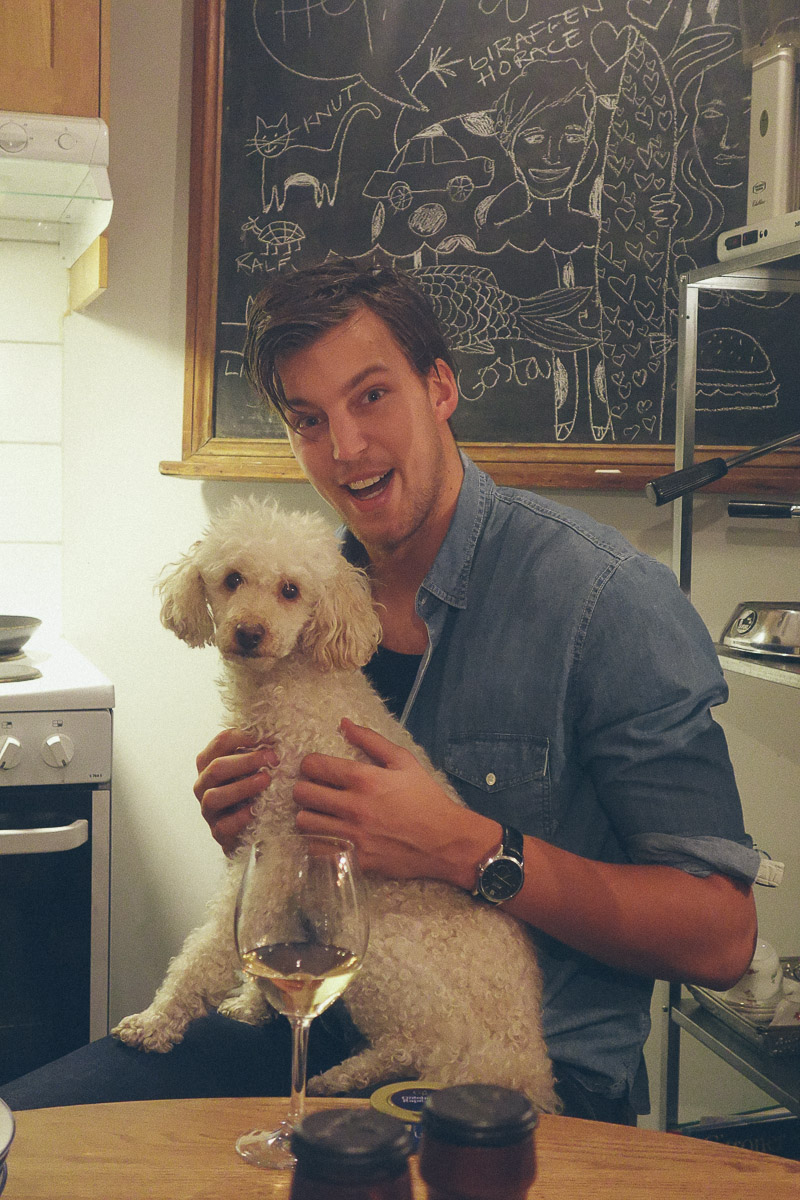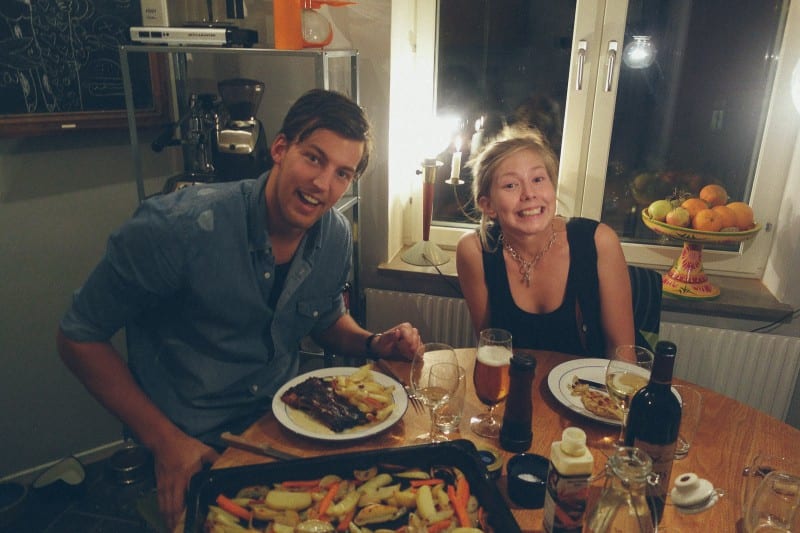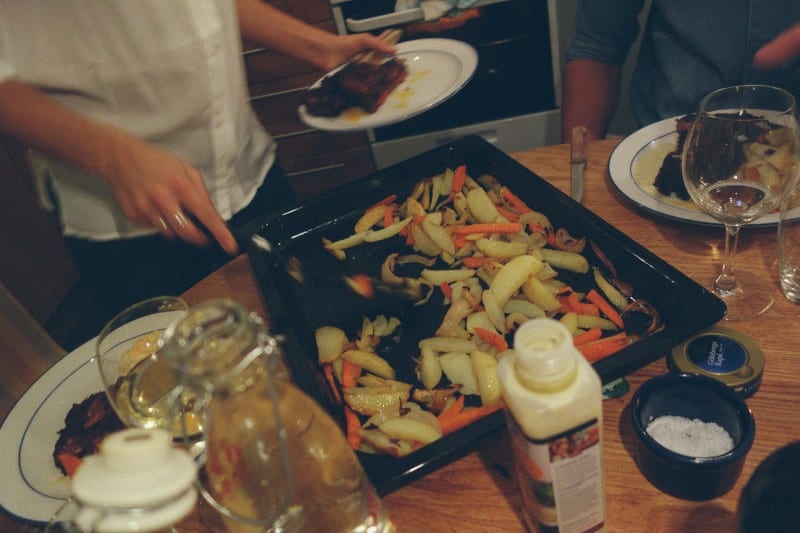 Petter made ribs because he had heard that these guys are true meat lovers.. Guess he was happy for some company, living with me; The ever vegetarian..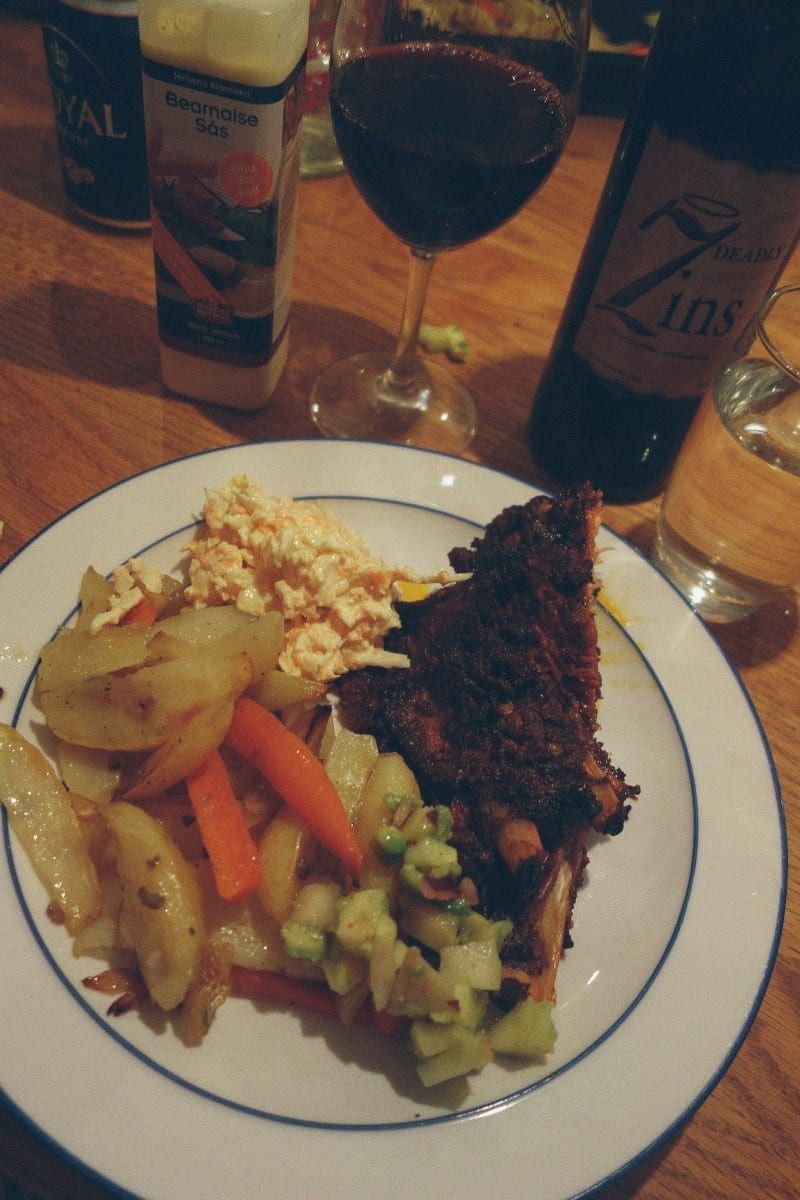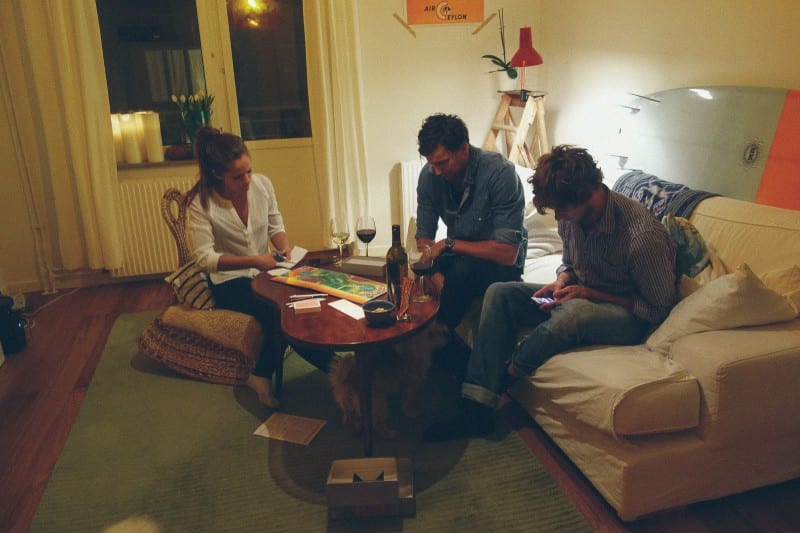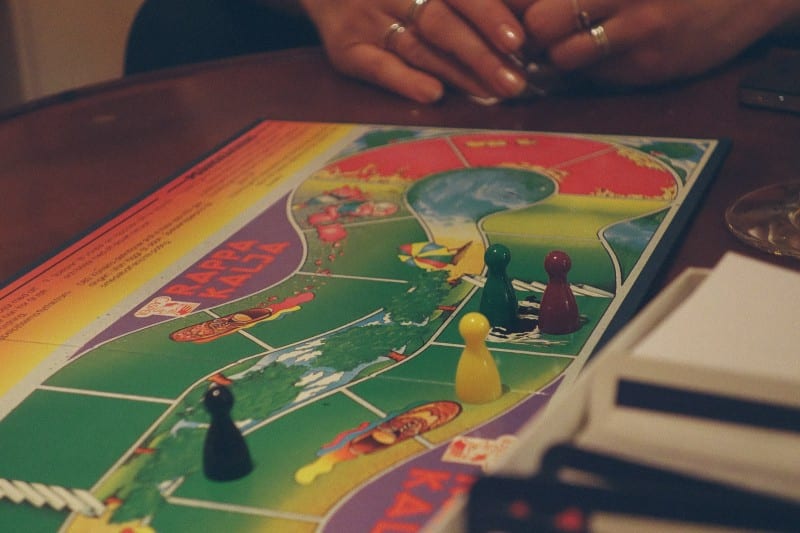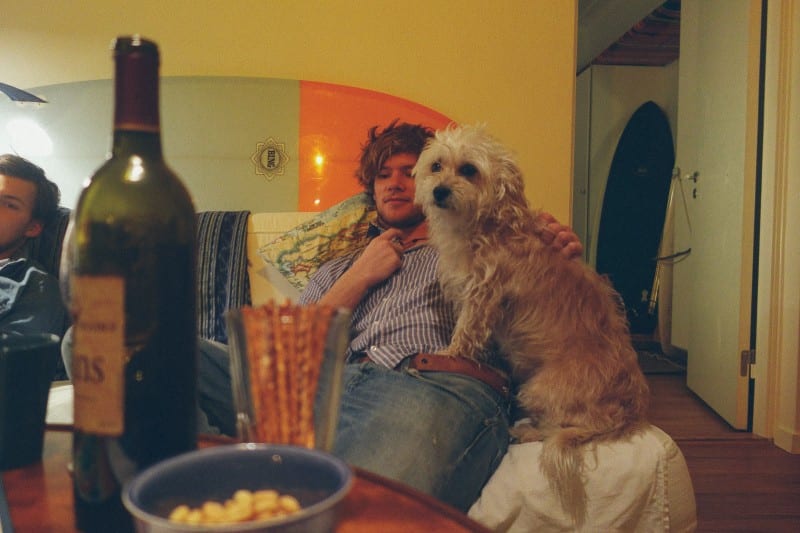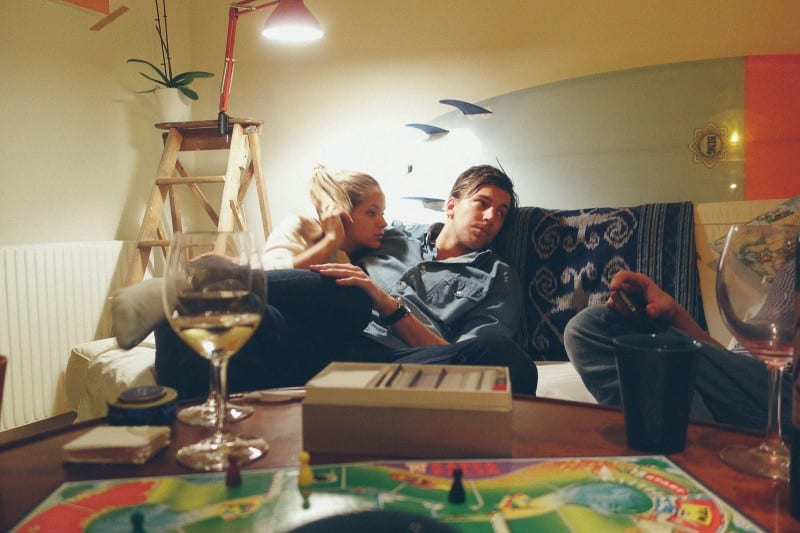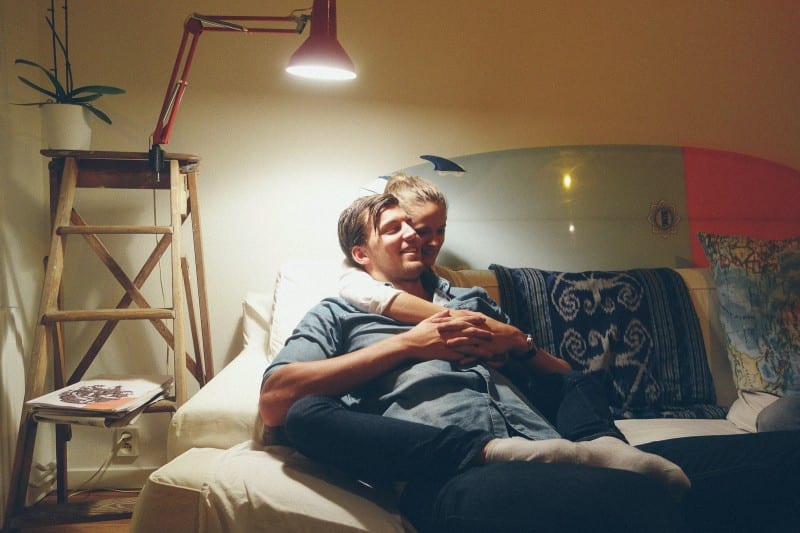 I owe Mattias so much for making Isabel come down from Stockholm EVERY weekend.. That's love!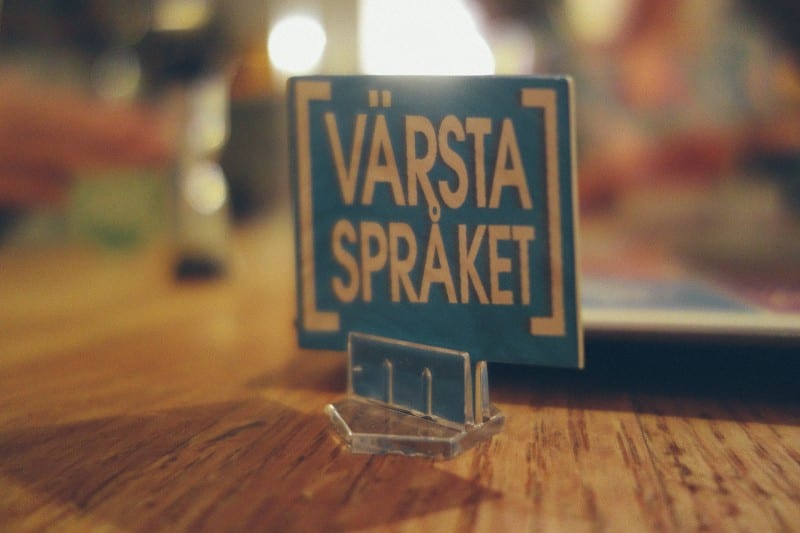 Thank you for a great night. Let's do it soon again!