How an ultimate afternoon in Torekov can look: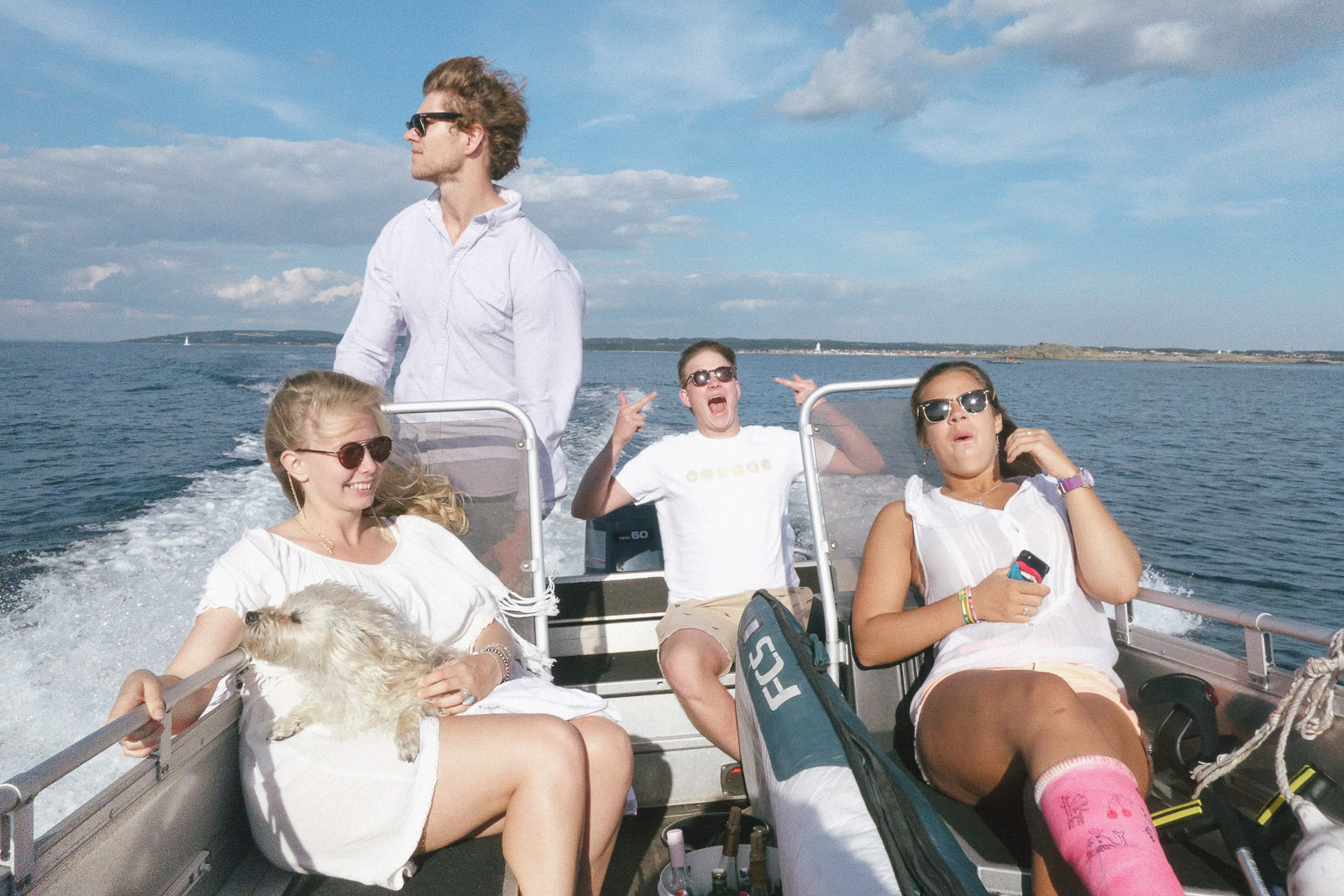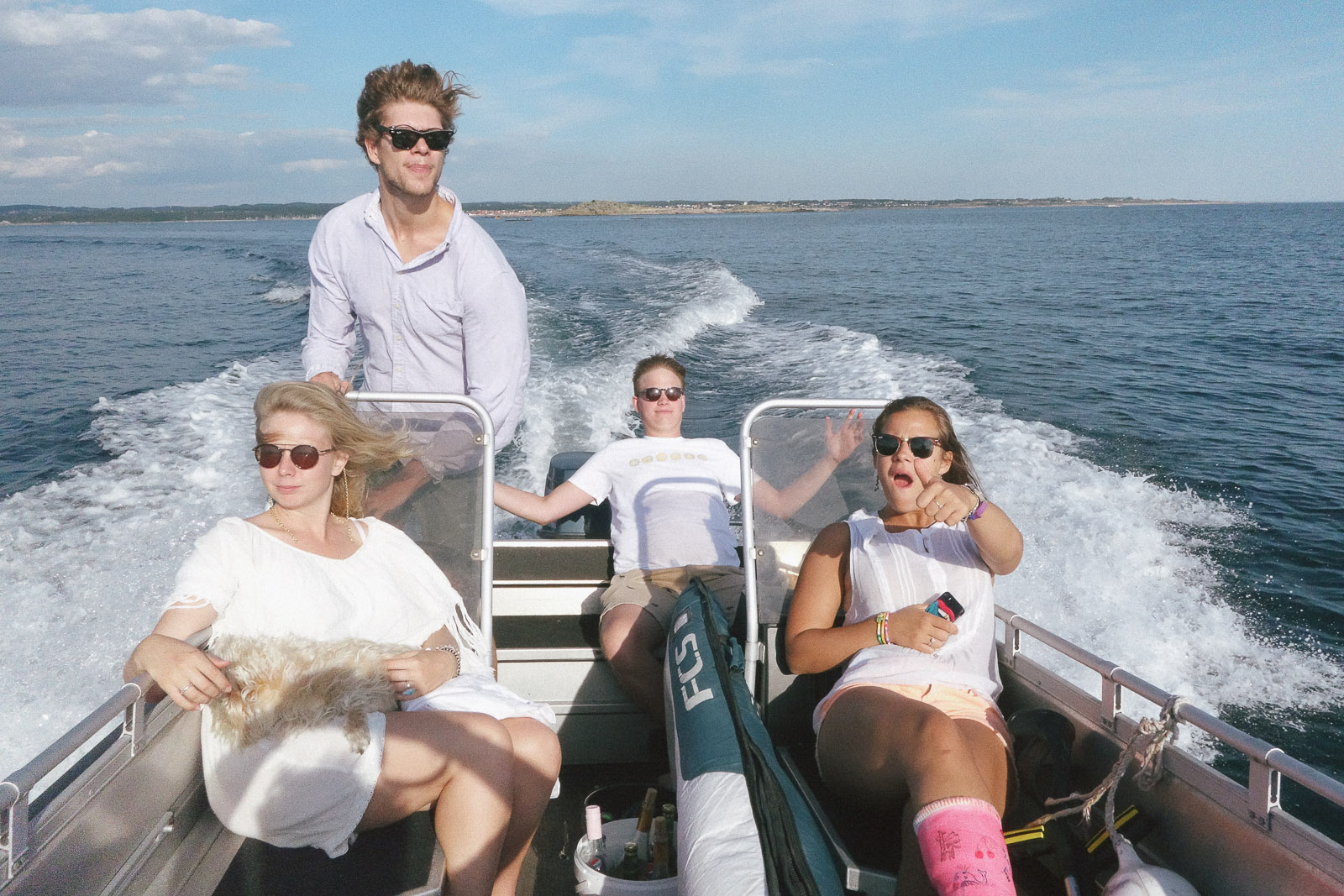 After every Farmers Market we've worked we decided to do something fun to celebrate the day's labour and success, we call it #afterfarmers! This sunday we packed our boat and went out to ön – the island (Hallands Väderö).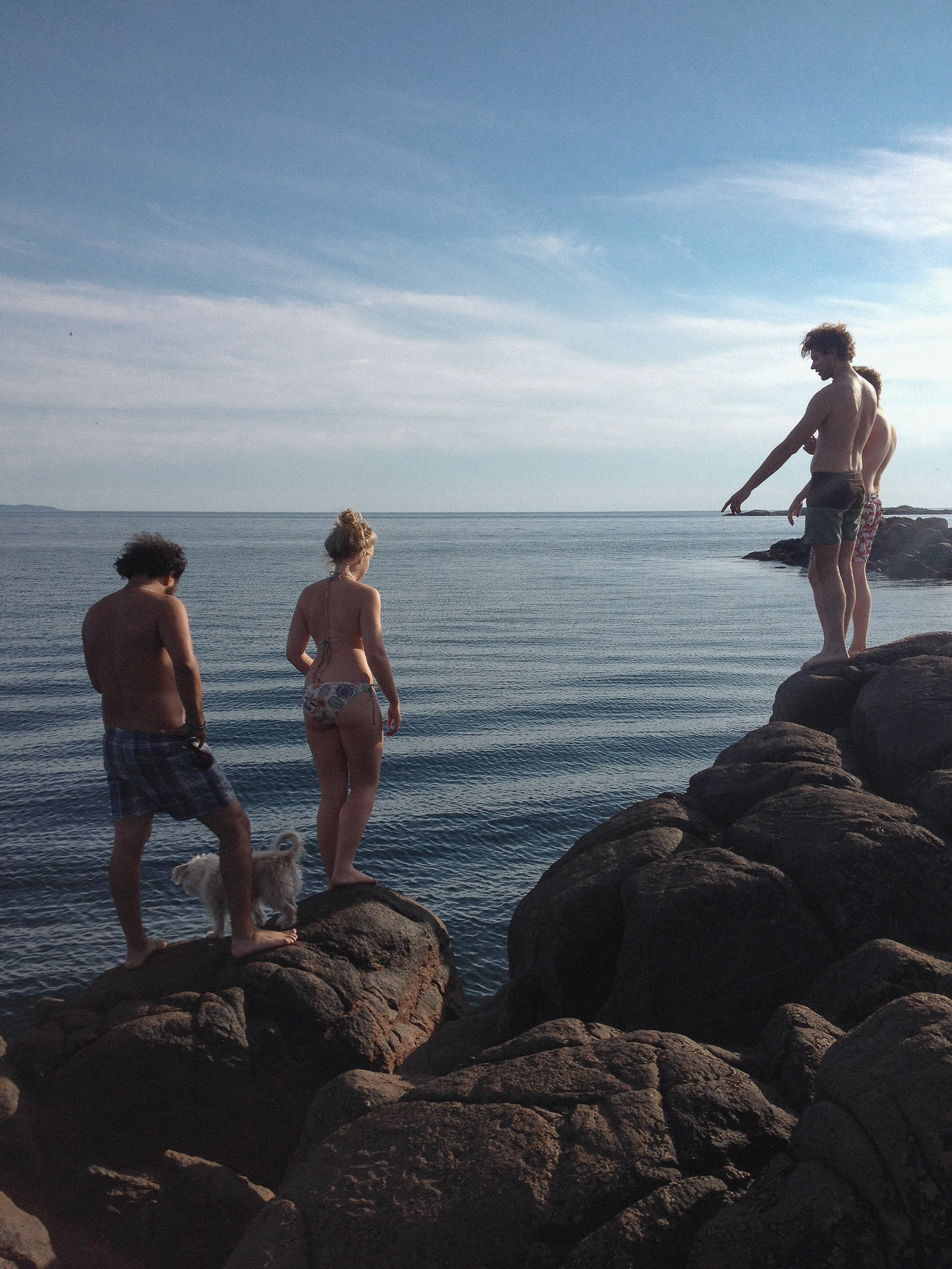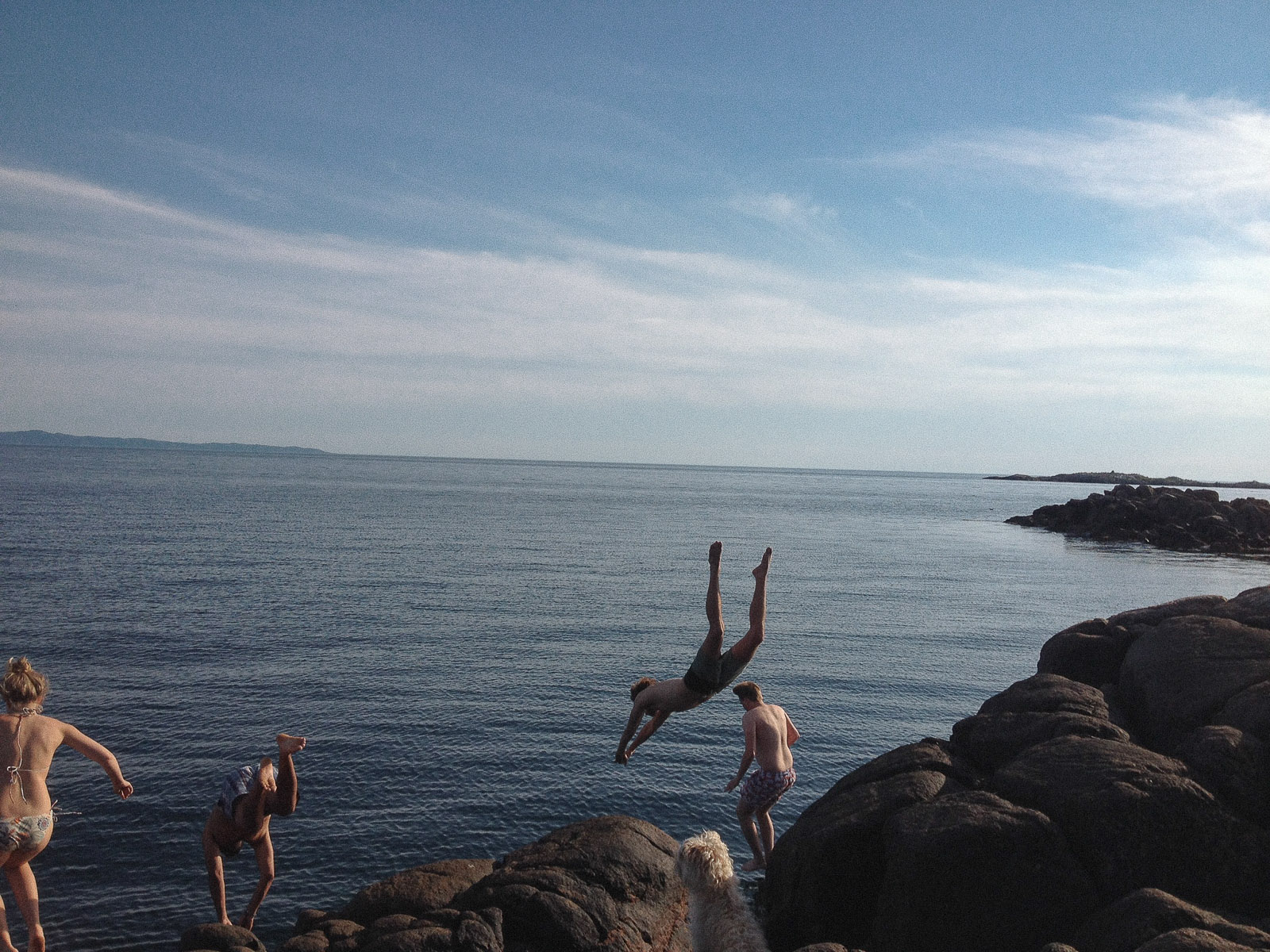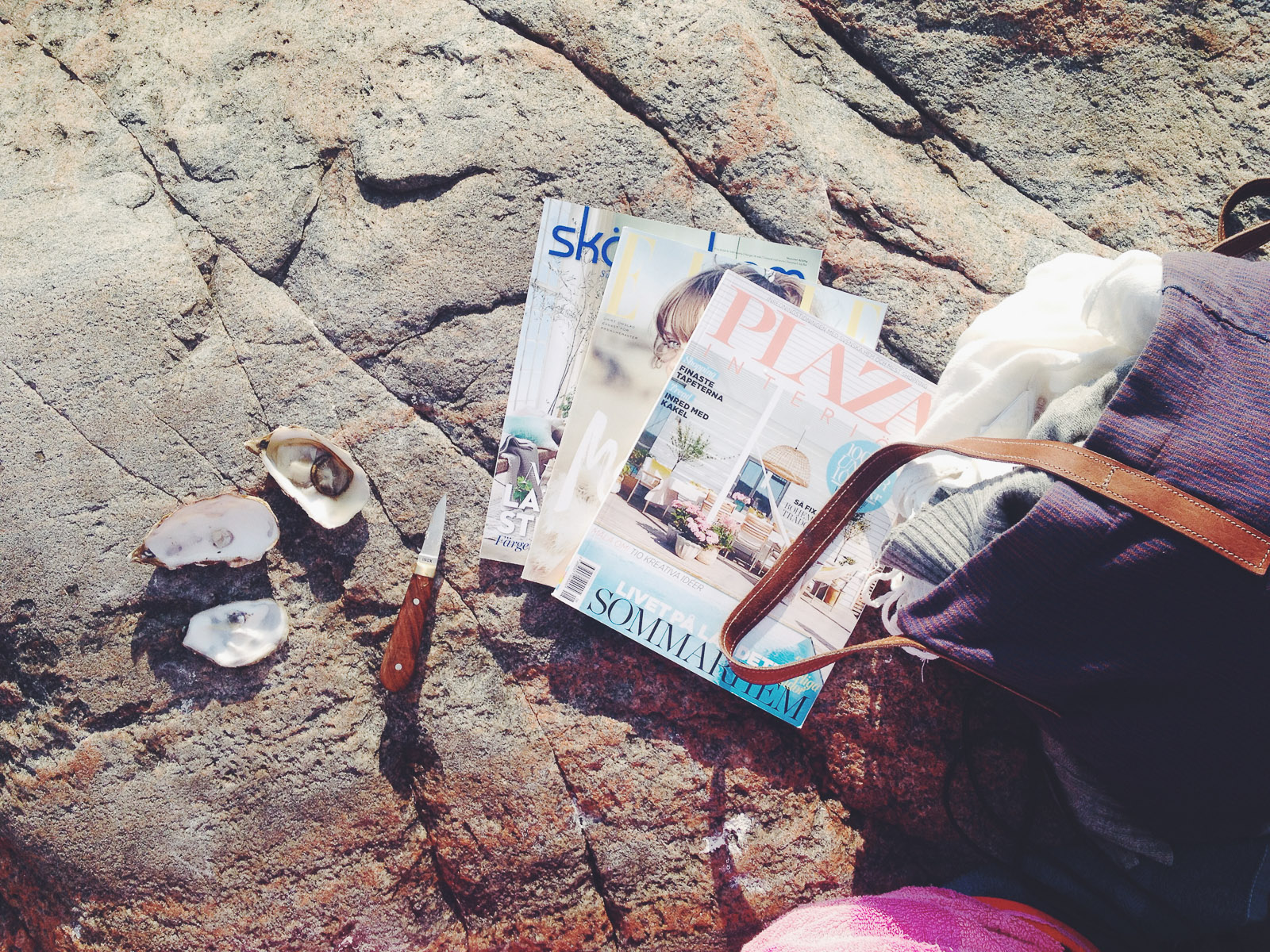 We forgot the bag with food and only had oysters to eat.. Buhu..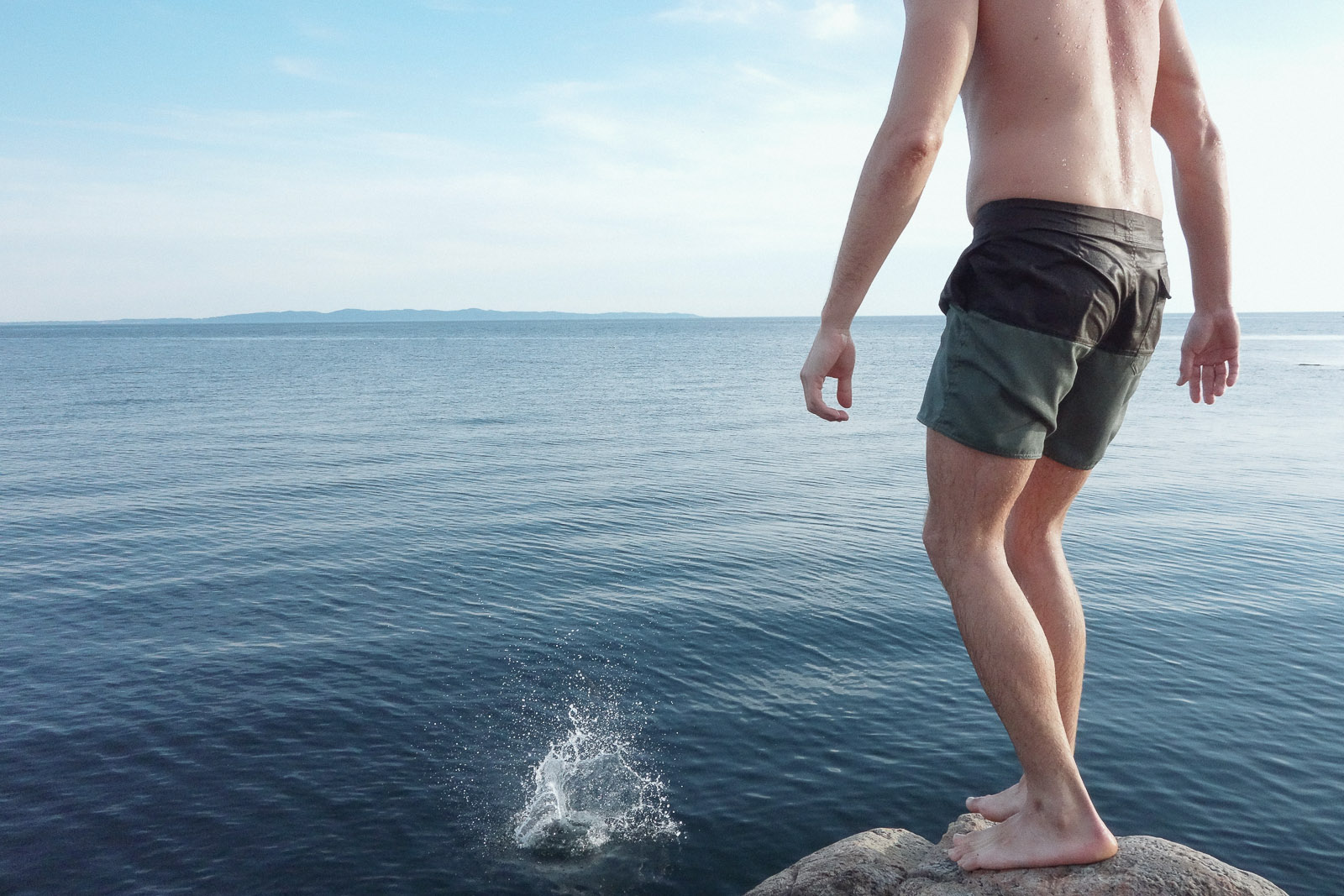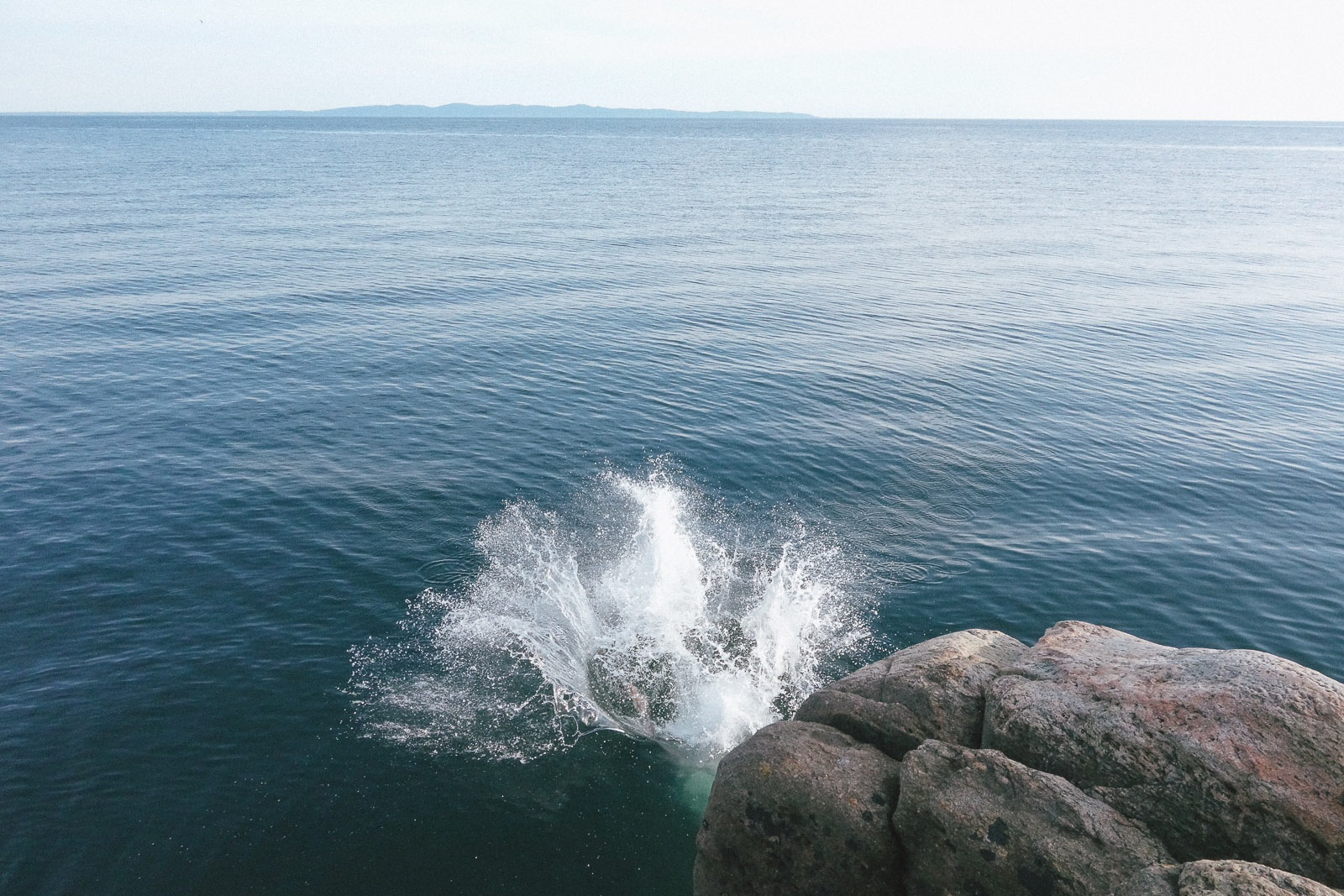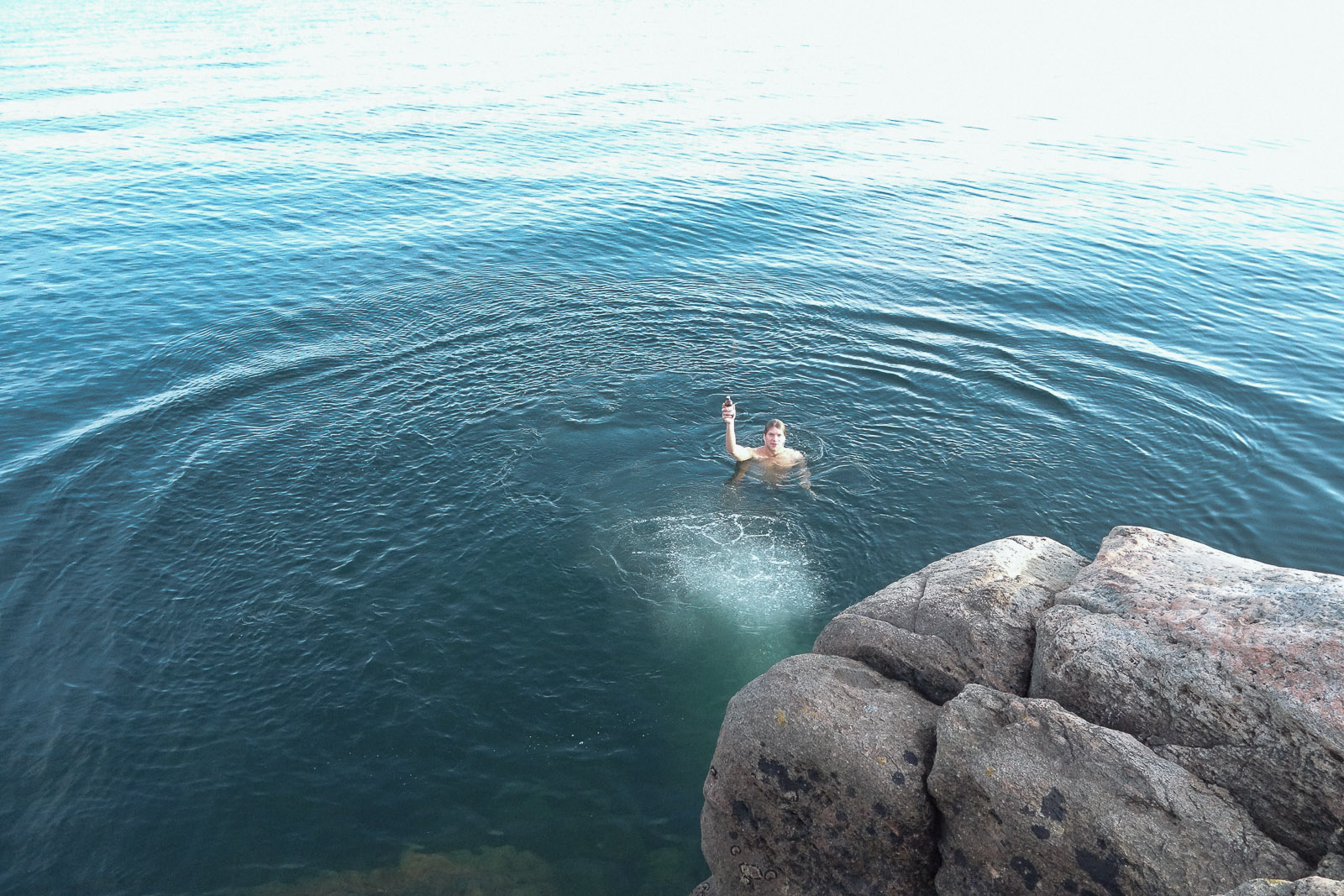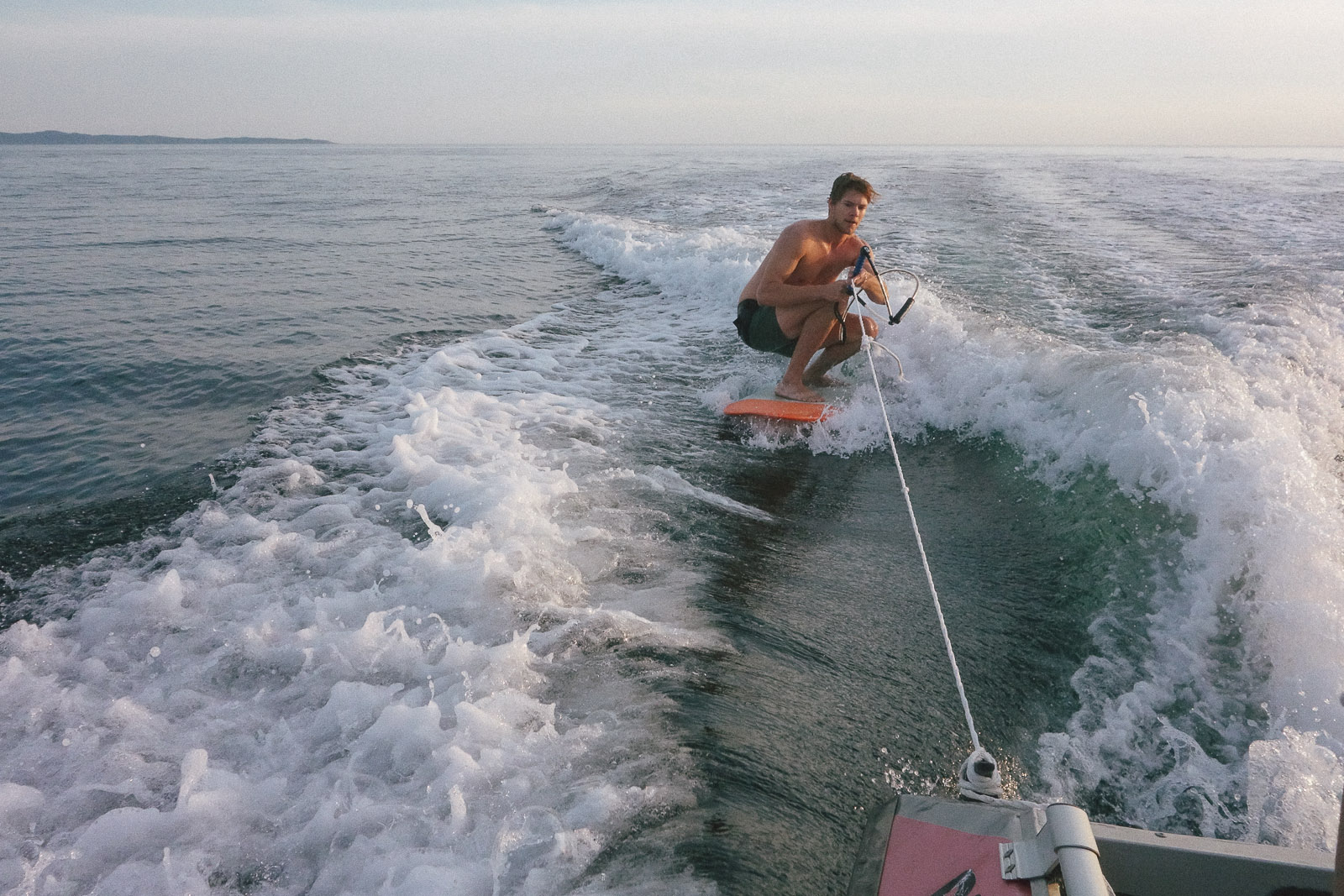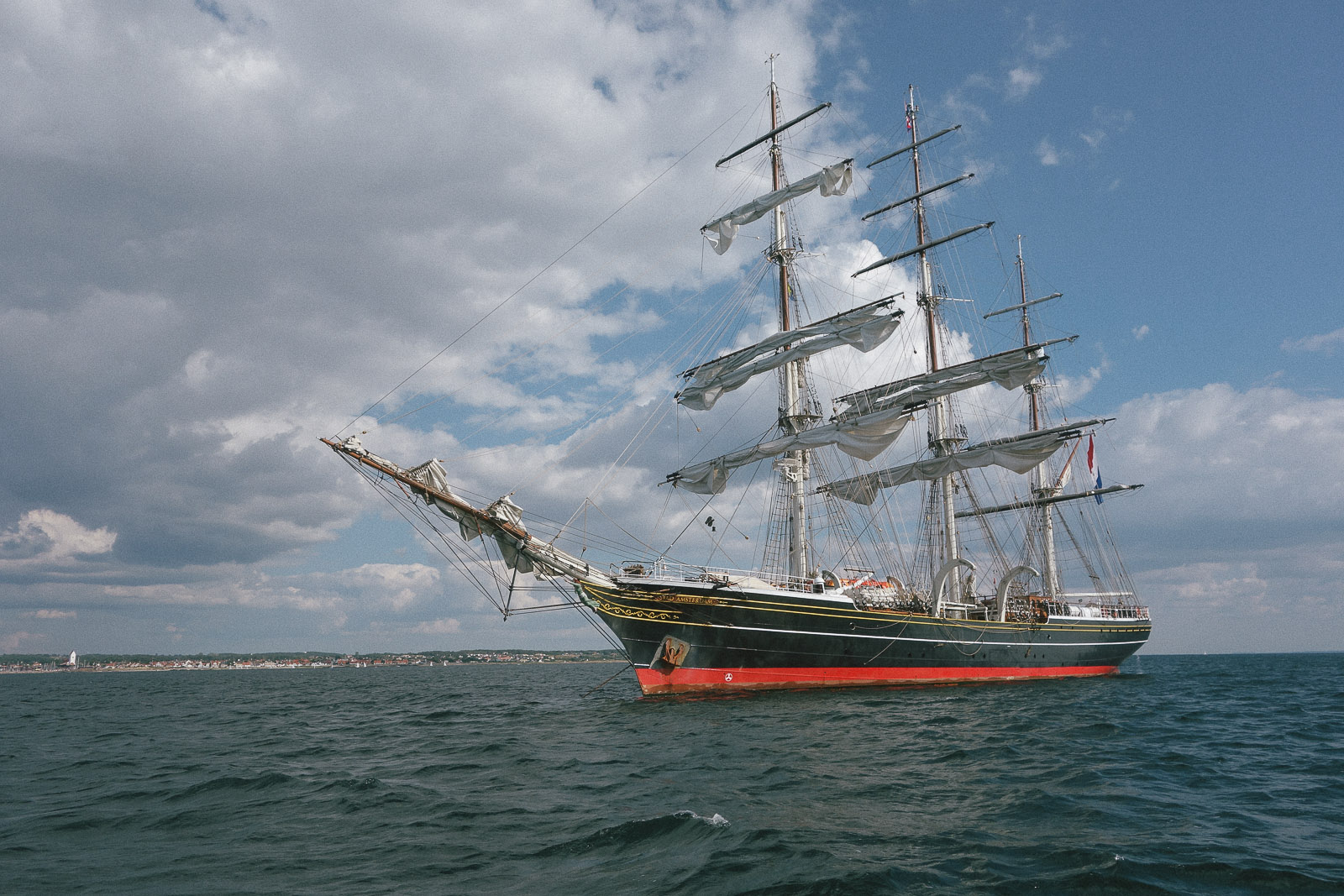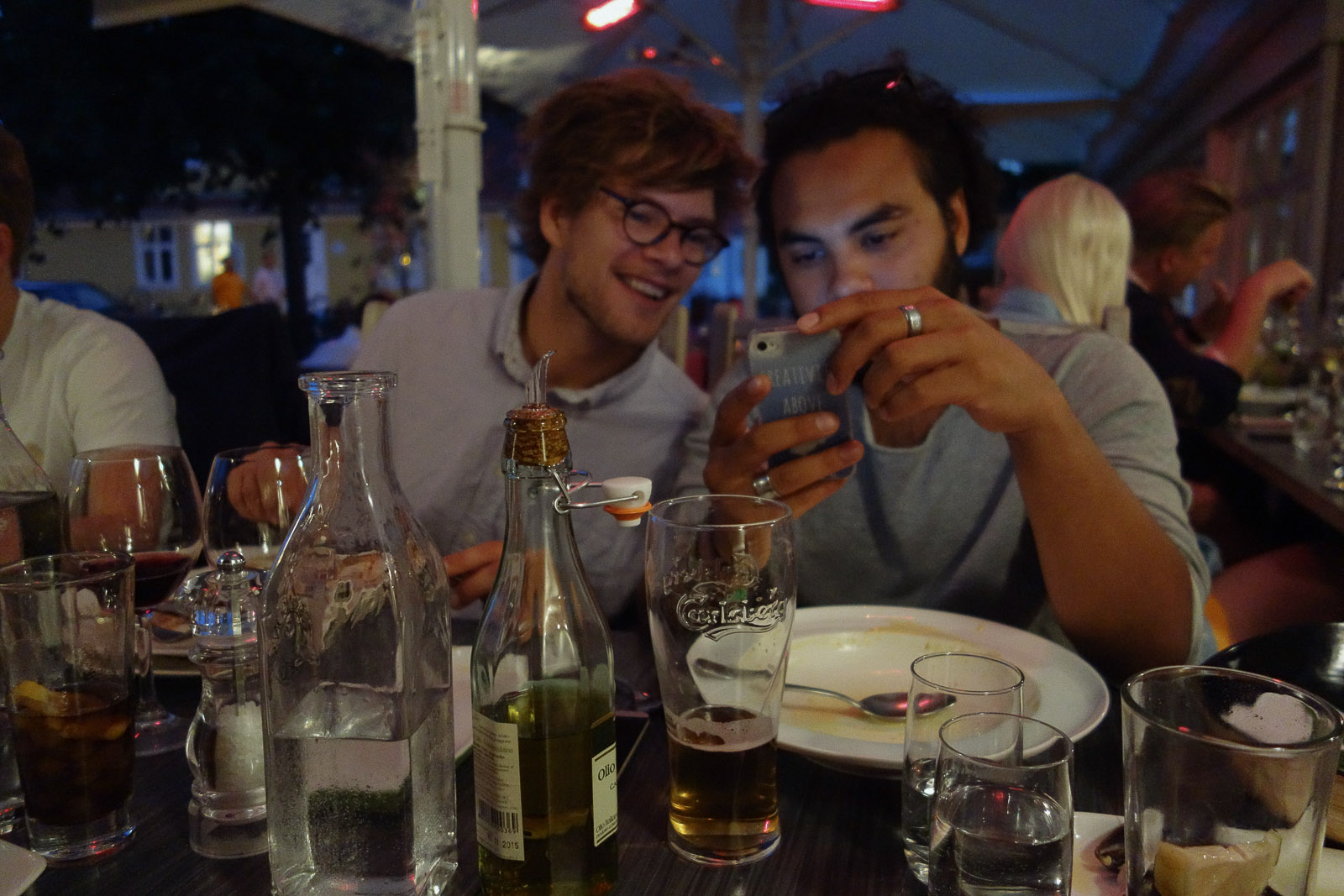 When we got back to land we were starving and decided to dig in on Swenson's menu. Petter's dad and Lydias mom joined.